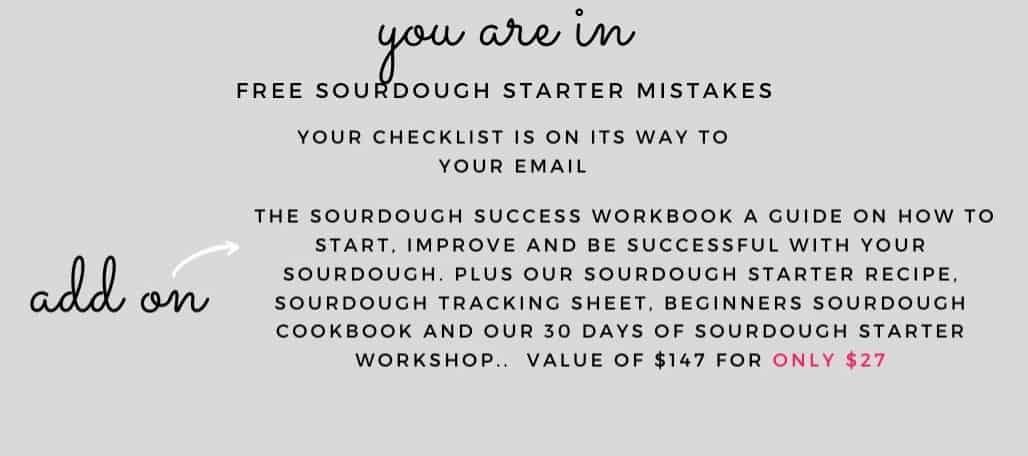 Learn how to make sourdough that is flexible and easy to take care of
Without feeling like you have to watch it 24/7

Yes! Even if you have 4 million sourdough recipes already, you know that making that sourdough last and actually taste good is not as easy as following the recipe.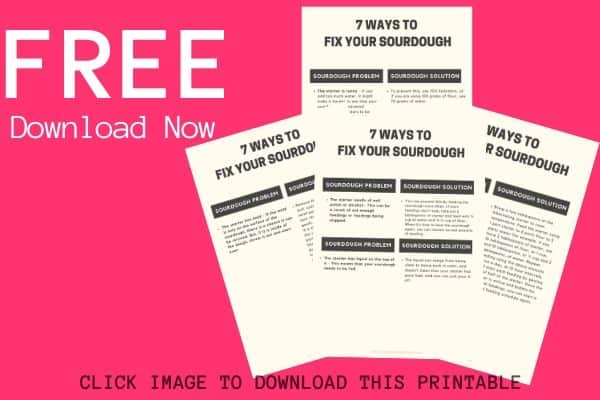 Know how to create, maintain and use your sourdough starter without countless hours scouring the internet
Even if you like to travel, garden or just have a life outside of sourdough
You thought sourdough was hard and boring
Just wait, you can have fun making it and even involve the family if you want to
I have tried making sourdough for over 20 years, and I have always failed in some way. I have even had people start my starter for me and I still killed it
All of their processes were over complicated and I don't like over complicated recipes.
But we have a better way
No More
Runny starter
Moldy starter
Flat starter
You won't need to spend your entire day with your starter dough. You will be able to do other things.
No Missing Out
You will get recipes that work for you and your lifestyle
I understand that you don't want to waste your time. I feel the same way.
Trying to weed through all of the different sourdough information and figure out what recipe will work for you is very hard. In just one month I bought 50 pound of flour testing recipes.
Do you feel the same?
I don't always have time to test new recipes.
But I do have time to get a few quick tips and tricks to help me get to the end result I want faster.
But I don't want to lose the quality of good sourdough. Me either. I will give you three ways that you can start, grow and maintain your starter.
(Bonus) We will have a Facebook group to help ask questions and get support. This way you can see what others are doing and how they are getting results with their sourdough.
Great! Looks like you made it to the end … so now there is only two things for you to do..
START thinking of names for your sourdough
BUY the Sourdough Success Workshop