Thank You!
Over 40% OFF
ONE TIME OFFER! 
Don't Miss This Chance to Get Our Workbook, Tracker and Recipe!! All for $7
You are in & your —FREE 7 Sourdough Starter Mistakes  is on its way to your email!
Get It NOW! 

The Easy Sourdough Starter Bundle!
You'll get our
*Sourdough Workbook
*Sourdough Tracker
*Sourdough Cheat Sheet
Regularly $17 now only

$7
Sourdough Starter Workbook valued at $17 for absolutely FREE today only!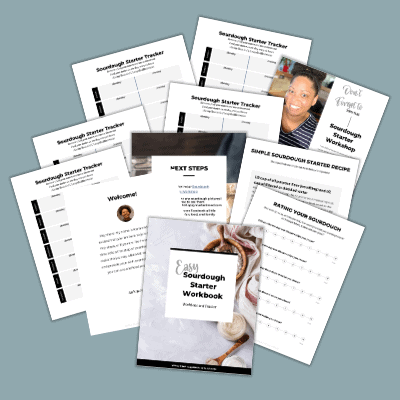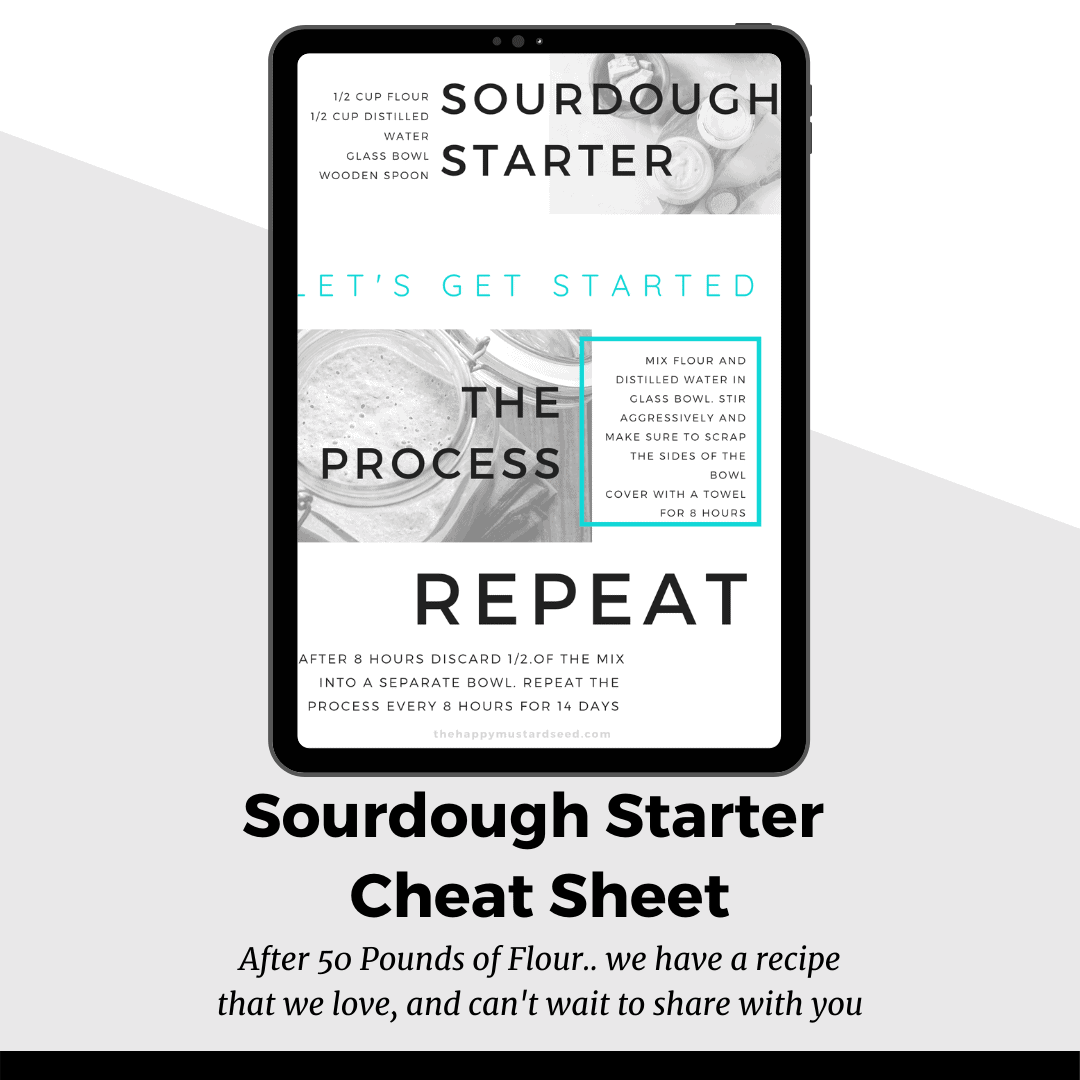 Sourdough Starter Workbook
What's inside the workbook!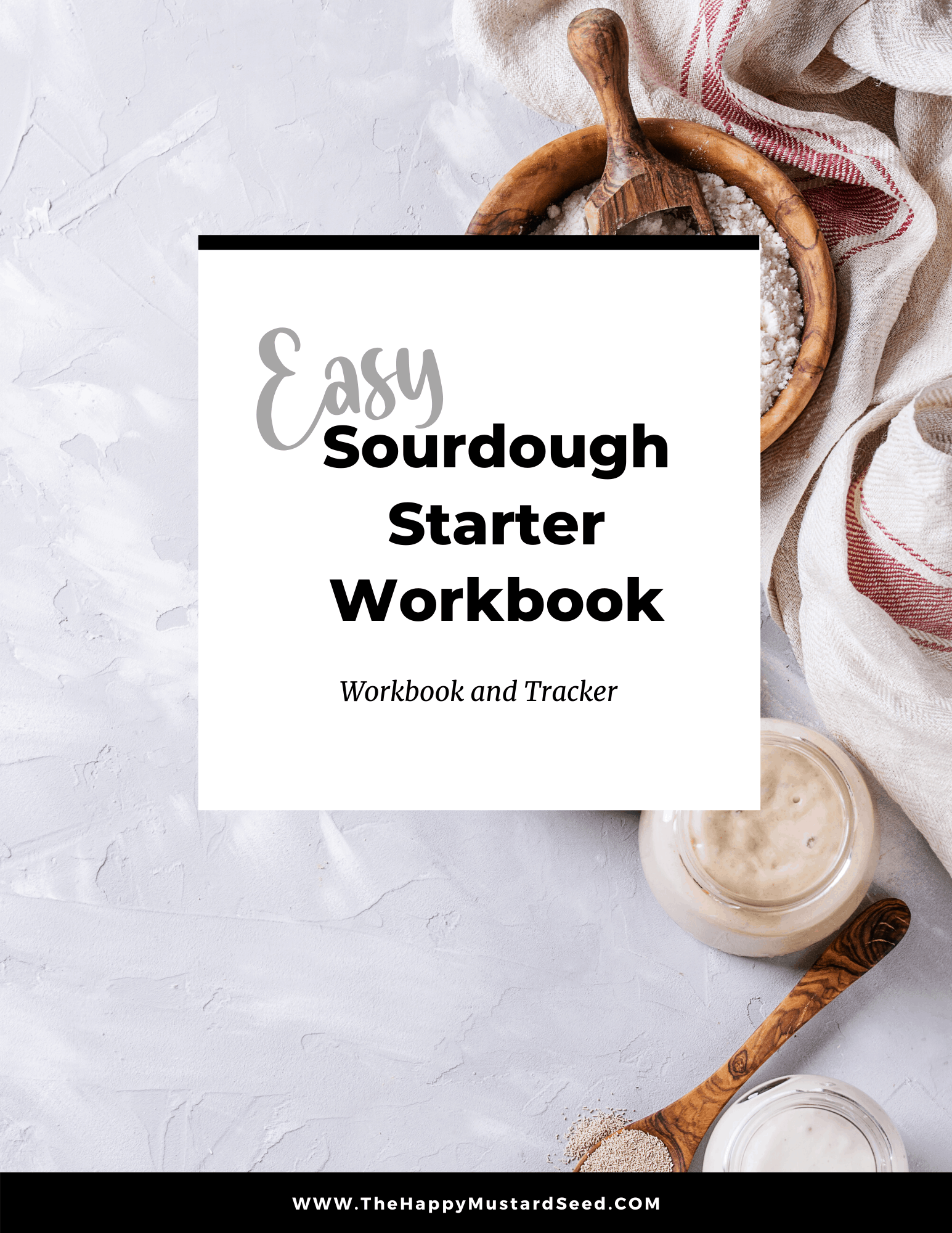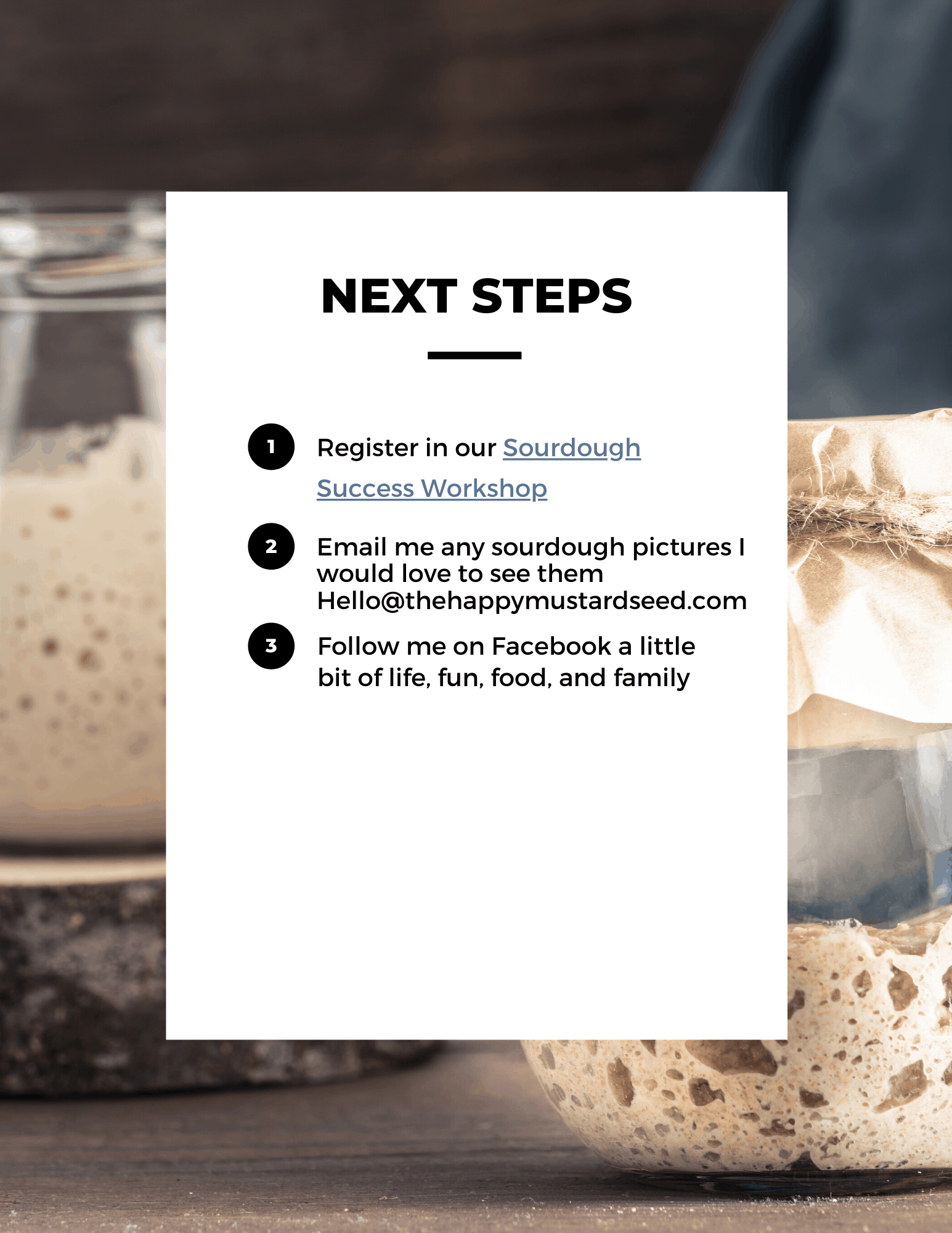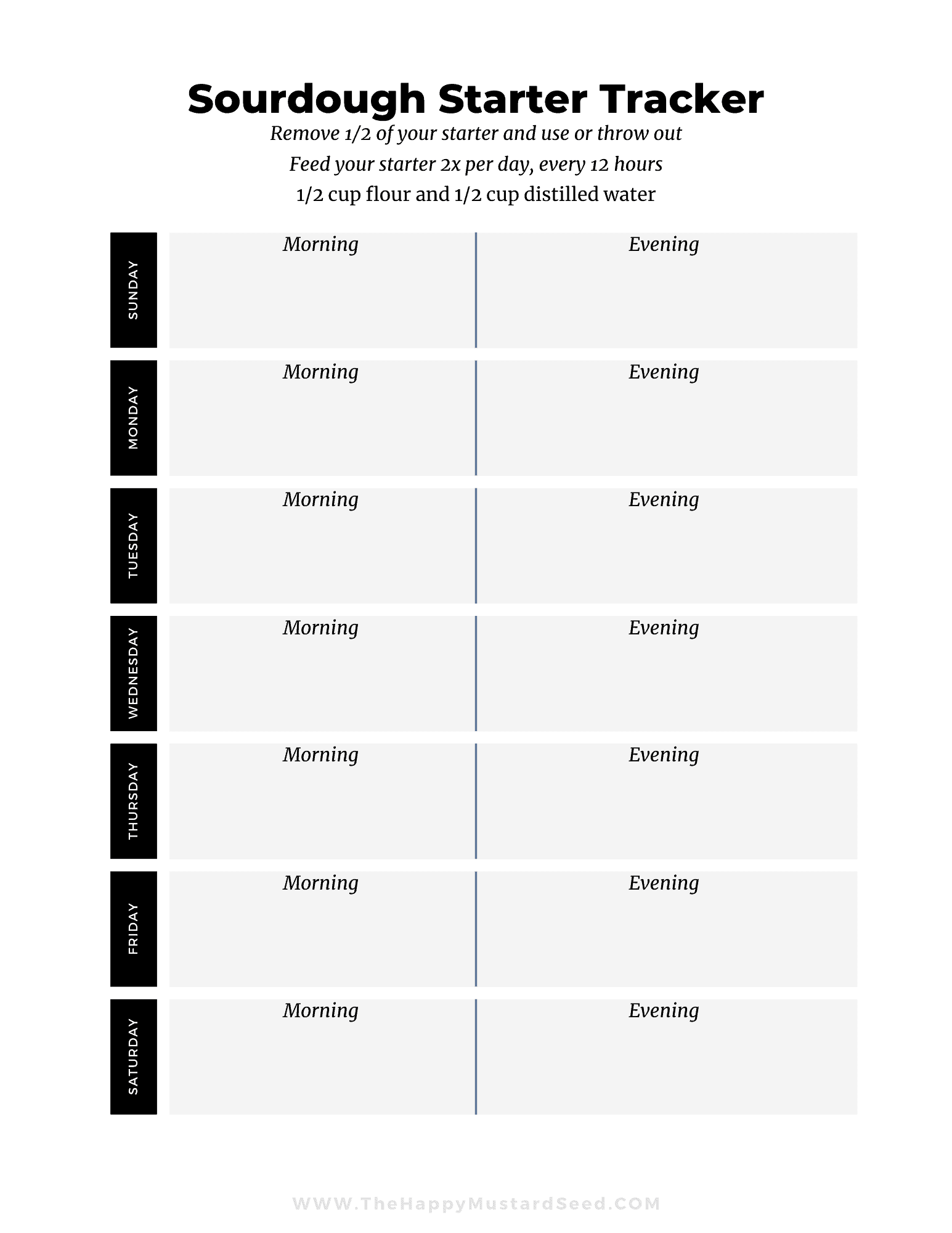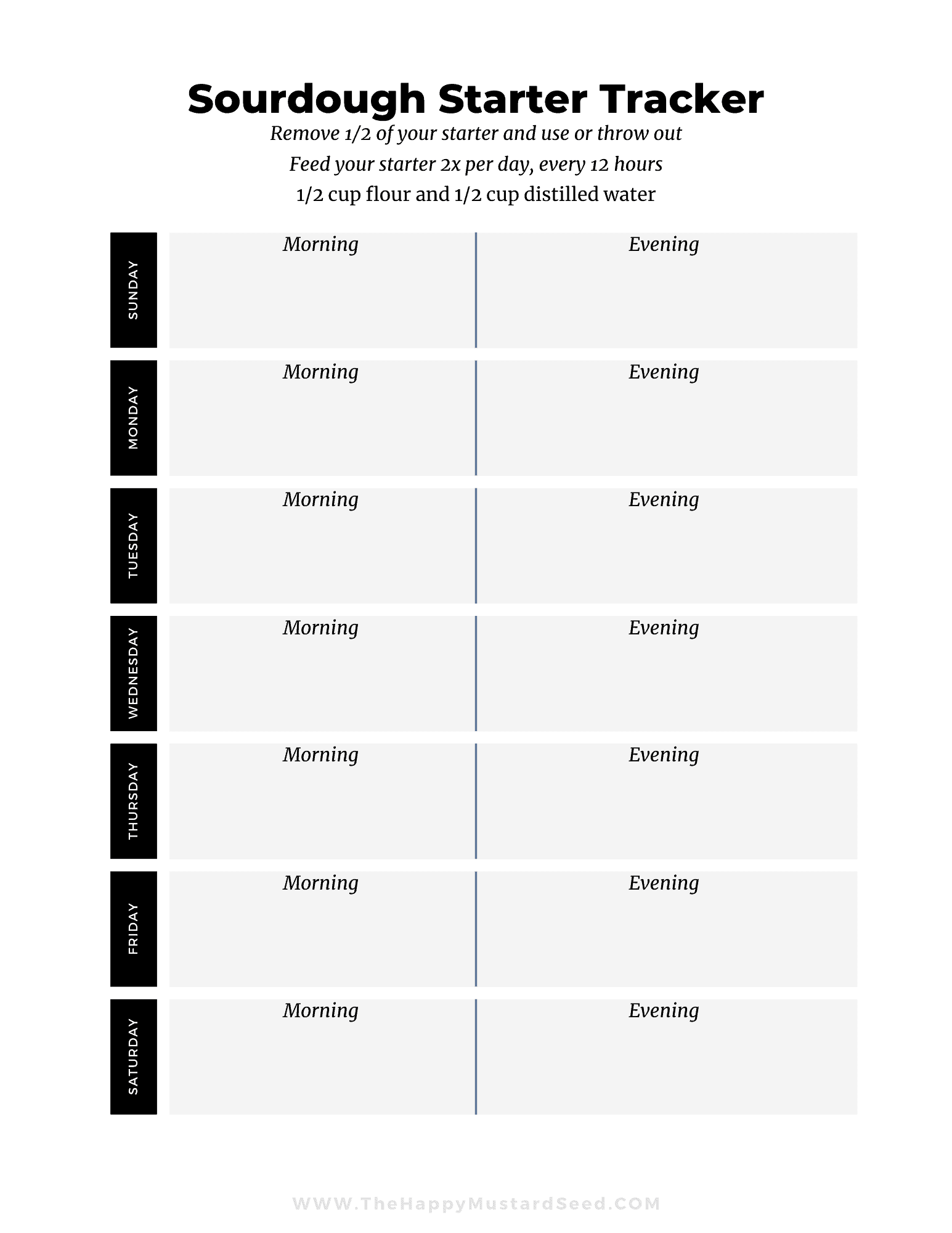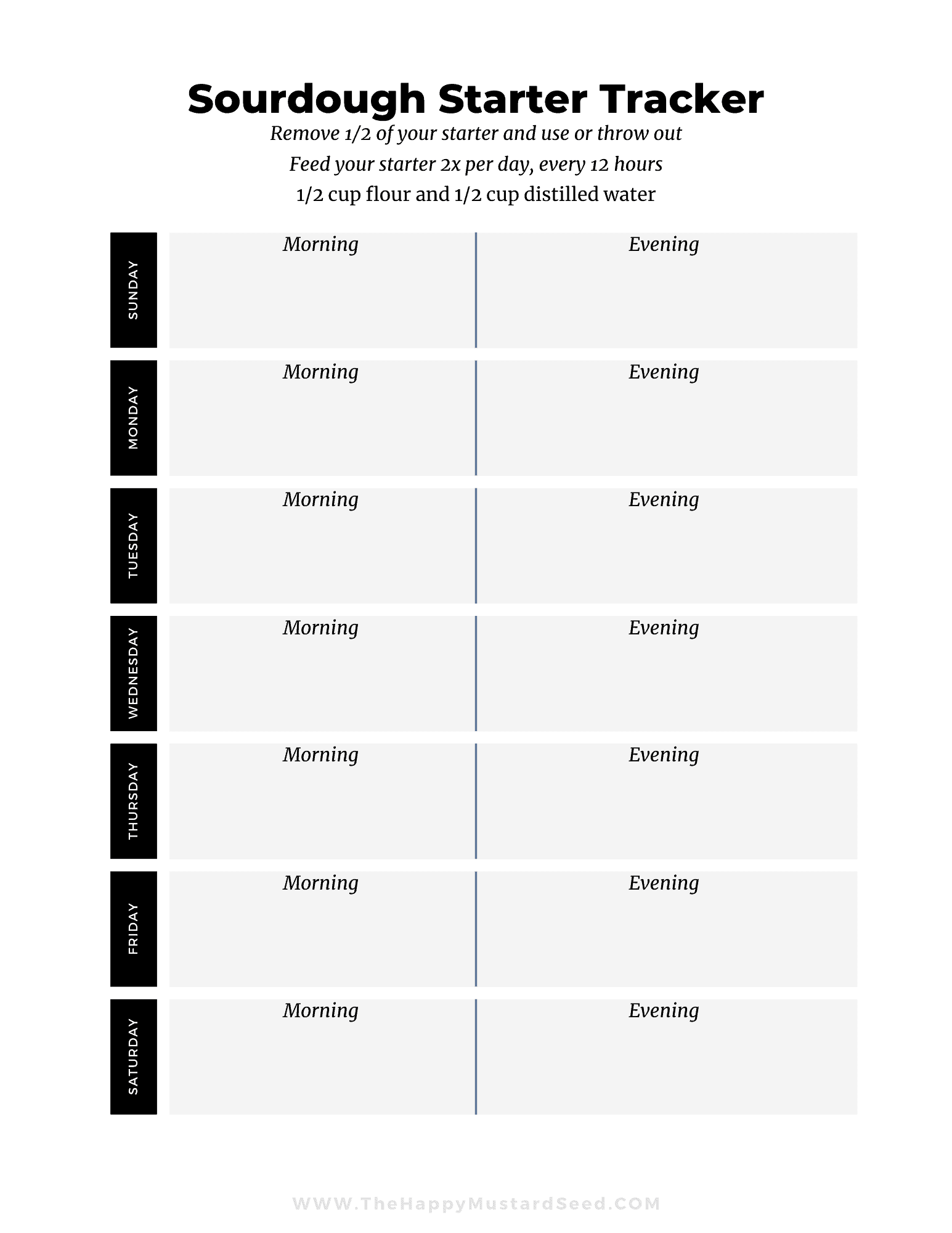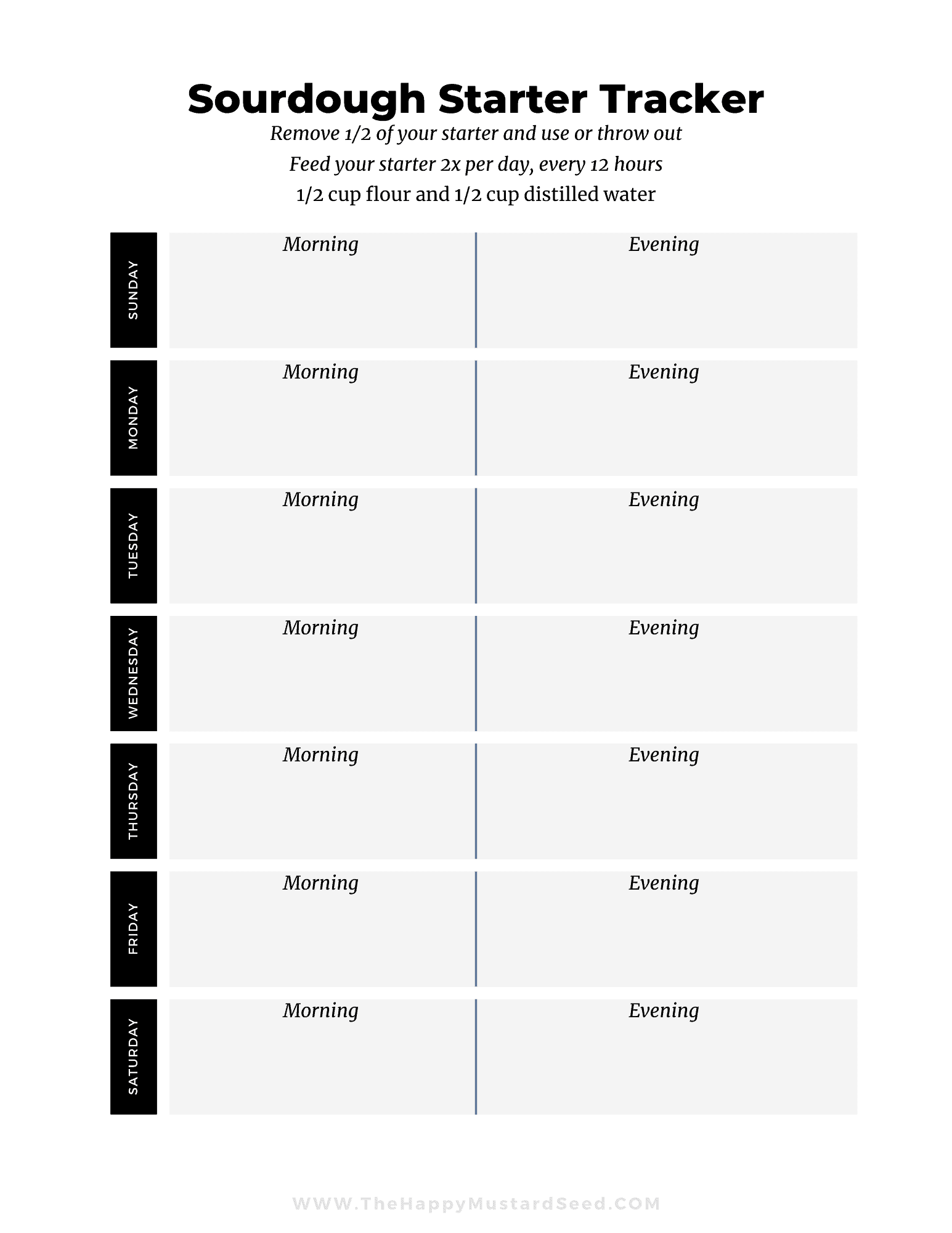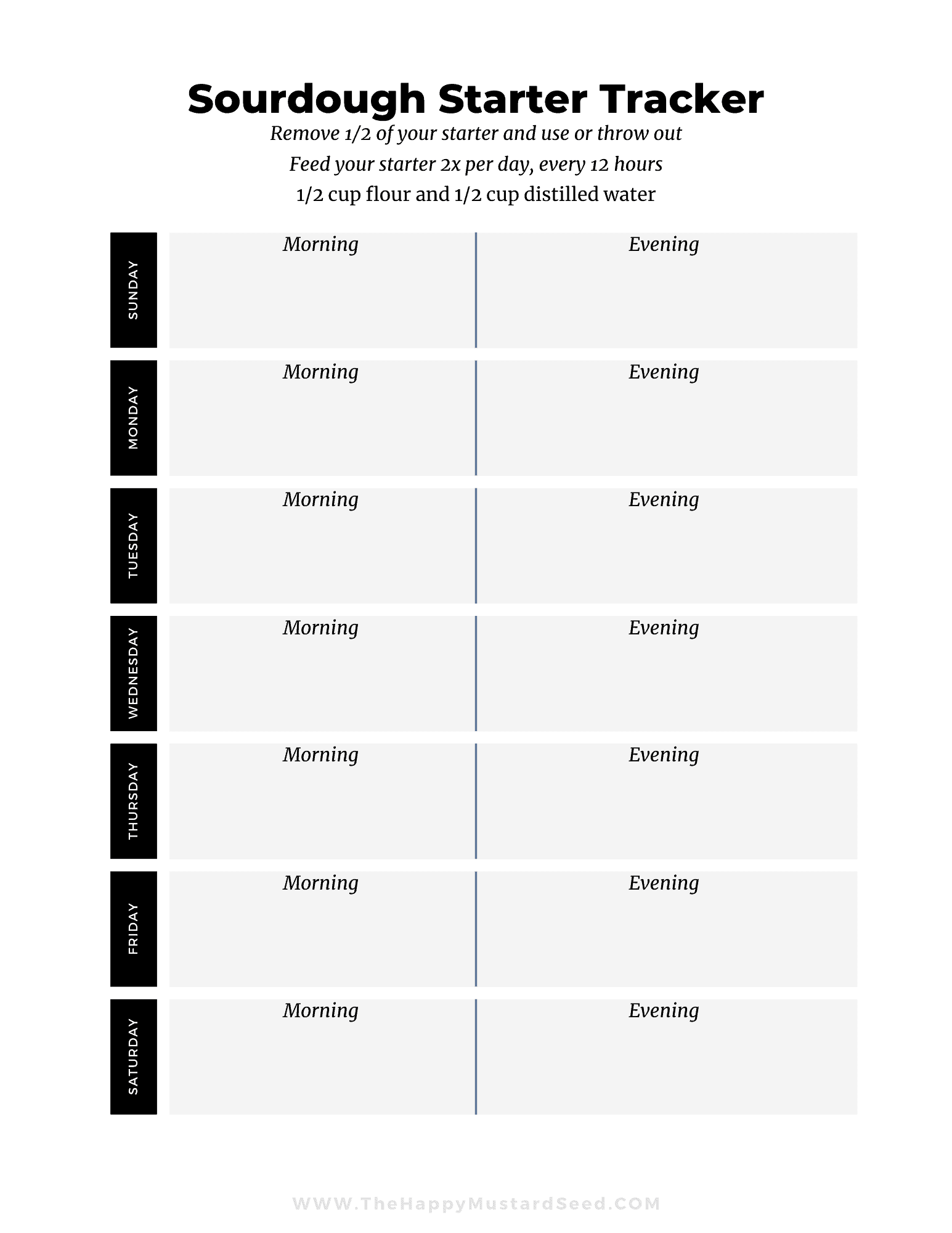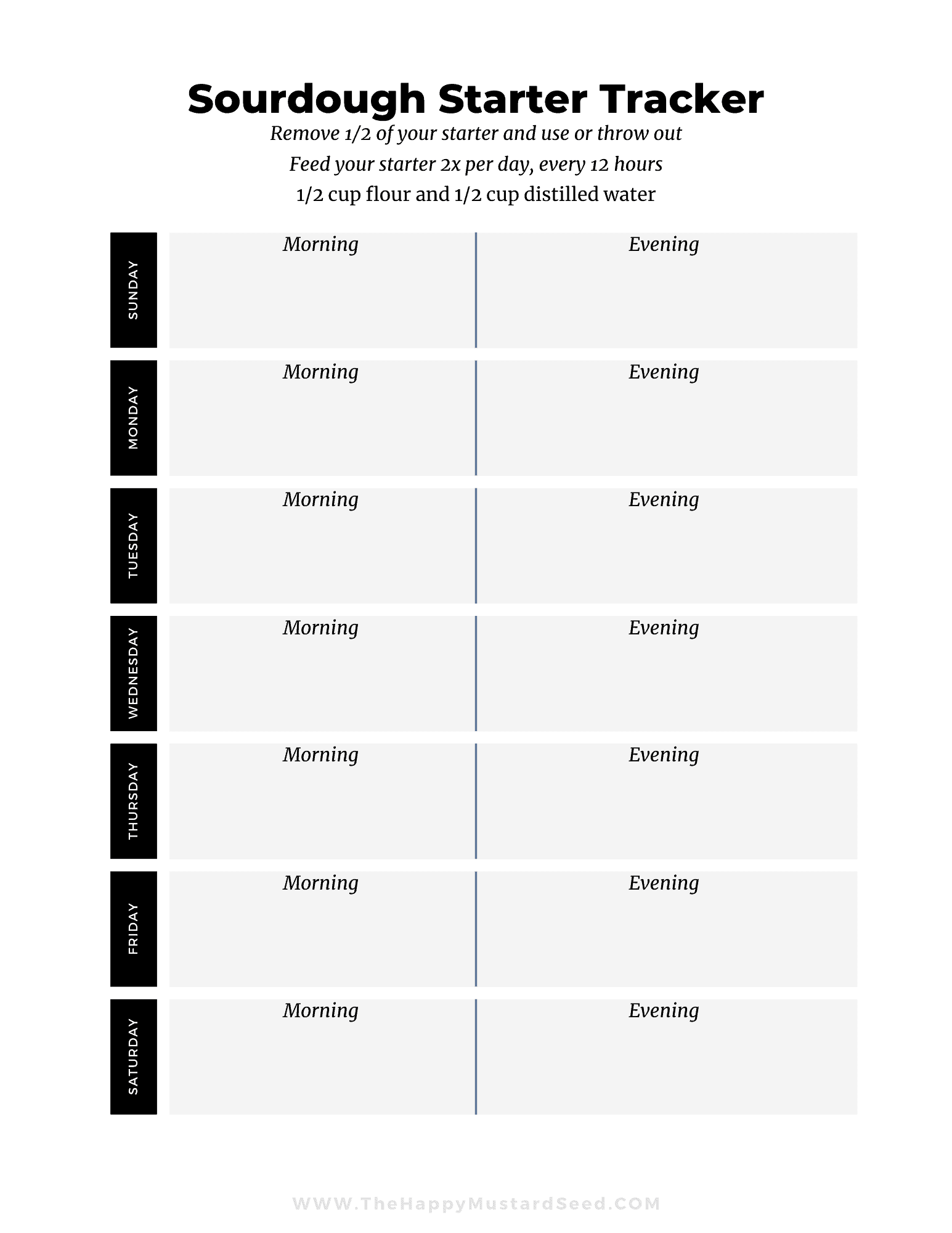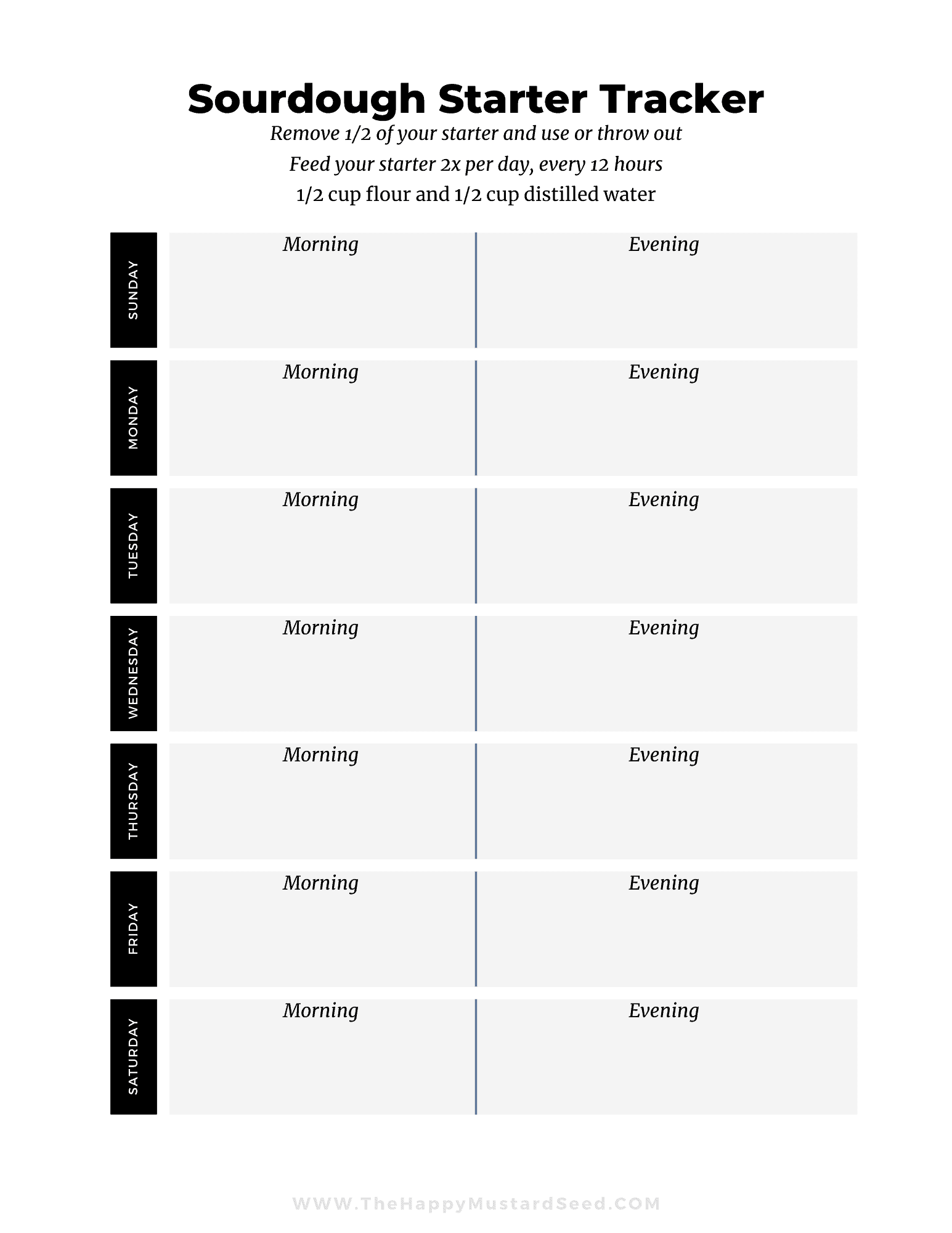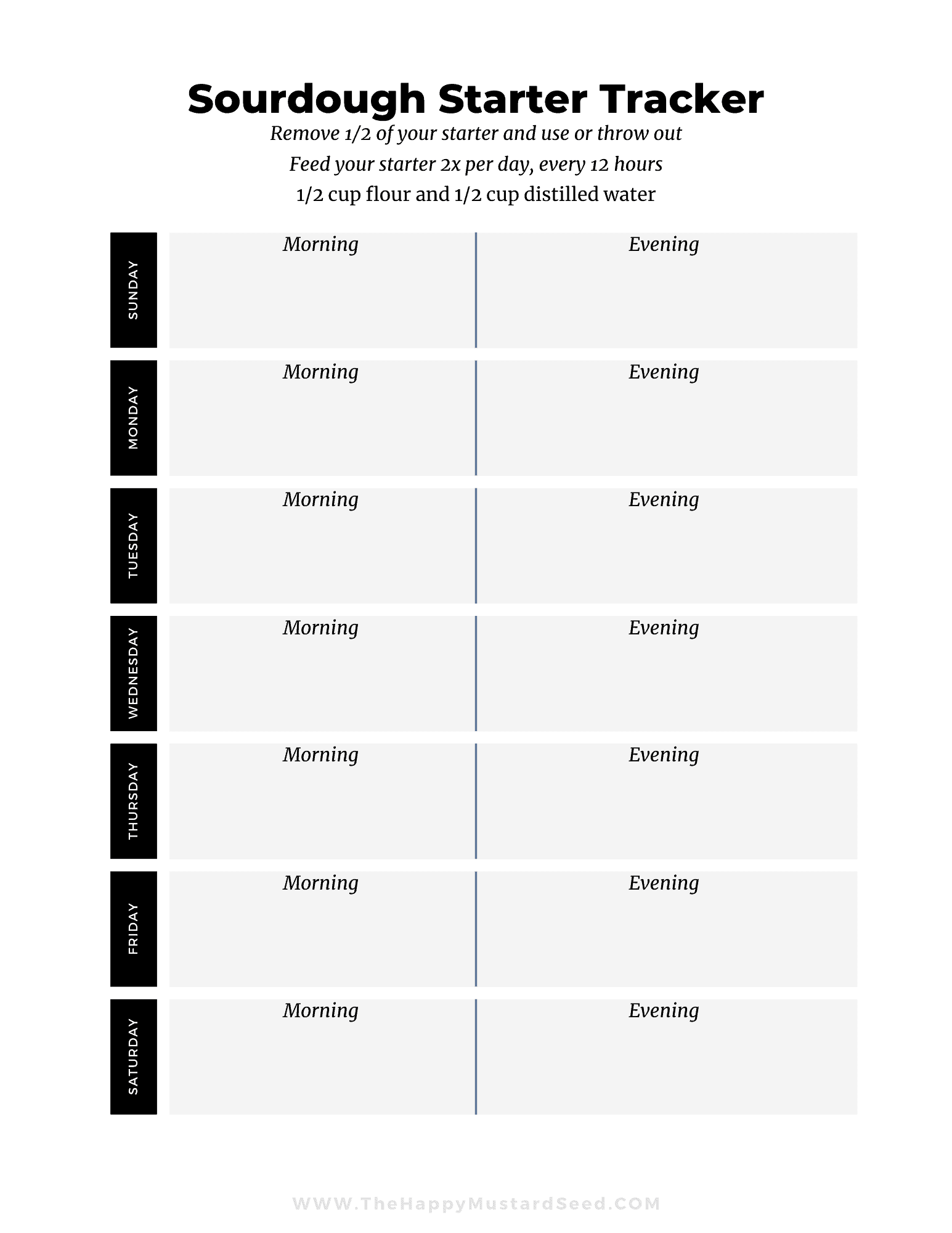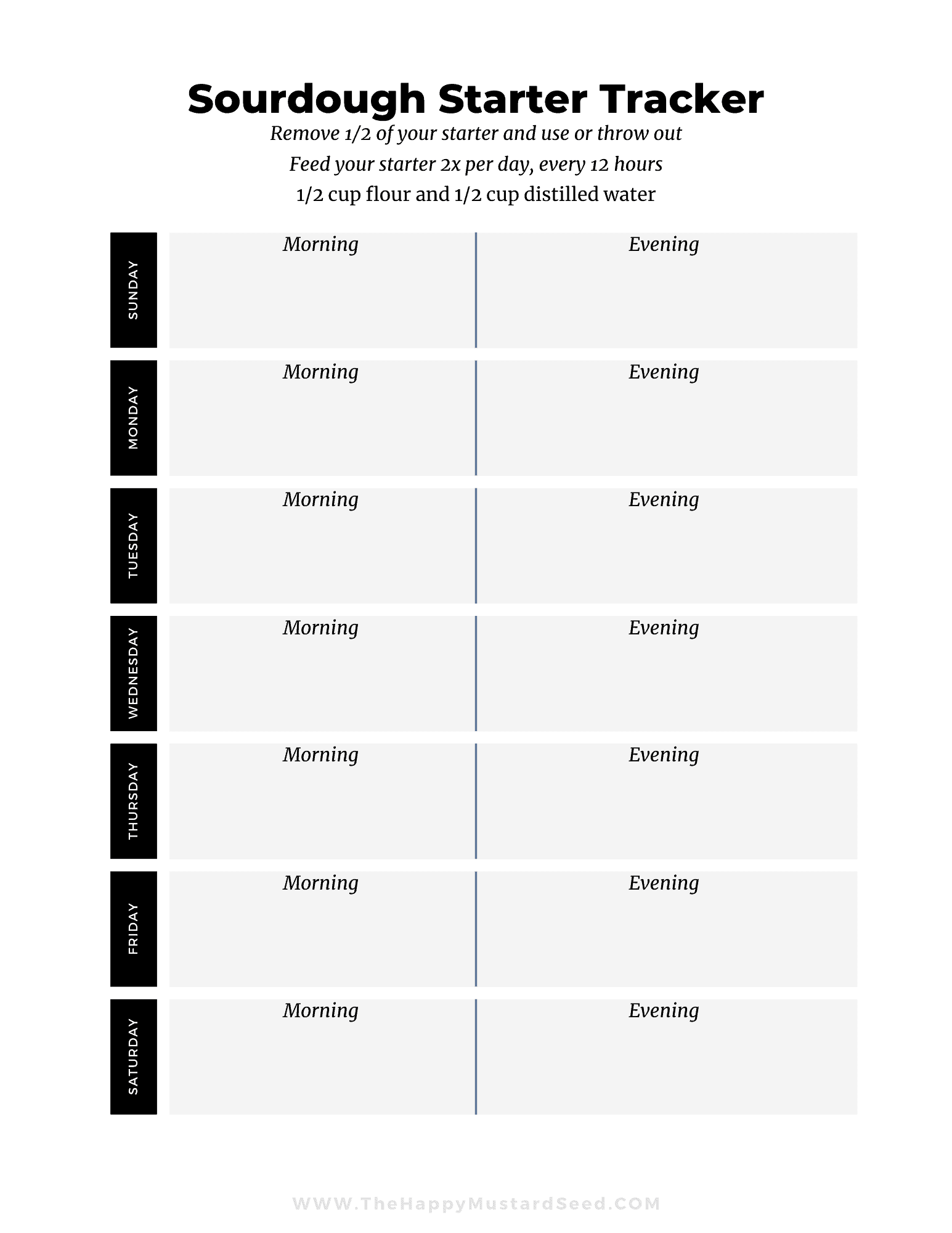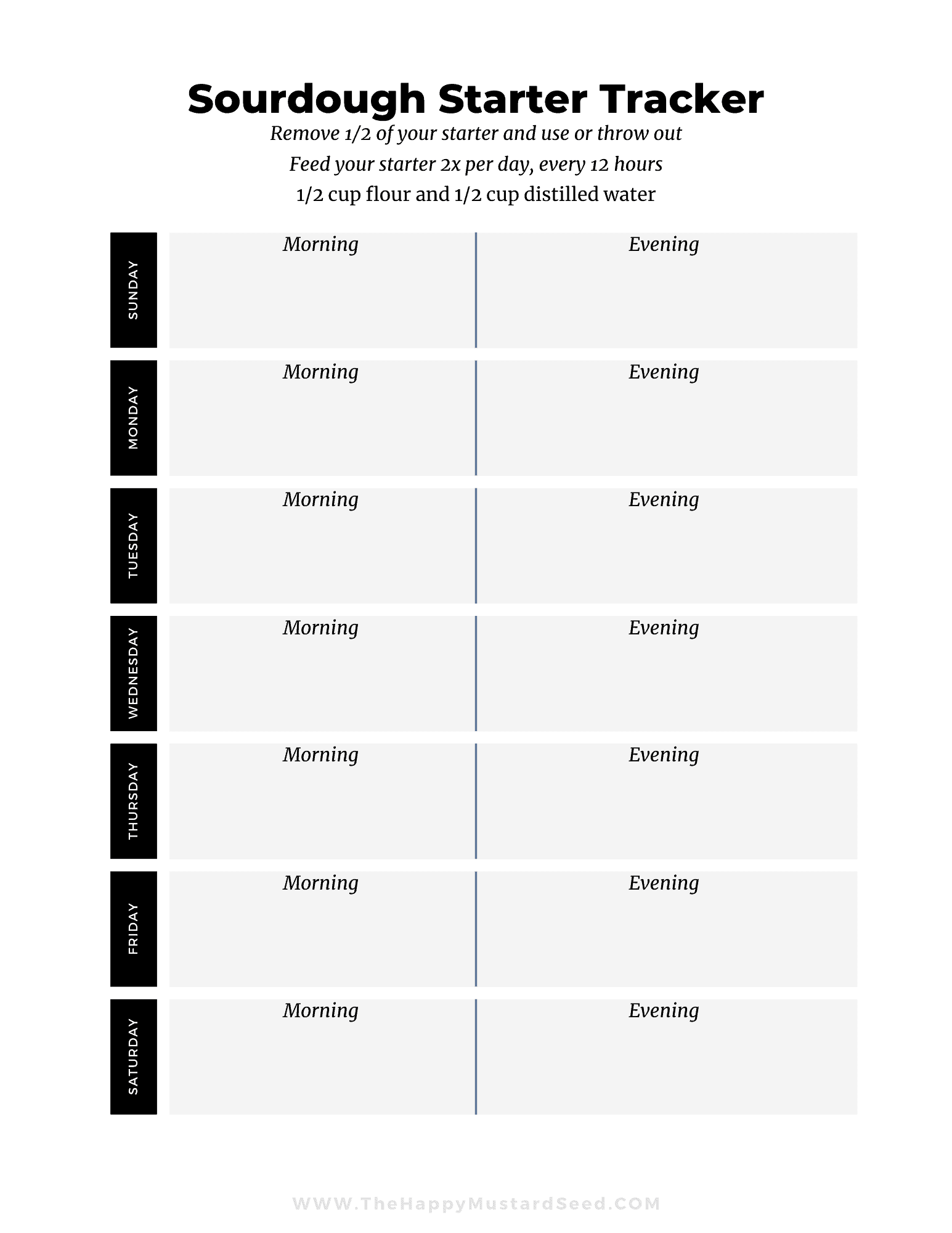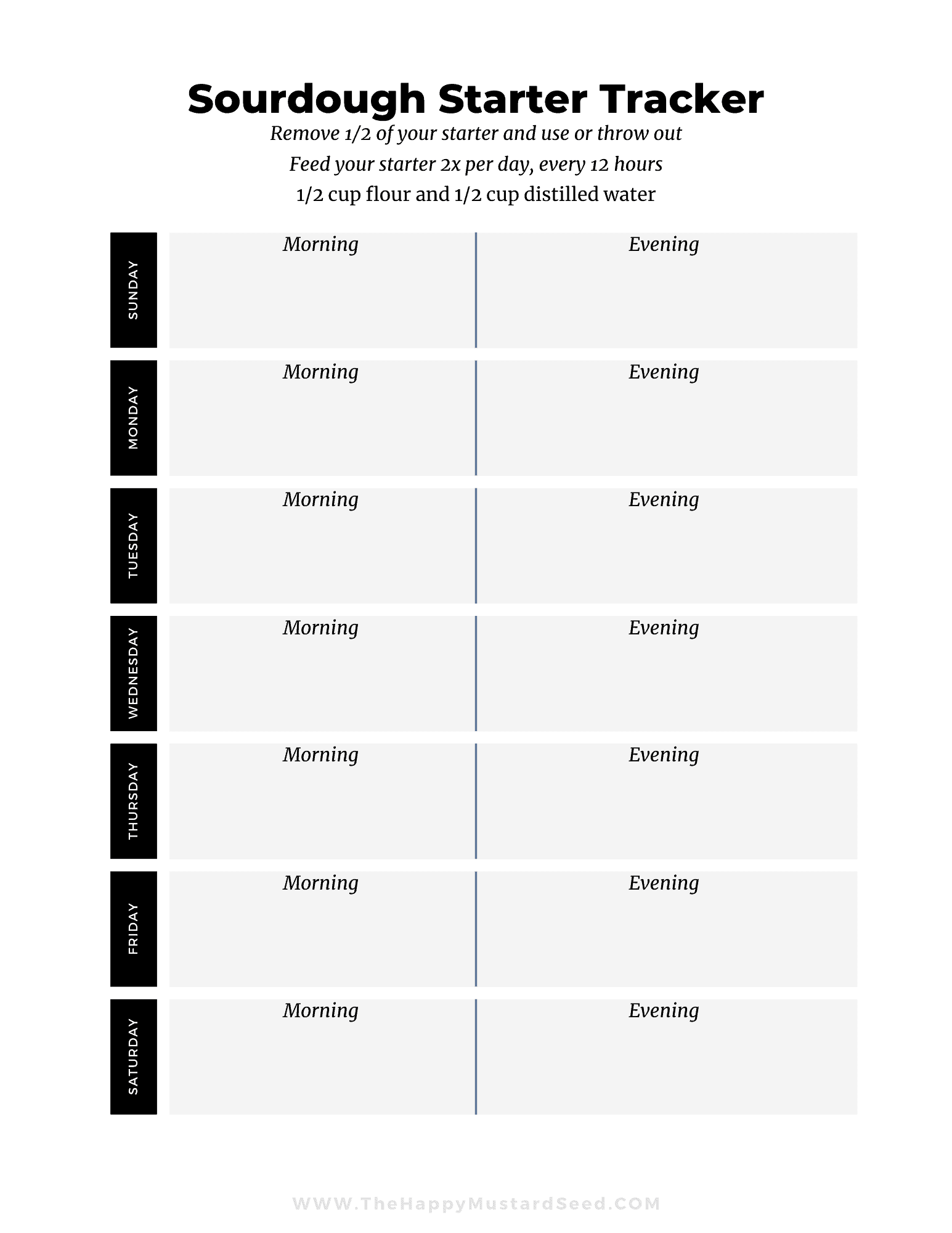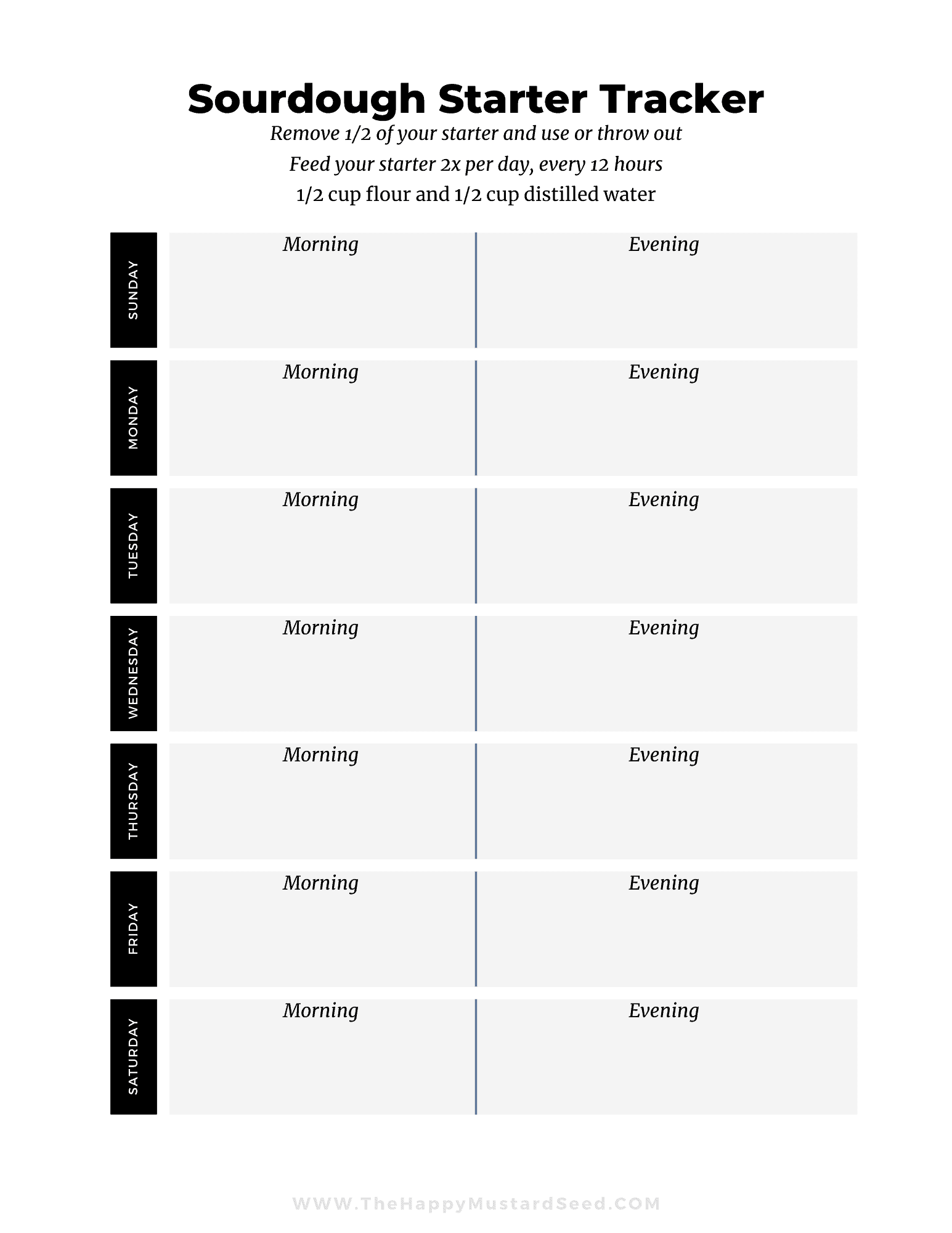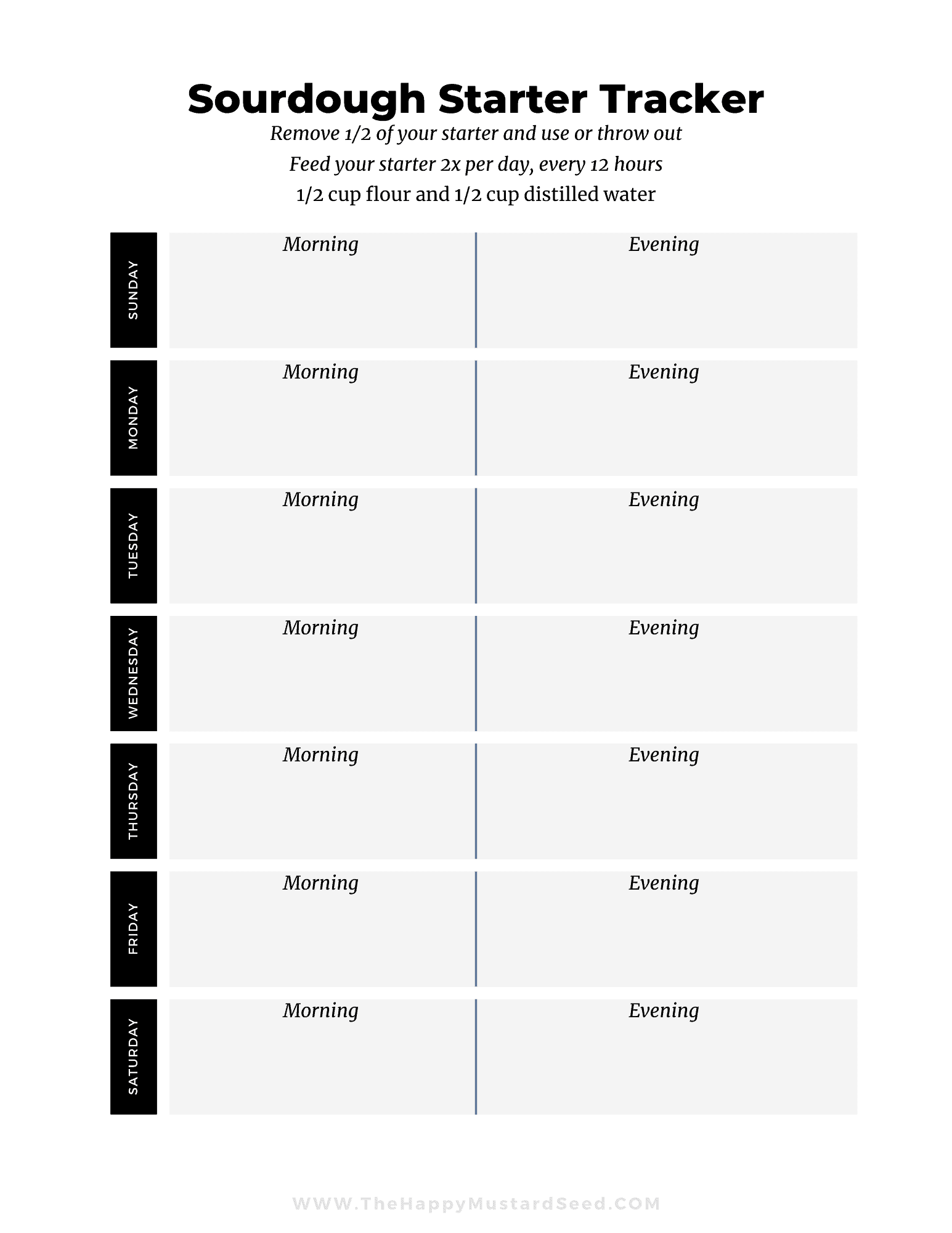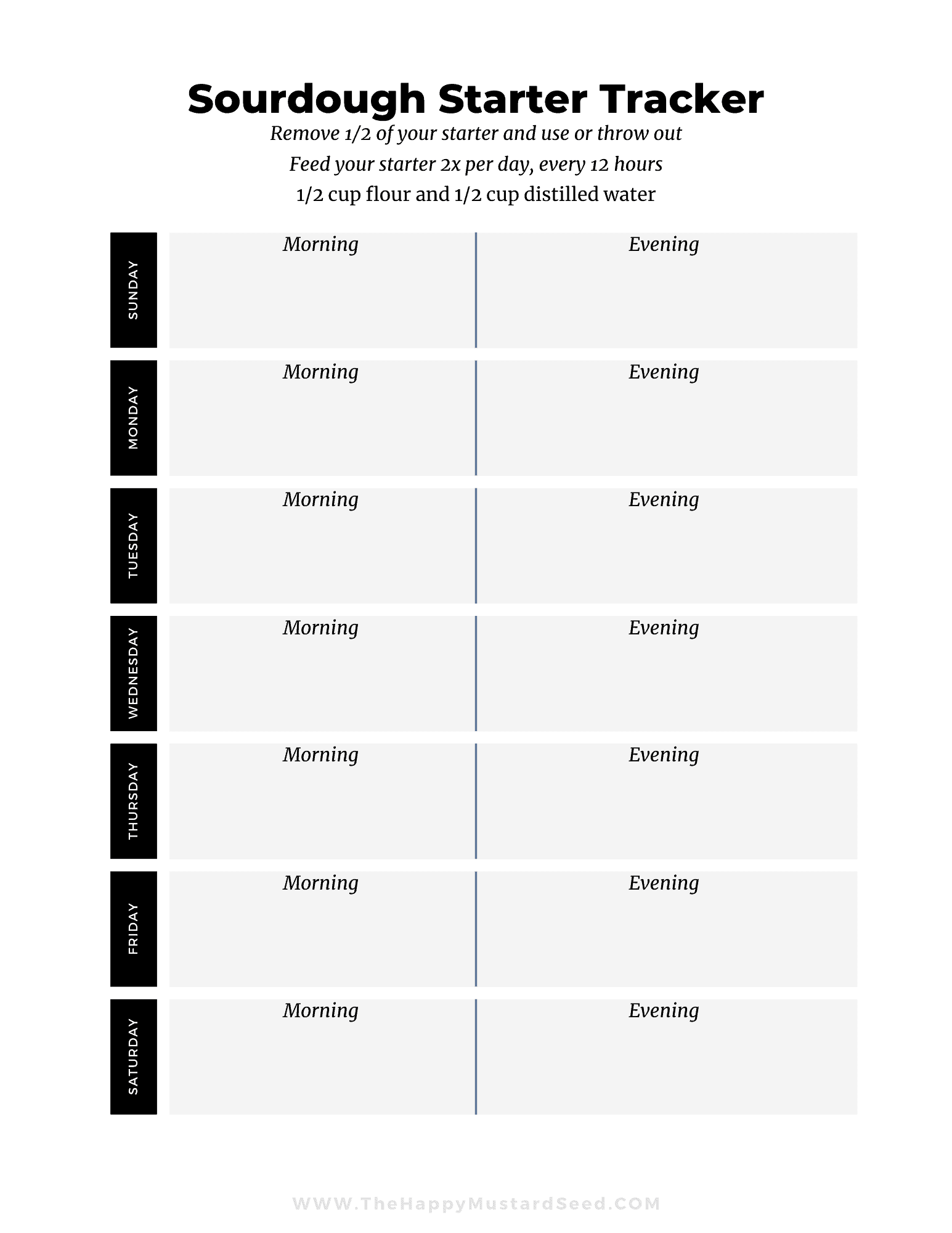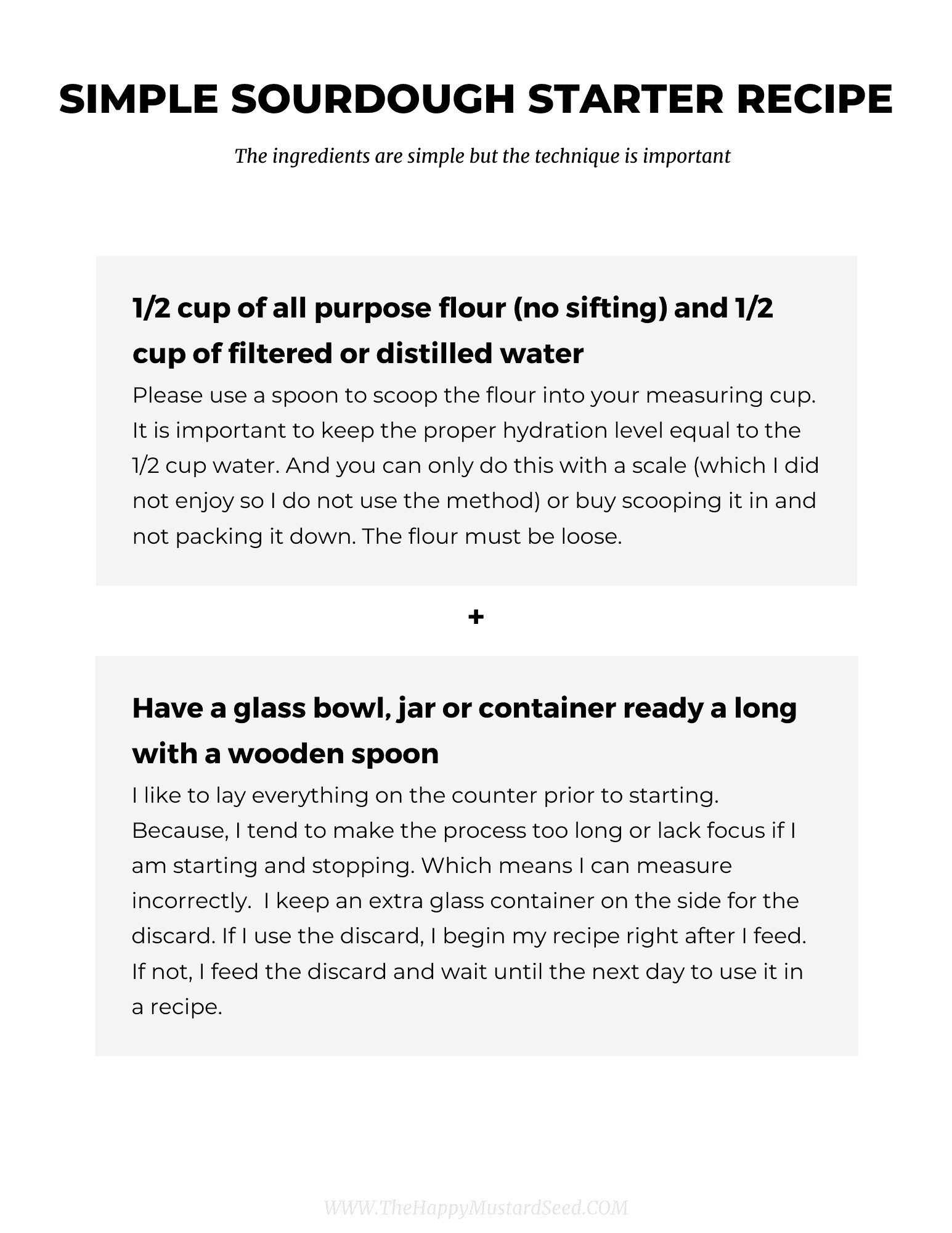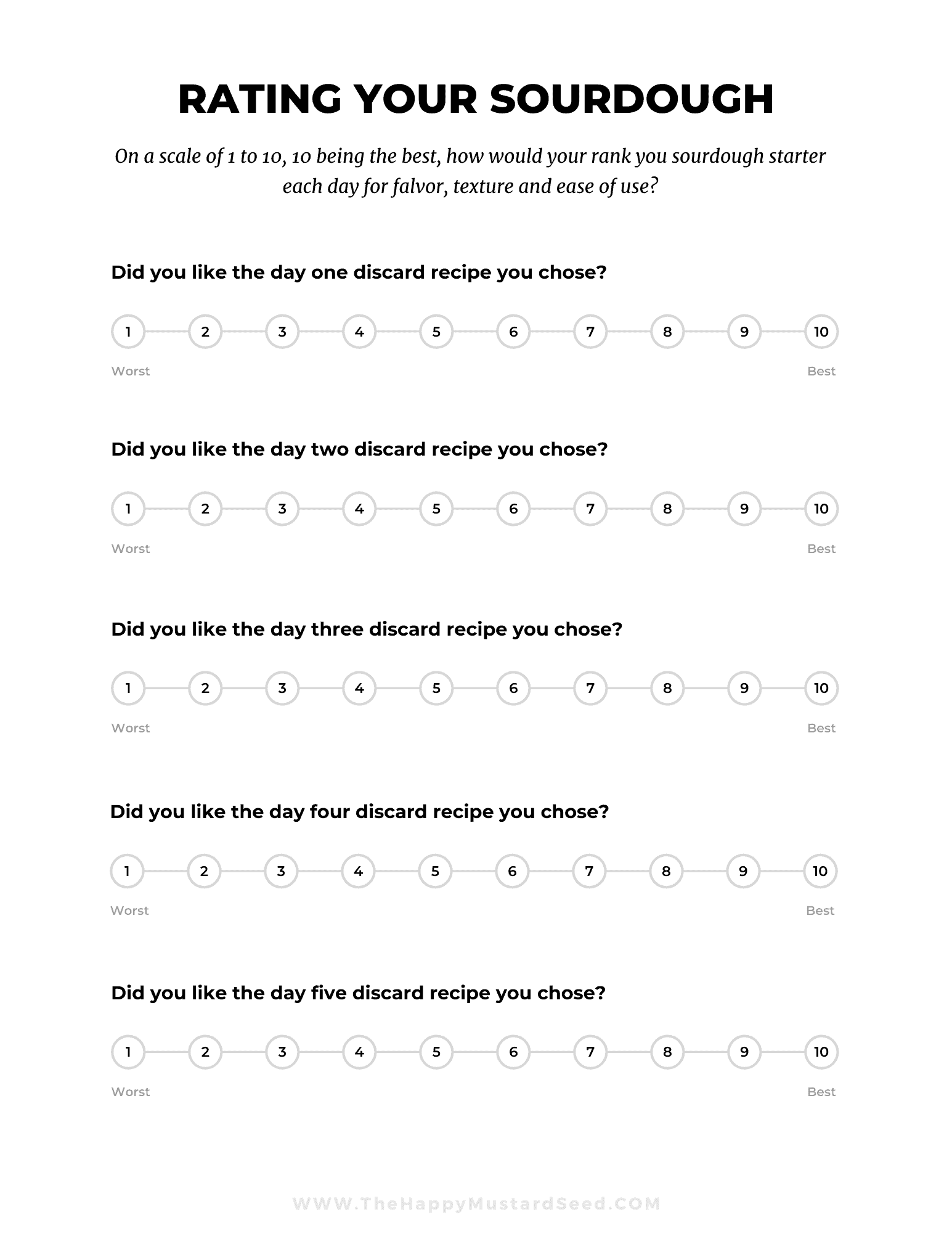 All pages can be printed out and set on the counter next to your sourdough, or put on the fridge so that you can remember. 
I keep mine in my planner so when I am checking what I need to do for the day I can remember to feed my sourdough or to prep it for a recipe for the following day.