Hi, I'm Karla!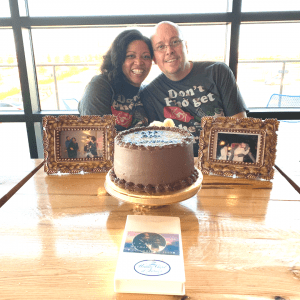 I'm so happy you're here! I'm a mom of two super great kids, married to my college sweetheart and an advocate for simple, functional, purposeful family life.
When I was a teenager I never thought I would get married and have kids.
I just wanted to be a gypsy and travel the world. I focused on myself and learned how to be me, never thinking that there was truly anyone out there for me as a life partner. I didn't know how to be with someone let alone raise kids. How in the world do you raise tiny humans?! So I would cry into my pillow at night feeling self conscious about my lack of skills in relationships.
Until I discovered the art of self love and putting myself first. It didn't mean that other people were not important. But it did mean that I had to take care of myself first then others. You know, like they tell you on the plane with your oxygen mask. Your mask first, then your kids.
I was getting to the root of my issues, I could at least look inward and find why I was not having the successful relationships I wanted and needed to thrive.
Fast forward 21 Years. We are traveling, sharing our love of family time, our life, travel and food with the world. Who knew our lifestyle would inspire so many people. We are honored to have such a loving and supportive community.
We all work in the business together. Here is some of what we do.
Rick wears many hats, but he works full time in corporate America too. So he stays busy. He's a certified project manager so he's always directing us into positive ways to grow our business. Some of the many hats he wears here: Video Content Creator,Assistant editor, assistant photographer, trip and day planner. He has saved me on many occasions on the map planning portion. 🙂
Isabella is able to create visual content, research locations/audiences/content creation, script writer (if you've watched any of our live cooking shows then you should know she wrote about 90% of those scripts), scouts all the locations for downtown and east Austin, trends, and props. She has recently also stated that she would like to author more posts.
Ricky handles all drone content, video content, photographer and editor of shots, research, location scout, props and dog projects.
Karla. Well that's me. I am the editor, handling written and visual content creation, photographer, research and pitching to bring quality travel, food, and lifestyle brands only, social media, digital marketer, content and social planner.
All typos you see, that's definitely me. 🙂 I type way faster than I should. My fingers often can't keep up with the speed of my brain. If I post something before one of the other editors reads it… I am in the dog house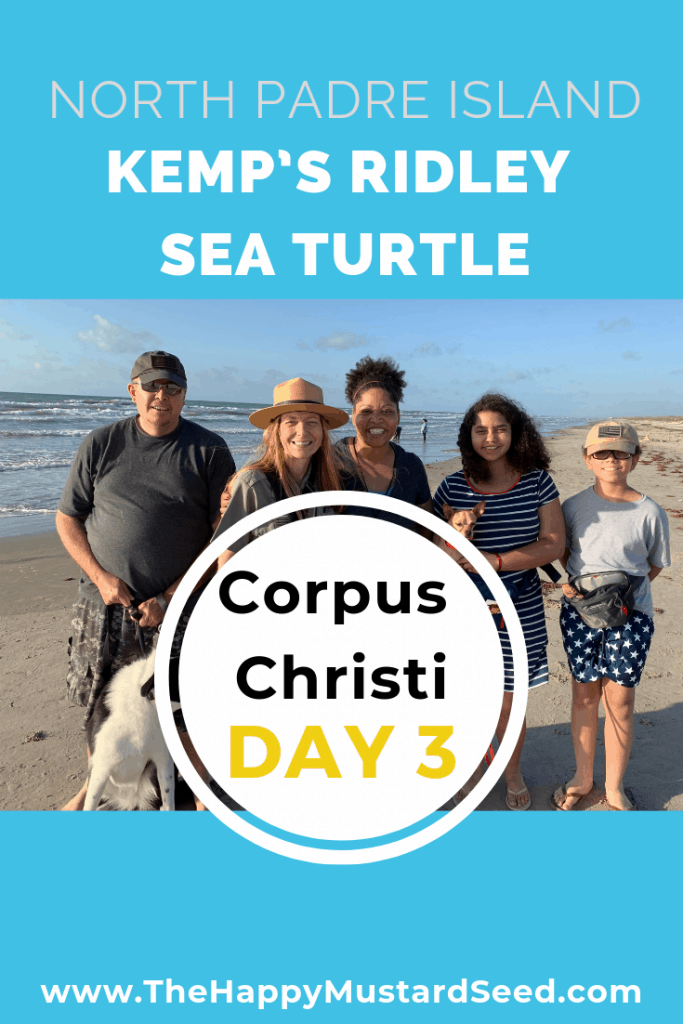 I learned how to build strong foundational relationships for myself, my husband and my kids.
I would love to share my tips and advice so you can love the life you live in and build a strong family. And even if it's not perfect, how to manage your day to day a little less effortlessly.
My blog is for moms who are working on or struggling with building foundations in their life, home and family. I'm here to help you achieve that happy mom life, happy marriage, happy and functional home.
---
Here are a couple of my most popular posts:
Here is my free Meal Planning eCourse. It is one of the essentials in learning how to plan out your day with ease.
Knowing when and what to cook is not just a last minute decision. At least it should not be. It should be about making sound decisions, not quick ones. When we talk about quick meals, it still requires a plan. I don't know about you, but my time is very limited and I can not even begin to think of the stress that I would have if I were trying to plan meals after I finished my day of homeschooling, working on my blog, working on our family business and whatever life comes shooting towards me.
I'm like Wonder Woman, everything being deflected off with my star studded cuffs! I've got my plan and I don't let much get in the way of my plans.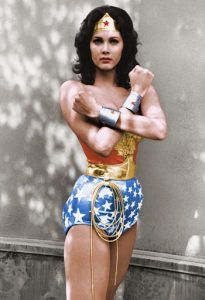 After all it's about thriving each and every day not just surviving it. Building strong foundations and systems in your home that are simple, make sense and create peace are the way to thrive.
Let's start building a stronger foundation for you and your family!
xoxo, Karla
Follow us on Social Media:
Sign up for our Weekly Newsletter!