About Karla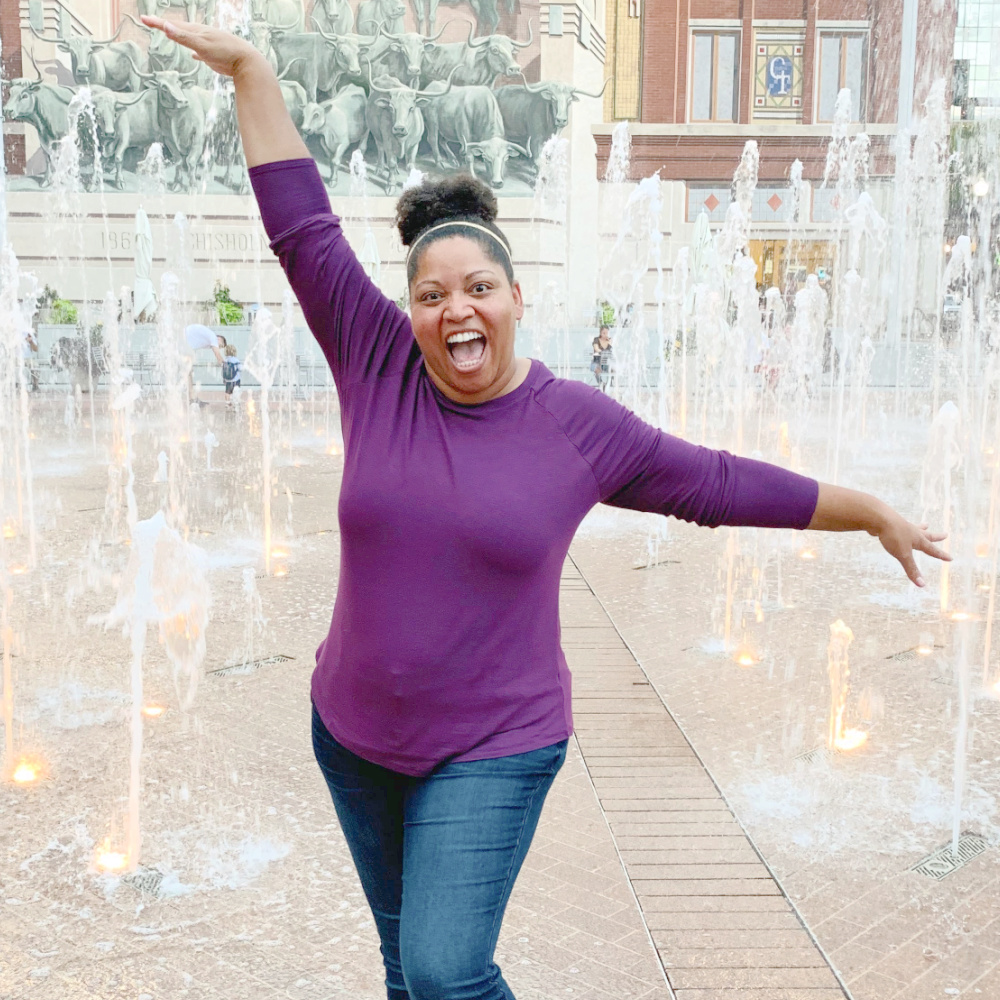 You Feel It.
The stress and pressure from family, friends, strangers, your partner, and yourself that you are not doing enough to raise your tiny humans into "perfect" adults.
You're overworked, your kids are bored watching too much tv, playing computer games or are over-scheduled and it feels like you are focusing on the wrong things.
There is a lack of balance between doing too much and not enough for your kids.
The thought of getting dinner on the table quickly feels impossible, you can't come up with family-friendly meals everyone will enjoy and that are fast, and traveling with children feels like a burden (that's why you only do one or two trips a year) but you would love to learn how to travel more often and painlessly, spending time together laughing without the arguing, and get some much needed alone time so that you can start the next day refreshed and ready to take on the day.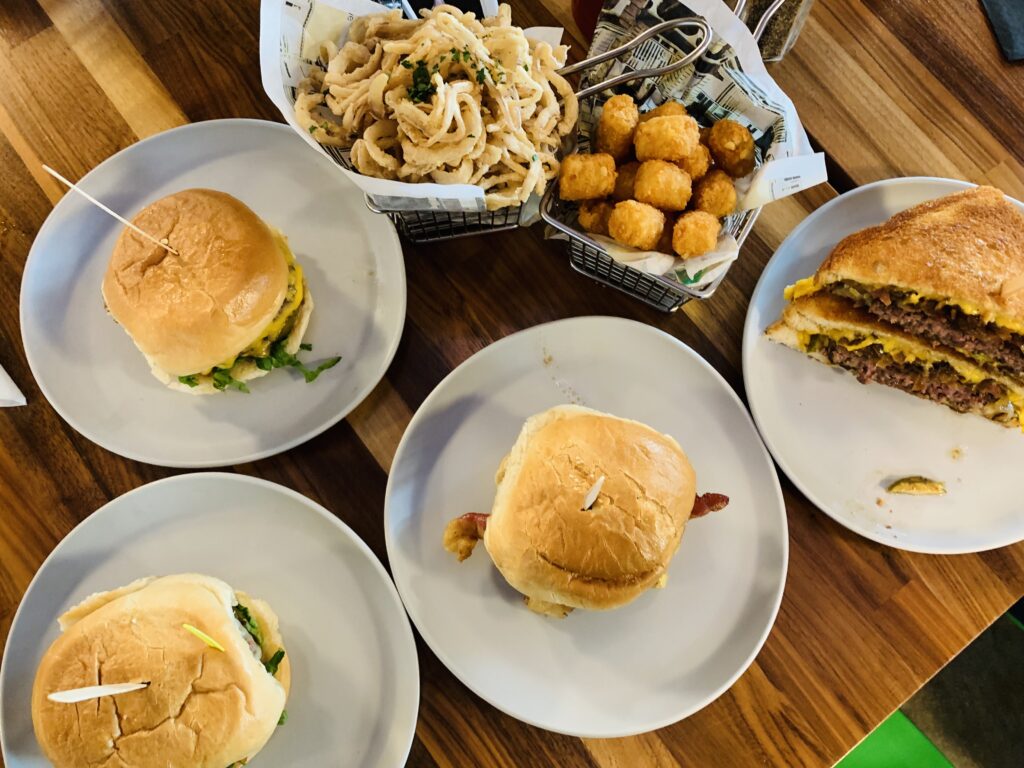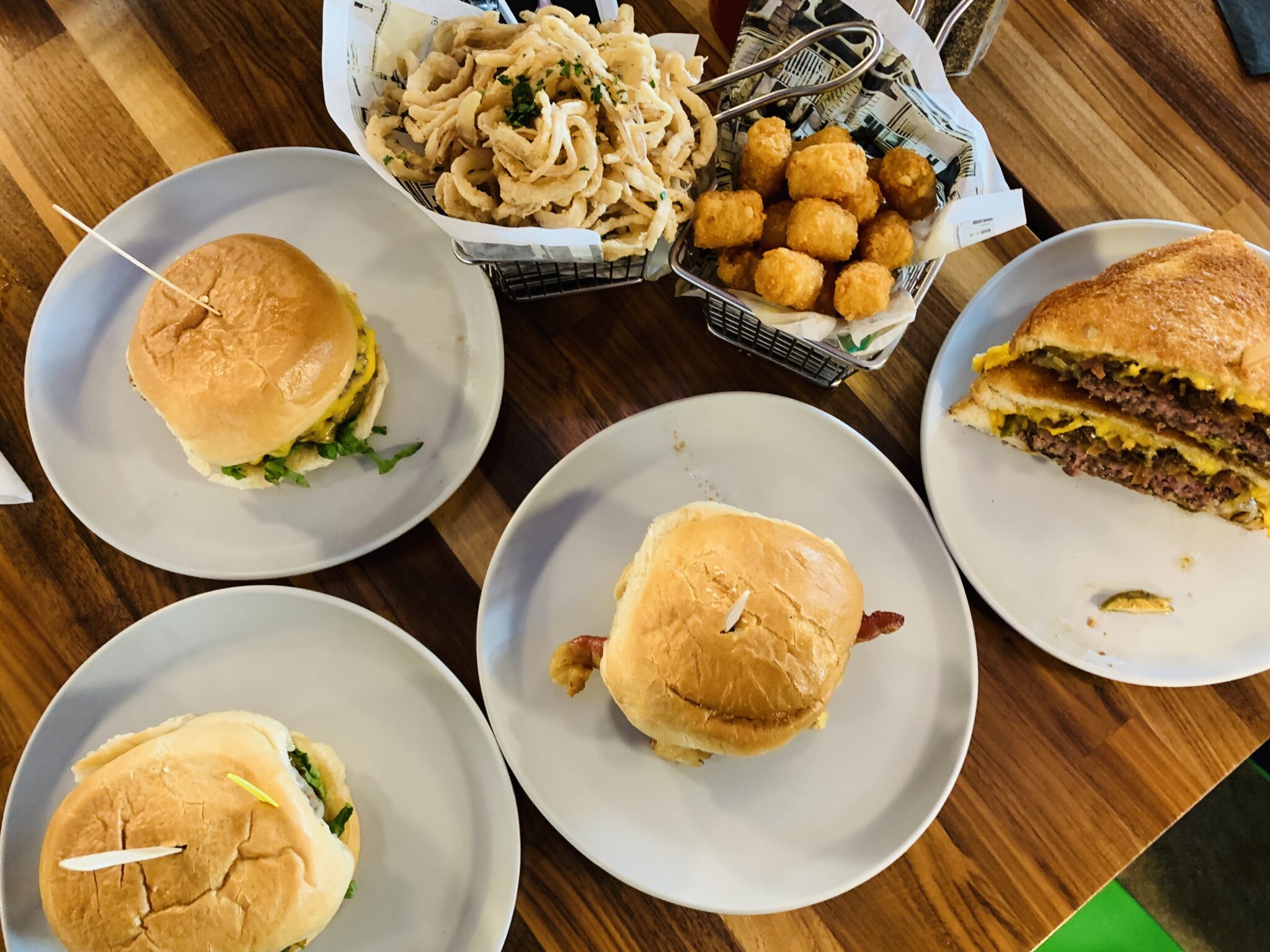 Your family can thrive each day. The Happy Mustard Seed will help with simple actions that make a difference.
When my oldest was born, I had so many books that I had read on parenting. I just knew that everything I read was going to make me the best mom ever.
But, I struggled with what to do in real, day-to-day situations. The advice did not provide me with a daily sense of being a great mom.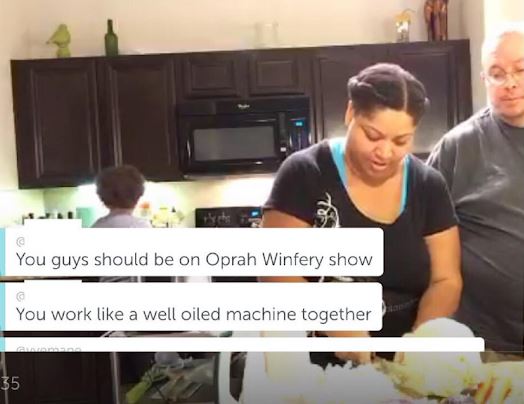 Adding in simple daily structure, I saw that this parenting thing is not one size fits all. There needs to be some bend in it.
Bending and Not Breaking
The best way we teach our children is by leading by example and by showing them how to do something- not just telling them. This made all the difference for us.
As I added in simple daily structure, I began to realize that parenting is not one size fits all.
We were exhausted when trying to cook with our kids, plan travel, and doing all the things. Now we have ways to do this so the kids even enjoy it as much as we do.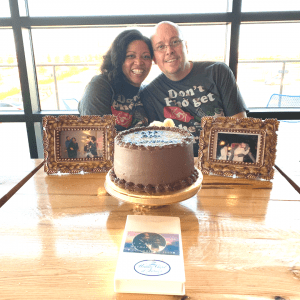 Imagine knowing how to connect with your kids on a level that is important to both you and them, having peace of mind that they are going to be happy and productive people.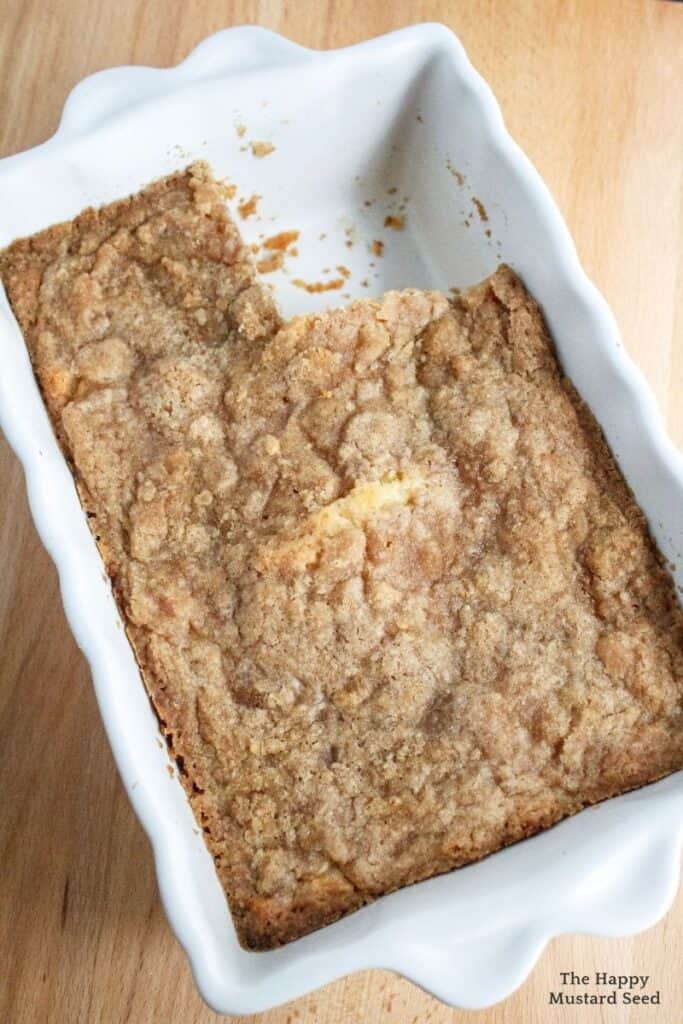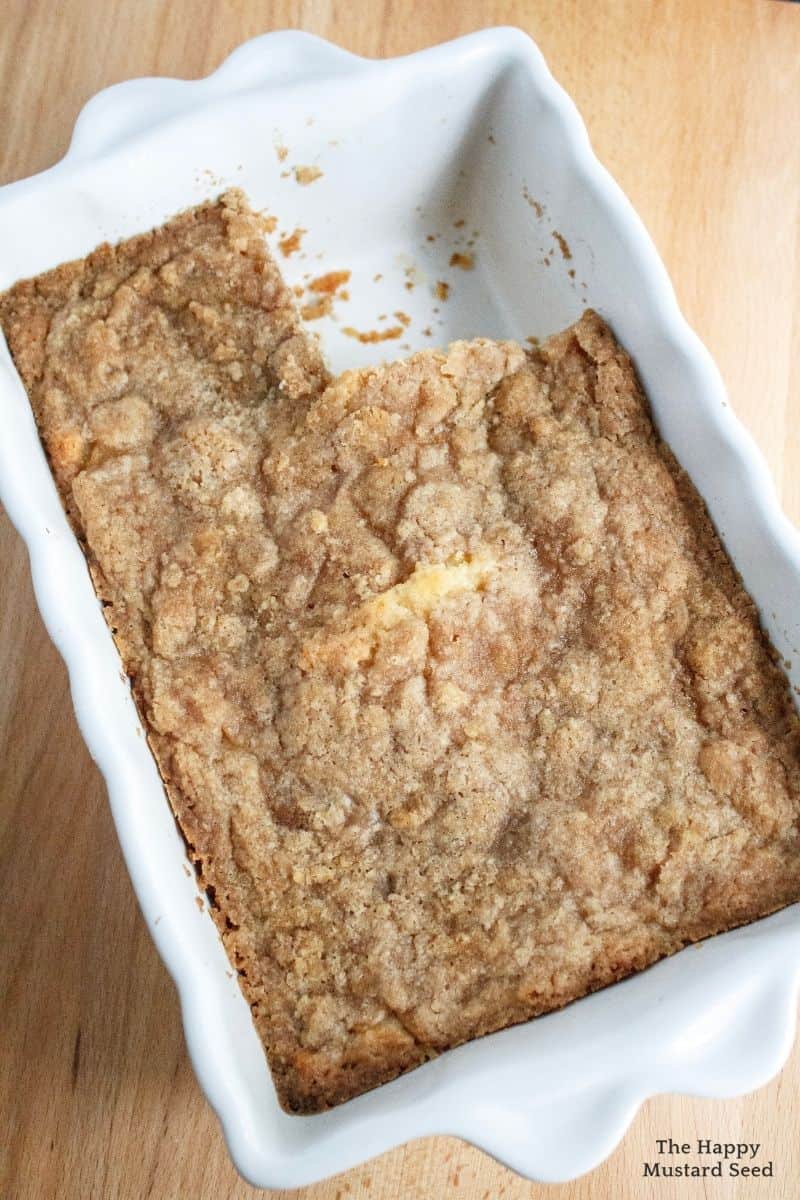 By learning how to incorporate important conversations, food that will both feed the soul and nourish that our family loves and so will yours, traveling to get to know your kids on a deeper level – and letting them get to know you too, quality time activities that will help build connections that will last a lifetime.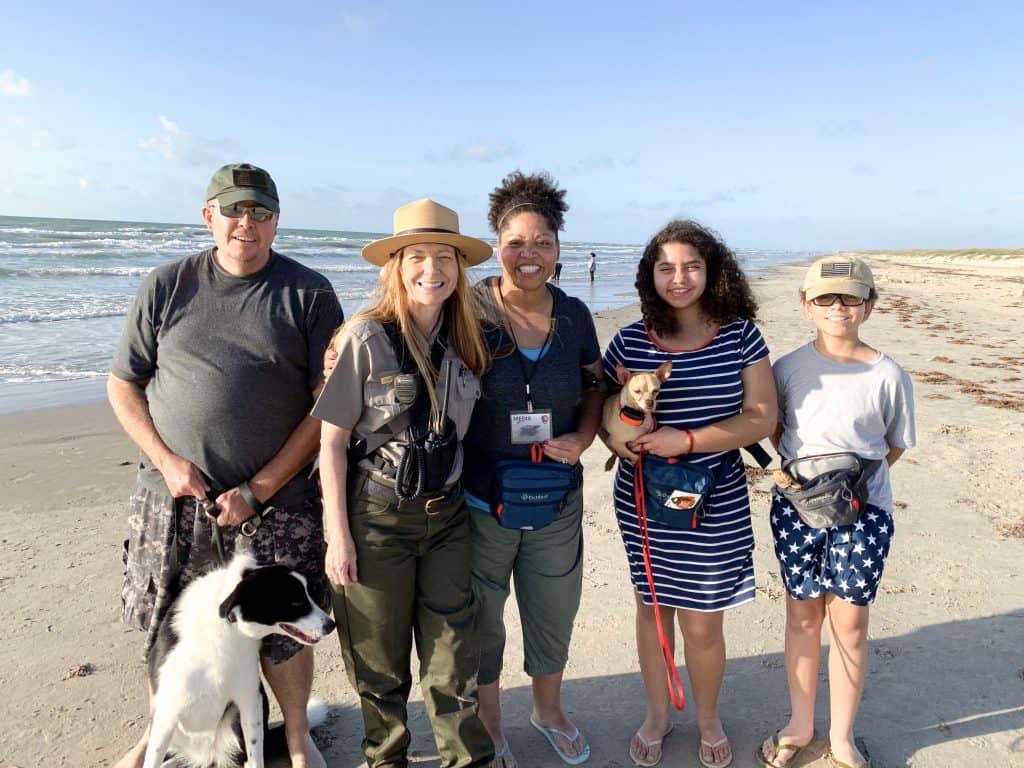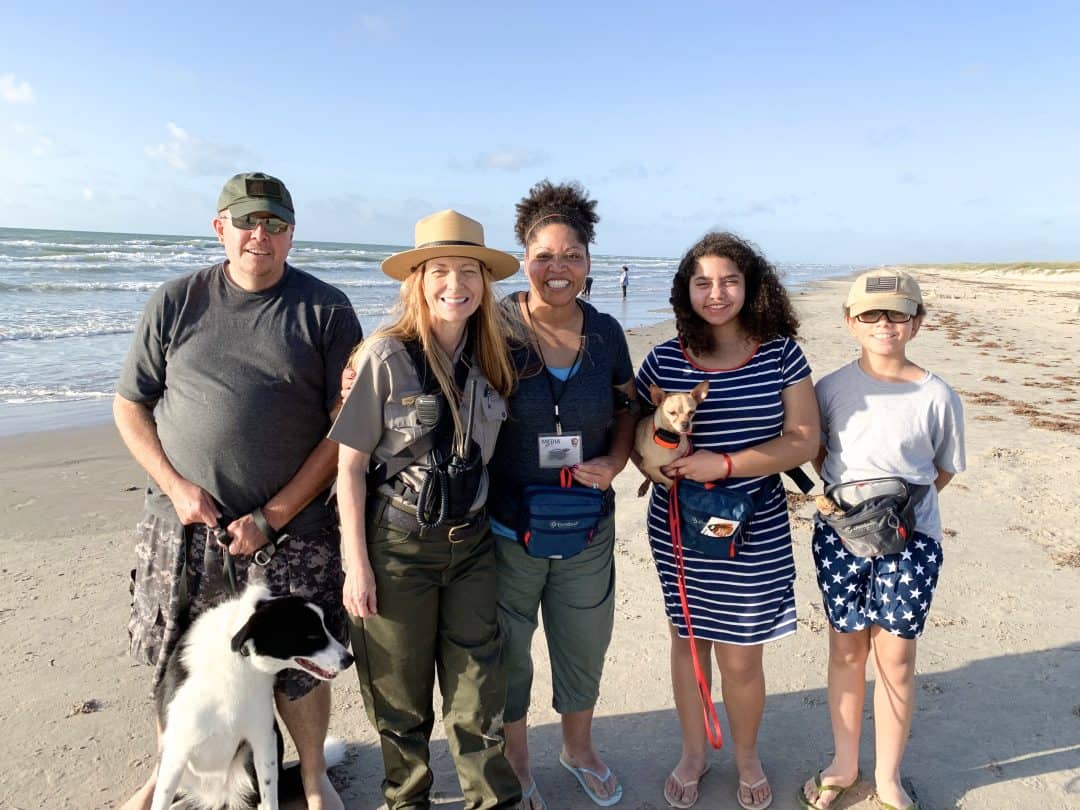 Yes! You Can Have Peace of Mind!
Before marriage and kids, my idea of the picture-perfect life was a perfect combination of Martha Stewart meets the Jefferson's. I had a successful and thriving career but it felt like I was on a hamster wheel. It felt like there was never any time to feel relaxed.I was struggling to feel calm and normal.
Tired, stressed, and on edge. But determined to be a good mom.
After years of having perfectly clean floors, the most organized fridge and pantry, and meals that took hours to make, I had a realization. After watching my then one-year-old daughter scrubbing frantically at a spill on the carpet, I realized she was mirroring me and that meant I needed to make some changes. I needed to work on the things that mattered: the relationships with myself, my husband, and my children.
Now we talk more around the dinner table, cook together, travel together, shop, dream, and plan together. And now I want to help you build those systems too in your everyday life, through easy recipes, travel, and stay-at-home and work-at-home mom systems and routines.
And now I want to help you build those systems too in your everyday life, through easy recipes, travel, and Stay-at-home mom and work at home mom systems and routines that work.
You Can Start Here.
These articles will help you connect with your children, cook, garden, travel and plan.
Planners for Moms
Tracking The Right Things In You Planner
Recipe Baking Brunch With Your Kids
Snacks Your Kids Can Make
Teach Kids About Plant Life Cycle
Gardening Basics – Great For All Ages
Traveling With Kids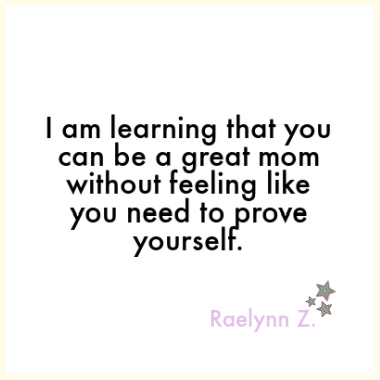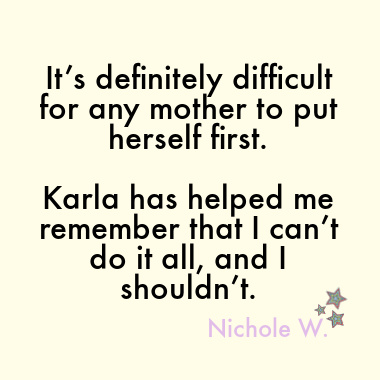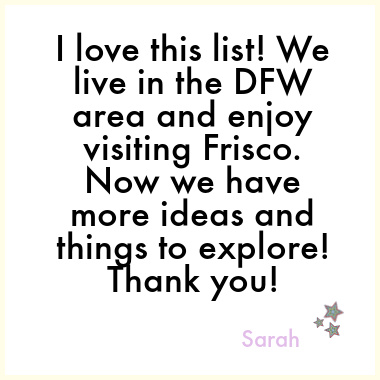 Join our community of like-minded folks!
More from our readers!