Free
5 Day Meal Planning Course
This free email course will teach you to learn how to meal plan and we will focus on two main focuses.
#1 Patience : Do not google and try to FrankenPlan a meal plan for your family. It will only make it more difficult and frustrating. Eventually, you will burn out and open the junk drawer and call for that take out or delivery. 
#2 Be Prepared: As a Girl Scout and a mom to a GS and to a Boy Scout… this is key to success. 
#3 Progress, No Perfection: Give yourself grace. This should be at a slow pace and will take a little practice.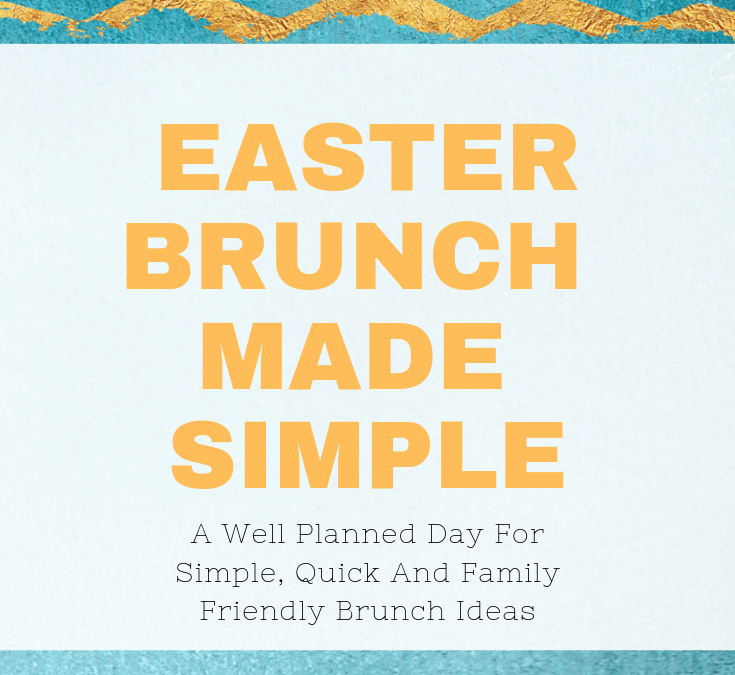 Our easy Easter Brunch Menu   Easter is coming and I've planned out our menus. I thought I would share this short planning session that I have for our family and the menu we choose, since I am always asked how I handle holidays without losing all my hair.   Some items...