Stuck in the house for the next couple of weeks with a need to be social. Watch a show, two or three from below and start a conversation on Facebook.
We are Netflix-ing right now, here are some of the shows that we have watched and loved.
Shows you can watch right now that will inform, inspire, make you laugh and make you cry and hopefully keep your mind busy enough to forget about the quarantine.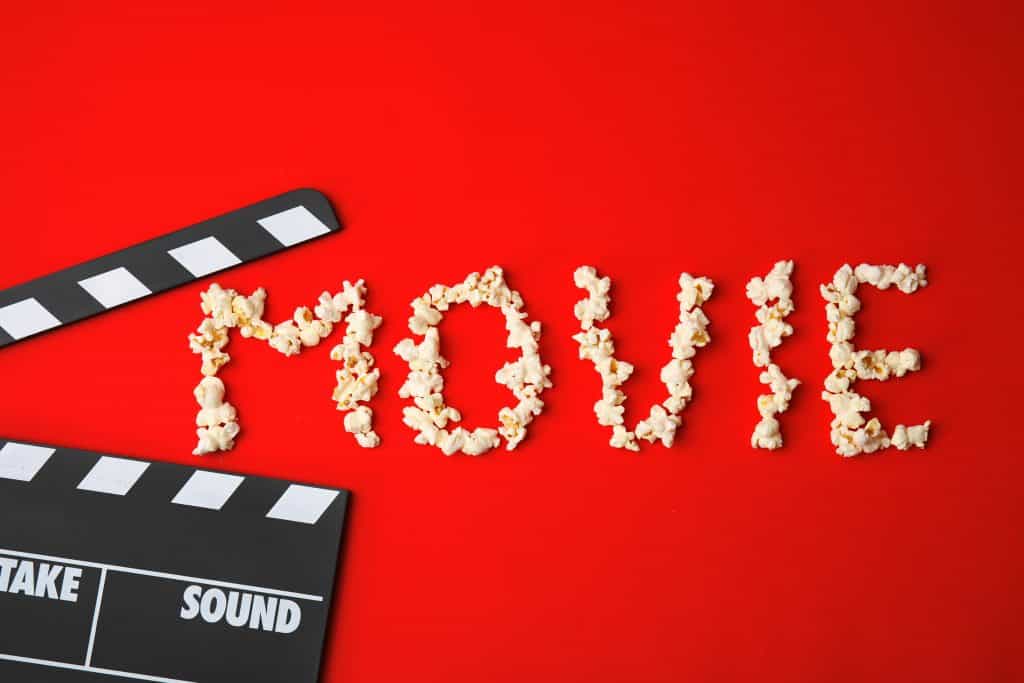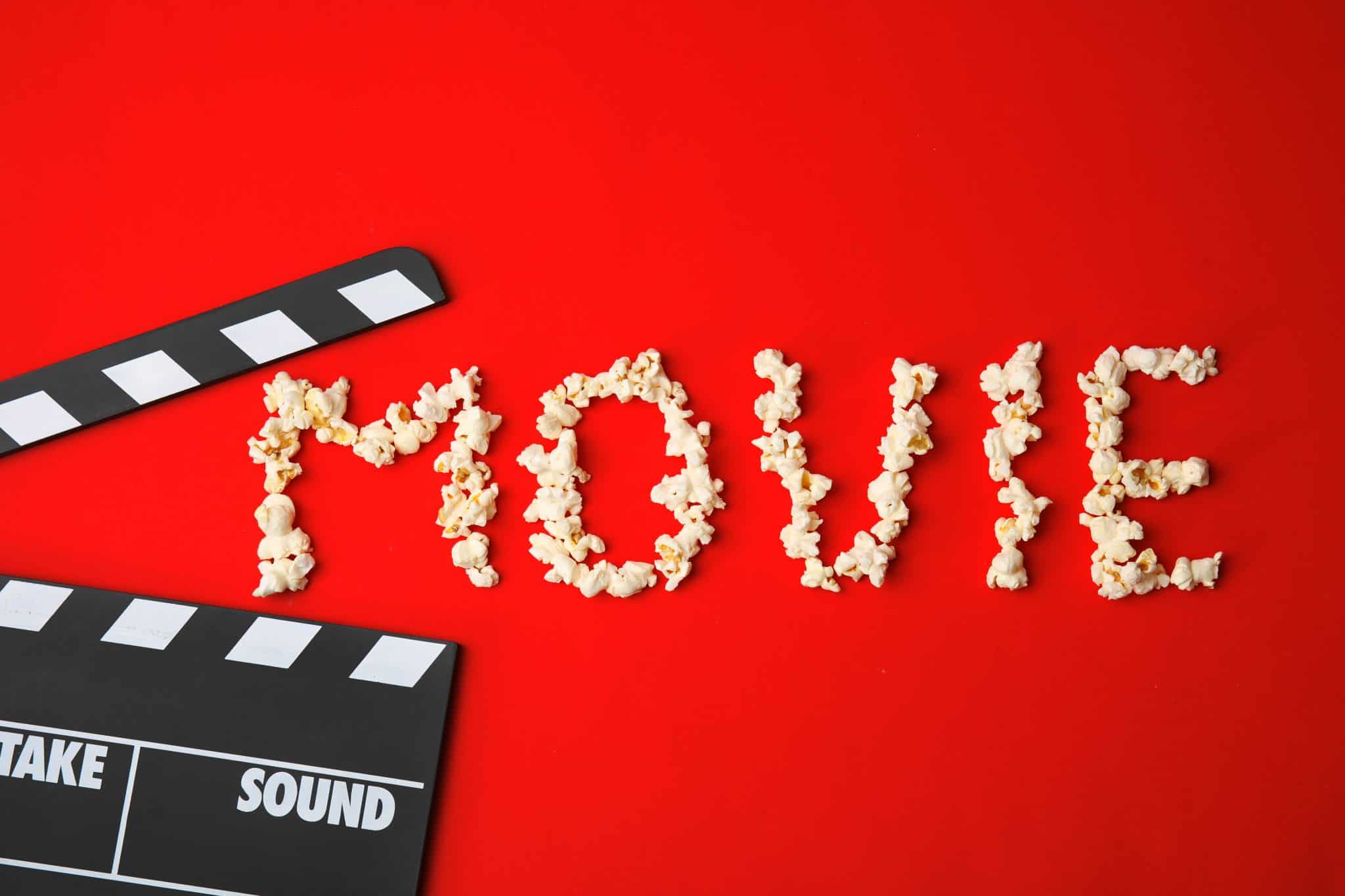 List of Netflix Movies To Binge In A Quarantine
Containment

You

Designated Survivor

Blacklist

The Office

Supernatural

AND MORE!!
Some of these shows and movies are old, but they are worth the watch. And besides, what else do you have to do?
This time is challenging for sure, but stay optimistic, stay prepared and keep busy.
Let me know if you have a show recommendation 💕 We'd love to check them out too!
Print List of Netflix Shows To Binge In A Quarantine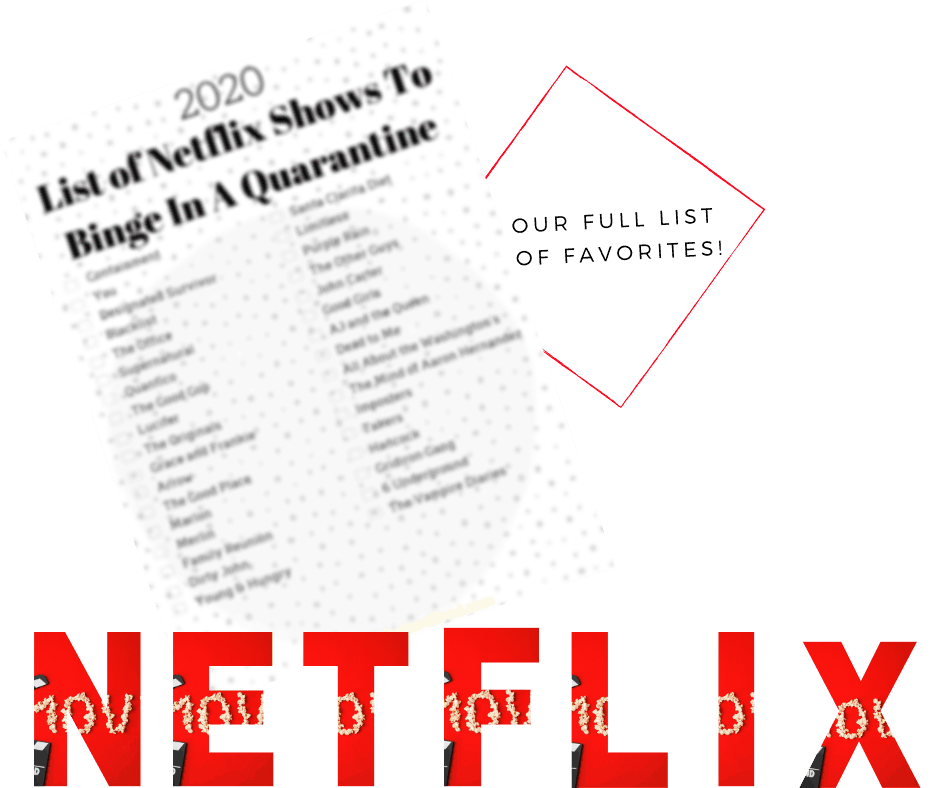 Download your copy now!