Best alcoholic drinks with lemonade coming right up. Whether it's Kentucky lemonade, raspberry lemonade, lemonade slushies, spritzers or jello shots. We've got you covered with these spiked lemonade drinks.
What is the best alcohol to mix with lemonade?
Vodka. Bourbon, tequila and more. Since you can make lemonade with your desired sweetness and tartness the possibilities are endless.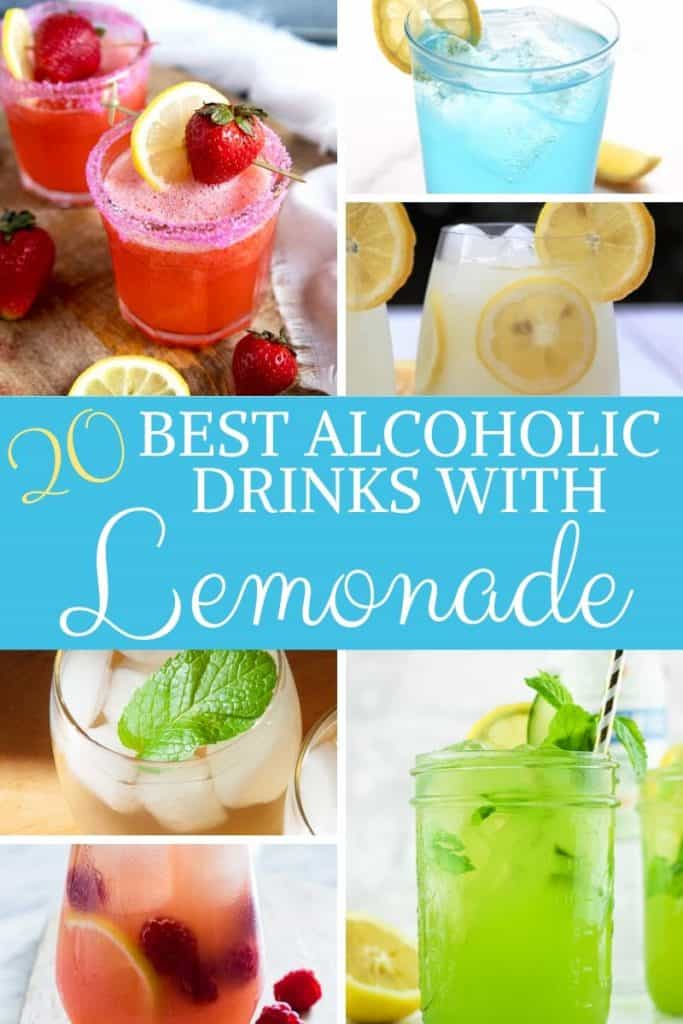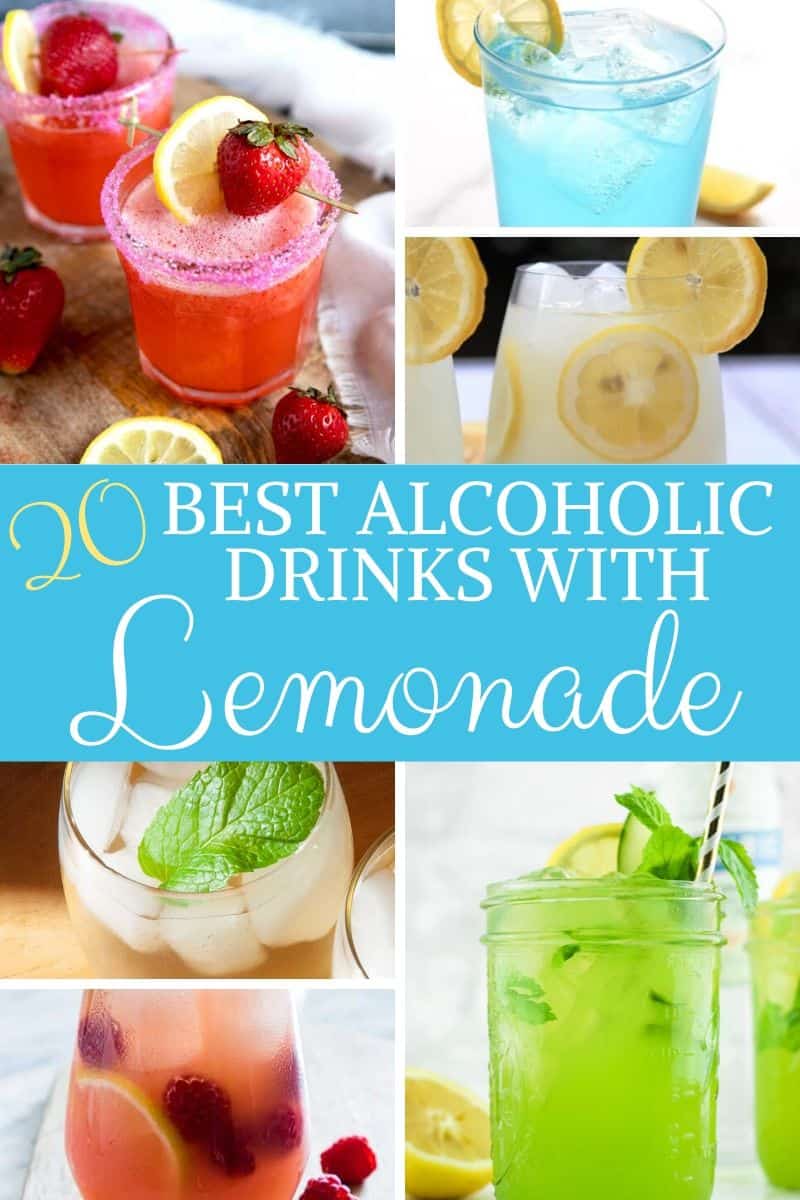 If you are looking for a hard lemonade recipe, we found a few that we think you will love to try.
Best Alcoholic Drinks With Lemonade
Delicious dishes made with red wine