Trying to find the best side dishes for chicken wings?
The versatility of chicken wings also comes with countless options of side dishes to serve with chicken wings. While there are tried-and-true, time-tested pairings, considering a different side dish won't hurt to create a new gastronomical experience.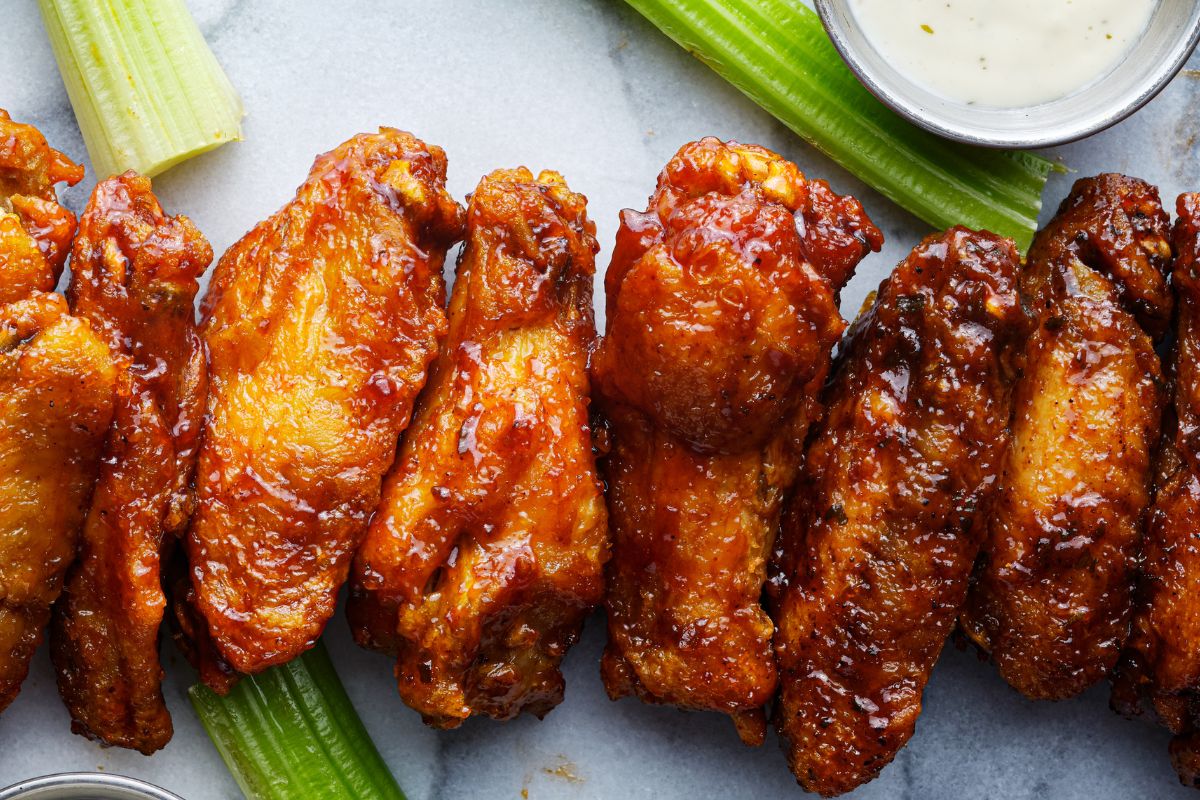 This post contains affiliate links, some of which may be Amazon links which means I receive a commission, at no extra cost to you, if you make a purchase using this link. Thank you!
Chicken Wings Grilling Accessories
See Also
___________________________________________
____________________________________________
Let's shake up those options and see what you can serve with chicken wings.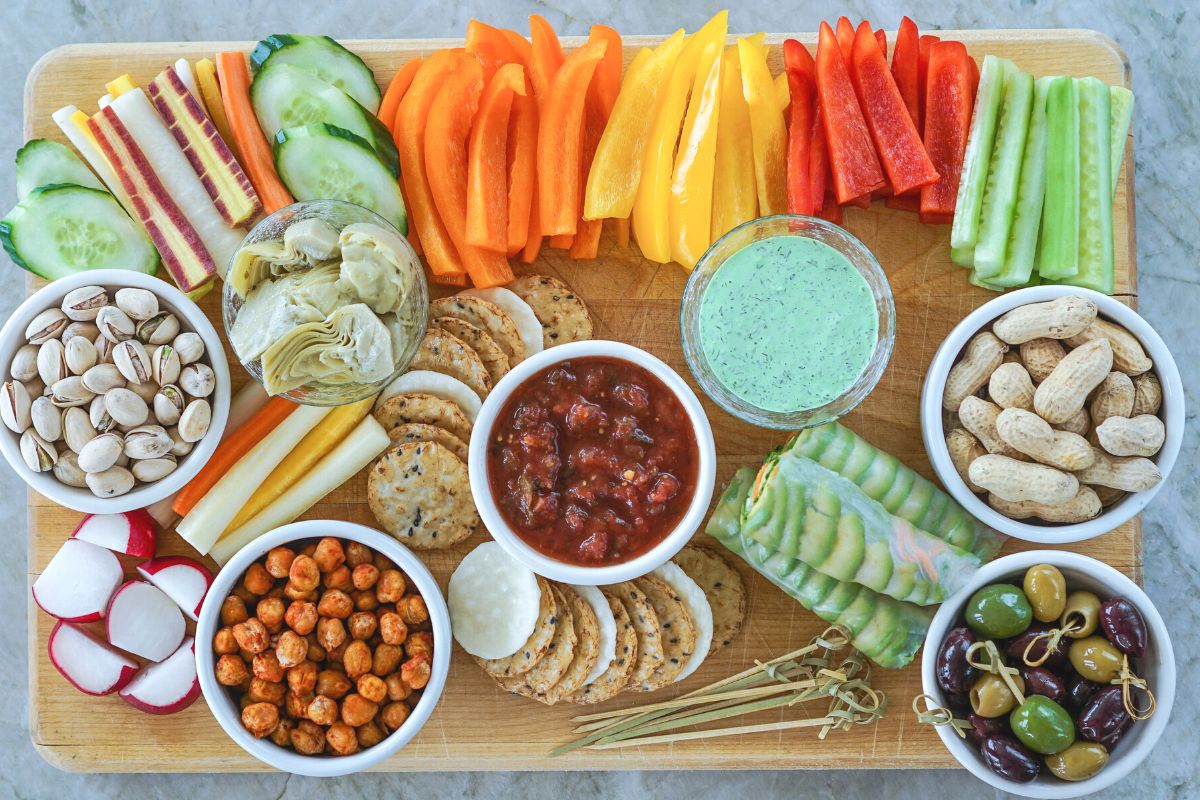 1. Vegetable Platters
Carrot and celery sticks are a classic side dish for buffalo wings, as they balance the taste buds by providing a balanced contrast to the juicy chicken wings. But you can also step up the ante by adding more vegetables to make a full-on vegetable platter. Try adding vegetables that add crunchy textures, such as cucumbers or asparagus. Serve this platter with the same blue cheese dip or ranch dressing.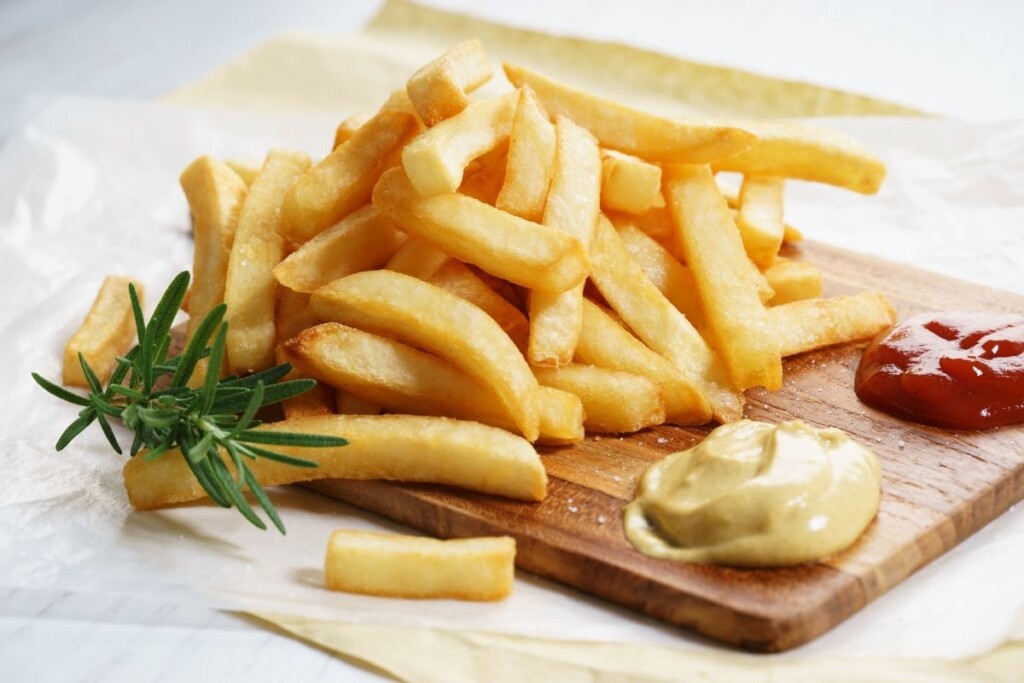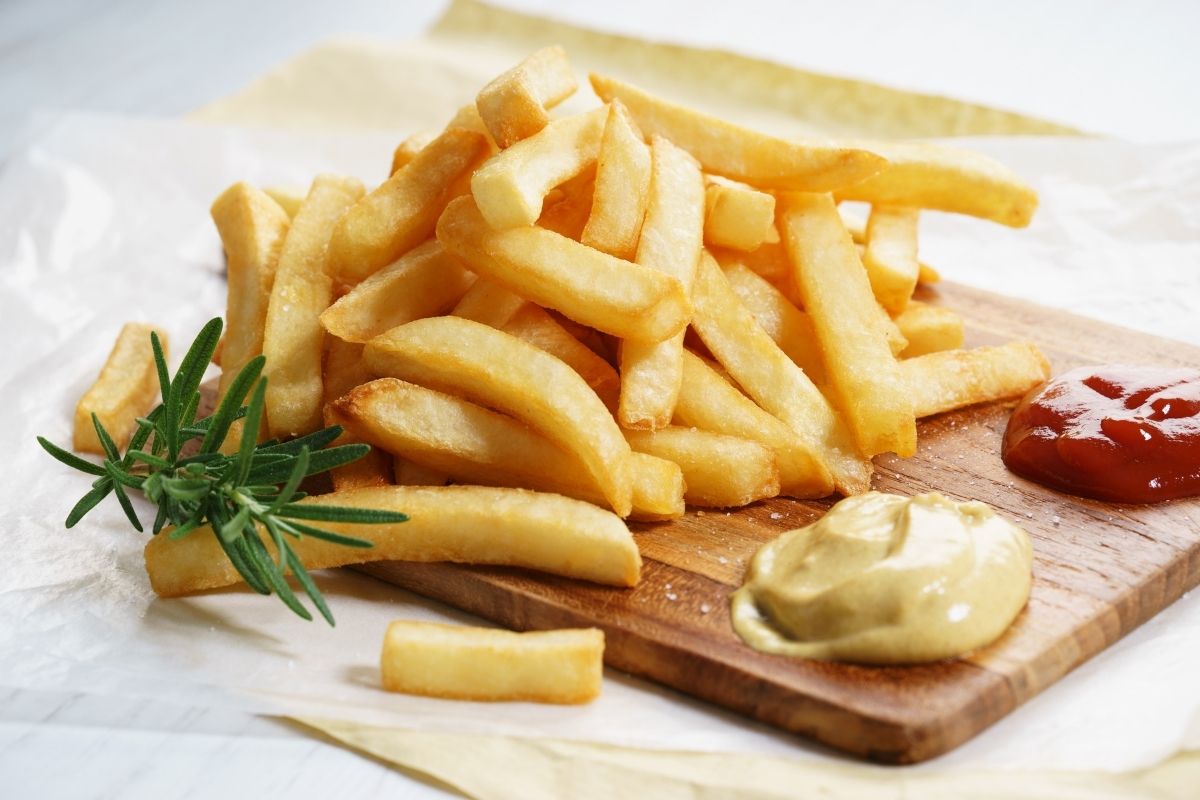 2. French Fries
Another common pairing, you can't go wrong with french fries as a side dish with your favorite chicken wings. Like the versatility of chicken wings, you can add almost anything to french fries.
Want to go beyond classic french fries? Try making carne asada fries or pizza fries. Or add chili con carne and cheese, and make some nacho fries instead of the traditional tortilla chips. You can also sprinkle some parmesan cheese, garlic powder, and fresh herbs for savory flavors.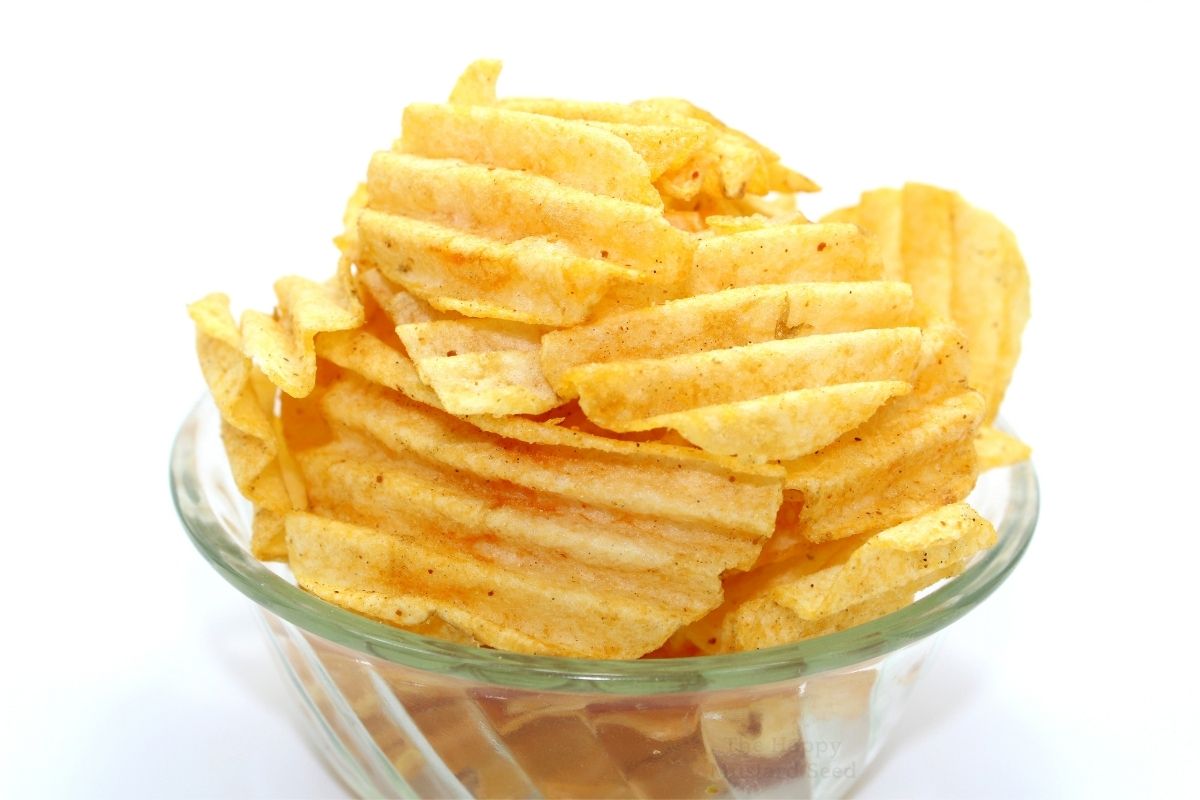 3. Potato Chips
Potato chips are another option for sides for chicken wings. Like fries, you can do many things with potato chips to create more flavor in your meal. They're easy to cook and should be done in less than 20 minutes from preparation. If you already made fries but want chips, you can do the same with potato skins.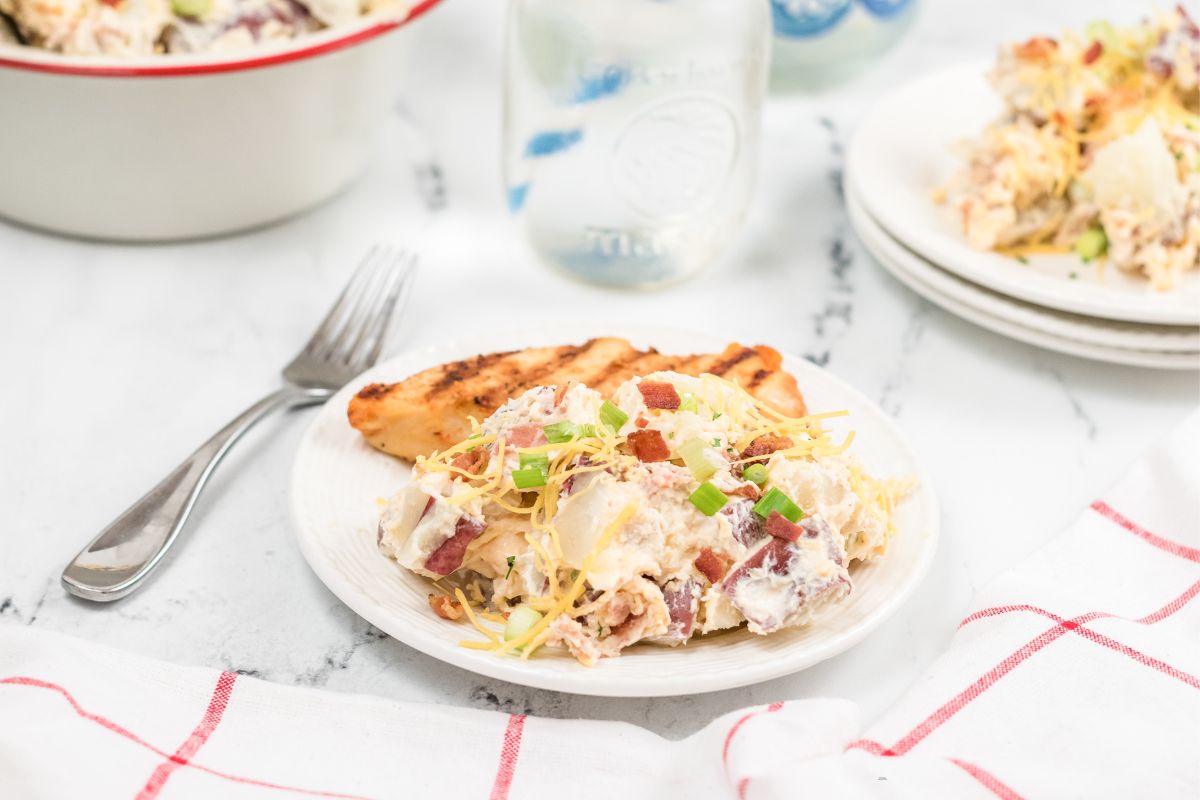 4. Potato Salad
Barbecue chicken wings call for some refreshing potato salads. The fresh vegetables blended with whipped cream make a potato salad an excellent way to balance the savory flavors of the chicken wings. You can also use potato salad for other chicken wing variants: grilled, deep-fried, or glazed with your favorite sauce.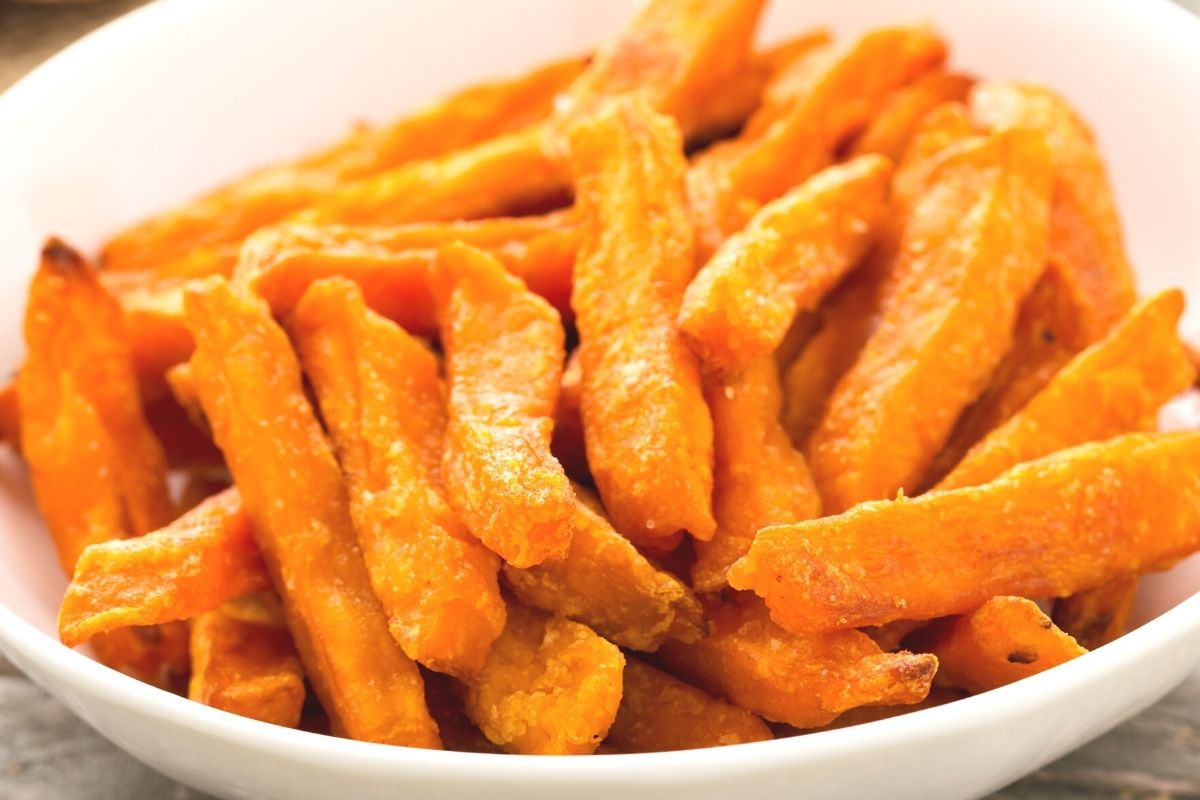 5. Sweet Potatoes Fries
Sweet potato fries offer this level of sweetness that allows you to balance the flavors of any spicy chicken wings recipe. Like the fries suggestion above, you can also top them with nacho toppings or serve them with your favorite dipping sauce. It's a worthy alternative to the fries that will still excite your chicken wings.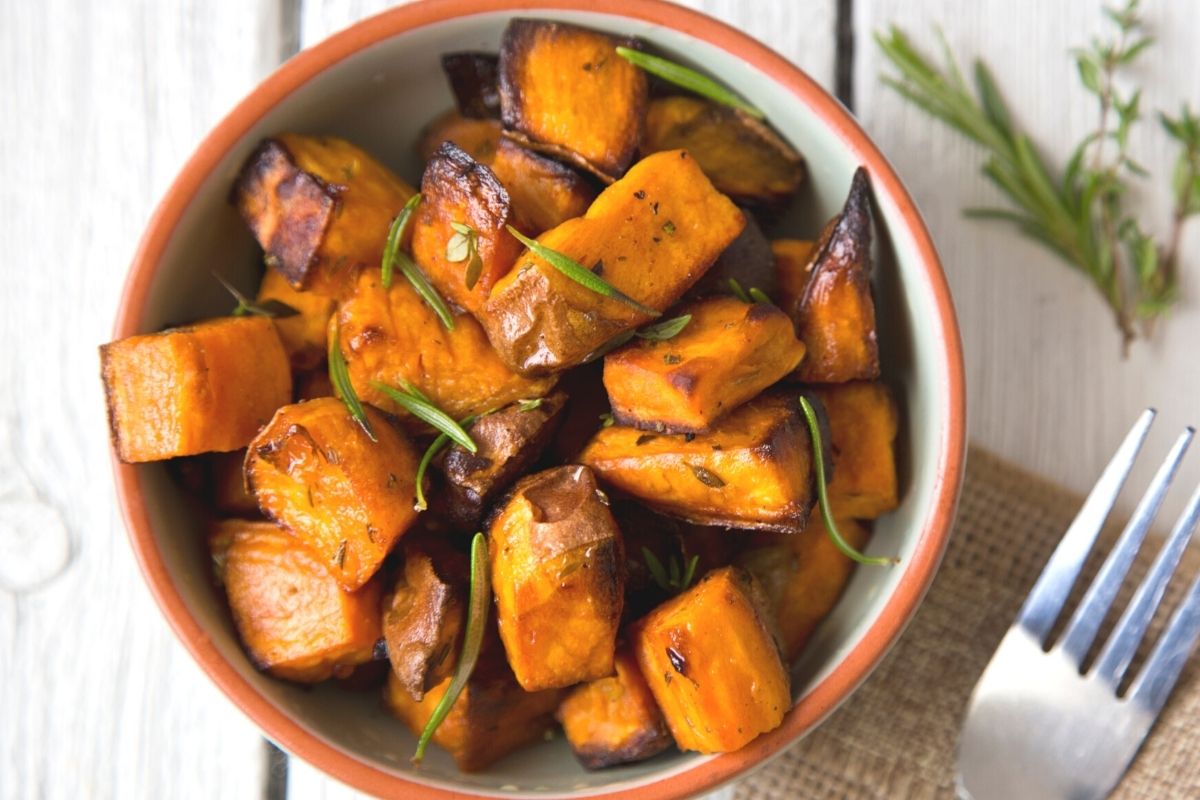 6. Roasted Sweet Potatoes
You can make roasted wedges from sweet potatoes to pair with barbecue-glazed chicken wings. All you need to do is drizzle the sweet potatoes with olive oil, sprinkle with salt and pepper, and cook n the oven or air fryer for 15 minutes at 400 degrees Fahrenheit or until soft to pierce with a fork. You can add coleslaw as a second side dish to add variety in flavor.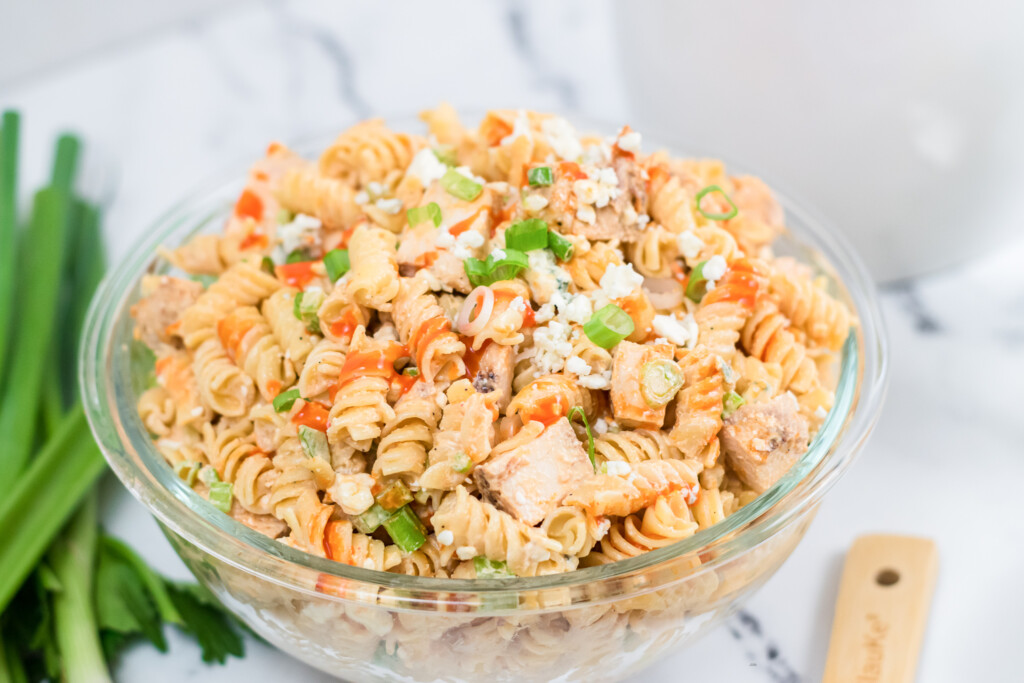 7. Pasta Salad
Pasta salads work well with hot wings. It's a good source of carbs, plus the salad's toppings and dressings can balance the hot sauce glaze to even out your palate. Dressing can vary, but good suggestions include a mixture of white wine vinegar, salt, black pepper, extra virgin olive oil, and some dried oregano.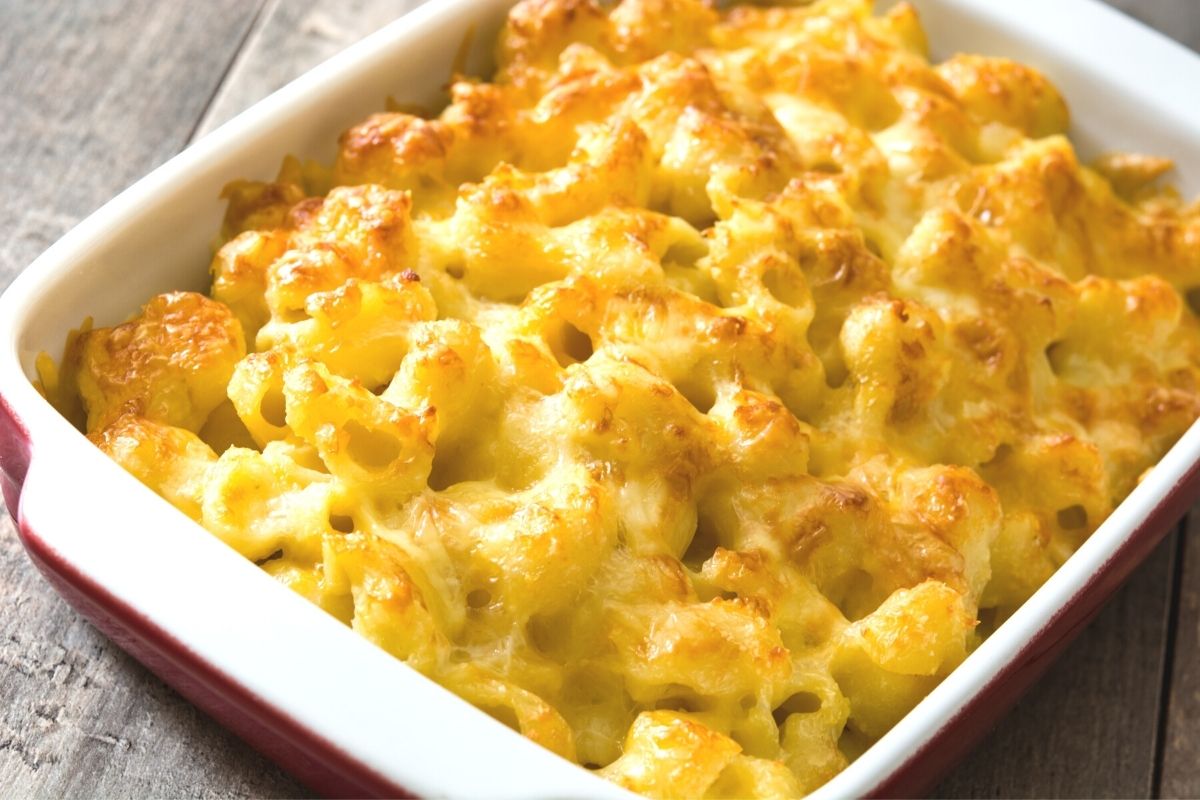 8. Mac and cheese
Another option for balancing the flavors from barbecue or buffalo wings, mac and cheese will also allow kids to enjoy the chicken wing dinner. The nice thing about mac and cheese is that it goes with different variants of chicken wings, including grilled and roasted wings. If you want something a little different, try using blue cheese for this side dish.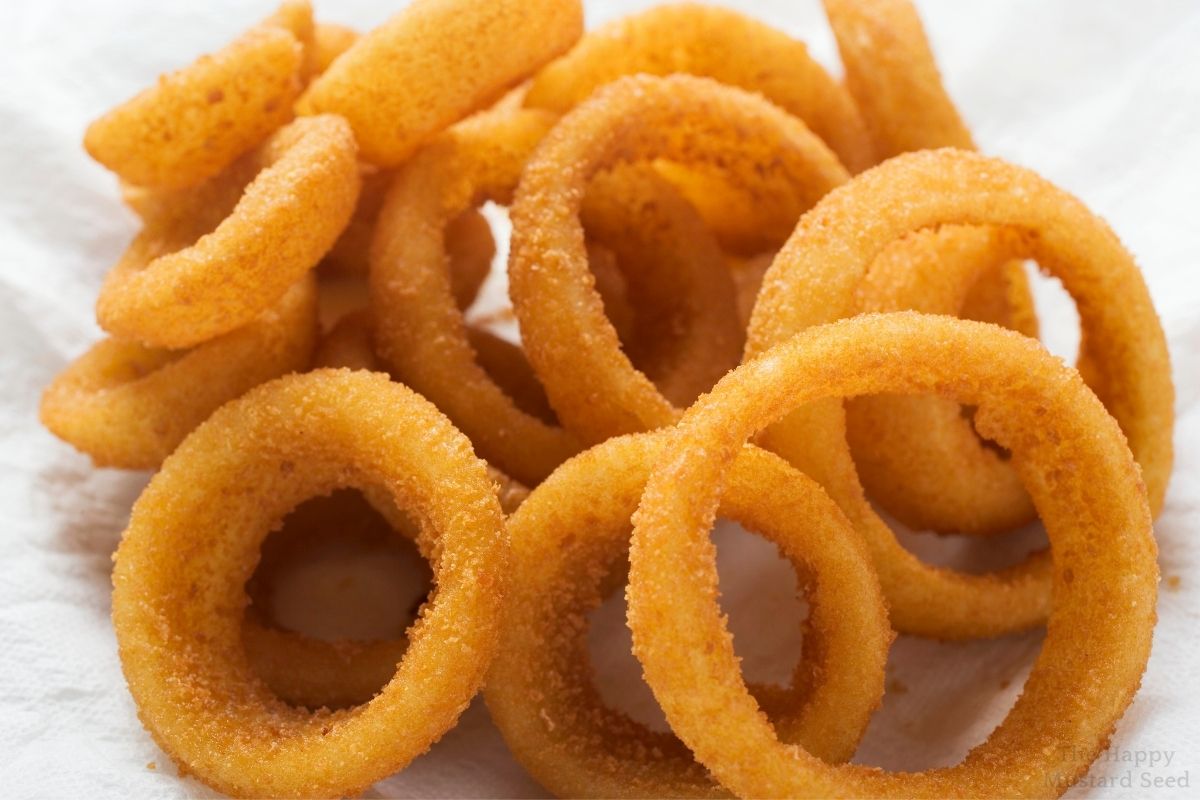 9. Onion Rings
If you're tired of the usual fries, how about giving onion rings a try for your next chicken wings night? They're crunchy and can be cooked where you fry your chicken wings to save you from effort in preparing dinner. You can also use the same dipping sauce for the onion rings, which makes them ideal due to their quick and economical cooking.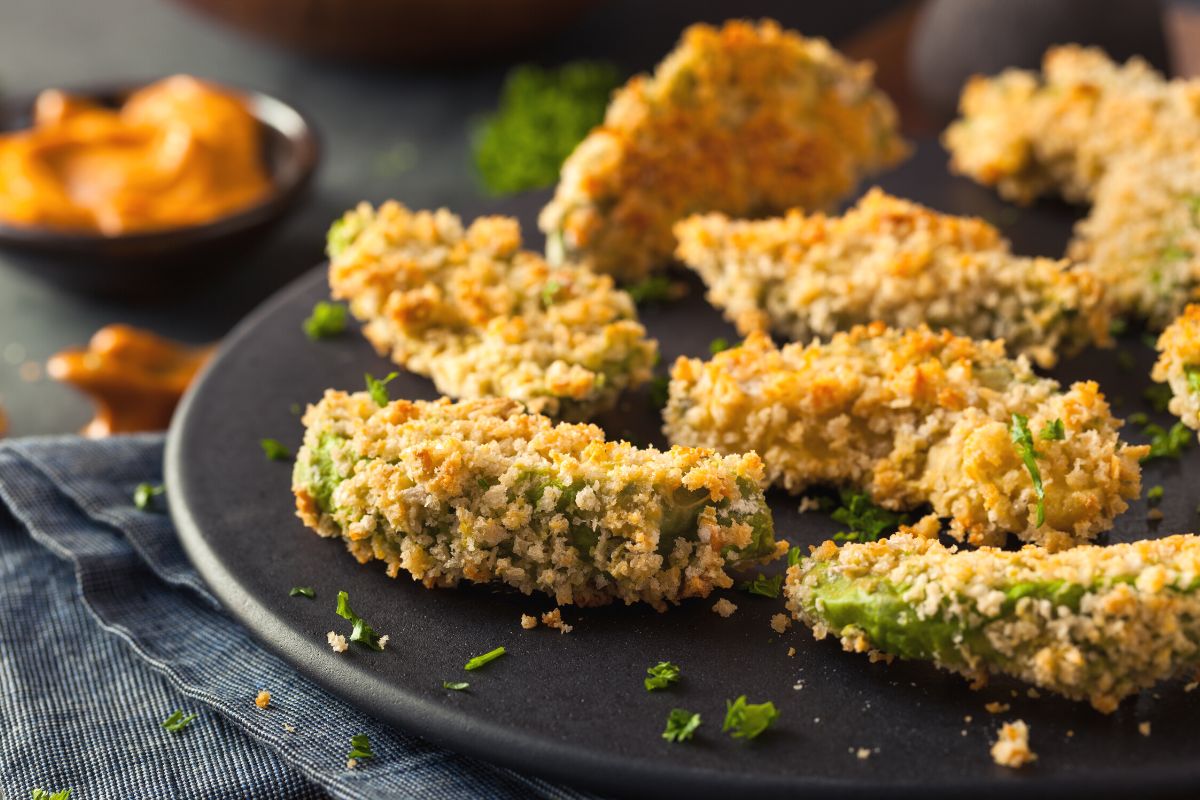 10. Avocado Fries
Here's another alternative to fries for your chicken wings. Like onion rings, avocado fries are made with batter and bread crumbs. These cook well in the oven, as well as in your air fryer. Like onion rings, you can also use the same place you used to make those juicy fried chicken wings. You can use almost any dip also with avocado fries, making them just as versatile.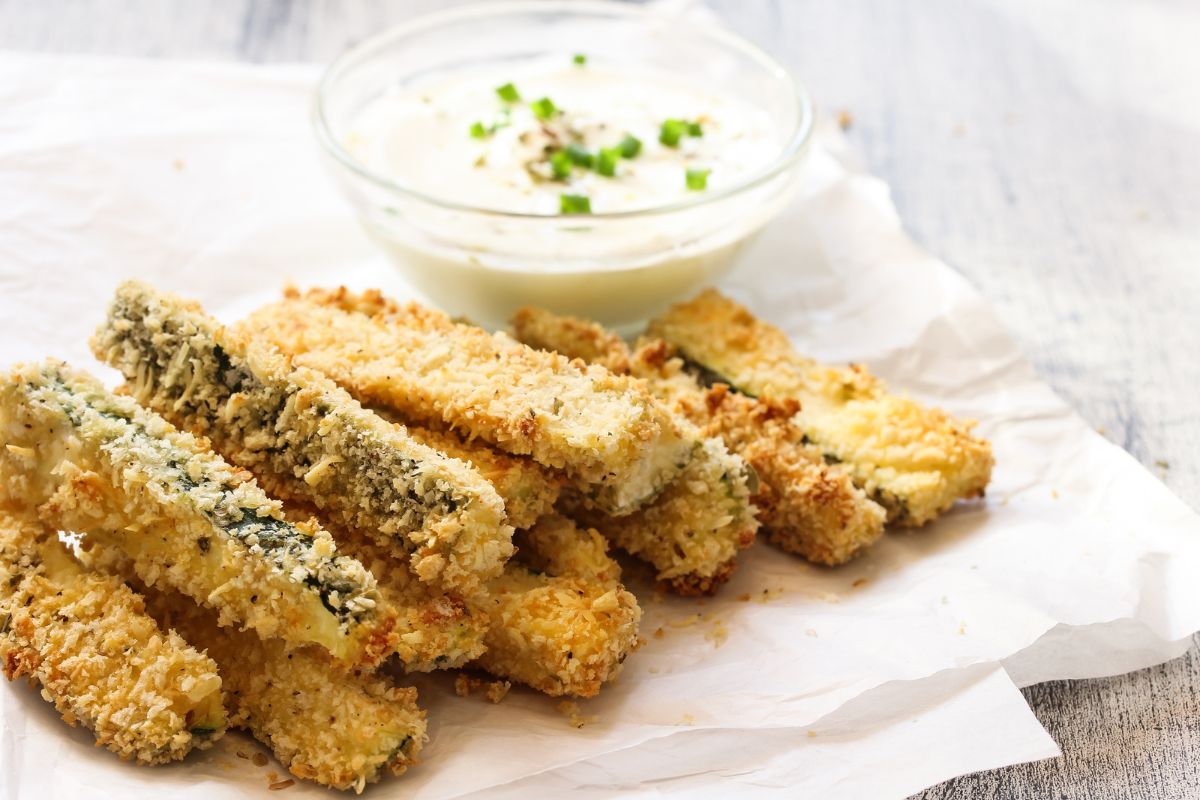 11. Zucchini Fries
Like Avocado fries, Zucchini fries are another alternative to potato fries without offering carb guilt. These fries are cooked the same way as the avocado fries and go well with marinara, pesto, or sour cream dip.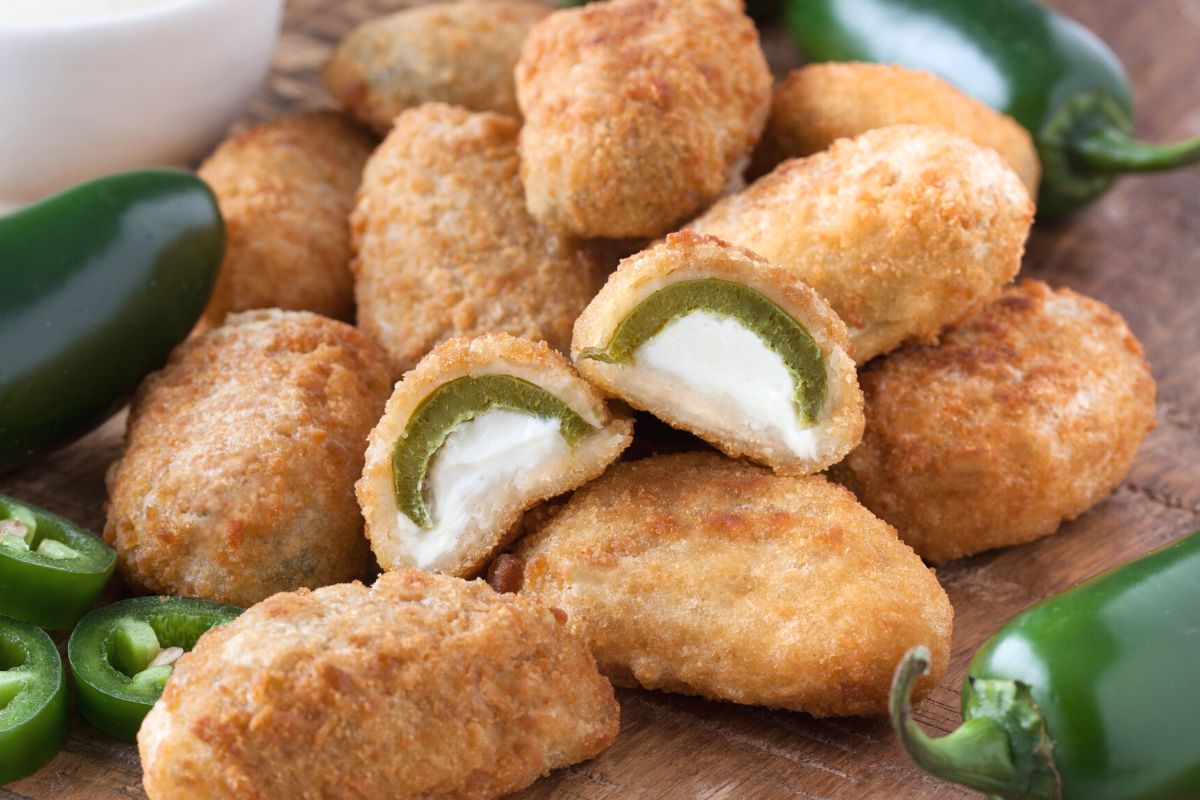 12. Jalapeno Poppers
For lovers of spicy foods, jalapeno poppers let you take the heat to a new level by adding them as sides for chicken wings. For this siding, you'll need fresh jalapenos and cover them in a batter like avocado or zucchini fries. They're cooked the same way and go well with ranch dipping sauce.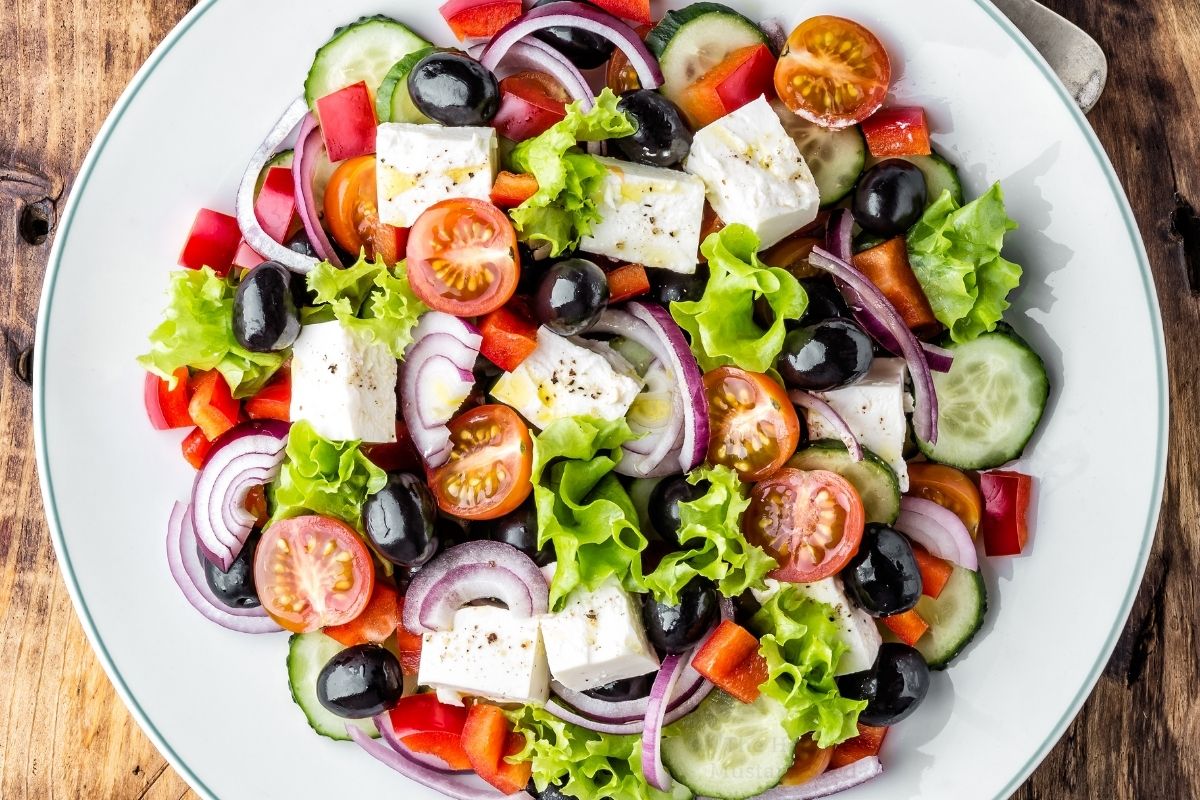 13. Greek Salad
A salad will be an excellent alternative side dish for your next chicken wings dinner if you want to move away from carbohydrates. A fresh salad, such as greek salad, can refresh your palate from the intense flavors of your chicken wings. You can pair this salad with the pasta salad dressing listed above, making this salad more keto friendly.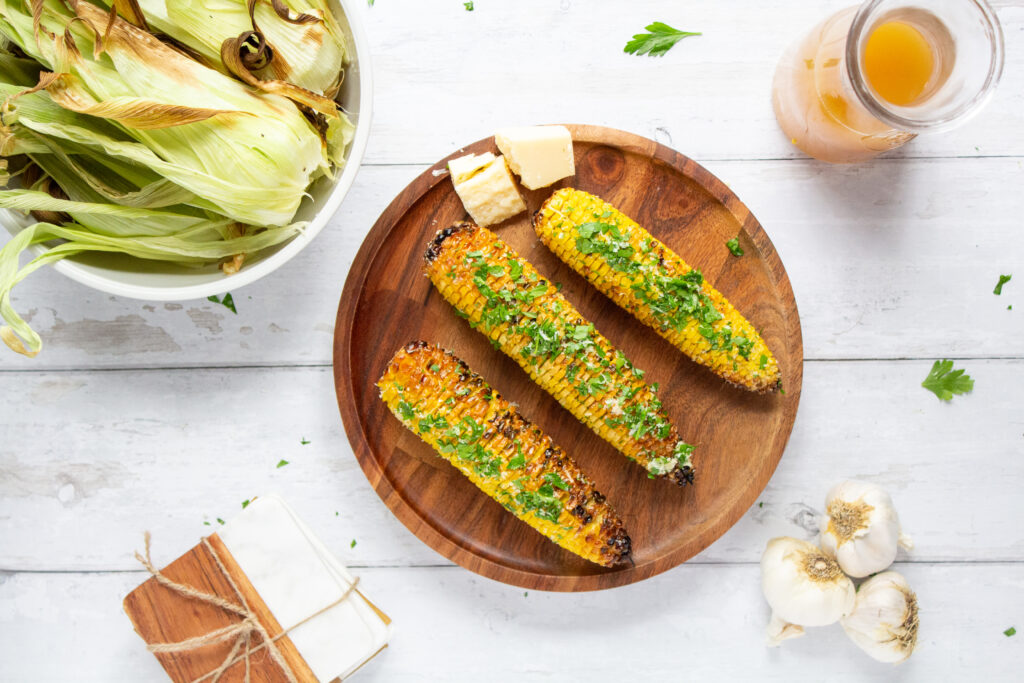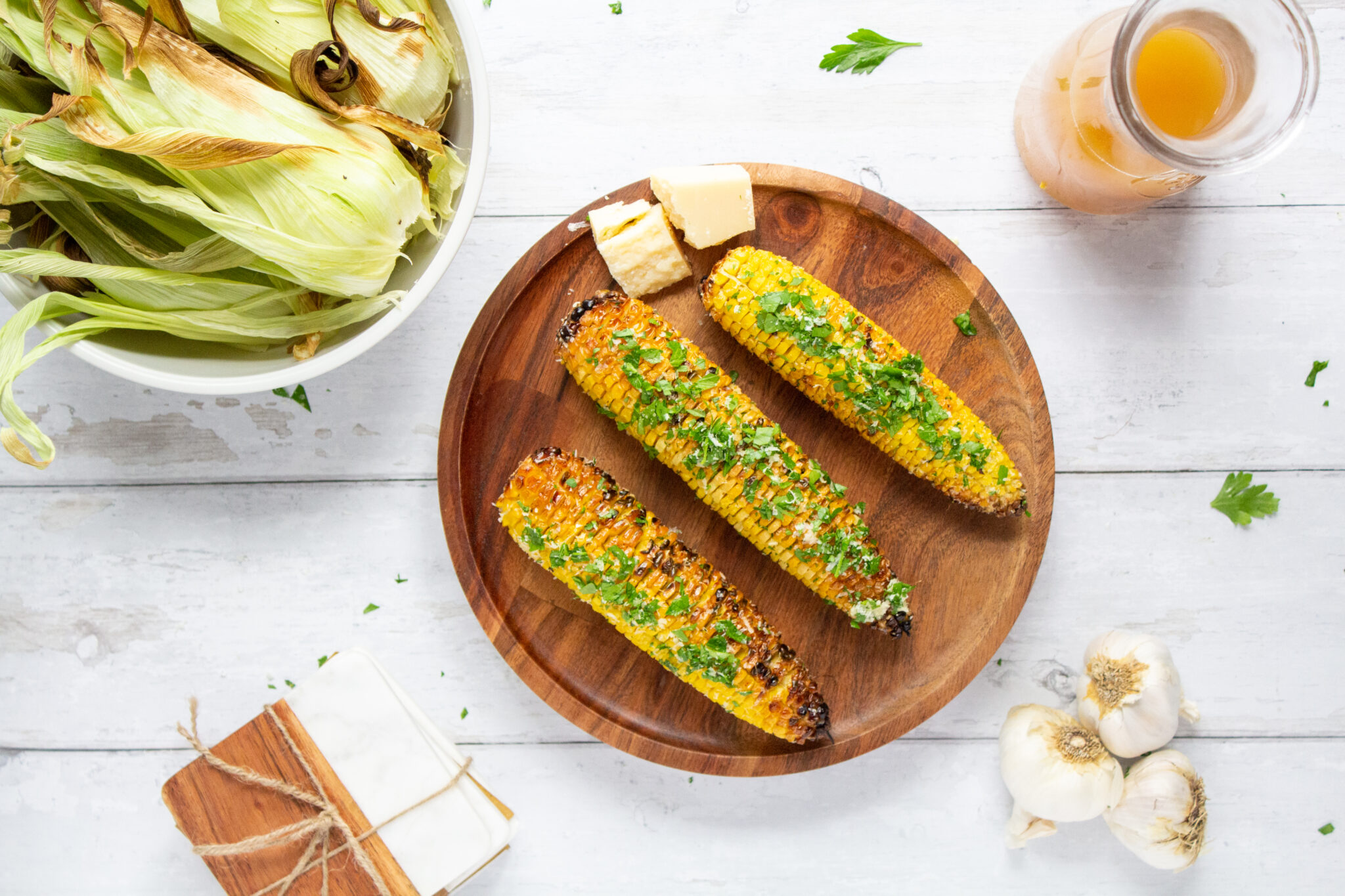 14. Elotes
Elotes is a Mexican street corn dish made of grilled or oven-roasted corn and topped with cayenne powder, cream, cilantro, and lime sauce, sprinkled with Cotija cheese. This side dish is relatively easy to make and only entails you to grill the corn to your desired texture and add the creamy sauce and cheese to round it off.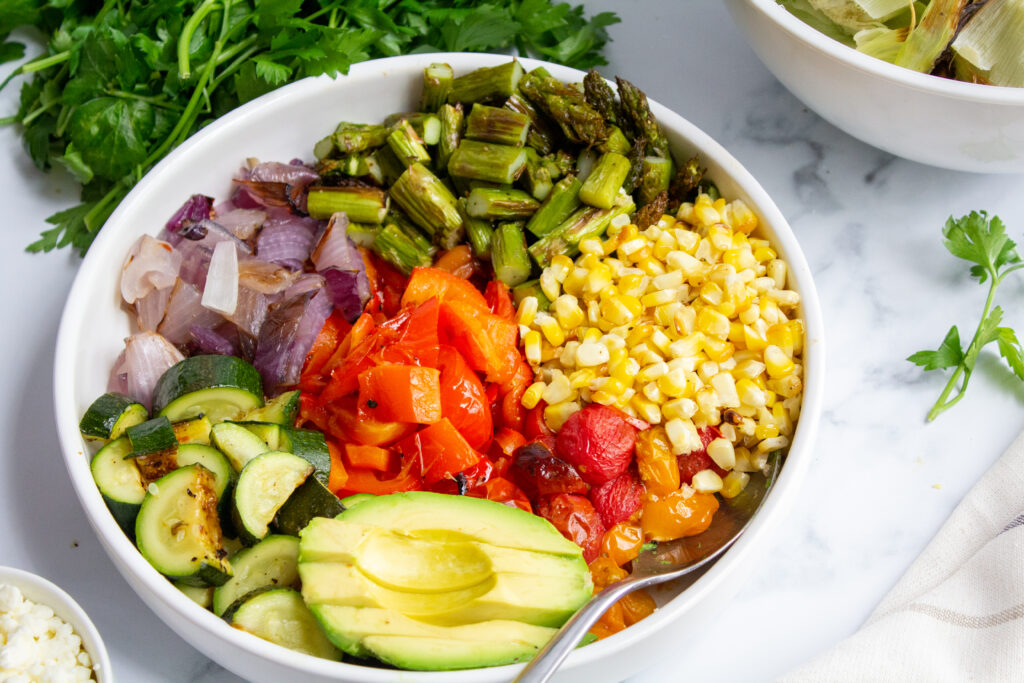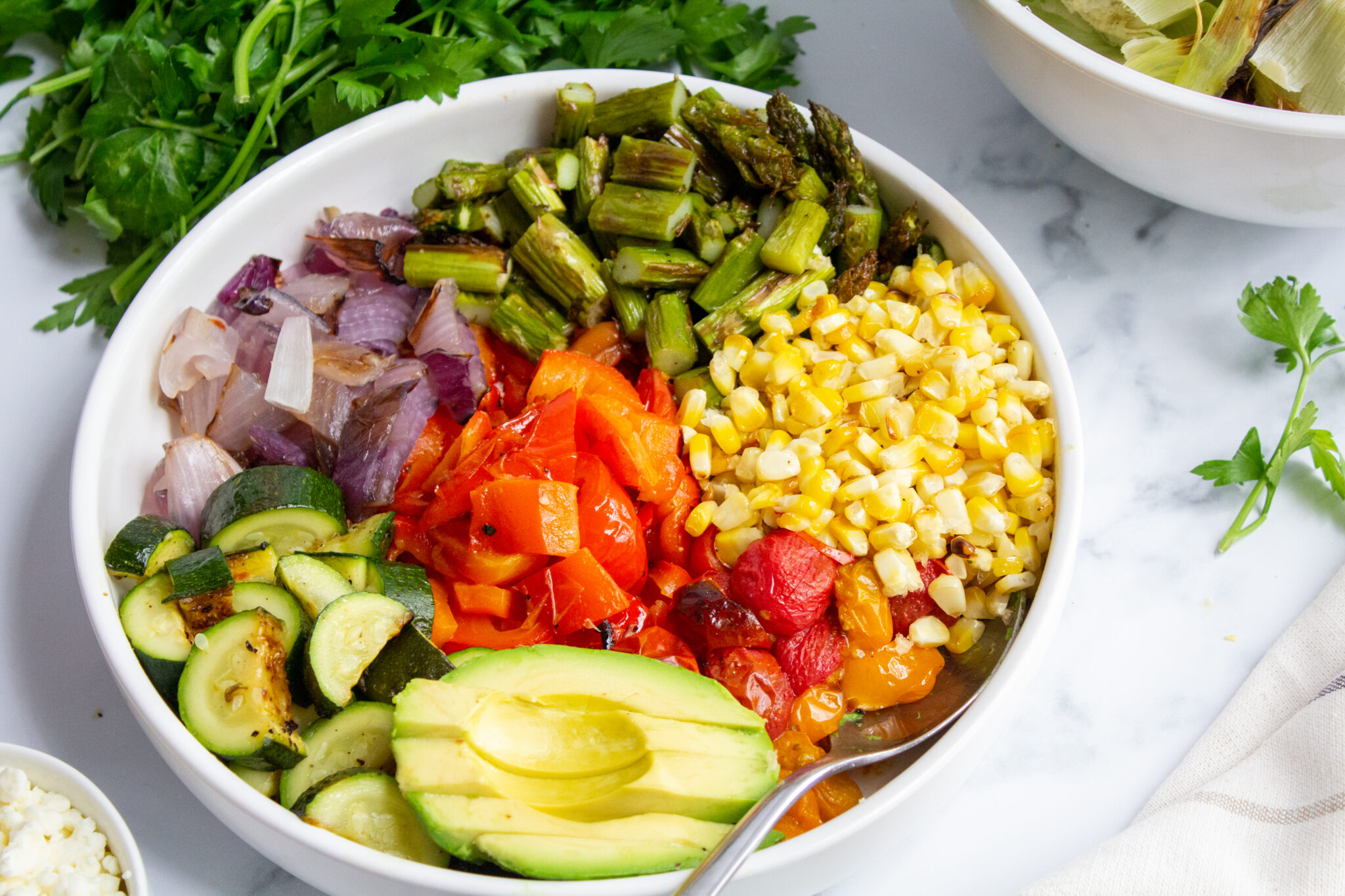 15. Roasted Vegetables
Roasted vegetables can complement any savory chicken wings by adding more flavors to balance things and add some smokey goodness, too, especially if you're going for glazed or deep-fried chicken wings. Some vegetables you can roast include root vegetables, as well as cauliflower, Brussels sprouts, and broccoli. All you need to do is drizzle them with olive oil and sprinkle them with salt and pepper, then cook them in your oven or air fryer.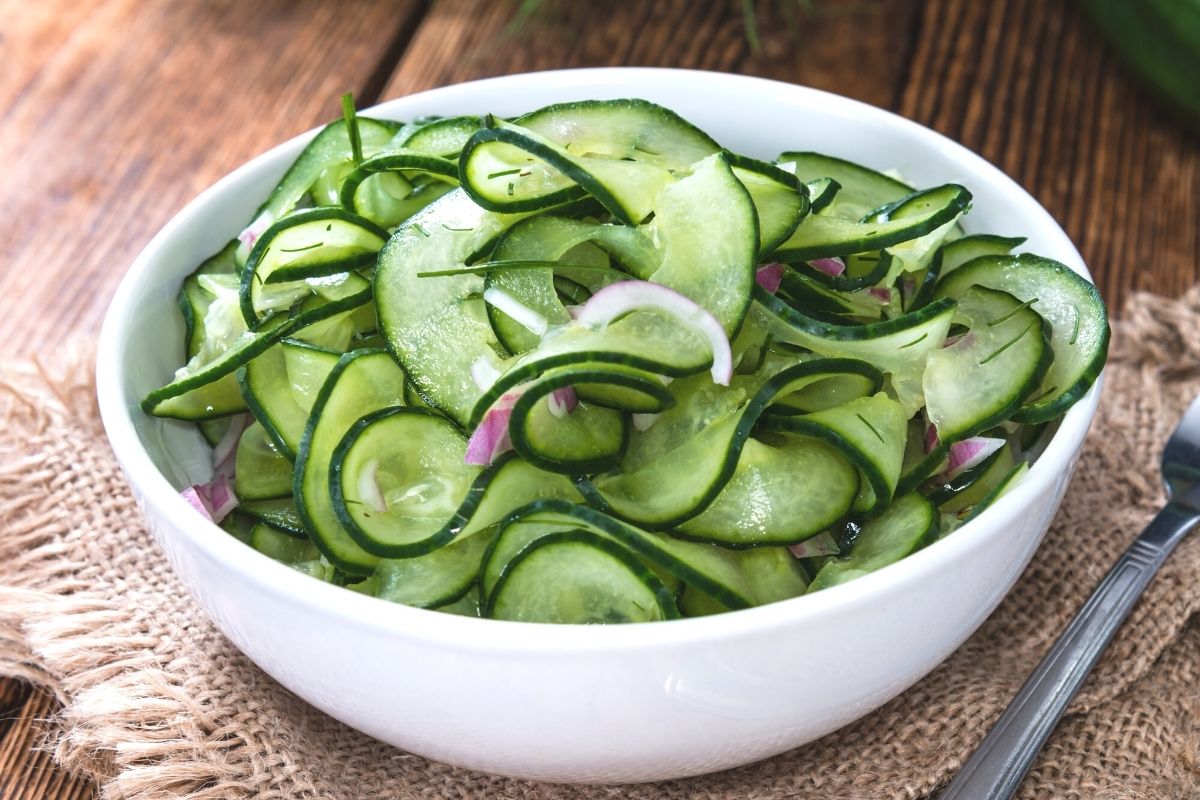 16. Cucumber Salad
This salad is relatively simple but provides a refreshing feeling for your taste buds, which is good enough to balance the flavors of grilled or barbecue chicken wings. This recipe only requires cucumber, sweet onions, some salt and pepper, sour cream, and some chives and dill for garnish and flavor.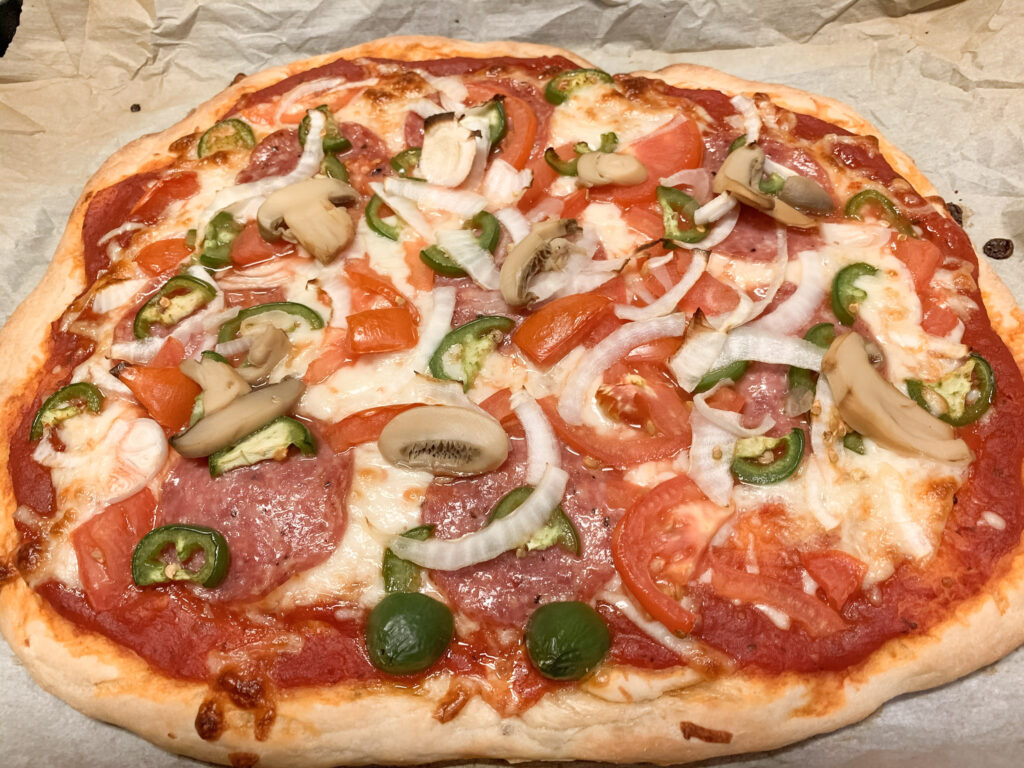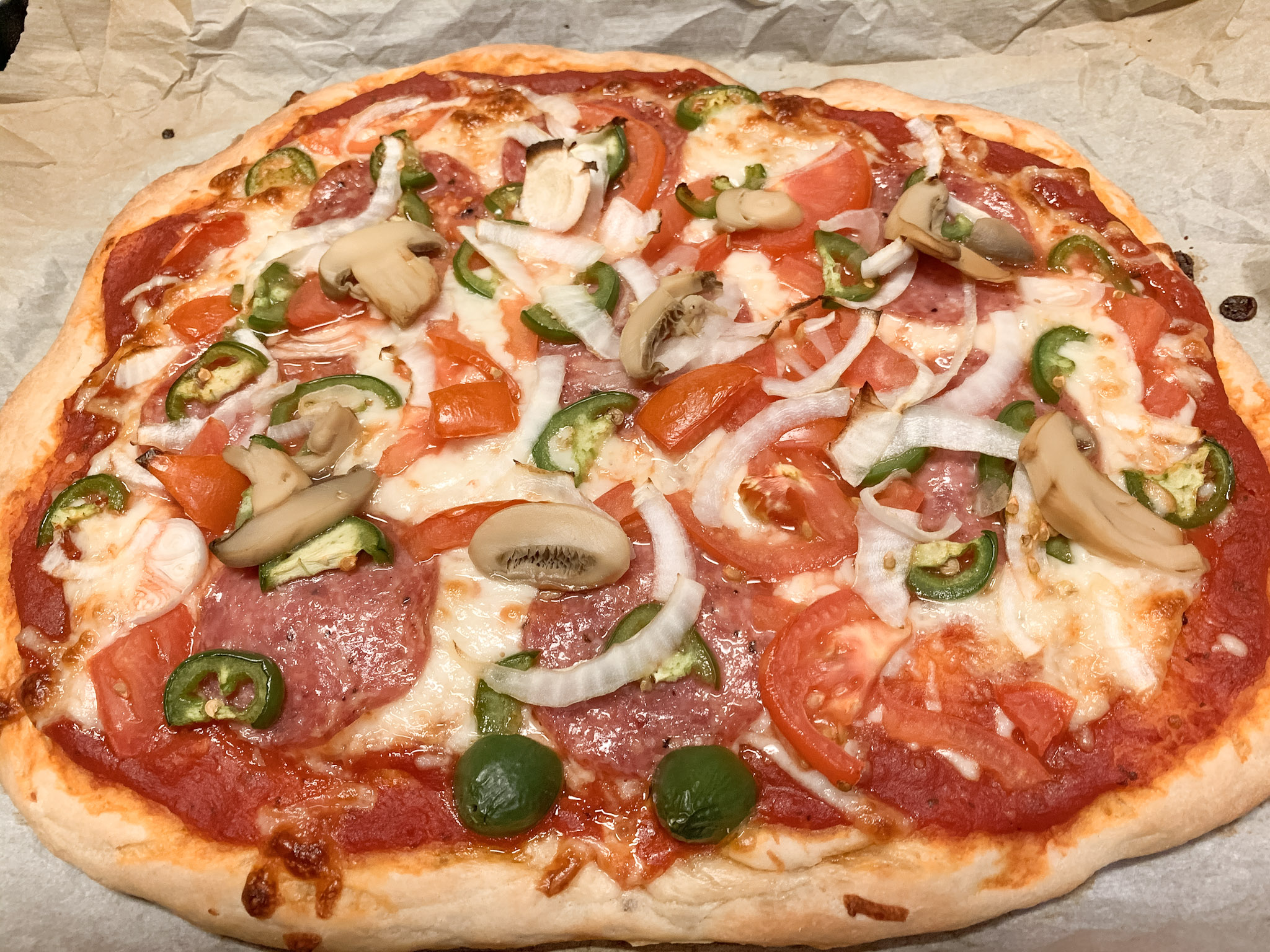 17. Pizza
You can't go wrong with pizza and chicken wings. It's like a match made in heaven for these two dishes, considering both are rich in flavor. If you're making one at home, you can easily match this with any toppings of your choice for a more balanced flavor and pairing.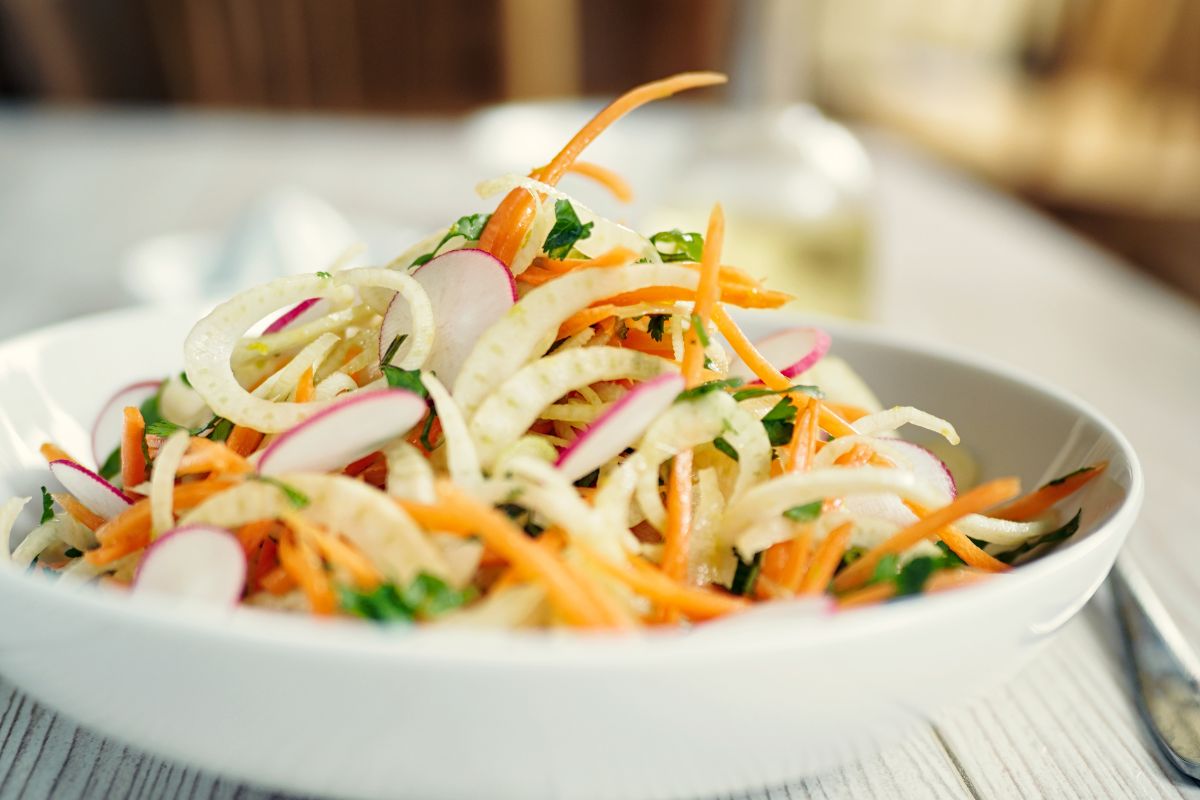 18. Asian Slaw
This one goes best with Asian-style wings. Asian slaw is relatively easy to make and only requires the usual slaw ingredients, with the option for chow mein noodles. The dressing comprises greek yogurt, ginger, garlic, olive oil, soy sauce, and vinegar.
There might be ideal pairings when it comes to sides for chicken wings, but the possibilities are still endless. It's almost hard to go wrong when pairing chicken wings, so don't hesitate to experiment.