Making Sourdough Breads is a great way to use up existing sourdough starter (and of course sourdough starter discard), practice using sourdough, basic bread baking and to learn how to develop the taste you like of your sourdough (we like our bread tangy and our desserts soft and chewy).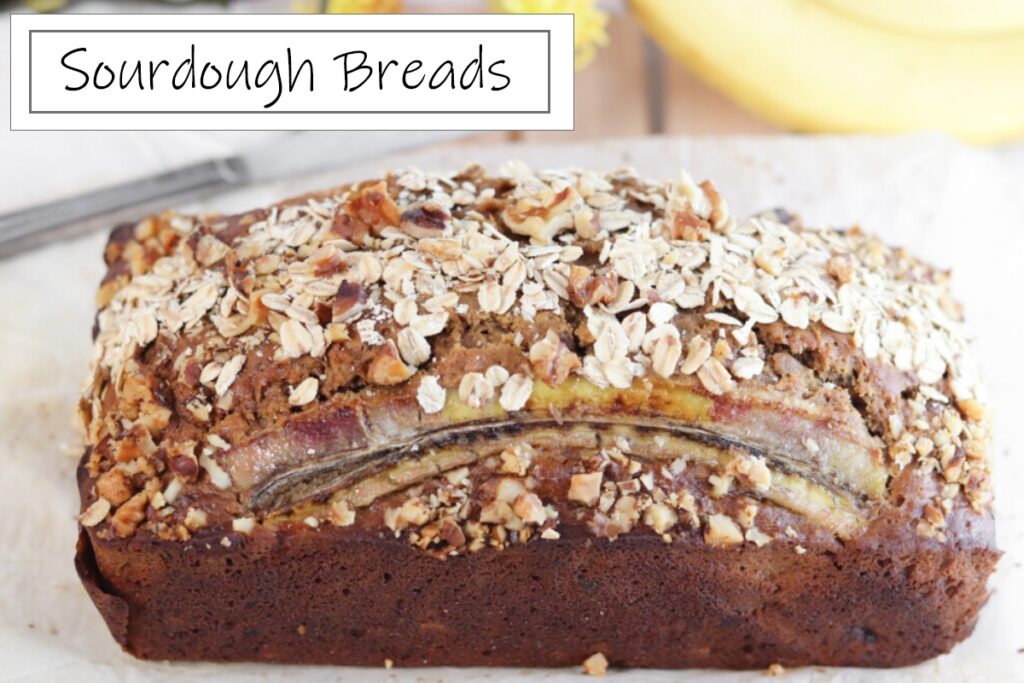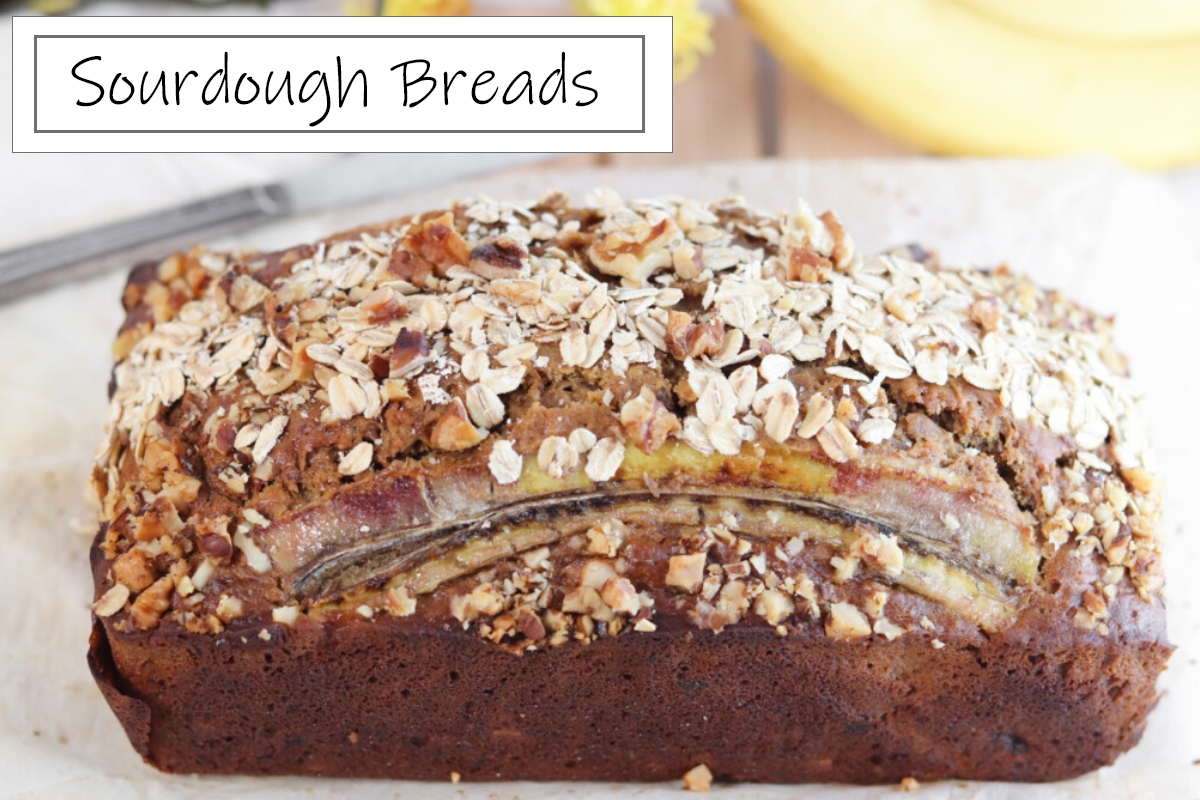 This post contains affiliate links, some of which may be Amazon links which means I receive a commission, at no extra cost to you, if you make a purchase using this link. Thank you!
The thing I love about bread baking, besides the flavor is that they are so flexible. From the sour flavor to the amount, to how quickly they come together with little effort.
They can be made in a dutch oven, air fryer, slow cooker crock pot, countertop convection oven, or in a skillet.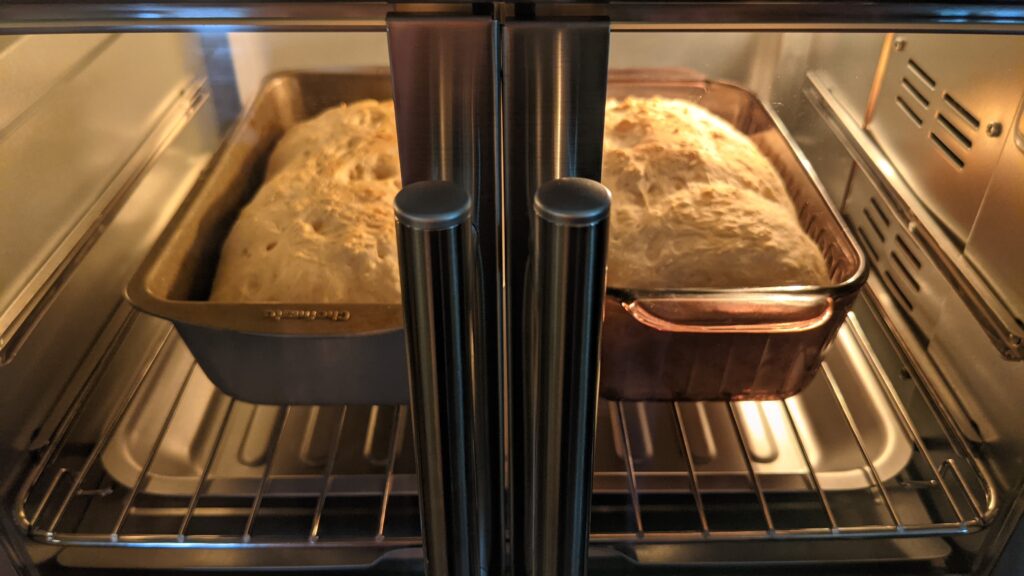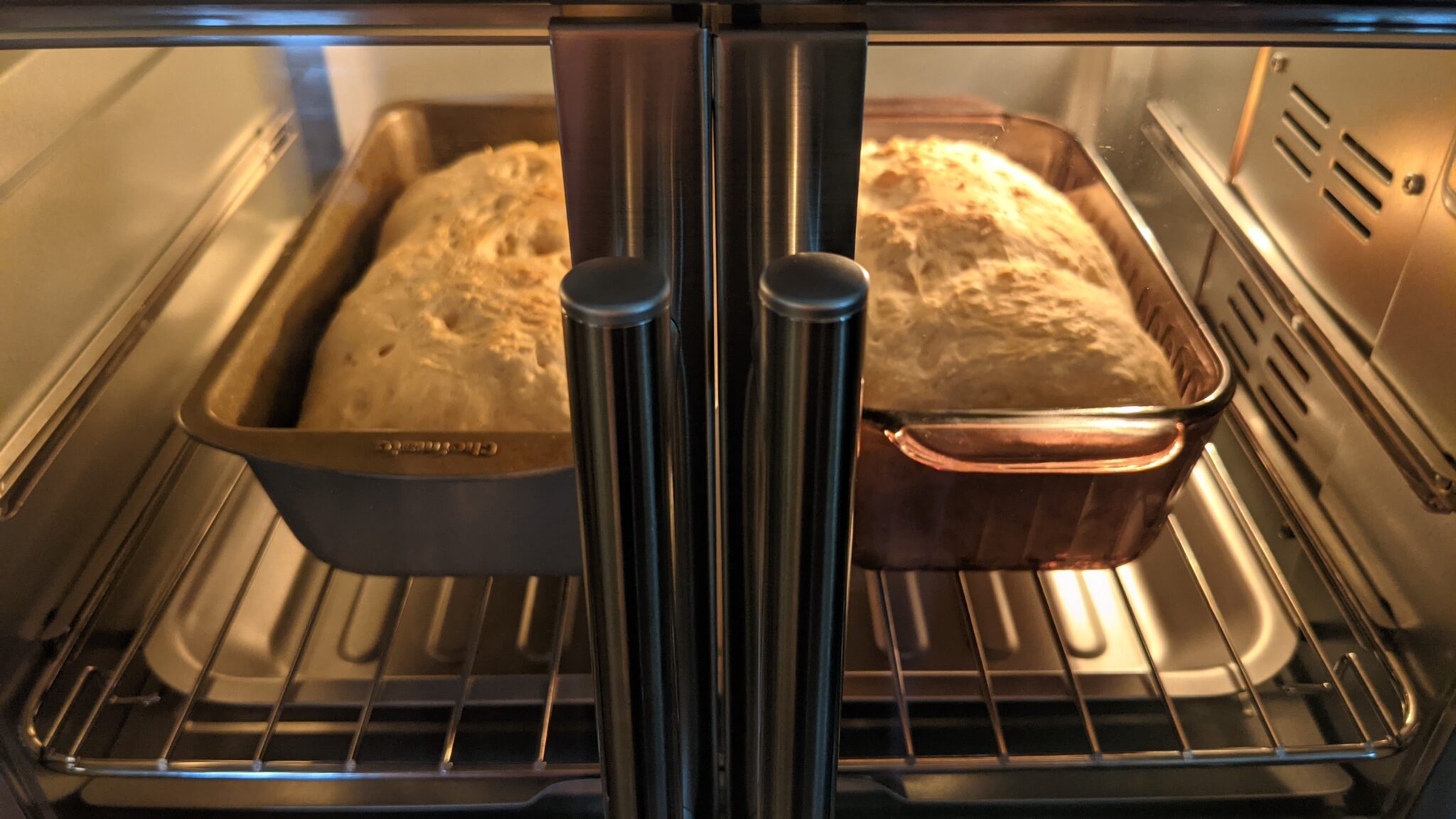 Please note: You will see people saying that they are making their bread in an instant pot, which is simply not true. They are only proofing it there. (unless you have an air fryer lid for your Instant Pot, you are not going to be able to make your bread in there).
Learning how to bake sourdough bread can be so forgiving, it doesn't matter where you make it… just get started.
Here is my trial at making sourdough bread in the Instant Pot.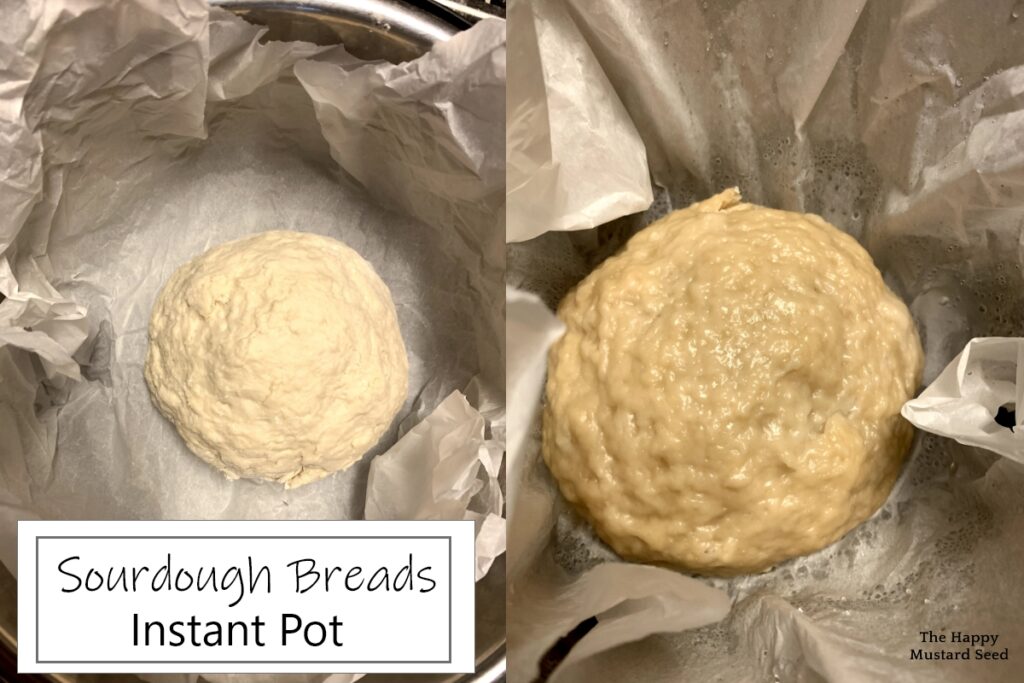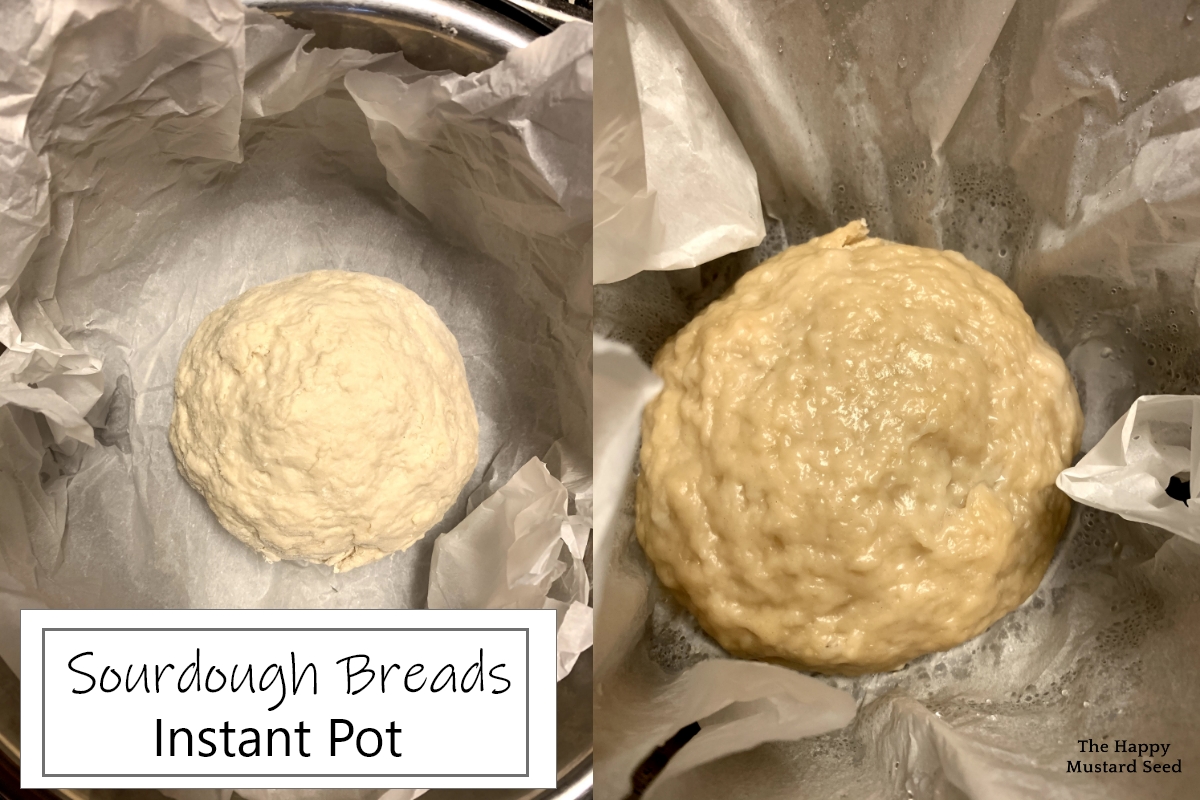 It was a fail.
The bread came out rubbery in texture. This would be great for a Halloween treat or science experiment.
Other than the experiment with learning how to bake sourdough bread can be so forgiving.
It doesn't matter where you make it… just get started.
What Is Sourdough Bread?
Sourdough bread is made by using a sourdough starter to leaven the bread. Sourdough does not use yeast as do other types of breads, sourdough uses lactobacillus bacteria and wild yeasts to make flavor and provide the leavening agent.
Sourdough bread is wonderful to eat on its own, but it can also be eaten alongside of soups, stews and salads.
It can also be a part of the main meal. Skillet meals, pasta, pizza, pancakes, waffles and more.
How to use sourdough discard to make bread
It's pretty simple to use sourdough discard for bread. Just take sourdough starter and place it in a bowl with flour blend.
Then, using very warm water, slowly pour the mixture into the sourdough concentrate stirring quickly to keep lumps from forming.
You should work with an easy-to-make sourdough bread recipe to help aid in your success. Slowcooker sourdough bread, sourdough banana bread, Challah made with sourdough are all great places to start.
Does Sourdough Bread Last Longer Than Storebought Bread?
While homemade sourdough bread does last longer, you must make sure that the sourdough starter and sourdough bread is stored correctly.
It is important to know how to store your sourdough bread and what to use to store it properly.
Can you freeze sourdough bread?
The answer is yes, sourdough bread freezes very well and makes some amazing sourdough frozen French toast.
If you're looking for sourdough sandwich recipes, there are a few sourdough wraps that you might enjoy as well as sourdough garlic bread and sourdough pita chips to use as dippers.
How long does sourdough bread last in the fridge?
Sourdough bread in the fridge does not always do well. I tend to skip this method unless I follow these rules for sourdough bread in the fridge.
Does sourdough bread last longer?
Sourdough bread can last longer than store bought if sourdough is stored correctly.
If it goes stale you can use it to make french toast, bread crumbs, crostini and more.
How to make sourdough bread without yeast?
Sourdough bread without yeast is sourdough starter, sourdough flour and water. Really not much more than that. You can get full instructions on how to make a sourdough starter and some tips to get you started. (Coming Soon)
How to make sourdough bread in a slow cooker?
Sourdough bread works very well in the slow cooker. I appreciate that I can set it and forget it as well. I can let it rise and cook all in one vessel.
You can get full instructions on how to make sourdough bread in your slow cooker.
How to make sourdough bread without baking powder?
If you're looking for sourdough recipes that don't use baking powder, then the below sourdough bread recipes are perfect to steer you in that direction. There are many sourdough recipes without baking powder that still have sourdough flavor.
Can you freeze sourdough bread dough?
Yes, sourdough bread dough freezes (in balls) extremely well and is one of the best ways to store sourdough bread for later use.
You can get tips on how to freeze sourdough (in balls) and thaw your sourdough, just in case you make more than you can use.
How do I make sourdough bread rise?
All sourdough breads will naturally rise because of the sourdough starter and yeast spores that are activated when combined with flour and water.
Sourdough bread dough will automatically rise, there is no need to proof sourdough yeast or add in commercial yeast!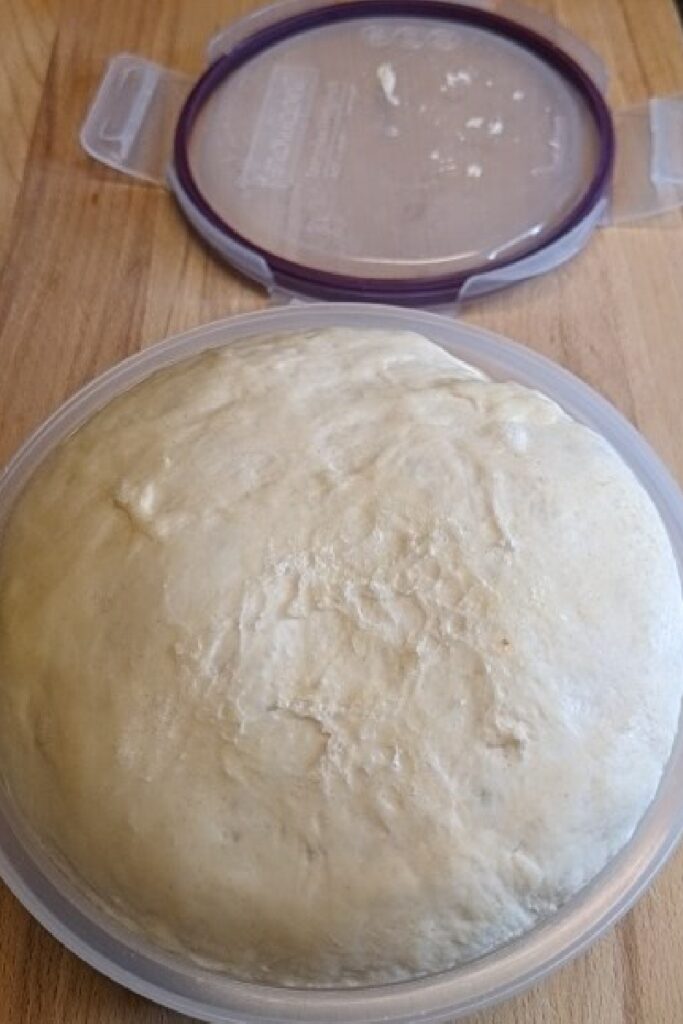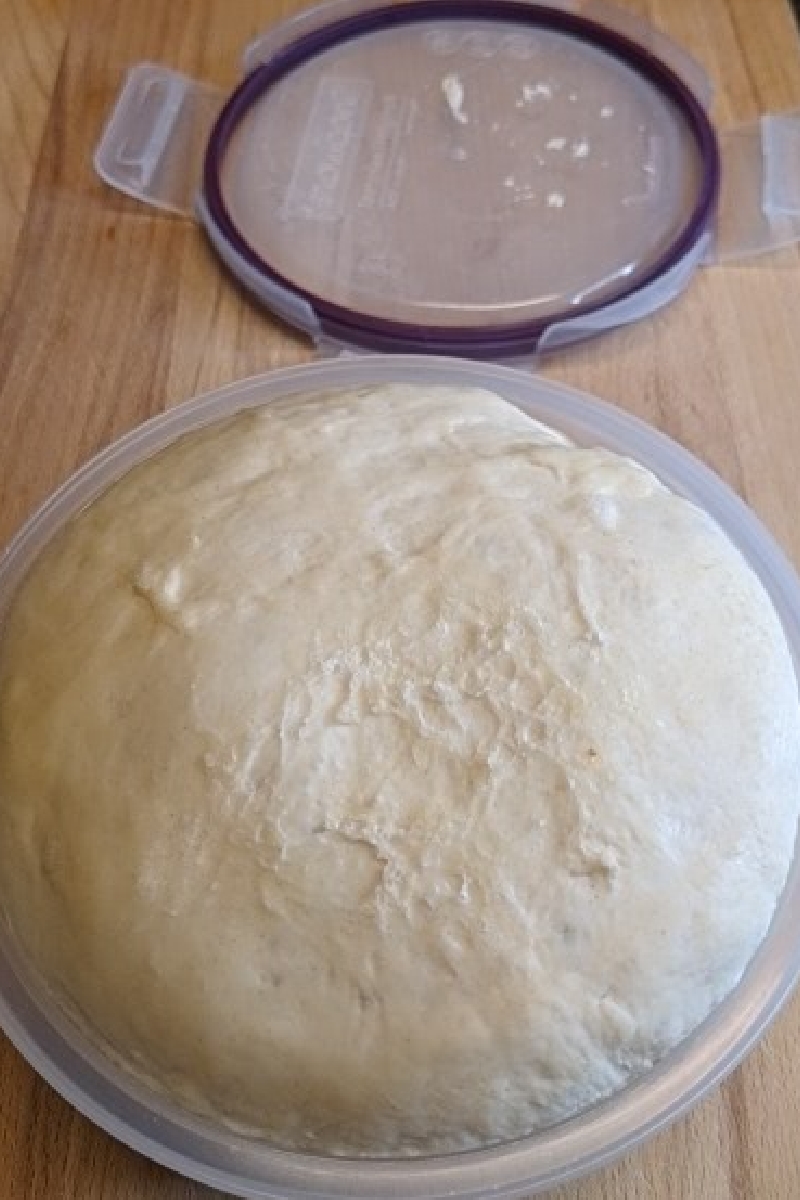 The yeast spores (and subsequent sourdough bread rising) happen automatically; there is no need to "proof" sourdough yeast or add extra yeast, sourdough bread dough will rise without any help!
A little side note is needed when it comes to proofing.
Proofing allows your bread to develop more of a sour taste the longer it proofs the more sour it will become. If you have a well aged sourdough, proofing it too long can lead to a loaf that no one wants to eat. Since we have an aged sourdough starter, we tend to not proof since we already have the flavor we want.
However, not proofing means that we end up with a more dense bread with a uneven crumb, and that is ok with us.
But in the beginning, you should proof to practice. It is just not always functional for us to move quickly in our kitchen.
Remember to let your dough rest before using it.
Bulk Fermentation, What Is It And Why Is It Important?
Bulk fermentation starts from the time you put your lid on your jar after you have mixed your flour and water.
It means that your dough is fermenting in bulk.
Converting the sugars into carbon dioxide alcohol acid (and more) is called fermentation.
Another way to look at it is, the first rise is the primary fermentation (bulk fermentation) which is where it all begins.
Why is bulk fermentation so important.
Bulk fermentation may not be very exciting, but it is important to the process of naturally leavened bread.
Can You Skip Bulk Fermentation?
No! You can't. It is important to do. Please see above as to why.
When was fermentation discovered?
Fermentation was said to be discovered by Louis Pasteur (wild yeast and how it works) but it was actually found to be discovered in Ancient Egypt more than 4500 years ago. Here is an article about that discovery from the Smithsonian (they made bread with that discovery back in 2019) that goes into detail.
Is sourdough bread gluten free?
It's important to know sourdough starter and sourdough bread is not necessarily gluten free. It will simply break down the concentration of the gluten.
There are people who are able to consume breads made of sourdough (more about this below).
There are gluten-free sourdough starters and also sourdough breads that use gluten-free sourdough starter that you can buy.
Sourdough bread may or may not be more gentle on your body, but I would recommend reading more about it, speaking to your health care practitioner and always researching it yourself so you can be your own advocate.
Here is a study from 2010 from American Gastroenlocal Association about sourdough breads to get you started.
How to start a sourdough starter?
You really only need two ingredients, flour and water. Get started making your sourdough recipe, Learn How To Make Sourdough Starter
You can get tips on how to freeze sourdough (in balls) and thaw your sourdough, just in case you make more than you can use.
Equipment To Get Started Making Sourdough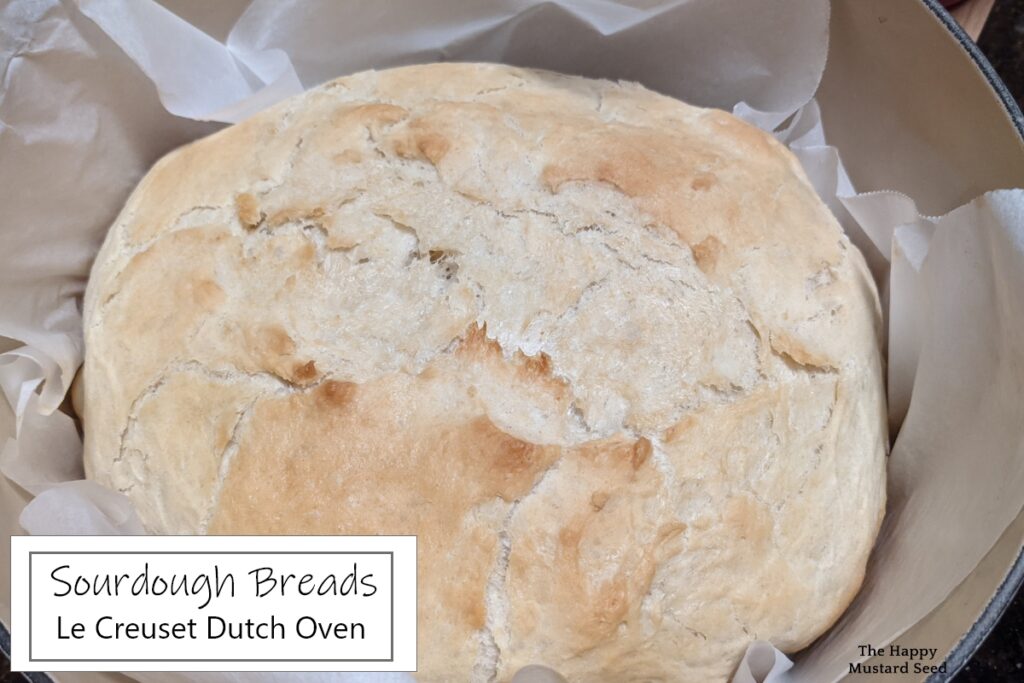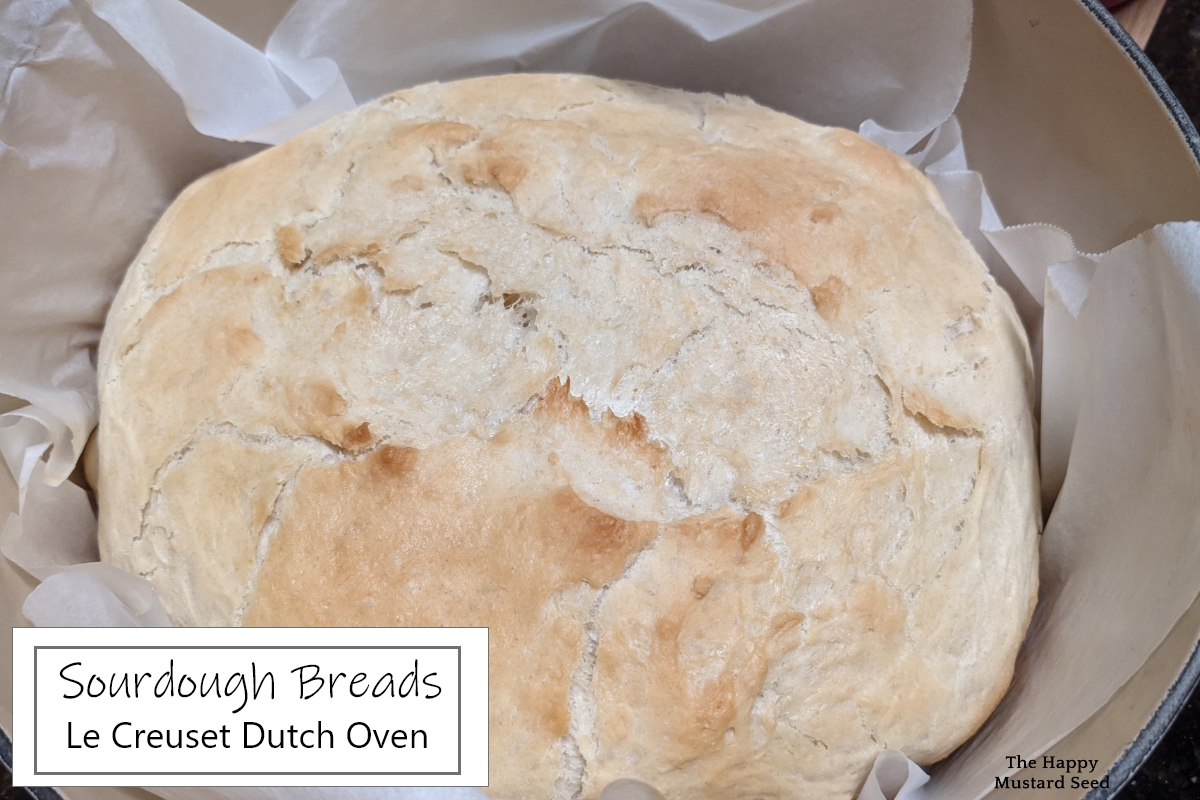 Danish Wisk, Scoring Knife, Scrapper