Looking to find a good use for your sourdough discard, then here is a list of some of our favorite Sourdough Discard Wraps that will help you use and maintain your discard.
Each recipe is unique and can be used for multiple recipes. For more fun recipes check out our Recipes for Discarded Sourdough Starter.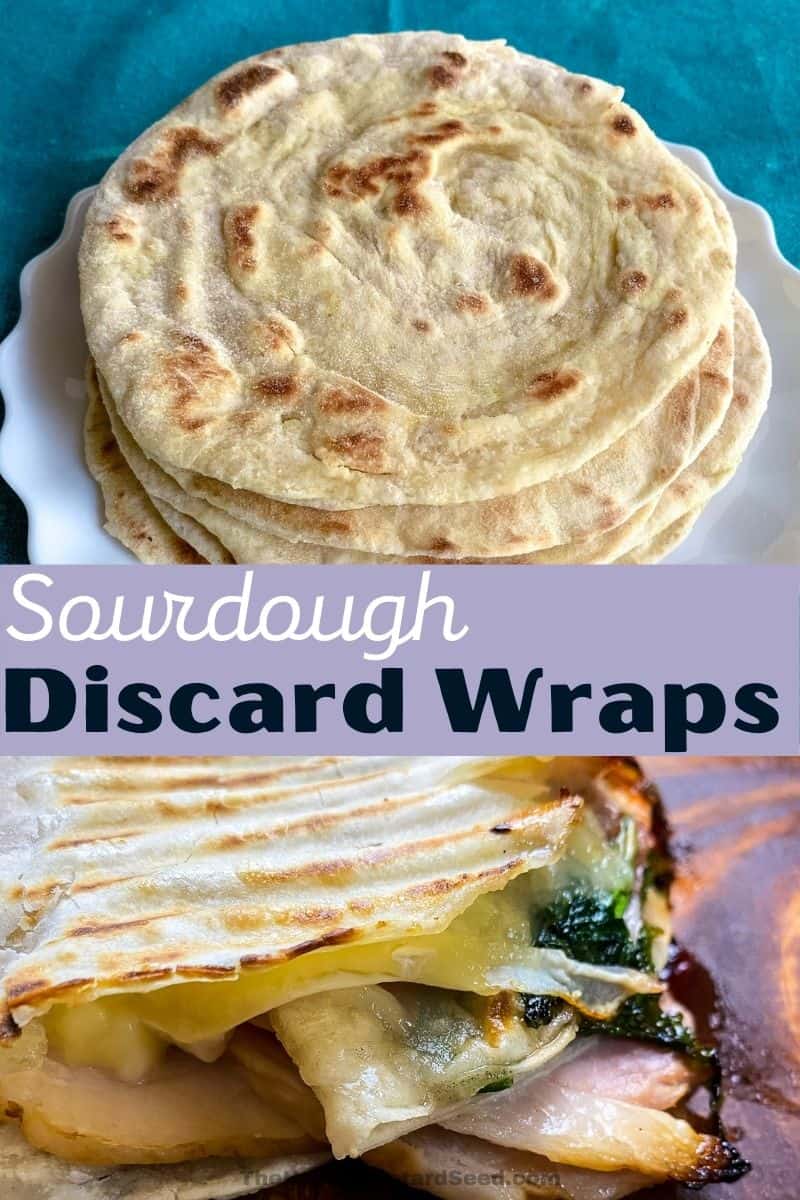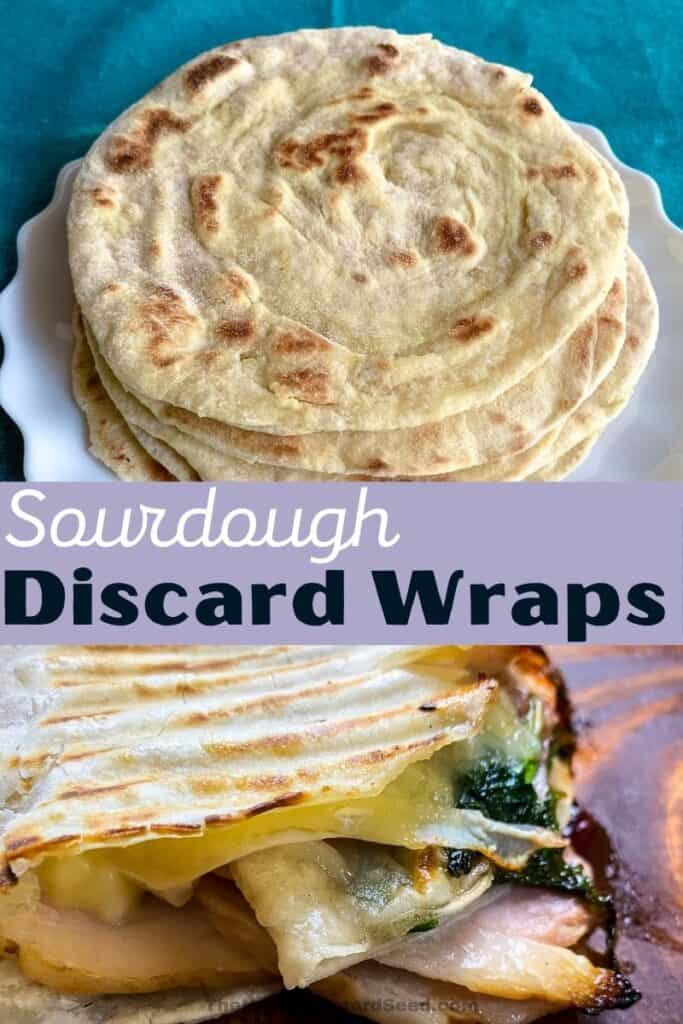 This post contains affiliate links, some of which may be Amazon links which means I receive a commission, at no extra cost to you, if you make a purchase using this link. Thank you!