How Long Does Sourdough Bread Last is a very common question that I get asked, so I wanted to cover all the necessities for you here. Typically, my bread will last up to 7 days, depending on the type of bread and the method I use for storing it.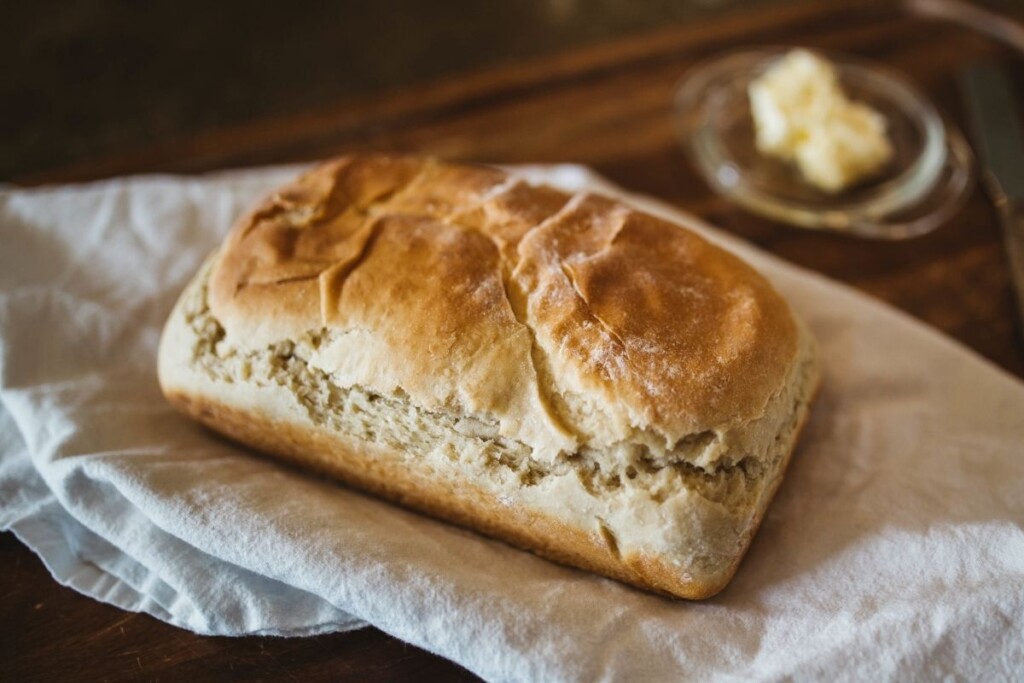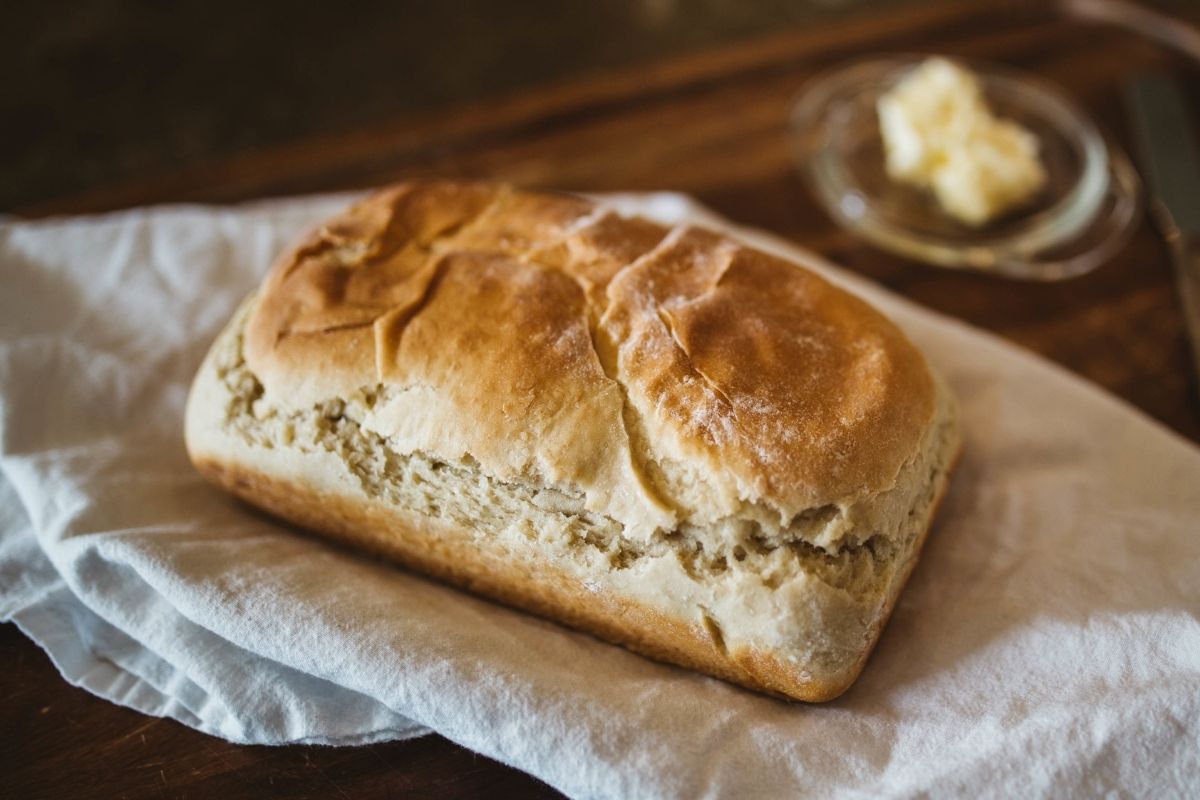 This post contains affiliate links, some of which may be Amazon links which means I receive a commission, at no extra cost to you, if you make a purchase using this link. Thank you!
Looking for amazing ways to use up your sourdough discard, try our Recipes For Discarded Sourdough Starter page.
It may seem like this is an off-the-wall question, but it really makes a lot of sense to me. How do we keep fresh bread from going stale or getting moldy.
We are spending a lot of time learning how to make sourdough, use it up, discard it, and it makes sense that we should learn how to store it. This way it can last as long as possible without having to toss it out.
How To Keep Sourdough Bread Fresh
First, the best way to make sure that your sourdough bread does not become stale bread, get signs of mold, or become forgotten about is to have a plan for that bread that you make.
Truth be told, sourdough bread can go bad in three to five days. And if not stored properly, it will go bad sooner rather than later.
Do not pre-slice the bread Doing this will cause the bread to become stale much more quickly. Now if stale bread is you end goal because you are making bread crumbs, French toast, or garlic bread then, by all means, pre-slice it it speeds up the process.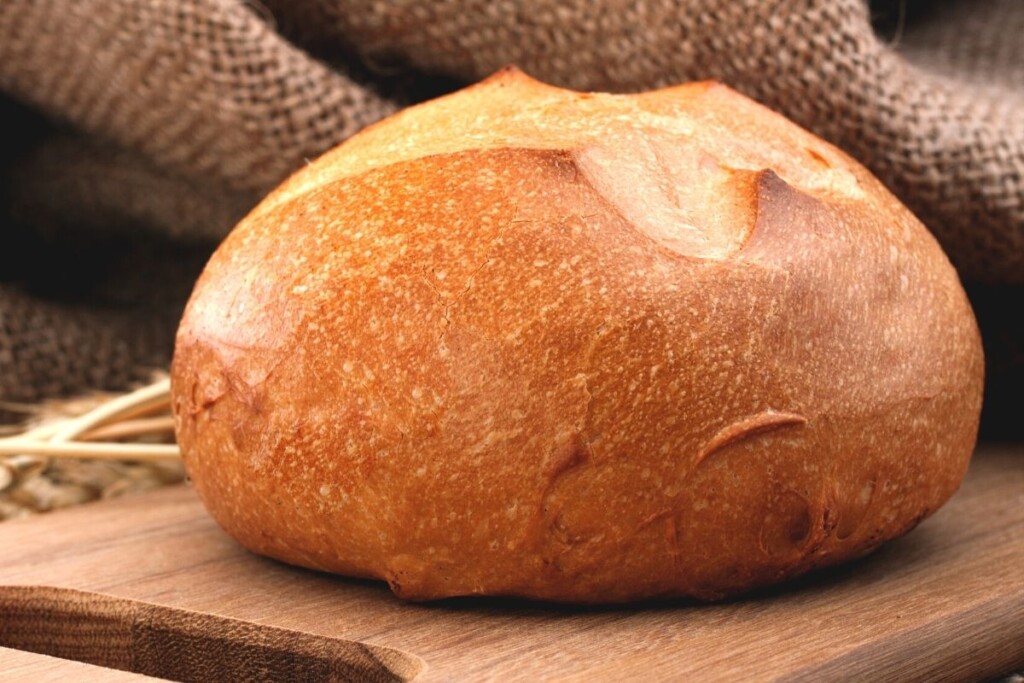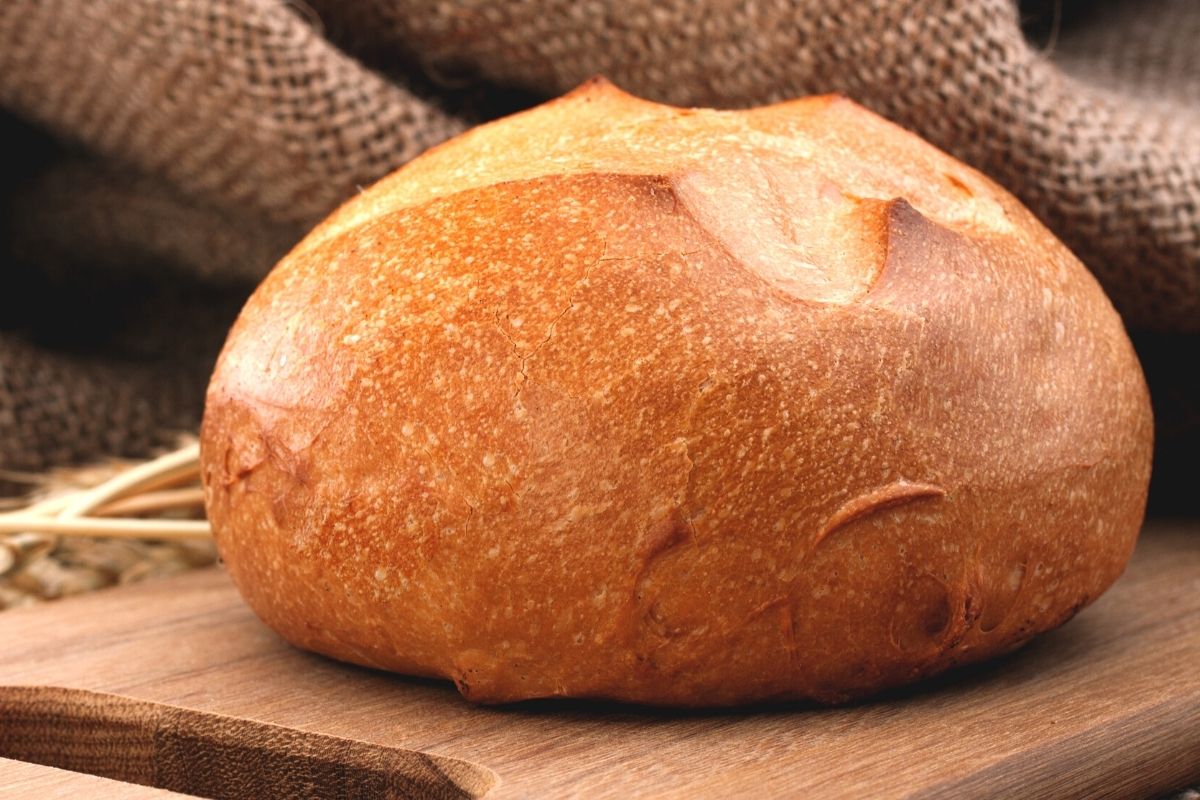 Note:
Rye Sourdough Bread that is 100% have a longer shelf life and will last weeks. This type of bread is not something I bake often. But when I do, I have made other bread in between eating the rye bread.
How To Store Homemade Sourdough Bread
There are many different ways to be able to store your homemade bread. Here are some of the ways that I have used.
Airtight Container
Sourdough bread lasts on the counter when you store it in an airtight container.
First, allow the bread to get to room temperature
Then, place in an airtight container to store bread.
This is great sourdough storage and bread storage in general.
Plastic Bag
If you live in a dry environment, then you will want to use a plastic bag to store your homemade bread. This will help retain moisture and keep it from going stale too quickly.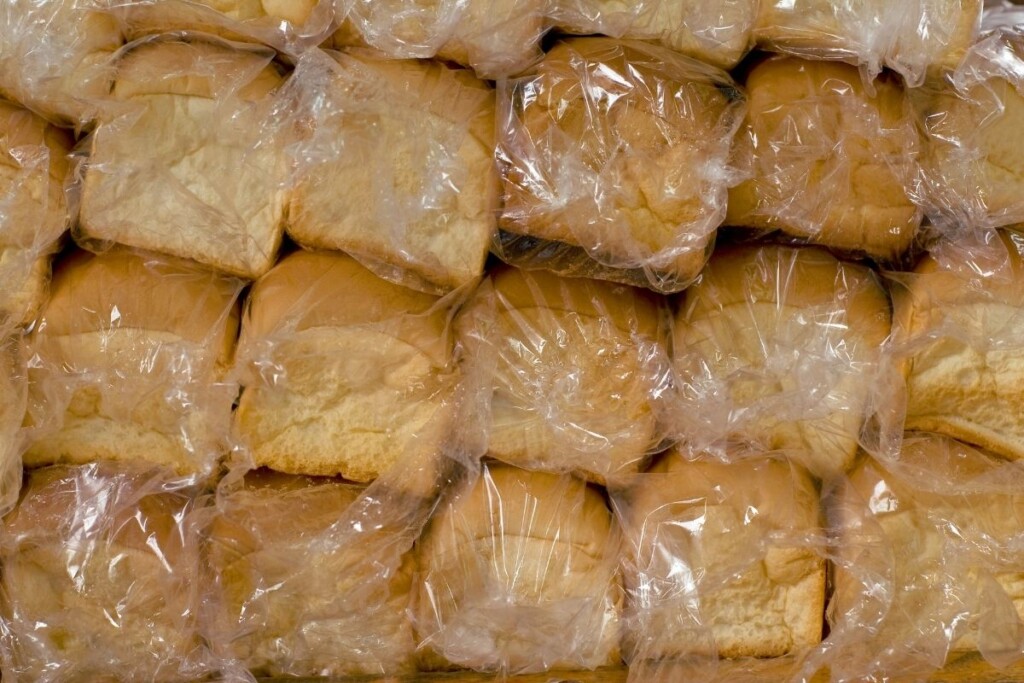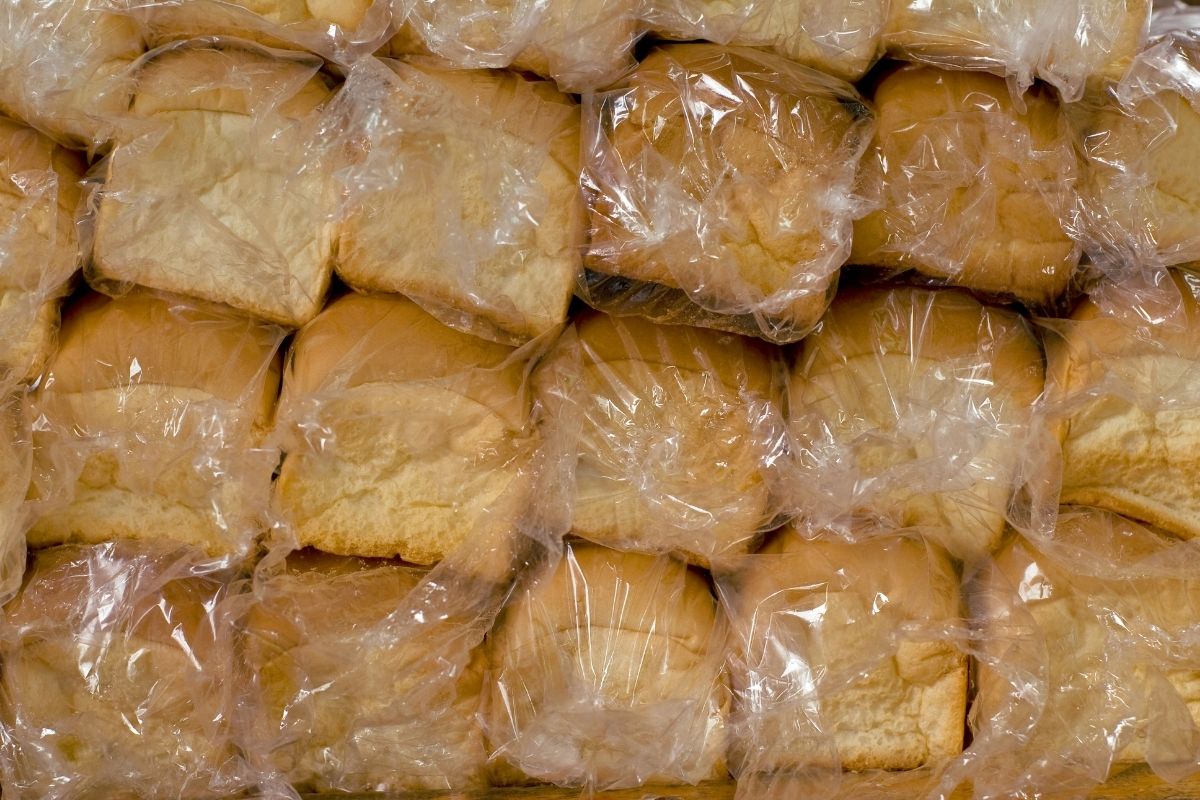 Even though we live in central Texas, this is the method we use most often. A heavy-duty freezer bag can be used to store on the counter or in the freezer.
Plastic Wrap
This method is also effective for keeping in moisture. If you live in a humid area, make sure that you check the humidity levels in your town.
Note: Too much humidity and you will not need to use plastic wrap or plastic bags. You will want to use a tea towel, brown paper bag. Thes can allow for moisture to escape but still keeping the bread fresh.
Reusable Packaging
Anytime I can save on expenses, help the environment and have easy to clean reusable bread bags and products I WILL!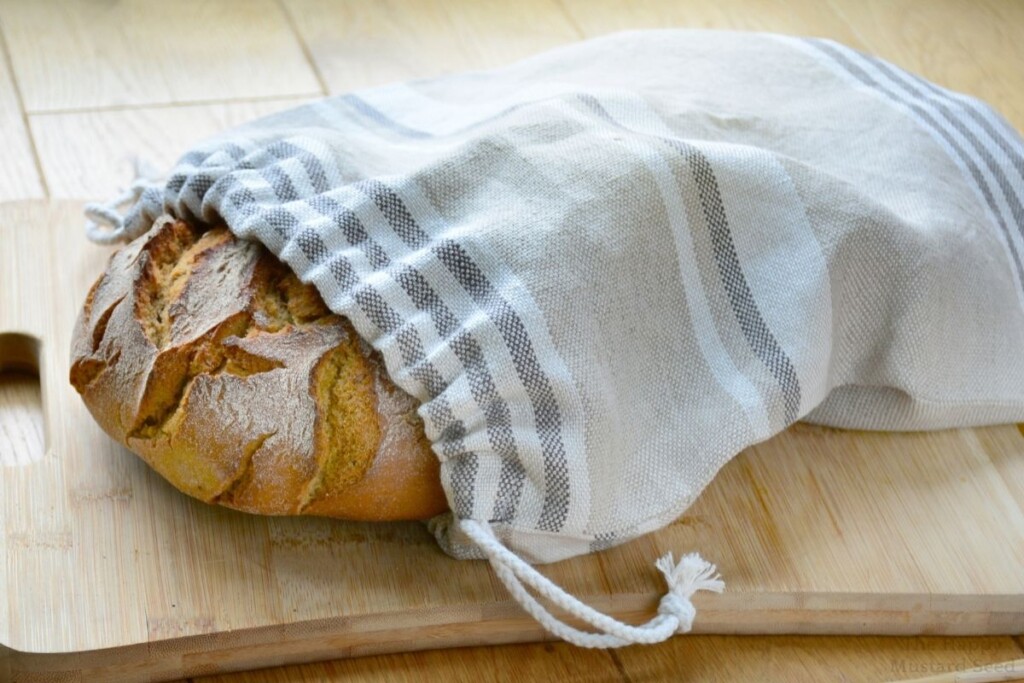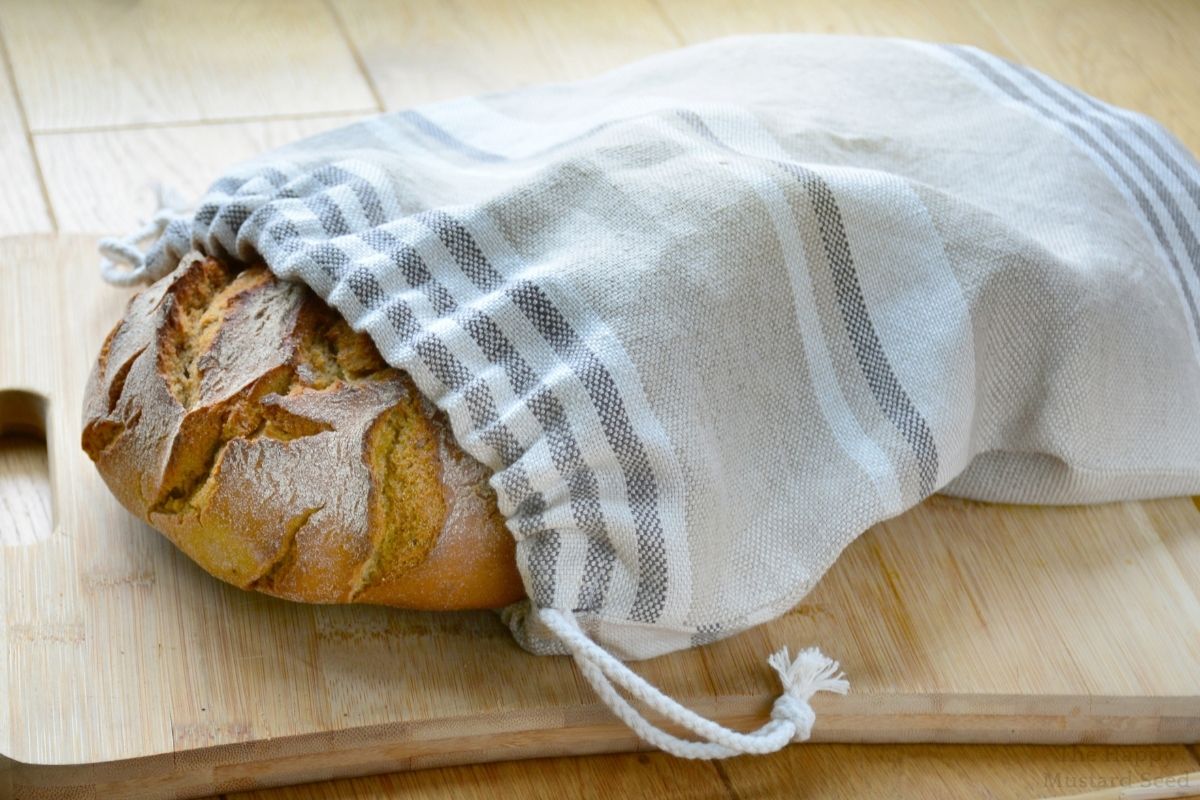 Storing Whole Loaves of Bread
If you have a larger family, teens or plan on making a lot of bread, having storage is important. One way to make these multiple loaf baking days not be a waste of time and money is to use a bread box. Get a list of a variety of bread boxes, be sure to choose one that can handle multiple loaves for this project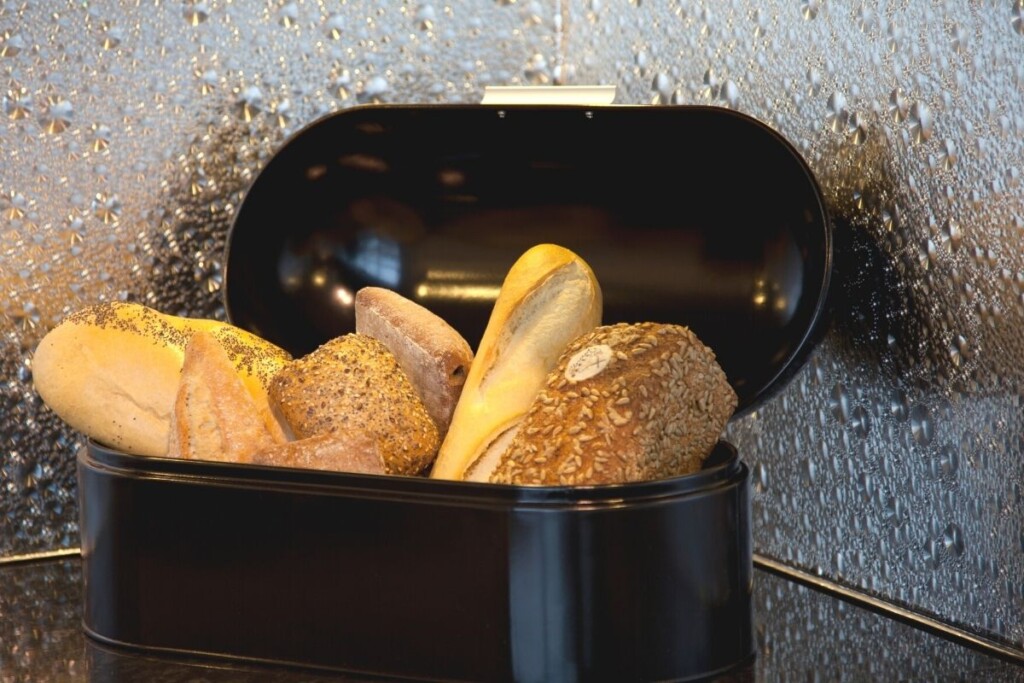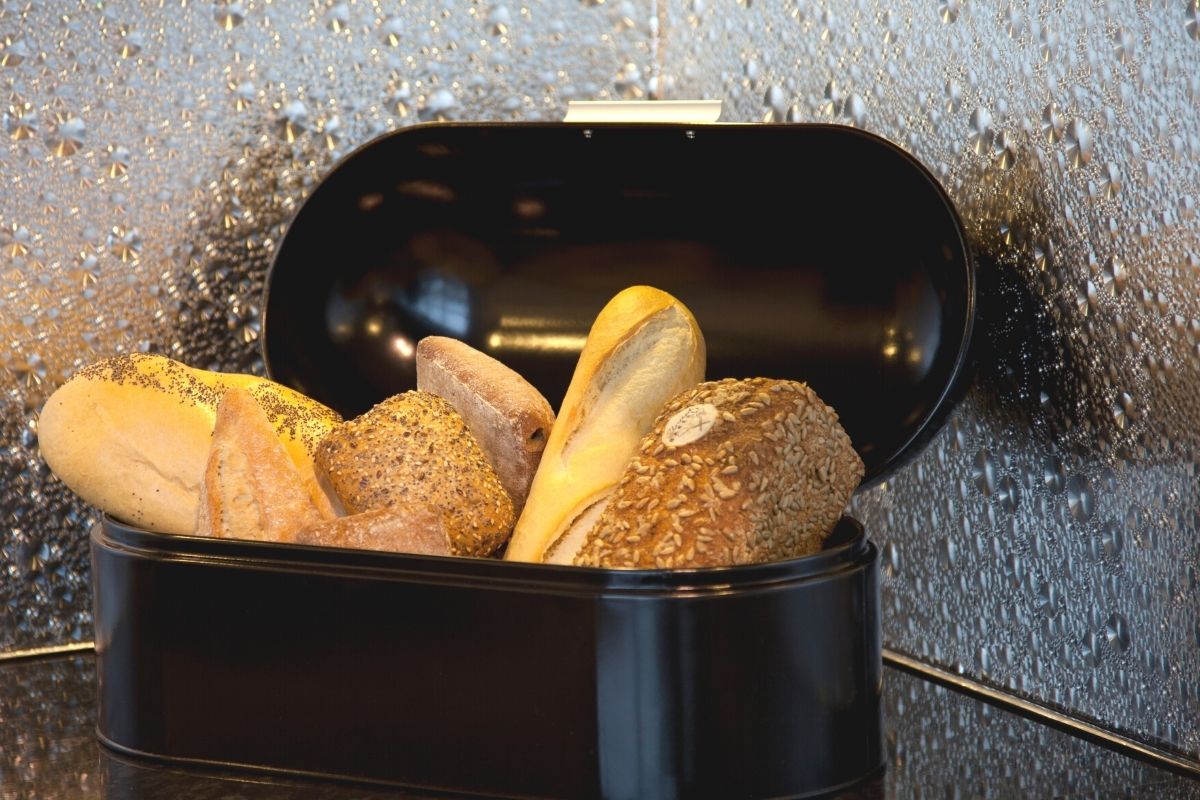 When I decide to make 2 or even 3 loaves of bread at a time, I do it with a game plan of what I am making.
Using your own sourdough starter still means that your bread has an expiration date so before you make that extra loaf, make sure to plan out how you tend to use the bread, freeze the bread or leave that second loaf to bake at a later date.
The good news is that just because there is a short shelf life of sourdough loaves it does not mean you should not bake them, it just means you need to plan out the use of the baked loaf so it doesn't enter into the staling process and you are heartbroken that you have to toss it out.
Breakdown of How I Use Different Types of Bread During The Week
Sandwiches, French toast, bread crumbs (using )my sourdough challah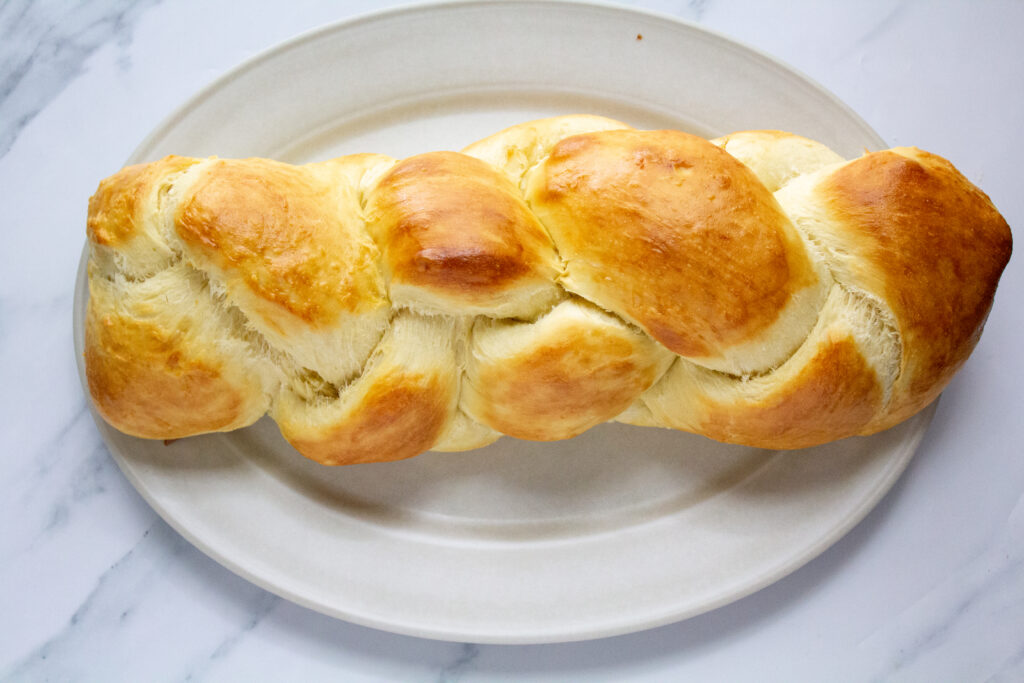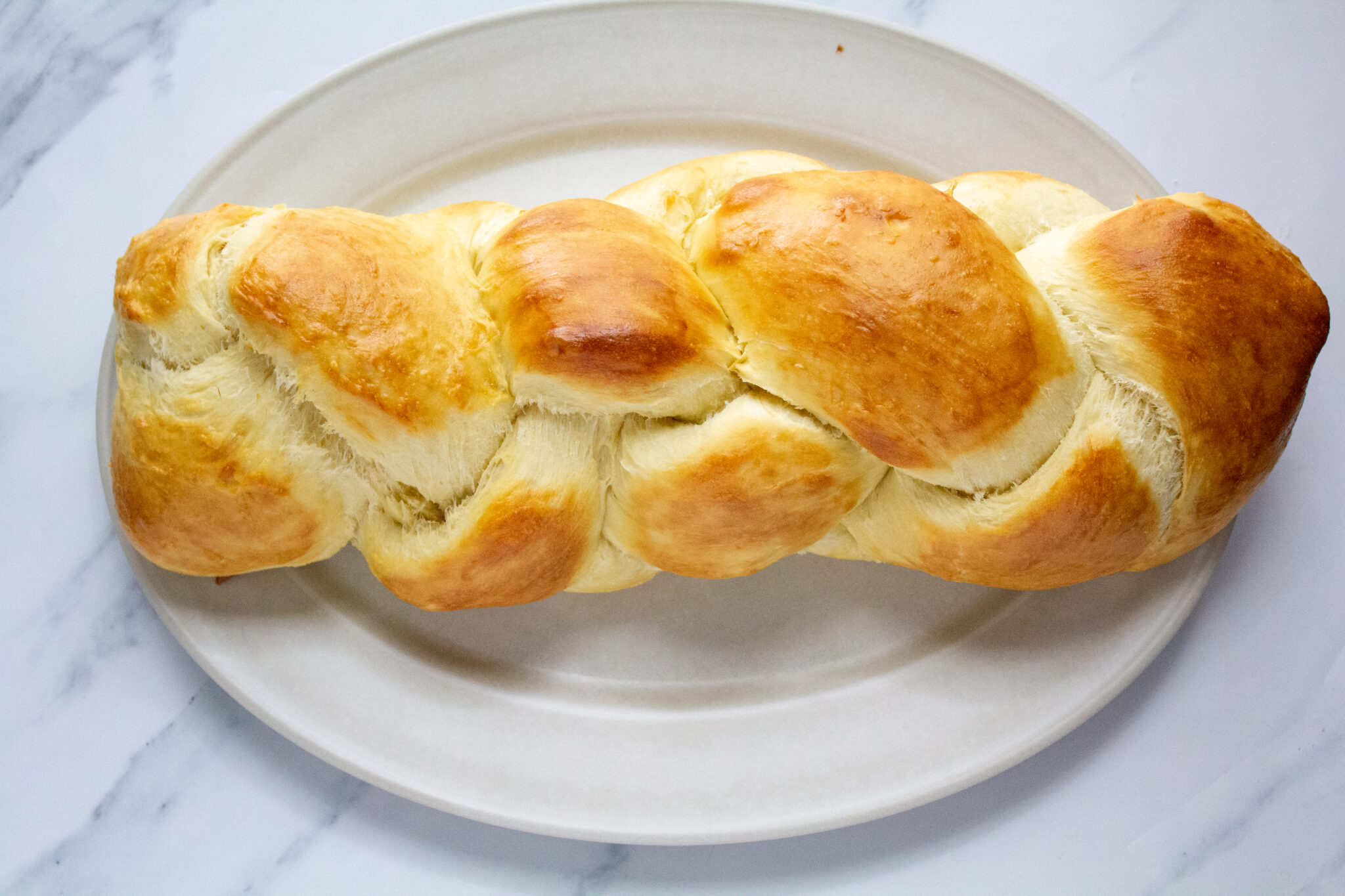 Sandwiches, French toast, garlic bread, sliced bread and butter, sausage gravy topped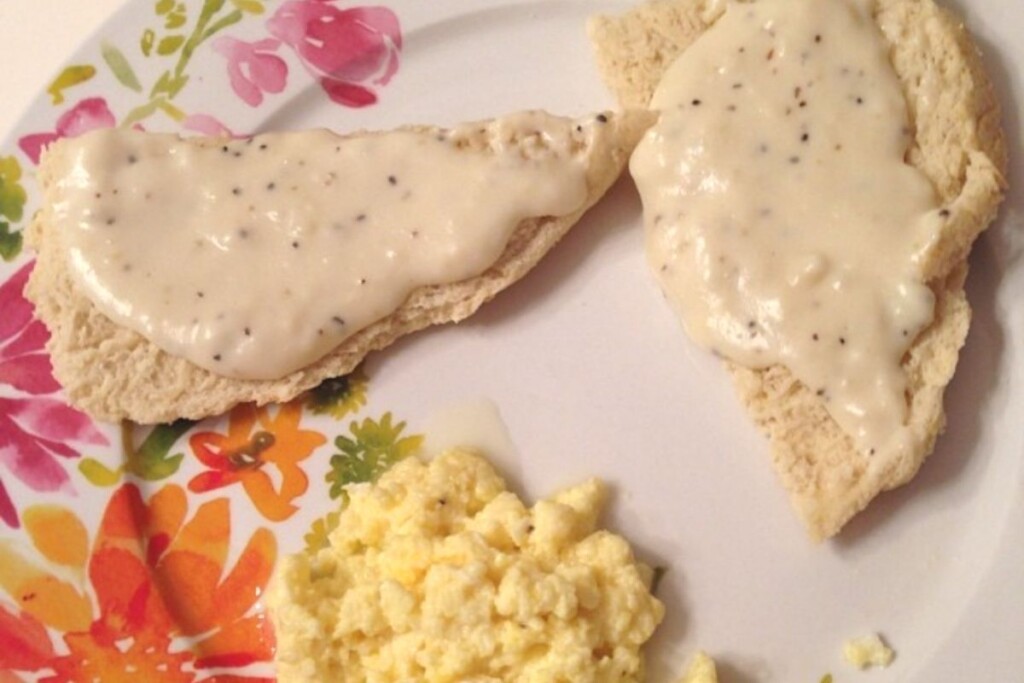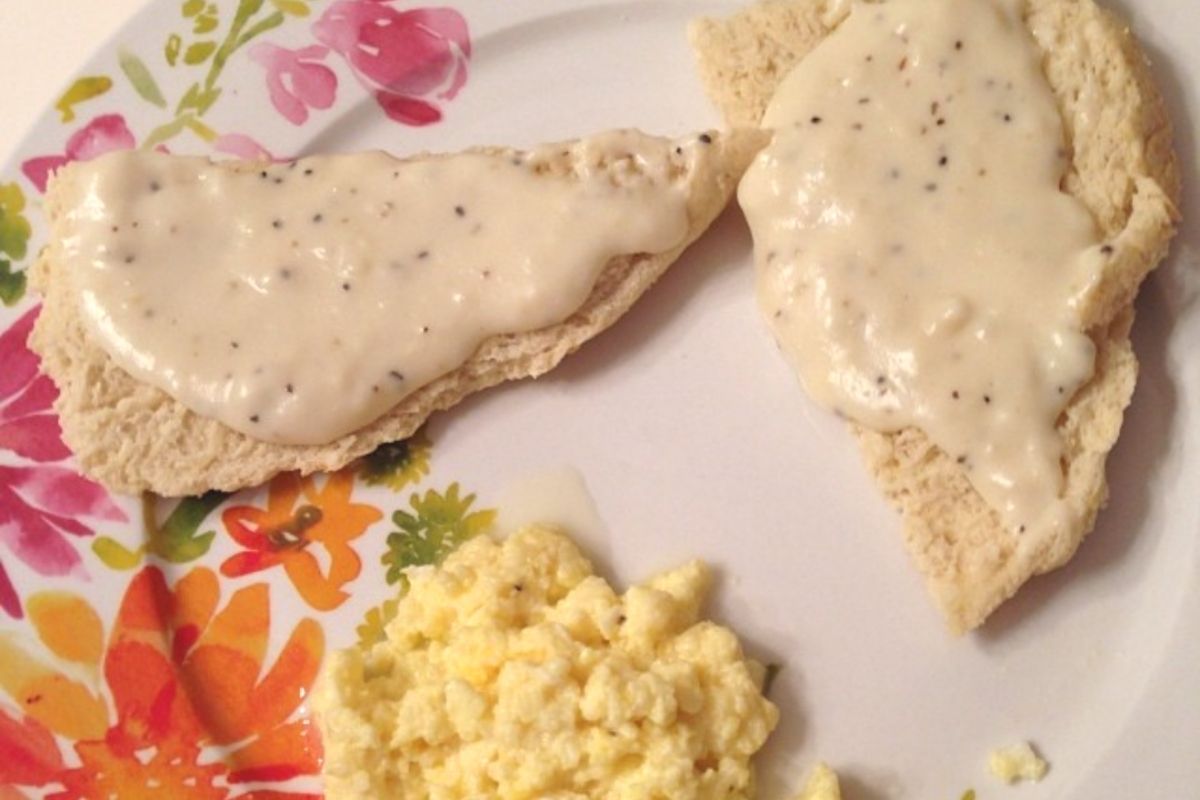 bread, strawberry shortcake, toast and jelly and bread crumbs using my slow cooker bread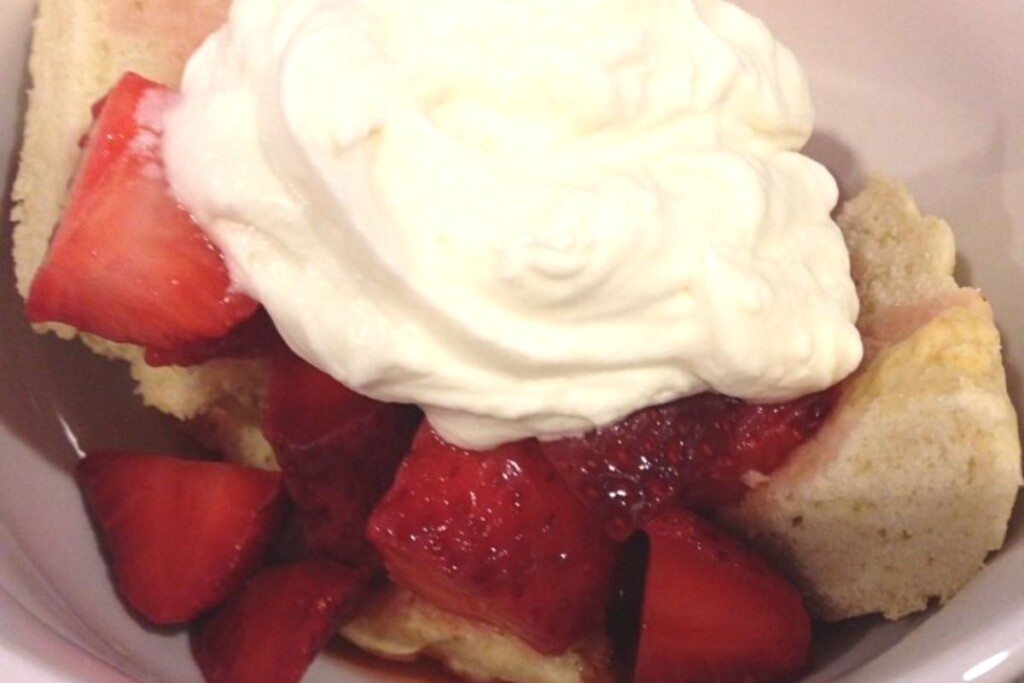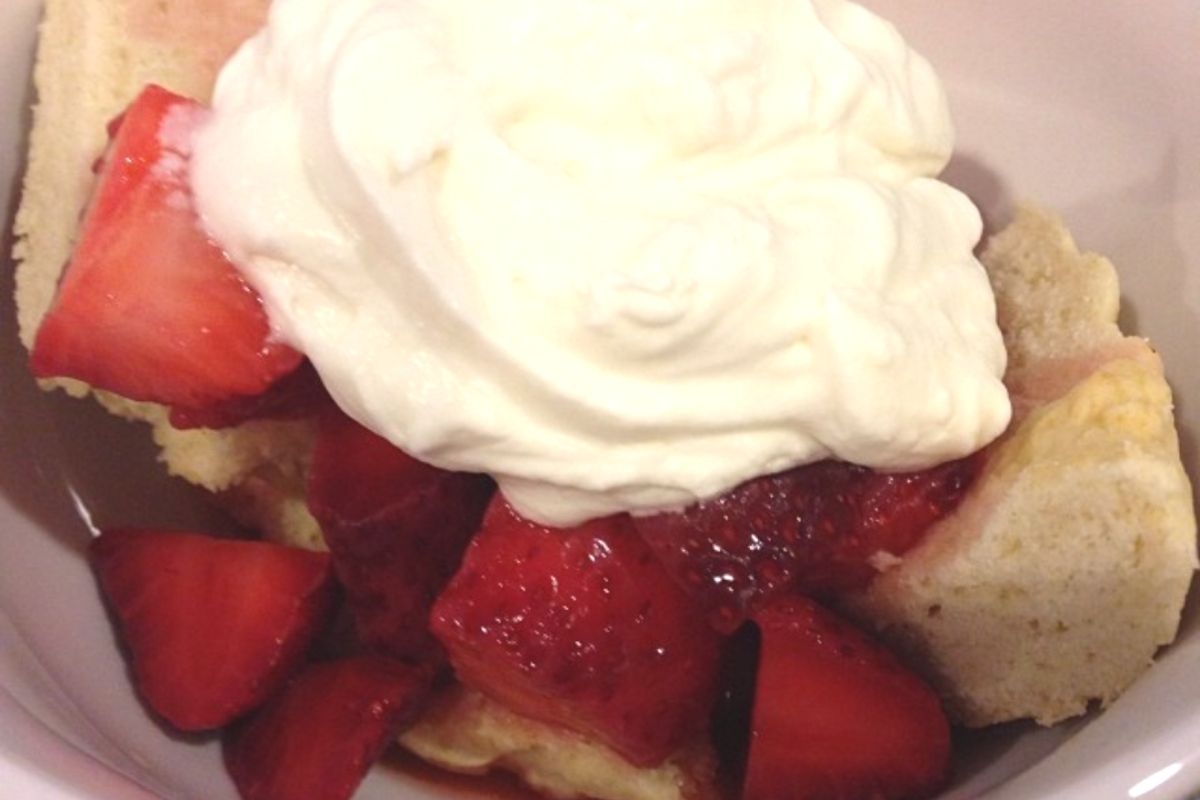 Sandwiches, French toast, garlic bread, pizza, sausage gravy topped bread, strawberry shortcake using and bread crumbs my artisan bread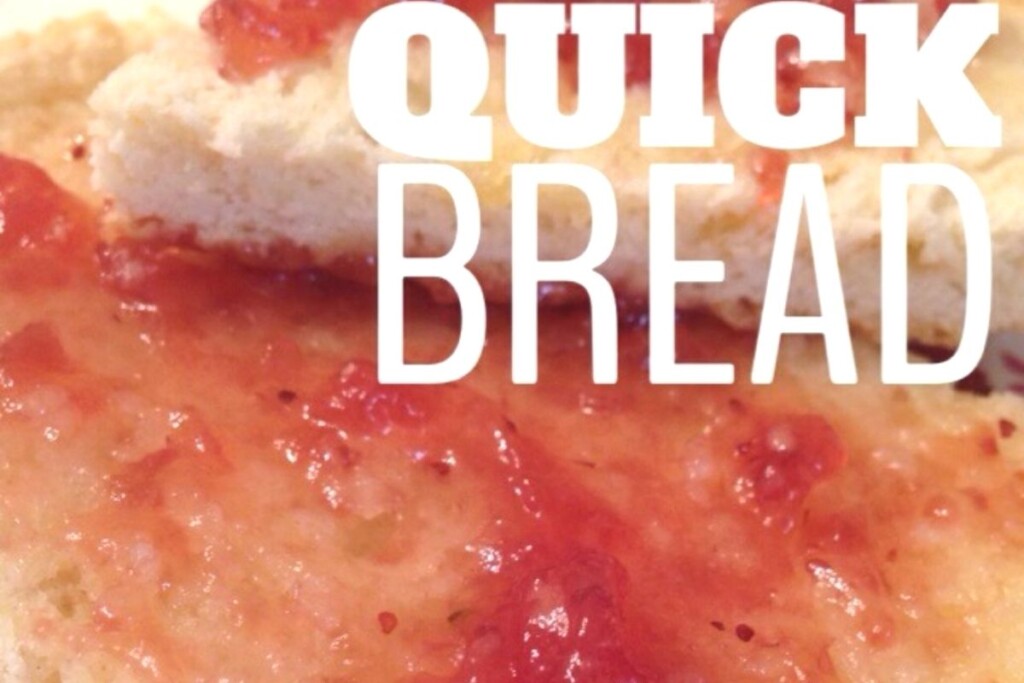 How Long Does Sourdough Bread Last In The Fridge
It will last a day or two. But I do not recommend using the refrigerator because it will dry out your bread faster. Unless you are trying to dry out your bread faster, I would avoid the fridge completely and choose one of the above alternatives.
Recipes You Will Love