Thanksgiving is celebrated each year in the United States of America and Canada. It is a national holiday happening on different dates annually around November. During this time, families and friends gather around to celebrate, be thankful, and acknowledge the favors they receive from God.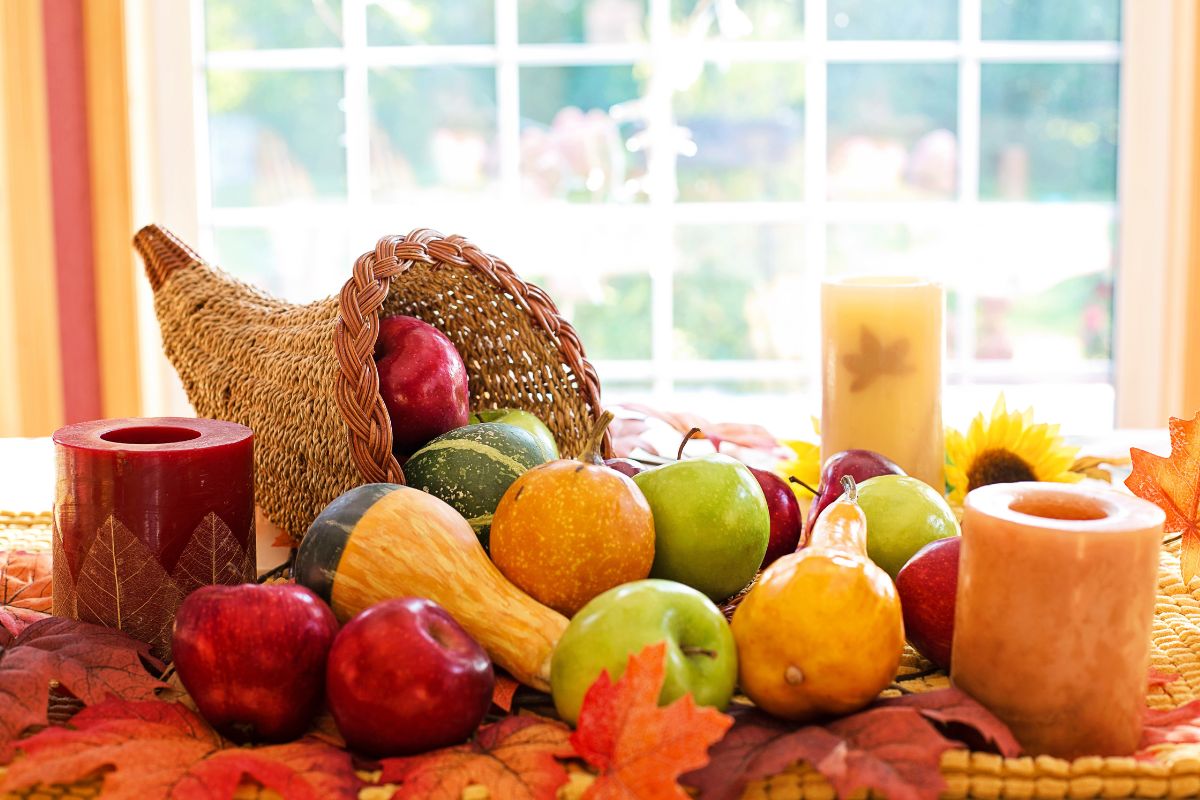 This post contains affiliate links, some of which may be Amazon links which means I receive a commission, at no extra cost to you, if you make a purchase using this link. Thank you!
It is also during Thanksgiving dinner that most households prepare for a great feast usually with turkey as the star of the table. To be able to enjoy the holiday meal, Thanksgiving side dishes must be prepared as well.
See Also
___________________________________________
____________________________________________
Thanksgiving casserole side dishes
One of the best Thanksgiving side dishes are casseroles. Casseroles are foods that are cooked slowly in a casserole dish and then placed in the oven and are easy to make. Here are some delicious casseroles you can best pair with your main dish.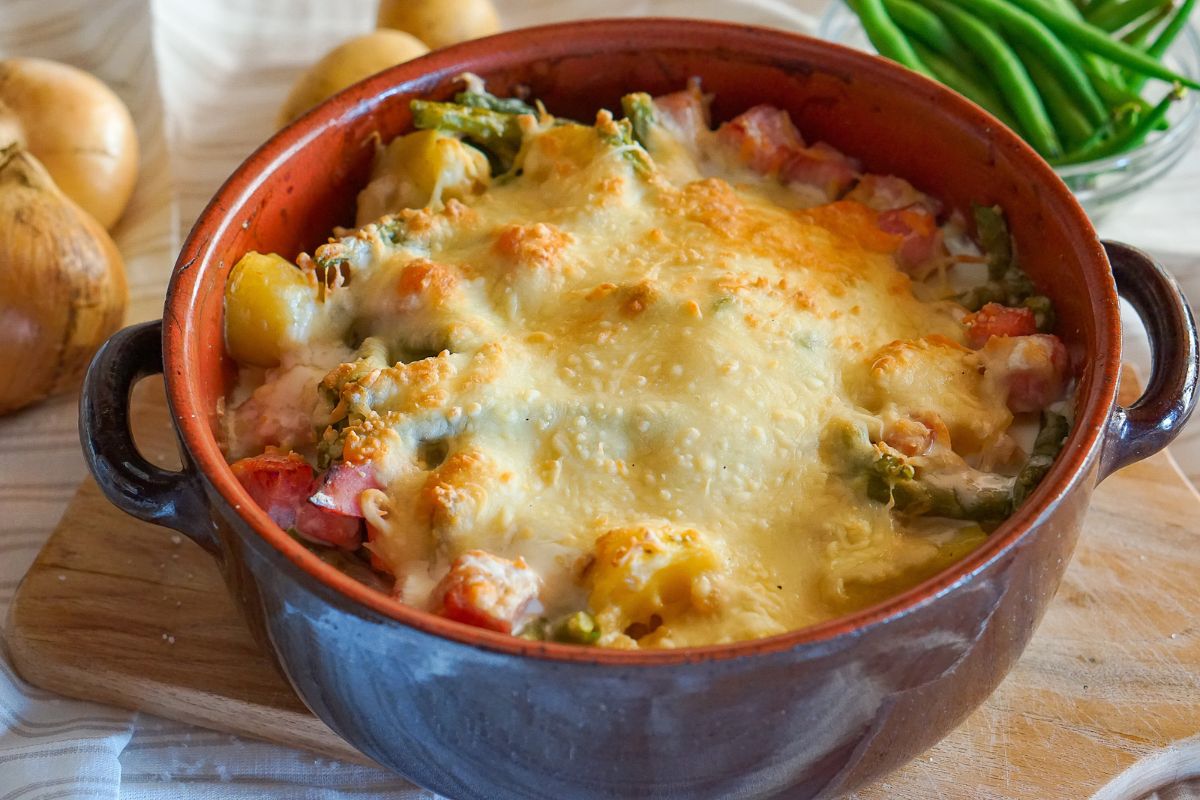 Potato casserole
A famous side dish everyone loves is the potato casserole. These casseroles can be flexible with toppings, such as bacon or ham.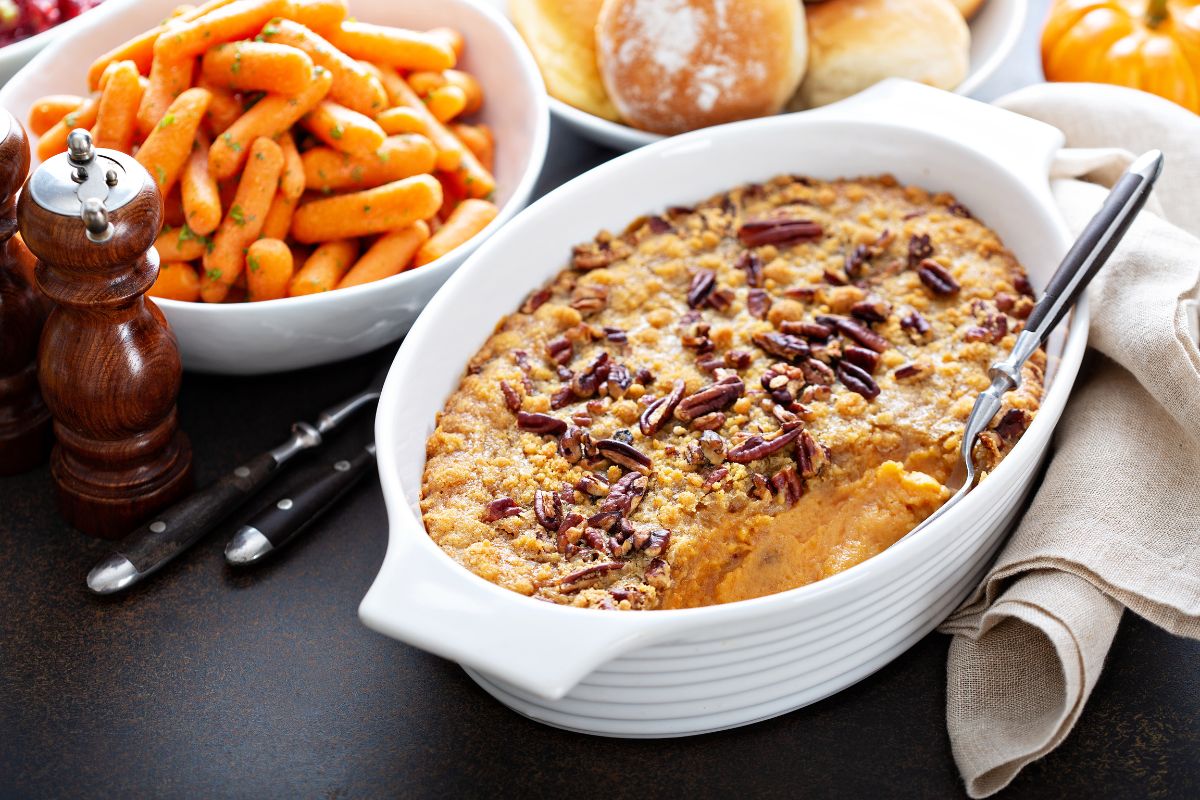 Sweet potato casserole
Sweet potato casserole is perfect for your holiday table. It is simple to make and has a unique taste for your meal. You can try this recipe if you want to try a casserole made out of sweet potatoes.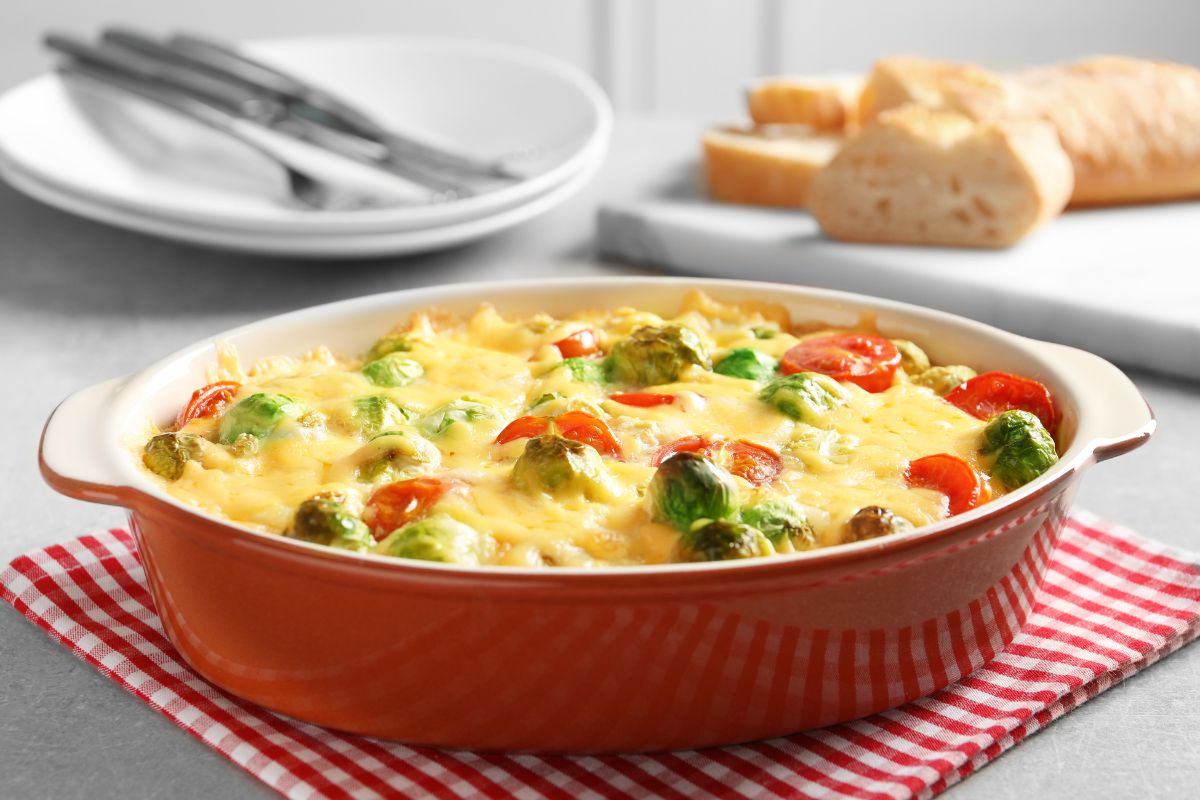 Brussels sprouts casserole
Another side dishes in our holiday lineup is the Brussels sprouts casserole. This is a unique casserole that is easy to make.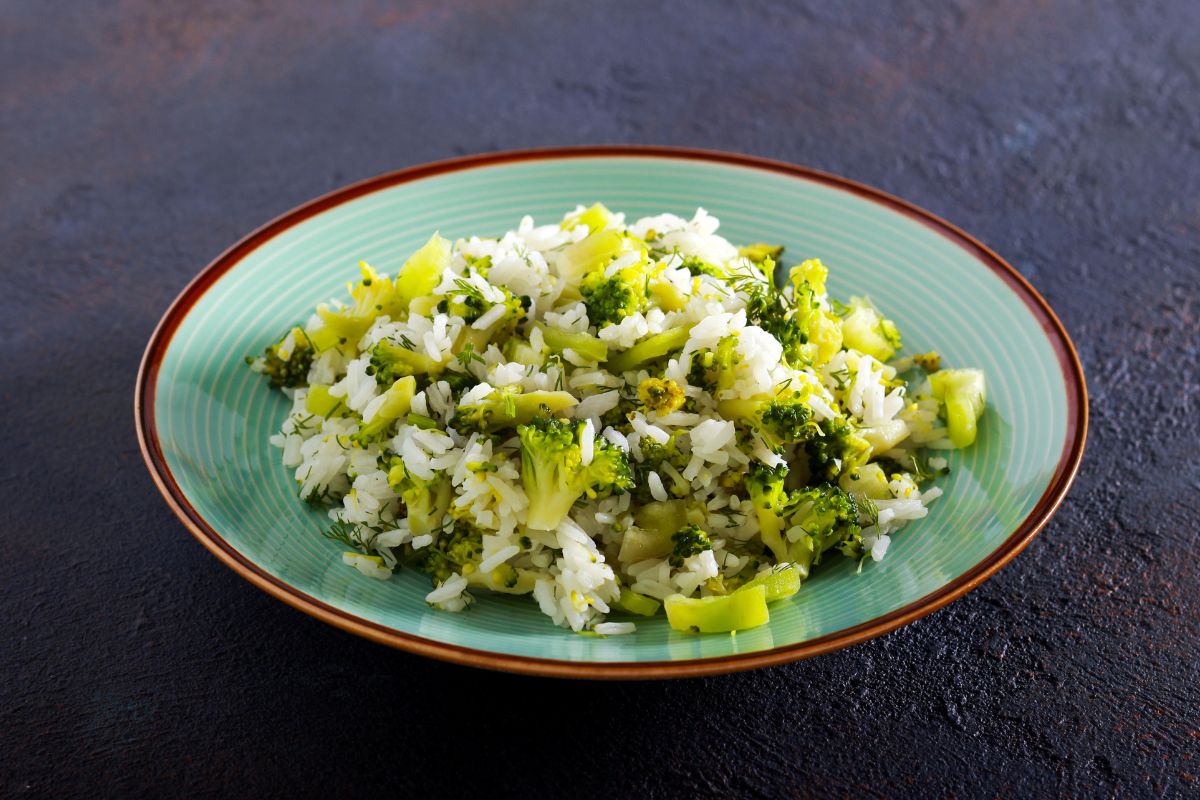 Broccoli wild rice casserole
Broccoli wild rice casserole is also a must-try for one of your side dishes this year. This healthy recipe not only serves perfectly with your main dish, but it is also delicious on its own. Try this recipe to create this from scratch.
Bread thanksgiving side dishes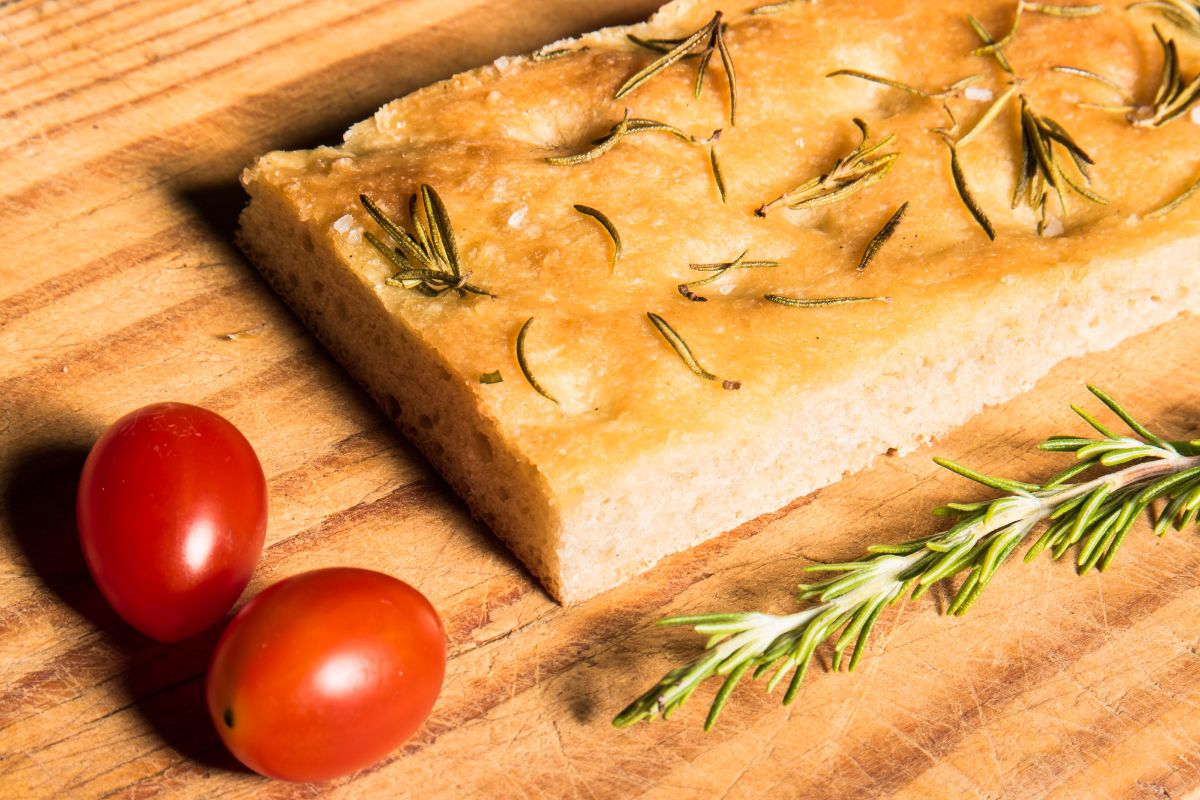 Rosemary Focaccia
Focaccias are known for their soft and fluffy texture because of the yeast and the puncturing, which makes them preserve more moisture.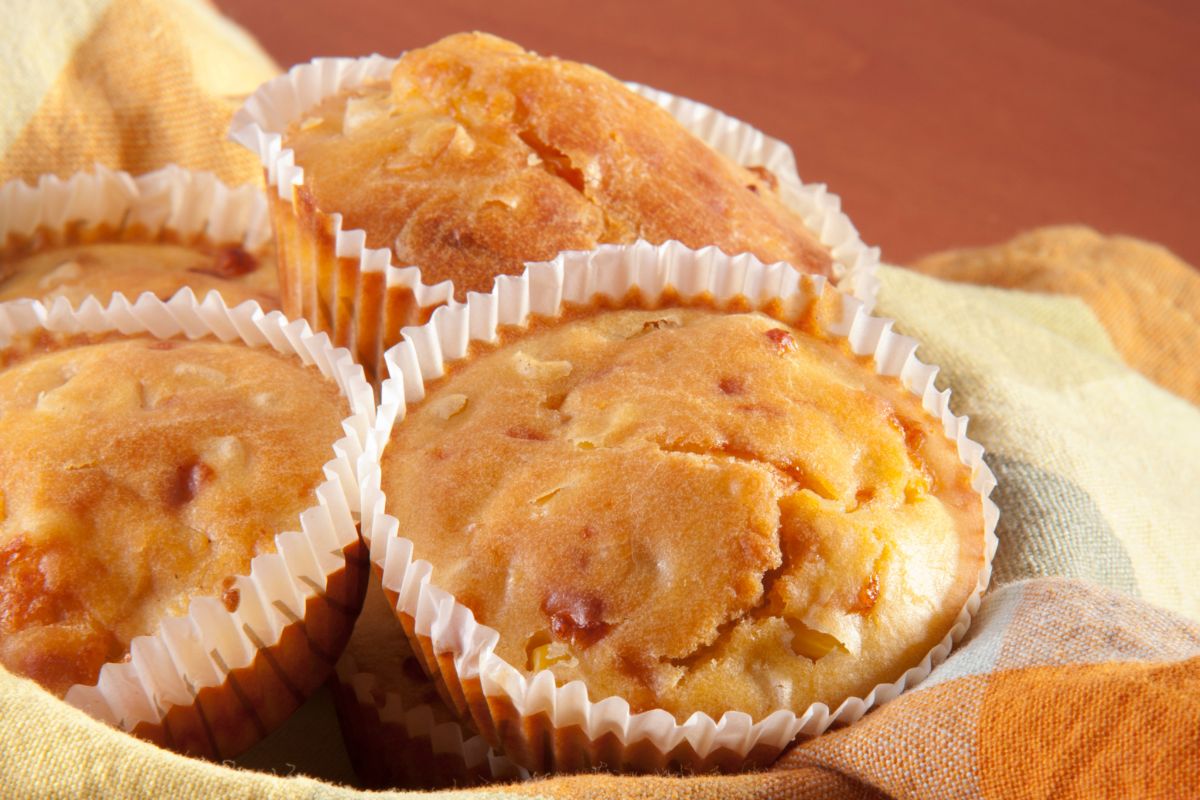 Cornbread or muffins
Who doesn't love cornbread? This amazing cornbread recipe will take your cornbread game up a notch.
Salad Thanksgiving side dishes
Perfect on most occasions, salads can be another Thanksgiving side dishes that is required for you to have during the celebration. Its nutritious benefits and taste work very well in most recipes, which makes it a perfect side dish.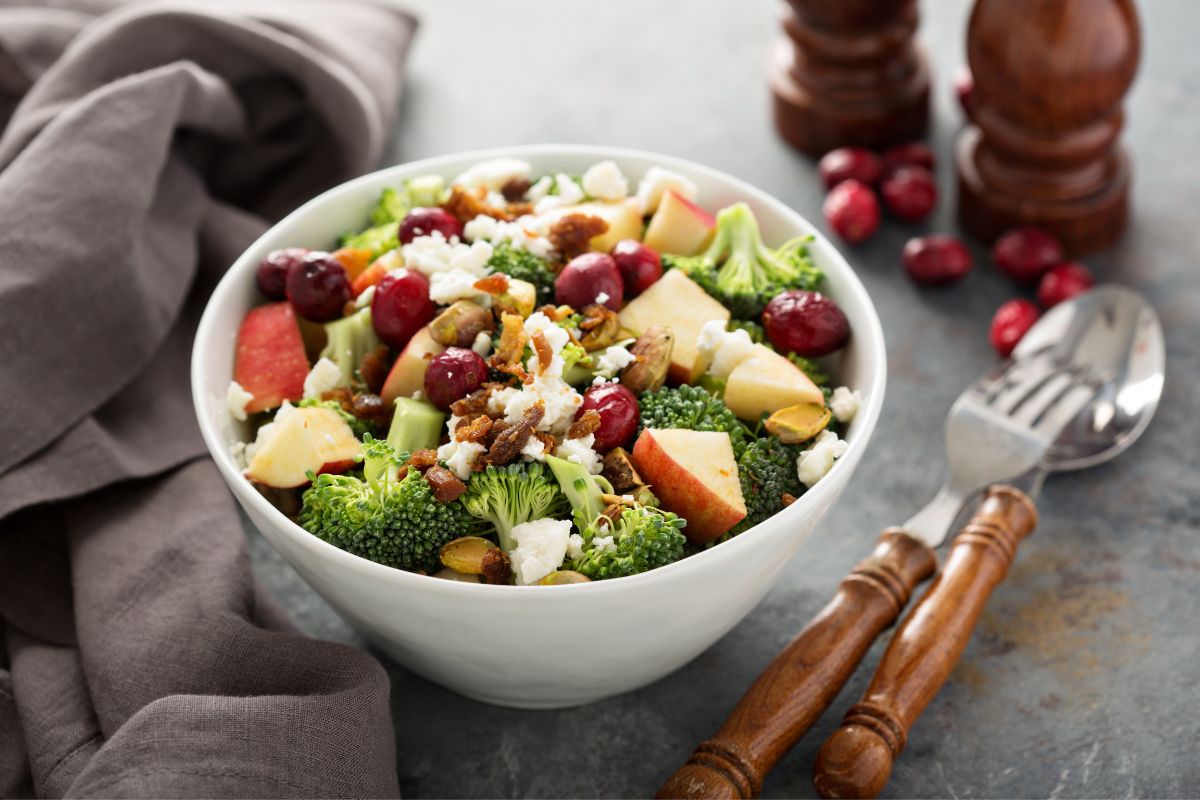 Easy fall salad
As Thanksgiving happens during the Fall, it is always nice to add in a Fall inspired saled and this apple pecan Fall salad is just right. It has pecan and apple with salad greens.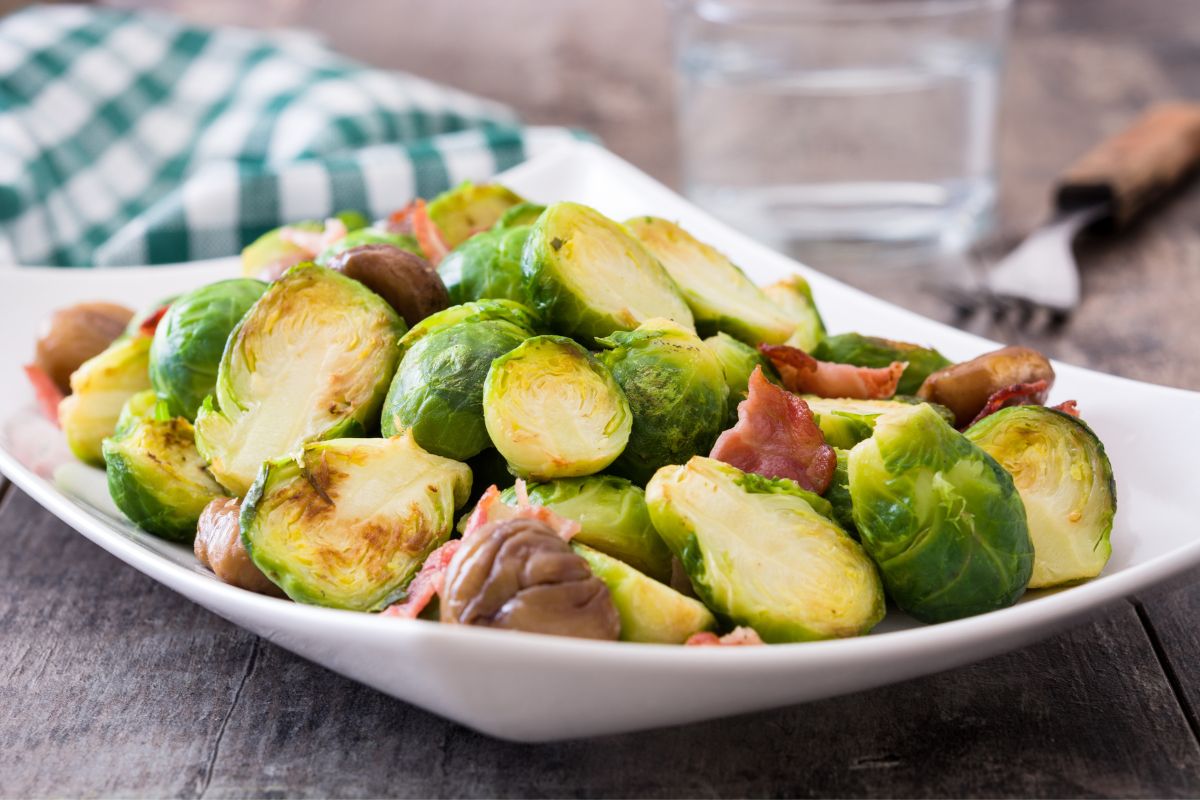 Brussel sprouts salad
This roasted brussels sprouts salad recipe is unique and tasty. Because the brussels sprouts have to be toasted first, it brings out the best taste of the Brussels sprouts which is perfect for its maple-balsamic vinaigrette.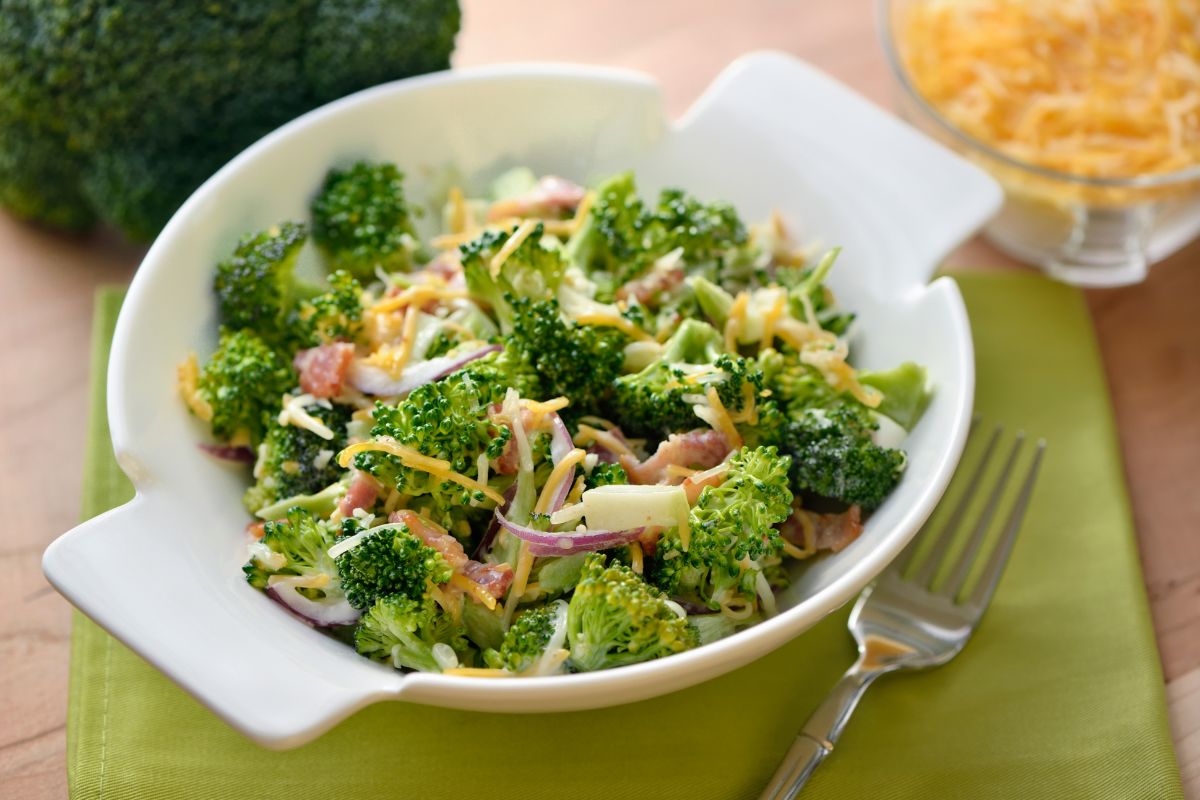 Broccoli salad
Broccoli salad is flavorful and lovely. This recipe can be done make ahead up to two days before the meal.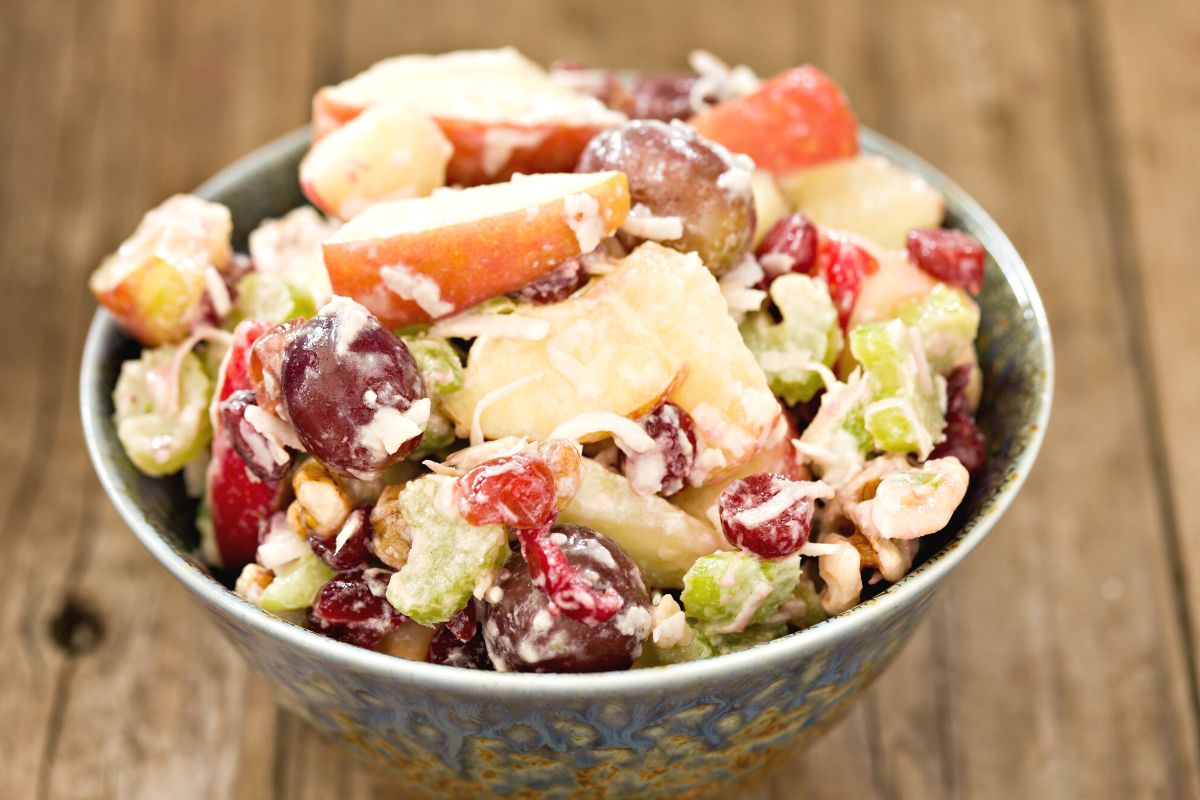 Cranberry salad
Who does not love cranberries? Most households serve cranberry sauce, but this classic cranberry salad with a twist will definitely be one of the favorite thanksgiving side dishes you will serve.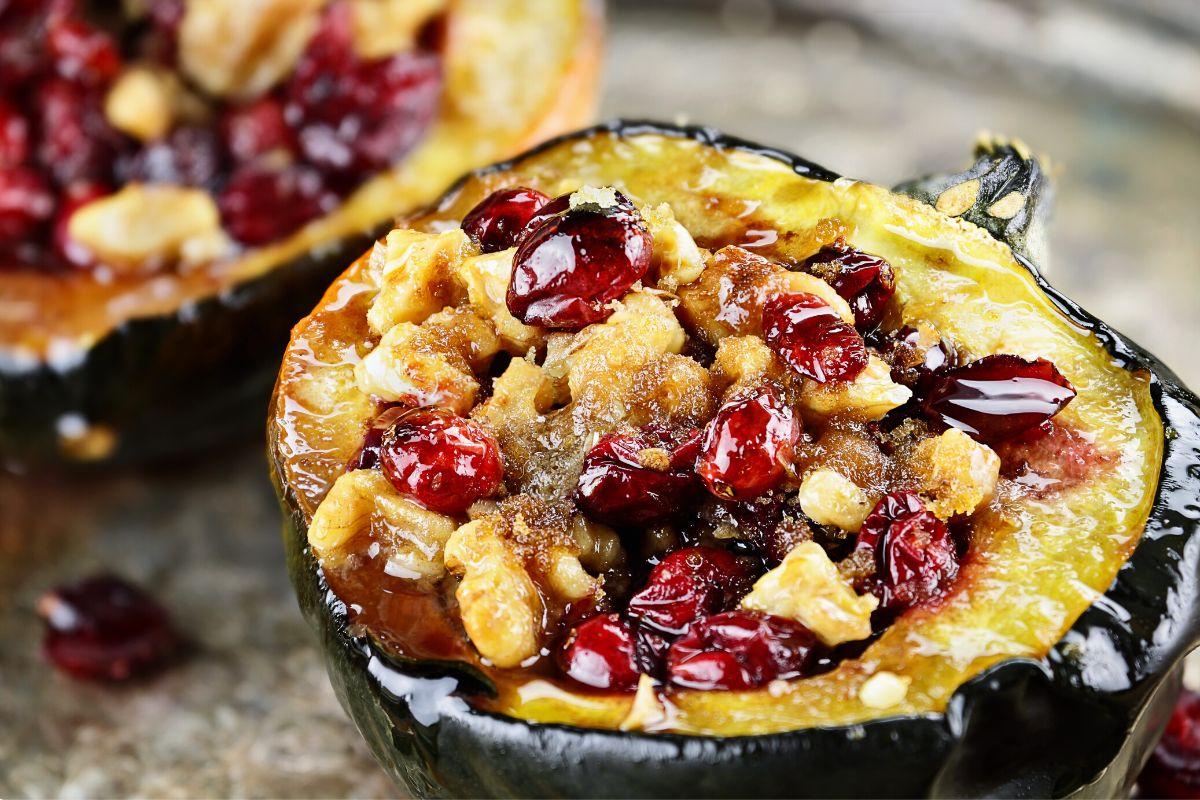 Stuffed acorn squash
Stuff your acorn squash and place it in the oven and you will have your side dish done in 30 minutes. This Thanksgiving side dish recipe calls for rice, sausage, and cheese.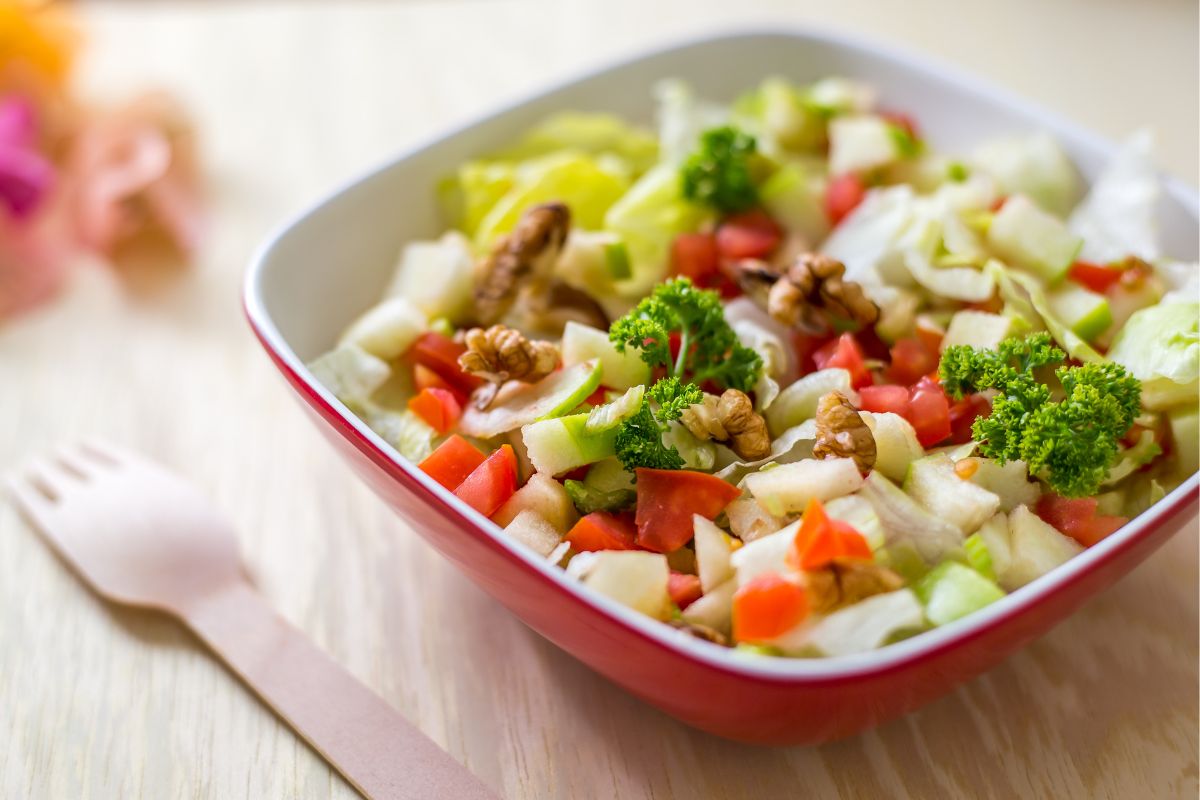 Apple and walnut salad
Have a refreshing side dish by serving an apple and walnut salad. This salad gives a slightly sweet taste because of its apples and the delicious crunch brought by the walnuts.
Vegetable Thanksgiving Side Dishes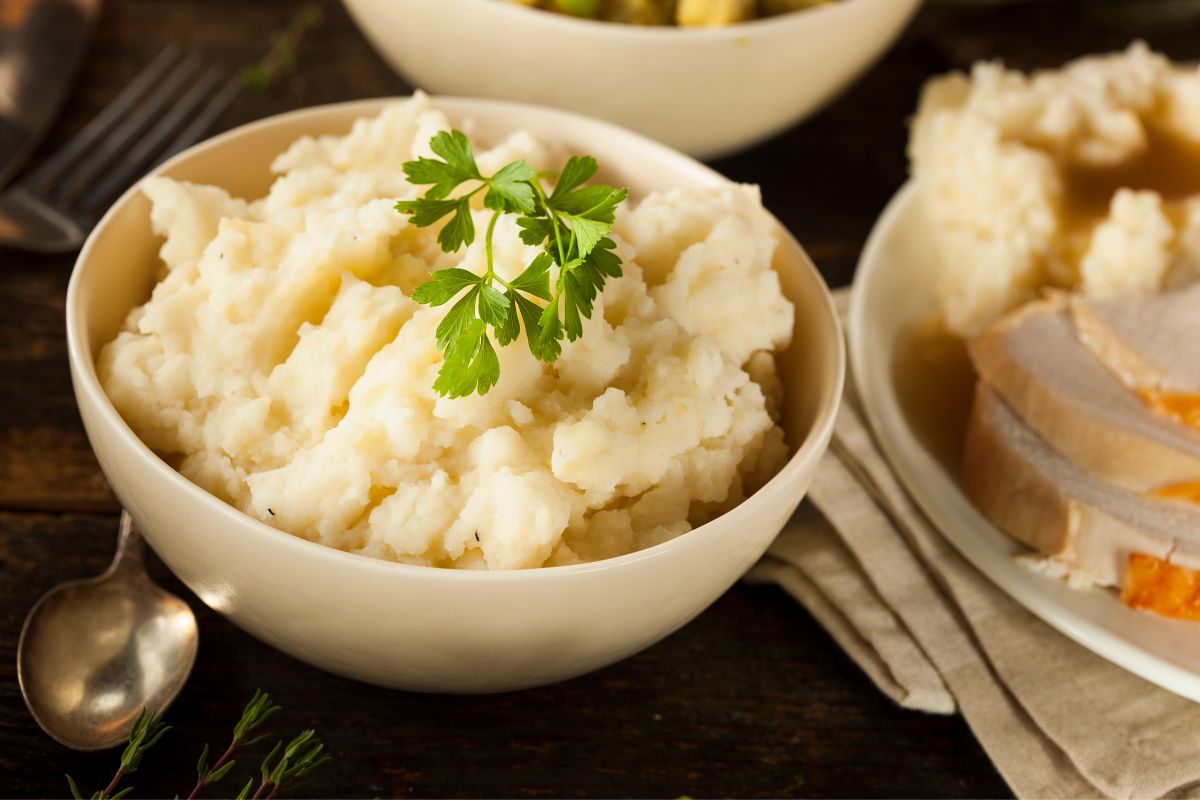 Creamy mashed potatoes
One of the most famous and easy-to-prepare Thanksgiving dishes is mashed potatoes. This is a side dish for almost all occasions. It is usually made of potatoes, butter, and cream. But to make it tastier, you can use this recipe which is infused with a sour cream flavor. Everyone will surely love this!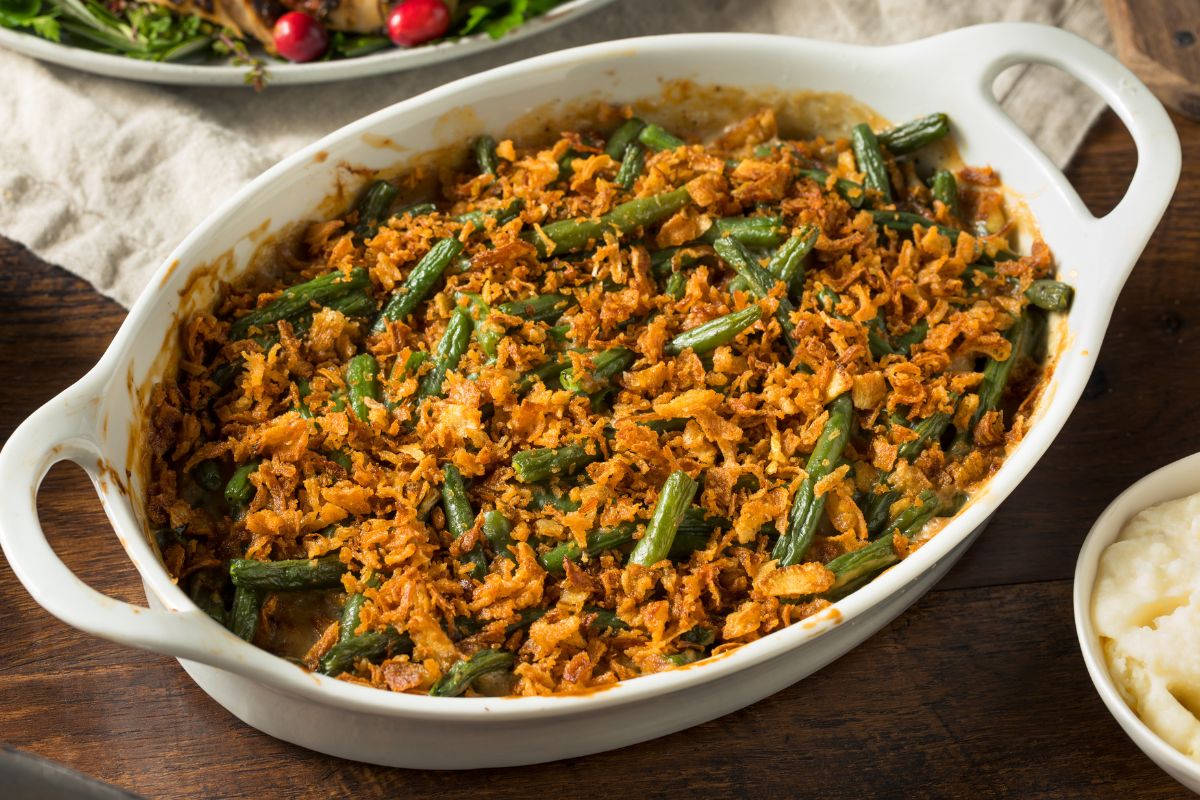 Green bean casserole
If you are into green beans, you can try this recipe. It is made from fresh green beans, mushroom soup, cheese, and french fried onions. Not everyone is a fan of this dish, but if your family is into this and you have acquired its taste, then go ahead and make this delish southern green bean casserole recipe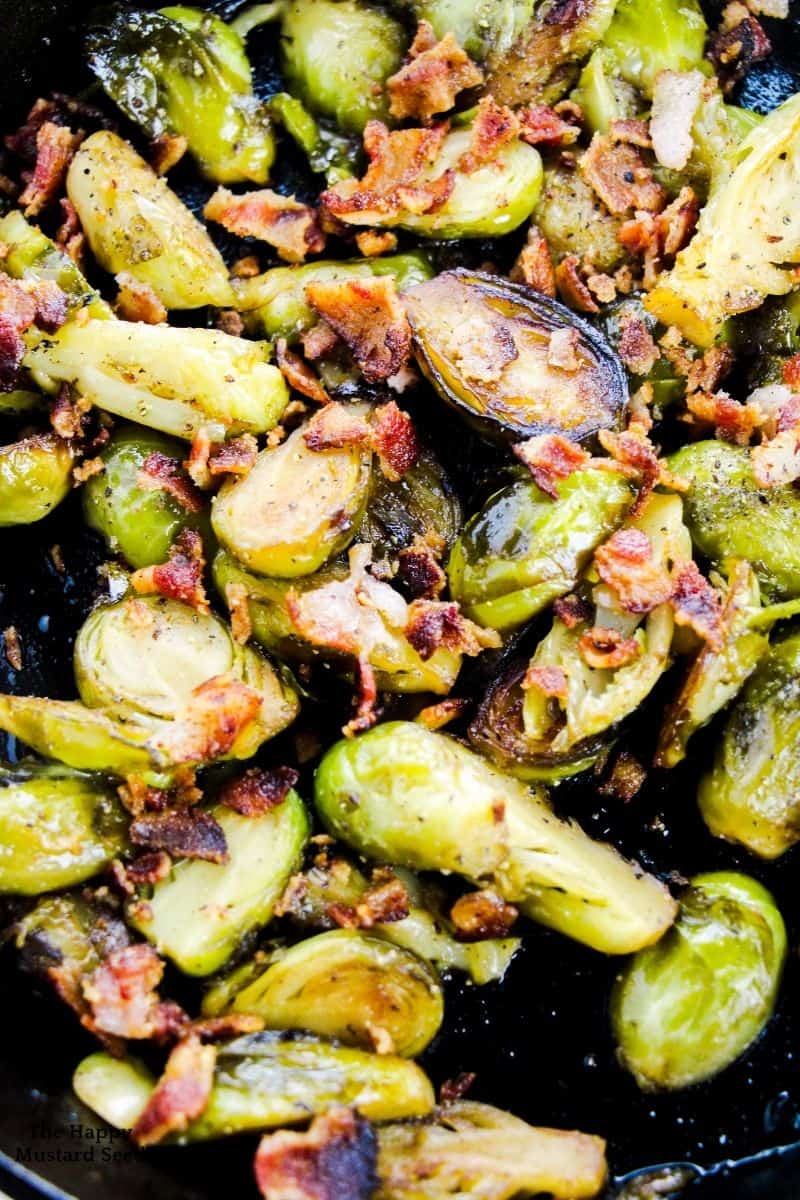 Roasted brussels sprouts
Did you know that Brussels sprouts are good for your health? It can help protect you from certain types of cancers and other health issues such as high blood pressure, heart disease, and diabetes. You can just sprinkle some salt and pepper and roast it in the oven to serve alongside your main Thanksgiving dishes.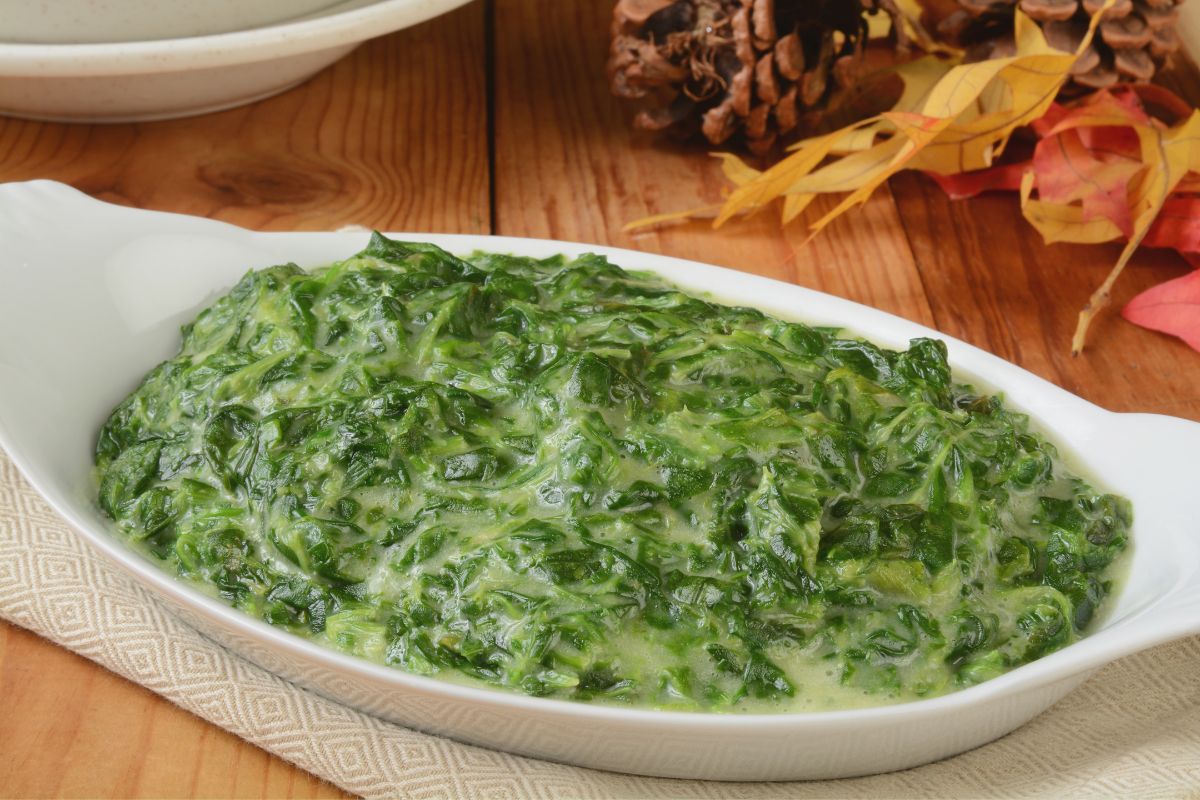 Creamed spinach
Spinach is also a way to add healthy side dishes to your feast. It is easy to cook, mostly done in two minutes. You can even eat it raw in a salad. You can also try this creamed spinach recipe that everyone will surely find delicious.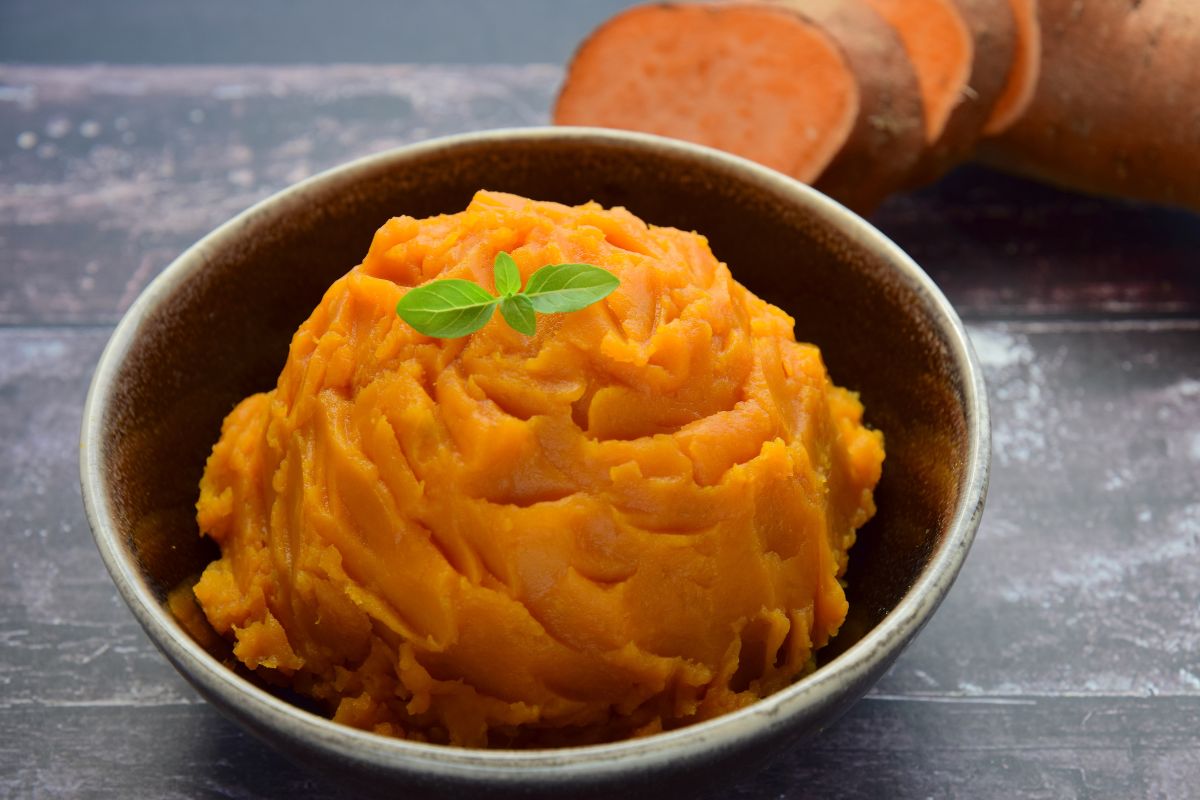 Sweet potatoes
Sweet potatoes were ranked the healthiest vegetable in the world. Not only that, it's delicious too. You can try this sweet potato recipe with maple syrup.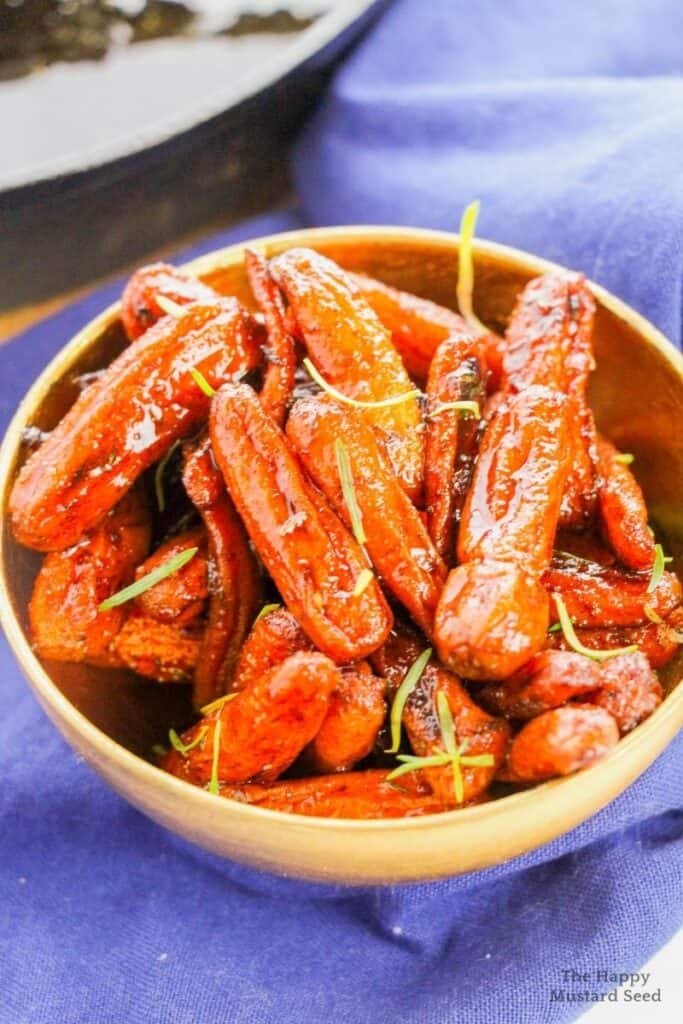 Roasted carrots
Carrots are a staple in many households today. These roasted carrots are one of our most shared recipes.
Pasta Thanksgiving Side Dishes
Made from whole grains, pasta is good for your health as it can give you the fibers that you need and energy for the day. Pasta is also flexible and you can add different sauces for your choices of taste, such as tomato, pesto, or cheese, and you can also add vegetables you love.
Baked mac and cheese
Here's a crowd favorite for your holiday Thanksgiving table – baked mac and cheese.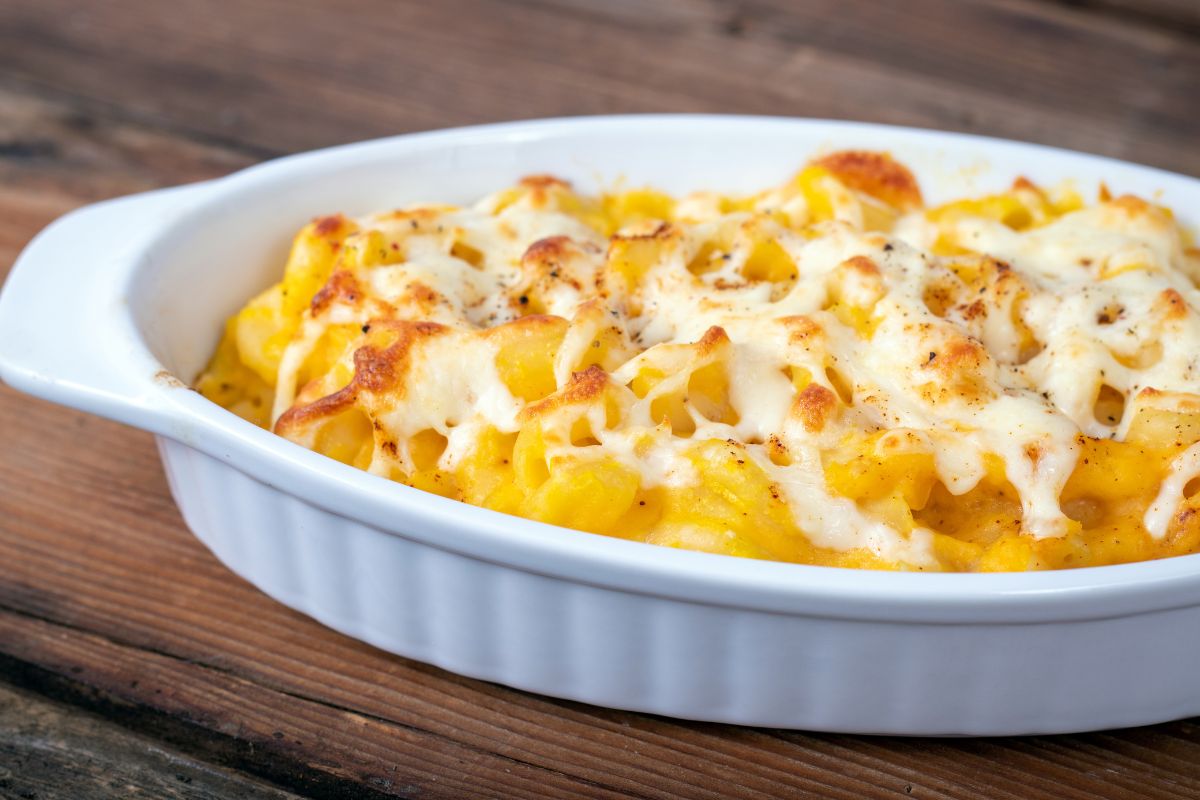 Butternut squash mac
If you want to try another mac and cheese recipe but with a healthier twist, you can try this butternut squash mac and cheese.
Soup Thanksgiving Side Dishes
The last category for our Thanksgiving side dishes is the soup dish. Soups are a great way to serve with your main dish, especially when they are served hot. Try these flavorful suggestions that will make your holiday plate amazing.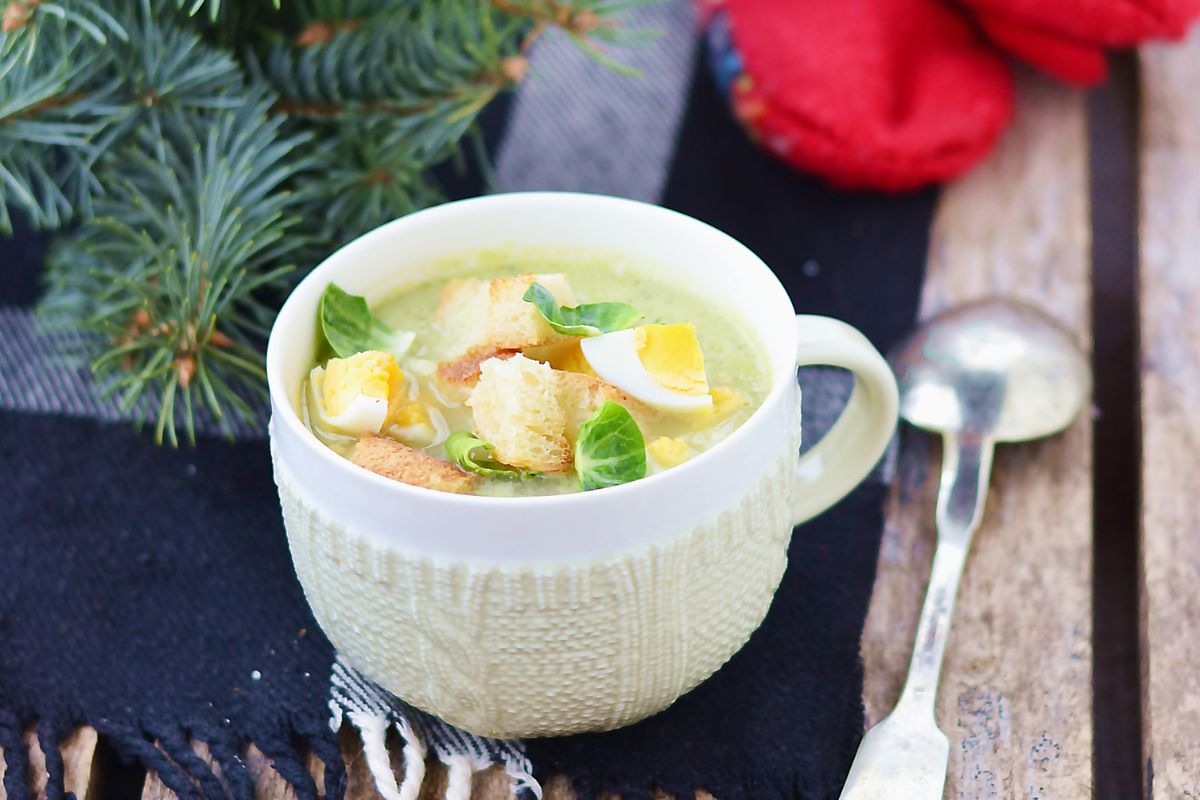 Brussels sprouts soup
Brussels sprouts soup is tasty and healthy. You can try this creamy Brussels sprouts soup recipe. You can also try it with garlic herb butter to add a delicious flavor to this healthy soup.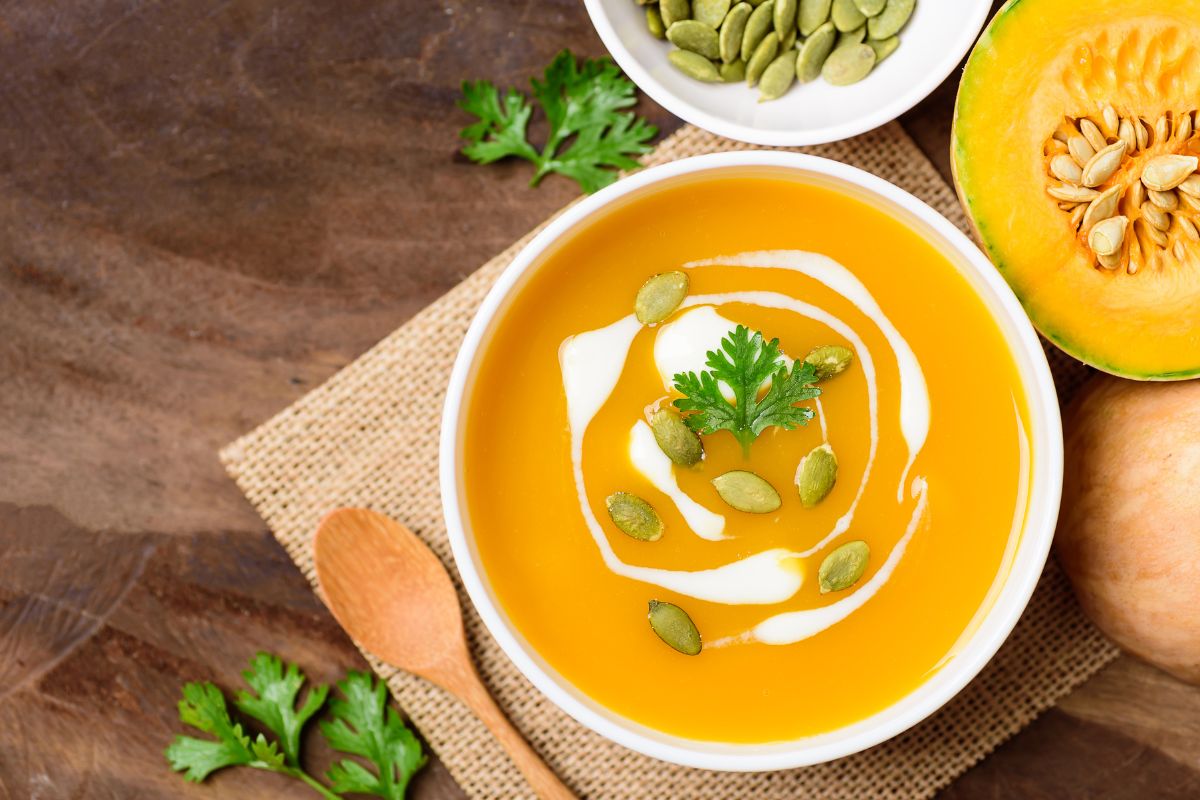 Butternut squash soup
Butternut squash soup is a tasty must-have that you can incorporate into your Thanksgiving sides.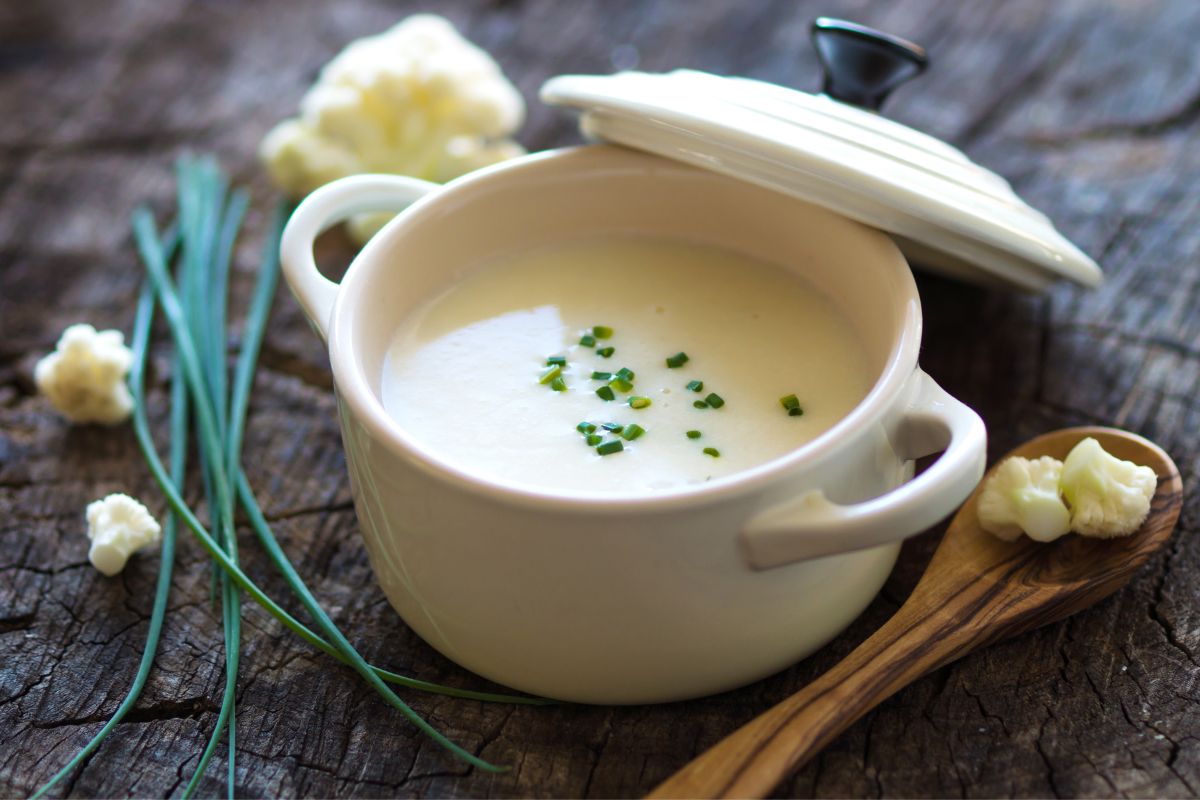 Creamy garlic cauliflower
This creamy garlic cauliflower soup can be served as a side or as a main course.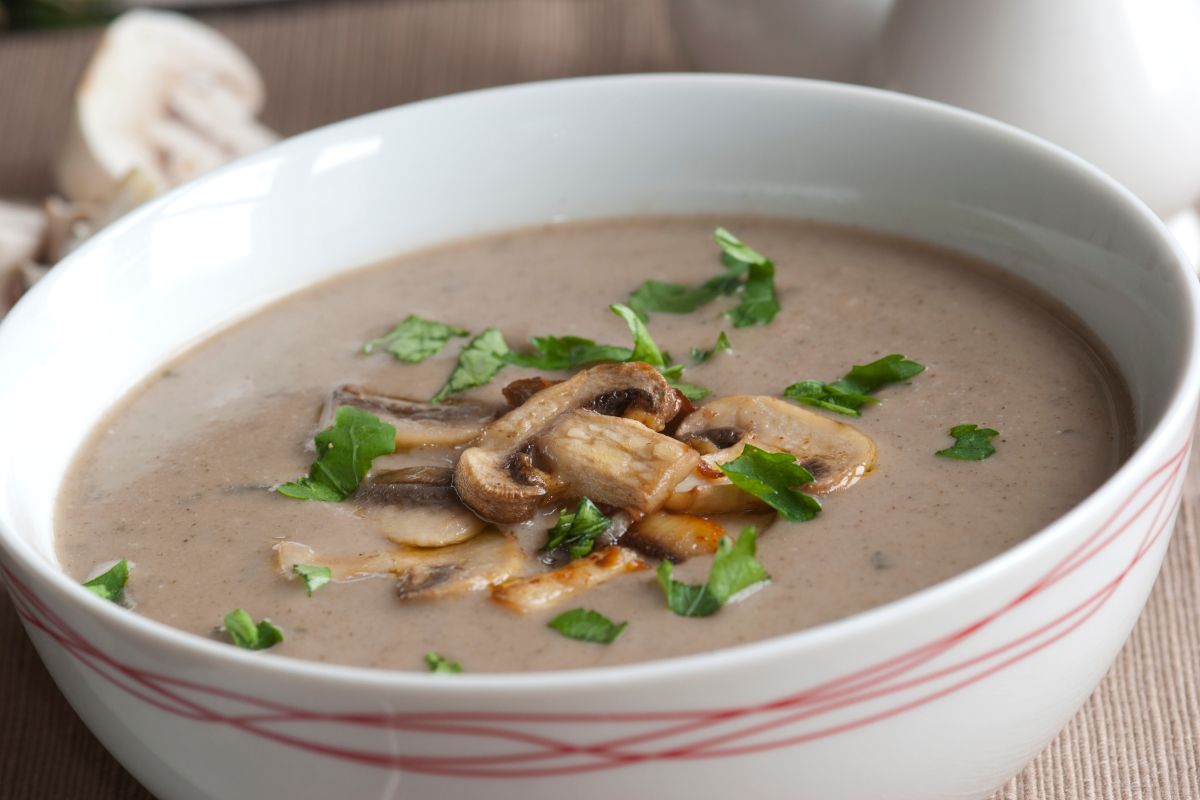 Mushroom soup
This mushroom soup recipe is just as easy to make as the canned version and oh so much better.
There are many Thanksgiving recipes available from family-passed traditions to newly created ones. Side dishes play a big role in the whole feast since you need to know which flavors would complement your main dish. Nevertheless, the best Thanksgiving side dishes are made with love and care over not just an ordinary holiday, but a longed celebration of genuine happiness with loved ones.