I think I gained twenty pounds just looking at all these amazing Fall Breakfast Ideas, But is it really Fall if you are not having yummy and indulgent foods that warm the soul?
These recipes are a must-try for all the delicious flavors of Fall!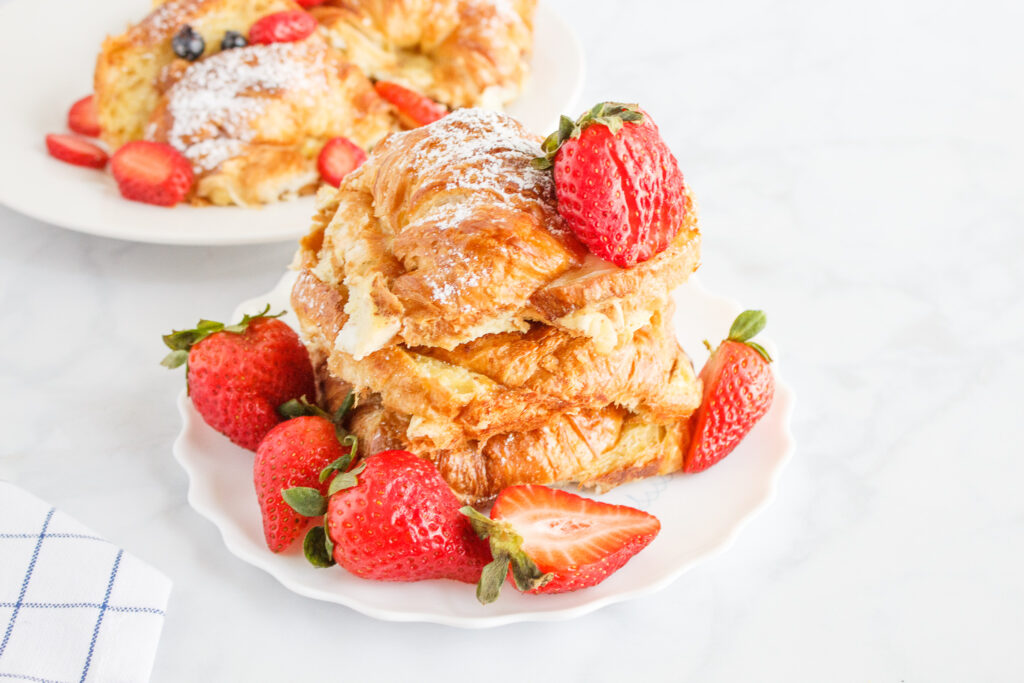 This post contains affiliate links, some of which may be Amazon links which means I receive a commission, at no extra cost to you, if you make a purchase using this link. Thank you!
Easy Fall Breakfast
Let's start off with some of the easy Fall breakfast ideas. Most of these will be perfect for small and large families. The recipes have simple ingredients and require very little prep time.
Fall Breakfast Ideas with Apples
These breakfast recipes contain fresh Apples – chopped, grated, sauced or just sliced. I like to use apples in my breakfasts because they add some wholesome sweetness.
Fall Breakfast Ideas and Recipes that use Pumpkin
Pumpkins are delicious, high in antioxidants, and add a subtle sweetness to breakfast recipes. I hope you like these pumpkin-based autumn breakfast ideas. Pumpkin is a favorite fall ingredient in many fall breakfast recipes which also use it.
More Fall Breakfast Recipes
More Fall Ideas