Pumpkin is not just for filling pies anymore. There are many tasty pumpkin recipes from traditional to trendy. Imagine the soup and stews, roasted cheesy pasta, and easy side dishes, add a few more fun ways to use this delicious orange vegetable.
Everything from dessert for sweet desserts like pie, biscuit crème brélée, pudding and mousse, bread and more savory side dishes
Think beyond pie with our best savory pumpkin and sweet pumpkin recipes below!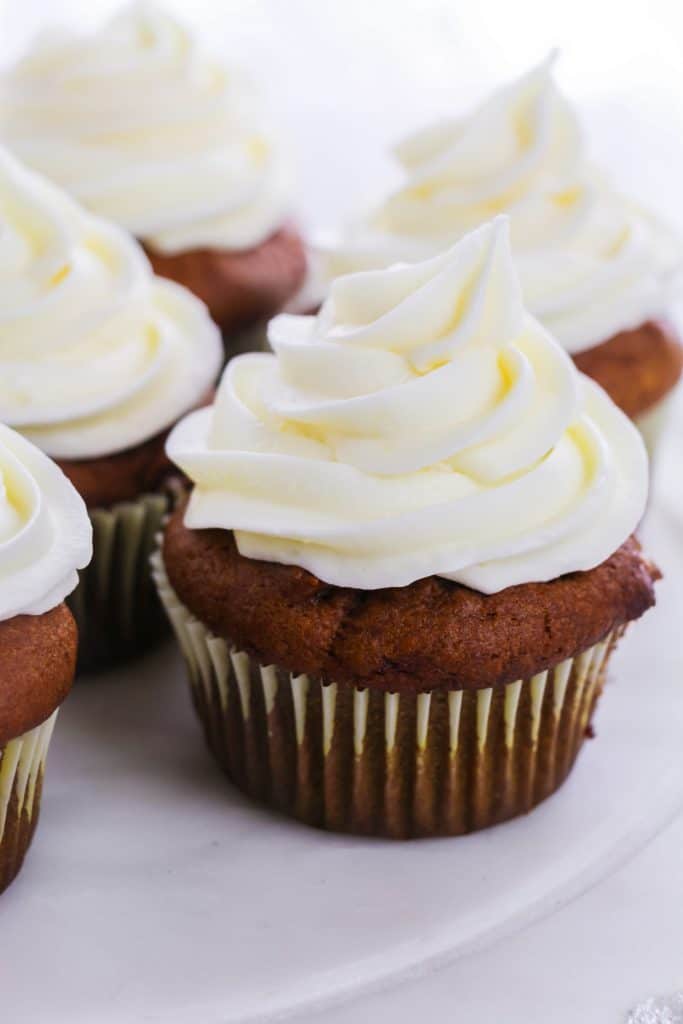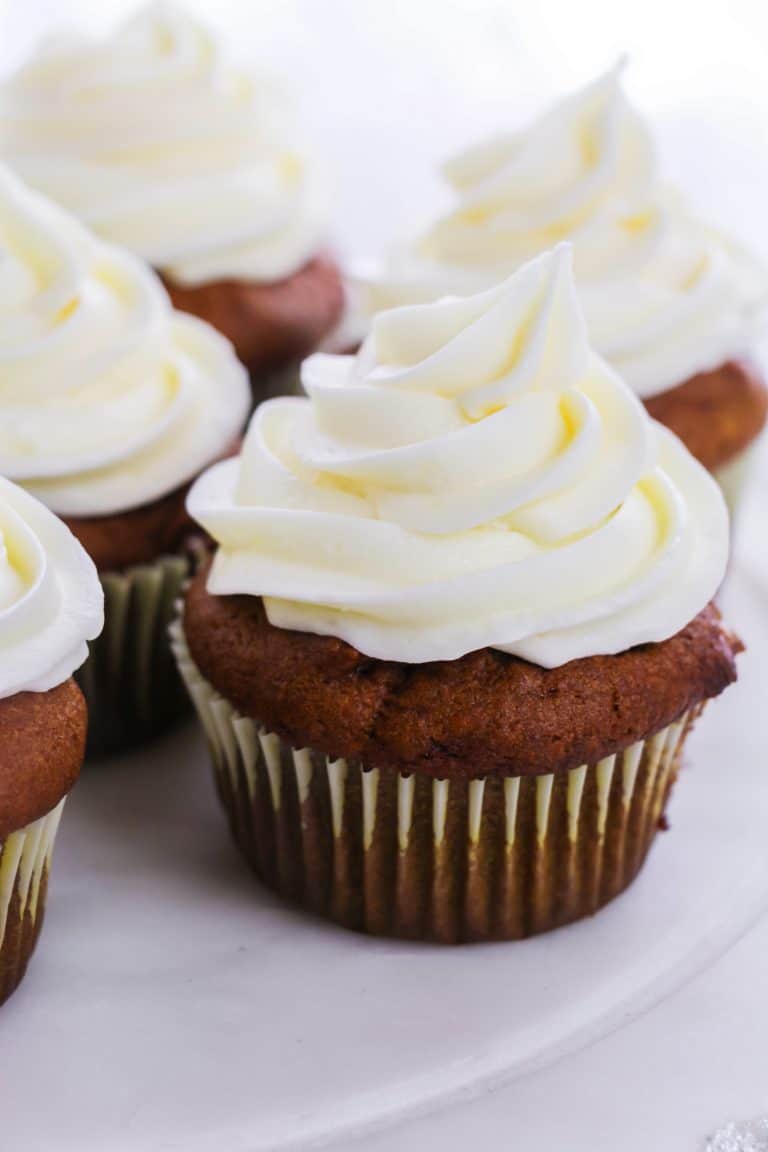 This post contains affiliate links, some of which may be Amazon links which means I receive a commission, at no extra cost to you, if you make a purchase using this link. Thank you!
What can I do with pumpkin?
You can make all sorts of wonderful things! Here are just a few
Dehydrate or bake the pumpkin seeds
Pickle the rind
Pumpkin chili (here is my turkey chili you can use roasted pumpkin)
Make pumpkin puree
and so much more!
What is canned pumpkin good for?
Pumpkin is an excellent source of fiber. But besides that, it is great to use for both sweet and savory foods. Anything from pies, cakes, filled ravioli, shakes and more.
What happens if you eat too much pumpkin?
You turn into one. Ok, I am only kidding. But, there is a little truth to it. Just like with carrots, eating too much pumpkin can turn your skin orange. Thank the high levels of beta carotene.
And now our best easy pumpkin recipes!
Pumpkin Desserts
What is in that canned pumpkin
Canned pumpkin can contain butternut squash,sweet potato or other varieties of pumpkin, so read the label carefully. Choosing the wrong one can alter the taste of your dish dramatically. I know this from experience.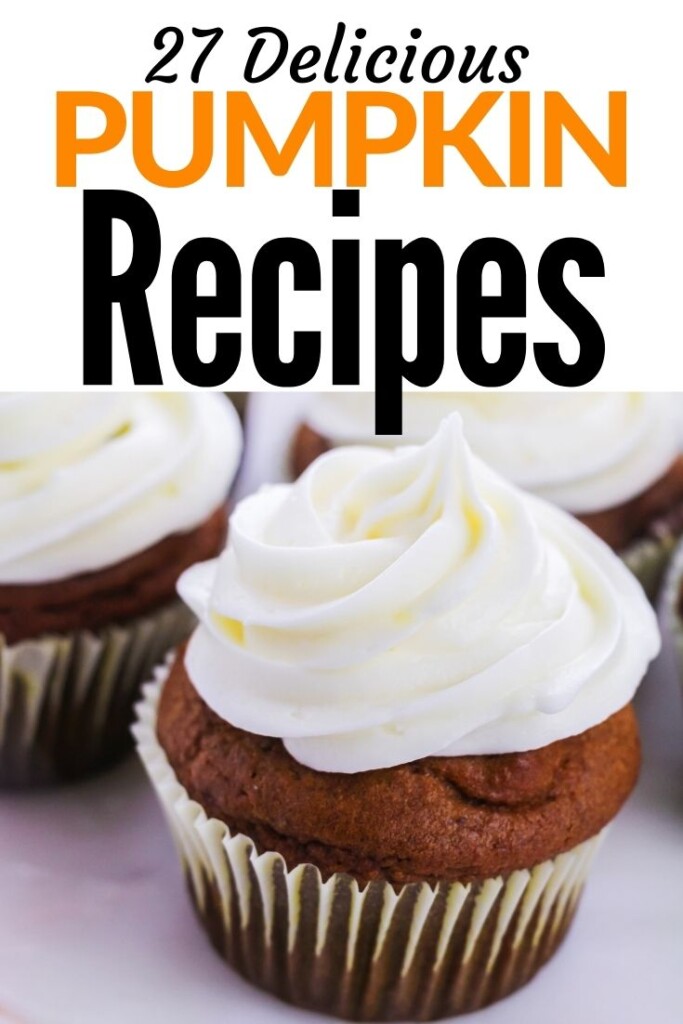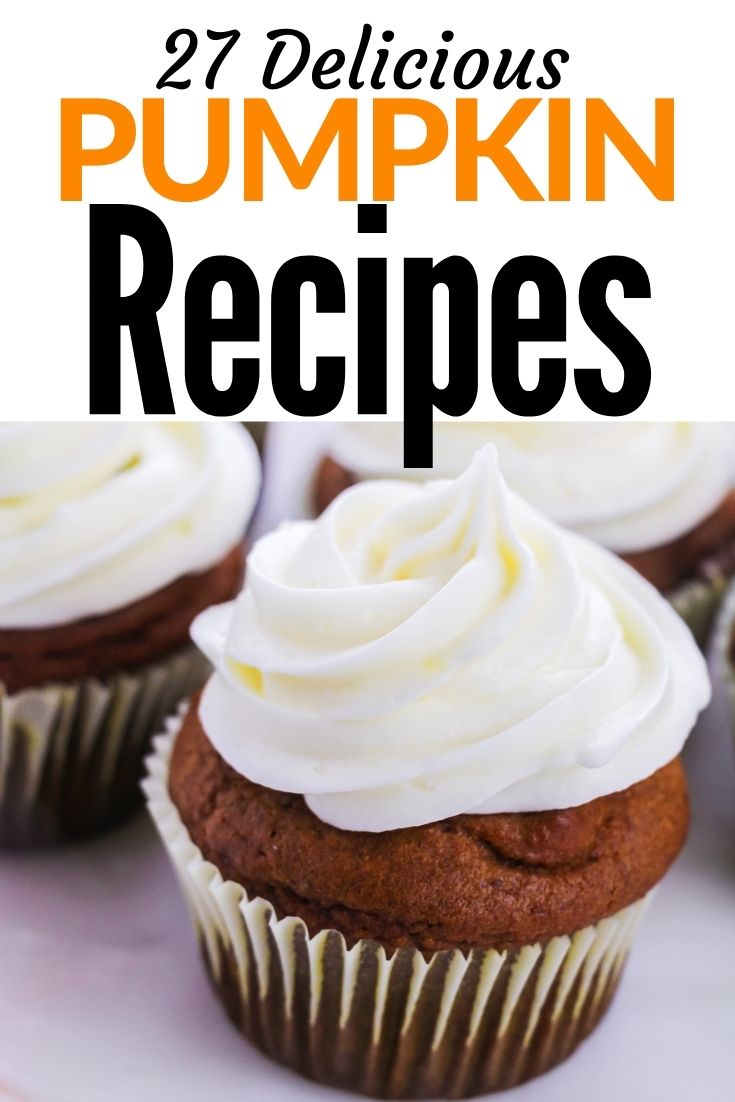 What is pumpkin spice?
Pumpkin has a pretty neutral taste; our brains only associate pumpkin flavor as spiced pumpkin spice.
Pumpkin spice is made up of cinnamon, ginger, nutmeg, and allspice. Pumpkin Spice is used in making everything from iced coffee and to muffins.