Planning your next road trip and need a few Cool Places To Eat In Frisco, well check out some of these places that are all family friendly, easy to access and great for all ages. Looking for more Frisco TX things, check out our Things To Do In Frisco page for all things Frisco!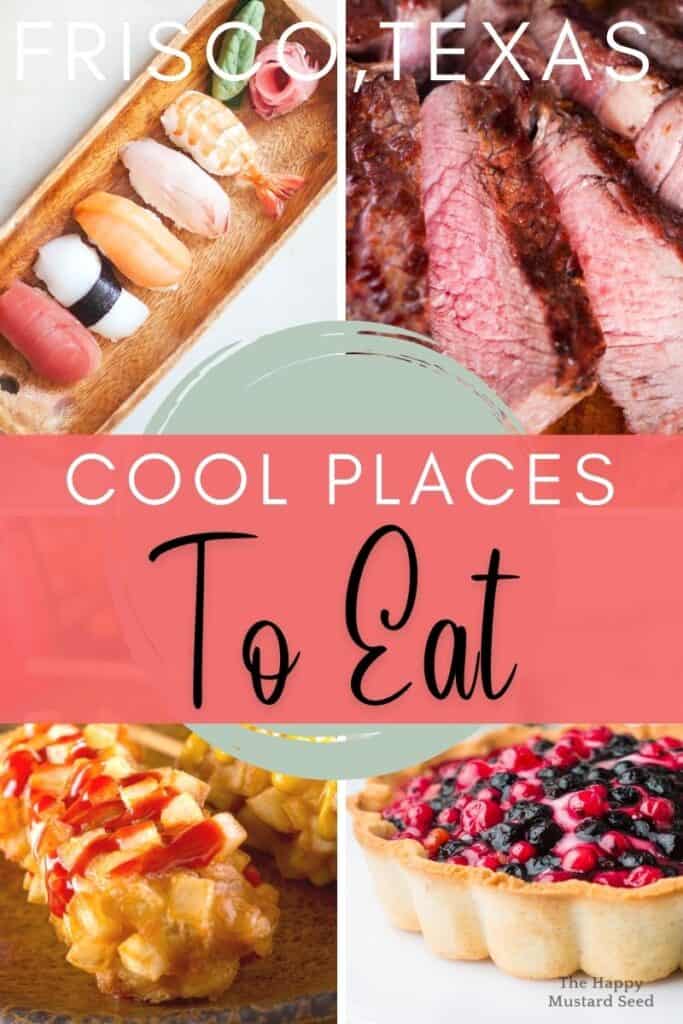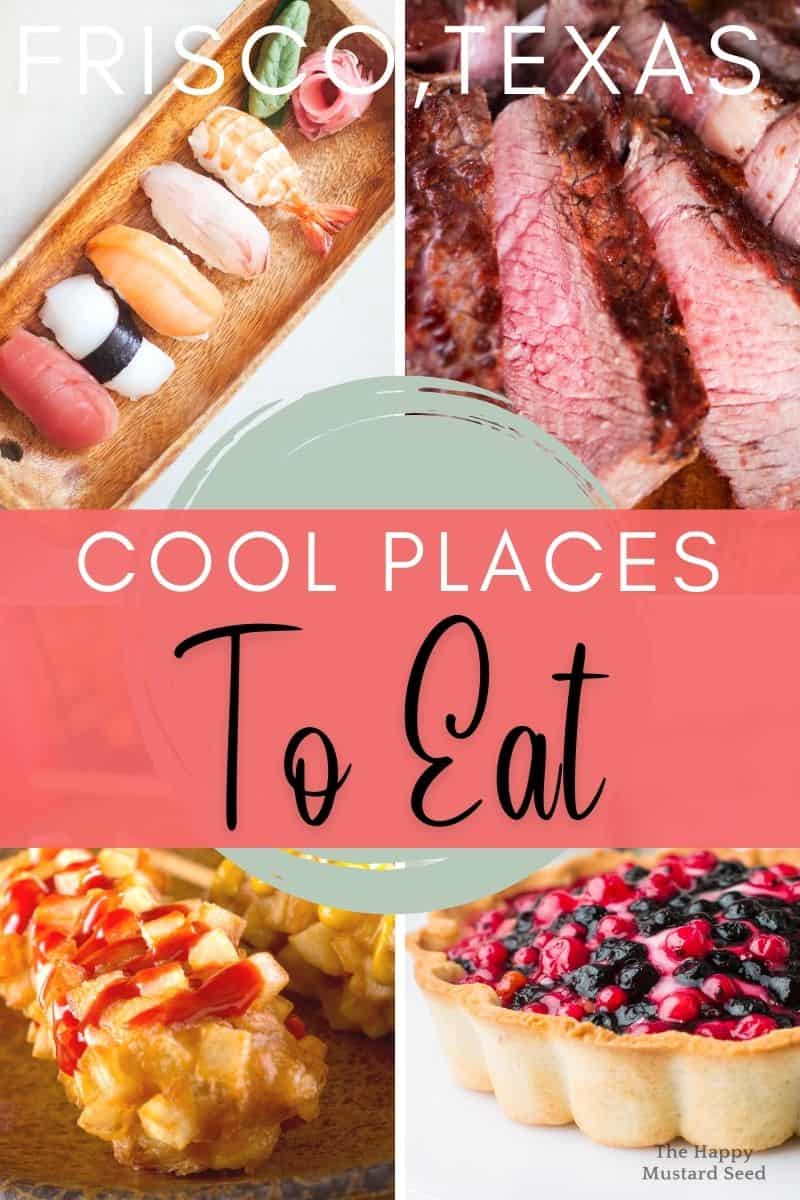 Are you looking for a restaurant that serves unique, one-of-a-kind food that will make you want to come back every time. Well, here are a few restaurants that might just make you do that.
We have compiled a list of restaurants around Frisco that are family-friendly and unique. Take a look at these restaurants and see what's for you. I'm sure by the end of this article, you'd be getting in your car about to drive to one of these places.
Cool Places To Eat In Frisco
No matter where you go, you know that you will always be satisfied and amazed with this list of Frisco restaurants. These are only some of the selections in Frisco for the cool places to eat in. There are a lot more that didn't make the list, at least not yet.
So why not drive to Frisco city of love, sports and food to check them out for yourself?