This post may contain affiliate links and we may earn compensation when you click on the link at no additional cost to you
Going to Disney at anytime in your life is a special occasion. But going to a celebration makes it even better.
Birthday tags
Everyone wishes happy birthday to the button wearer.
Happy Birthday call from Mickey!
If your staying in a Disney resort you can request to have one of the characters call your room.
Make sure to ask when making a reservation.
Rides
The kids enjoyed all of the music on the rides. We checked the height requirements before attending so we could make sure to get there early on rides we didn't have a fastpass for.
Disney Dining Plans:
I don't think I could ever go without a dining plan again. When kids get tired and hungry, it's nice to just say, yes… go grab something. It was also nice to be able to have a plan for our meals, versus winging it.
Parades
Try to see one while there. The kids get to see characters singing and they love to sing along. This was priceless. We checked the parade schedule and planned rides and events around the time of the parade in order to get up close spots.
FastPass
FastPass is an absolute must if you want to be able to see more of the park in less time. We never thought of it until we had kids, and they were pretty impatient waiting for the rides.
It's included in the admission price, so all you have to do is activate it. Plan ahead. You can make your selections up to 30 days ahead of traveling.
Arrived and got a stroller since it was the kids first time to a Disney park.
Many shows for the kids to enjoy.
Minnie Mouse – Living Room
Resort beach. Right outside our door.
Excited that everyone is wishing them happy birthday using their names.
The dining plan included snacks. So they chose Mickey ear ice cream
Toy Story Alien Swirling Saucers- My son was so upset that we didn't get to stay on the ride.
So we got a fastpass. Like I said I recommend prior to coming to park.
Dinner with princesses at Akershus Royal Banquet Hall
Honey, I Shrunk the Kids: Movie Set Adventure was a playground at Disney's Hollywood Studios at Walt Disney World

One of the many play areas through the park.
Extra magic hours:
Extra Magic Hours at Magic Kingdom – Rides, Guide, and Strategy. Extra Magic Hours ("EMH") is a perk offered to guests of Disney hotels (and select other hotels) at Walt Disney World. Every day, one of the four parks has an extra hour in the morning or evening that is exclusively for these guests.
This really was an amazing

experience.

The kids loved having everyone wish them happy birthday and some sang to them.

When is your next Disney vacation?

Let's continue the conversation on Instagram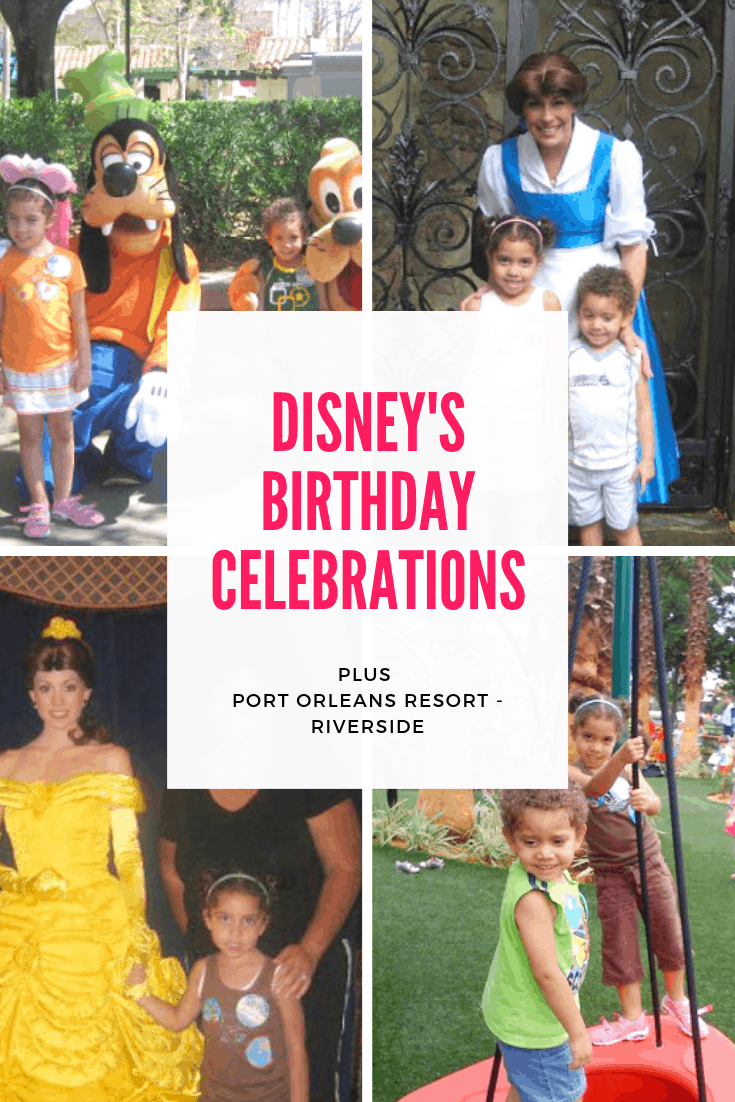 Free
5 Day Meal Planning Course
This free email course will teach you to learn how to meal plan and we will focus on two main focuses.
#1 Patience : Do not google and try to FrankenPlan a meal plan for your family. It will only make it more difficult and frustrating. Eventually, you will burn out and open the junk drawer and call for that take out or delivery.
#2 Be Prepared: As a Girl Scout and a mom to a Girl Scout and Boy Scout and a wife to a Life Scout preparation is the key to success.
#3 Progress, No Perfection: Give yourself grace. This should be at a slow pace and will take a little practice.