For families on a budget, there are some great Free Things To Do in Frisco, TX. This is a bustling city, growing at an impressive rate. It's also becoming more and more popular with visitors. Little wonder that so many new businesses are focusing on things for visitors to do.
For more ideas, check out our full list of Things to do in Frisco.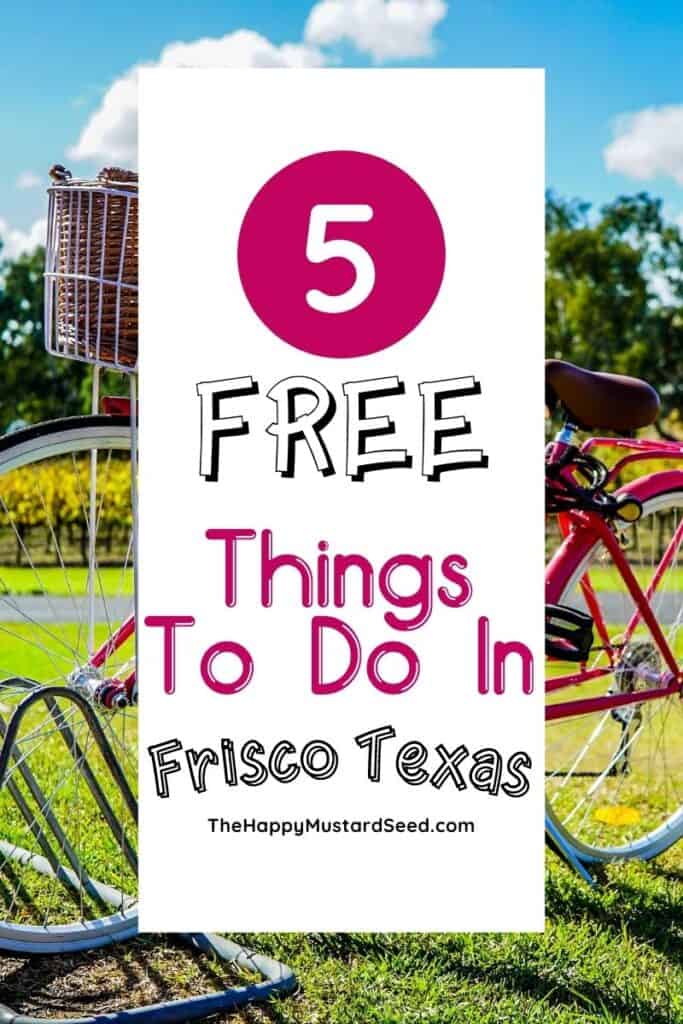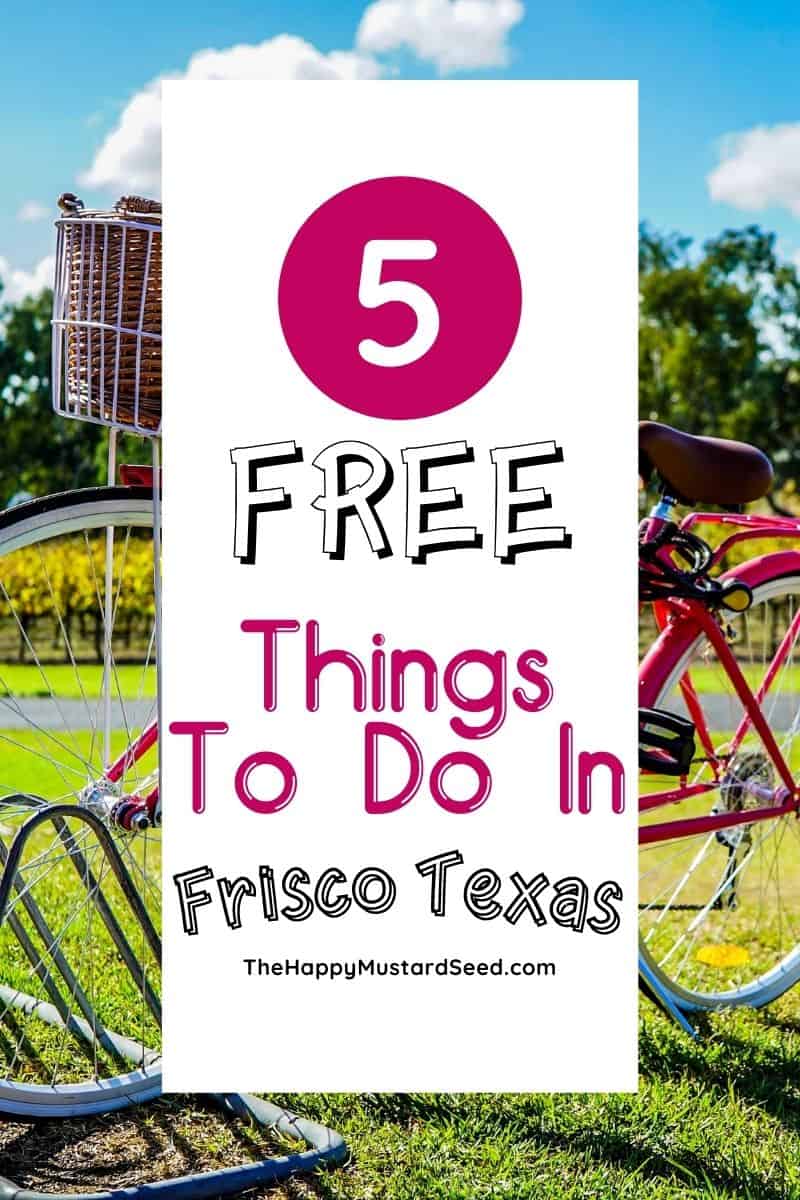 This post contains affiliate links, some of which may be Amazon links which means I receive a commission, at no extra cost to you, if you make a purchase using this link. Thank you!
But not all activities in Frisco, TX will dent your pocket. There are some wonderful sites and activities that most people can enjoy without spending a penny – whether they be solo travelers, couples, or families.
Here are the five most popular things to do in Frisco, Texas that won't cost you anything.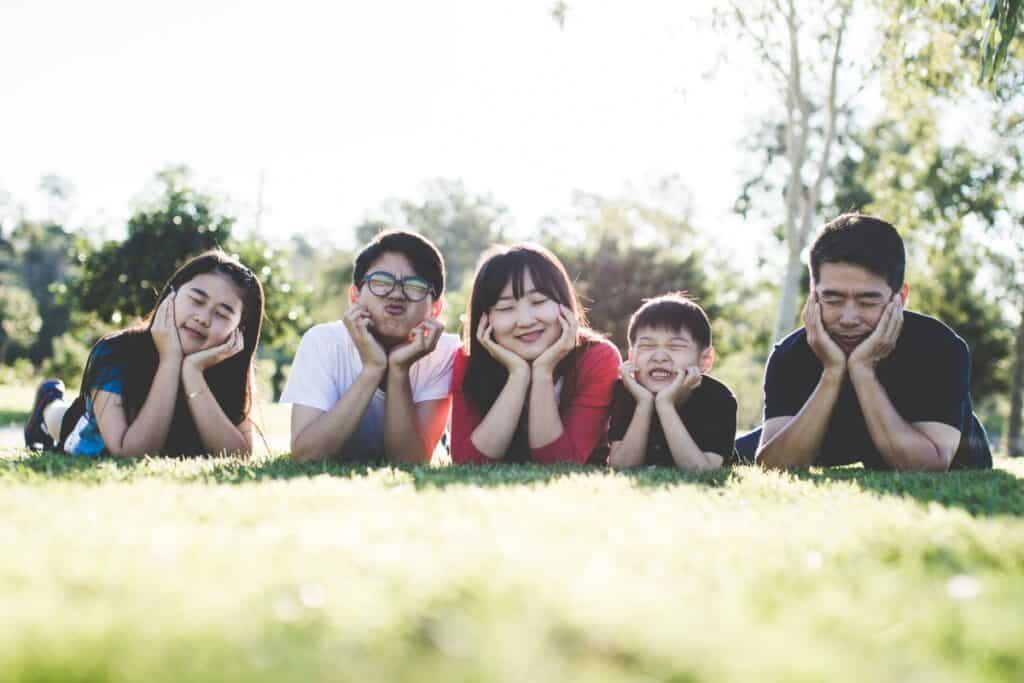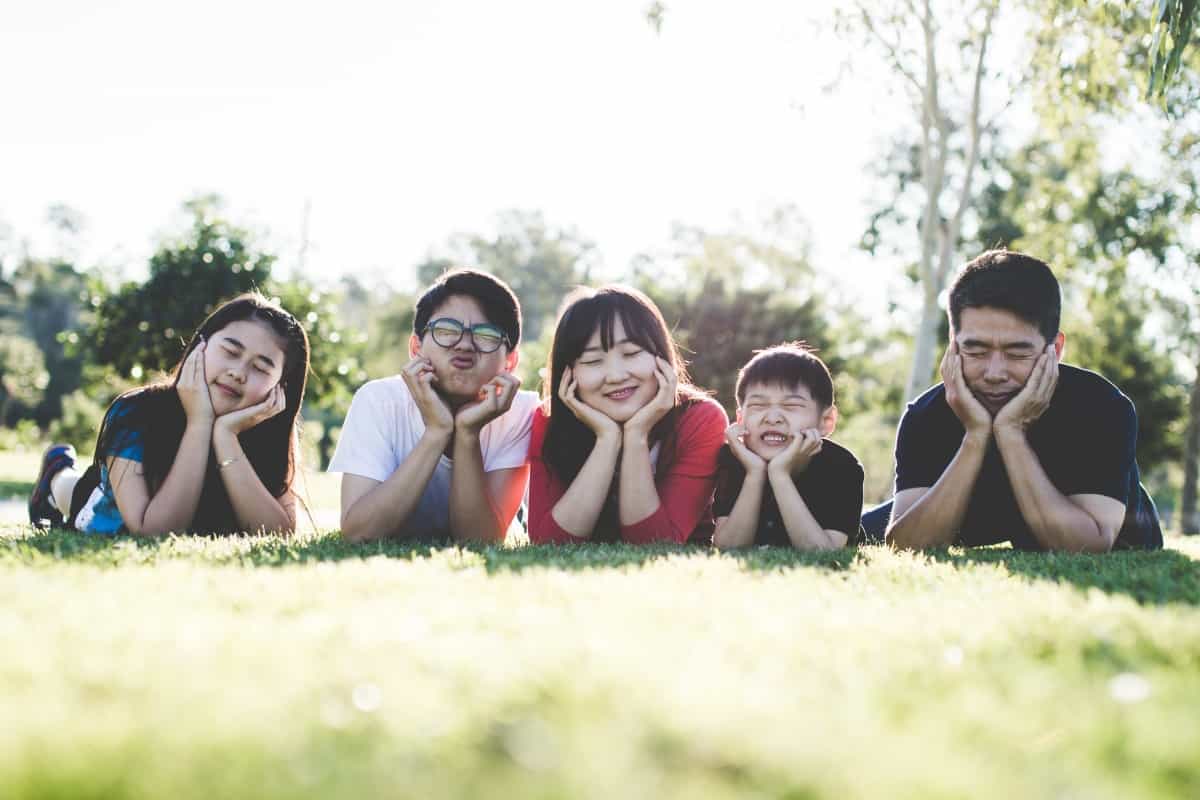 The Top Free things to do in Frisco, Texas
There are a few awesome Frisco, TX activities you can check out without spending a cent.

This is partly why Frisco is popular with young families. The town also hosts the new world headquarters for the Dallas Cowboys, and there's also a National Video Game Museum, on the quirkier side.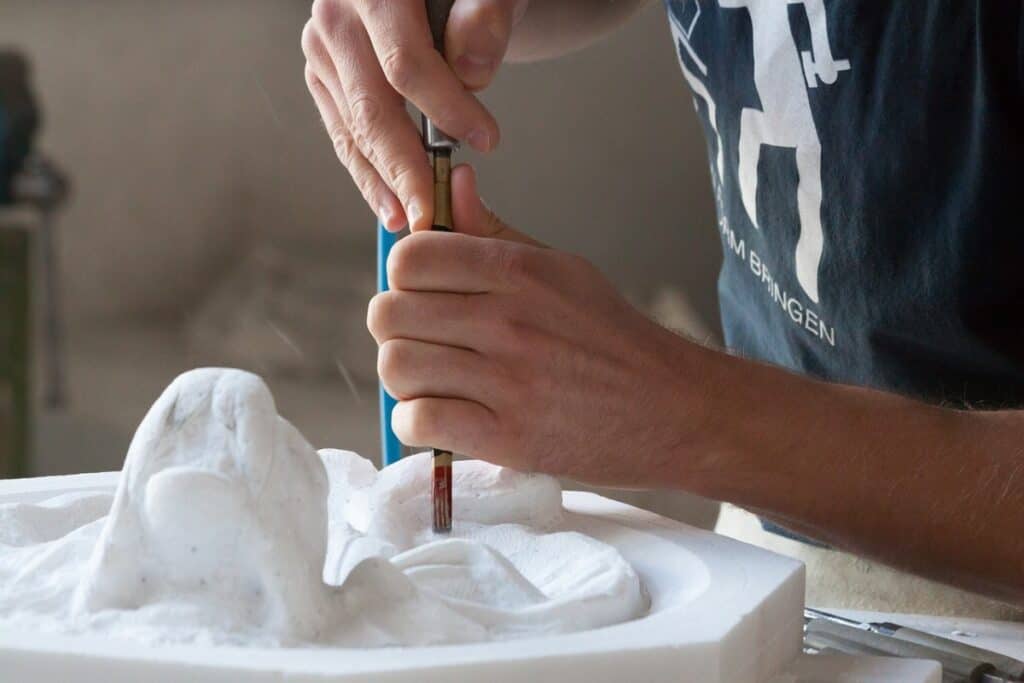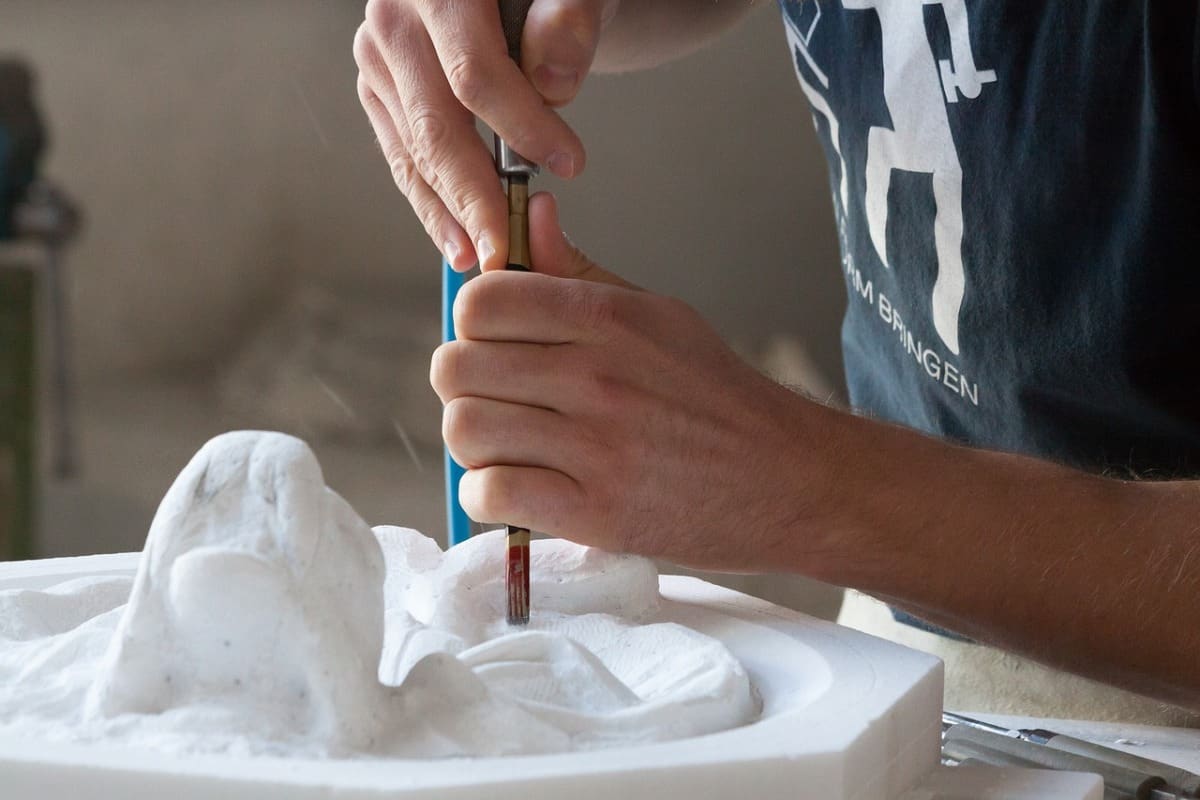 1. Texas Sculpture Garden
More than 40 unique sculptures are the focus of this amazing Texas Sculpture Garden. The works are all by prominent contemporary Texas artists.
The Texas Sculpture Garden spreads out over four acres in Hall Park and is the largest collection of texas sculptures found anywhere. In addition to the sculpture garden, visitors are able to explore Hall Park's trails and scenic views.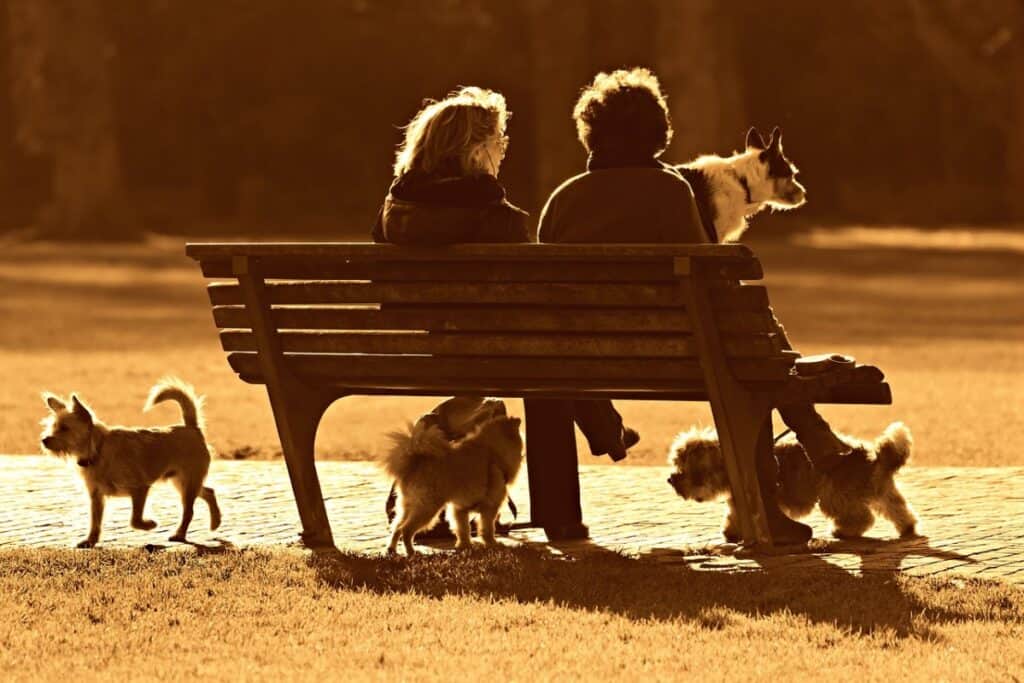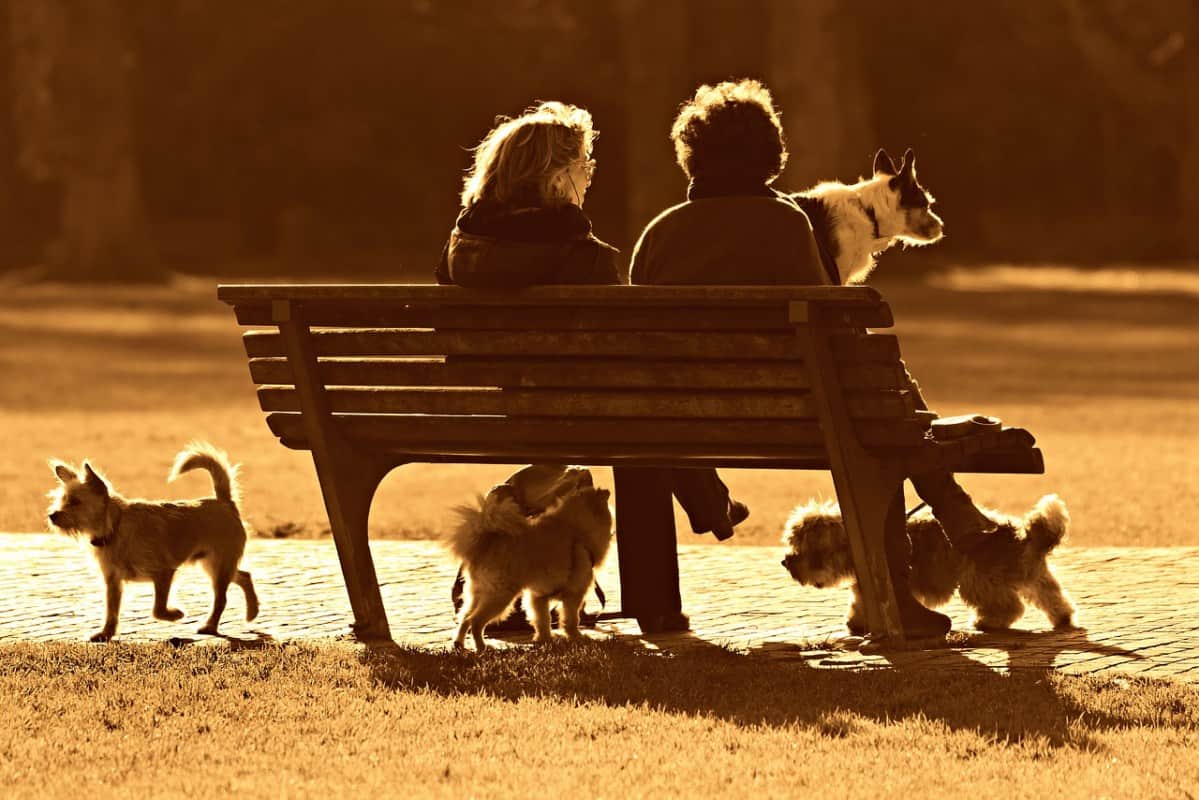 2. Frisco Dog Park
There isn't a family in the world that doesn't enjoy the company of a friendly dog. This "Ruff Range" dog park has designated small dog and large dog areas, and a few light protocols to ensure that it's one of the great free things to do in Frisco, TX with kids.
Afterward, you may want to take part in one of the frisbee golf games going right next door, assuming a local 'good boy' doesn't steal the frisbees.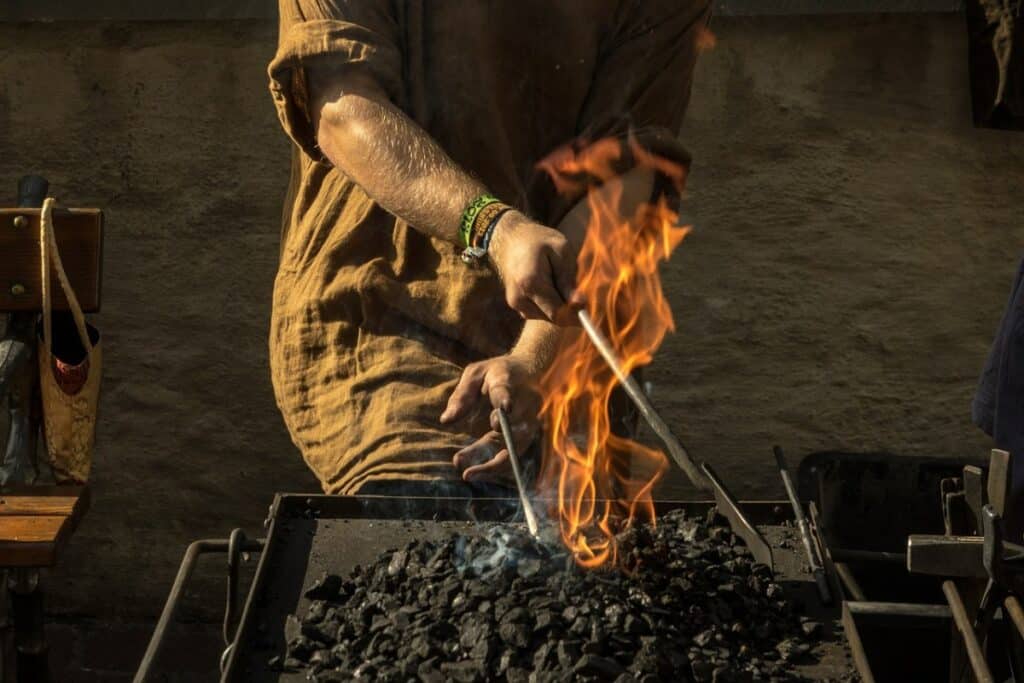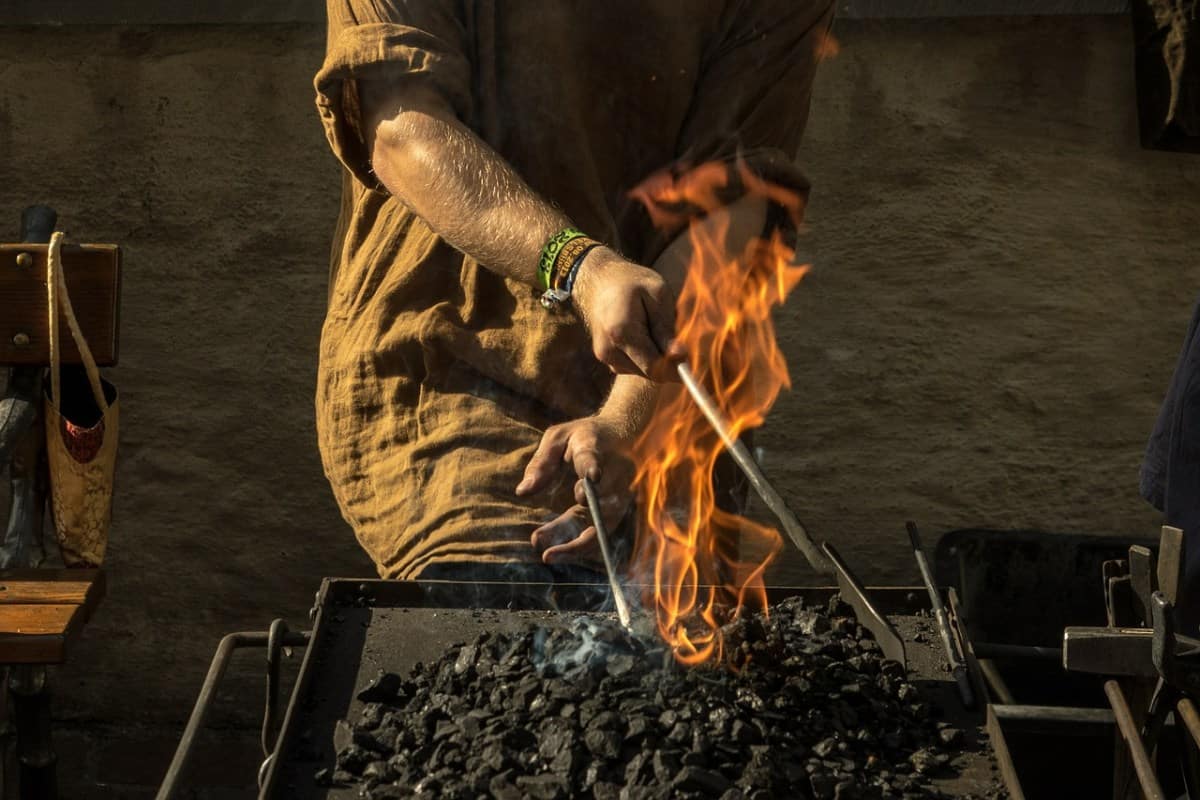 3. Frisco Heritage Museum at the Heritage Center (3rd Sundays)
Every third Sunday, this amazing project offers a free glimpse into the city's history through Frisco Heritage Museum events and tours. The center takes a look at how the city developed from its early days, with artifacts, film, reproductions, and interesting stories.
Visit the jail, blacksmith, and railroad depot. Go to church or school, or take a break at the fountain. For kids, the thrill will surely be the old locomotive and caboose forming part of the attraction.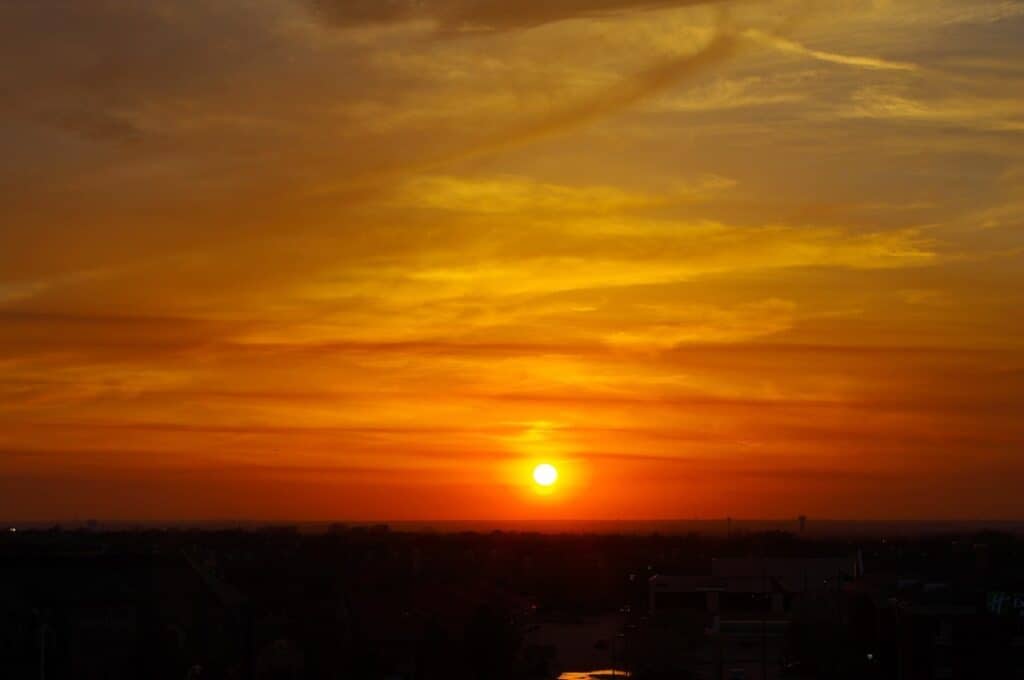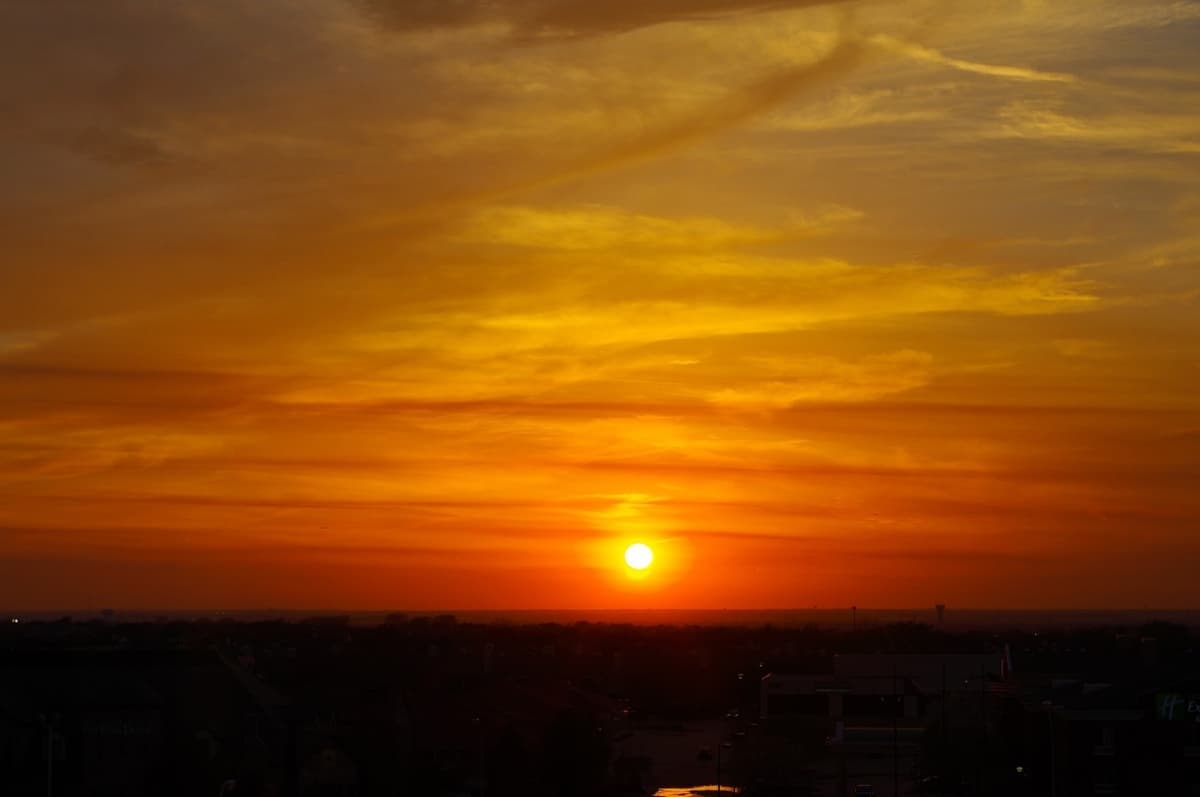 4. Arbor Hills Nature Preserve
A short drive from Frisco city center is Arbor Hills, a stunningly beautiful 200-acre park. Though technically in Plano, it's only 8 miles from Frisco, and you can choose from 3 miles of paved and unpaved hiking trails. Keen bikers also have a 3-mile off-road route.
Families can try the playground or the pavilion. The observation tower overlooks the entire park and the city and makes for a great view. Nature lovers, as mentioned, can enjoy abundant birdlife and wildlife. Sighting a turkey vulture here is as fun as hearing a coyote or spotting a deer.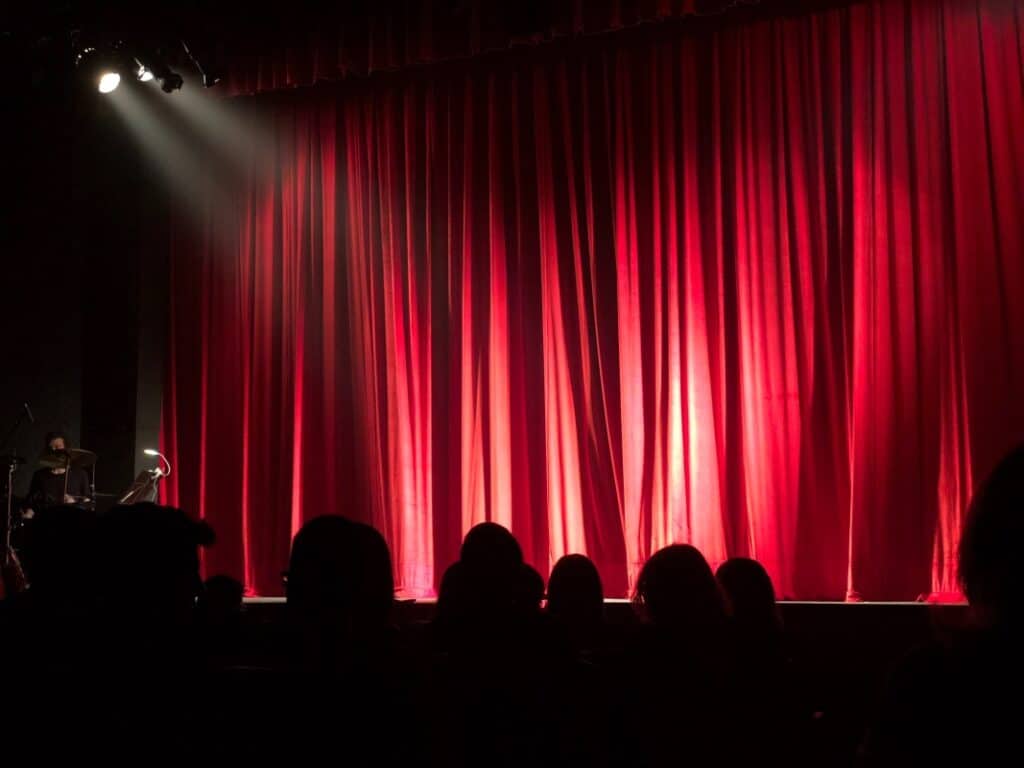 5. Frisco Discovery Center
If you're looking for good Frisco kid attractions, combine having lots of fun with Arts and Science education here. The Discovery Center expands its reach to all corners, with technology, art, games, theater, and all kinds of special events.
All the entertainment is family-friendly. You can start with a mind-bending science exhibit or a look at some of the art on display. The Black Box Community theater also makes the center its home, so you can be entertained in the 100-seater auditorium on most days.
So Have Fun at these Free Frisco, TX activities
So take on the great outdoor experiences, historical sites, and just genuinely amazing and interesting places and activities to engage in.
As you can see, you don't need to spend extra cash to add a few additional thrills to your vacation. Try the places above when visiting Frisco for free instead, for good, wholesome Frisco family fun.