PINSTACK Is All About Family Fun in North Austin!
Austin is known for night life, bars, hiking, good food, live music and being very #TexasProud. But did you know that there are fun things to do for families and teens as well? While the list is not expansive, there are companies moving into the area of Austin and making a difference for families with teens and filling the gap.
THIS POST IS HOSTED BY PINSTACK, ALL OPINIONS ARE ALL OUR OWN
PINSTACK is finally something we are excited to move to North Austin.
As many of you know, once kids hit middle school, it becomes harder and harder to find places for the kids to hangout and just as hard to find places for families to go with their middle schoolers and teens.
Here are some of the things we loved about PINSTACK Austin:
Teen friendly
100 of the newest video games
Games with simulators
Delicious food – curated by an executive chef
Rock Climbing
Laser Tag (this maze is hard, I may lose my title here)
45,000 Square feet so kids won't get bored easily
Music is appropriate and family friendly PG13
Wine of tap – 10 to be exact
$3 pints on Monday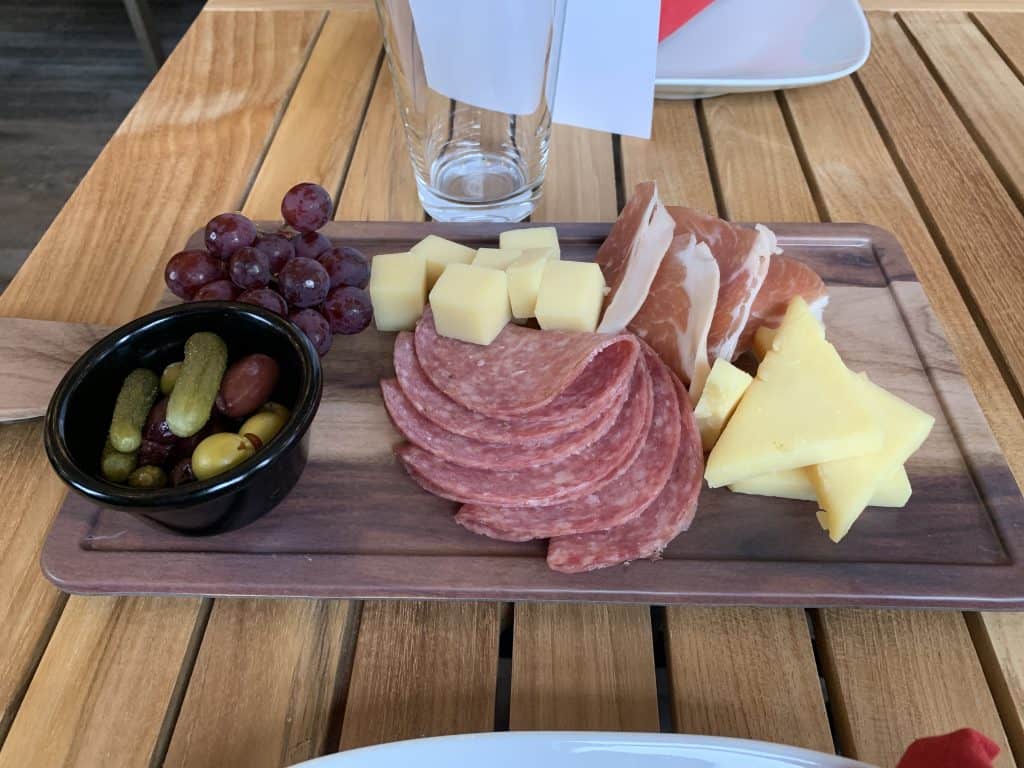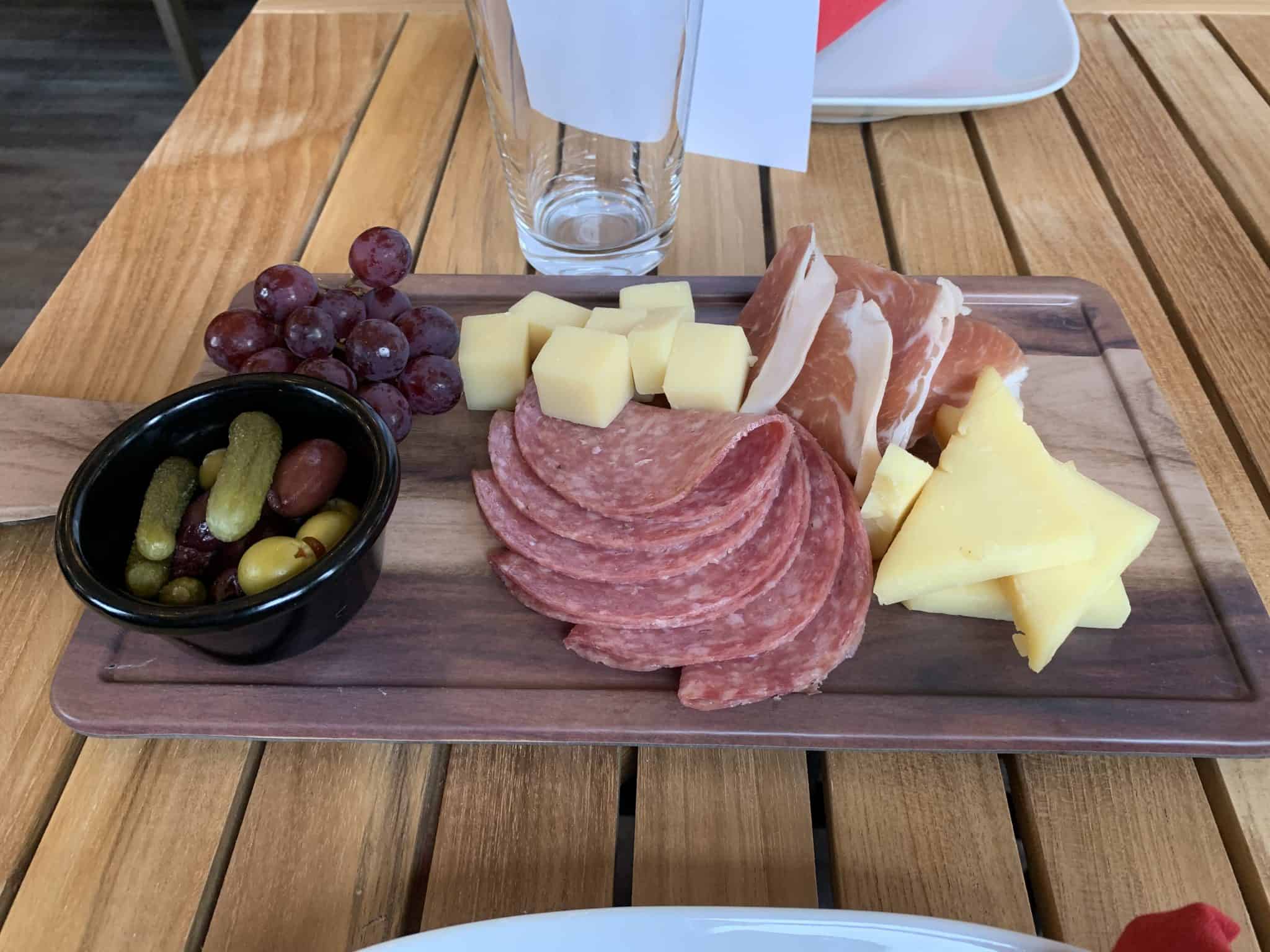 Artisan Meat and Cheese Board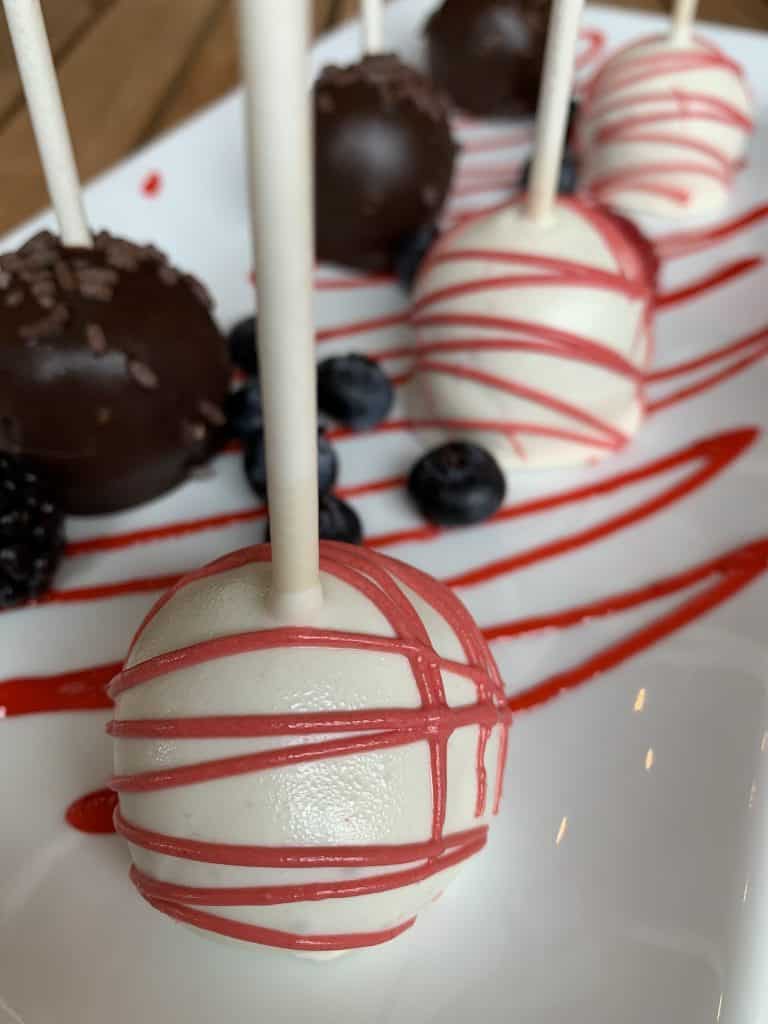 Cake Pops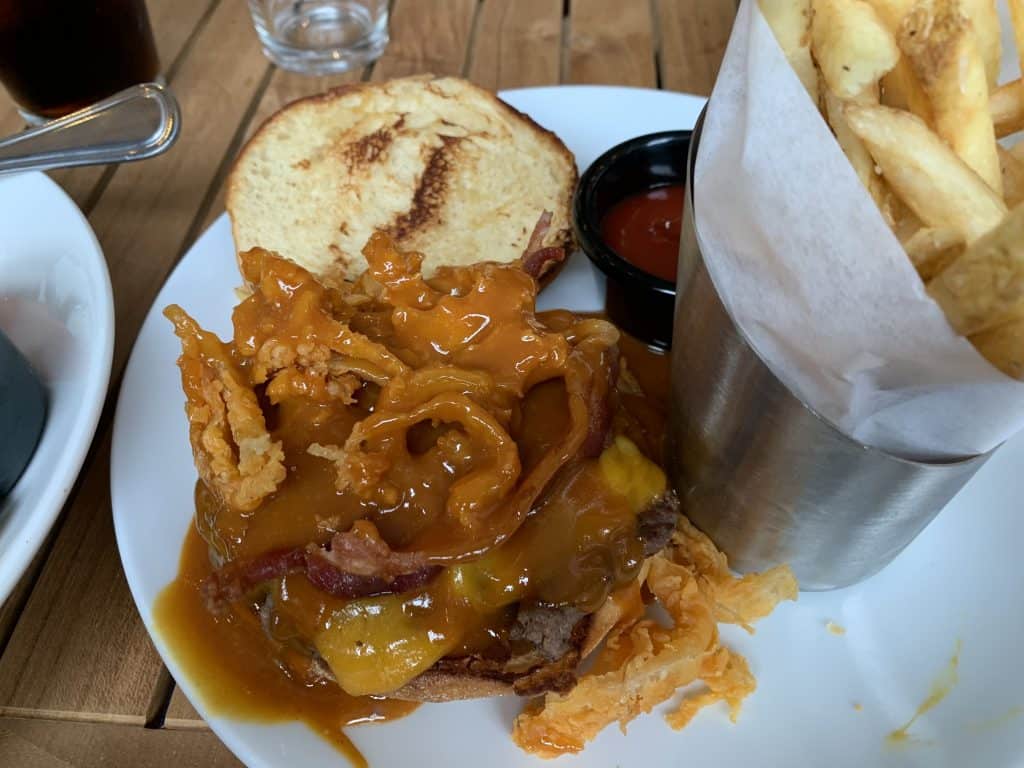 Texas Smokehouse Burger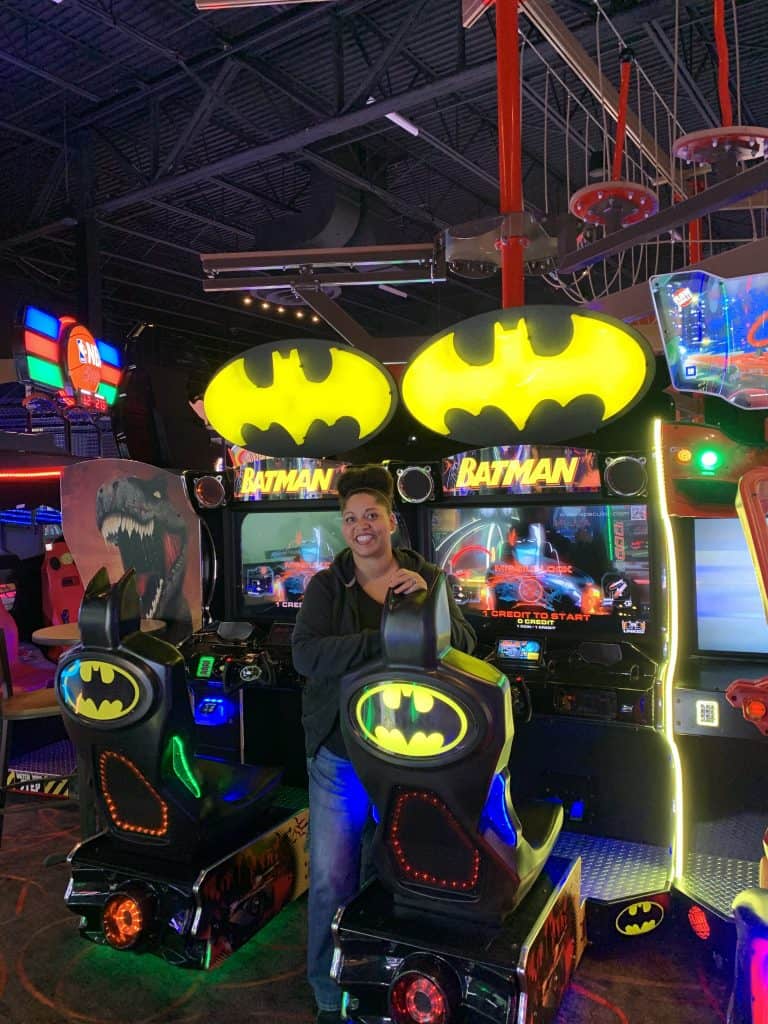 Batman game
We thought this was very well thought out, well placed, big enough to spend the day and affordable.
So be sure to add this to your fun things to do in Austin with your teens! Get a game card, food and enjoy the day!
PINSTACK
500 W Canyon Ridge Drive
Austin, Tx 78753