Plum Paper Planner Unboxing Review 2020
By Isabella Harmer
Let's jump right in!
This Post is sponsored by Plum Paper. All opinions are my own.
Benefits of using a planner
• stay on top of things entirely • stay organized • keep track of everything that I've done • make not so fun activities more interesting and creative
Reasons to use a planner
• spend less time in front of a screen • free up brain space by writing things down • turn an uneventful day into a beautiful and fun one using stickers and colorful pens
What is a planner used for?
• plan out your entire day, week, month, or even year. • write down and keep track of tasks that need to be done immediately.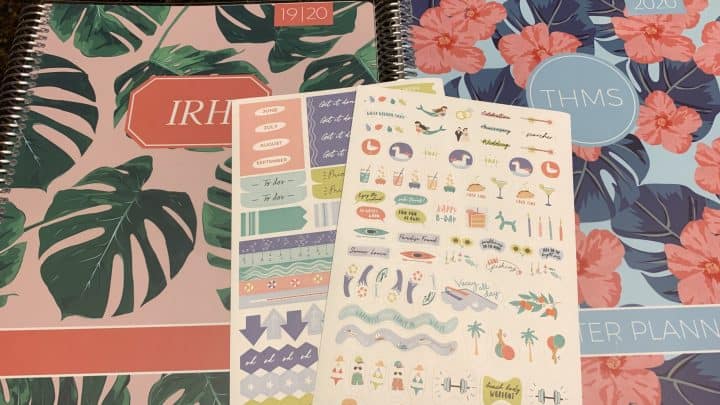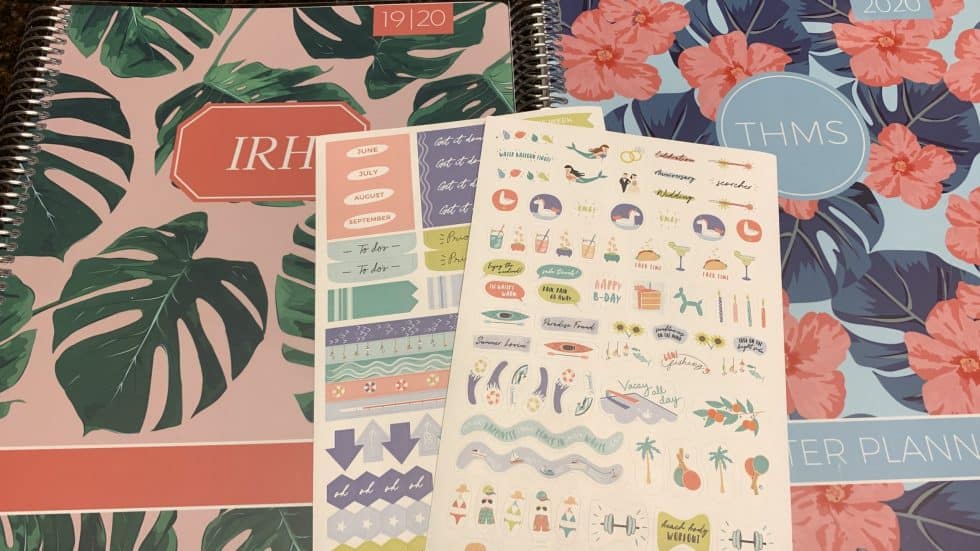 Why should students use planners?
• planner can help you to study better. • help you keep track of your achievements. • help you know when to stop studying, take a break, and remind you to hang out with friends.
Why are planners so popular?
• A planner can make you more productive and efficient in your business and/or personal life, and at the same time, bring style, grace, and joy.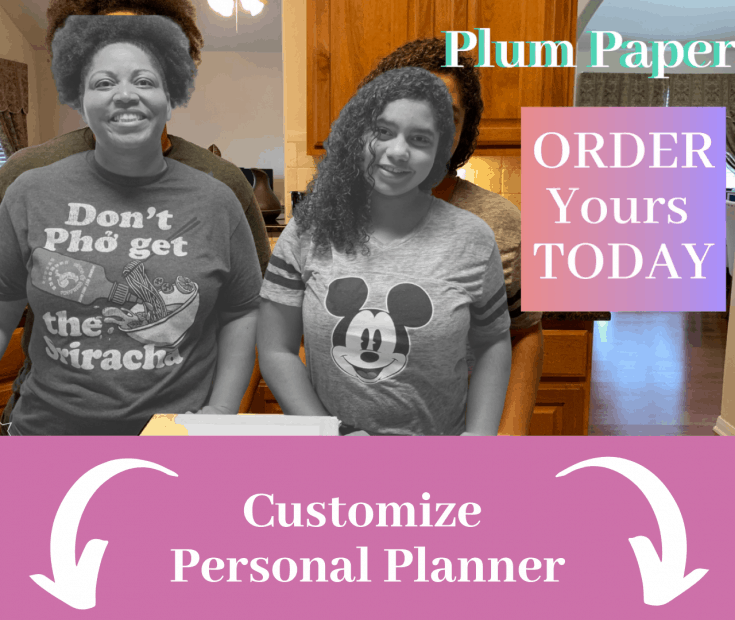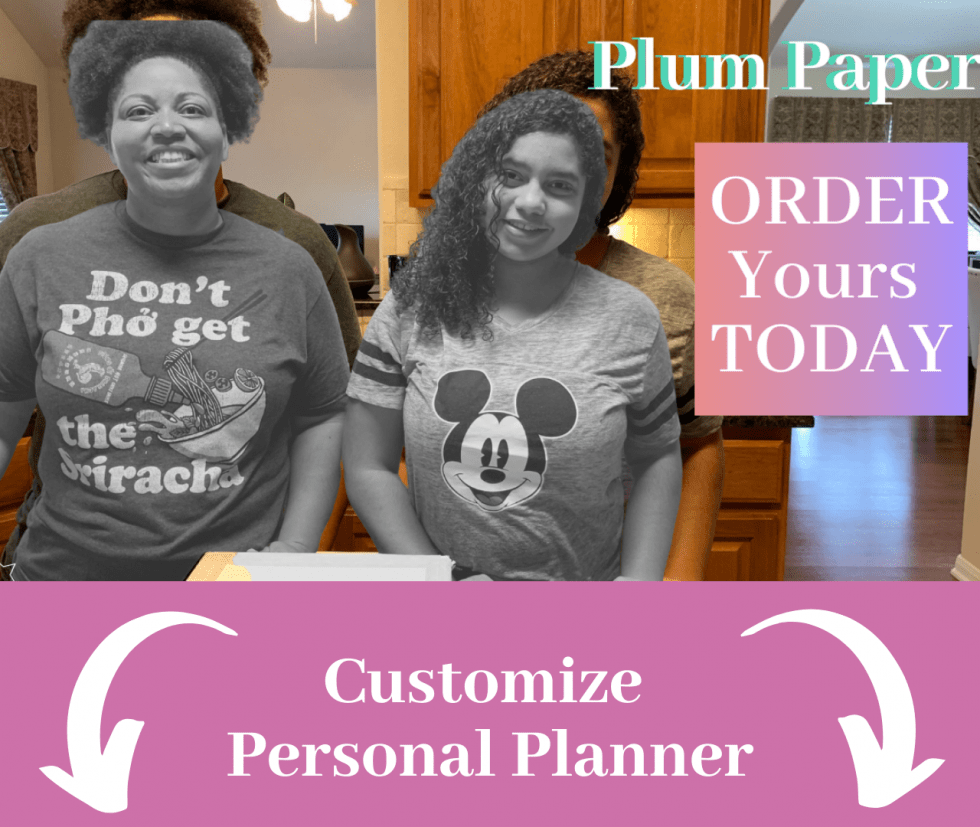 [activecampaign form=1115]
How do you stick to a planner?
•Don't pick pretty over function. •Pick a time each week that you will commit to filling out your planner. We choose Sunday •Don't add in a ton of new habits; start small, add in things you already do everyday. •Take your planner with you when travel outside of the house. When you're at home, leave it where you can easily find it, in case a new idea pops up. •After a month, think about what in your planner you actually used, not just what you liked. Did you consistently keep track of important events/dates, and daily business/blog ideas?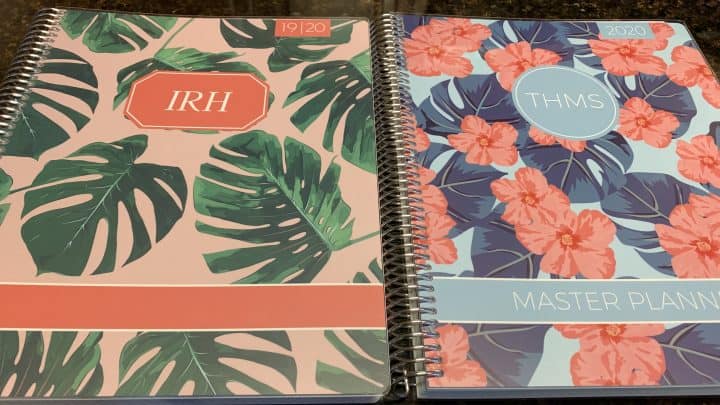 How do I choose a planner?
•Be willing to experiment. Pick out a planner (Remember: functionality over beauty), and once you use your planner for awhile, you'll figure out what you like and don't like. •A planner is a tool that has to be used, otherwise, it kind of defeats the purpose. •Determine your budget. Are you going to spend a lot or a little on your planner? That also helps you figure out what size your planner will be. •Pick your planner size. Do you want a small planner that you can fit into your backpack for school? Choose a "5.8 X 8.3" planner by Plum Paper. Are you looking to get a planner that you can personalize to be fit just for you? Think it might be cool to own a planner with a tear proof and water resistant cover? Maybe you've been trying to find functional add-ons for your planner. Then Plum Paper is the best option for new planners, old planners, planner junkies, etc That's it. My favorite new planner and all of the reasons I think planning is important.