It's time to break out your summer plans.
We all know it so well, "I'm bored" is a common phrase for our kids nowadays.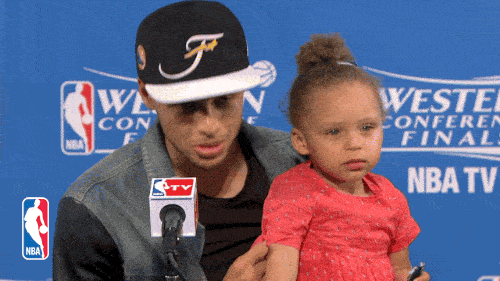 This post may contain affiliate links. We may earn a compensation at no additional cost to you.
Which seems to be a little odd when you think about it. The kids spend all year complaining about how much time they have until summer.
Then to finally get to summer and then all of a sudden complain that they are bored.
Here are a few book programs to help you give them some semblance of balance during these tough summer months and an escape from 24/7 electronics.
TD bank

– 10 books get $10

Amazon

– Choose any eight books to read this summer. Take the list of books to the nearest Amazon retail store and receive a Star Reader Certificate and their choice of a free book!

Barnes & Noble

– 1st to 6th graders can earn a a free book from the Barnes & Noble Summer Reading Program. Link to program

H.E.B

– 10 books gets you a tshirt

Half Priced Books

– 14 and younger can read for a total of 300 minutes. Log their time and then take the complete reading log to their local store to earn Bookworm Bucks before August 29th. (There is also a program for teens)

Local Libraries – Please don't forget to check with your local libraries. They are always doing fun reading programs

Chuck E Cheese

– Read daily for two weeks and get 10 tokens

Local bookstores – Yes, there are still small bookstores. Check them out in your area. Check to see what programs they have for summer reading.

Applebee's

– 10 and younger, read 10 books and get a Free Kids meal

Have fun… may the pages turn with ease and give you much delight, thrills and chills!

For my locals in Austin here is a great list for Austin public libraries.

Austin public libraries

– check them out. Call or check their websites.
Join the conversation over on Instagram