The city of Frisco is a popular road trip pitstop for travelers from the more popular cities in Texas. A family road trip from Houston, San Antonio, or Austin to Frisco lasts between 3 to 4 hours. One of its main draws, especially for video game lovers, is Nerdvana Frisco, a Video Game Restaurant in Frisco. To discover some more Frisco Fun, visit our post on Things To Do In Frisco.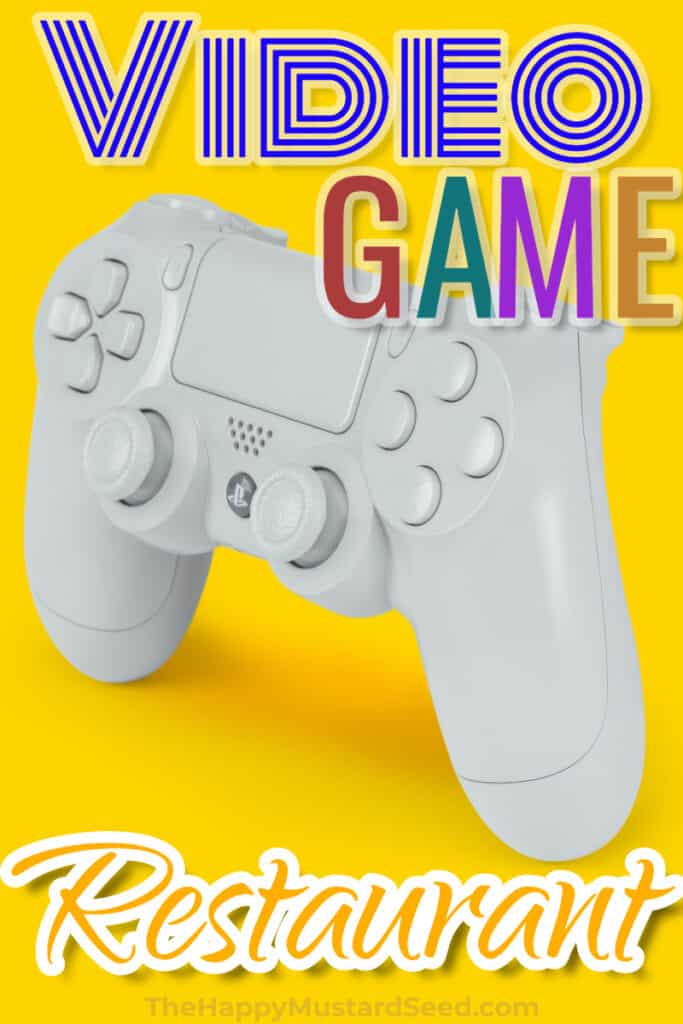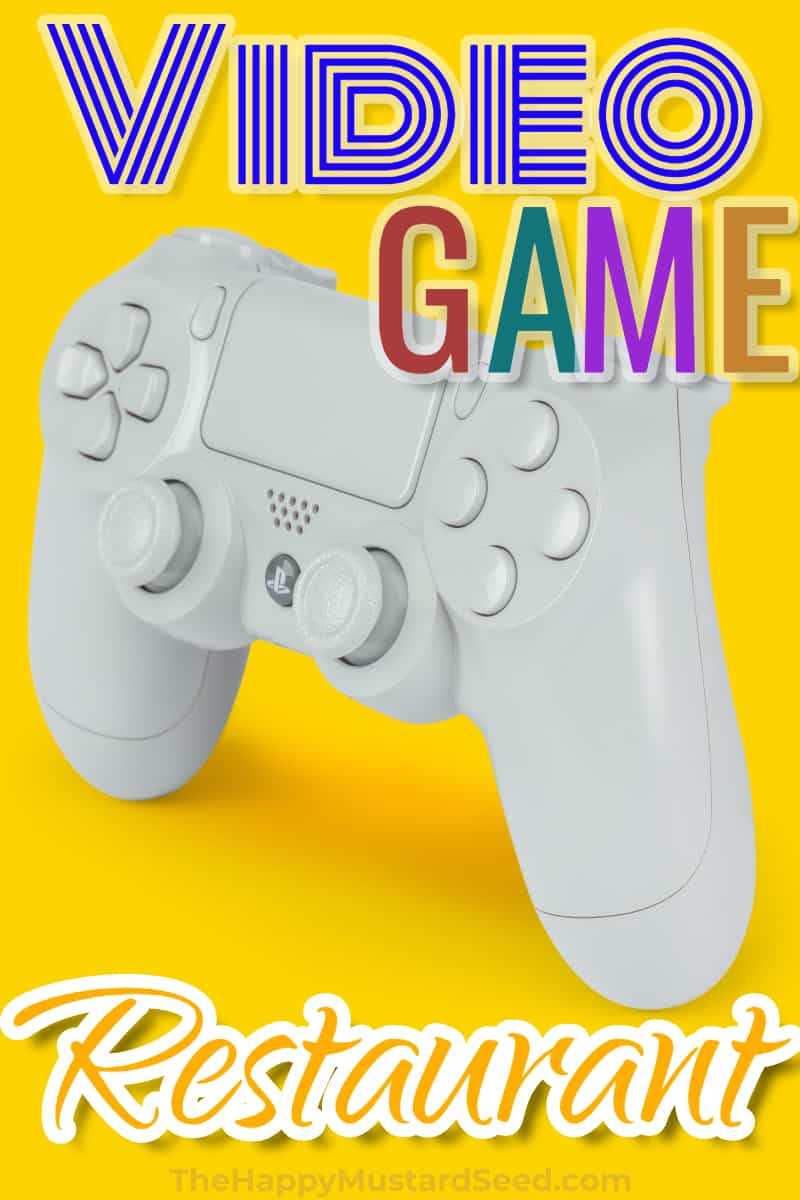 This post contains affiliate links, some of which may be Amazon links which means I receive a commission, at no extra cost to you, if you make a purchase using this link. Thank you!
Nerdvana has an impressive selection of board games and popular video games, both enjoyed by kids and adults. Its array of games, great food, and beverages make it one of the best family "must-visit" places in Frisco.
Nerdvana Frisco
A gamer created Nerdvana Frisco with gaming enthusiasts in mind. But, it's more than just a restaurant for gamers. It's a scratch kitchen selling delicious food and well-brewed coffee where the games serve as a welcome incentive.
They have a wide selection of cocktails, spirits, craft beers, and wines for adults. As well as non-alcoholic beverages.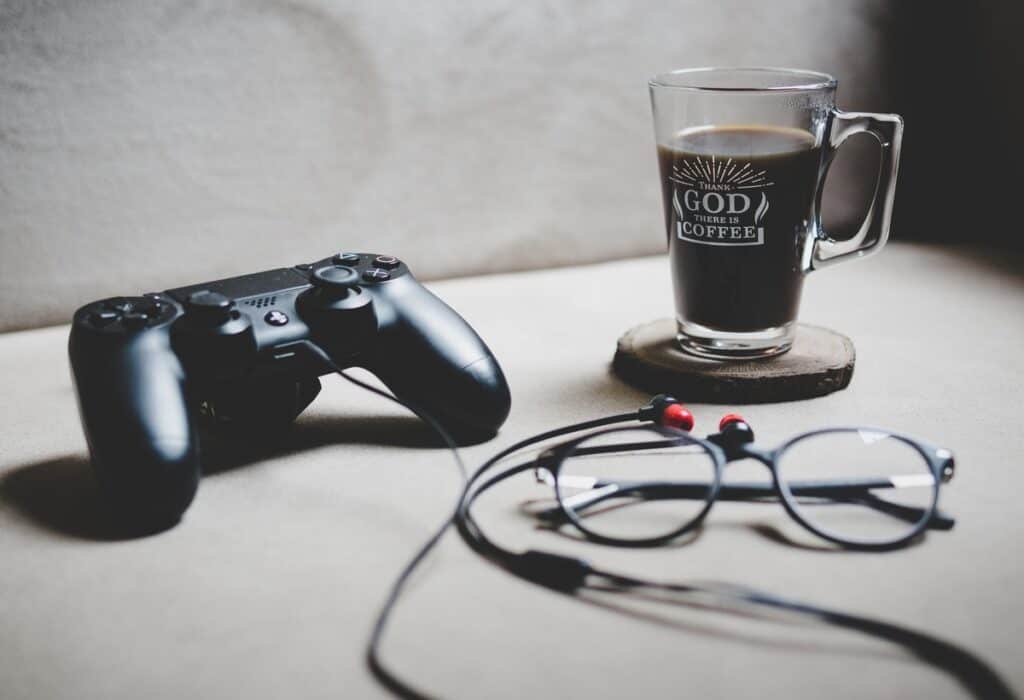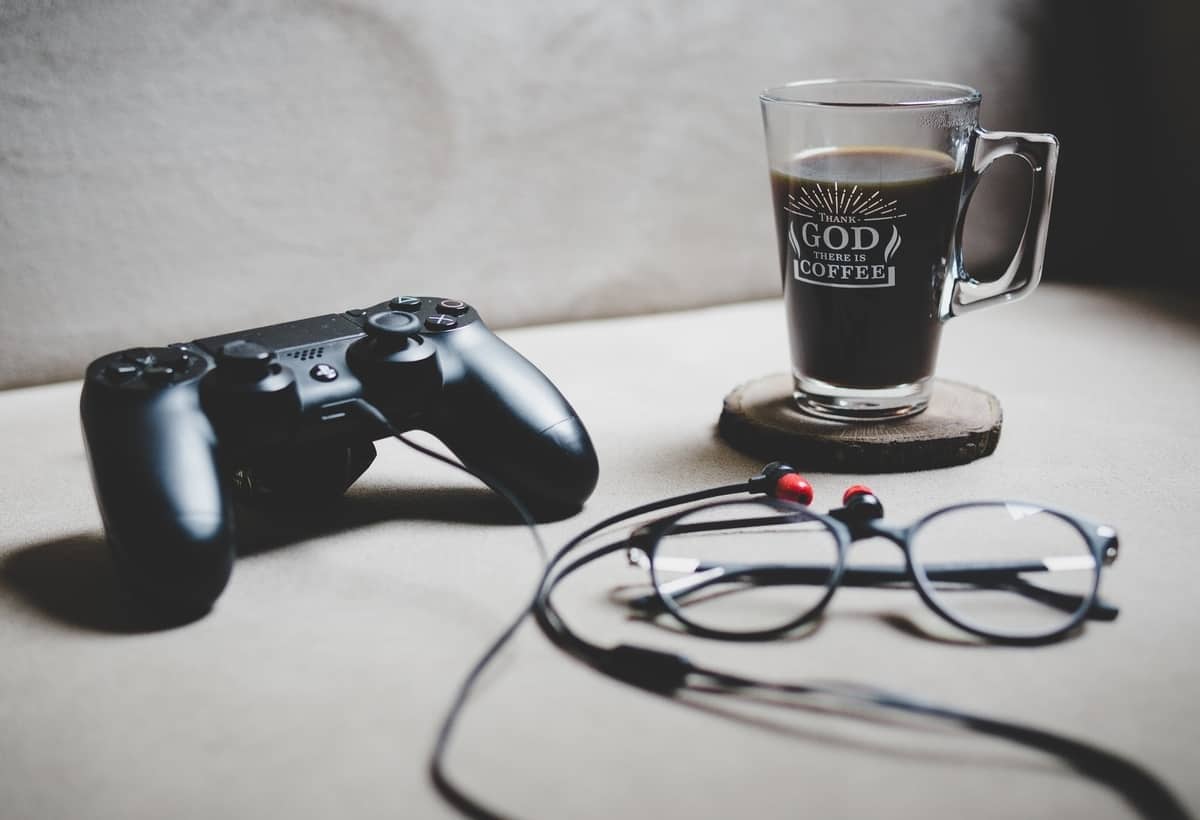 Image by Sabri Tuzcu from Unsplash
Food and Spirits
The restaurant has a wide range of America's favorite foods which will keep you fueled during your road trip. Their range includes beef burgers, chicken meals, seafood, and amazing desserts (referred to as "cheats" – pretty cool, right?). Their array of spirits include gins, whisky, vodka, rum, tequila, cognac, and sweet liqueur.
They also have curated menus such as a brunch menu and a kids menu. They cater to everyone, including those who opt for gluten-free and vegetarian food options. The Nerdvana menu's video game-themed presentation is sure to put a smile on every customer's face.
Check out their menu here before making your way there.
Grab A Cup Of Coffee
If you prefer hotter beverages or want to continue safely with your road trip, the Nerdvana restaurant has got you covered too! They sell locally brewed coffee, including the classic lattes, cappuccino, espressos, and Americanos. Additionally, they also sell tea and drinking chocolate; decaf options are also available.
You can find their complete range of hot beverages on their menu.
Hours
Before going to Nerdvana, you should know their trading hours – you don't want to find yourself softlocked. They are currently operating under temporary hours due to the pandemic. They are only open between Tuesdays and Sundays.
Their coffee bar opens at 10:30 a.m. and closes at 6 p.m. The dining room, where all the family fun happens, operates at different hours depending on the day.
Between Tuesdays and Thursdays, they open at 4 p.m. and close at 10 p.m. On Fridays, they operate between 4 p.m. and 10 p.m. On Saturdays, they're open for twelve hours from 12 p.m. to 12 a.m. On Sundays, they open at noon and close at 10 p.m.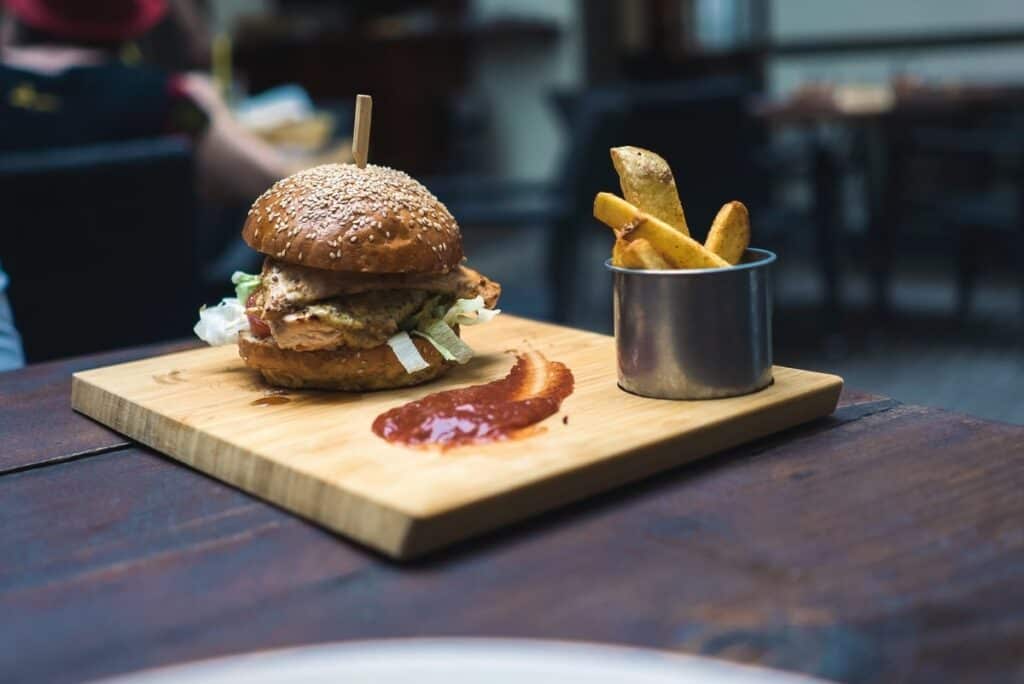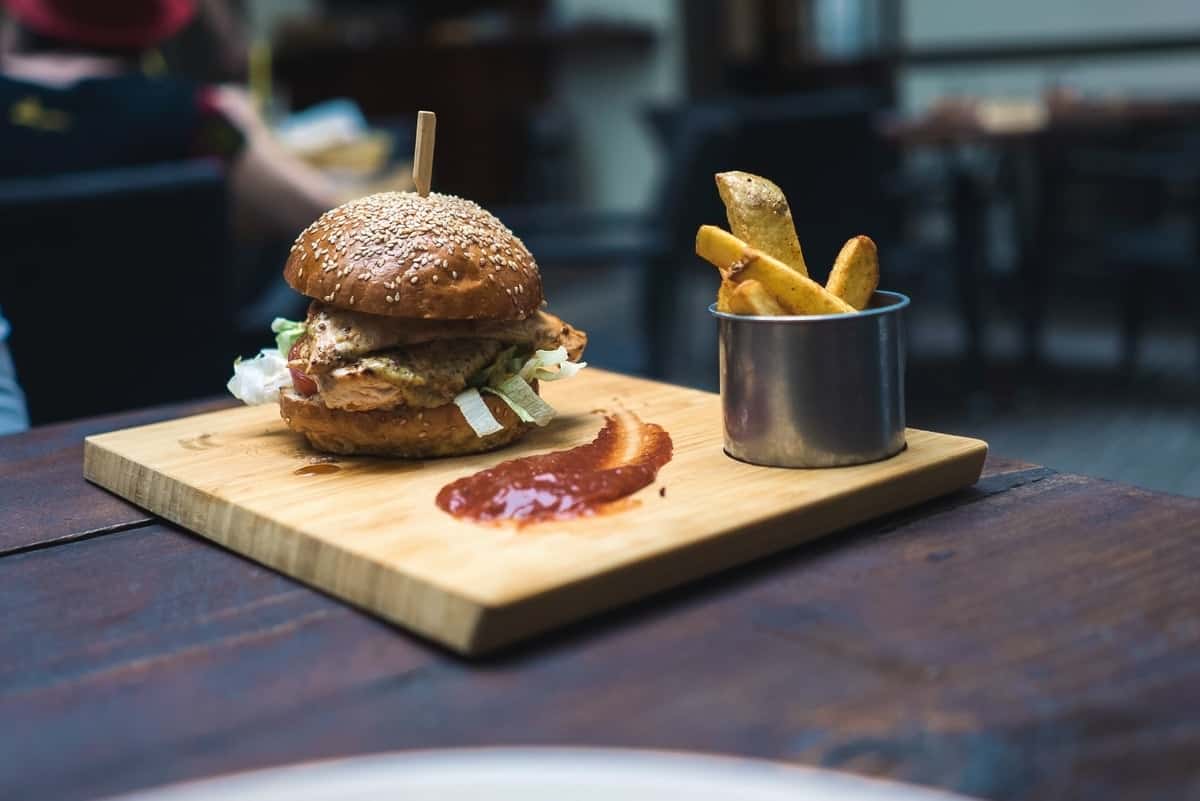 Image by Jakub Dziubak from Unsplash
The Games
Nerdvana is one of the best Frisco restaurants with video games. Their impressive library of digital games is playable on the latest consoles situated in gaming booths.
These include popular child-friendly games like Super Mario Kart, FIFA, Madden, Overcooked, and more on the PS4 and Xbox One. Yay, no console wars.
If you're a fan of more traditional play, they've also got several popular board games playable by everyone. Games are free-to-play with a minimum restaurant purchase of $10 per person; their tables can only seat a maximum of 10 people.
Children under the age of 15 must always be accompanied by an adult when playing video games or board games.
Nerdvana Frisco, the Ultimate Video Game Restaurant
If your road trip lands you in Frisco and you find yourself wondering if there's a "gaming restaurant near me?". Nerdvana is your answer, it promises to be a fun gaming and dining experience for the whole family. It will ensure your ±3 hour travel to Frisco isn't wasted.
Should you end your outing early, extend your Frisco Fun by doing some more family-friendly things at night.