If you are wondering What To Serve With Sloppy Joes, wonder no more. Homemade sloppy joes are one of our favorite go-to easy dinner recipes that we make and keep on rotation on our meal plan.
This post contains affiliate links, some of which may be Amazon links which means I receive a commission, at no extra cost to you, if you make a purchase using this link. Thank you!
You can grab my Sloppy Joes Recipe for your next family dinner.
One thing that I love about classic sloppy joes is that they can go with just about anything and some of our favorite side dishes help to complete your dinner menu and makes for a delicious meal.
Onion Rings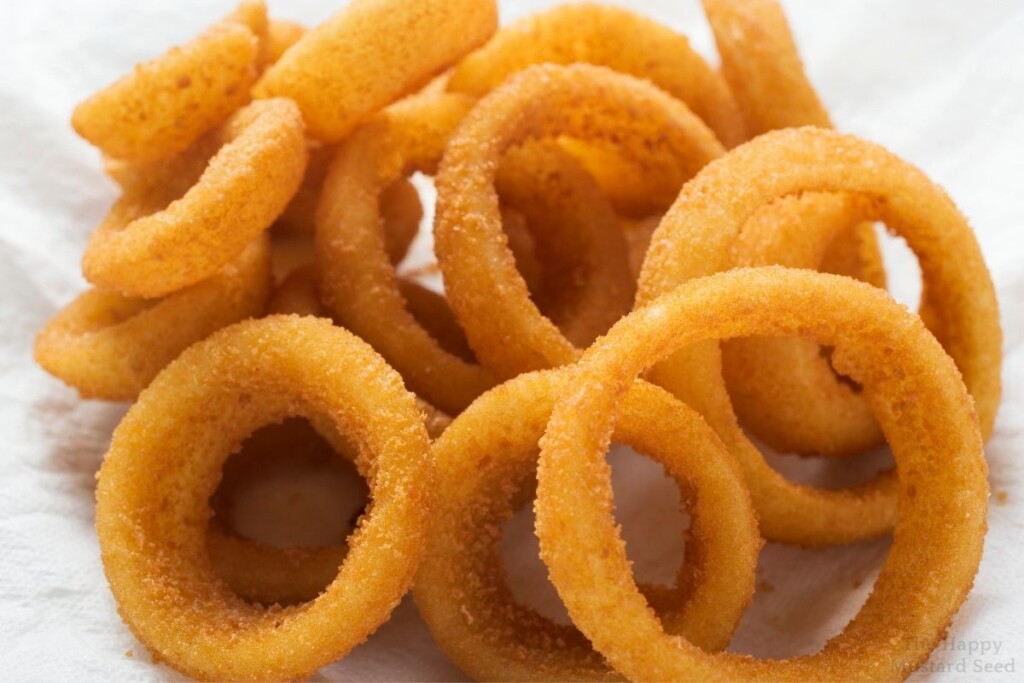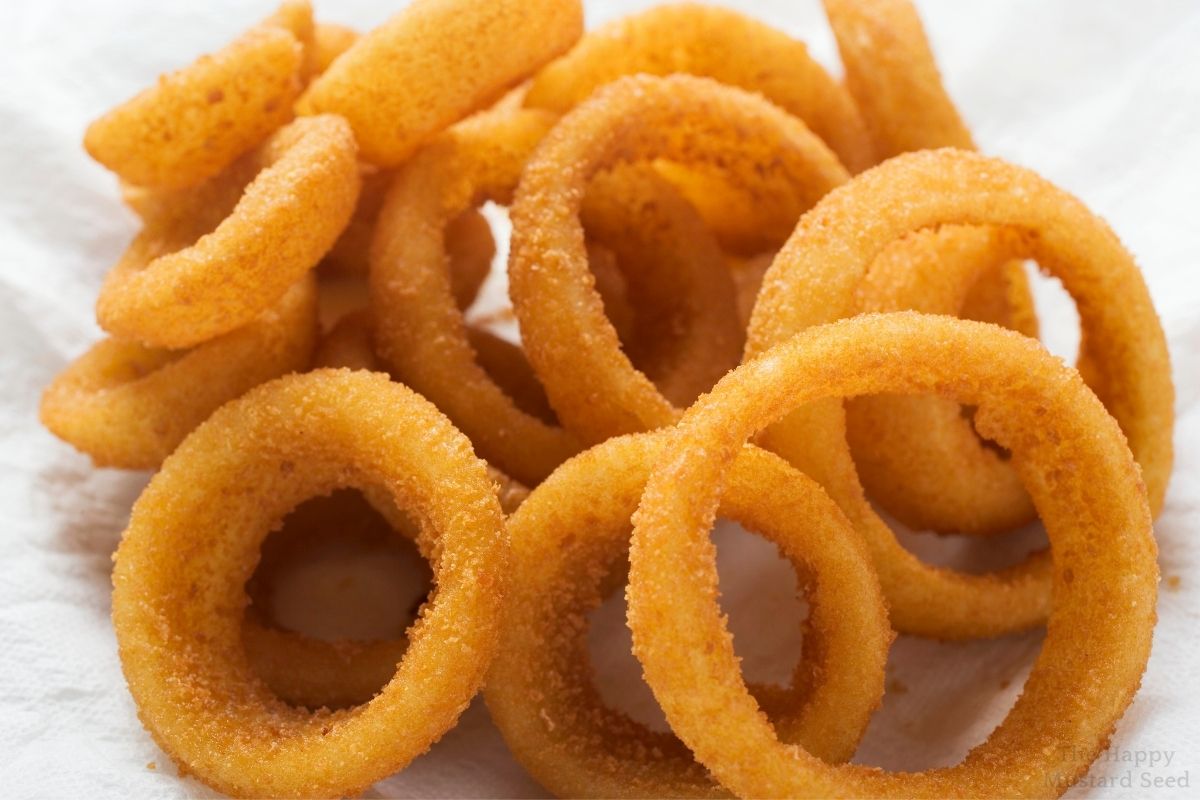 2. Macaroni Salad
3. Potato Chips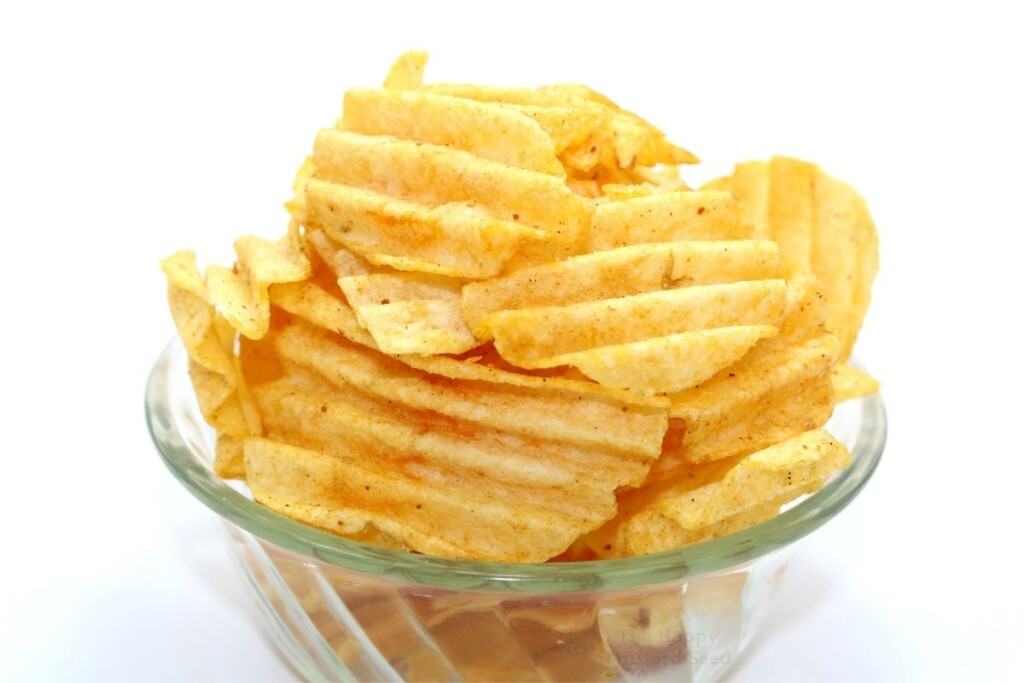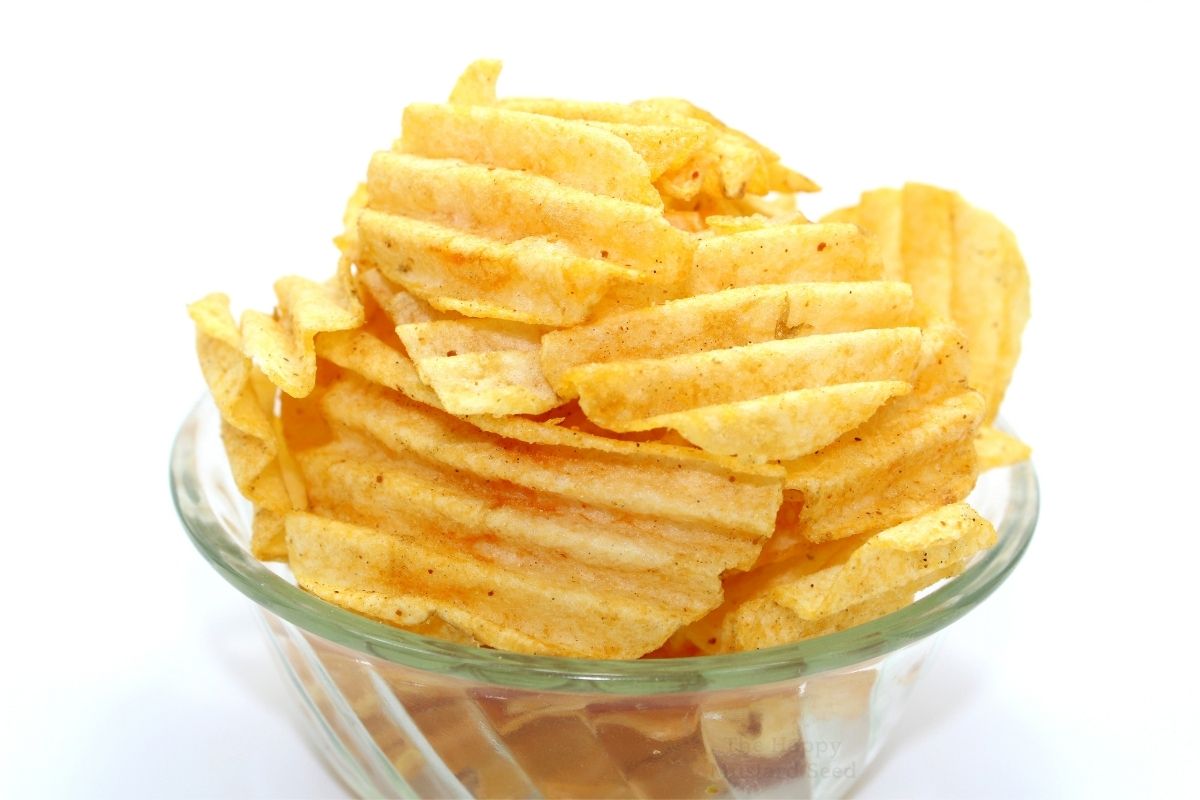 4. Sweet Potatoes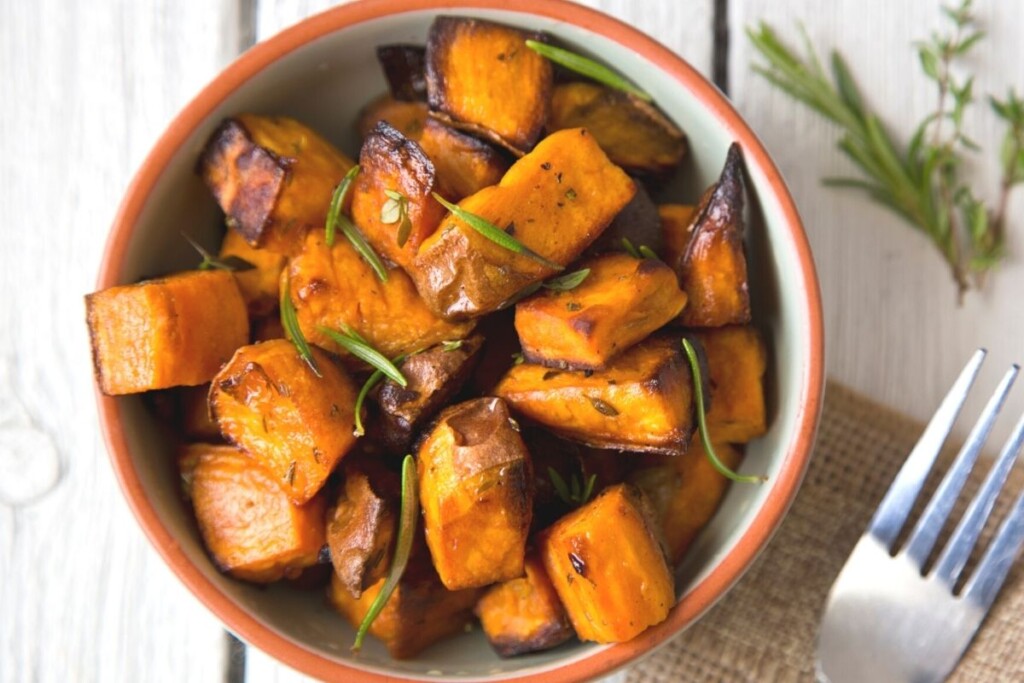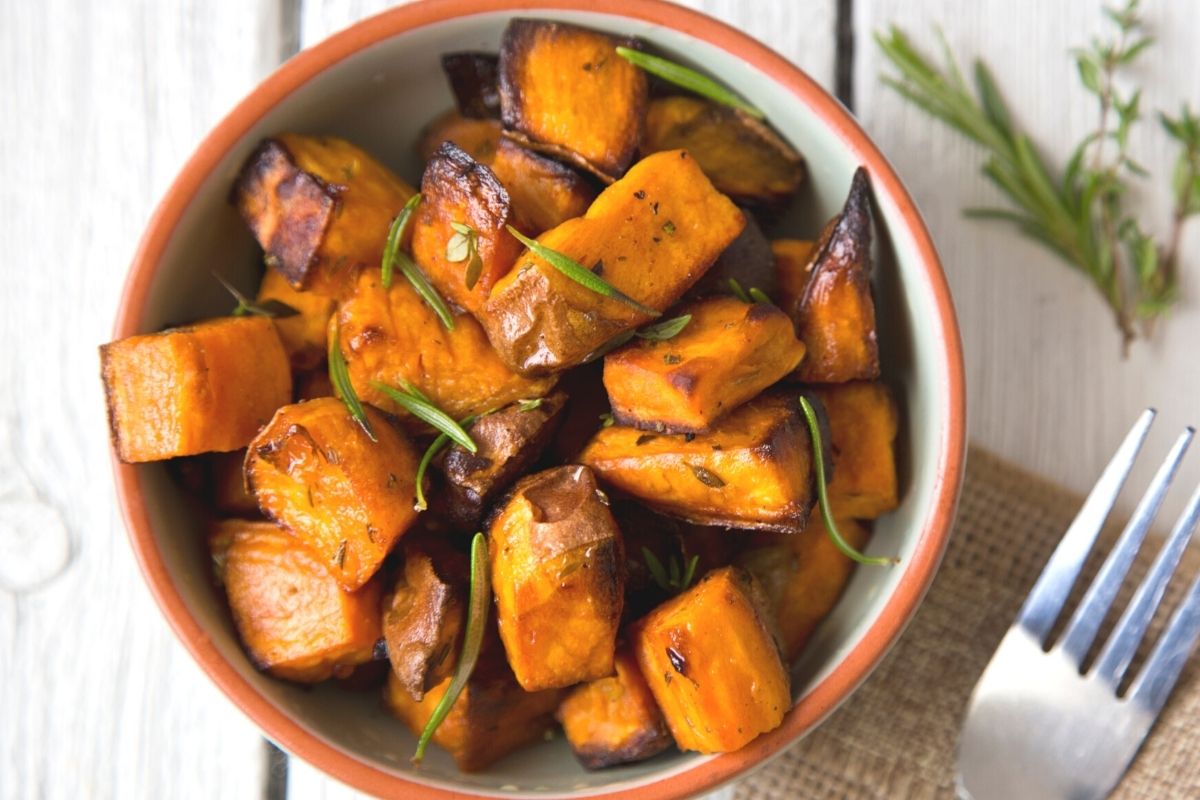 5. Sweet Potato Fries
I really love sweet potato fries with ground turkey sloppy joes.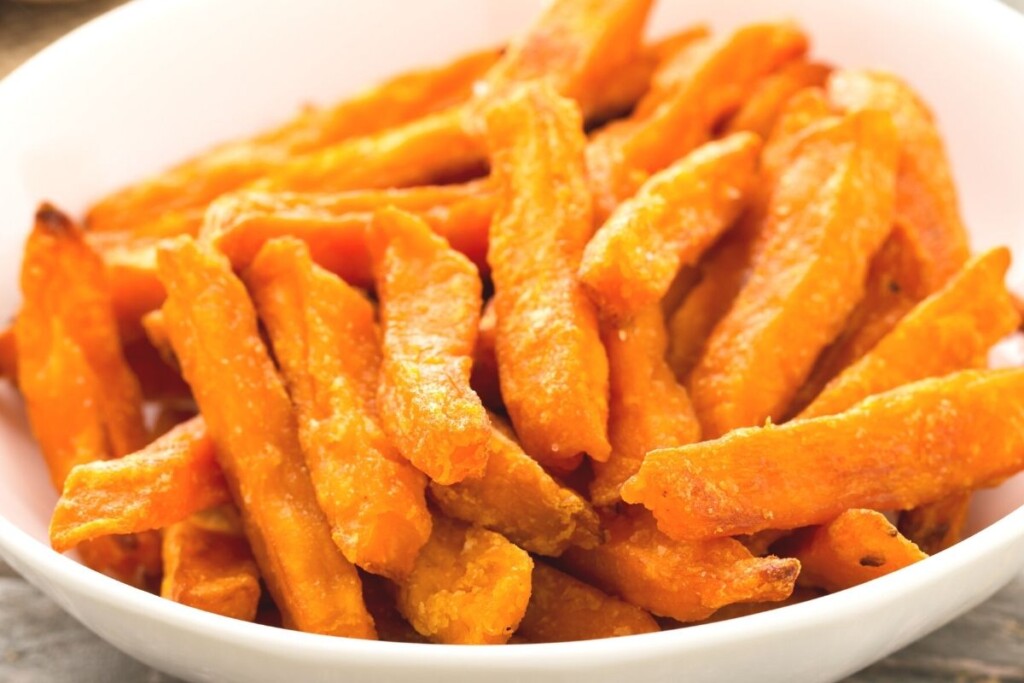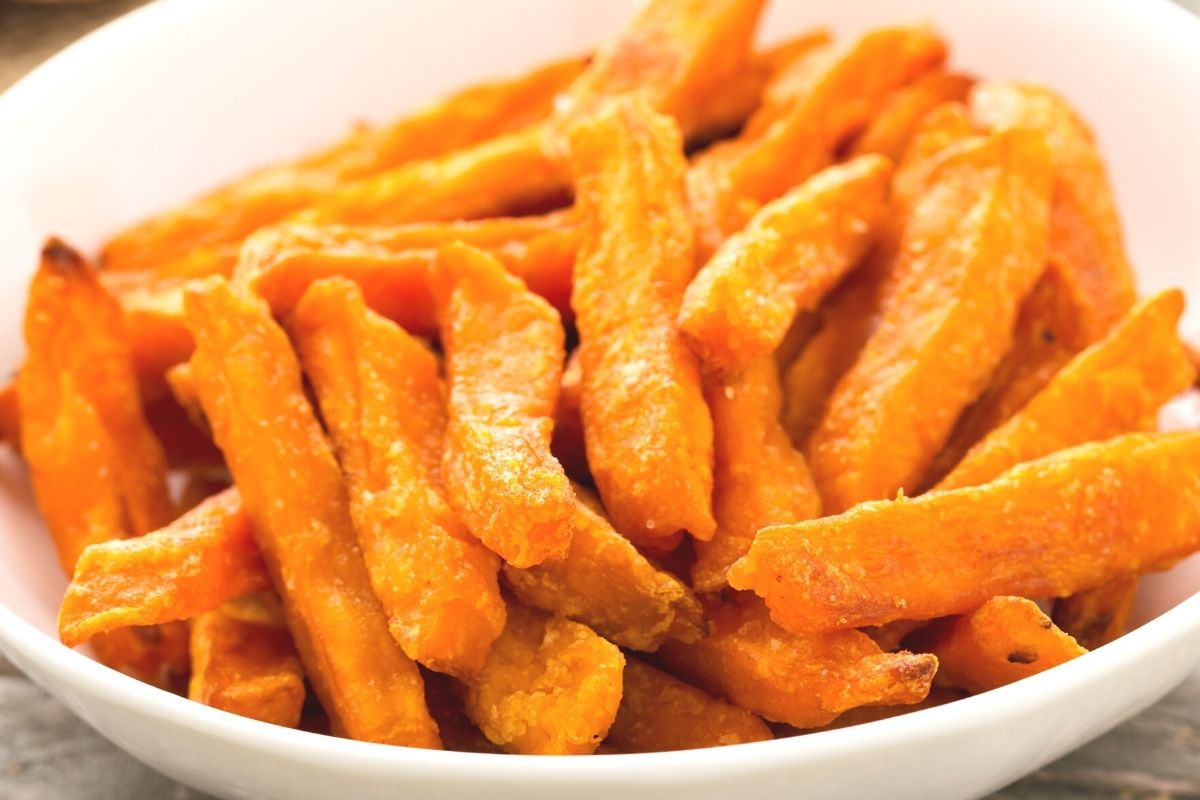 6. Sweet Potato Hash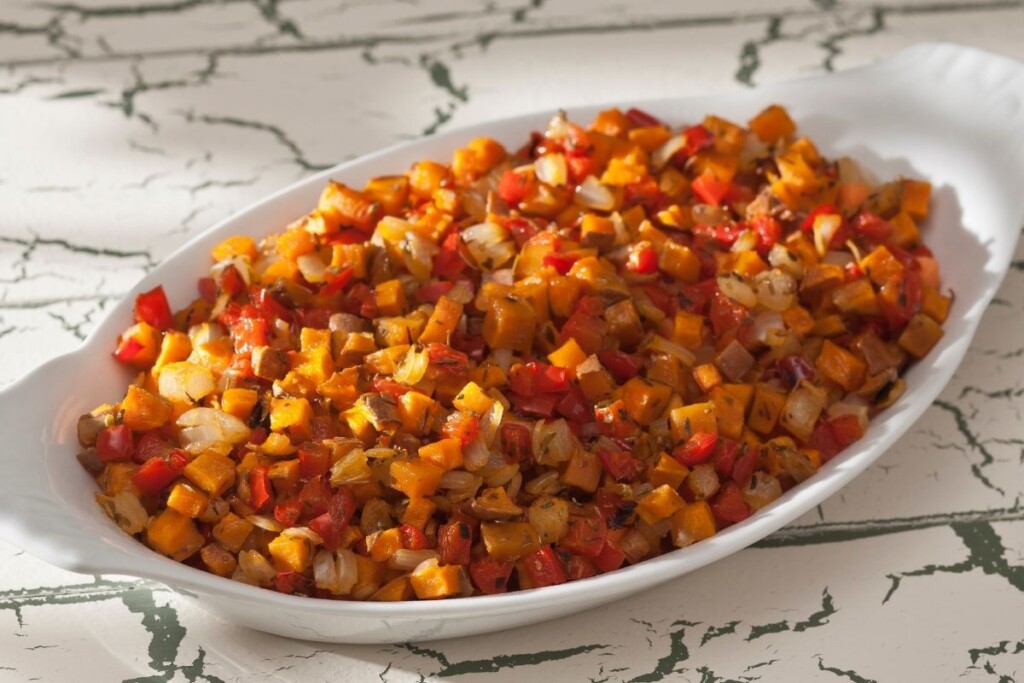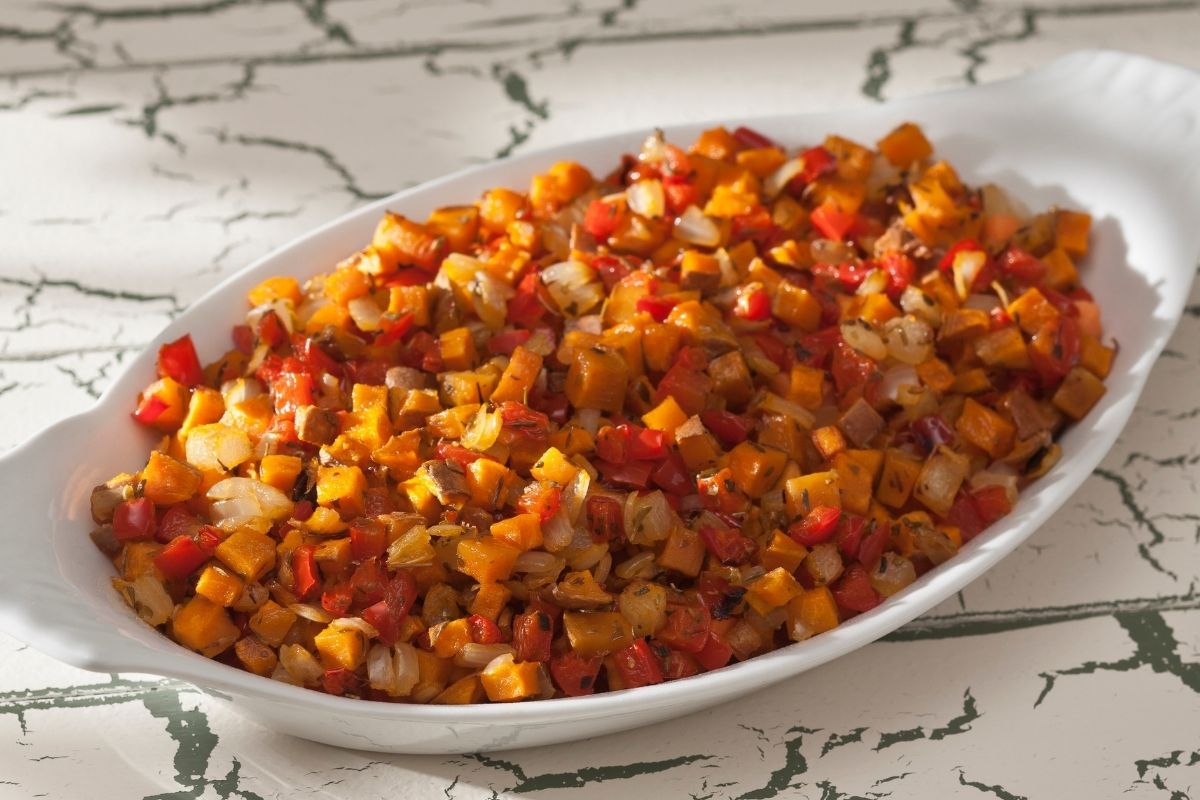 7. Garlic Bread
Is a great side dish for any occasion. But goes well with sloppy joes. We have even swapped out our buns for garlic bread.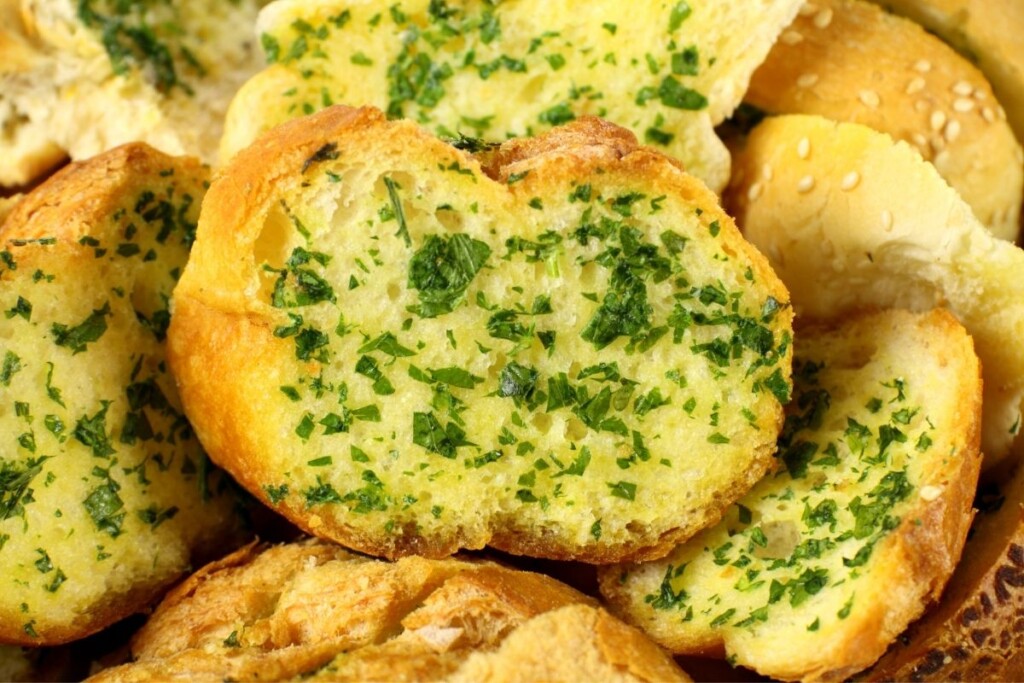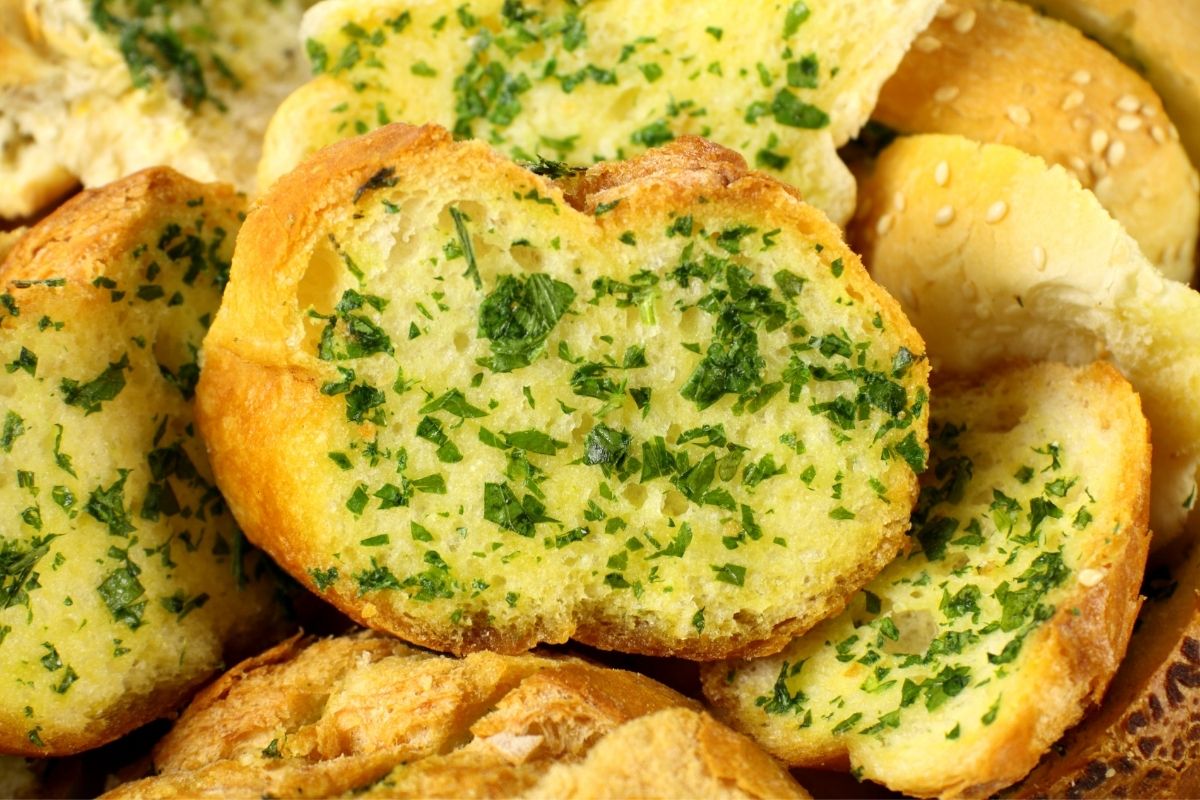 8. Green Beans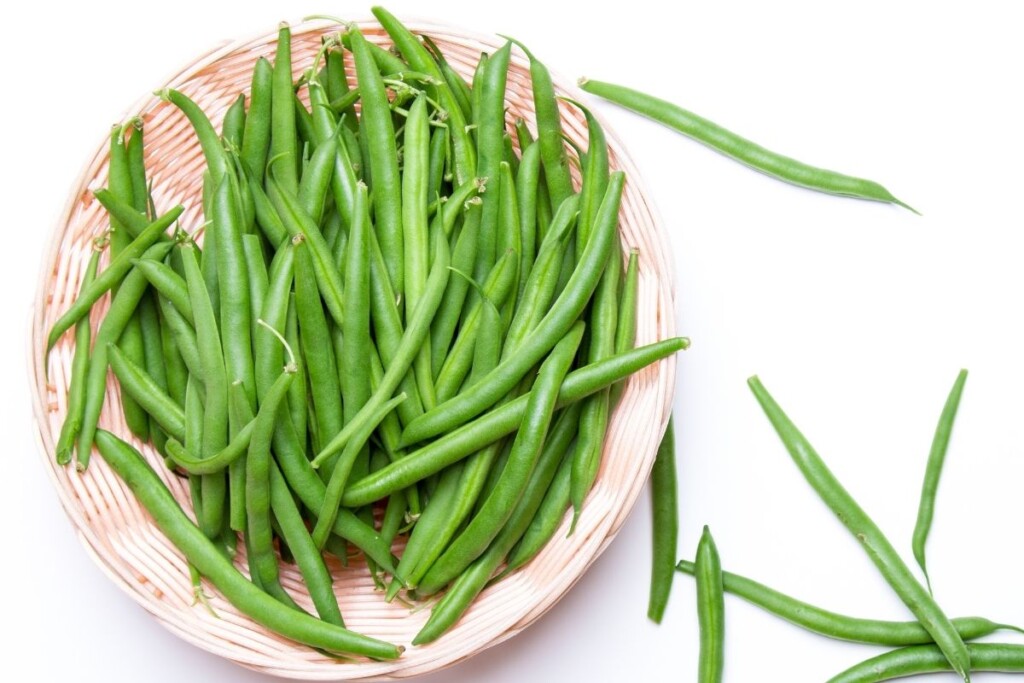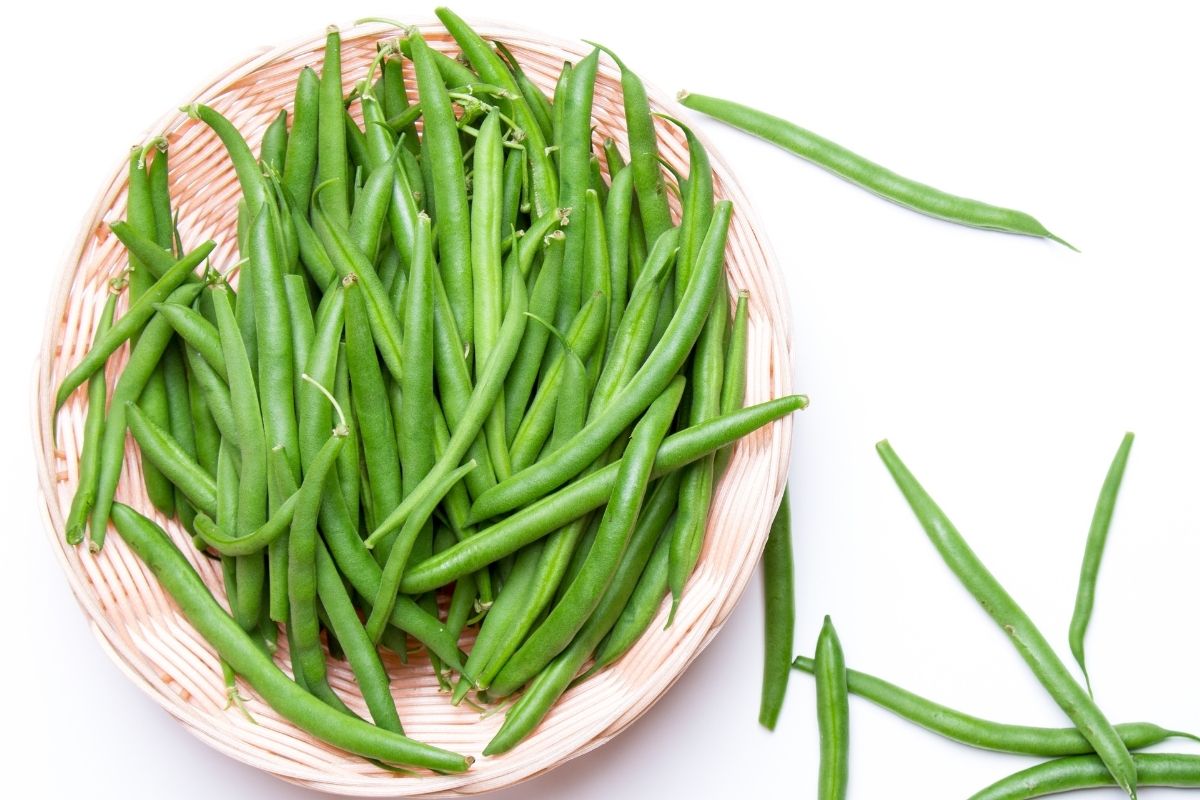 9. Brussel Sprouts
You can't go wrong with brussel sprouts and bacon. My family loves this combo with our sloppy joe night.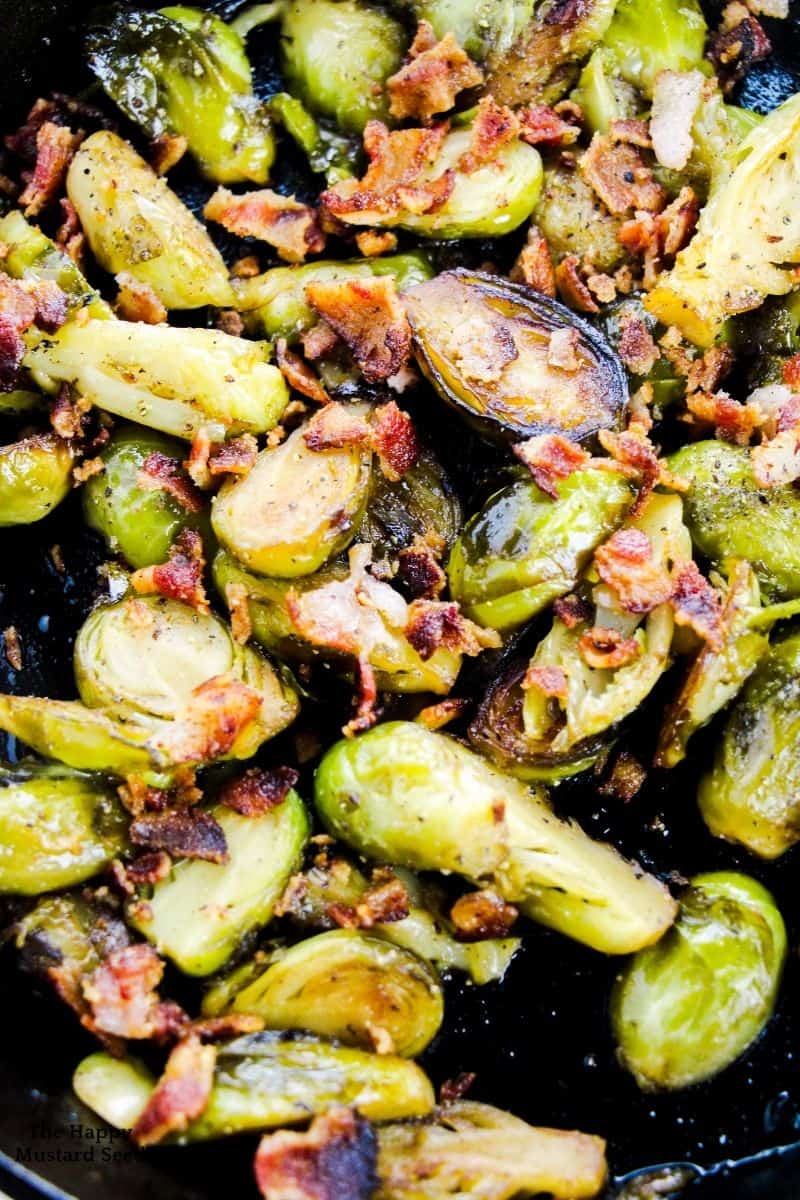 10. French Fries
Is the perfect side dish in my humble opinion.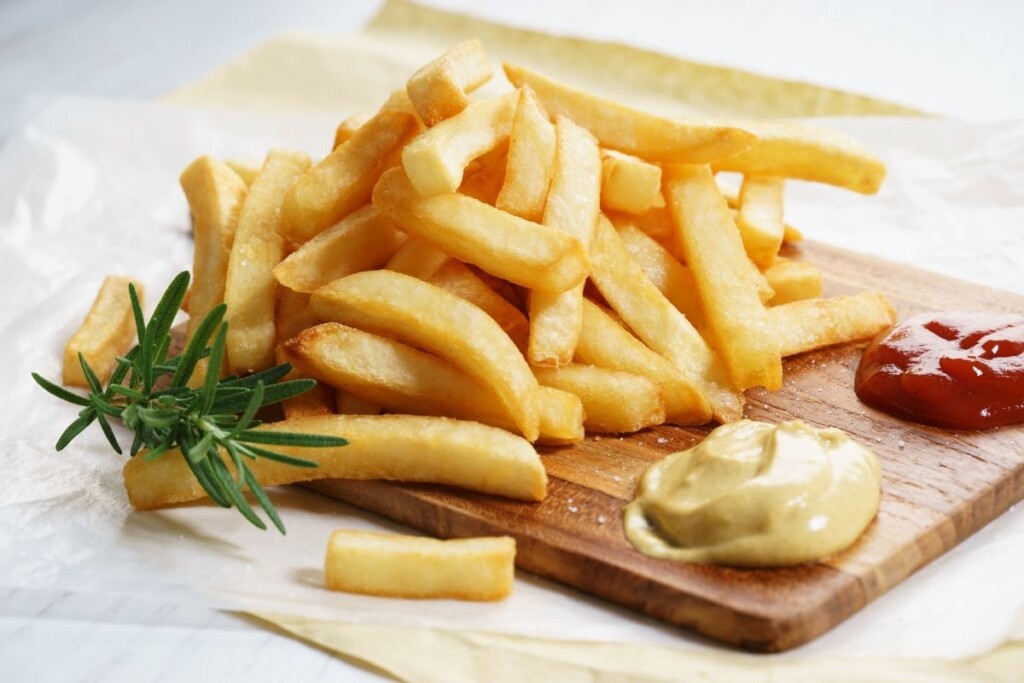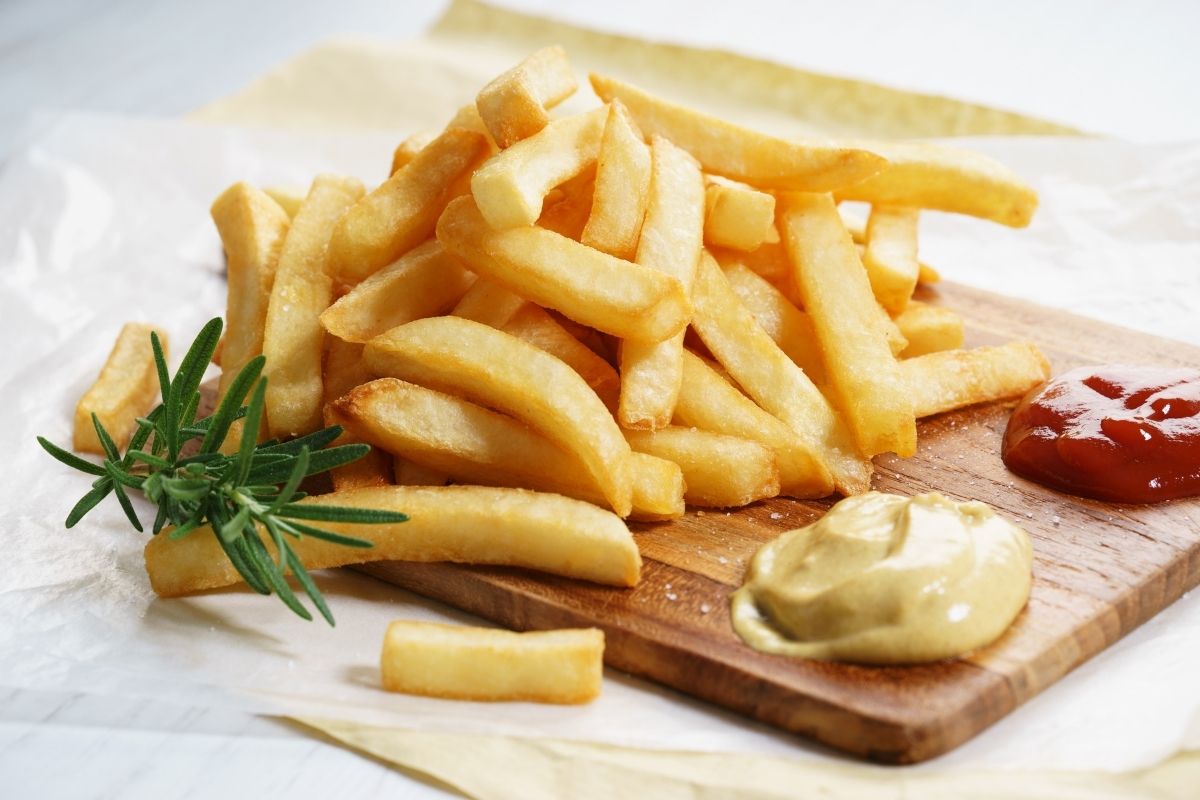 11. Fruit Salad
When the kids were smaller I would serve a fresh fruit salad with sloppy joes instead of potatoes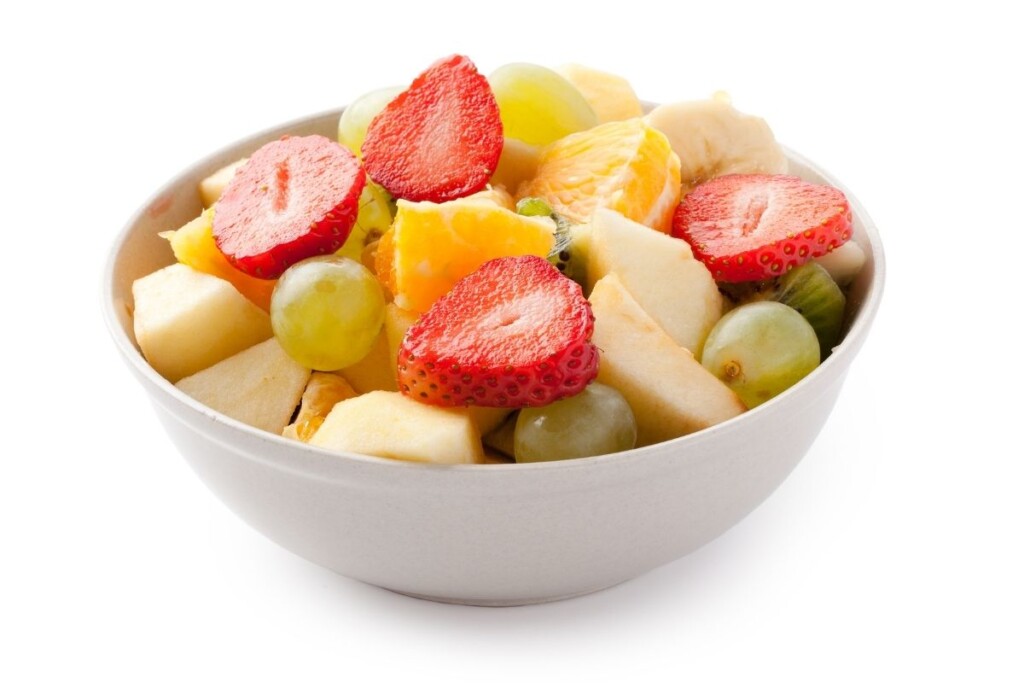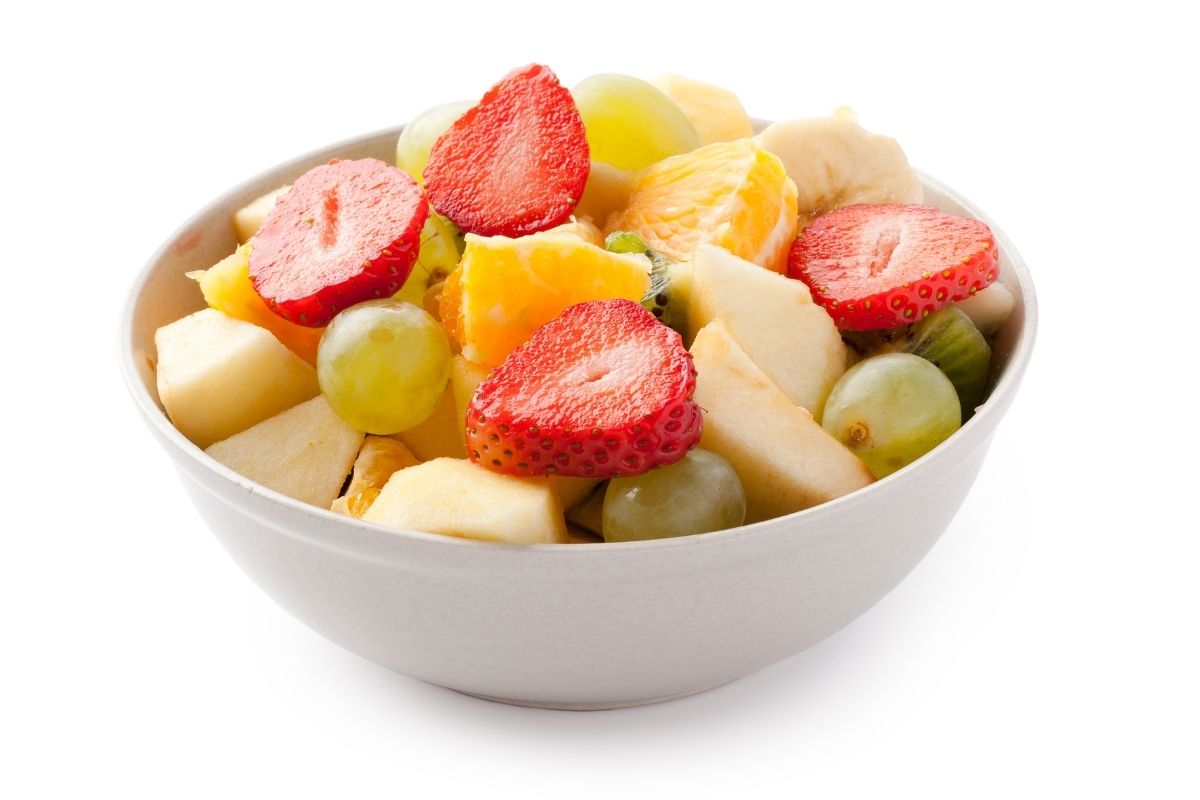 12. Green Salad
Topped with cherry tomatoes. a dash of black pepper, and crumbled goat cheese make for a great grown-up and healthier option.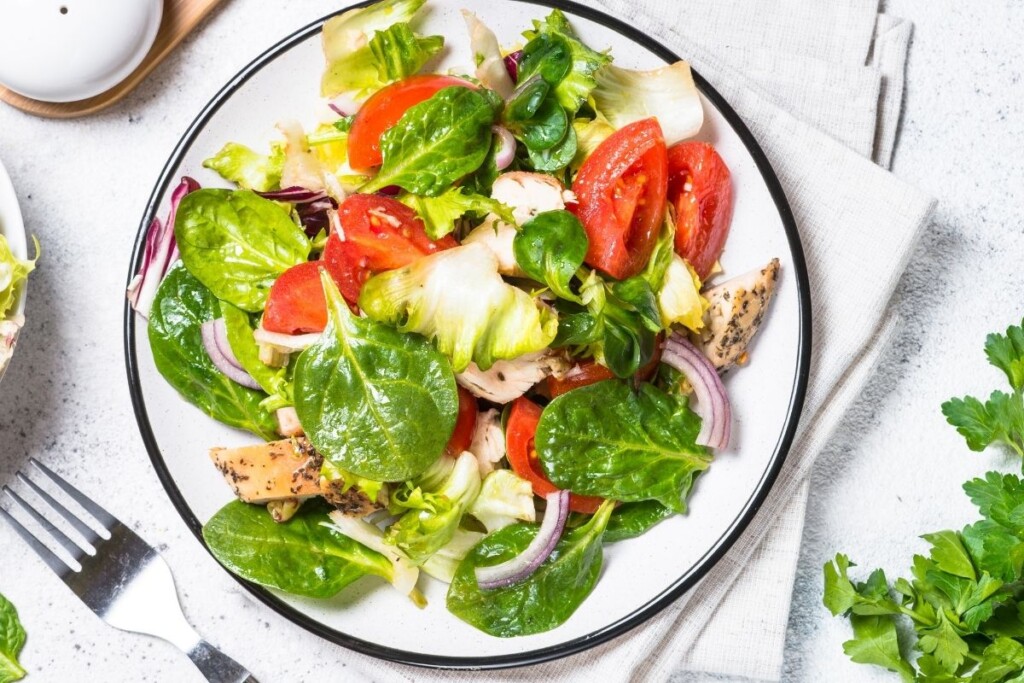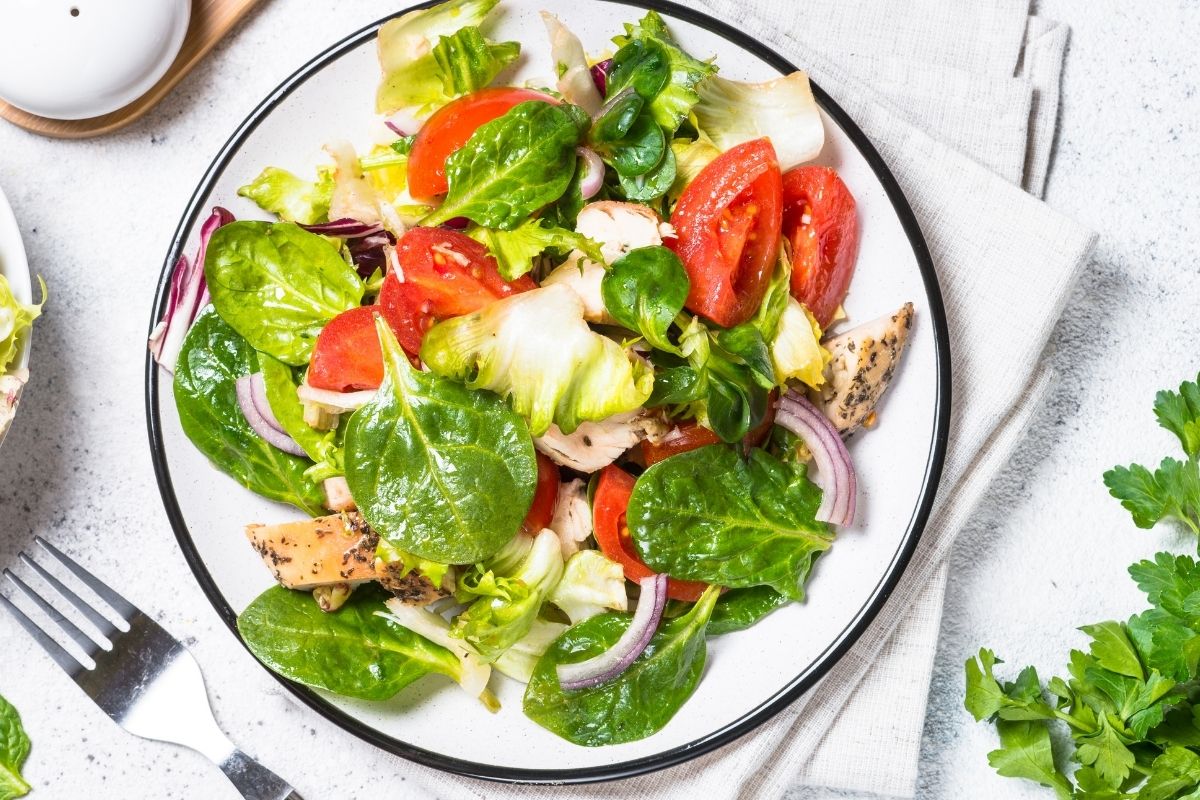 13. Potato Salad
14. Cheesy Tater Tots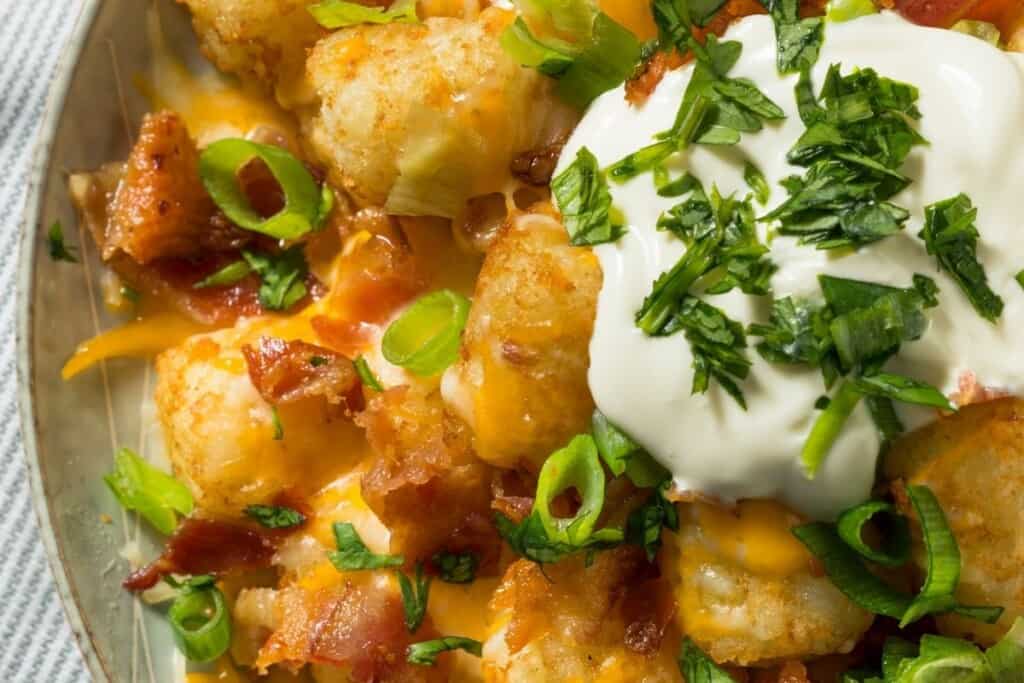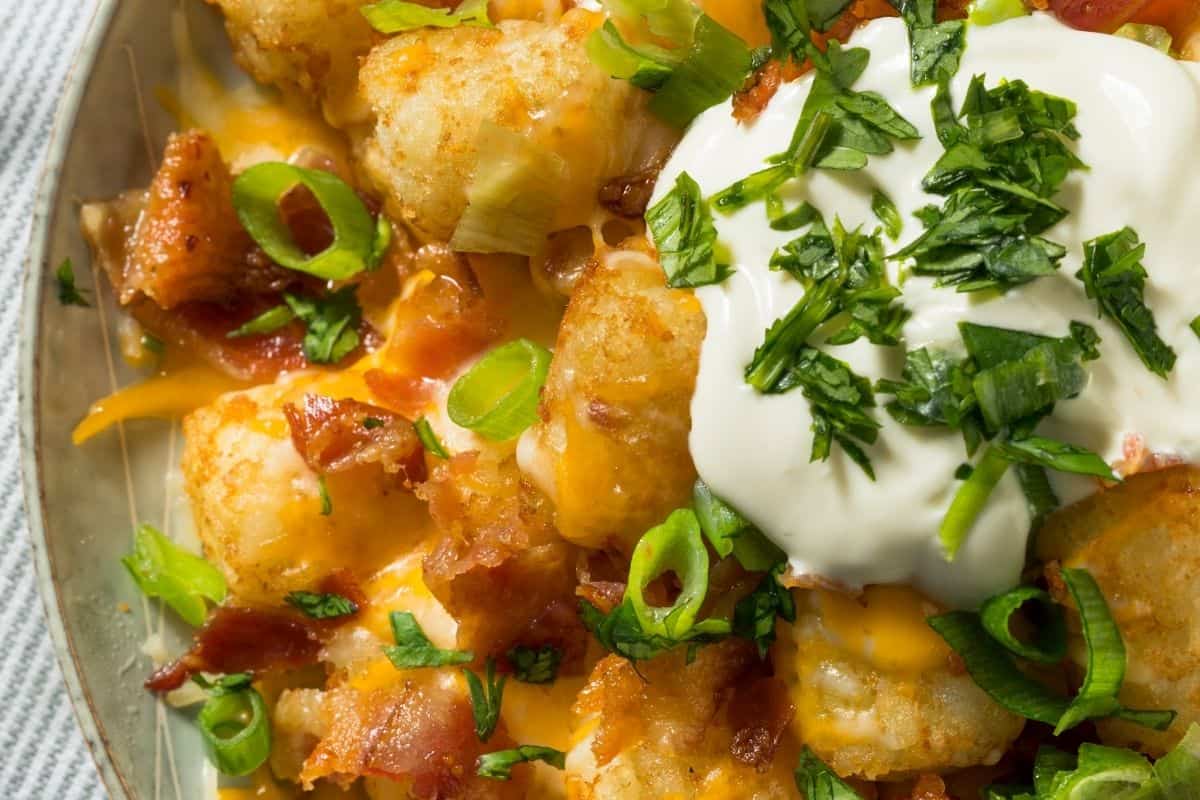 The next time you decided to make a sloppy joe recipe, think about what are some of your favorite things you would like to add to the top of this classic comfort food. Then you can adjust the ingredients.
If you want to add green chilis on top, maybe either omit or cut down on the number of green peppers you add to the sloppy joe filling.
Toppings
A great addition to any sloppy joe is the perfect combination of toppings to serve.
Green Chiles
Sour Cream
Dill Pickles
Cheddar Cheese
Coleslaw: An easy coleslaw recipe would be perfect for topping off little sliders of sloppy joes.
Ideas to include in your sloppy joe sandwiches
Ground Chicken
Can be a great option for those trying to eat leaner meats.
Dijon Mustard
Is a great alternative to yellow mustard. Swap it out 1 for 1
Cream Cheese
Need a little bit more of a creamy sandwich, then cream cheese will be your go-to. This is perfect for when you make a slidder sloppy joe dinner
Alternative Ways to Make Sloppy Joes
Instant Pot Of course we are all short on time and the Instant Pot can save the day. Helping you make tender, juicy and delicious sloppy joe sauce in no time. Toss in your ground meat, garlic powder, green bell peppers, onion powder, red wine vinegar or Worcestershire sauce, chili powder, tomato sauce, and cook. You will have a meat sauce full of delicious flavor and all you will need is your hamburger buns and you are on your way, just make sure to start your sides around the same time. Dinner will be ready in no time.
No matter how you top or what you serve with your sloppy joes, choose your favorite sides to serve with these loose meat sandwiches because there is never a wrong way to eat this beloved sandwich. In fact, it will always be a family favorite that the whole family can enjoy.
Other Recipes You Will Love