My favorite kind of art… is the kind you can eat. And Taquero Mucho, a newer restaurant in Austin, delivers on their artistic abilities.
The food is simple and not over complicated. Which makes it so much more appealing to me. The icing on the cake is that this is an all pink restaurant.
My husband and I went to try it out on a Saturday afternoon. When I told him it was going to be delish he was excited. But when I told him it was going to be all pink he had his reservations. We knew it would be good, because it's owned by the same family that brought you Gabriela's Downtown.
THIS POST IS HOSTED BY TAQUERO MUCHO FOR MEMBERS OF AUSTIN FOOD BLOGGERS ALLIANCE, ALL OPINIONS ARE ALL OUR OWN.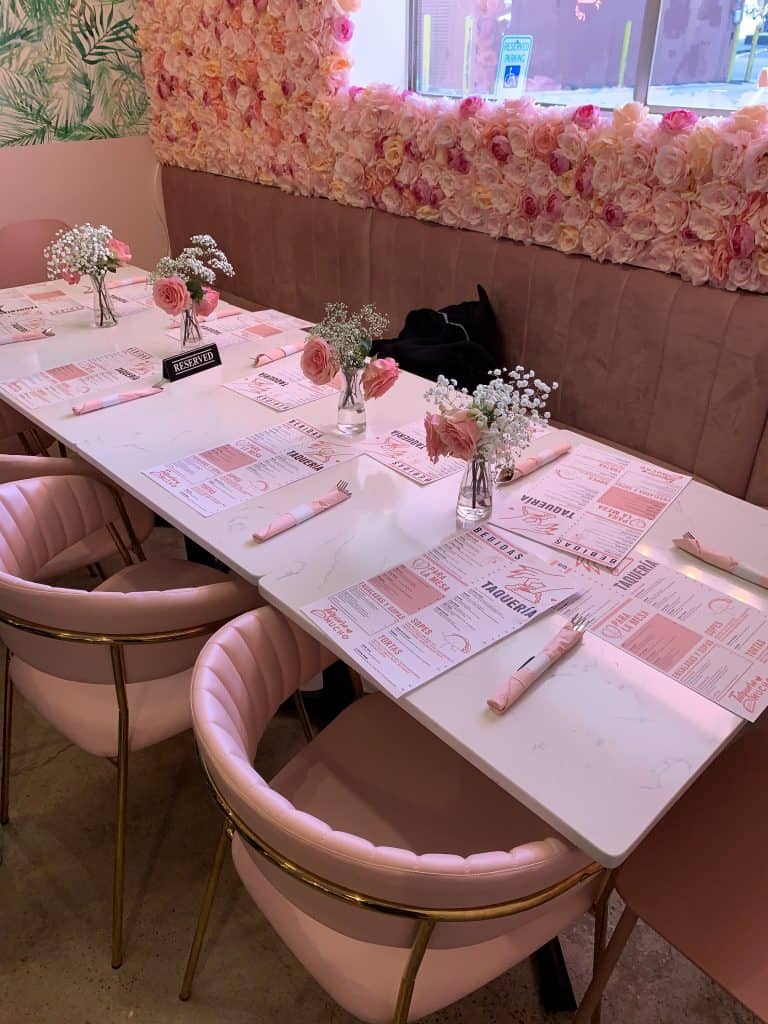 Just like Gabriela's, the drinks and food are paired together well. The service is great and both can be family friendly. However, I feel that this one is more geared towards a younger and more trendier crowd than myself or husband fit in to. But good food is good food, and we will be there to tell you all about it.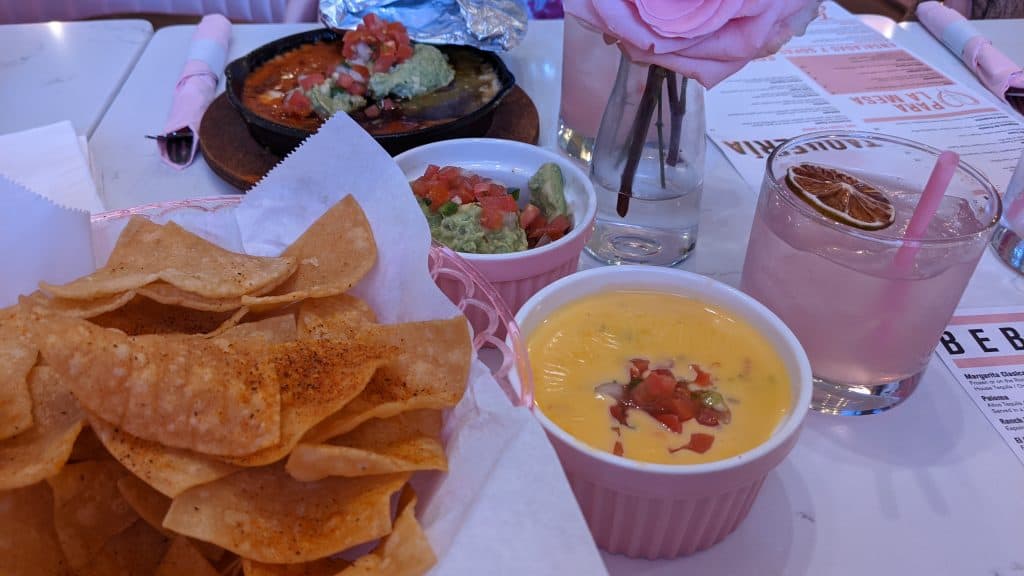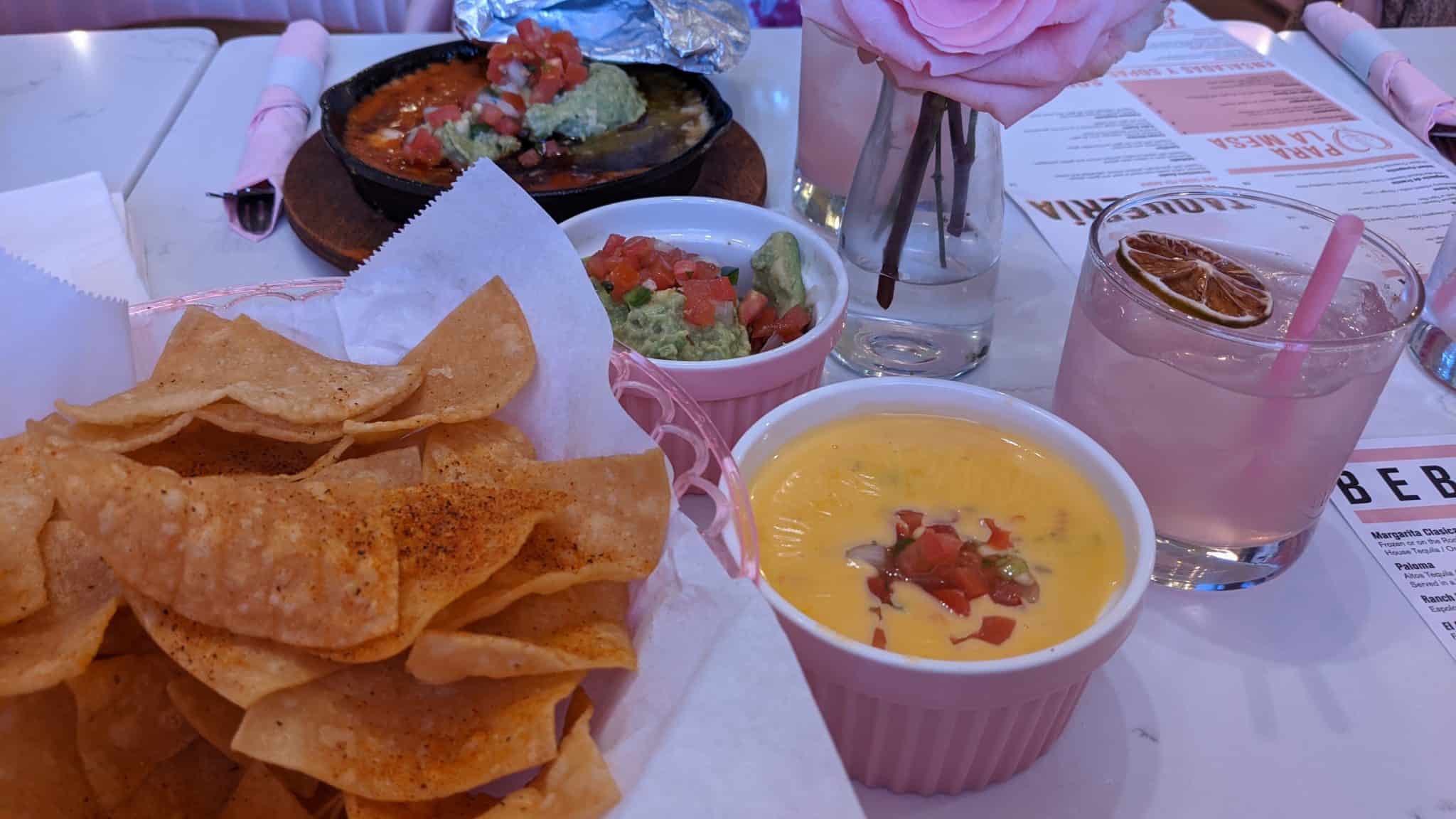 The chips and dip are always a crowd pleaser. Plus it's nice to see something other than salsa on the table when we go out.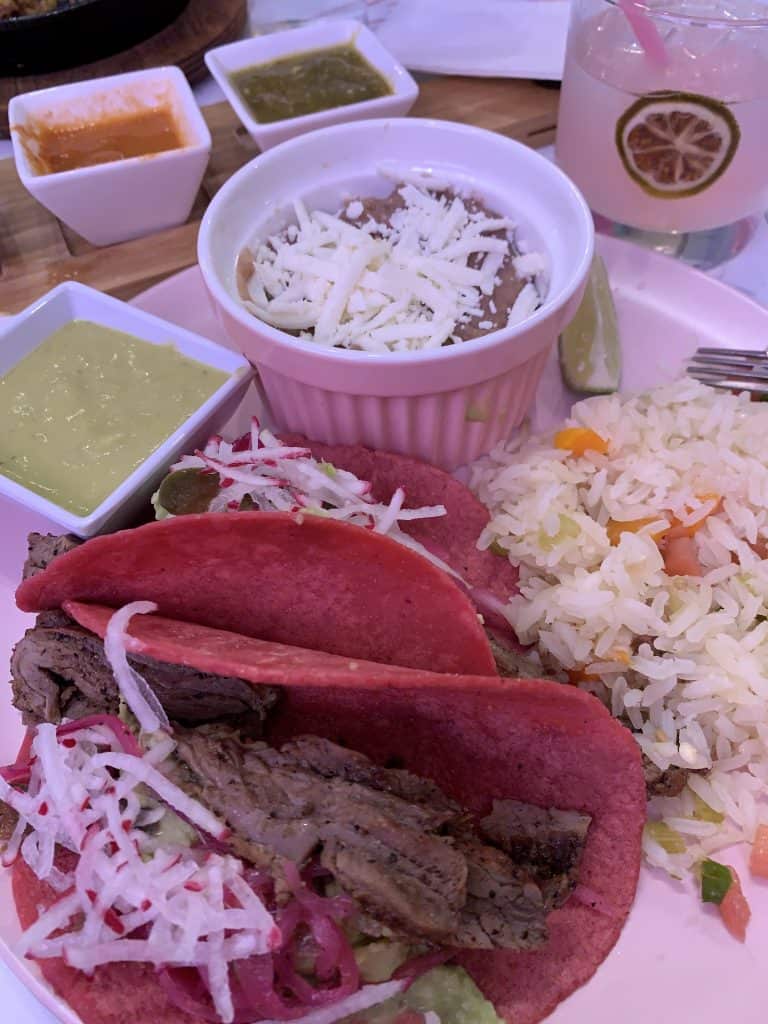 Photo: These pink taco shells were absolutely delish.
I wanted to share the meal that we had. Yes! you are totally seeing that right. No need to adjust the monitor. That my friend, is a pink tortilla. Side note, the rice was so good.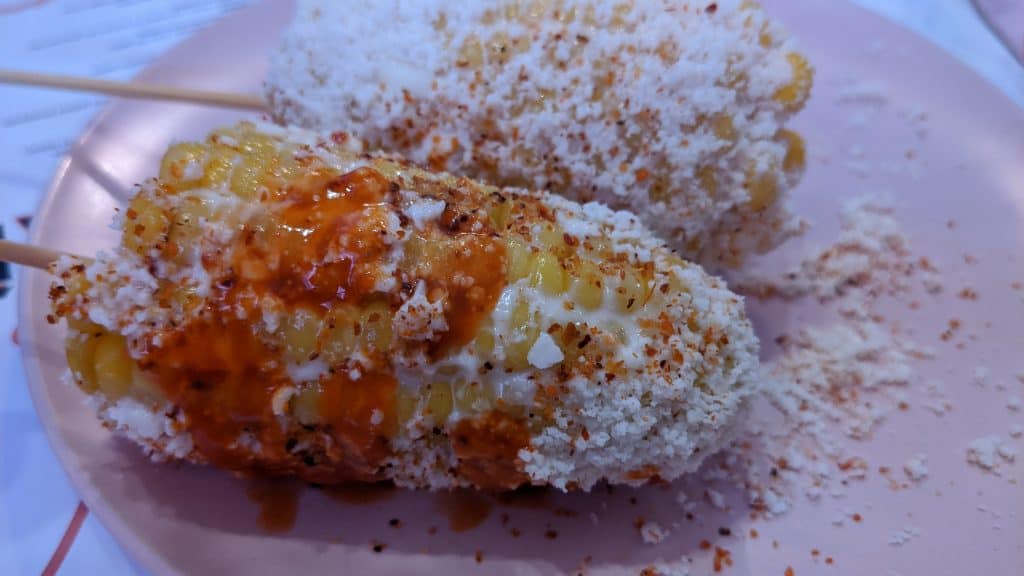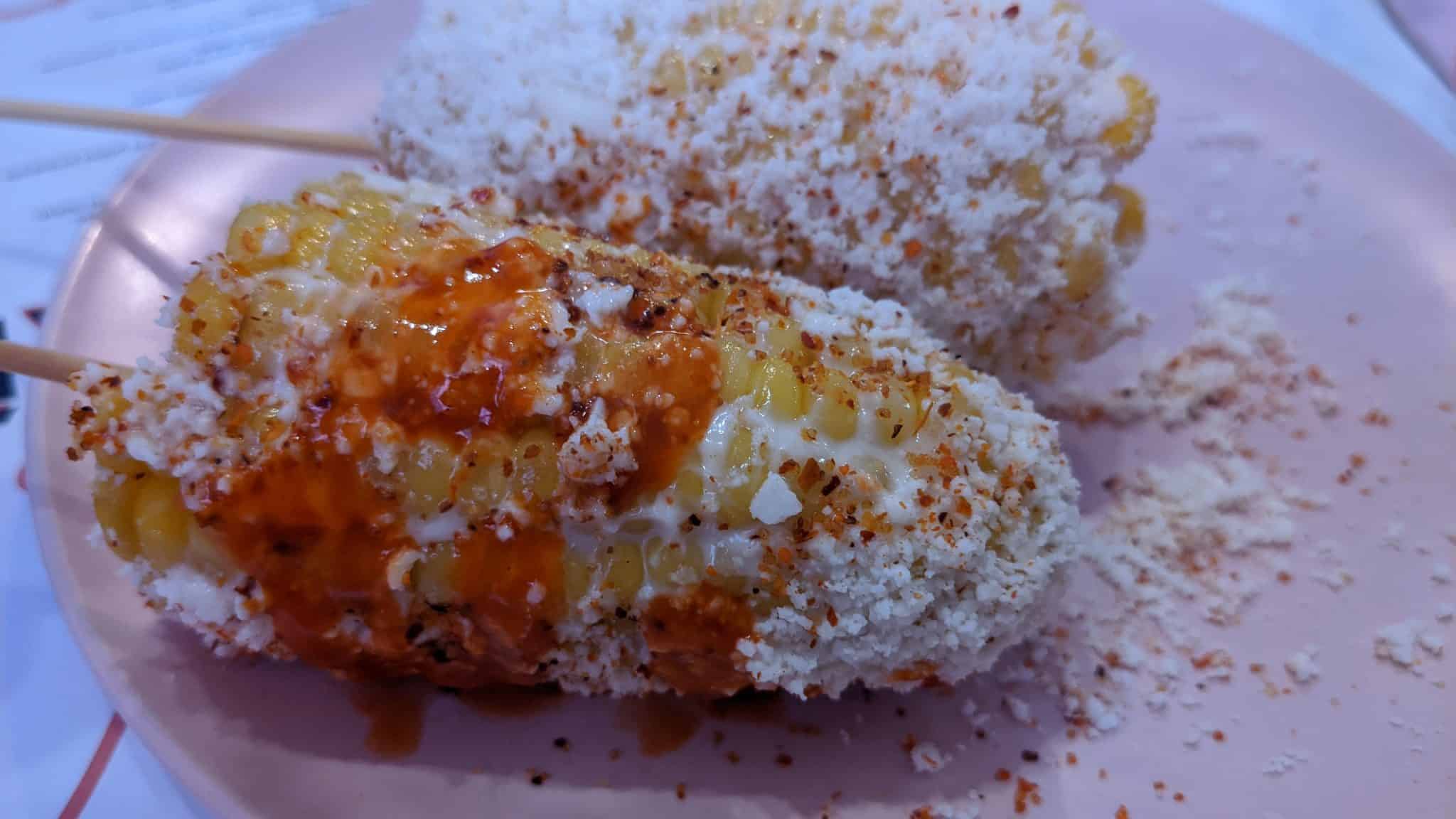 I am not going to skip over the elotes at all. Great spice and all around good flavor. It seemed to go so fast, but the memory will last for me. Rick loved these too. Normally, we find it in a bowl, but he prefers it just like this.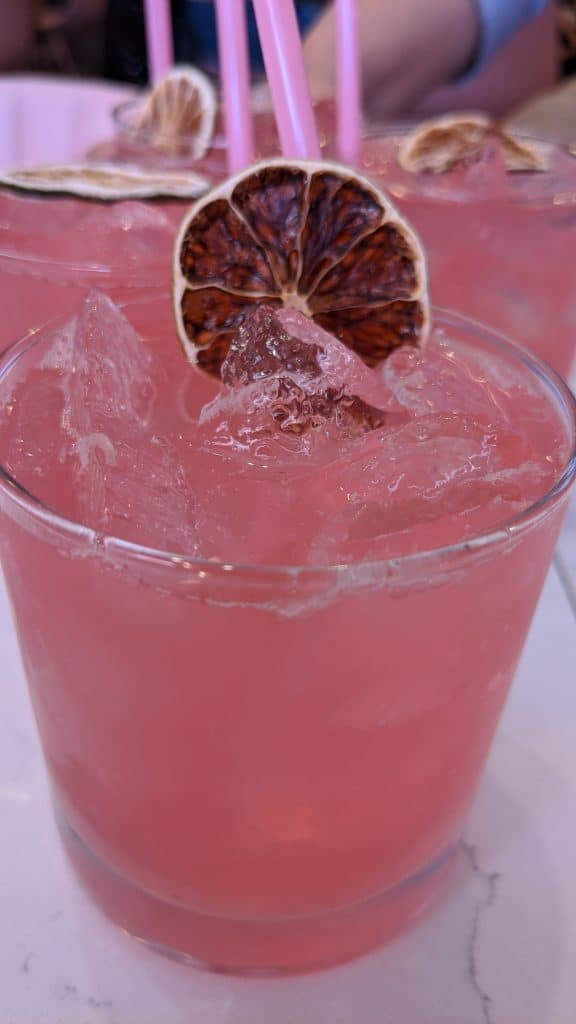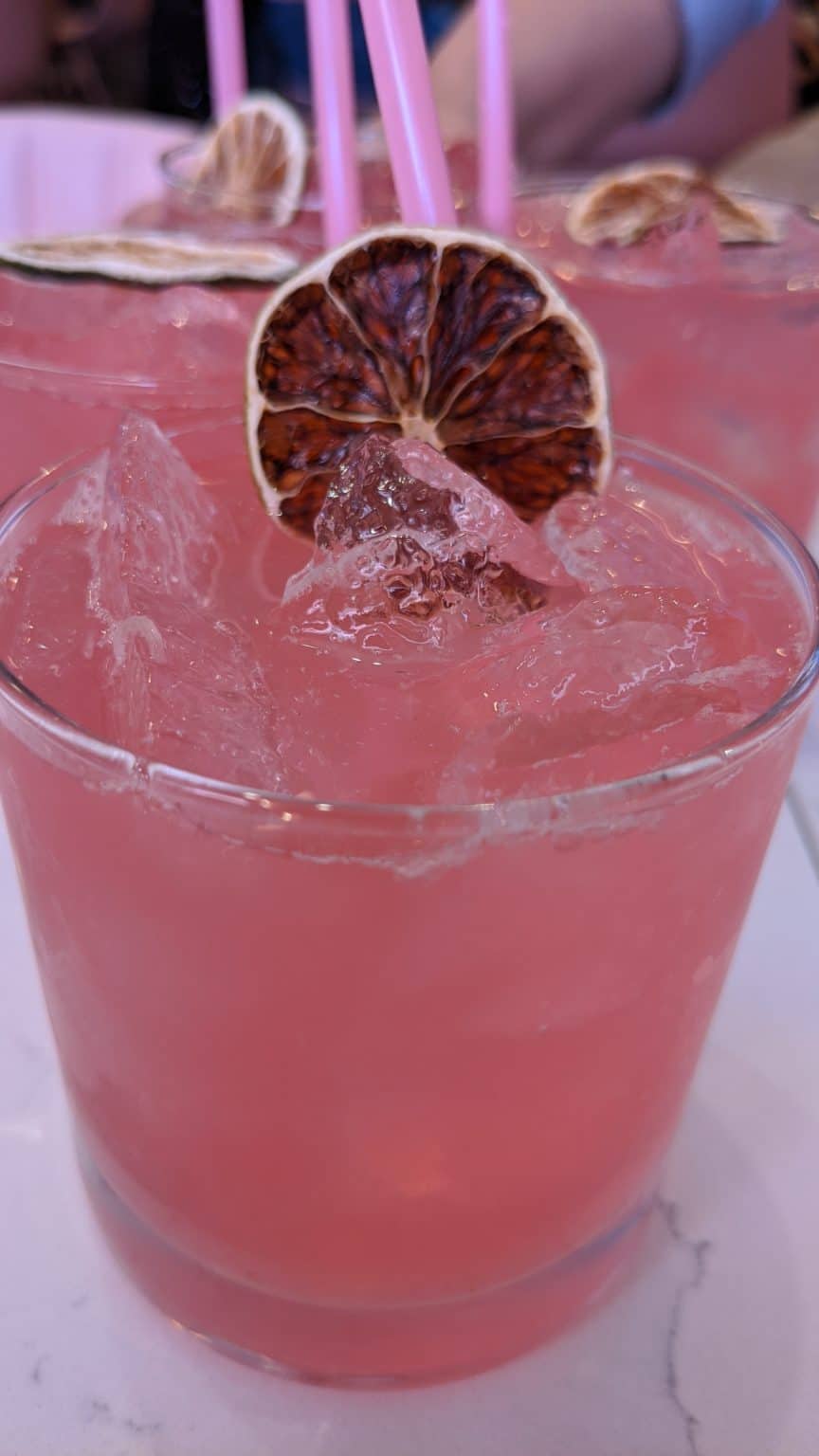 I will say, the drinks are always stellar from Gabriela. They say they won't make anything that they don't want to drink themselves. Clearly, that is something everyone could love. We have a huge respect for people that care that much about what they are putting out to their customers.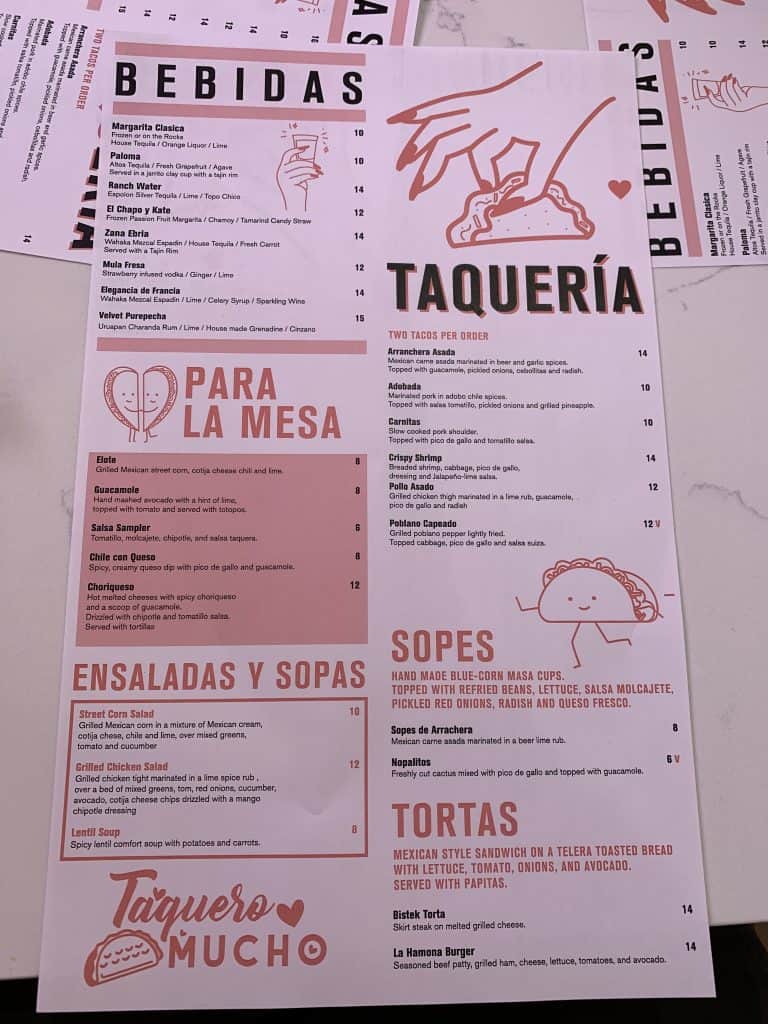 Here is a copy of the menu at the time of this article. Just in case you would like to check out more. I will say that the brunch at Taquero Mucho is a little busy, so get there a bit early. Or just hang out.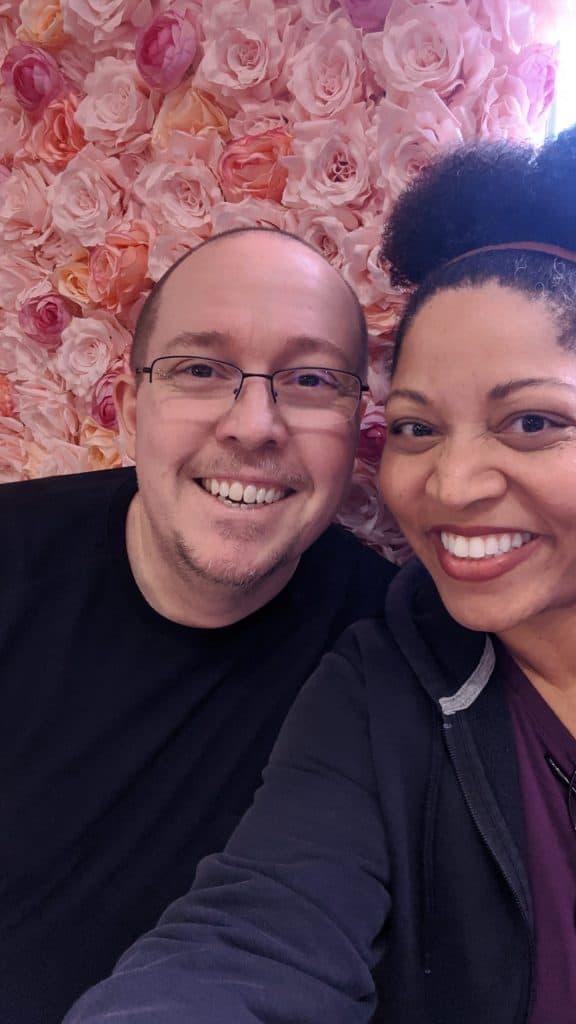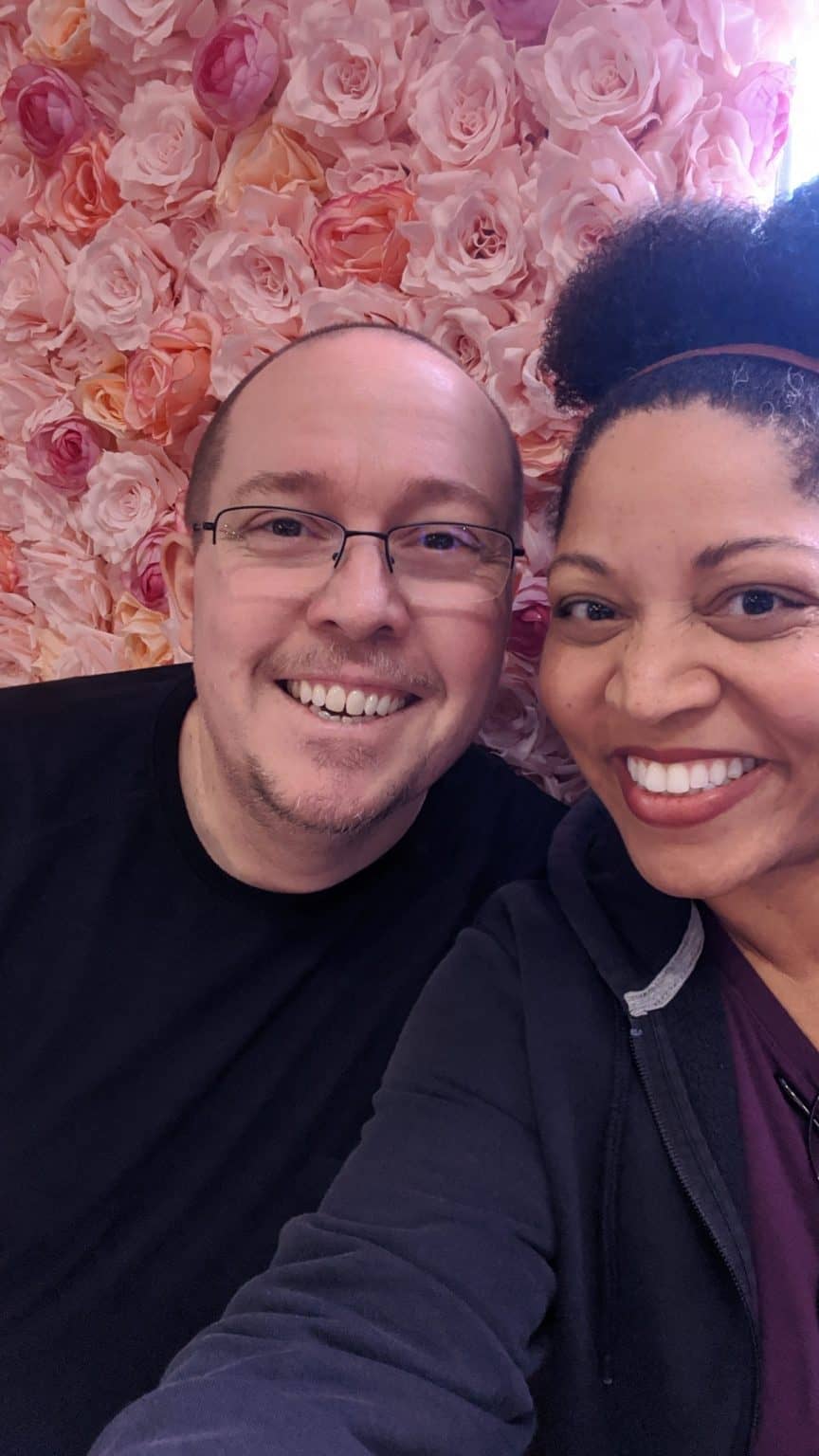 That's it! We really are just so impressed with the quality that Gabriela puts into her locations. We can't wait to go back and to see if she does anything else. We will be there! This has got to be one of the best tacos in Austin.
I'm surprised by the amount of wonderful things that I find in Austin. So I guess we will just keep looking. Any suggestions, please comment below. We will do our best to check it out!
TAQUERO MUCHO – Located in Downtown Austin
508 West Avenue
Austin, Texas 78701
512-520-5646