Frisco is a family-oriented town, with plenty to see and do for all ages. And during the holidays there are so many Christmas things to do in Frisco Tx that it just makes sense to make the trip here.
For the rest of the year, take a look at this full list of Things To Do In Frisco, North Texas too.
If you're going to be in Frisco this December, you definitely won't be disappointed by all the fun and excitement in the city. Here are some of the best Frisco Christmas events and activities.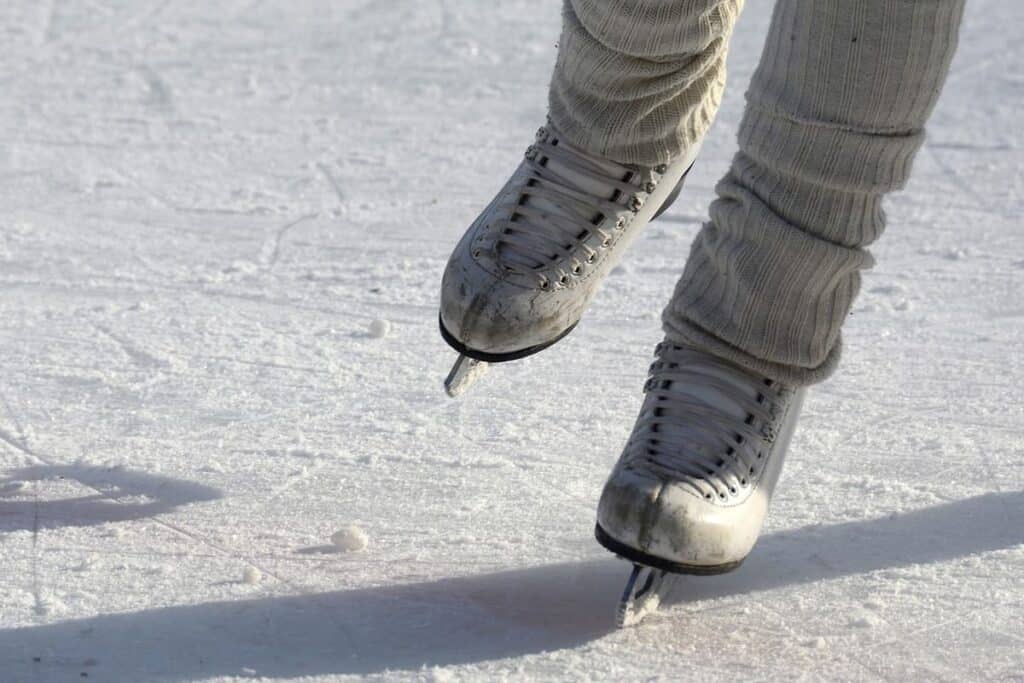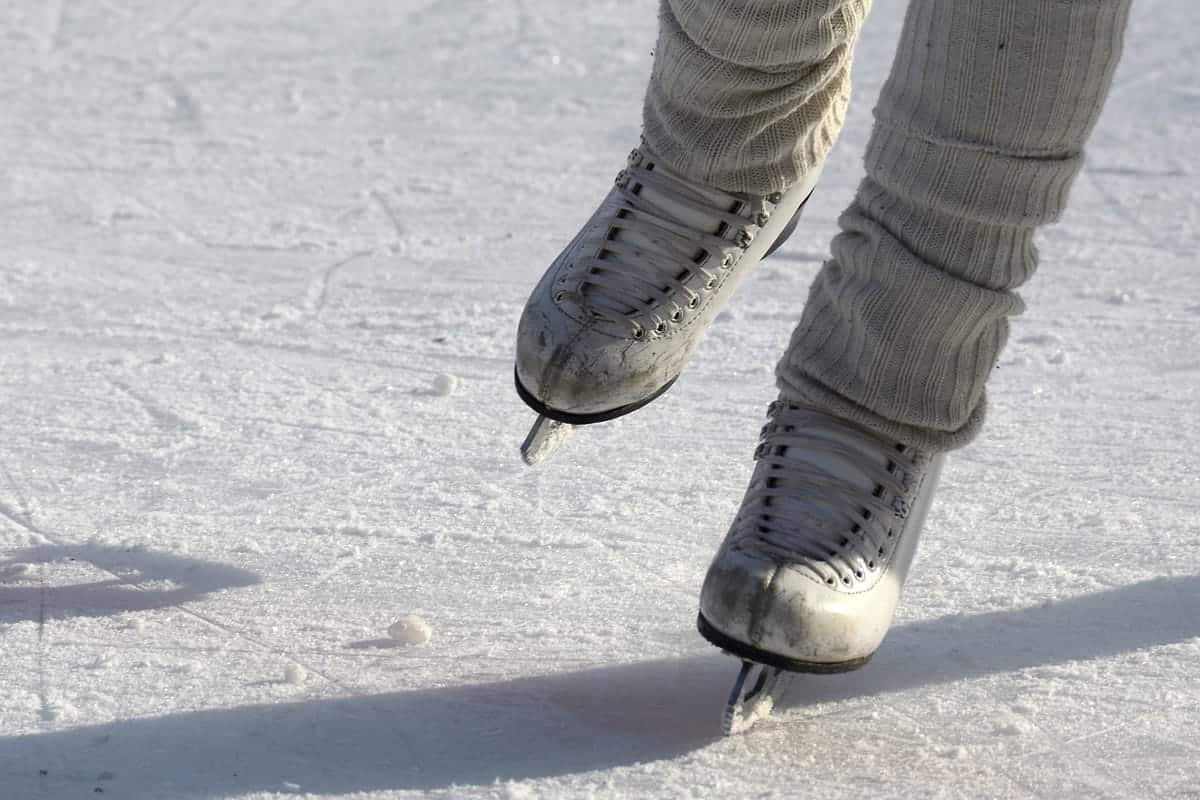 This post contains affiliate links, which means I receive a commission, at no extra cost to you, if you make a purchase using this link. Thank you!
Christmas in the Square, Frisco Tx
Frisco's annual Christmas in the Square is an event you don't want to miss. The event runs from November to January each year and has been a local favourite for the last 16+ years.
Christmas in the Square becomes Frisco's own Winter Wonderland in the holidays. There is ice skating on a real outdoor ice rink, a tree lot to buy a Christmas tree, and even carriage rides.
Get a photo with Mr Claus, meet friends and enjoy a meal from one of the food trucks, or simply sit back and enjoy the firework display. Kids will love the magic feeling here and adults can soak up all that wonderful childlike Christmas spirit.
Frisco Square Light Displays
The Frisco Square Christmas lights are part of the 'largest choreographed holiday lights and music show in North Texas.' The light and music show is free and runs from 6 p.m to 10 p.m each night during the Frisco Christmas in the Square season.
This is definitely an impressive sight. And even though you won't see the miles of extension cords that are needed to power the more than 175,000 lights through the square, you'll still find yourself amazed at the spectacular display.
Where to See More Frisco Christmas Lights
Besides the miles of wiring, lights and music that you'll find at Christmas in the Square, here are a few more spots where visitors can view holiday lights.
The Rail District, Downtown Frisco
5913 Myrtle Lane
3809 Hazelhurst Drive
More Frisco Holiday Events & Activities
If you have time to explore more than just the million things to do at Christmas on the Square, here are some more options.
Experience Christmas Spectacular at The Star
In what has become an annual tradition now, The Dallas Cowboys host a Christmas extravaganza from Nov – Dec each year. This brings the community together for the lighting of the large Christmas tree and a host of performances and shows.
Stop at One of Frisco's Warm Cafes for a Treat
While on a walk through the city, why not stop in at one of Frisco's cafes for a hot chocolate and sweet snack to keep you warm and fuelled. We would especially recommend Nerdvana Frisco, a game-themed coffee shop, where you can play a board game while you sip on your drinks and stay warm a little longer.
Have Photos Taken at Stonebriar Centre
Even some older children enjoy having their pictures taken with Santa. So if you have a group who wouldn't mind a selfie with the jolly guy, head to Stonebriar Centre. They always have a Santa sitting and waiting to smile with good boys and girls.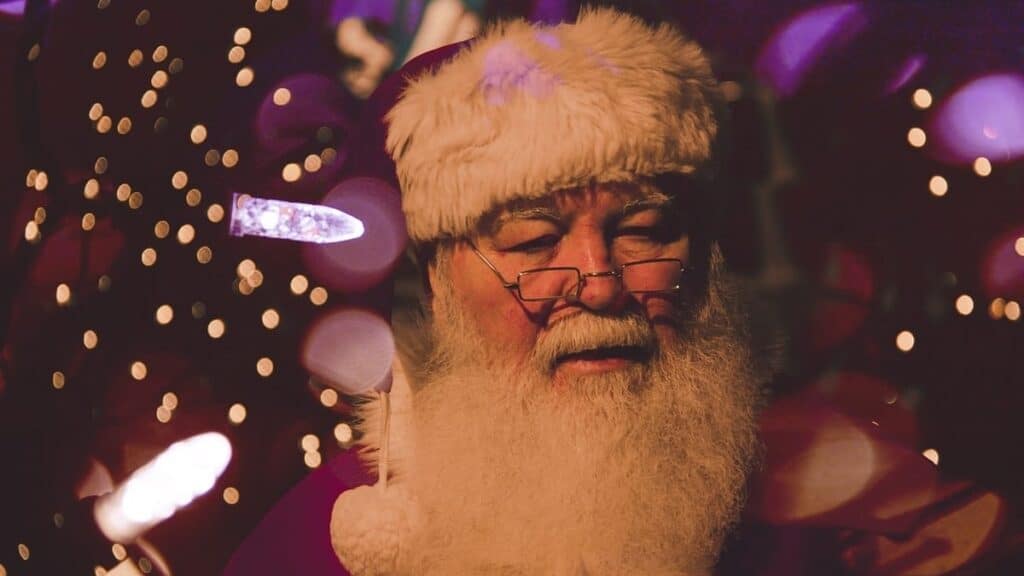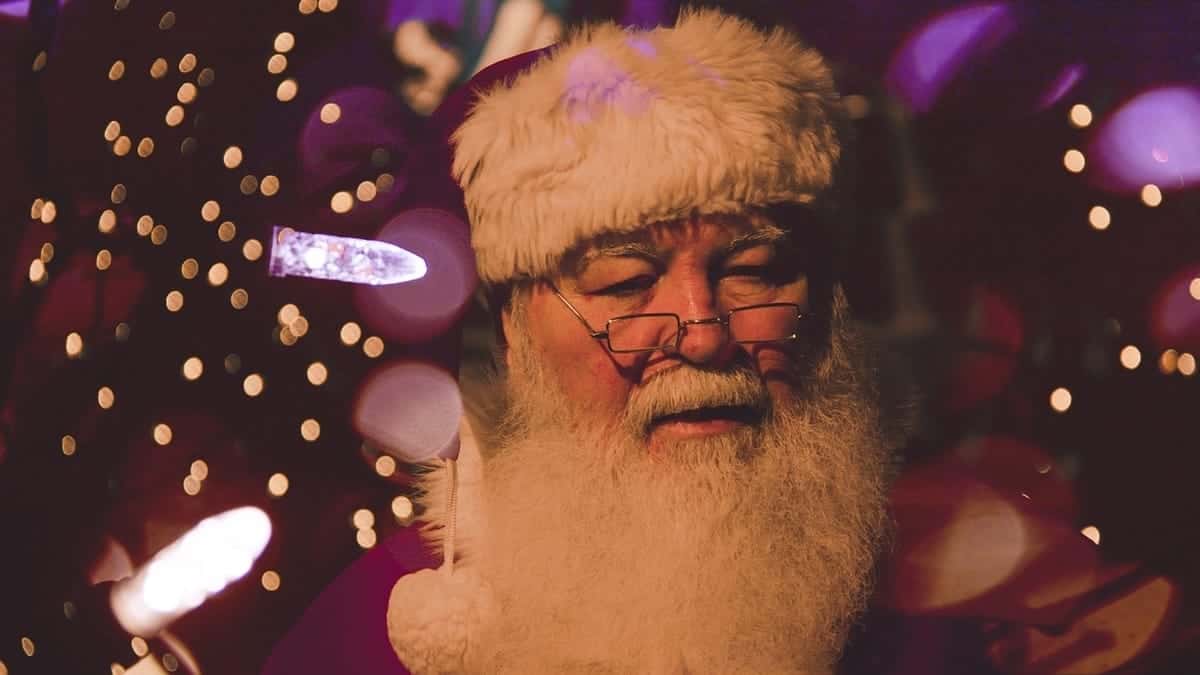 Have the Best Festive Frisco Holiday Experience
A visit to Frisco during November or December is sure to make you feel like part of the community. There's so much joy to be had in the Square and guests with children will love the endless meetings with Santa and festive activity in the streets.
So why not jump in the car and take a road trip to make a new tradition of spending some time in Frisco during the holiday season. Get ready for lots of hot chocolate, some beautiful snow, outdoor excitement, and a very merry Christmas.