Austin is one of the most interesting places I have ever lived. There are so many places to visit in Austin and the surrounding areas, but sometimes you want to get away and explore away from home. And who can pass up going on a road trip. After all, there is nothing better than stopping at the store to grab all your road trip goodies and hitting the road.
When we moved to Texas we couldn't believe all the places we could go on a weekend trip. It's probably one of the most diverse and eclectic states in the USA.
Our favorite was that many of those places are not only friendly for families with smaller children, but also families with middle schoolers and teens.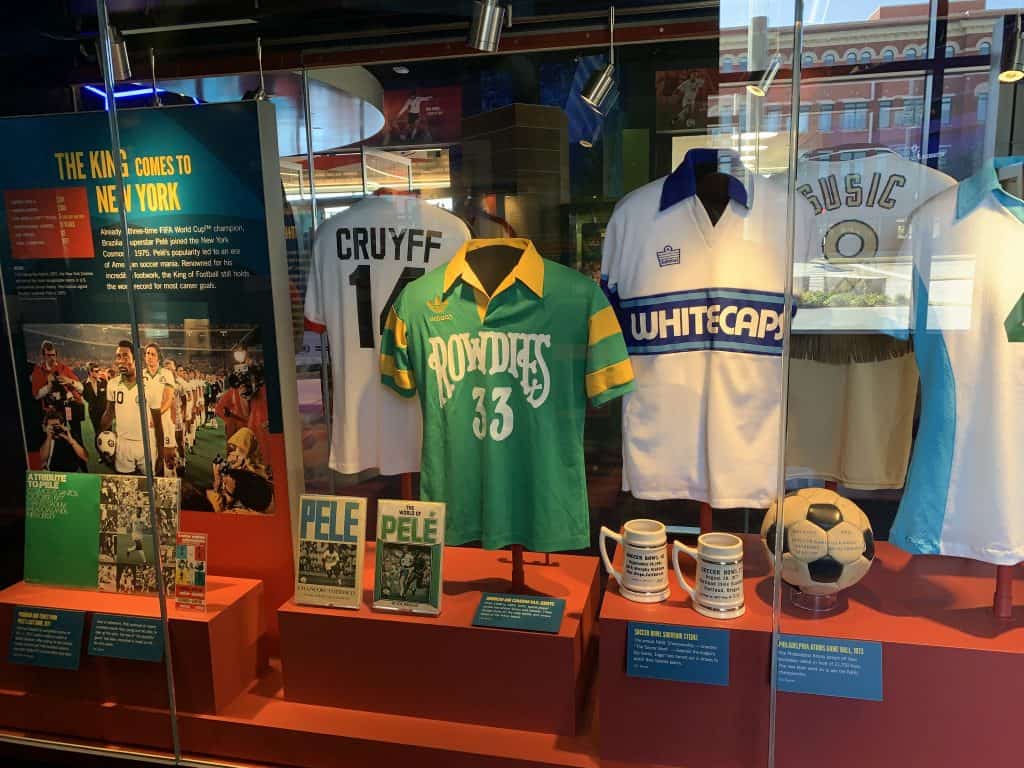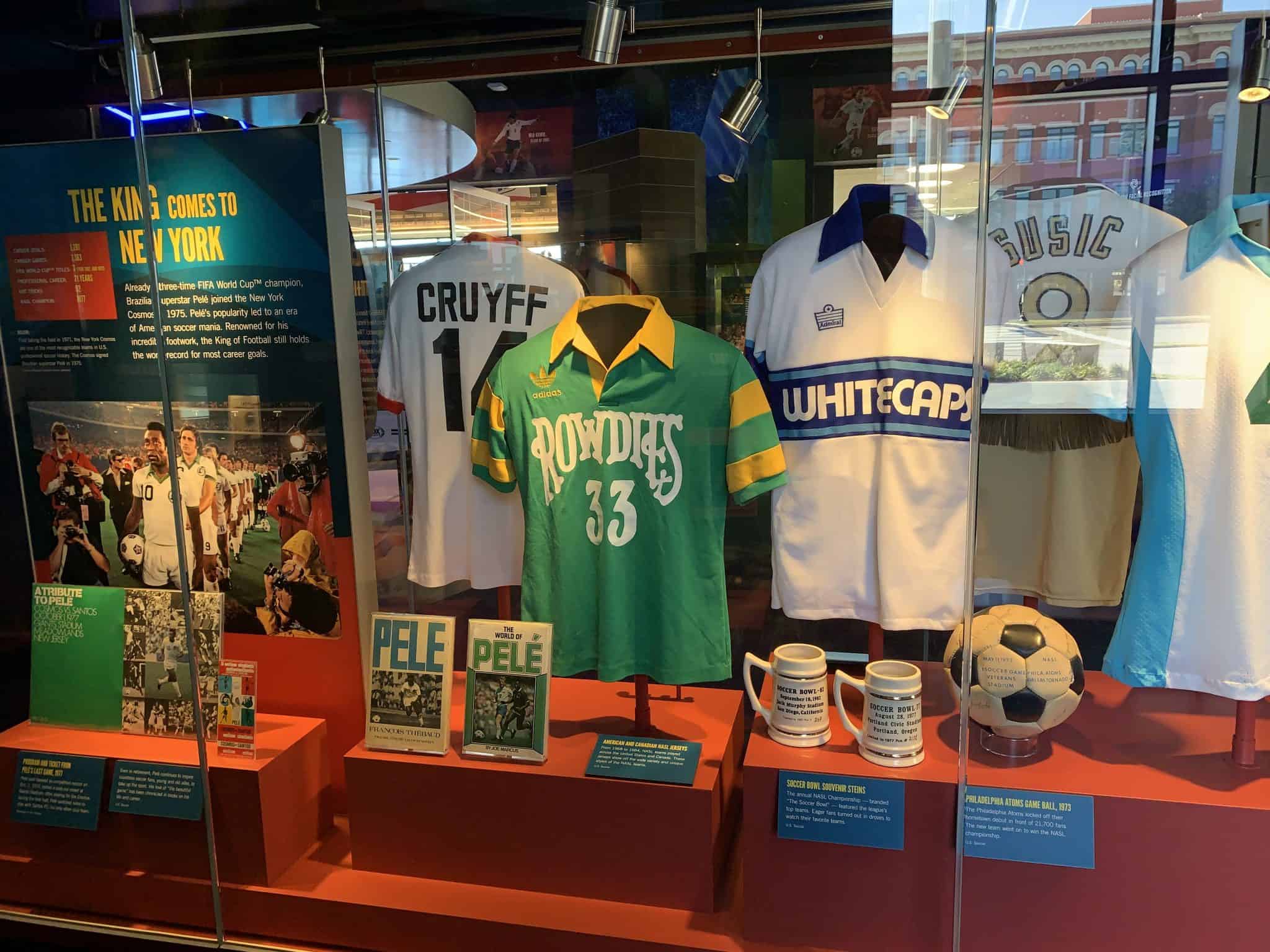 A great place for any Cowboys fan, soccer fan,or foodie. Frisco has so many family friendly places to visit. See More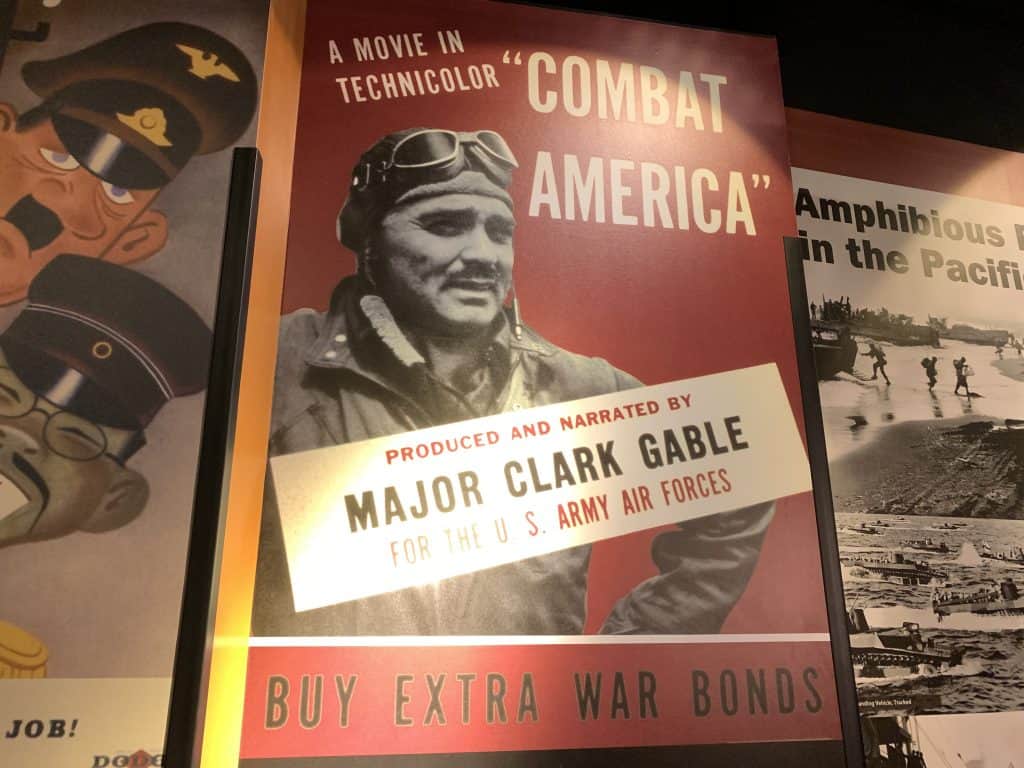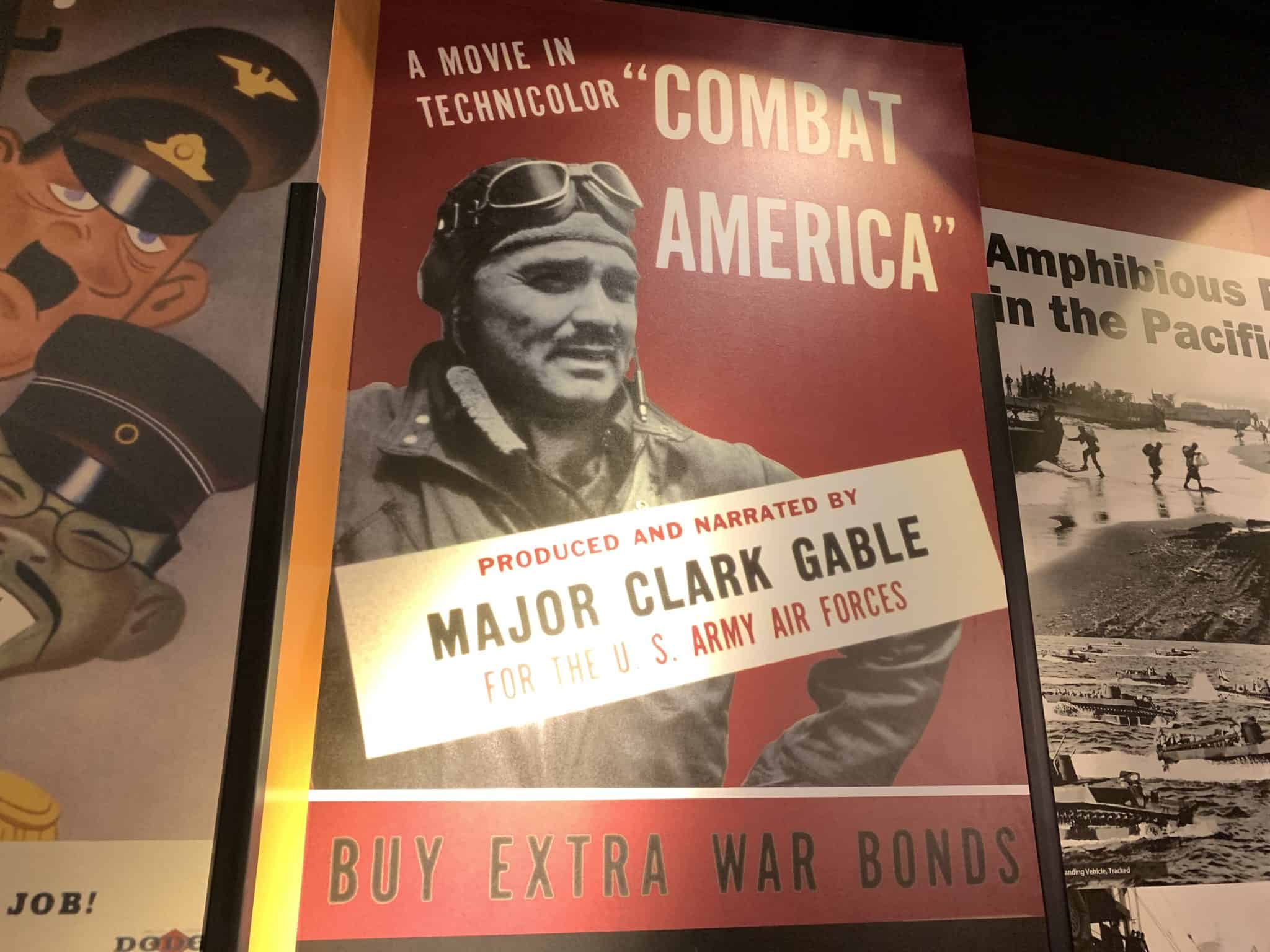 Whether it is weekend or weekday, Fredericksburg has a nice relaxed feel. A lot of the places are within walking distance. See More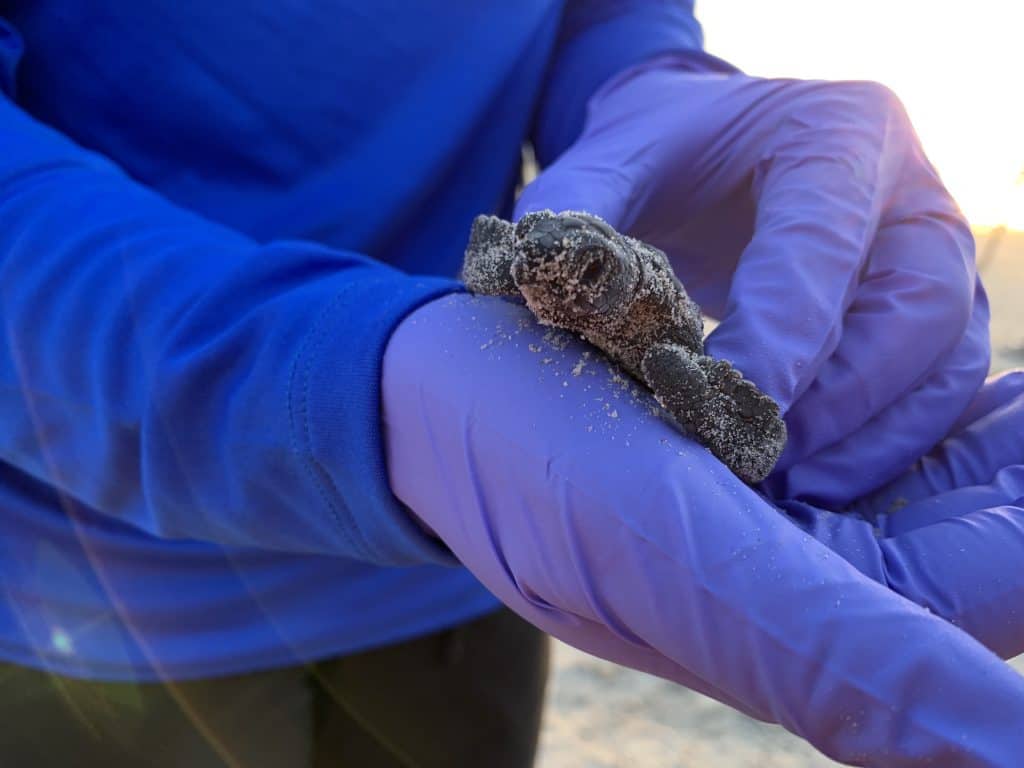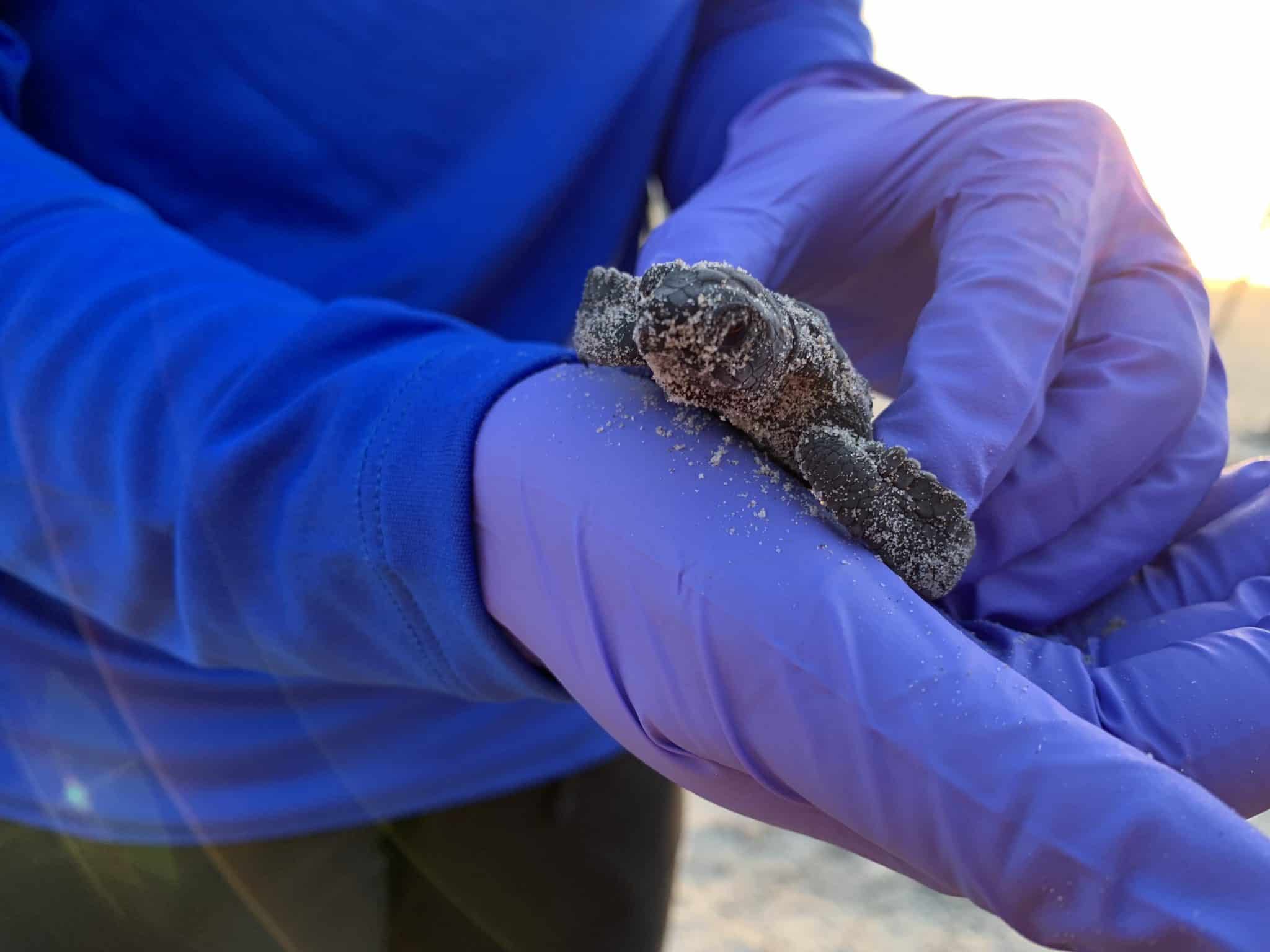 Wait, did you know that Texas has beaches? Did you know that there are protecting seashores that are majestic and you can camp, hike and watch a sea turtle release. See More
Want to go to San Antonio too! Check out our last trip to San Antonio? San Antonio Family Day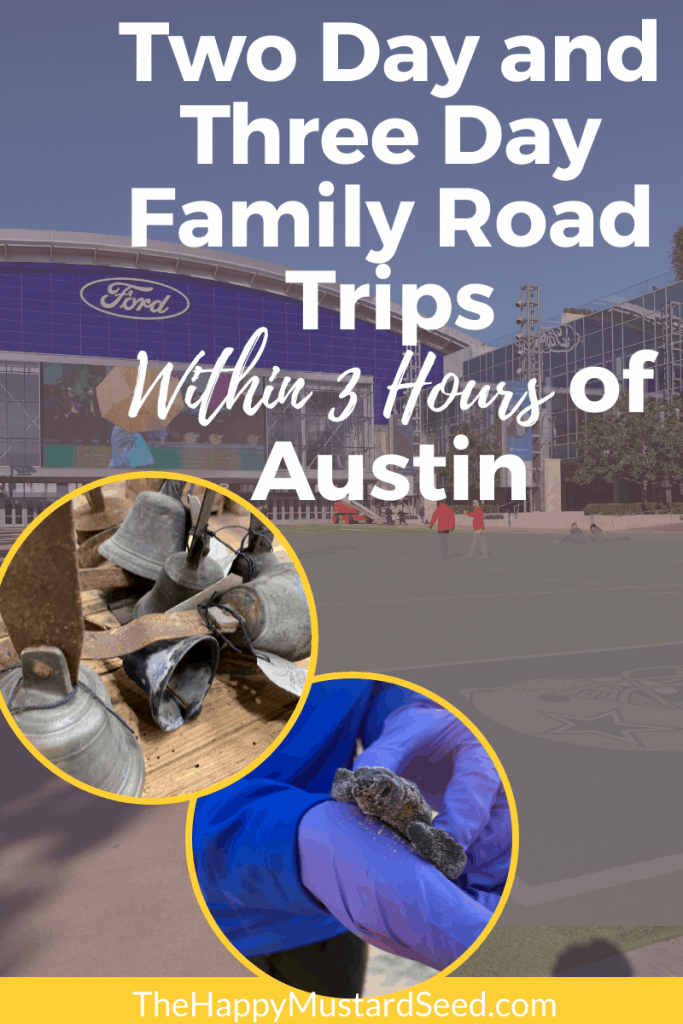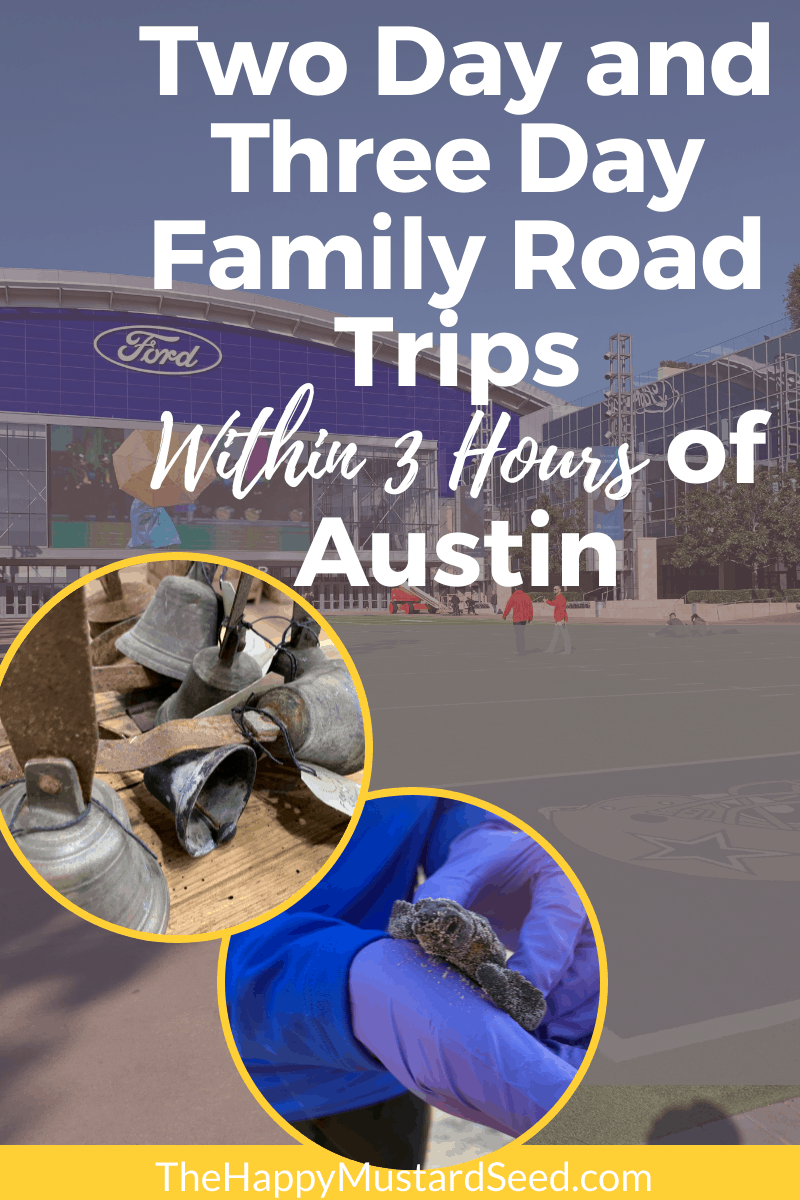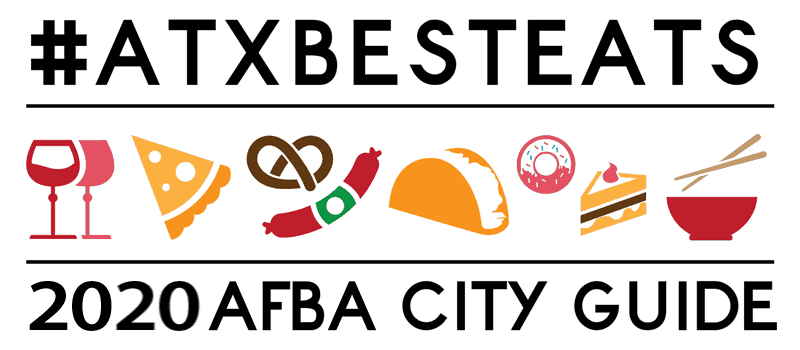 This guide was made in partnership with Austin Food Bloggers Association. Check out some of the best food in Austin by some of the best bloggers in Austin. See last years 2019 list here