A Halloween Coloring Page is a wonderful activity to do with your kids. You can use this for a school lesson, for a car ride, quiet time, or even just for fun. These printable Halloween kids coloring pages are printable and can be printed year after year.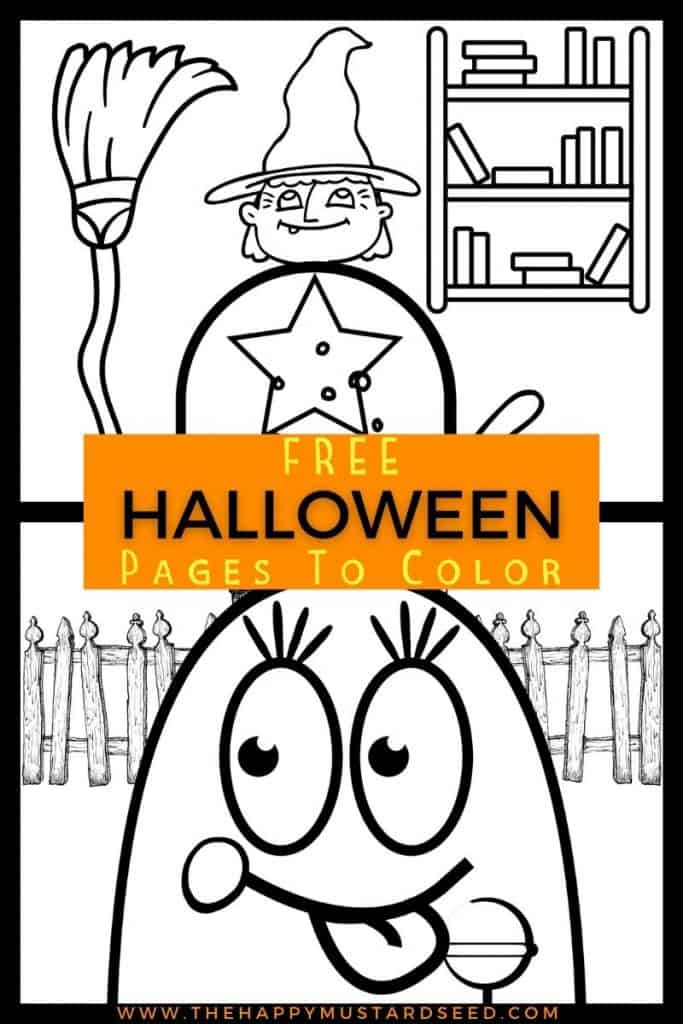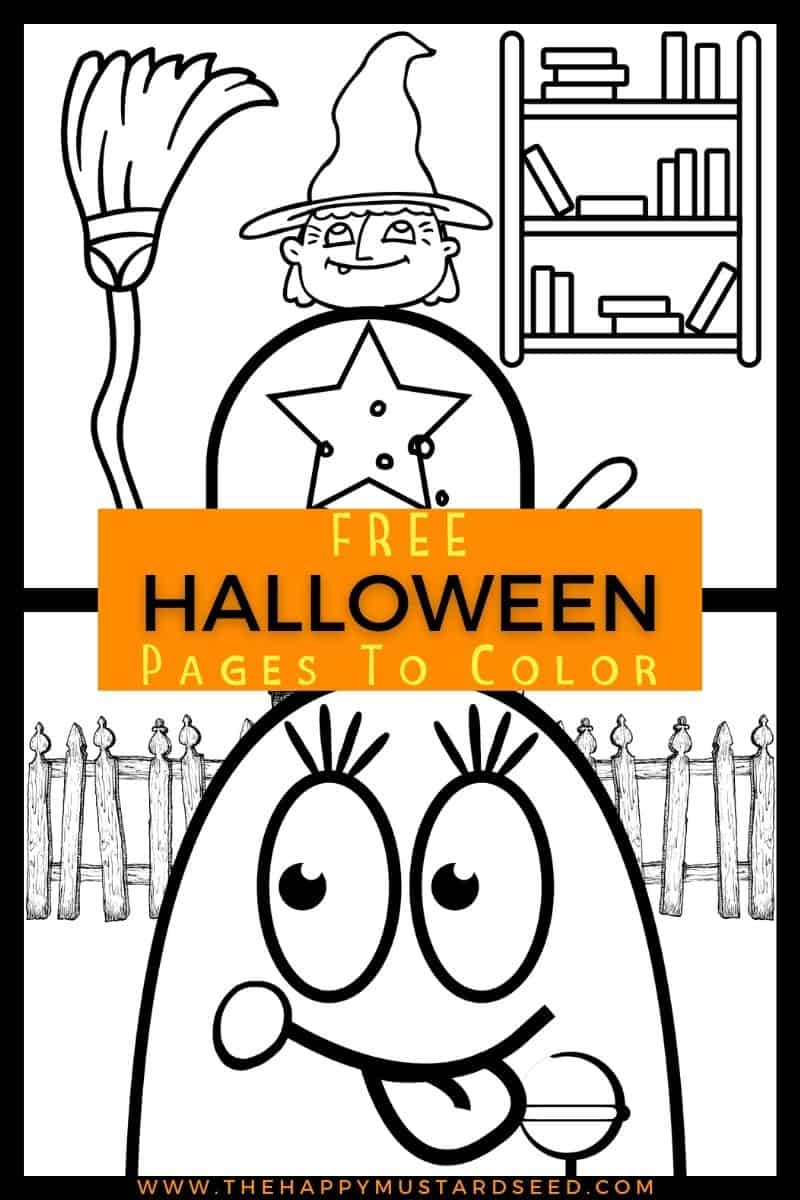 This post contains affiliate links, which means I receive a commission, at no extra cost to you, if you make a purchase using this link. Thank you!
Happy Halloween Coloring Pages
There is always something fun and exciting about the month of October. The cooler weather, the change of seasons and of course the beginning of what we like to call candy season.
The biggest thing that we love is all of the extra family time we get. We try to make Halloween super fun for our kids. We create a lot of fun activities, food, and desserts to get them into the holiday spirit.
Indoor Halloween Fun For Kids
Here are a few extra ideas that you can do with your kids and teens this Halloween: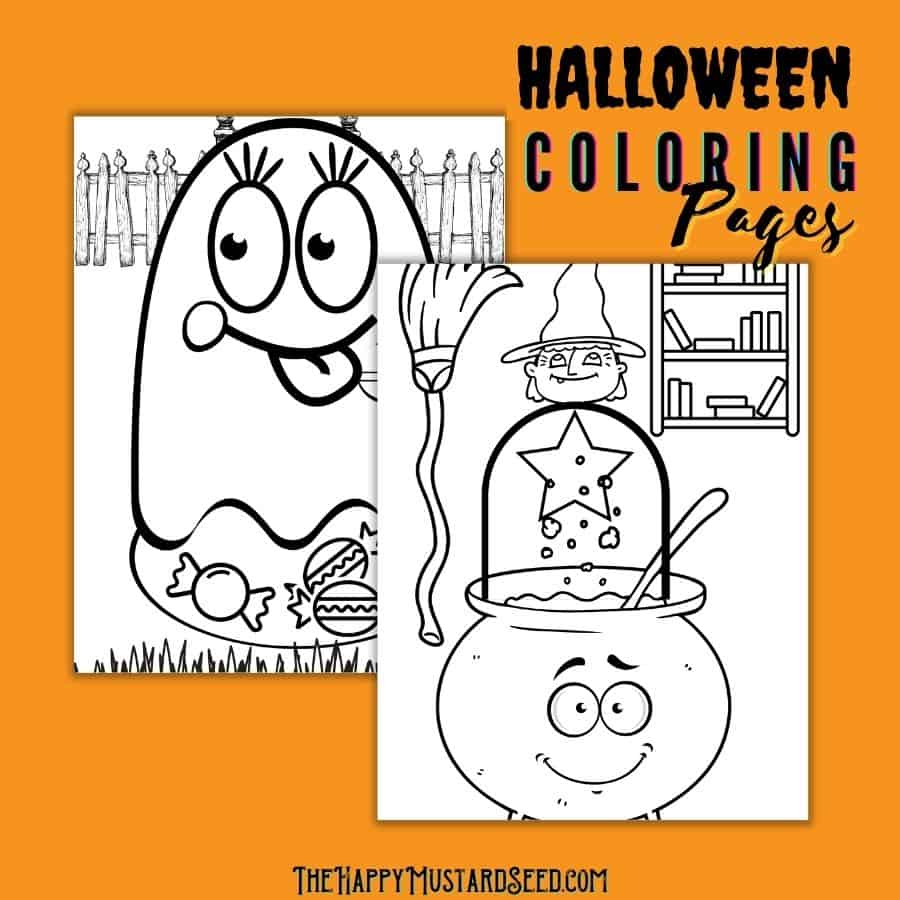 Check out our other Activities:
Learn all about pumpkins with our Pumpkin Life Cycle. The activity workbook comes with:
Pumpkin Life Cycle Poster
Parts of A Pumpkin
Label and Color Parts of a Pumpkin
Find The Shape
Vocabulary, Trace and Color
Cut and Paste Counting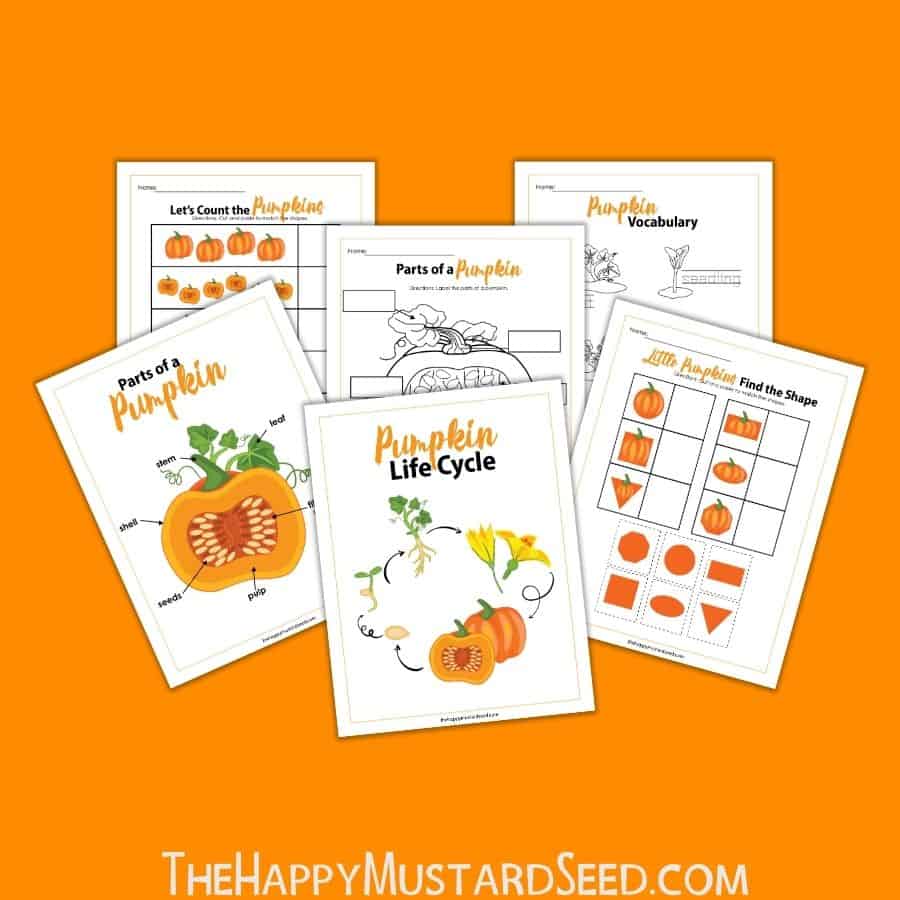 Learn all about the Plant Life Cycle. The Activity workbook comes with:
Plant Life Cycle Poster
Parts of A Plant Matching Game
Parts of A Plant Cut and Paste
Trace and Color Sheet
Count and Color Sheet
Color and Cut Plant Stages
Write or Draw – How Does A Plant Grow