It's the time of year when we start thinking about our Halloween and Fall decor, what costumes we will wear as well as what we will bake. Here are some family-friendly Halloween Cupcake Ideas that are not scary at all.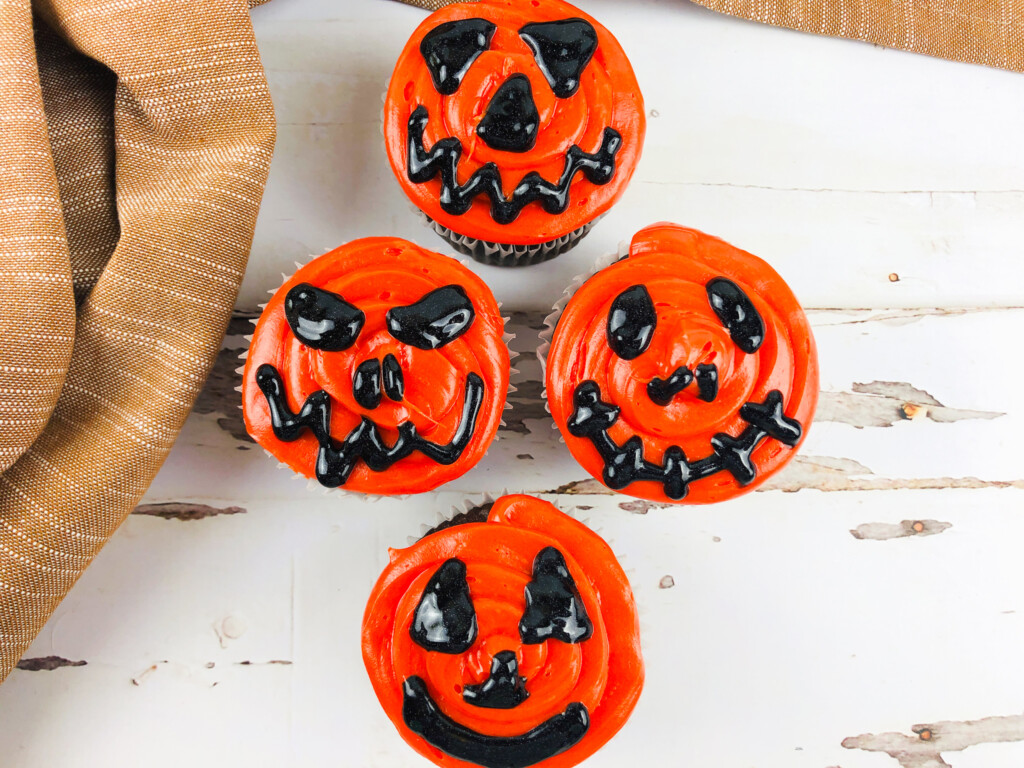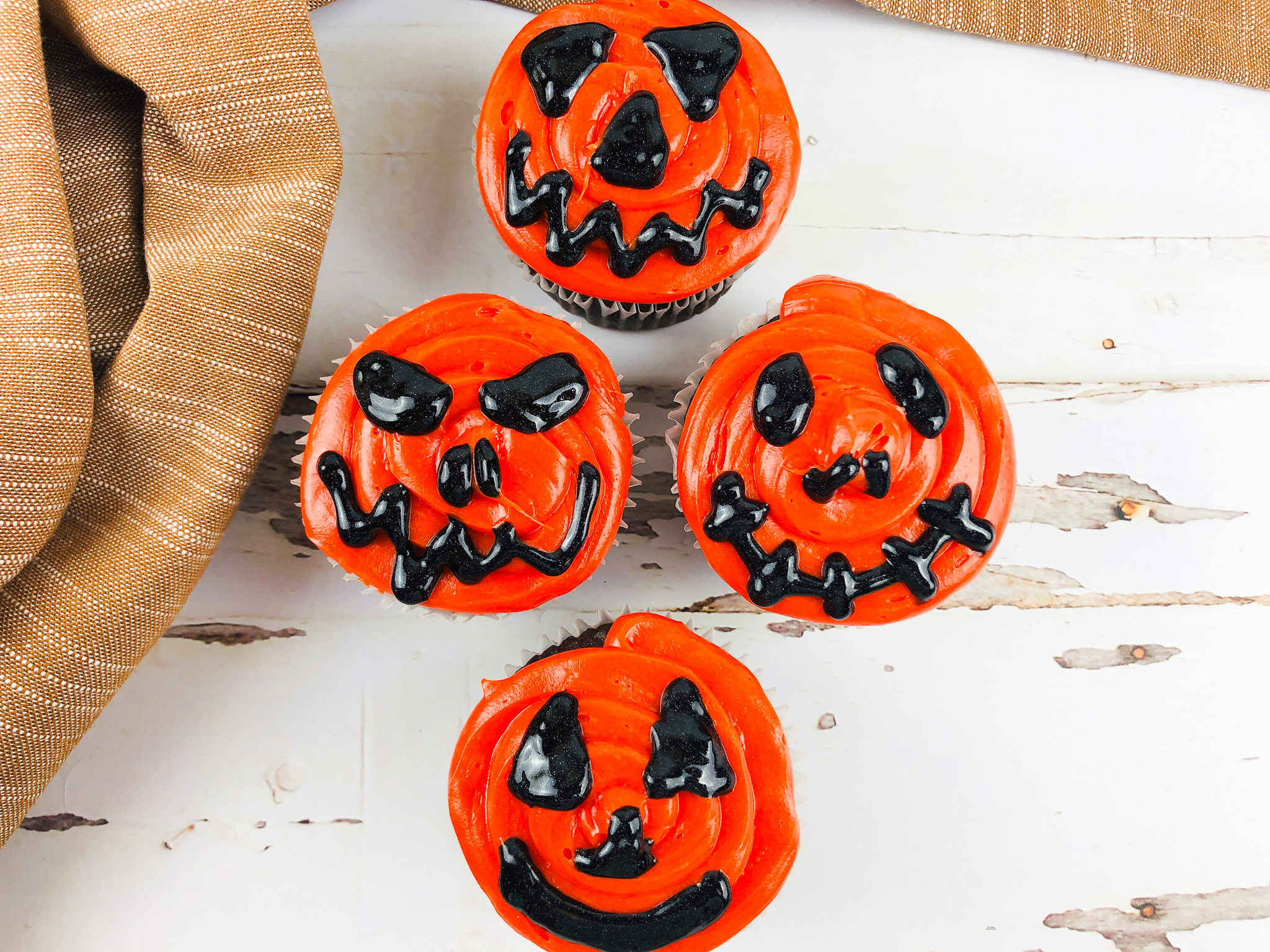 This post contains affiliate links, some of which may be Amazon links which means I receive a commission, at no extra cost to you, if you make a purchase using this link. Thank you!
These Halloween cupcake recipes are easy to make and cute.