Warm weather, the smell of a good steak on the grill, and a couple of Red White and Blue Desserts on the counter while a few of the kids are trying to sneak a taste of these easy patriotic desserts.
Looking for 4th of July, Labor Day, Veterans Day, Memorial Day cupcakes? Check out my easy to make Patriotic Red White and Blue Cupcakes. They have a delicious homemade buttercream recipe as well.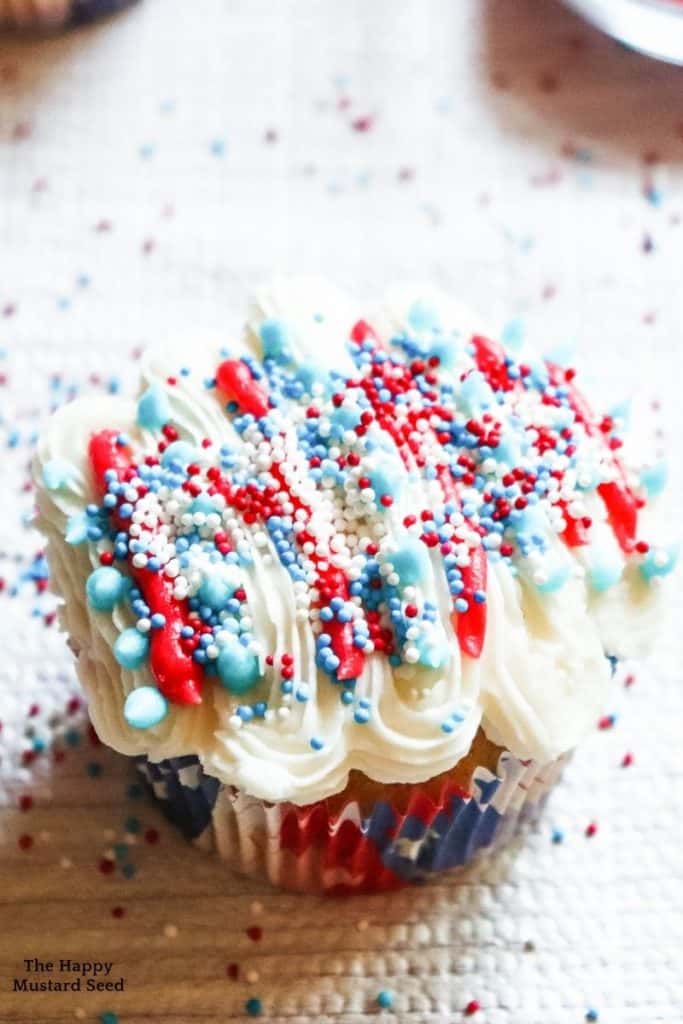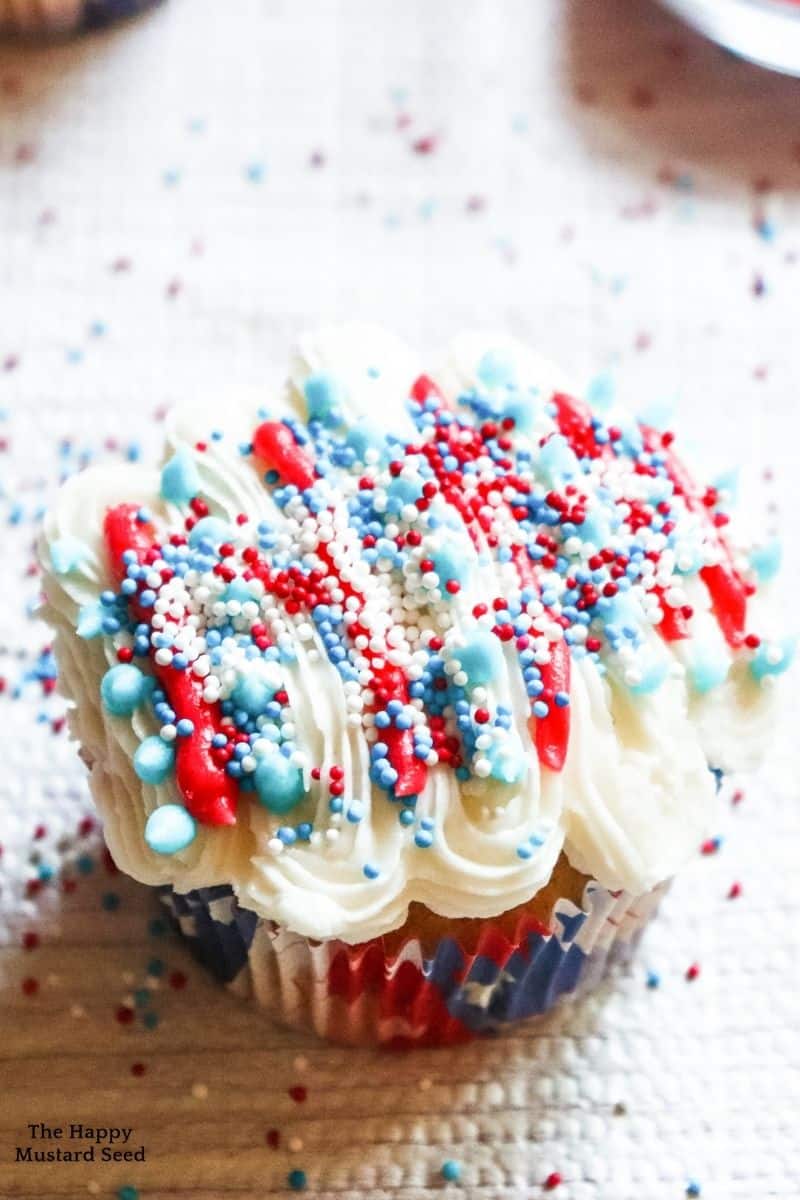 These easy red white and blue desserts will inspire you to create something yummy in the kitchen.
Red White and Blue Desserts
Shop My Patriotic Life
The following Patriotic TShirts that I have picked can be found on Etsy. Click the image below of the t-shirt that you are interested in!
This list of red white and blue recipes will help you make a decision on what to make for the holiday whether it is fourth of july, labor day or memorial day, we've got you covered.
More Red White and Blue Desserts
THIS POST MAY CONTAIN AFFILIATE LINKS AND WE MAY EARN COMPENSATION WHEN YOU CLICK ON THE LINKS AT NO ADDITIONAL COST TO YOU.
Let me know what you try on the list!