Warm weather, the smell of a good steak on the grill, and a couple of Red White and Blue Desserts on the counter while a few of the kids are trying to sneak a taste of these easy patriotic desserts.
Looking for 4th of July, Labor Day, Veterans Day, Memorial Day cupcakes? Check out my easy to make Patriotic Red White and Blue Cupcakes. They have a delicious homemade buttercream recipe as well.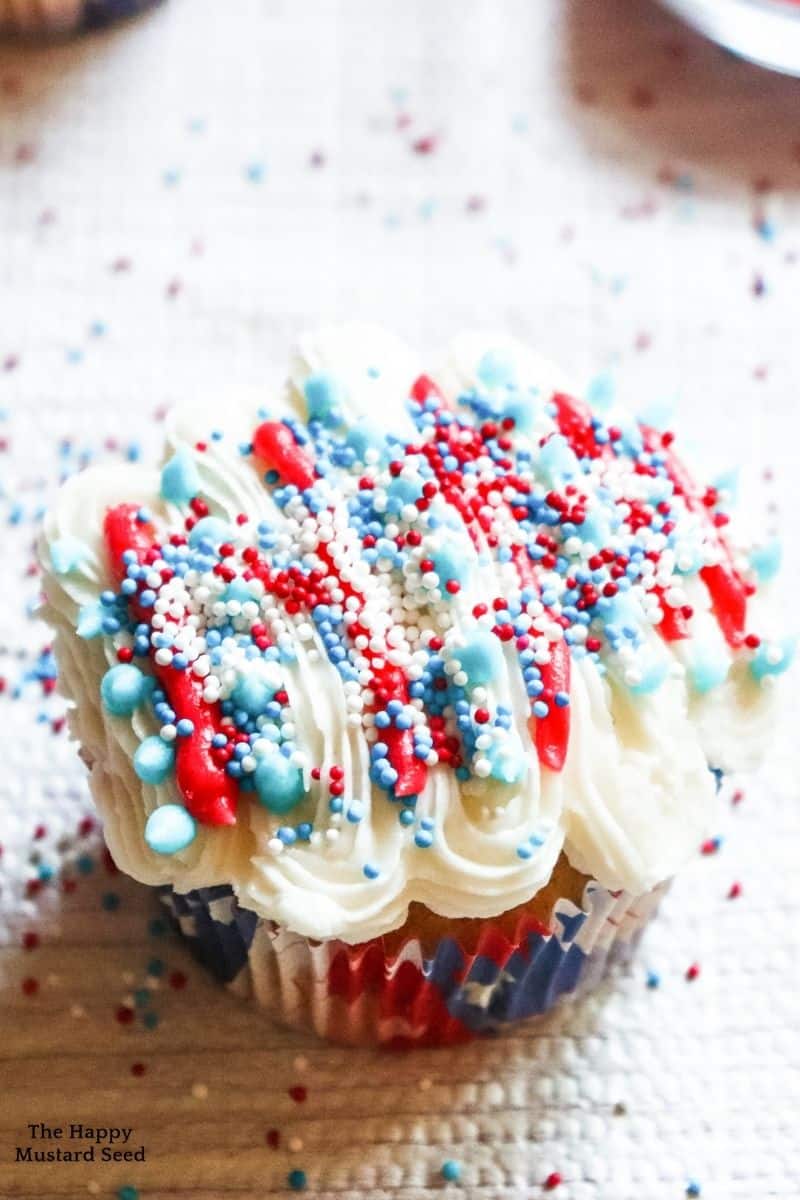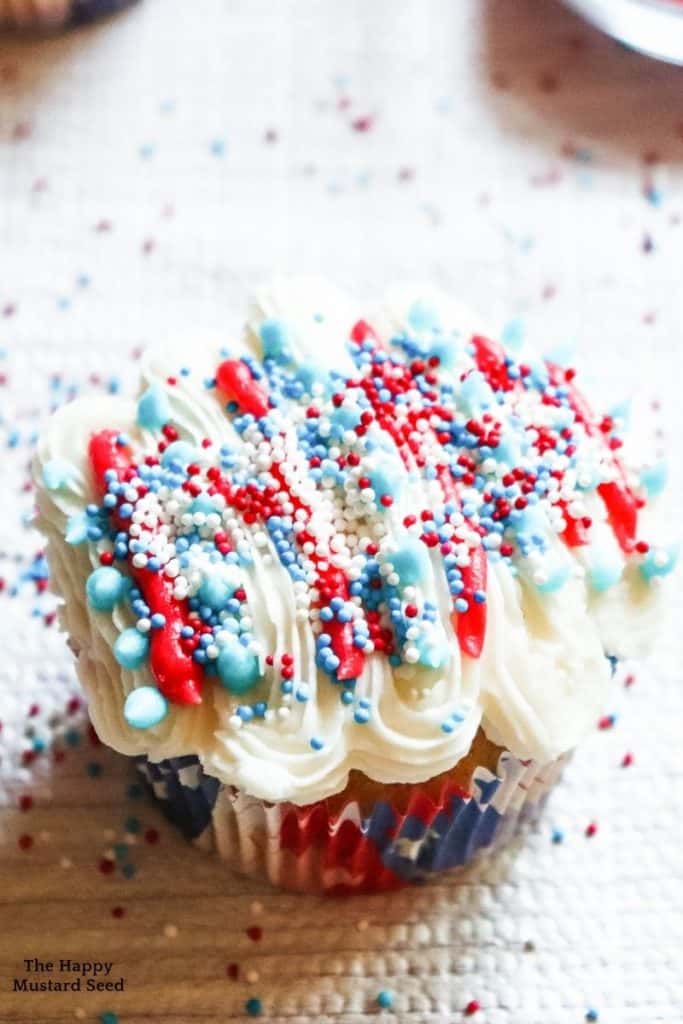 These easy red white and blue desserts will inspire you to create something yummy in the kitchen.
Red White and Blue Desserts