Spending time with your family in this wonderful corner of the world is an absolute treat, but keeping the kids occupied on your travels can prove to be tricky. If you're wondering What To Do In Frisco, this itinerary has got you covered with some interesting attractions and activities that will excite the entire family.
The delightful city was named the fastest growing city in the USA from 2000 – 2009. With its suburban charm, it's easy to see why so many families and modern professionals choose to call it home.
Wonderful Things To Do In Frisco, Texas are numerous. So whether you're looking for the best restaurants, art galleries, events, or attractions, you'll find something to tickle your fancy. But for now, here's what you should be getting up to in Frisco.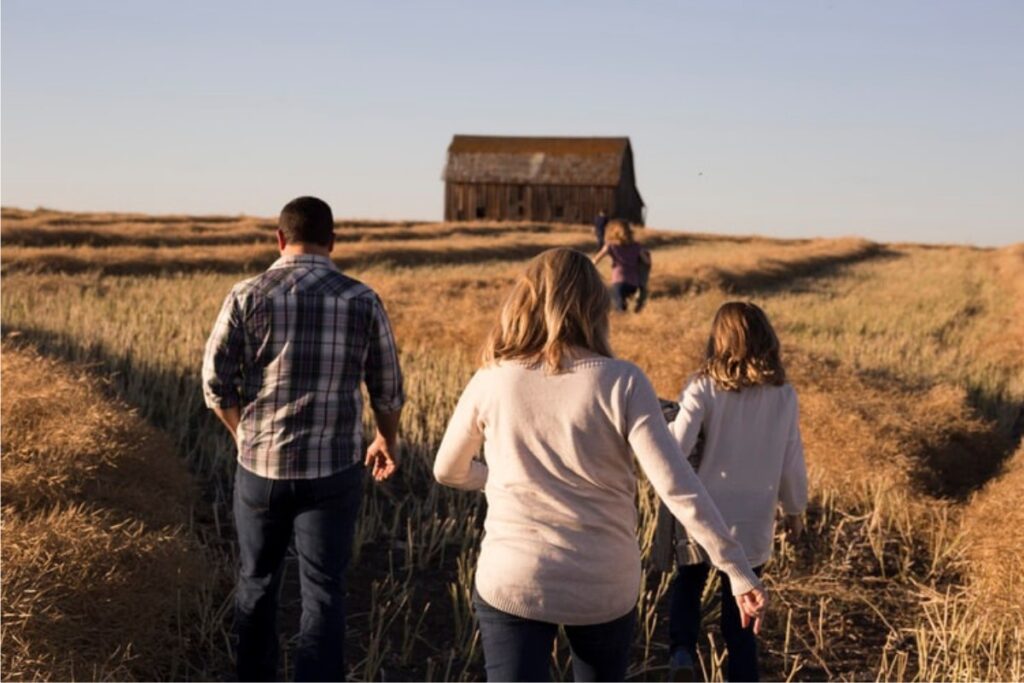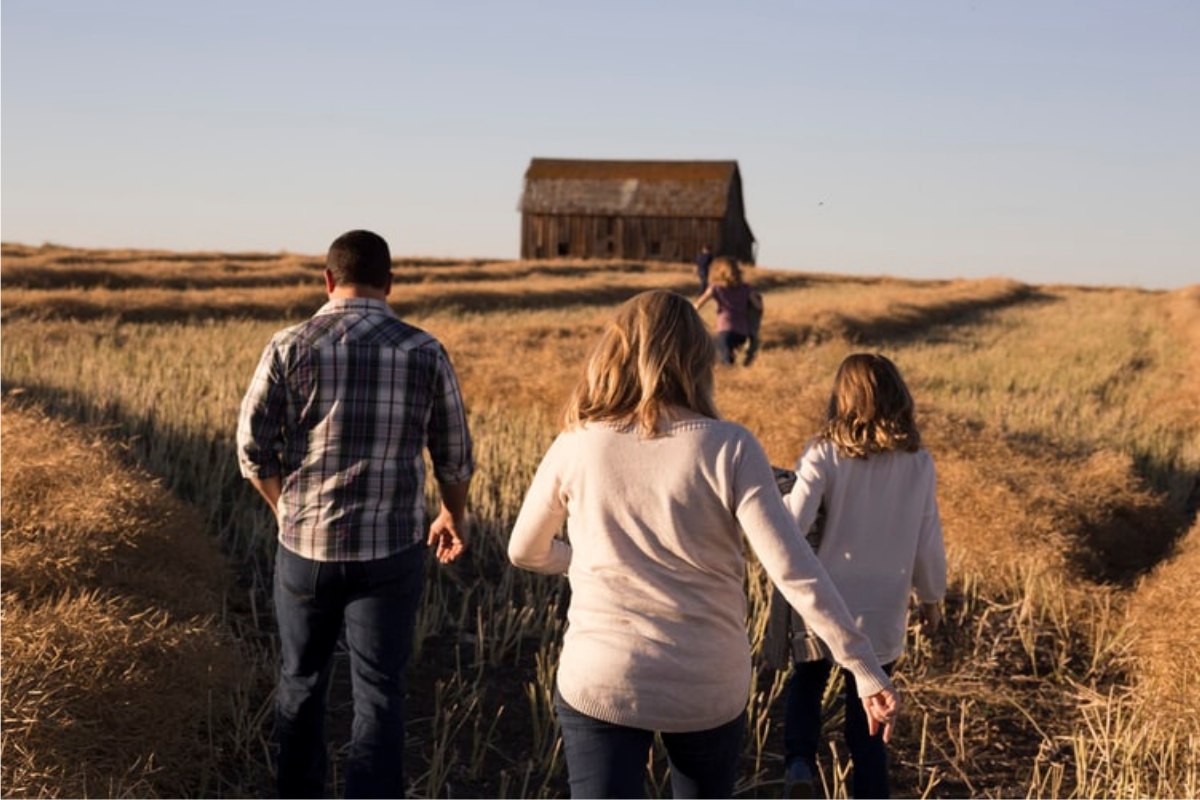 This post contains affiliate links, some of which may be Amazon links which means I receive a commission, at no extra cost to you, if you make a purchase using this link. Thank you!
Things to do in Frisco, TX
Frisco's known for providing visitors with a healthy dose of excitement along with one-of-a-kind experiences you're unlikely to enjoy anywhere else. There's something to explore with your kids on just about every street in town, but here are the attractions you should visit in Frisco first.
National Video Game Museum
The National Video game Museum is every kid's dream stop. But the museum takes you back in history to where video games began, with arcade games from back in the 1950s, so adults are sure to enjoy this center too.
Visitors will get a chance to explore the progression of video games over the decades, and play many of the old games, making for great entertainment. The museum also holds a course that focuses on STEM (science, technology, engineering, and math) values.
Dr. Pepper Ballpark
Dr. Pepper Ballpark is a must-visit for all baseball fans. This is especially true during the summer months when you can catch the local baseball team, the Frisco RoughRiders, in action at their home stadium.
This is a fun group activity that creates great entertainment for the whole family. If you take a tour of the stadium, you'll discover one of the ballpark's most alluring features – the Choctaw Lazy River, located above the right field. On warm days, you can sit in the water and watch as the baseball game progresses while enjoying your choice of eats from an all-you-can-eat menu.
Show some love to the team by purchasing a little Frisco Rough Riders memorabilia to remember the wonderful time you had in Frisco, Texas.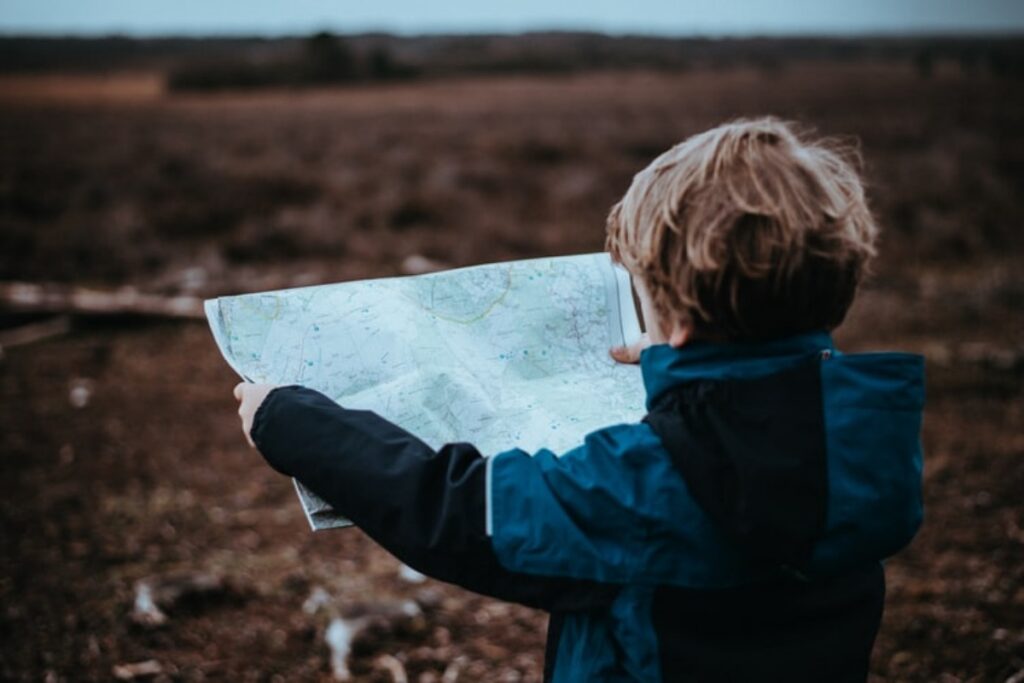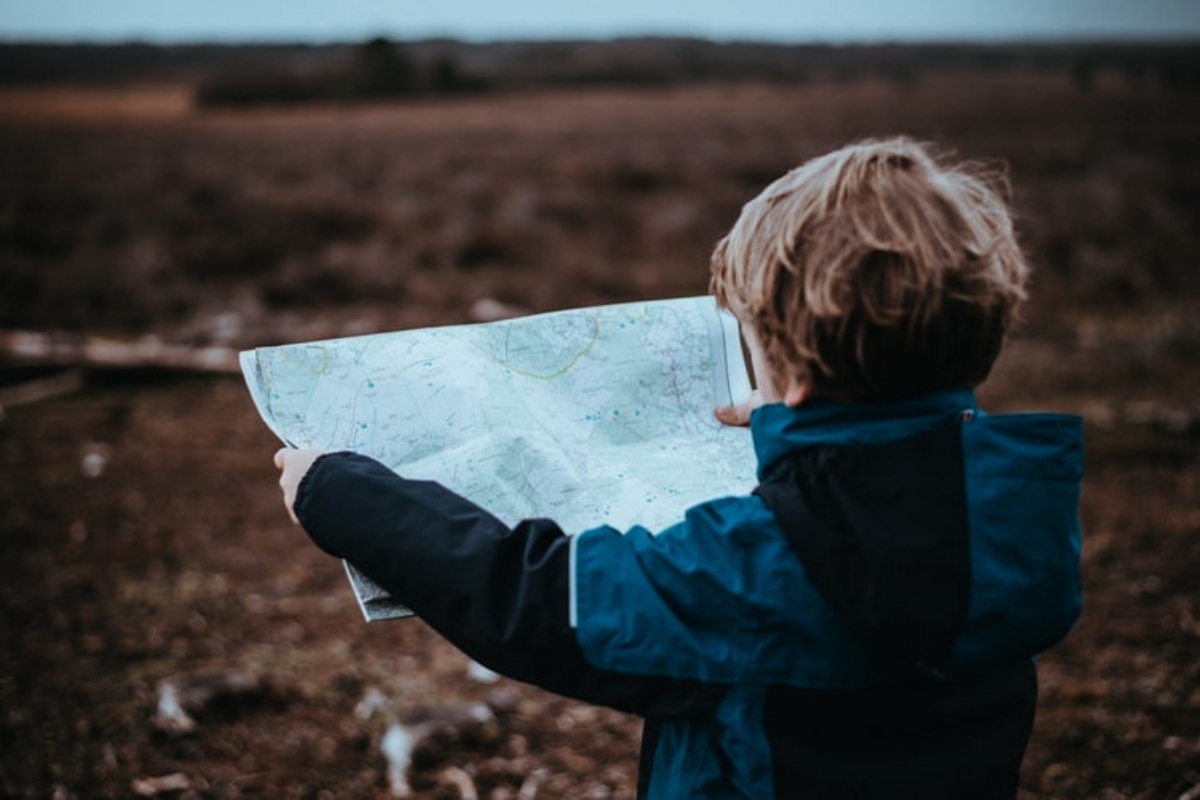 Bicentennial Park
Bicentennial Park is Frisco's only park to date but is known for more than just the open space that it provides for the local community. Located just a 5 minutes drive from Frisco Square, the park is the final resting place of the Homer Carter Tractor.
This tractor is a 1939 Formal F20 tractor that honors the Frisco community's agricultural past. Visit the park to take a look at the tractor and old farming implements that would have been used by the locals to farm their land many years ago.
National Soccer Hall of Fame
The National Soccer Hall of fame was established in 1979 and is located within the beloved Toyota Stadium in Frisco, Texas. It was built to honor the achievements of every soccer star born and raised in the USA.
The best way to enjoy the fun events that Toyota Stadium has to offer is to catch a game. If you happen to be visiting out of season, then be sure to visit the Soccer Hall of Fame to learn about your favorite soccer legends and their famed careers.
To have a full day of excitement, be sure to take your kids to the Discovery Center near the Hall of Fame to continue their day of mind-stretching fun.
Final Thoughts on Frisco Attractions
Looking for a little entertainment while you tour Frisco, TX? These fun activities will help you learn about the history of the city, as well as giving you a chance to enjoy the local exhibits of north Texas.
To experience a trip that the whole family will love, add these family-friendly Frisco things to do to your itinerary.