If you're looking for a place to escape the hustle and bustle of the big city life, without losing out on fun family activities in Frisco, Tx, then you need to check out this guide. We found a list of fun things to do with kids in Frisco and combined them below for you to choose from while you're here.
You can also visit our page for more Things to do in Frisco too.
Life moves a little slower in this part of the Dallas-Fort Worth metroplex but there are still plenty of things for kids to do in Frisco, TX. Since 2010, the population has exploded and this has led to many great places to visit, restaurants to eat at, and family-friendly events to appreciate.
Entertaining Things to do in Frisco with Kids
The city of Frisco Texas is one of the fastest-growing towns in the USA. Most of the people living here don't actually work in the city, but choose it as a peaceful place to raise their families. This has led to many great kid activities in Frisco, Tx.
Whether you're looking for fun free things, outdoor events, or indoor activities, you will be spoiled for choice in this beautiful Texan city.
1. National Video Game Museum
If your kids (or you) love video games, then the National Video Game Museum is one of the must-see Frisco kid activities. Explore the history of video games which started way back in the 1950s. Many original pieces can be found in this museum (including a life-size Super Mario figurine).
Not only will your children be able to see what games were like during your childhood, but they will get to play the games themselves.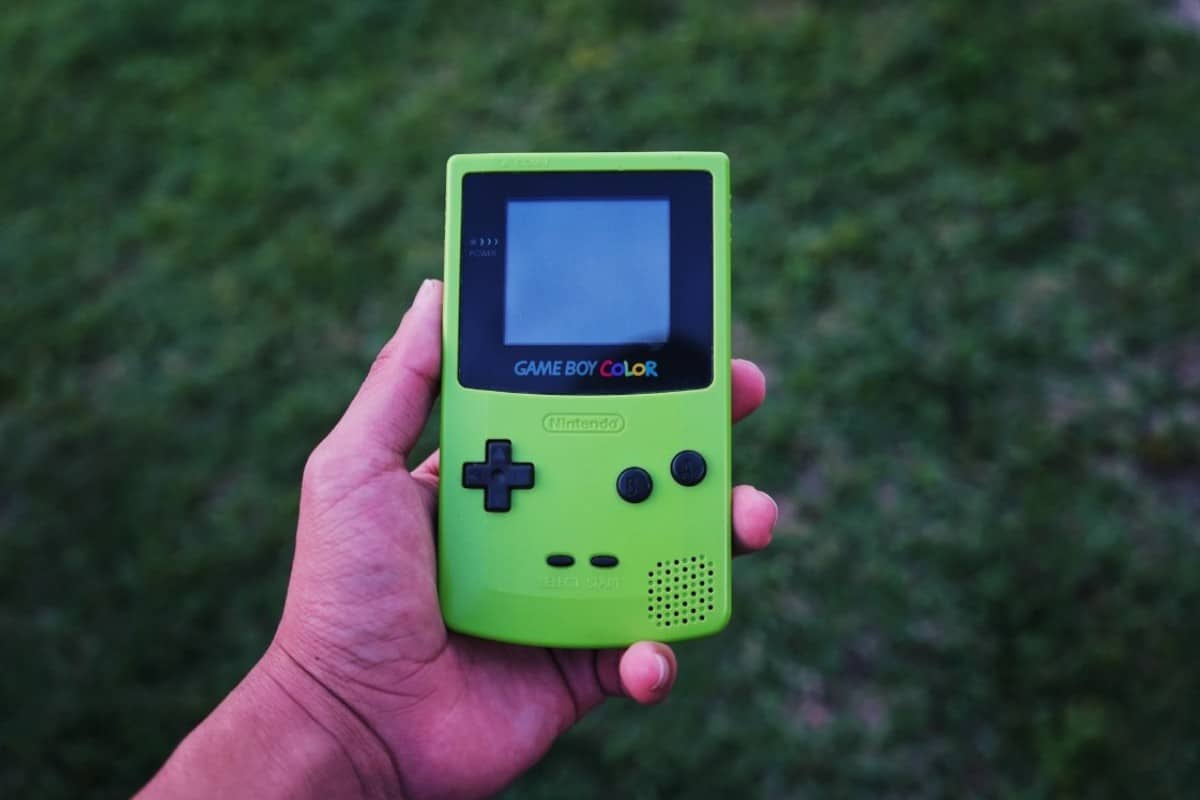 Image by Elias Castillo on Unsplash
2. iFly
Adrenaline junkies take note, this is the perfect thing for kids to do in Frisco. Instead of taking your kids skydiving, why not opt for the much-safer option indoors – which will keep mom happy too.
Make a reservation, head down to their state-of-the-art facility, and start flying. You'll have to go through a brief training session and then you'll be ready to go.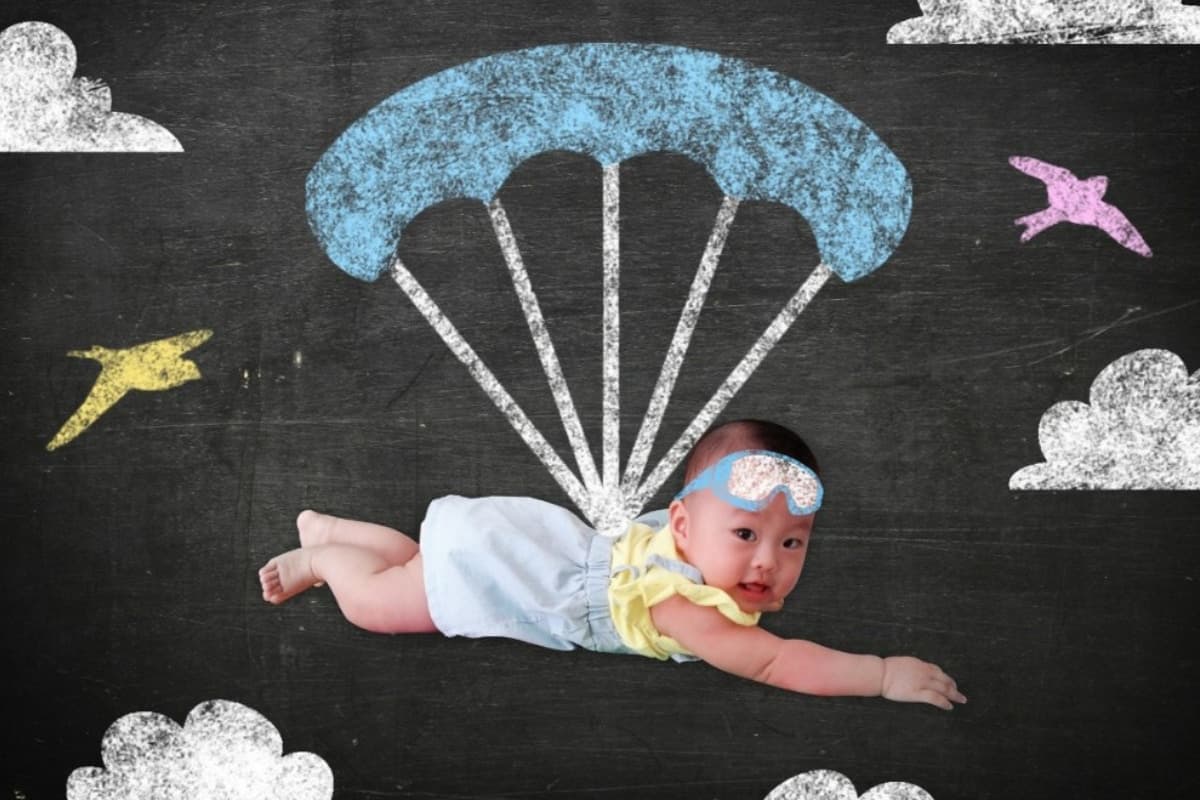 Image by Dung Dang on Pixabay.
3. Sci-Tech Discovery Center
Who says holidays can't be educational? At the Sci-Tech Discovery Center, your kids will be able to have a world of fun while learning about some seriously interesting science. This is an excellent place to experience some family fun in Frisco.
There are many permanent exhibits, but they also regularly bring in special temporary exhibits that are worth checking out. Spend your time playing with robotic kits and advanced electronics. You can even get creative by making your own 3D printed designs.
4. Strikz Bowling Alley & Entertainment Center
Are you looking for things to do in Frisco, Tx with kids? Then look no further than Strikz. This is not your average bowling alley. They have gone the extra mile ensuring you are comfortable, entertained, and have everything you and your kids will need.
There is also a state-of-the-art arcade, laser tag, and even billiards available. In between all this fun, stop at the Strikz Grill & Bar for all your food and drink needs. There are even HDTVs here if you want to watch a sports game while your kids have fun.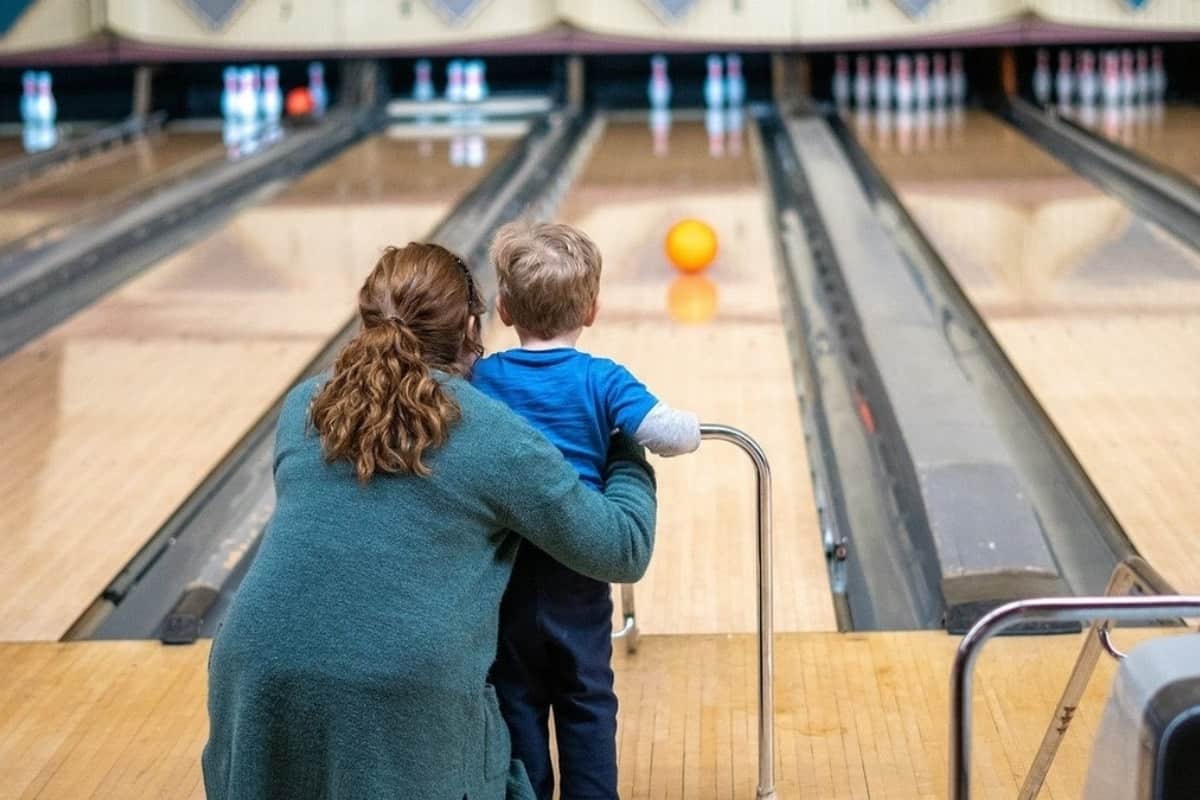 Image by Joshua Chaote on Pixabay.
5. Frisco Square Events
Frisco Square is one of the busiest parts of the city. This community-based area is a great place for gatherings and often has an exciting Frisco family fun event lined up. This is a great place to go if you're looking for free things to do in Frisco, TX.
6. Skate the Square
Although this is also located in Frisco Square, it is a permanent part of the city that is worth mentioning on its own. It is the only real ice rink that you'll find outdoors in the area and a great thing to do in Frisco, TX with kids.
No matter your age, there's something about ice skating that makes it a magical experience. It costs $15 per person, but make sure to call and book ahead of time to avoid disappointment.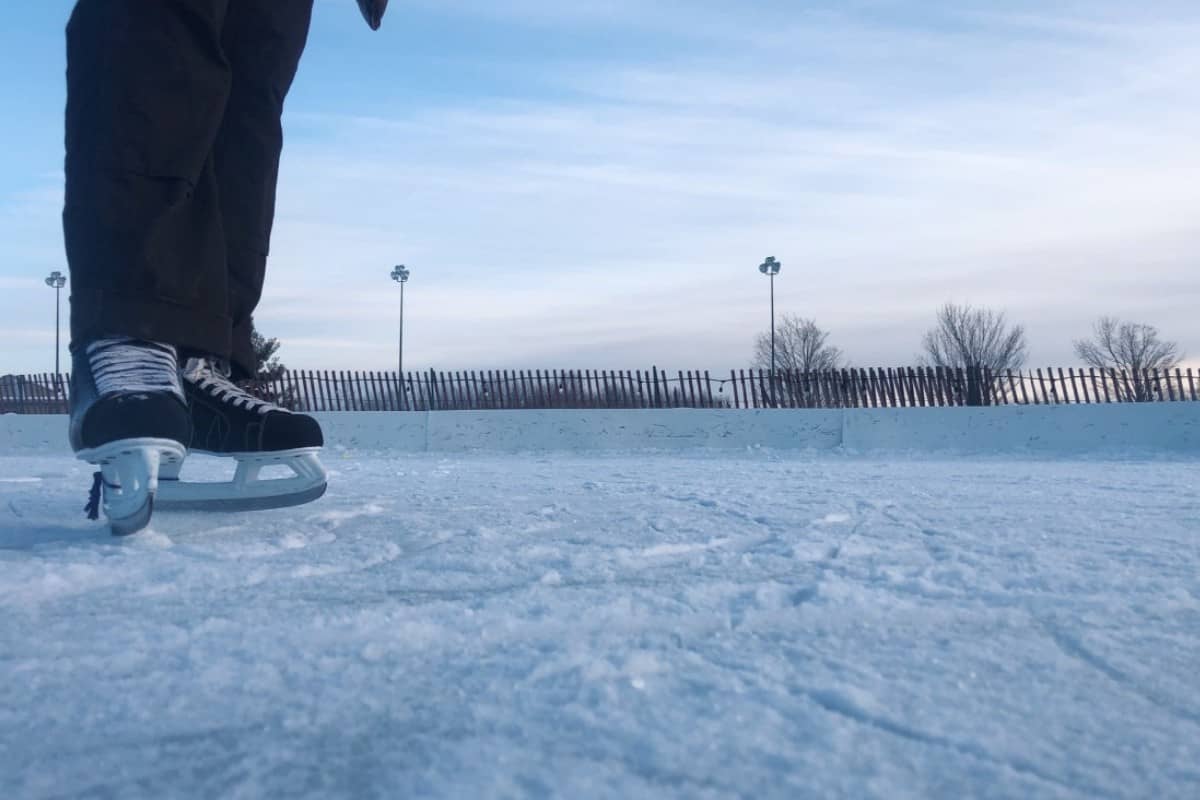 Image by Kinsley Holl on Unsplash.
7. Dr. Pepper Ballpark
What's more American than visiting a ballpark to watch a game of baseball. Bring your whole family along and savor this time-honored tradition. During summer, you'll find a game taking place almost every night.
One of the most unique parts of this ballpark is the inclusion of a lazy river. What was once a pool, has been converted into a 140m flowing water attraction. This is a fun thing to do It can be accessed by the whole family and is a great way to experience the baseball game while escaping the Texas heat.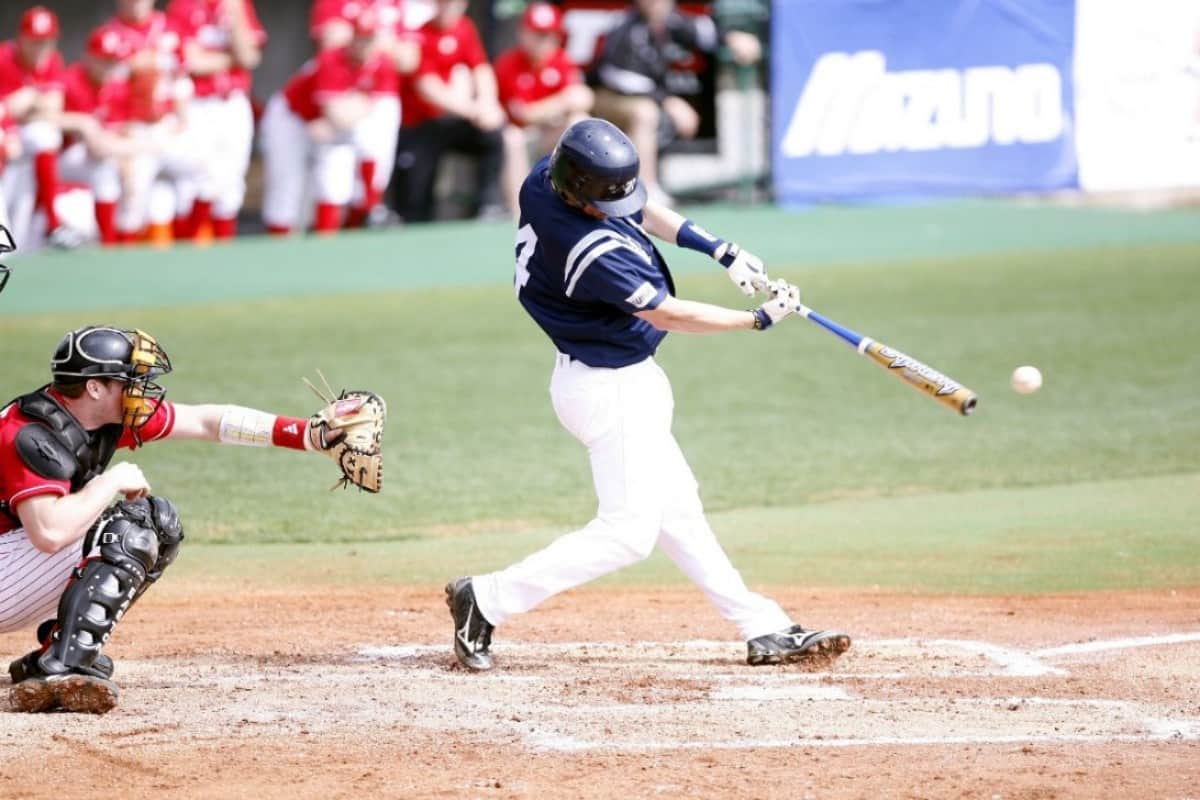 Image by Keith Johnston on Pixabay.
Frisco, Tx Activities for the Whole Family
Now that you've gotten a taste of the many amazing things to do in Frisco today, you're ready to bring the whole family together. This city is a great combination of community, city life, and outdoor activities. We hope you enjoy your time here and that you create many great family memories.