If you're visiting the city of Frisco, Tx, you absolutely must explore all the fantastic Things to do in Frisco Square, a neighborhood offering the best of both worlds. Looking for more adventure check out Things To Do In Frisco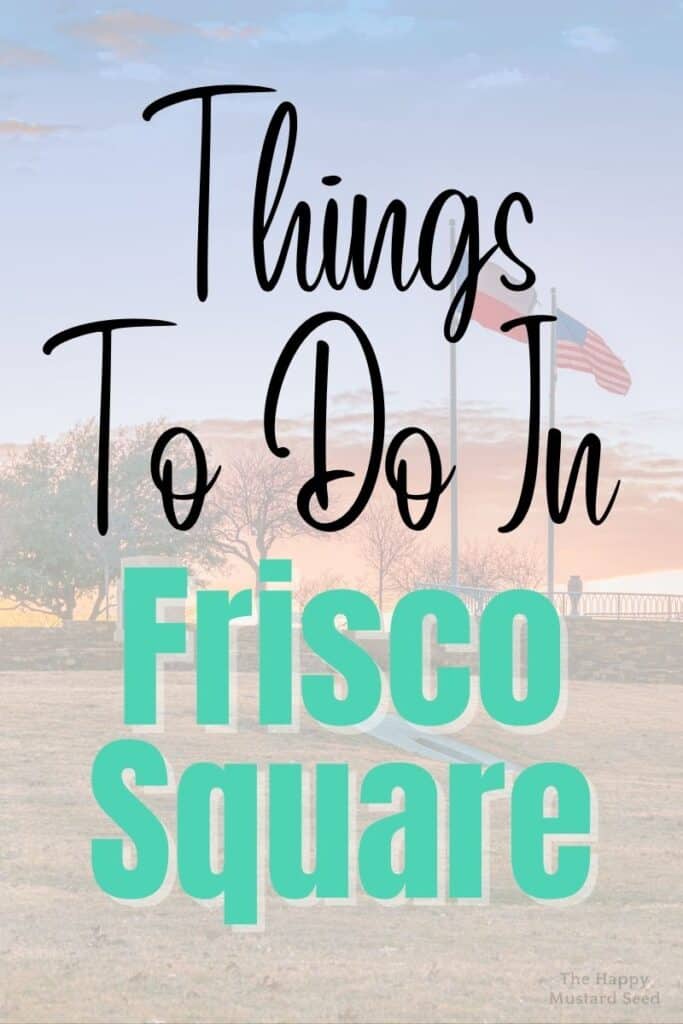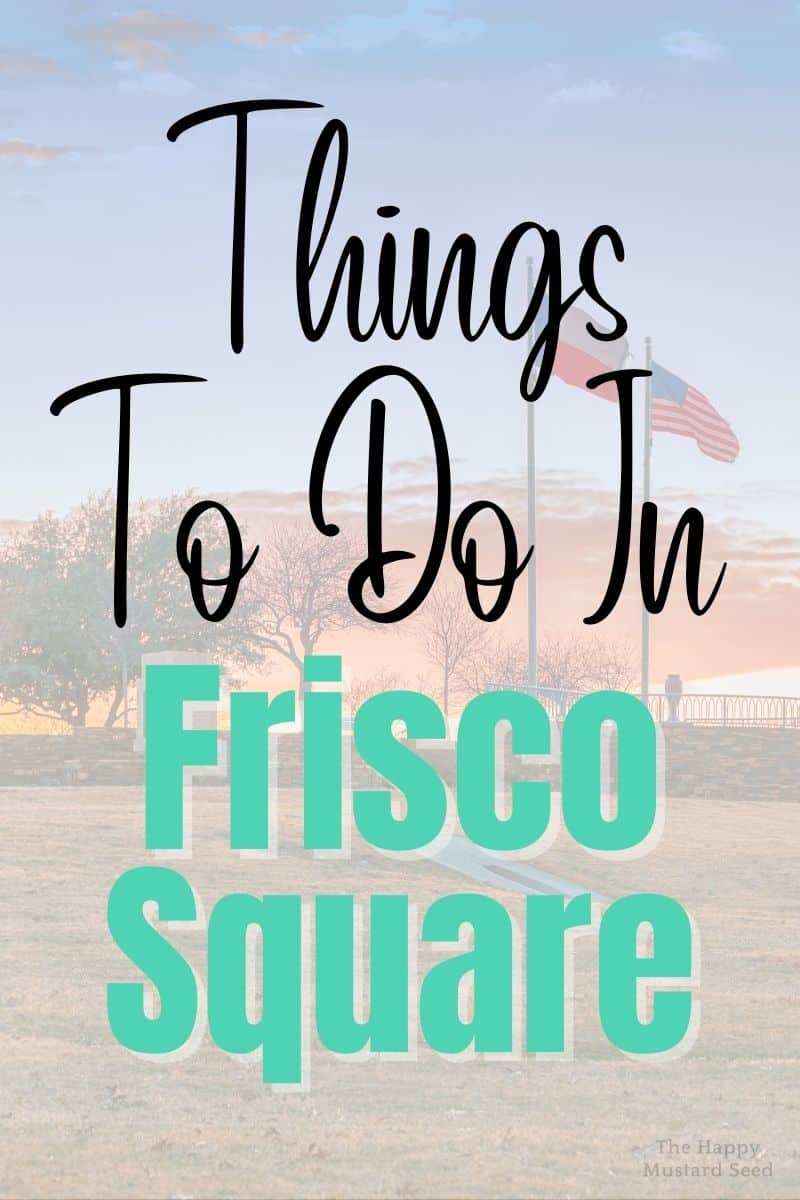 This post contains affiliate links, some of which may be Amazon links which means I receive a commission, at no extra cost to you, if you make a purchase using this link. Thank you!
It has its own quiet charm but is only 30 minutes north of downtown Dallas, and is home to plenty of bustling big-city life.
Here, you'll find boutique shops, delectable restaurants, and plenty of entertaining attractions for the whole family.
Things To Do In Downtown Frisco Square
This neighborhood in Frisco's downtown area is filled with fun activities to do. From educational to entertaining experiences, this neighborhood in Frisco's downtown area is filled with exciting activities.
If you're planning on staying in the city for a bit longer, be sure to check out all the other fun things to do in Frisco.
Frisco Heritage Museum
Step back in time and experience the small town of Frisco, Texas several decades ago. This historical park is a living village consisting of old homes, a schoolhouse, a blacksmith's shop, Lebanon Church, as well as an early 1900s steam train and caboose.
Here, you'll learn the history of how the Frisco community grew from a quick stop for pioneers along the Shawnee Trail to the fast-growing city that it is today.
Cinemark Theatre In Frisco Square
Looking for entertainment that you and your kids will enjoy? Well, the Cinemark Theatre in Frisco Square is just the place for you. Enjoy the latest films on the big screen while devouring popcorn and your favorite movie snacks.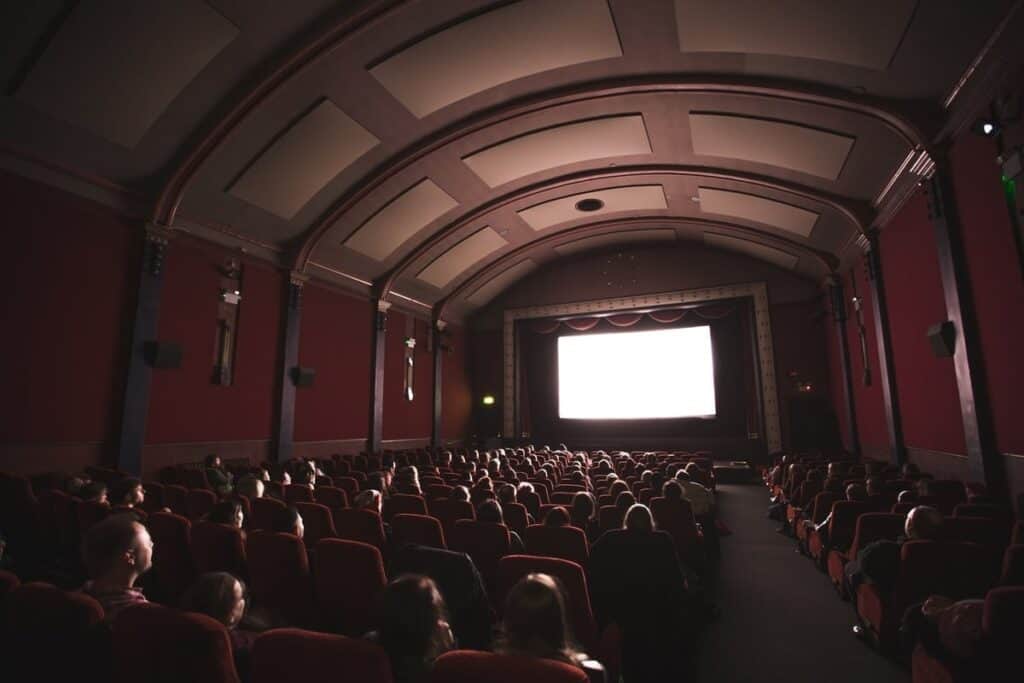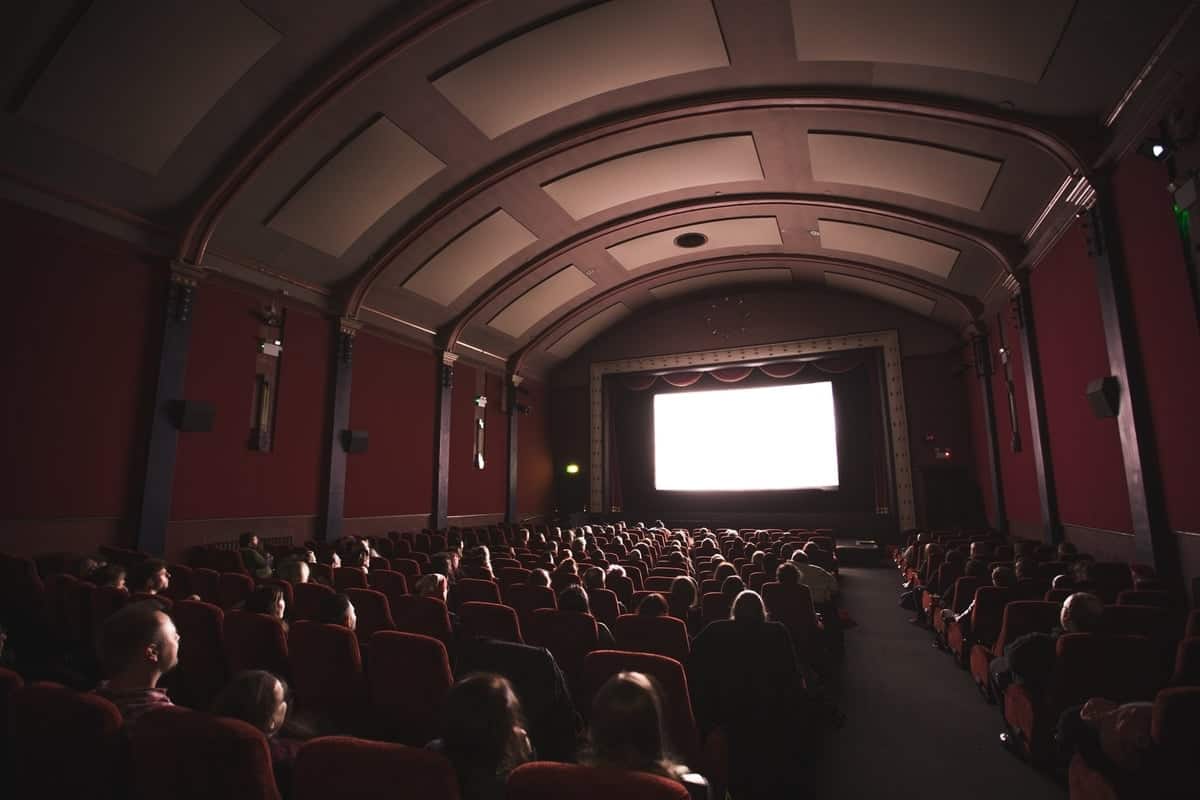 Dallas Conservatory Of Frisco Square
Located in downtown Frisco Square, the Dallas Conservatory is a place of arts and culture. The conservatory offers a variety of classes for all ages to take part in. It also hosts several performances throughout the year – take a look at their website to see what events are coming up.
National Soccer Hall Of Fame
You'll find this incredible museum just over the main street of Frisco Square. This soccer-themed hall has combined virtual reality, facial recognition, and other technologies to create a unique and memorable experience.
Take part in soccer game challenges and drills, view the amazing displays or even design a personalized soccer scarf. Behind this honorary institution, you can visit the Toyota Stadium which often hosts the FC Dallas league.
Frisco Public Library
Bookworms will love the Frisco Public Library, fully stocked with books for kids, teens, and adults. For those wanting to check their work emails, you can take advantage of the library's free wifi.
Events In Frisco Square
Frisco Square hosts several annual events that allow both residents and tourists to come together in the park and enjoy a memorable, shared experience.
Frisco Christmas In The Square
The annual Frisco Square Christmas event is held from the end of November to early January and attracts around 750,000 visitors each year. There are pastimes such as ice skating, visits with Santa, and horse carriage rides. However, the highlight of this event is the vibrant Frisco Square Christmas lights.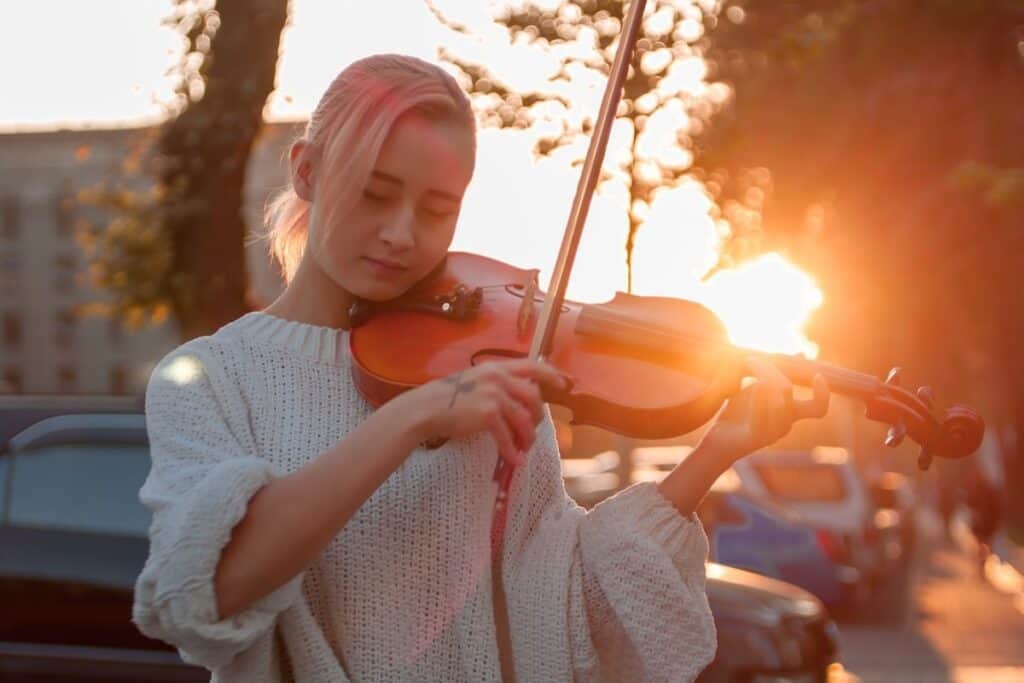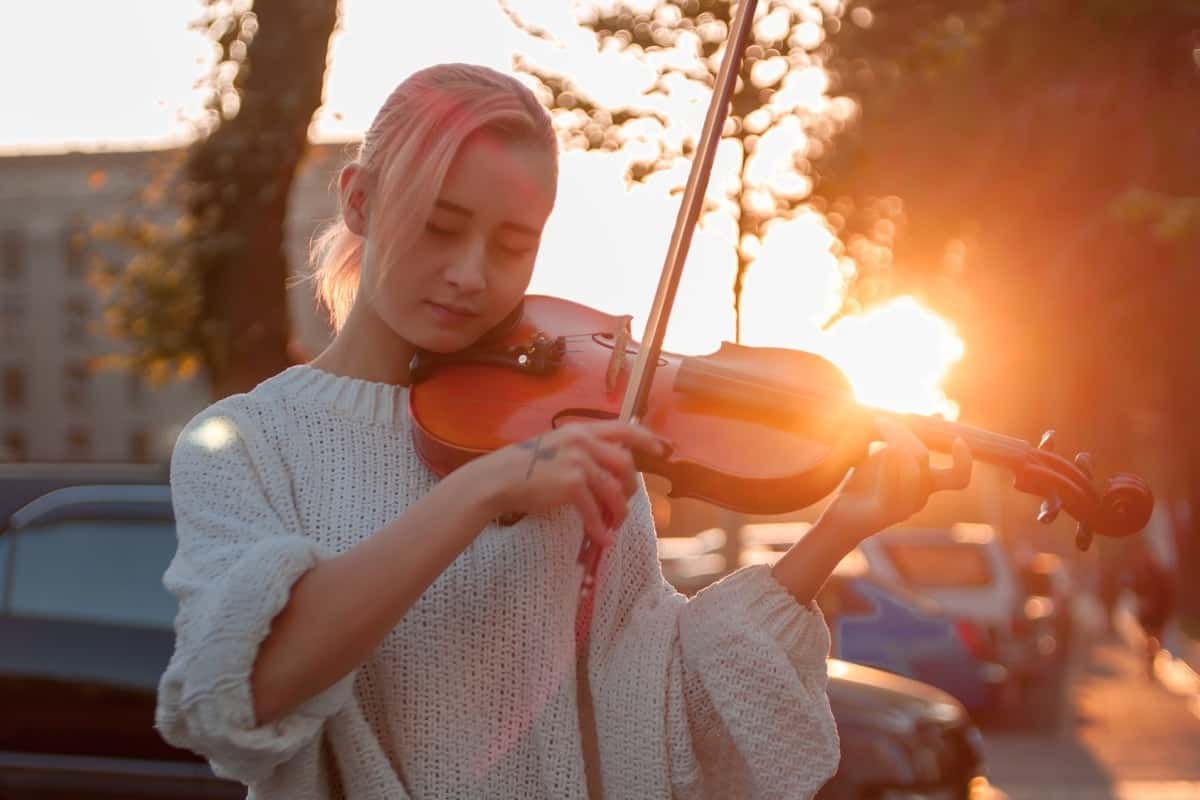 Music In The Square
This event takes place on the grassy lawns of Simpson Plaza in Frisco Square during the summer months. You can enjoy a picnic while listening to musical performances by musicians from Frisco and the surrounding area. And best of all – entrance is free!
Art In The Square
During the spring, visitors can come to admire the works of local artists at Art in the Square. You'll also get to enjoy musical performances and delicious food.
Attractions Near Frisco Square
While Frisco Square boasts many things to do, there are also several attractions in and around the town of Frisco, Tx. Here are some of the not-to-be-missed options.
Sci-Tech Discovery Center
Texas Sculpture Garden
Dr. Pepper Ballpark and its Lazy River
Stonebriar Centre
Ready To Explore Frisco's Downtown Square?
This quiet neighborhood offers visitors an amazing shopping experience, family-friendly things to do, and hosts several events for you to enjoy.
When you're not enjoying the fun attractions and activities to do in Frisco Square, be sure to take a look at some of the cool restaurants in the Frisco area.