Follow my blog with Bloglovin
Elderberry gummies are an effective way to get much needed daily vitamins in for you and your family.
This is a paid review from Mom's Meet (MomsMeet.com). I received the product for free for this review. However I am sharing my honest review of me and my family using the product over the last 11 months. All opinions are my own. This page may contain affiliate links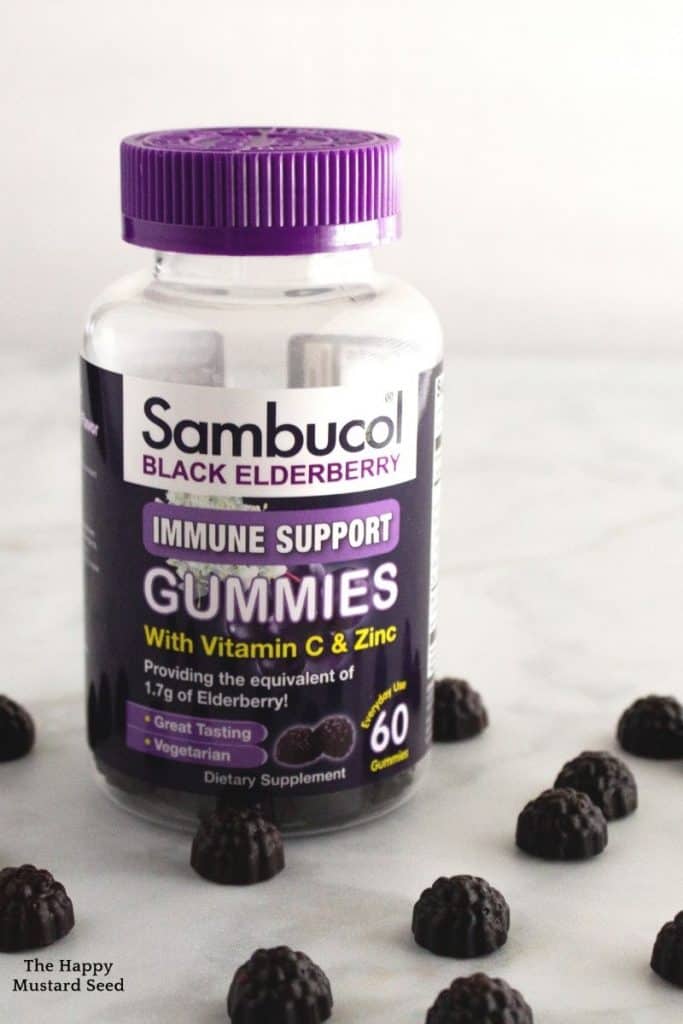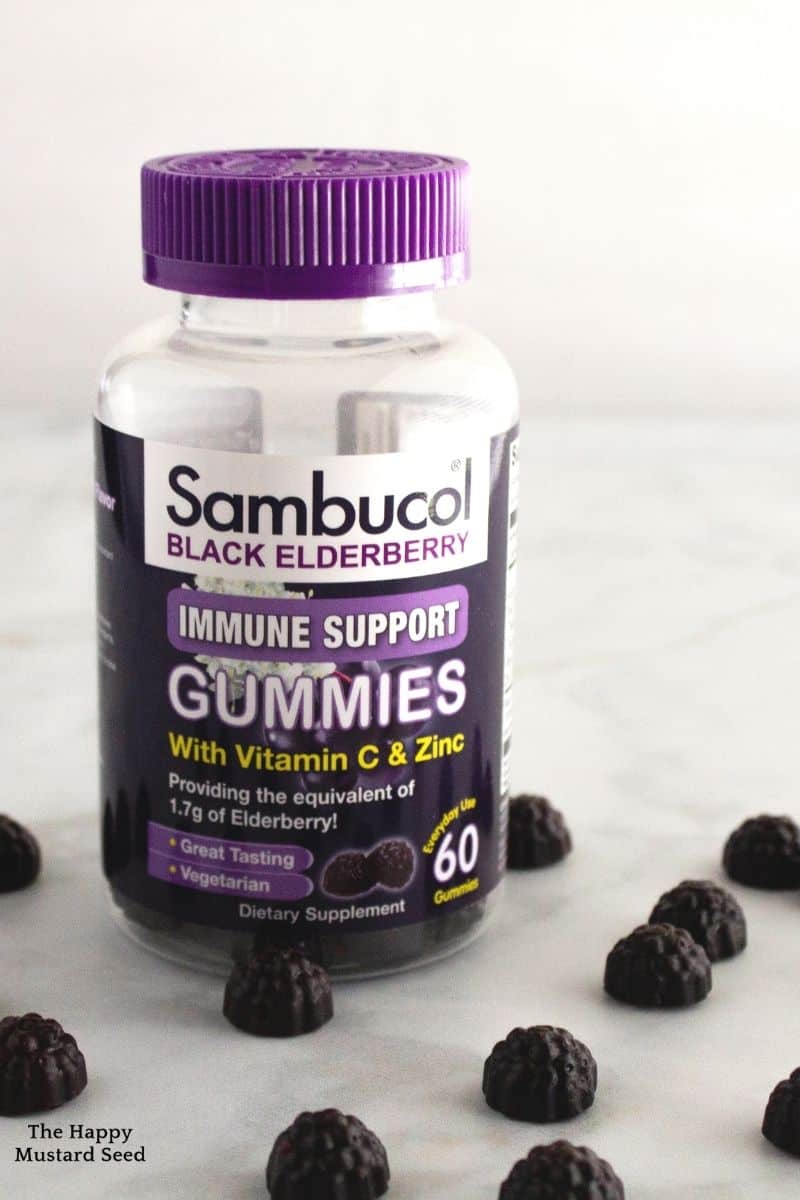 What is black elderberry?
While elderberry is a plant it is often used for medicinal purposes. It dates back to ancient Egypt and was used by many to create natural medicine. Everything from the bark, leaves, root, flowers and berries are used.
Hippocrates, the father of modern medicine, said that he thought that elderberry was like a medicine chest. Due to the fact that elderberry seemed to have a use in all sorts of medical situations.
Benefits of Elderberry
As I mentioned, elderberry dates back to ancient Egypt and is
My family and I have been using the Sambucol Black Elderberry gummies for well over a year and I can say that we all feel really good.
Can you take elderberry everyday?
Yes. According to the label instructions this is a gummy that can be taken daily. Taking the sambucol gummies are a great way to get in your daily antioxidants because the gummies offer a natural immune support and can be used for daily vitamin c and zinc as well.
What's inside?
I am always concerned with the amount of sugar that is in vitamins today. One thing that I liked about these is that they are sweetened with pure cane sugar, only 1 gram per gummy. This means that it is not processed or refined. The gummies have no artificial flavors or colors and are gluten, nut, soy, dairy and egg free.