The charming town of Frisco is a mere 30-minute drive from the buzzing city of Della, Texas. And in real Texan fashion, the city has some banging restaurants, with Didi's in Downtown Frisco standing out from the rest. You can also visit our page for more Things To Do In Frisco too.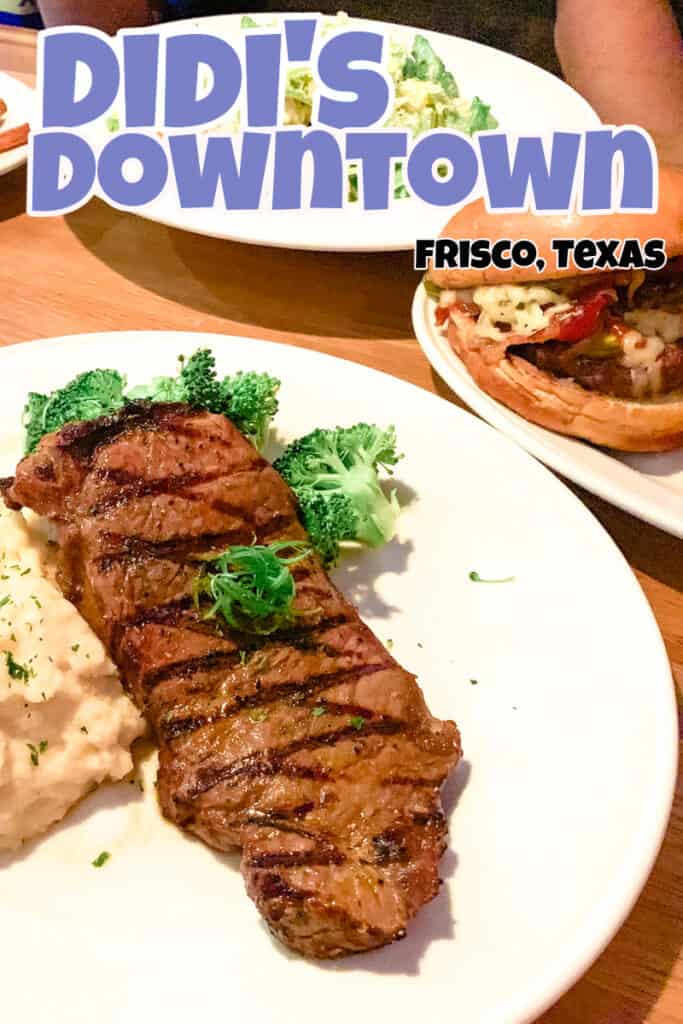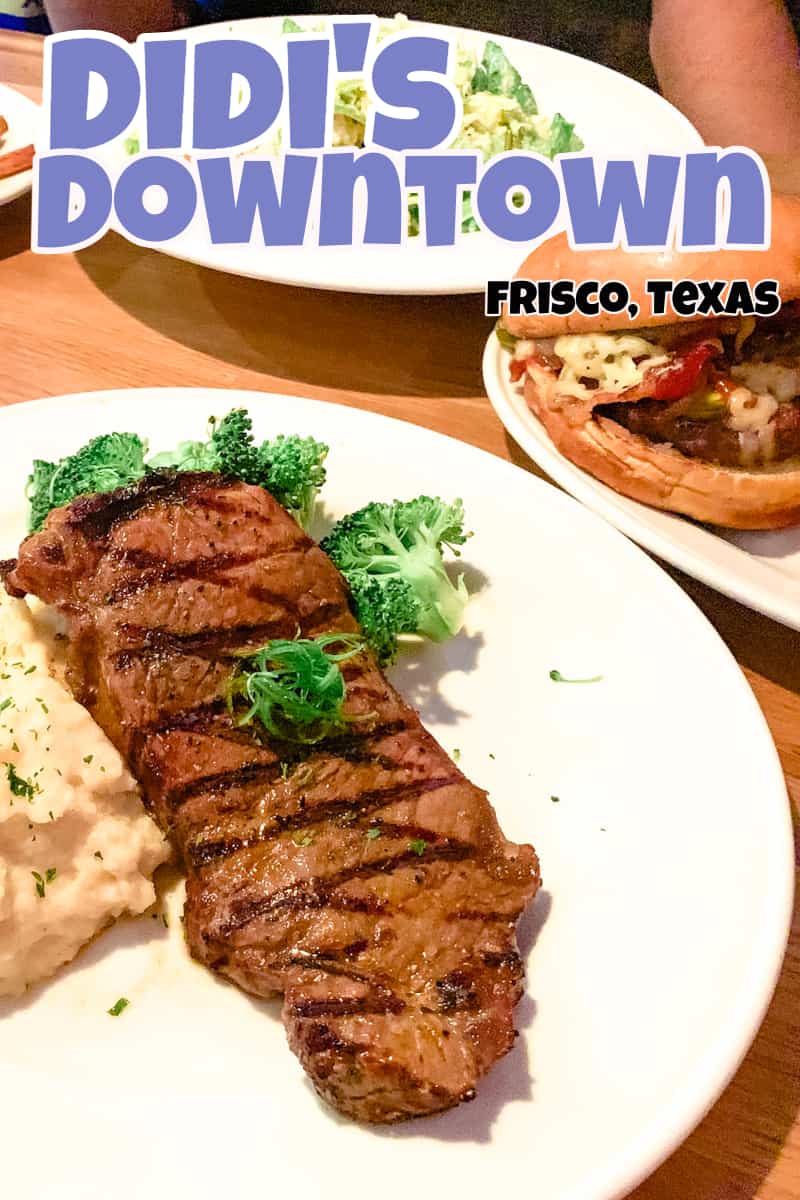 Just because you don't live in or near Frisco, doesn't mean you can't indulge in one of their delectable burgers or their famous fudge pie. Frisco and its surrounding areas have some wonderful attractions, making it an awesome destination for a road trip.
Discover the vibey restaurant of Didi's during your family road trip, or take a quick drive from Dallas and be rewarded with mouth-watering fish and chips or meatloaf.
Didi's Restaurant: A Treat for the Whole Family
Situated in the heart of the town (7210 Main St), Didi's has the ability to transport you to its own little world. As soon as you arrive you'll feel as though you've found your home away from home.
You can expect to be greeted with Southern charm and hospitality at Didi's.
Didi's features a beautiful patio for feasting on incredible meals and listening to live music – with Friday and Saturday being particularly vibey.
With the owner and chef, Scott Hoffner, being a personal chef to star athletes, you know the food is going to be downright delicious.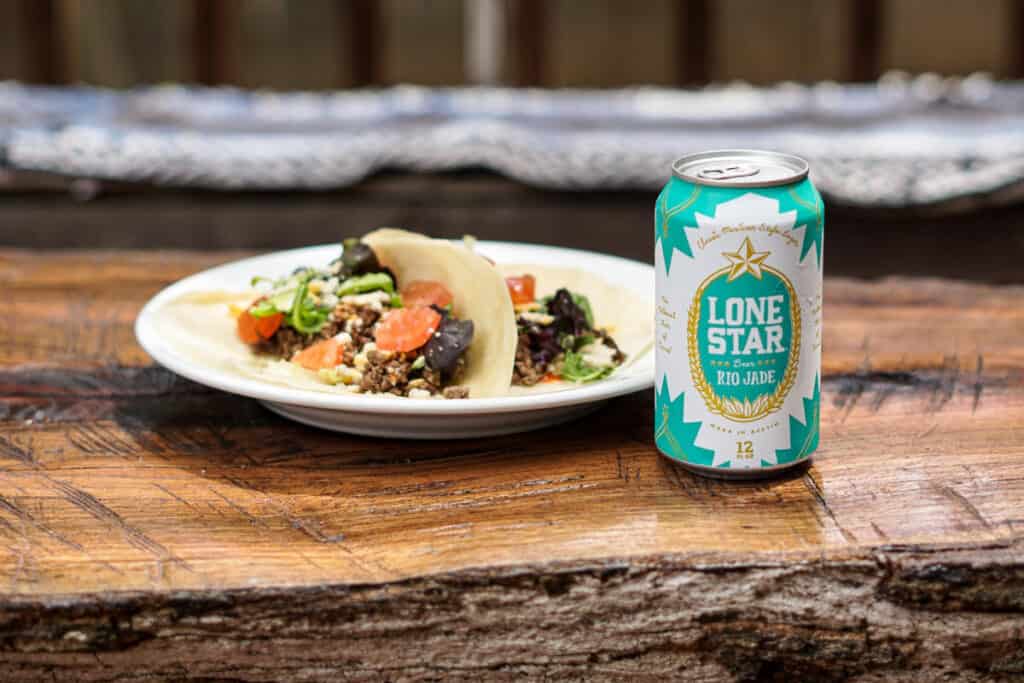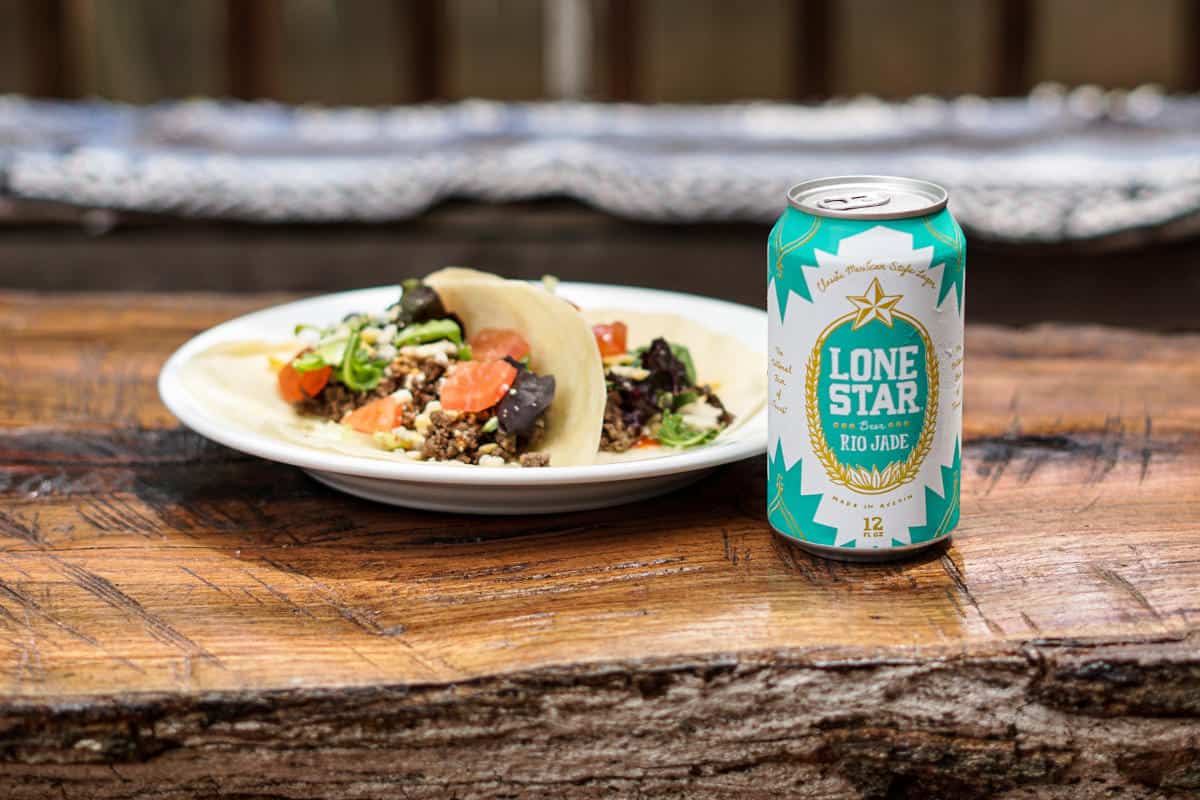 Image by Thomas Park, Unsplash
Yummy Treats You Can Expect to Find on Didi's Menu
Didi's Downtown restaurant is brilliant to visit for lunch or dinner, with Sundays also having the option of brunch.
Sunday brunch is all about treating yourself – plus is a great place to fuel yourself up for a long journey on the road. Chicken fried steak and eggs or a Philly cheesesteak omelet are just some of the tasty options.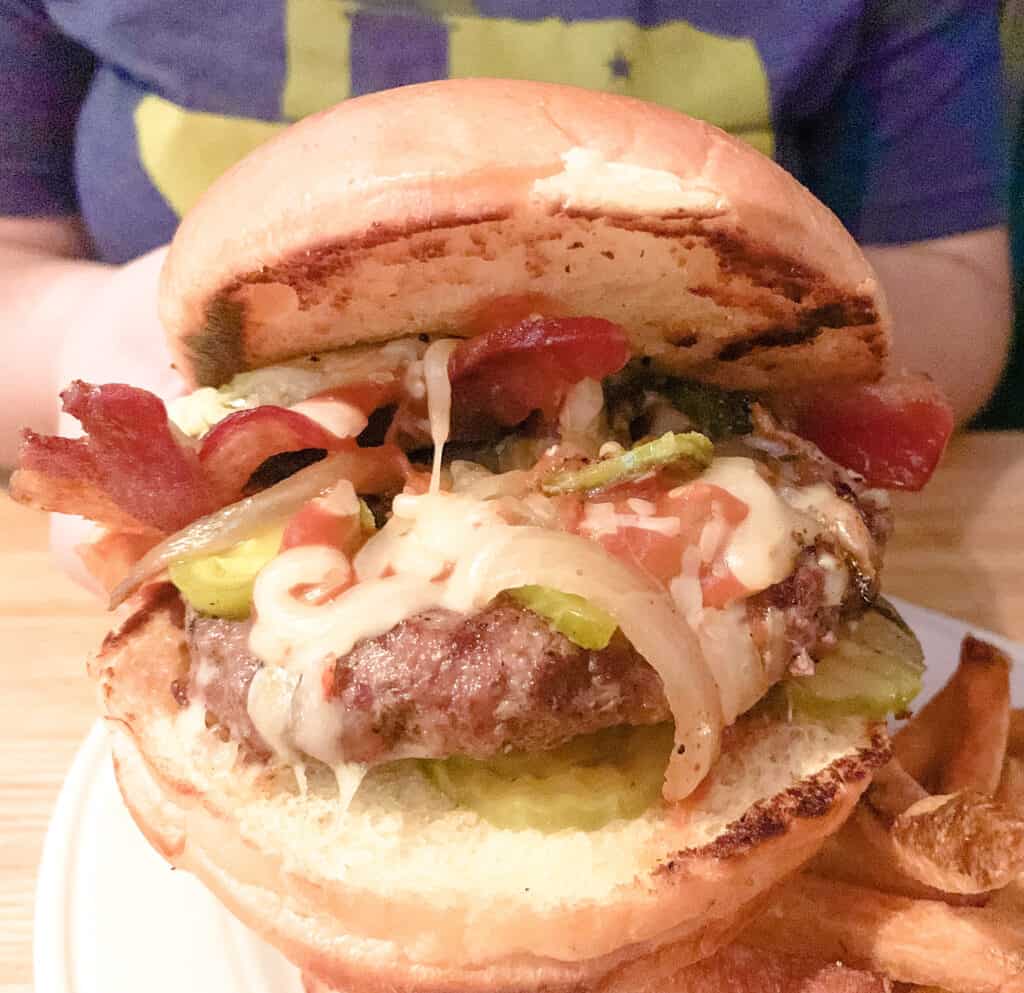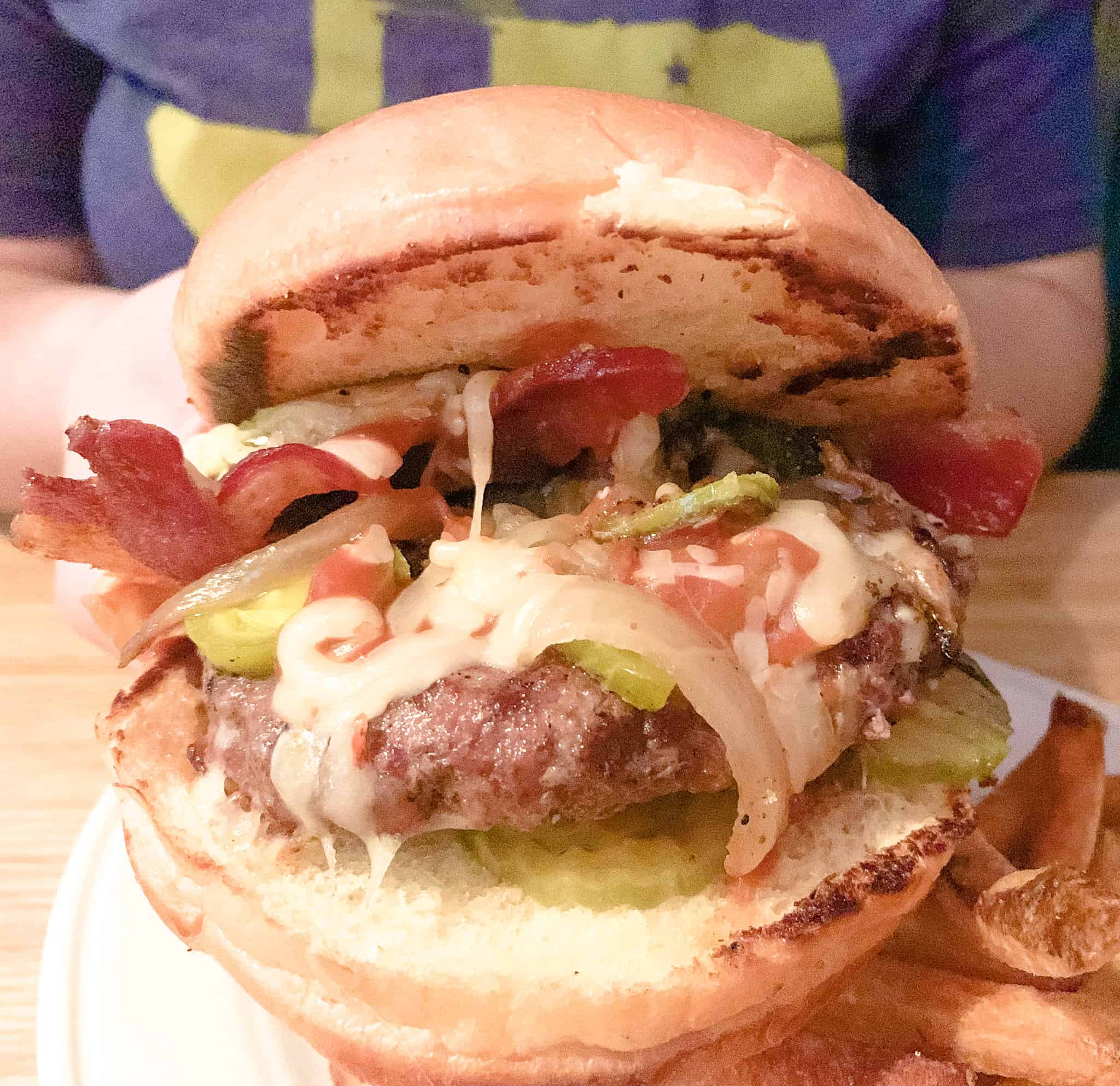 For dinner, start the night out with some smothered fries and Texas chili. Mains might tickle your fancy, with options of a jalapeno BBQ burger with smoked bacon and a homemade sauce or blackened catfish with mashed potatoes.
Being a family-friendly place, their kid's menu features baked cod, hot dogs, mac and cheese, and chicken tenders. Of course, kiddies' cheese hamburgers are always an option. Kids' meals are priced at just $7 and come served with hand-cut french fries or salad.
Visiting Didi's Frisco During Your Road Trip
Texas is an iconic road trip destination and provides opportunities for all kinds of travelers. Chances are, if you're traveling with kids, you're not going too far. Stopping at Didi's Downtown on Main St. Frisco is a great middle-ground as it's not too remote.
Let's take a look at all the need-to-knows about this laid-back restaurant.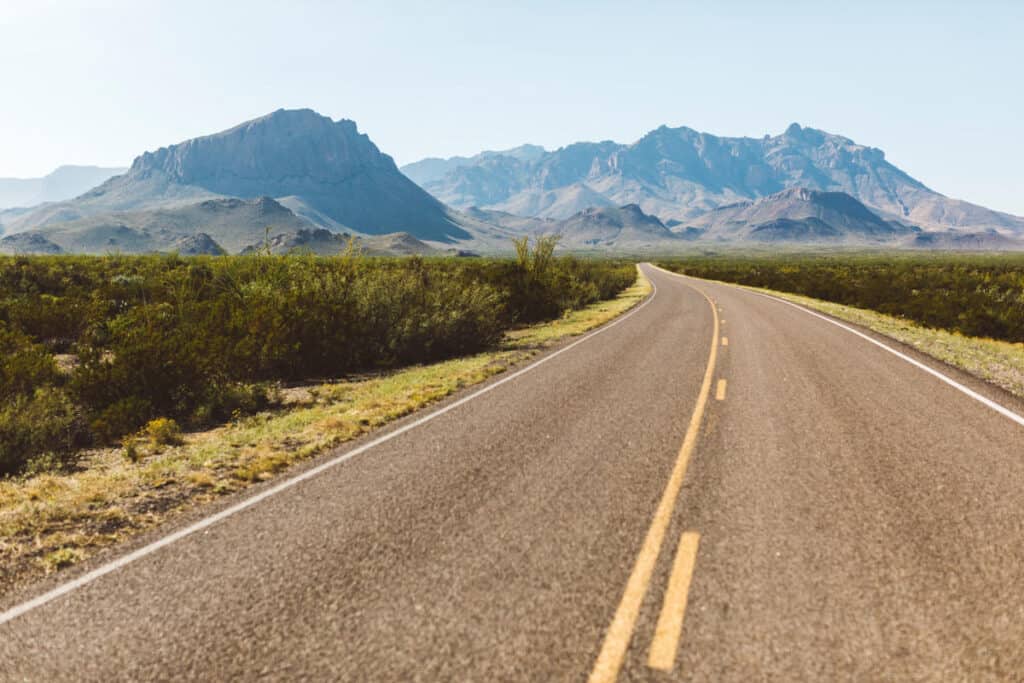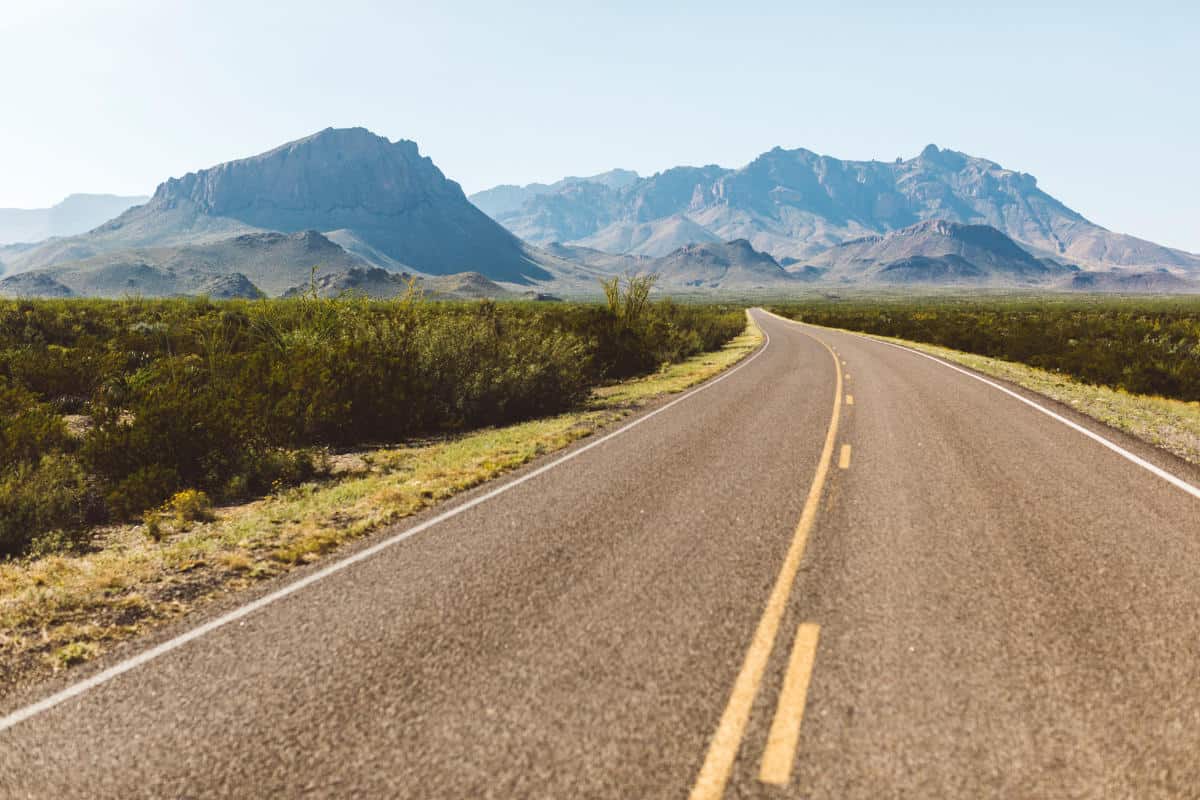 Image by Freddie Marriage, Unsplash
Does Didi's Downtown Have Outdoor Seating?
If you're road tripping around the states, the idea of sitting outside enjoying the Texan warmth sounds magical. Didi's has plenty of outdoor seating, with many of the tables sitting beneath tall trees.
Traveling in the colder months? No problem; the outside area is kitted out with heaters and plastic windbreakers to protect you from the chill.
Does Didi's Downtown Offer Delivery or Takeout?
If you're on the move, you don't have to miss out on the chance to tuck into one of the restaurant specialties. Pick up some french fries, a chicken cheeseburger, or a chili patty to enjoy on the road.
For younger kids on road trips, a snack tray comes in handy when it comes to keeping things crumb-free.
Didi's Hours
The business is closed on Mondays and Tuesdays. On Wednesdays and Thursdays, they're open from 12 pm – 9 pm.
Their Friday and Saturday hours are 11:30 am – 10 pm. You can grab brunch on Sundays from 11 am and it's open until 7:30 pm.
While planning your visit to the restaurant, keep their event schedule on hand.
Top tip: During weekends, reservations will help avoid disappointment.
Ready to Hop in the Car to Visit Downtown Frisco, TX?
Reviews rave about the friendly faces and mouthwatering food served at Didi's. No matter where you're situated in Texas, don't let it stop you from road tripping to the idyllic town of Frisco.
Bring along your friends and family and spend the night chatting away on the lovely balcony while drinking good beer and eating even better tacos. We hope you enjoy your time at one of the top restaurants in Frisco!