A new restaurant is in town! And if you like Korean food, or would like to try it, Oseyo will be your place to check out. Located in East Austin and as its own parking.
Oseyo means "Welcome to my home" and a good fit for the food served. Family recipes from Lynn Miller's mother with a touch of something special from Chef Mike Diaz.
So we decided to take our kids to try one of the latest places to open in East Austin and found that it was busy. Very busy on opening night. Which is always a good sign in our book.
We had a variety of food, however I can say that my son ate most of the bulgogi before we could blink twice.
This post may contain affiliate links and we may earn compensation when you click on the links at no additional cost to you.
THIS POST IS HOSTED BY OSEYO, ALL OPINIONS ARE ALL OUR OWN
Bossam
Bossam
slow roasted pork belly served with a scallion salad, soybean-paste dipping sauce, and perilla leaves
Ddukbokki
rice cakes and seasonal vegetables sautéed in a sweet and spicy chili sauce
Dolsot Bibimbap – Served in a hot stone bowl. Mixed rice that gets crispy on the bottom with assorted
seasonal veggies, bulgogi, fried egg and gochujong sauce
Soondubu Jigae – silken tofu with kimchi in a savory seafood broth
Bulgogi – thinly sliced marinated ribeye. Served with assorted leafy greans, perilla leave, sesame
oil with salt, soybean/chili paste dipping sauces.
Banchans – spinach, pickled cabbage, Cucumber kimchi, bean sprouts, and kimchi
Korea Town (II) – pairs perfectly with Korean Food
West 52 Soju Lapsang tea syrup, applewood smoked sea salt, lemon
1628 E Cesar Chavez, Austin, Texas 78702
512-368-5700
Opens at 4pm (current times, will be open day hours in the future)
Let's continue the conversation on Instagram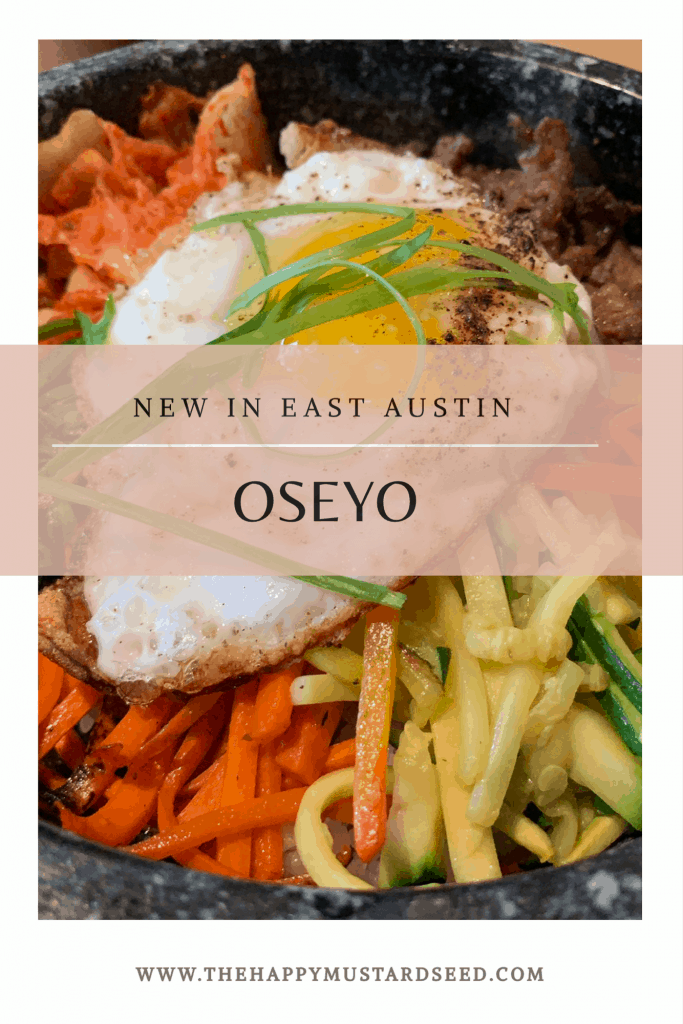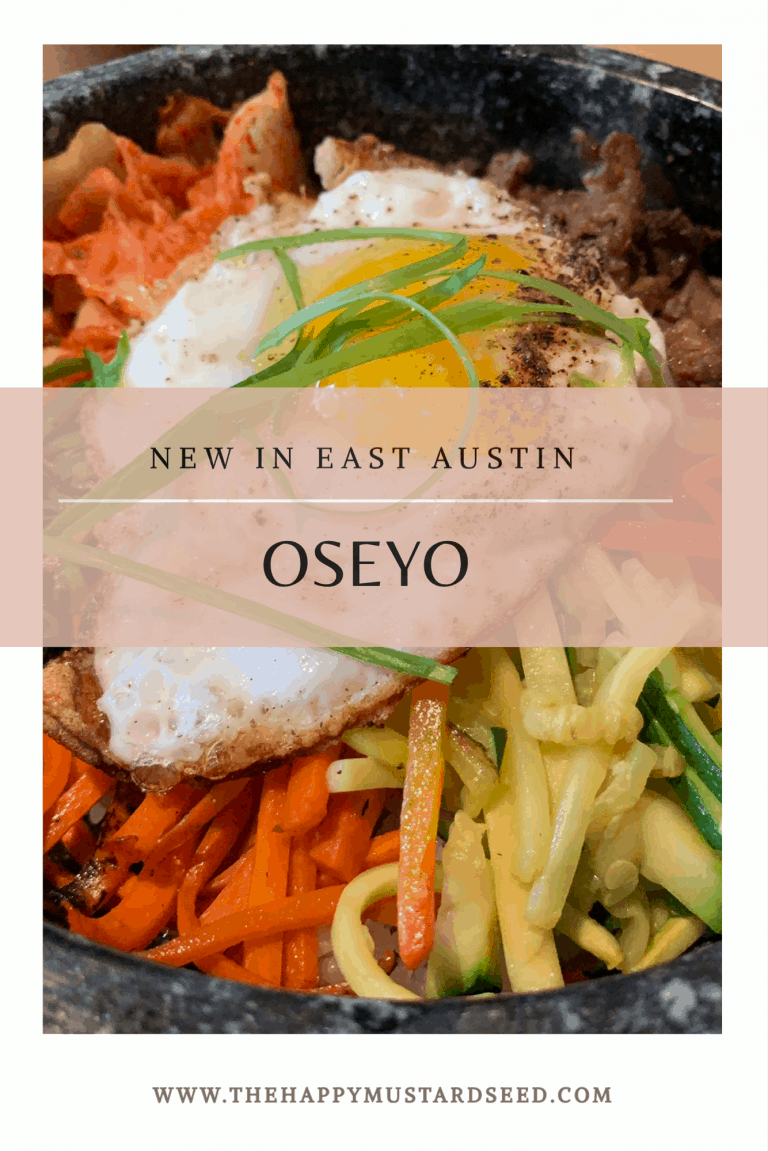 For More Food: