If you have ever made chicken and salad and wondered What To Serve With Chicken Salad, I am here to help answer that question. Looking for different ways to make a Chicken Salad Recipe, take a look at these delicious recipes.
Whether you are making chicken salad sandwiches, to place on top of a green salad, or making a pasta salad with chicken salad tossed in. These delicious sides make a perfect pairing.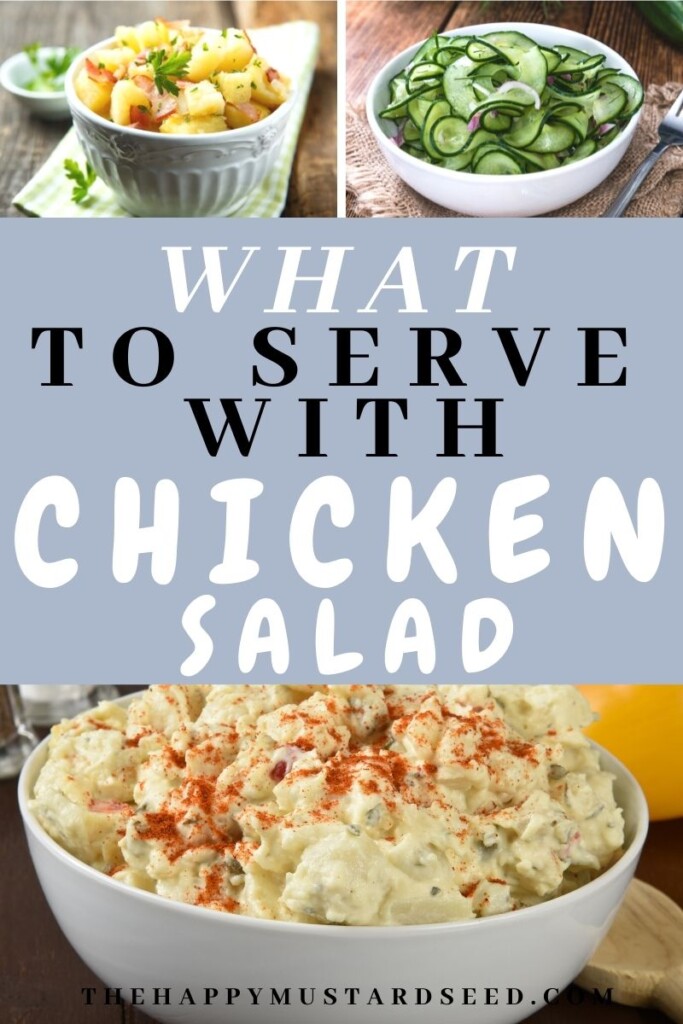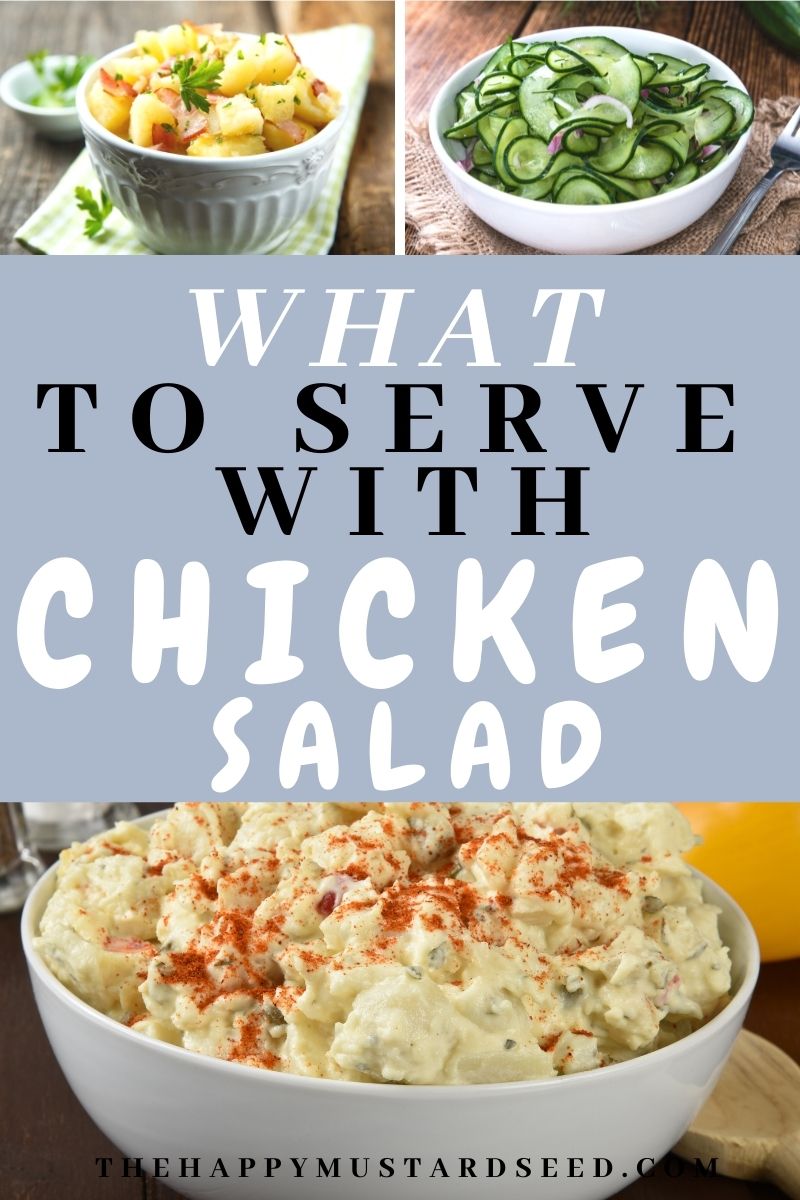 This post contains affiliate links, some of which may be Amazon links which means I receive a commission, at no extra cost to you, if you make a purchase using this link. Thank you!
Making a classic chicken salad is a great way to use up any additional chicken breasts, rotisserie chicken, or leftover roast chicken.
We make chicken salad a lot in the warmer months, but we also keep it as a staple all year round. Having a good chicken salad is a great way to feed hungry people. It is versatile and can be made with different flavors, it is perfect because it is based on the things you love so there is no exact amount for anything.
Let's see what great additions you may find below.
Side Dishes That You Can Use to Make A Complete Meal
French Fries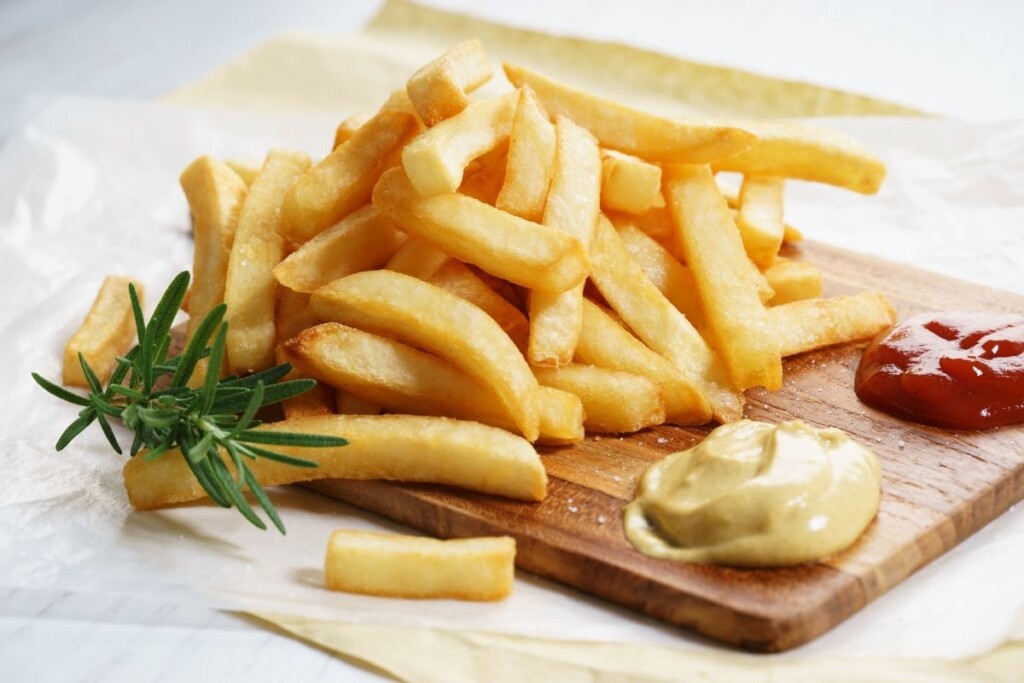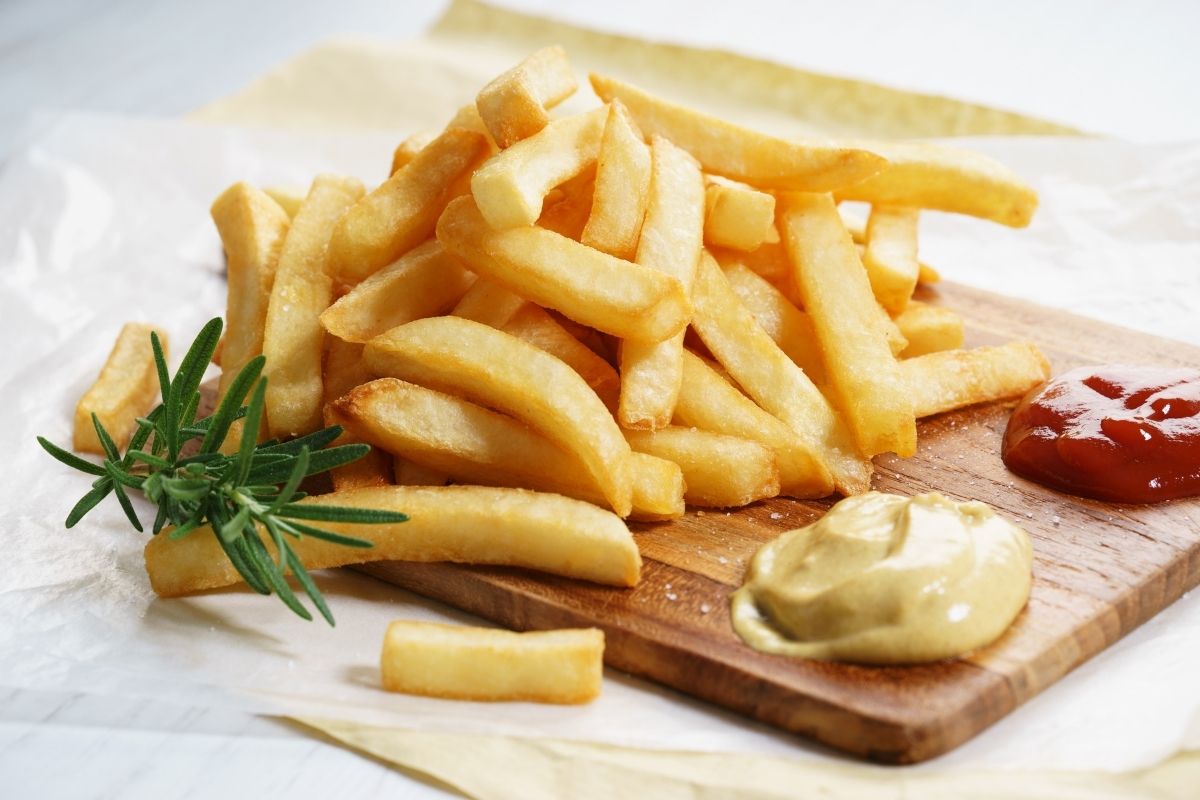 2. Salty Potato Chips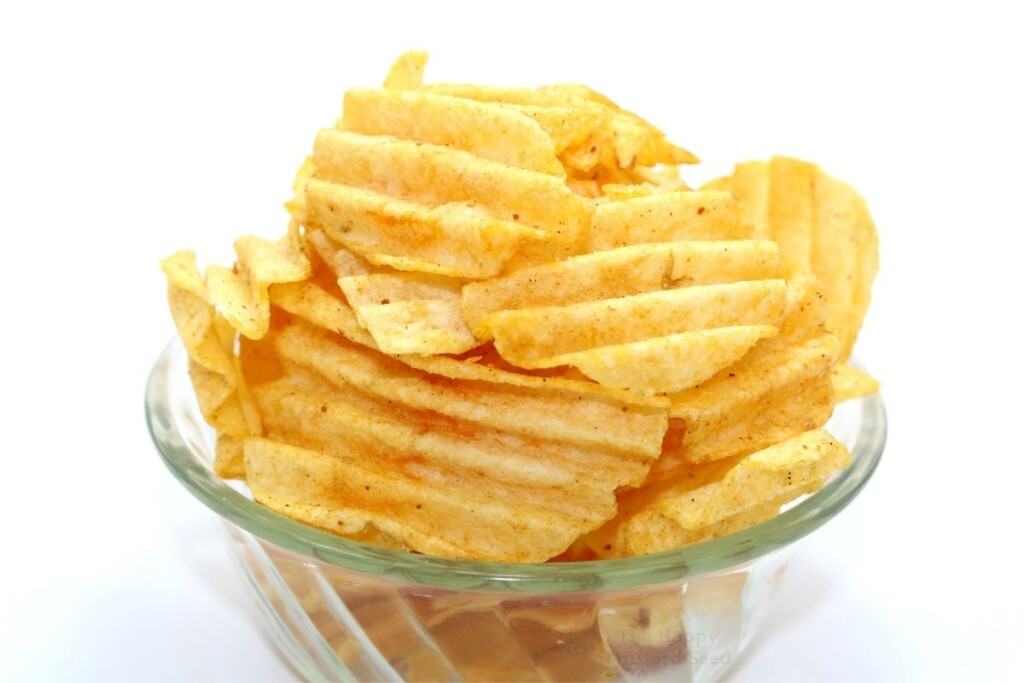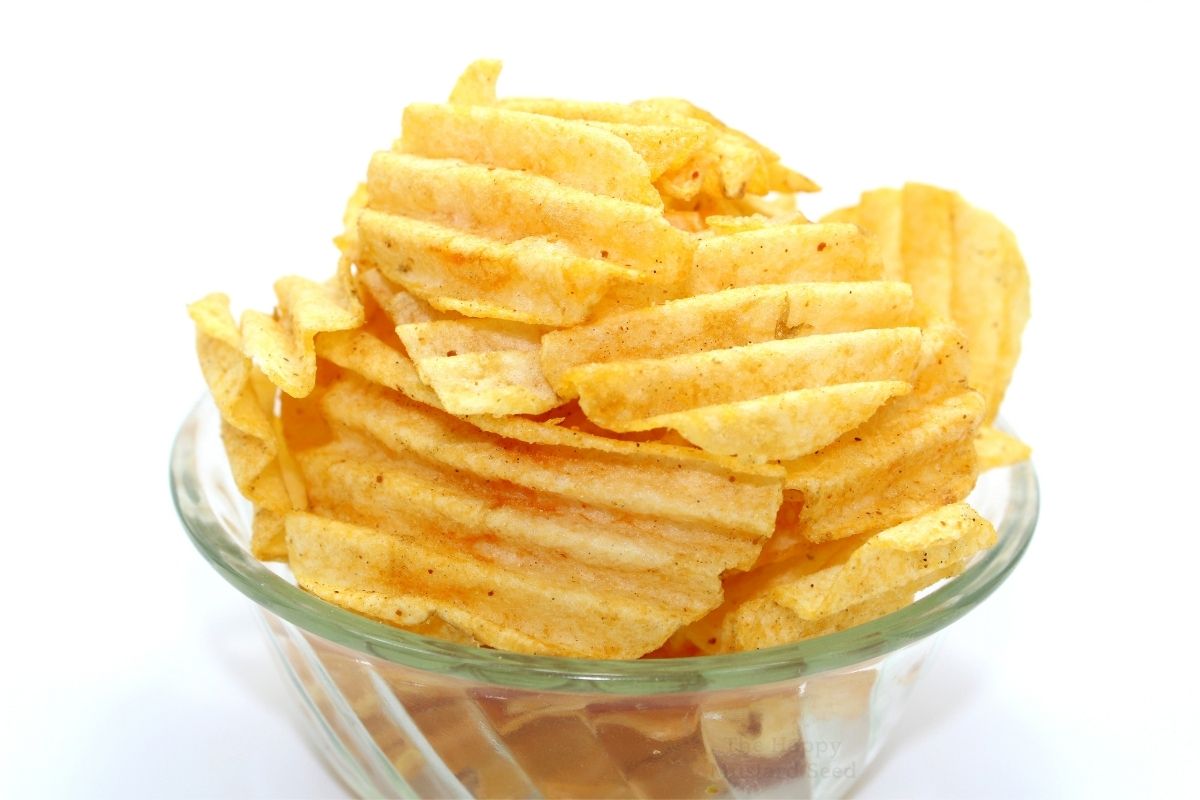 3. Potato Soup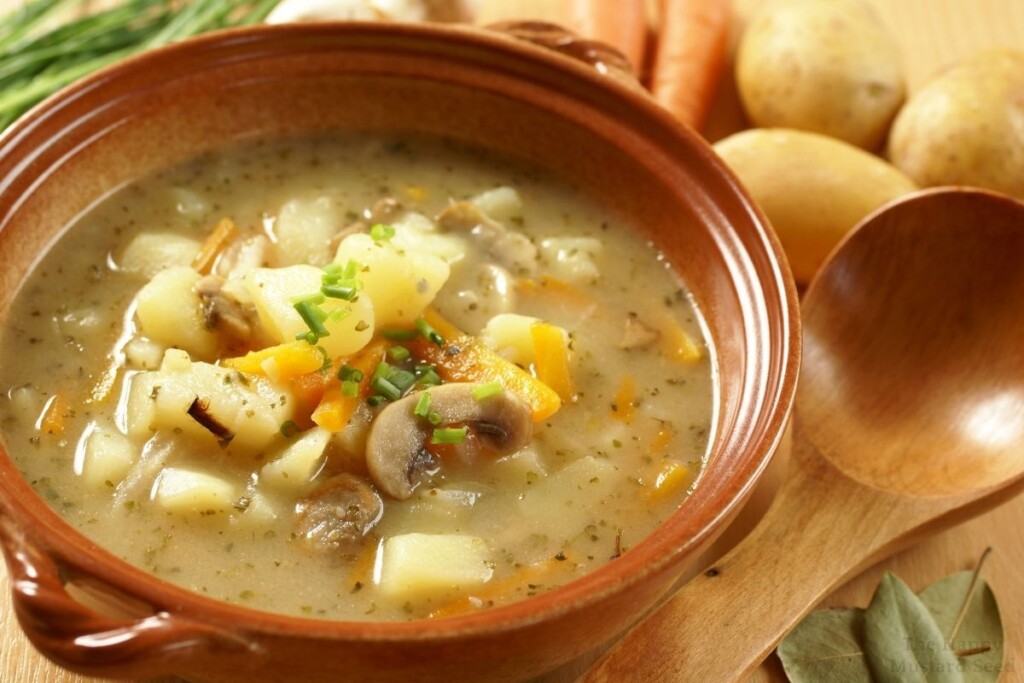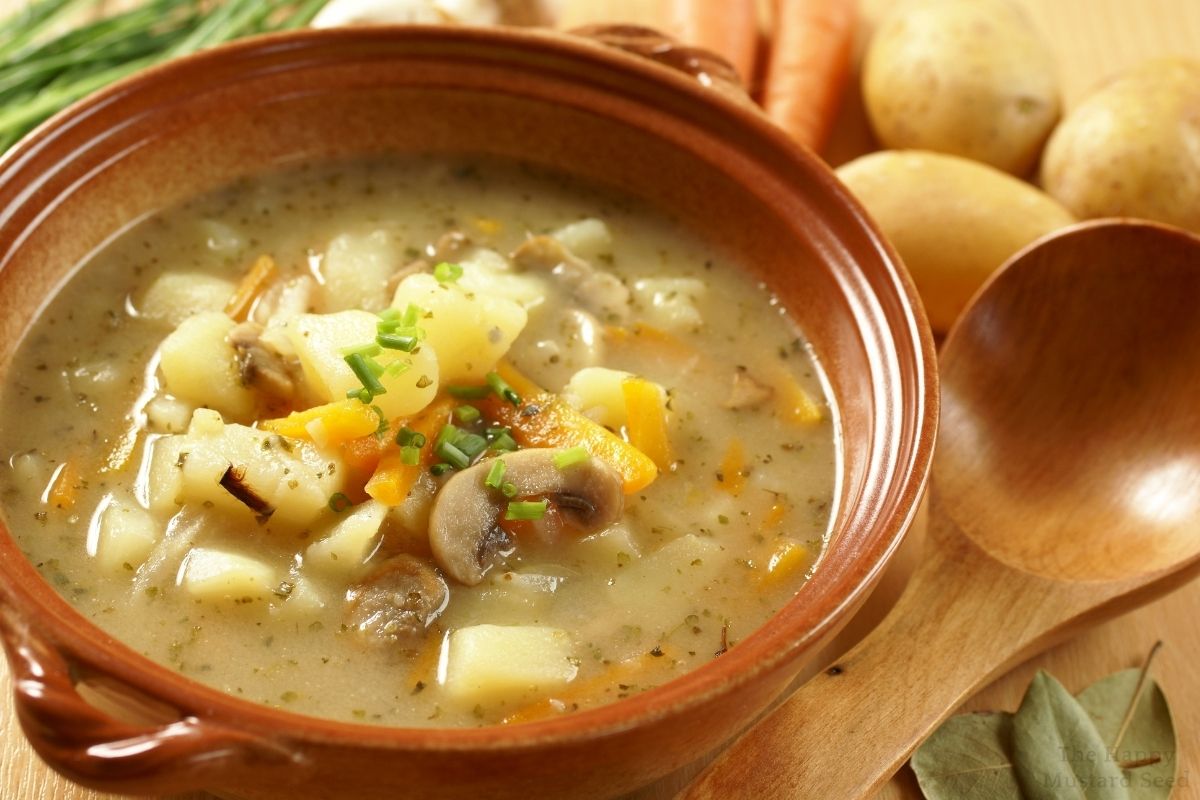 4. Cheese Straws
5. Greek Salad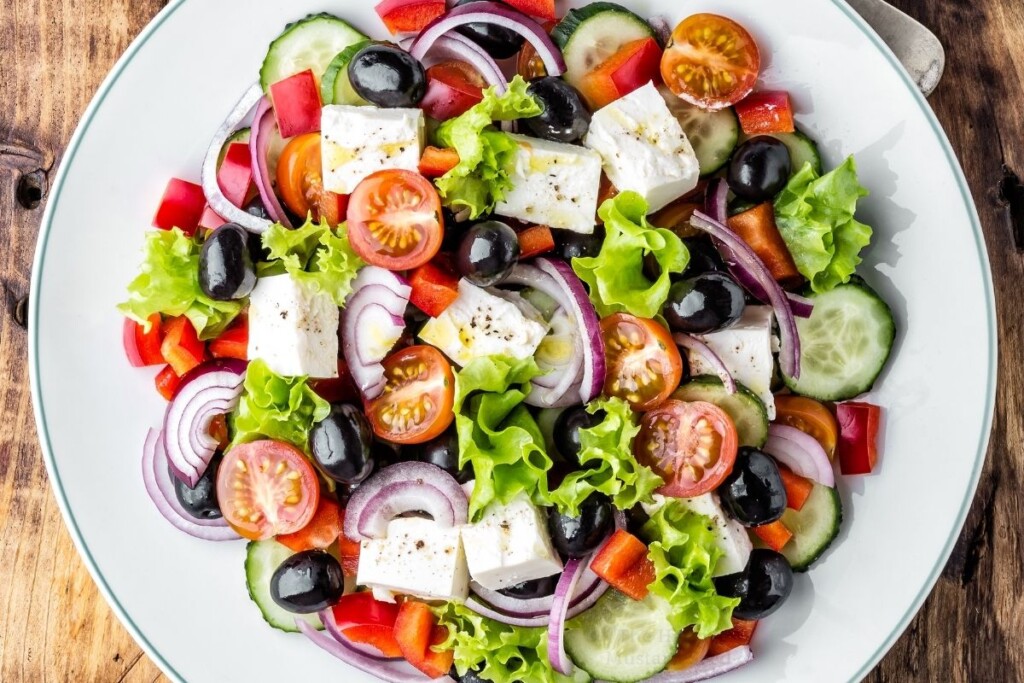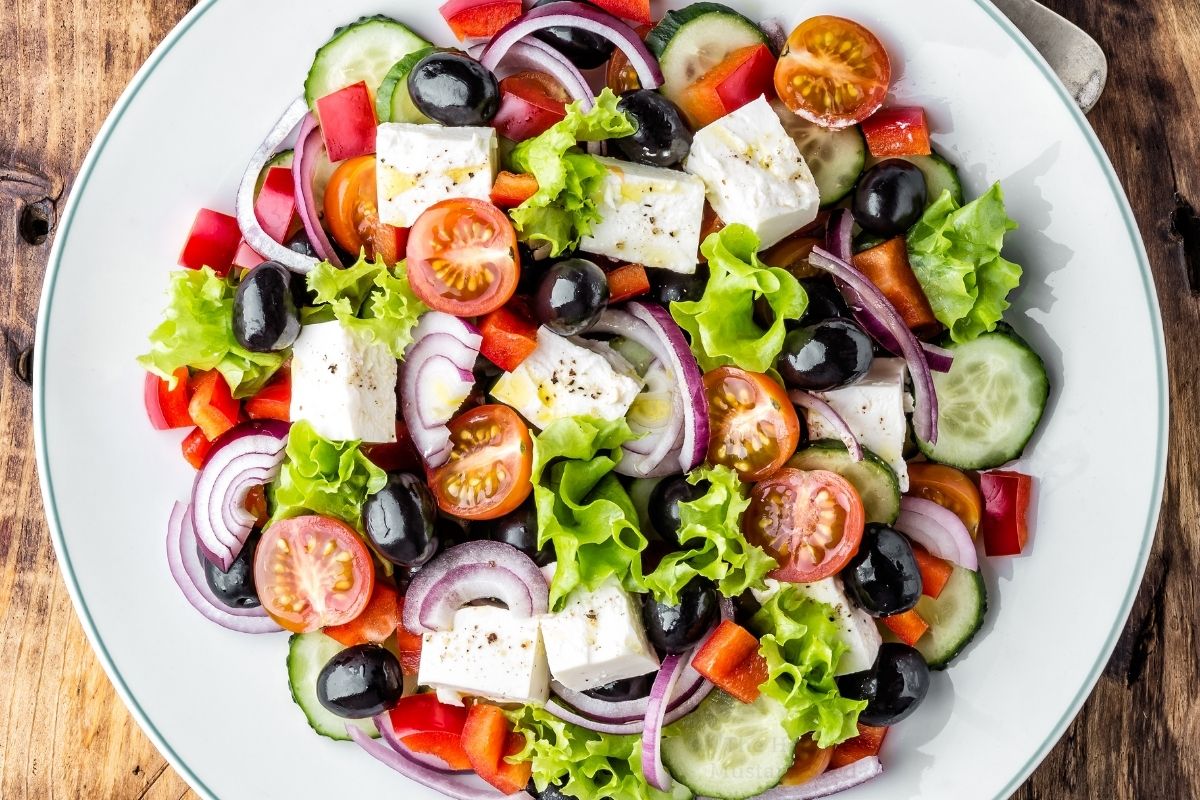 6. Cucumber Salads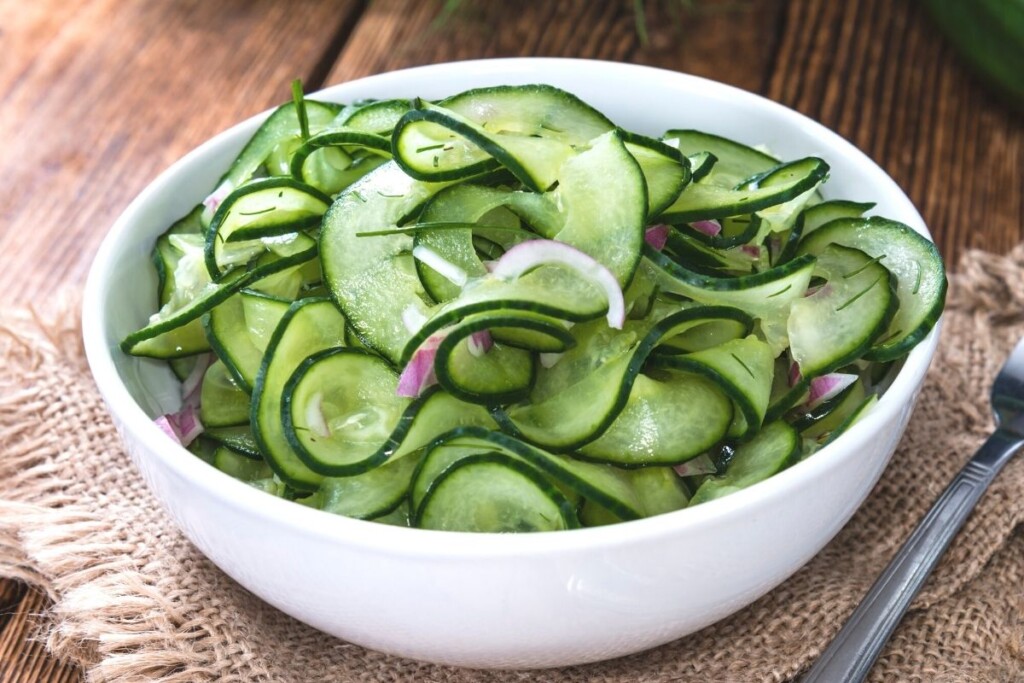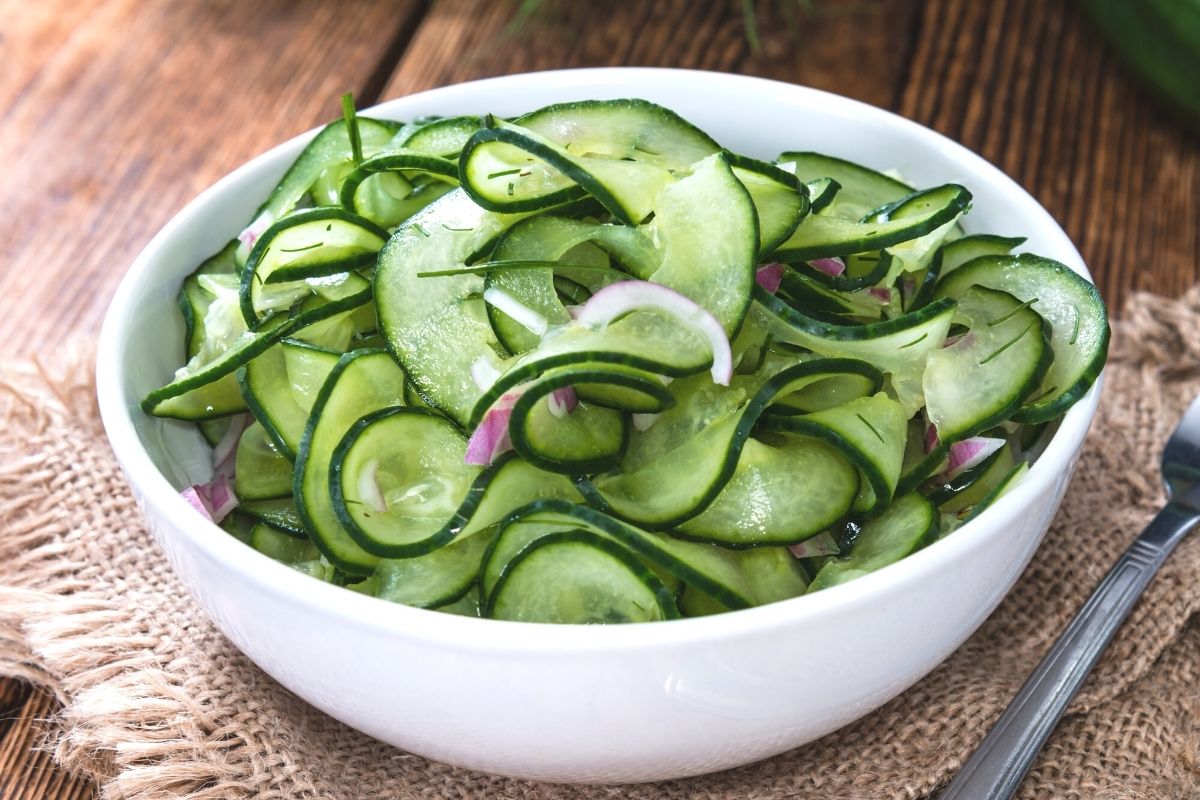 7. Fruit Salad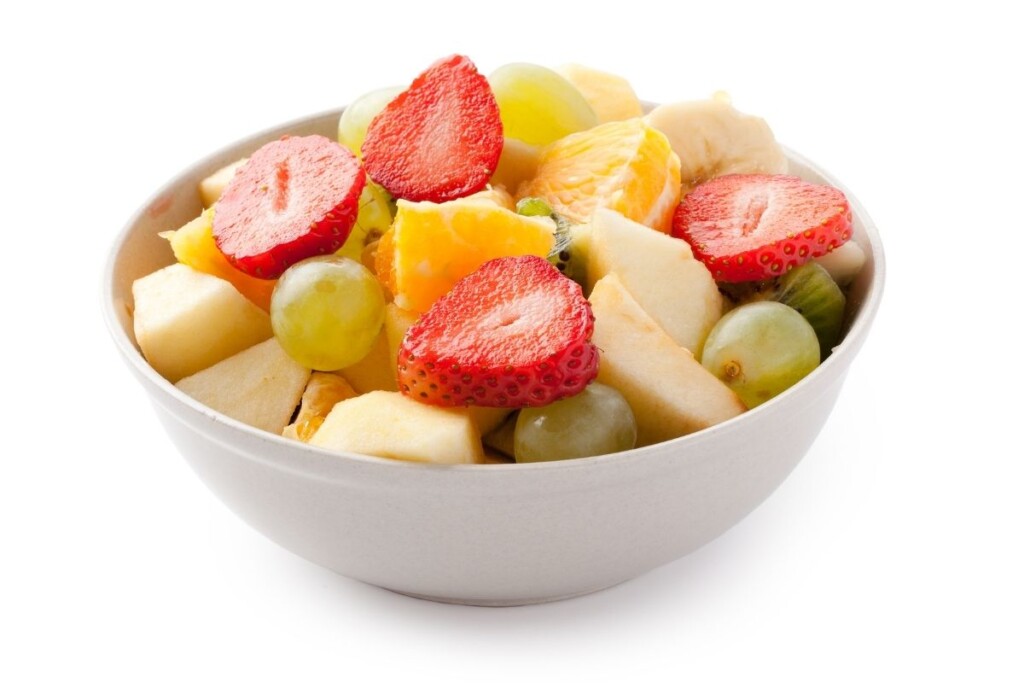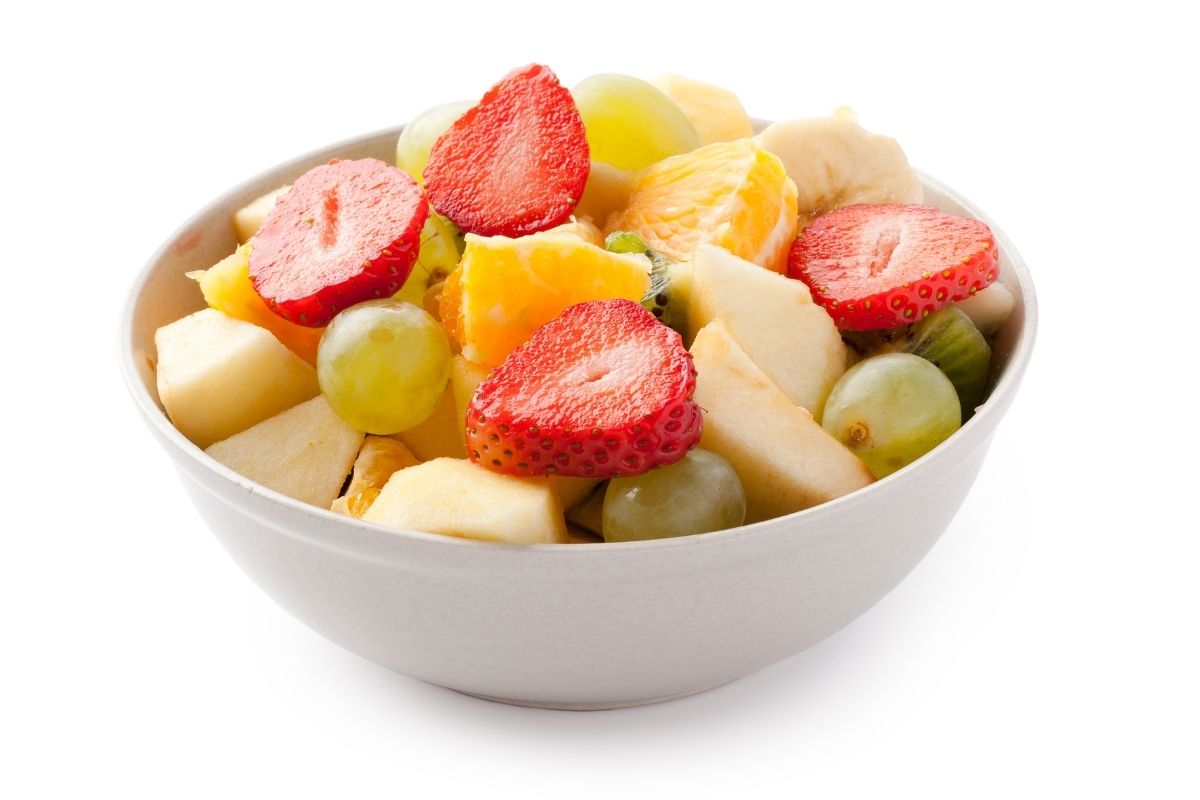 8. Potato Salad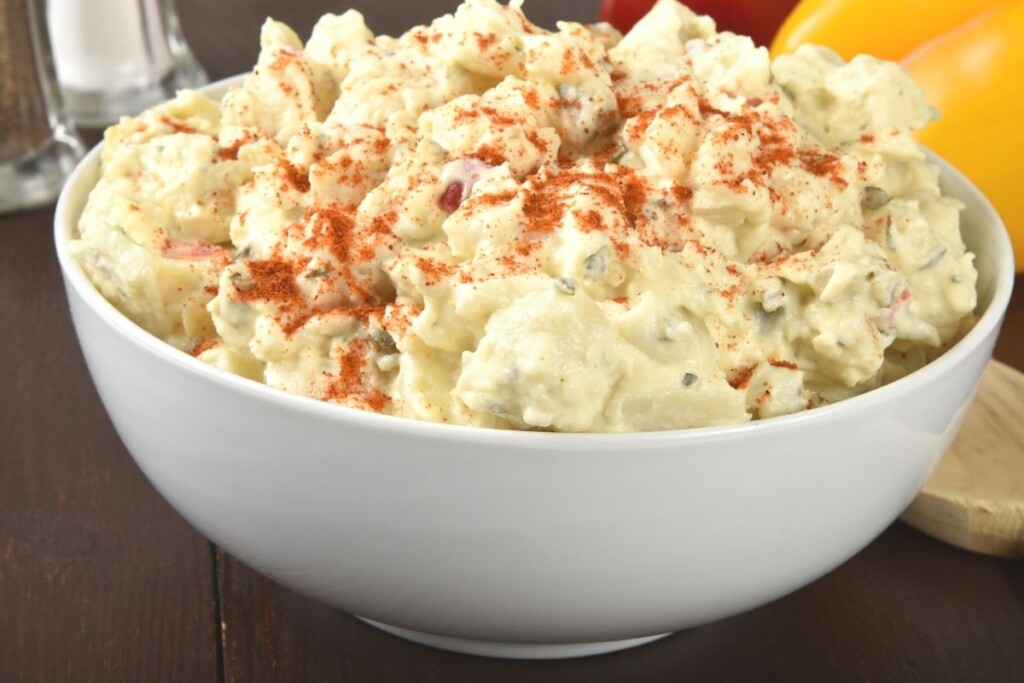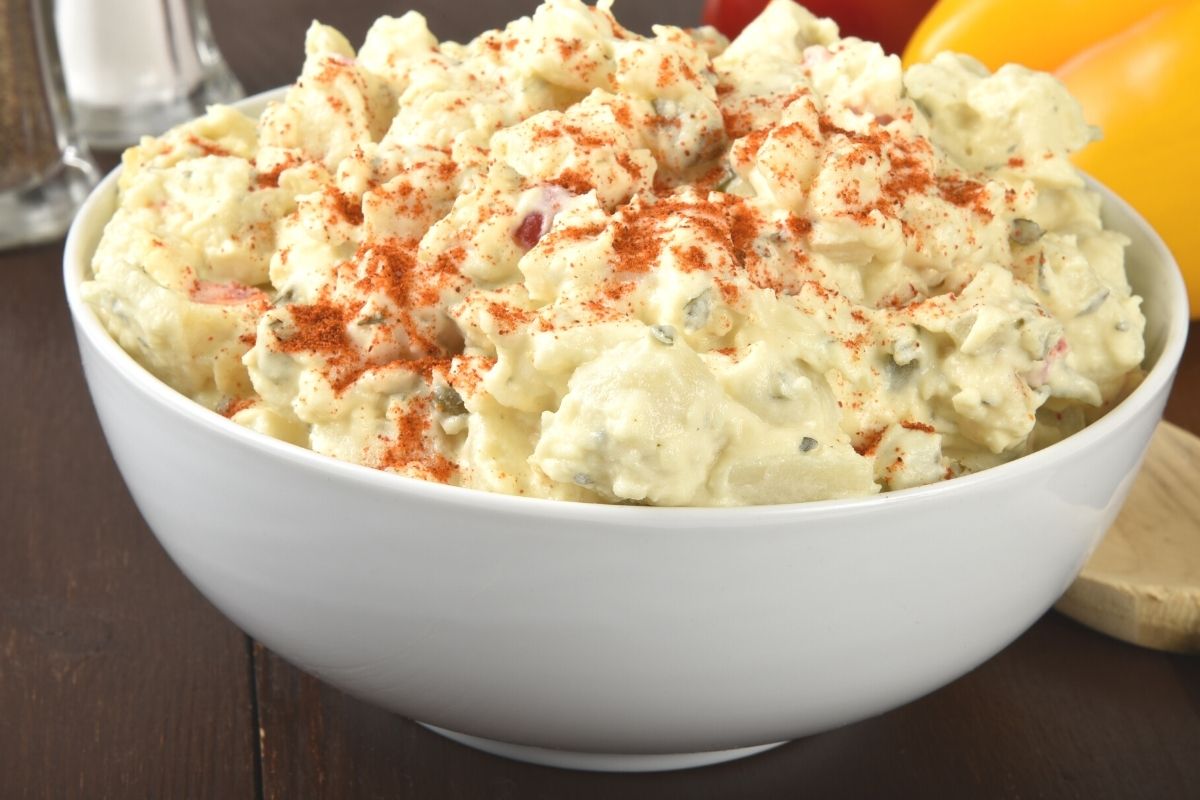 9. Macaroni Salad
If you have never had chicken salad macaroni you are missing out. It is a staple in our home and a great idea for pot lucks, luncheons, baby showers, bridal showers, or cookouts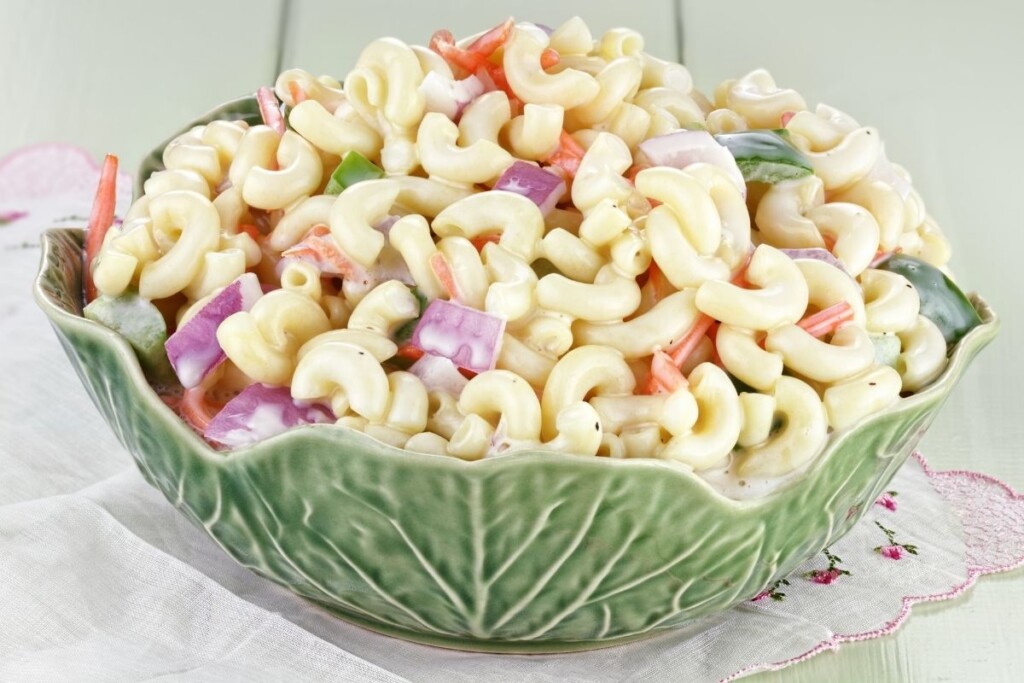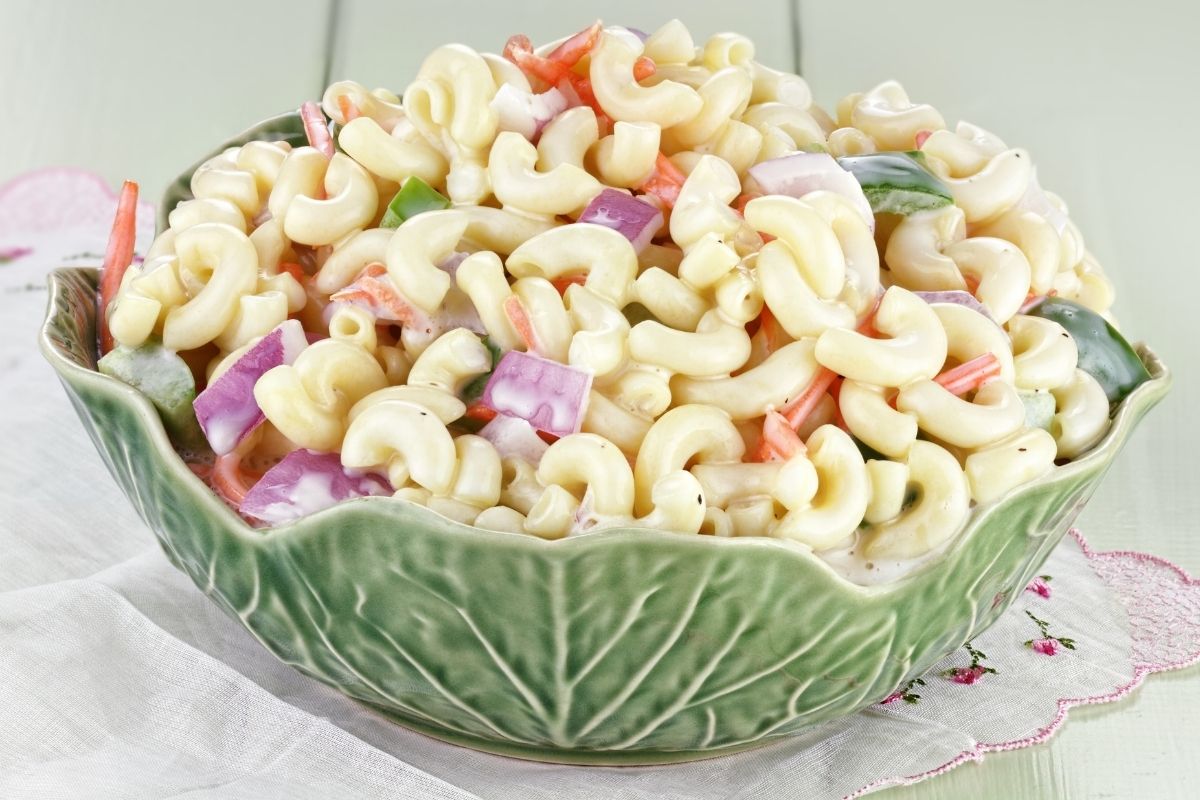 10. Egg Salad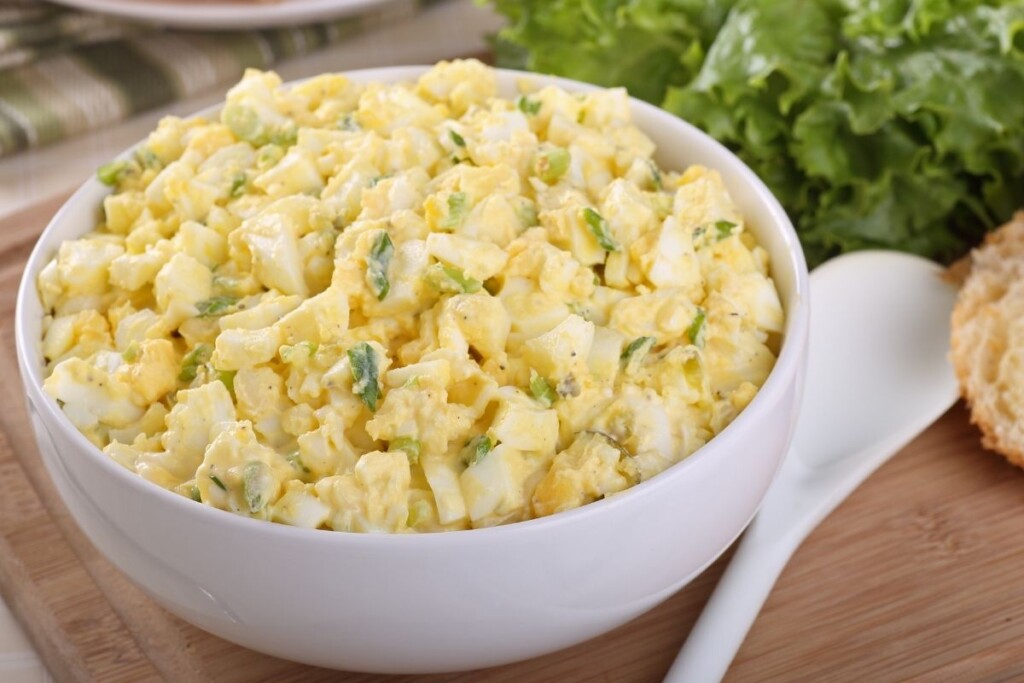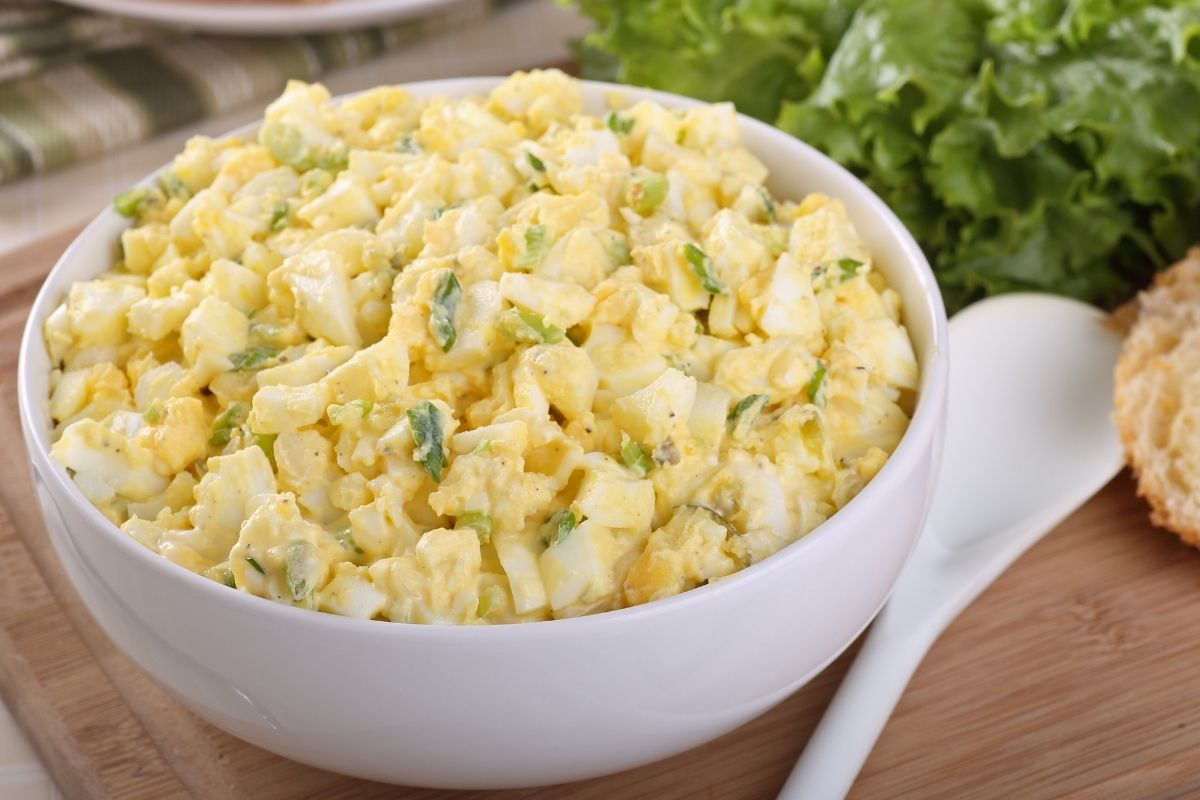 11. Bed of Lettuce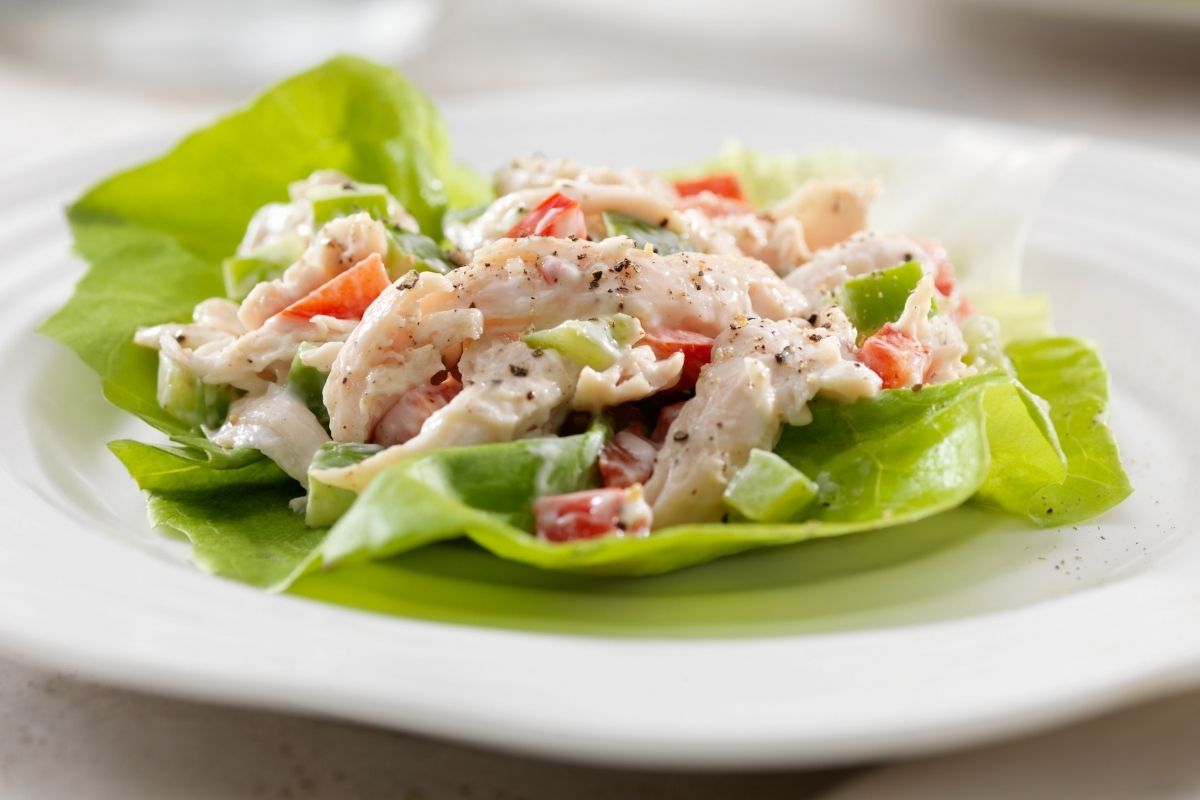 12. Pita Bread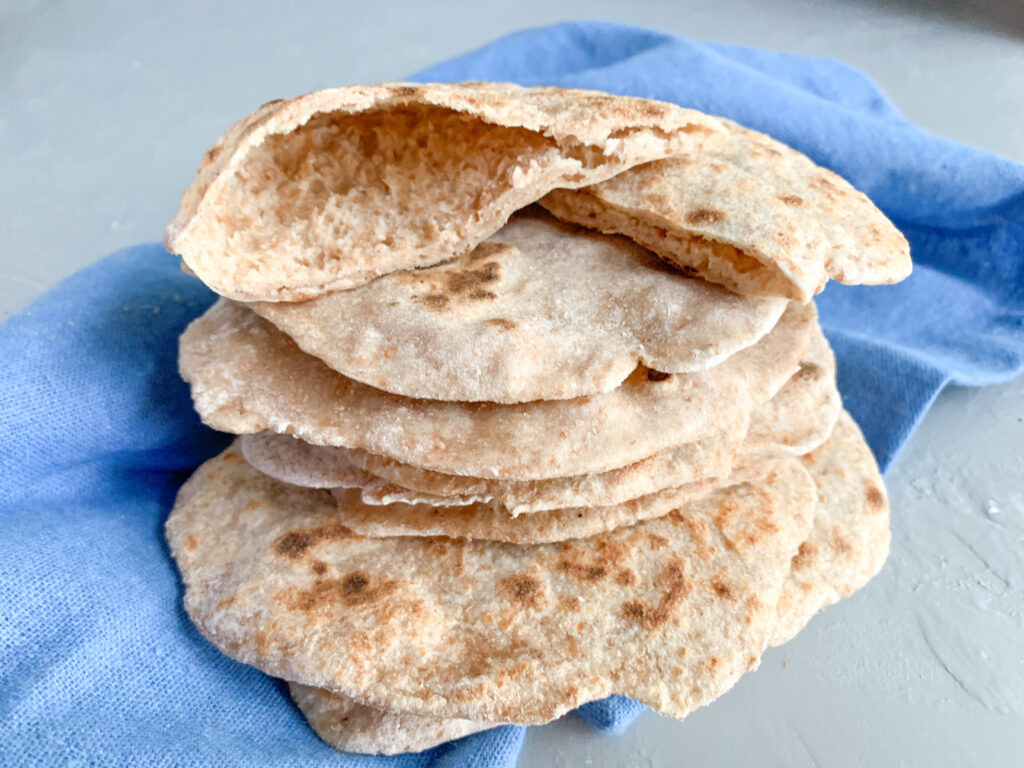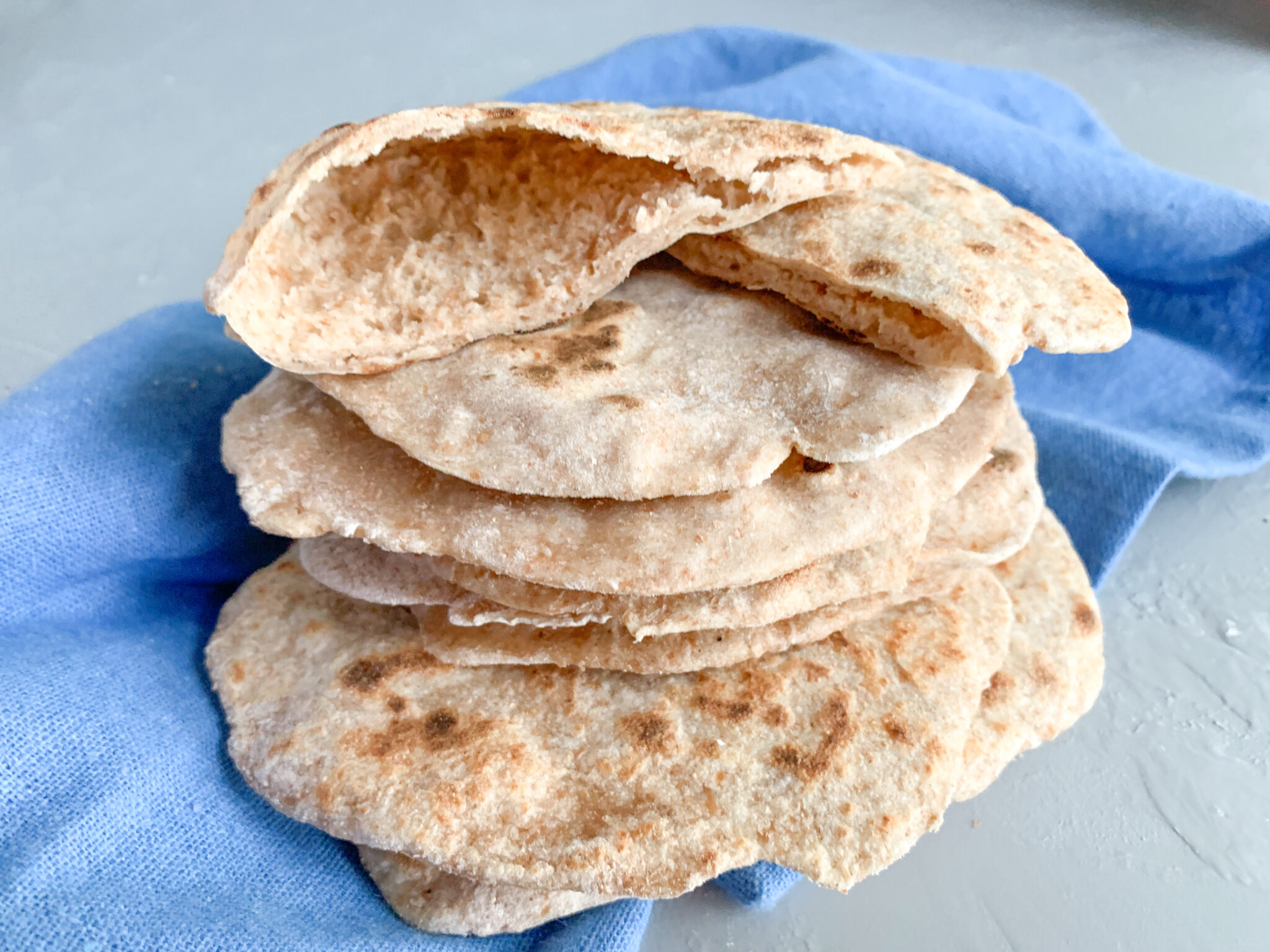 13. Fresh Veggies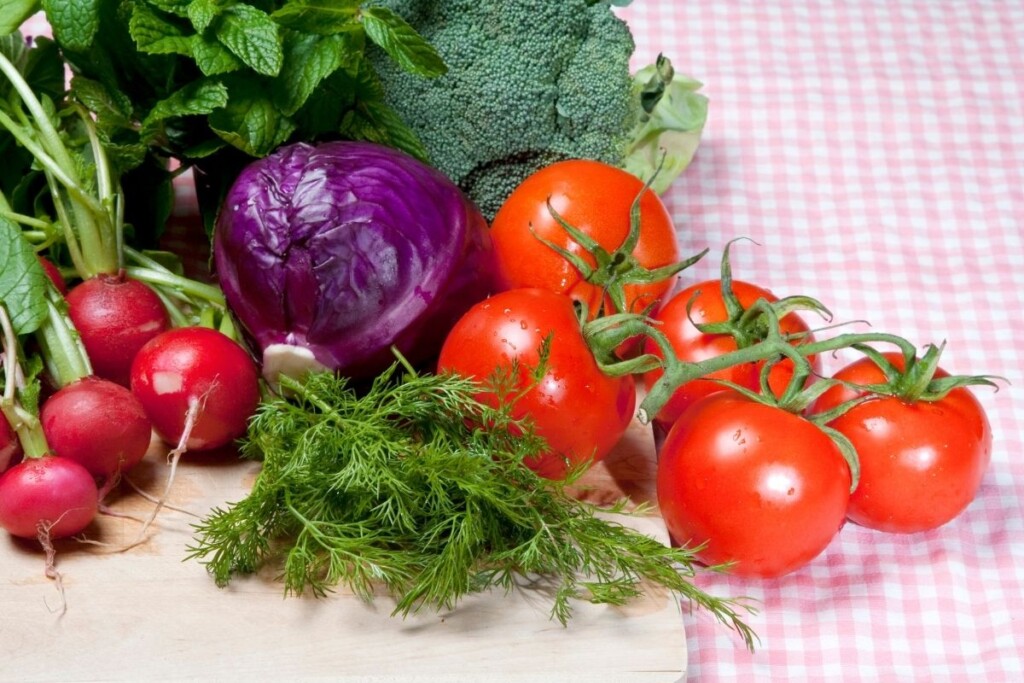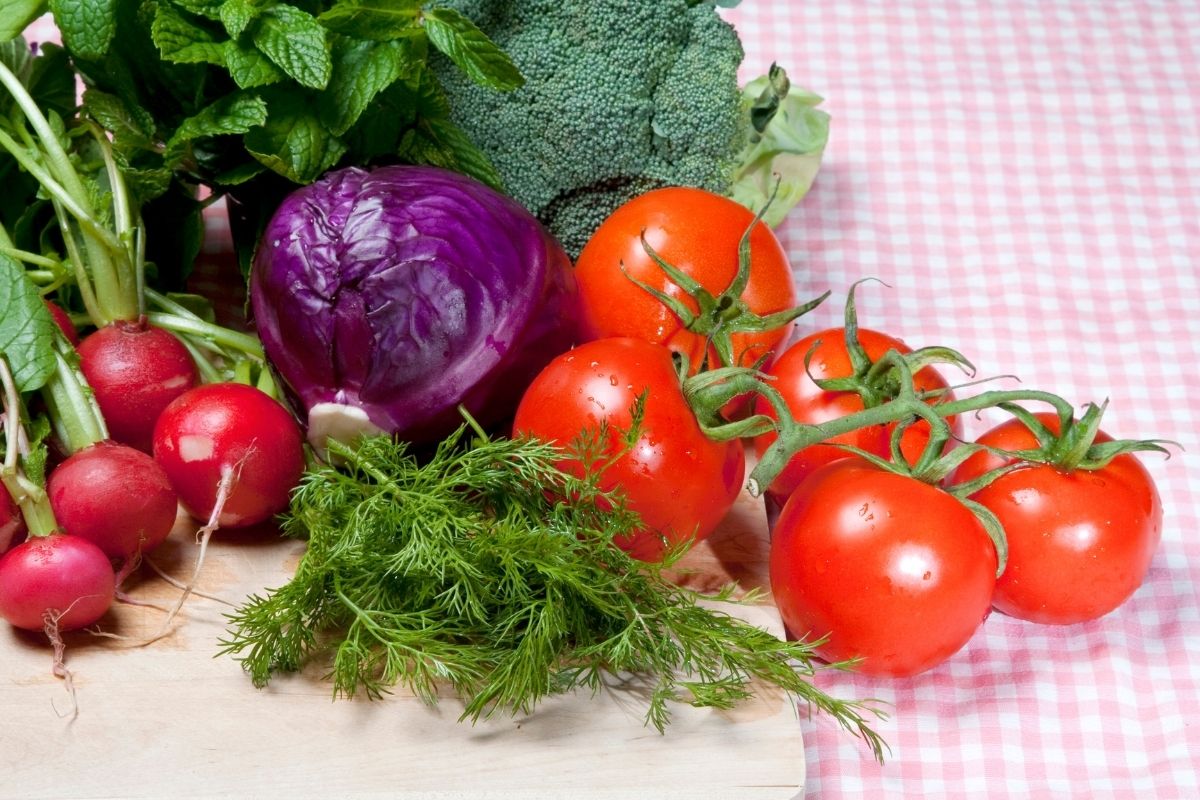 Toppings or Tossings
Bacon Bits Make a perfect pair because the creaminess of the chicken salad and the crunch of the bacon bits, especially as the main ingredient makes this a star!
Green Onions You can use the green tops, or the white or a combination of the two, toss with a bit of olive oil, squeeze of fresh lemon juice and topped with a pinch of salt and pepper and have a lite dinner tonight.
Dried Cranberries For a nice change makie chicken salad with cranberries. Simply cut some dried cranberries into small pieces and toss into your chicken salad.
Red Bell Peppers Give the salad a nice crunch when tossed in.
Fresh Lemon Juice provides a nice contrast to the pickles and onions.
Cream Cheese is a perfect way to add a mild flavor boost and tends to help make a more savory chicken salad. It is a good idea to let it get to room temperature before combining it with the leftover chicken.
Red Grapes May be a little different for most people. But slice the grapes into ¼ or ⅛ pieces and gently fold in after you have made the chicken salad. Serve with crackers of toasted pieces of bread
Red Onion
Fresh Herbs If you have fresh herbs, this is a fun way to spruce up that chicken. Add a creamy dressing and lay a scoop of chicken salad on top of the lettuce, and a dash of black pepper on top. Our favorites are thyme, rosemary or chicken salad tarragon.
Pickle Relish Make it the perfect chicken salad recipe by using pickle relish, diced onions, mayo, salt and pepper. That's it. Simple and easy. This is also great the next day.
Curry Powder Usually when we do a curry chicken salad recipe we make homemade pita bread but one you get from the grocery store is perfectly fine too.
Dill Pickles If you want a more savory and focusing on healthy eating, dill pickles are a great alternative to sweet pickles used for pickle relish.
Apples Chicken salad with apples is absolutely one of our go-to recipes. We make it weekly and place it in a medium bowl in the fridge. It is the perfect choice for toasting a slice of bread and making an open-faced sandwich. You can grab my chicken salad recipe with apples
Breads To Use
The best bread to use for chicken salad is simply going to be your favoite bread. We love everything, even pumpernickel and challah. Make sure to pair the inside and top ingredients with your bread.
Rye Bread Makes a perfect combination for chicken salad finger sandwiches. Cut the sandwiches in to for squares, cut the crust off and serve on your favorite platter.
White Bread Now when I say white bread, I am referring to good old fashioned white bread that is thick and makes any sandwich perfect. But you can also use challah bread, sourdough bread or biscuits.
Pita Bread Any chicken salad mixture can be served on top of the pita. Top with fresh sliced onions and tomatoes and serve with a small garden salad on the side and use Greek yogurt and fresh squeezed lemon as the dressing to make chicken salad with Greek yogurt.
Tortillas Who wouldn't love a chicken salad quesadilla? Served with a little cheddar cheese and toasted to perfection idea for a baby shower because it doesn't take much time to whip a bunch of these up. Sever with a side of sour cream, diced tomatoes, jalapenos, guacamole and salsa.
You can also make a chicken salad taco or chicken salad wrap by not toasting the tortilla.
Croissant Chicken salad croissant is also a favorite in our home. You can use any combination of chicken salad and sides to make the best chicken salad sandwich
Tostadas Chicken salad tostadas may sound a little off the beaten path, but they turn this classic dish into something different. Warm the tostadas or not, you will find that the toppings make all the difference here.
Grab my favorite chicken salad from rotisserie chicken.
More Recipes You'll Love