A family road trip to Frisco, Tx from the more popular cities in Texas can be exhausting. After all, they can take up to 4 hours. The exhaustion will probably have your body yearning for rest, relaxation and a little recharge. Find Where to Stay in Frisco.
Add to that your participation in some of the best Things To Do in Frisco and the question only becomes more relevant.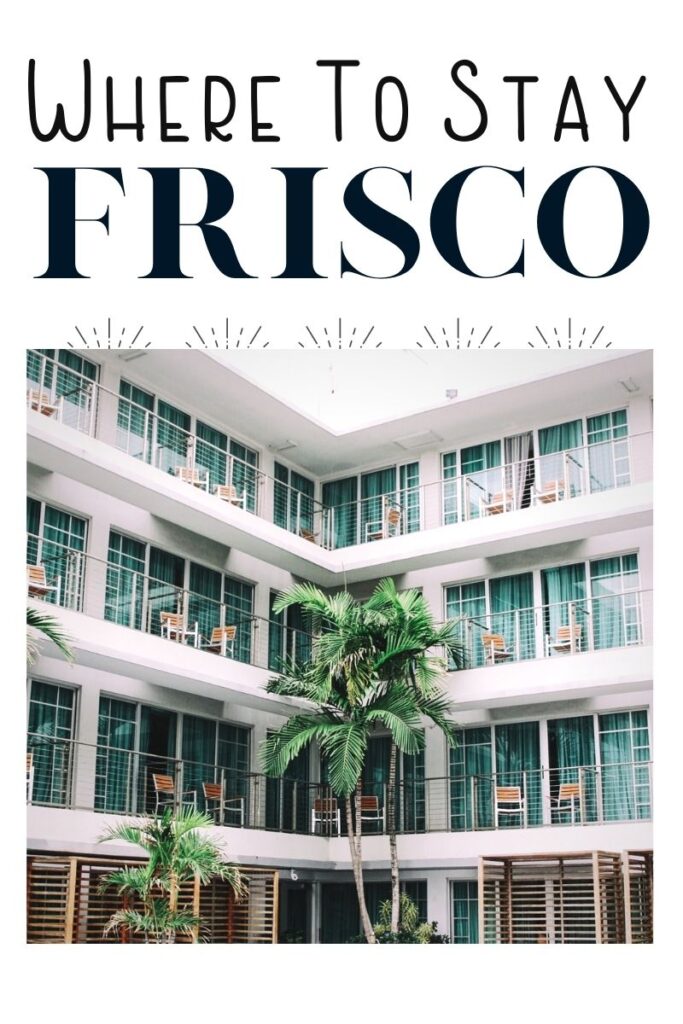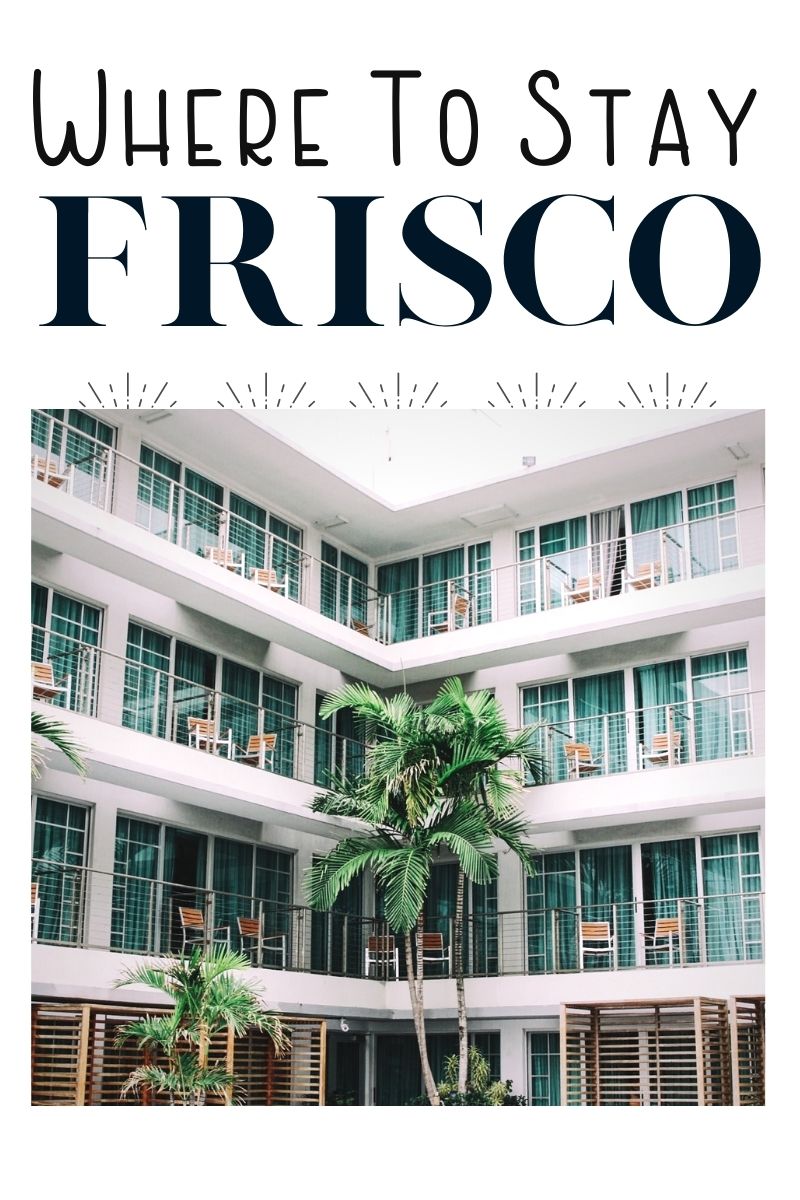 This post contains affiliate links, some of which may be Amazon links which means I receive a commission, at no extra cost to you, if you make a purchase using this link. Thank you!
Luckily, there are several fantastic places to stay in Frisco. This includes some fine motels and hotels. You can read about the best ones below.
Hotels in Frisco, Tx
If you're a fan of a lavish stay during your road trips, a hotel is your best choice. These are the best hotels in Frisco – offering you more than just a place to sleep.
Hyatt House Dallas / Frisco
Hyatt House is a pet-friendly 4-star Frisco hotel, conveniently located near the Stonebriar Center mall and has great attractions. It has a great indoor pool and a fitness center that you can use to unwind or spend time with your family.
The rooms are just as lovely. They are fitted with a microwave, coffee machine, and the private bathrooms come with complimentary toiletries.
Additionally, free Wi-Fi and air-conditioned rooms are other great features offered, allowing you to recharge after a long road trip. The shared lounge is frequented by guests and can make for some fun social interactions.
Perhaps the best part about your stay is that you get a continental breakfast courtesy of the hotel's incredible chef! All of these are testament to its popularity as one of the best hotels around Frisco, Tx.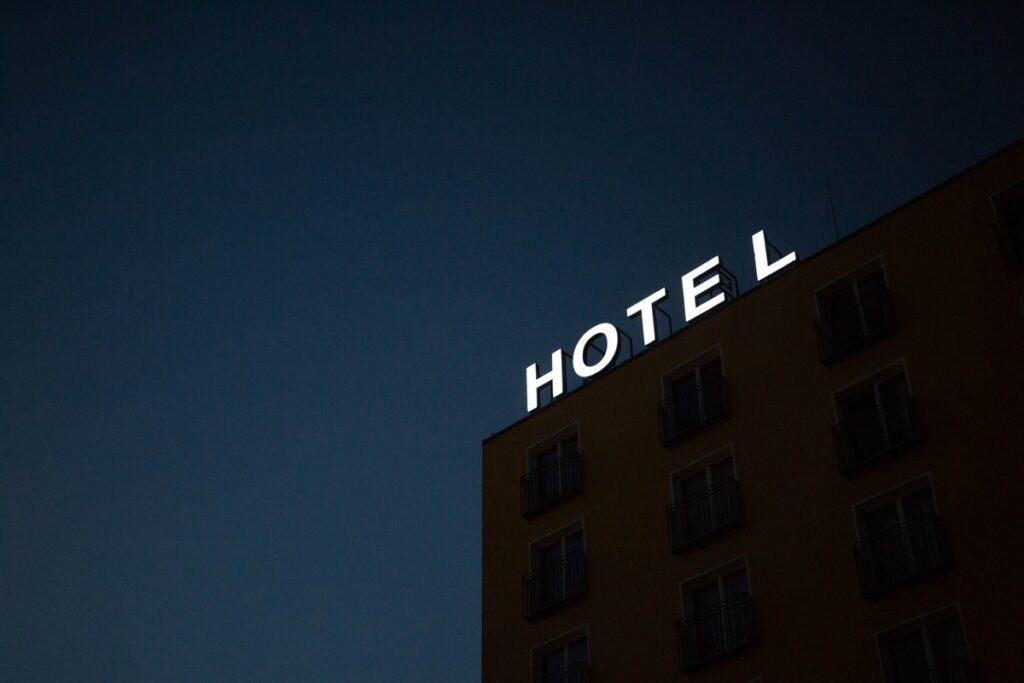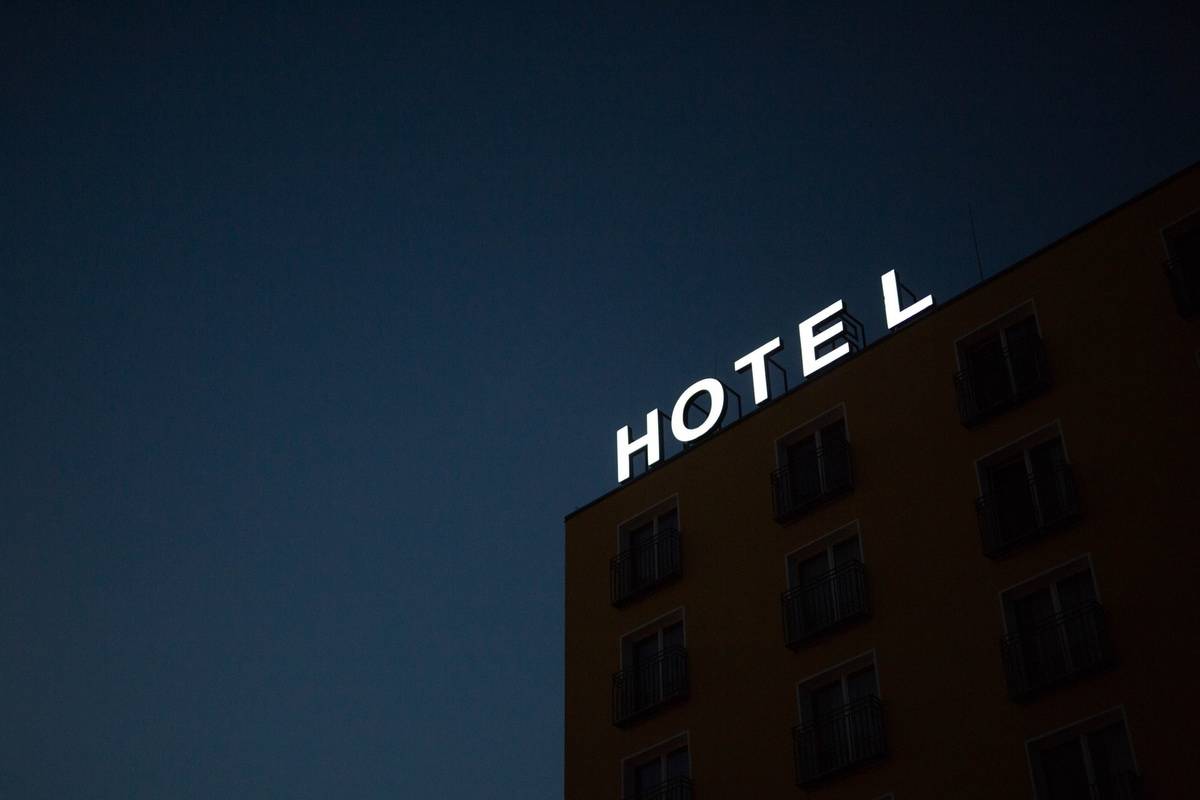 Image by Marten Bjork from Unsplash
Aloft Hotel Frisco
The Aloft Hotel is another pet-friendly 4-star hotel conveniently located near the Stonebriar Center. The hotel's guests are spoiled with amazing amenities. This includes a 24-hour outdoor pool, fitness center, snack bar, and free Wi-Fi access.
Furthermore, it has a bar and lounge area where you can relax, socialize and drink a cocktail. The air-conditioned rooms come with a refrigerator, coffee maker, and cable TV with access to pay-per-view channels.
They also spoil you with free transportation to several local attractions – this surely makes them one of the best hotels in Frisco, Tx.
Super 8 by Wyndham Richardson Dallas
This is one of the top cheap hotels in Frisco, Tx. But, don't let its affordability fool you, it's a great Frisco hotel to rest at during your road trip.
Guests are spoiled with a complimentary continental breakfast and free Wi-Fi. Every room has cable TV, a refrigerator, and a microwave.
The hotel offers a private bathroom with free toiletries. As well as features like dry cleaning services and a laundry room.
Find the Perfect Motel in Frisco, Tx
If you want to save a few bucks for more Frisco fun, a motel is your answer. Unlike the hotels, this motel is located a 20 minutes drive away from Frisco. However, that can help you explore some interesting places near Frisco.
Here's the best motel in Frisco.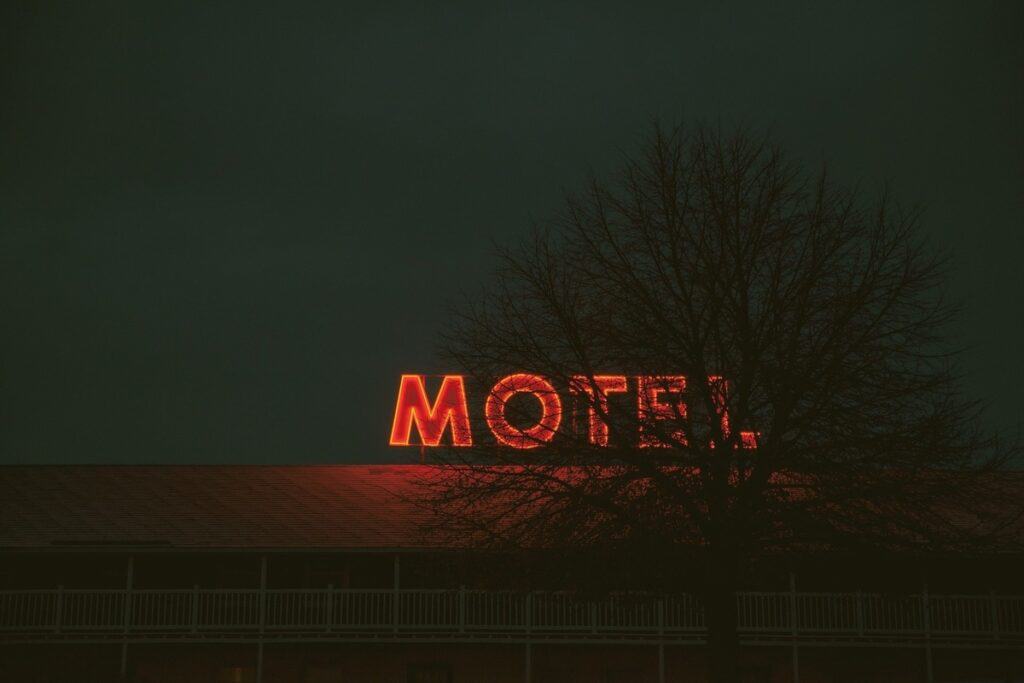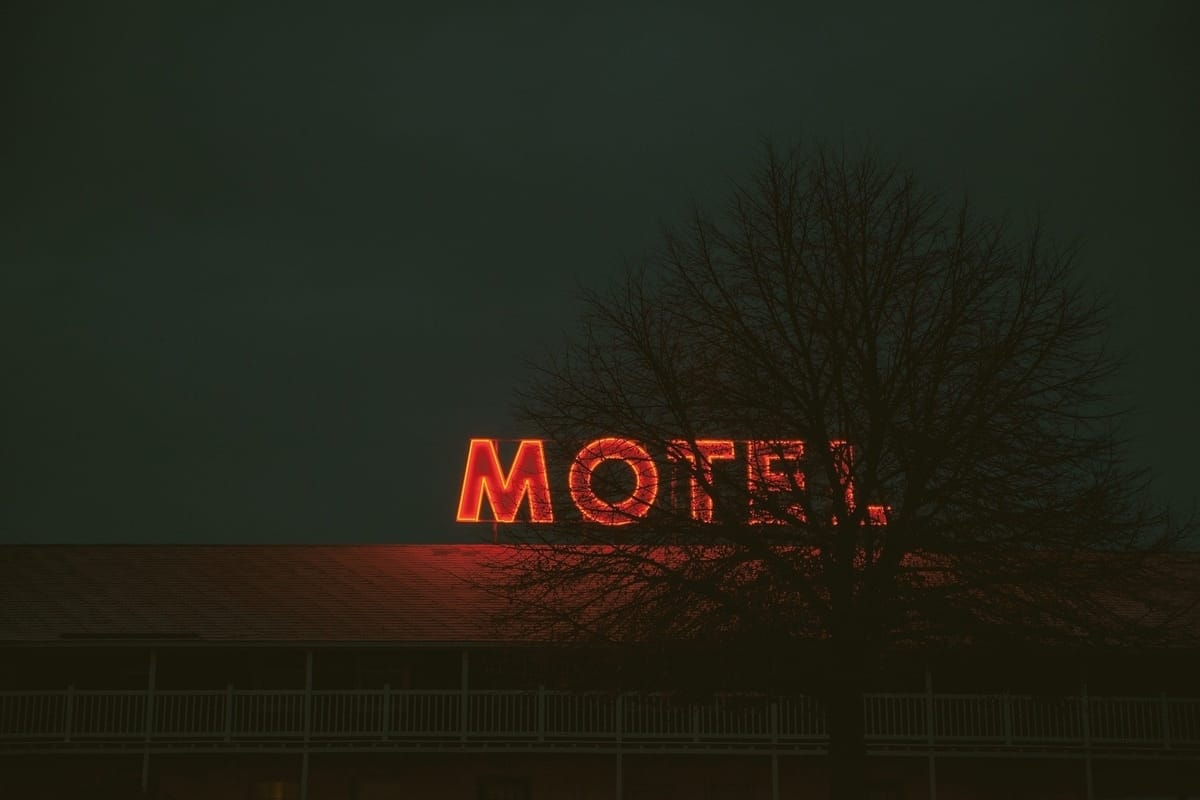 Image by Foundry from Pixabay
Motel 6 Plano, Tx – West – Frisco
This pet-friendly motel is good enough to rival most hotels. Guests enjoy free Wi-Fi access in rooms with vibrant decor and a mounted flat-screen TV with pay-per-view channels. The rooms are accessible to the mobility challenged and kids stay free.
Additionally, the motel has all basic amenities and an outdoor pool (which is only open between May and October), and a laundry room.
The free parking means you won't find yourself paying for any extra costs in addition to your road trip.
Frisco, Tx Accommodations
If you and your family are looking for a place to rest during your road trip, Frisco has you covered. From affordable Frisco hotels to motels, you'll get to sleep well and wake up reenergized for your next adventure. The best part is that most of them are located conveniently near shopping centers.
Now that you know about the best spots to sleep in Frisco, you'll love finding out about the cool places to eat in town.