Looking for a side dish to pair with your shrimp? Here are our favorite recipes that will complement your seafood perfectly! Whether you're looking for something savory or sweet, we've got you covered. So next time you're whipping up a seafood feast and need side dishes for shrimp, be sure to try one of these recipes!
See Also
_______________________________________________________
Making dinner and need ideas to pair together check our What To Serve With section for more ideas!
_______________________________________________________
This post contains affiliate links, some of which may be Amazon links which means I receive a commission, at no extra cost to you, if you make a purchase using this link. Thank you!
Roasted corn
Grilled, elote, or fried
Roasted corn is a delicious and versatile side dish. It can be cooked in a variety of ways, depending on your preference. The most common method is to roast the corn in the oven, but it can also be grilled, elote style, fried in a pan or boiled.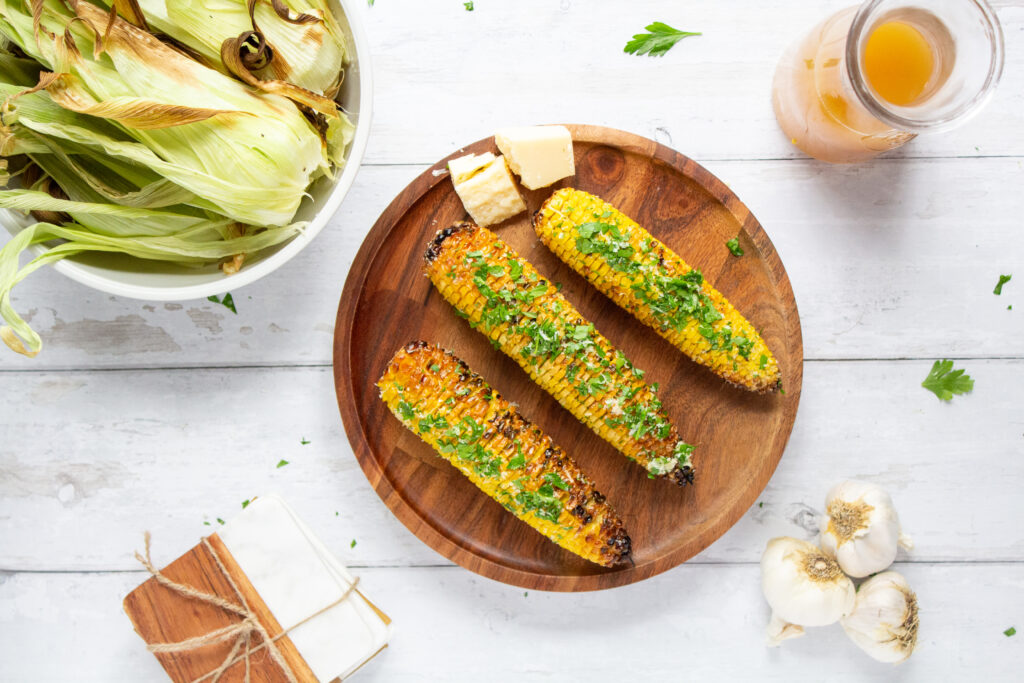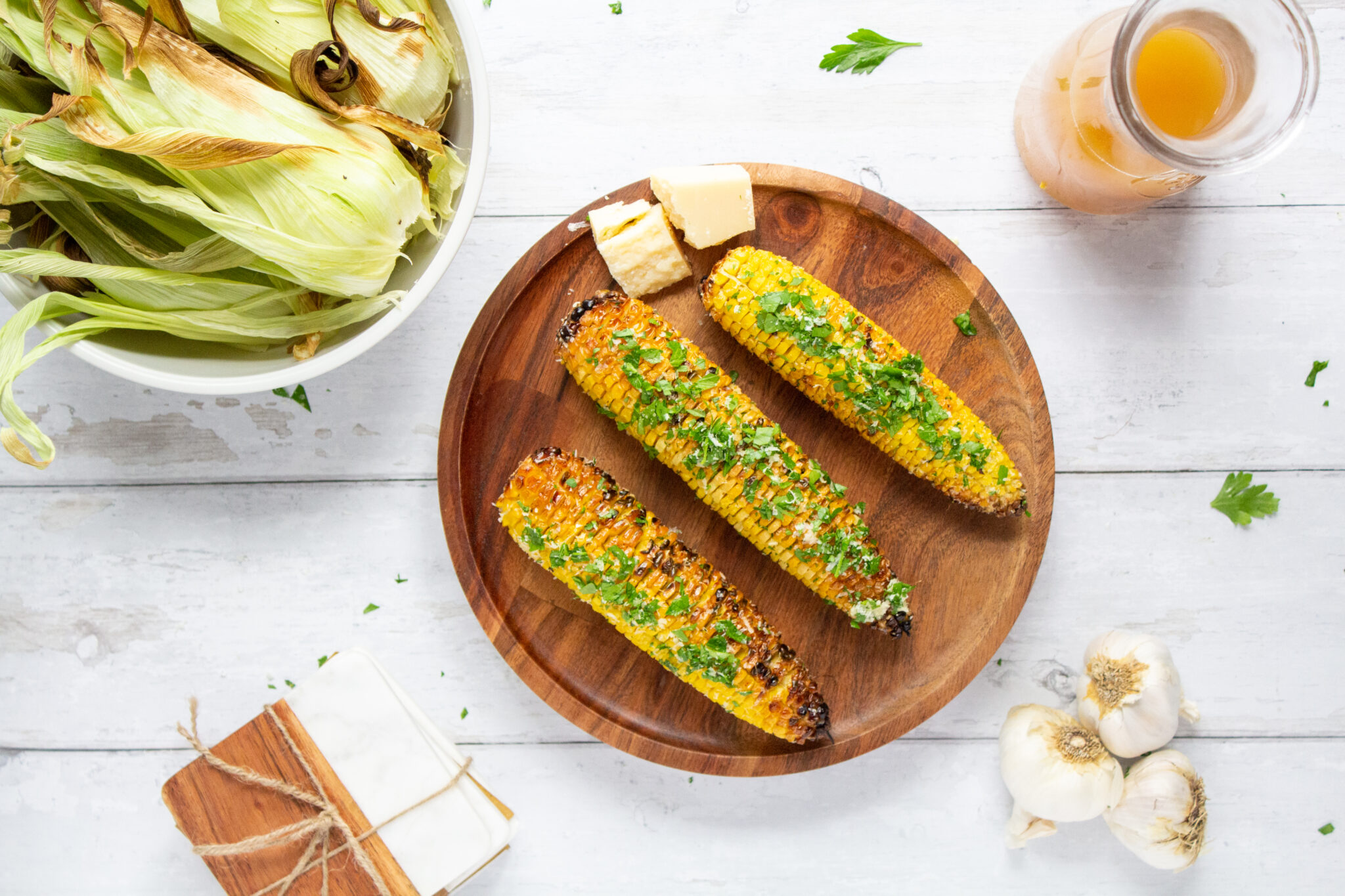 Roasting brings out the natural sweetness of the corn and adding a little bit of butter and salt helps to enhance the flavor.
You can also add other herbs and spices to give the dish a unique twist. Roasted corn is a simple and affordable way to add some pizzazz to your meal.
Risotto
Classic or mushroom risotto
Risotto is a delicious Italian rice dish that can be made with a variety of different ingredients. The key to making a perfect risotto is to cook the rice slowly, stirring frequently so that it releases its starch and creates a creamy sauce.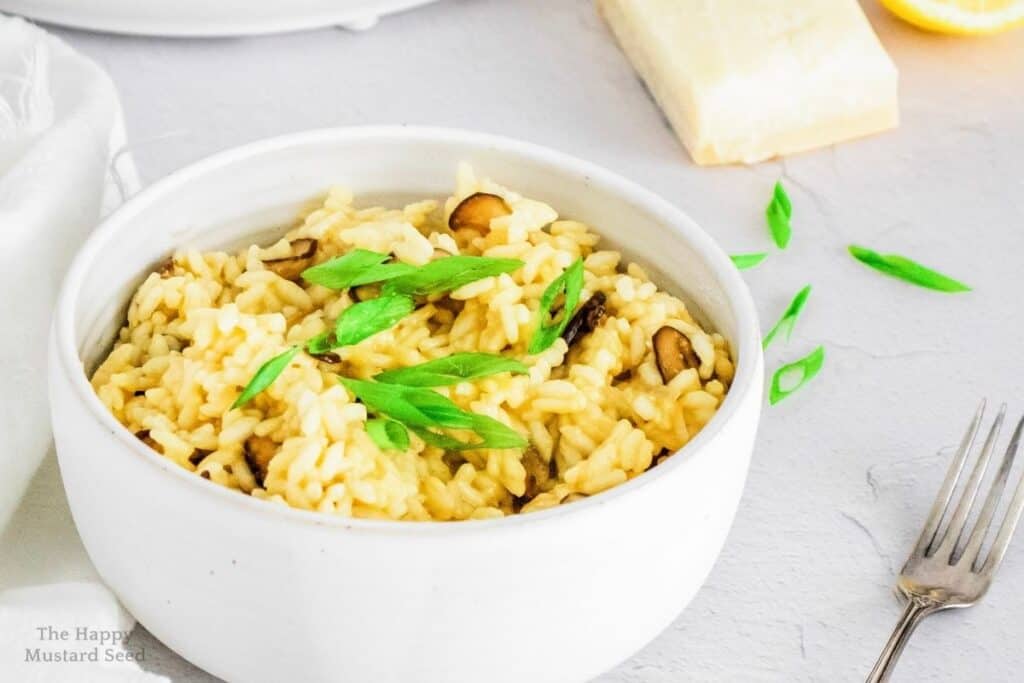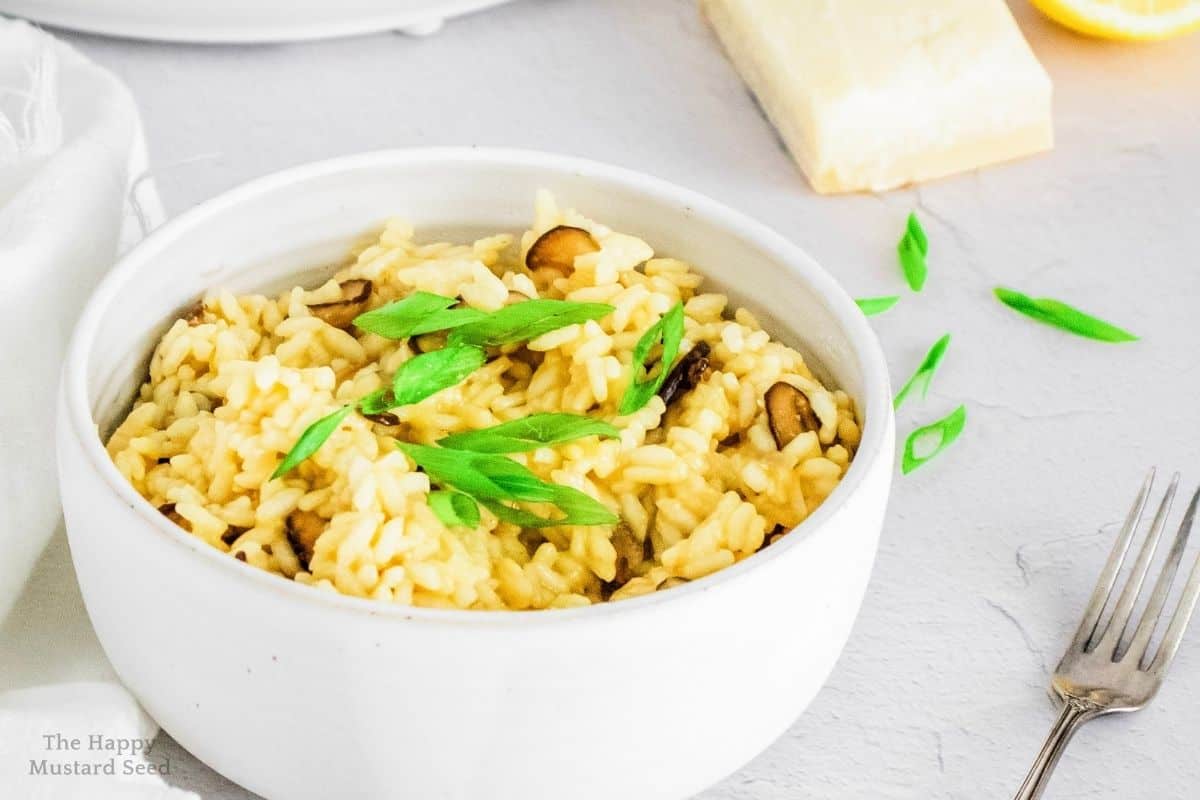 Risotto can be made with mushrooms, chicken, steak, seafood, or vegetables, and is often served as a main course. It is also common to add cheese or herbs to risotto for extra flavor.
Whether you are looking for a simple weeknight meal or an impressive dish to serve at a dinner party, risotto is sure to please.
Rice
Cilantro lime, coconut, steamed, fried rice, brown, black rice, wild rice pilaf
As a staple food in many cultures, rice is an important crop for millions of people around the world.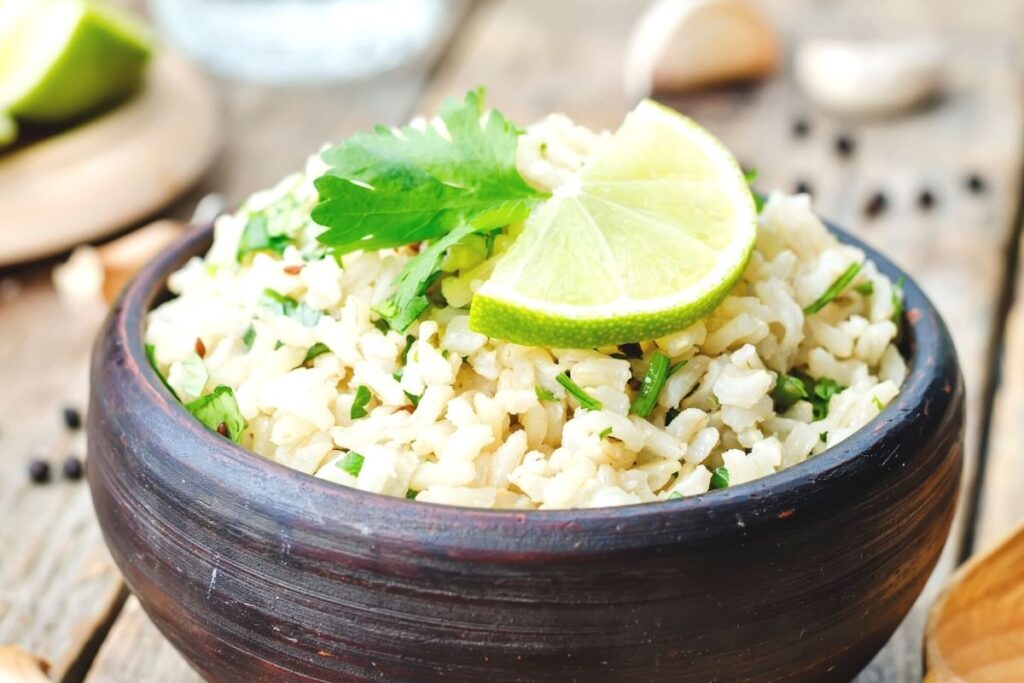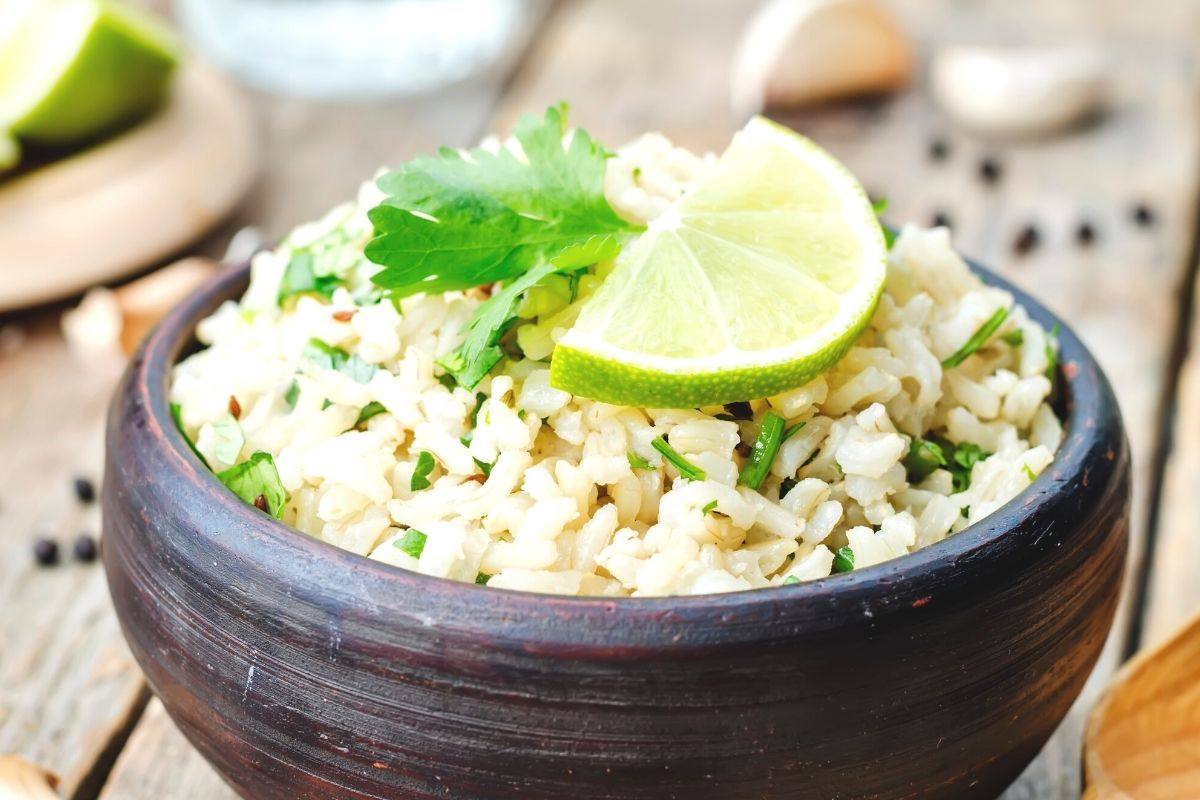 Rice is often served with curries or other spicy dishes as well as many proteins including shrimp.
Veggie salad
Eating healthy? A veggie salad topped with shrimp makes the perfect lunch or dinner.
It helps to keep you feeling full and satisfied. And with endless possibilities when it comes to creating a veggie salad you can always mix things up and try new combinations.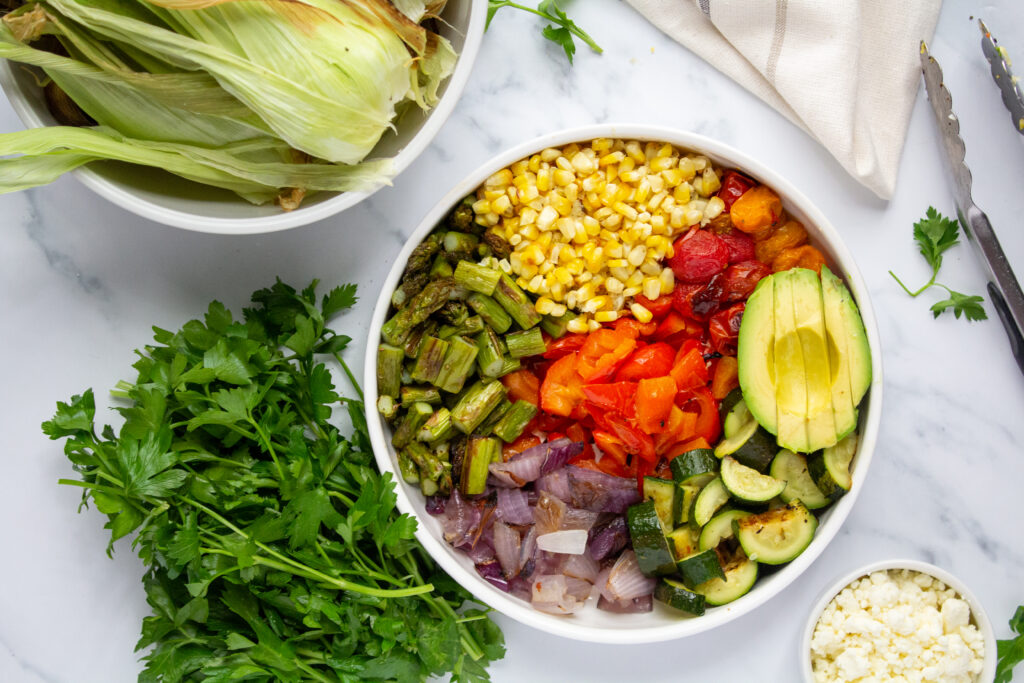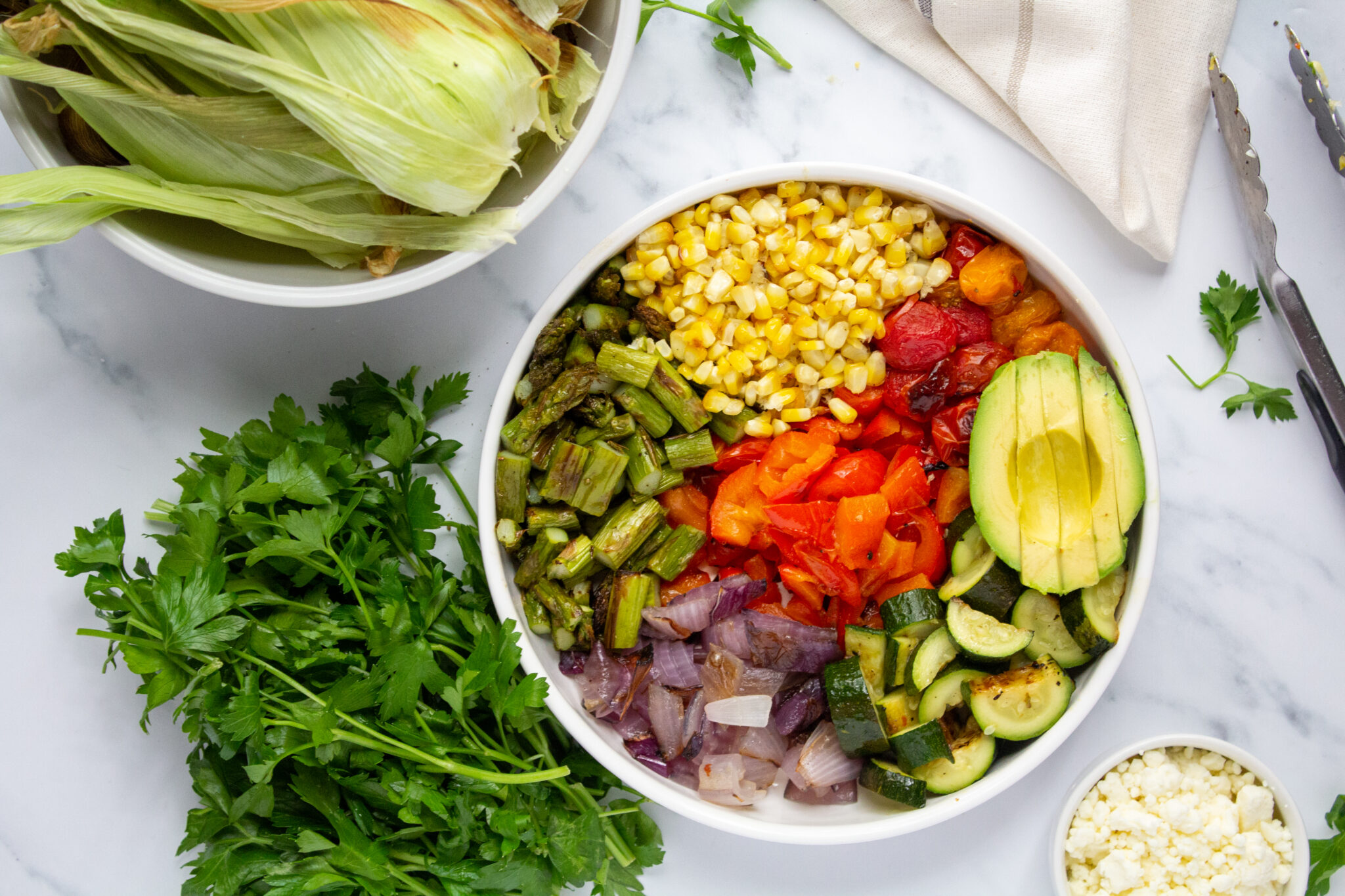 Some of the best ingredients include leafy greens, tomatoes, cucumbers, carrots, and radishes.
Then top with your favorite shrimp recipe. Grilled, pan fried, and steamed shrimp works well with a veggie salad.
Nuts
Pistachios, peanuts, almonds,
Nuts are nutritious and versatile foods that can be used in a variety of dishes. Since nuts can also be roasted or chopped and tossed into any savory or sweet shrimp dishes.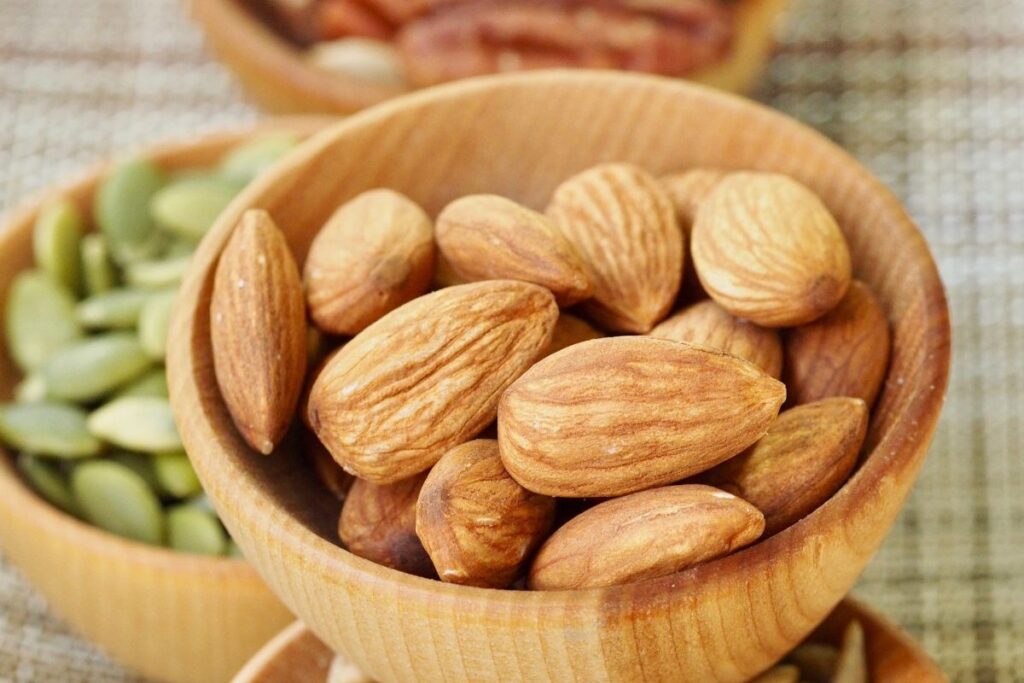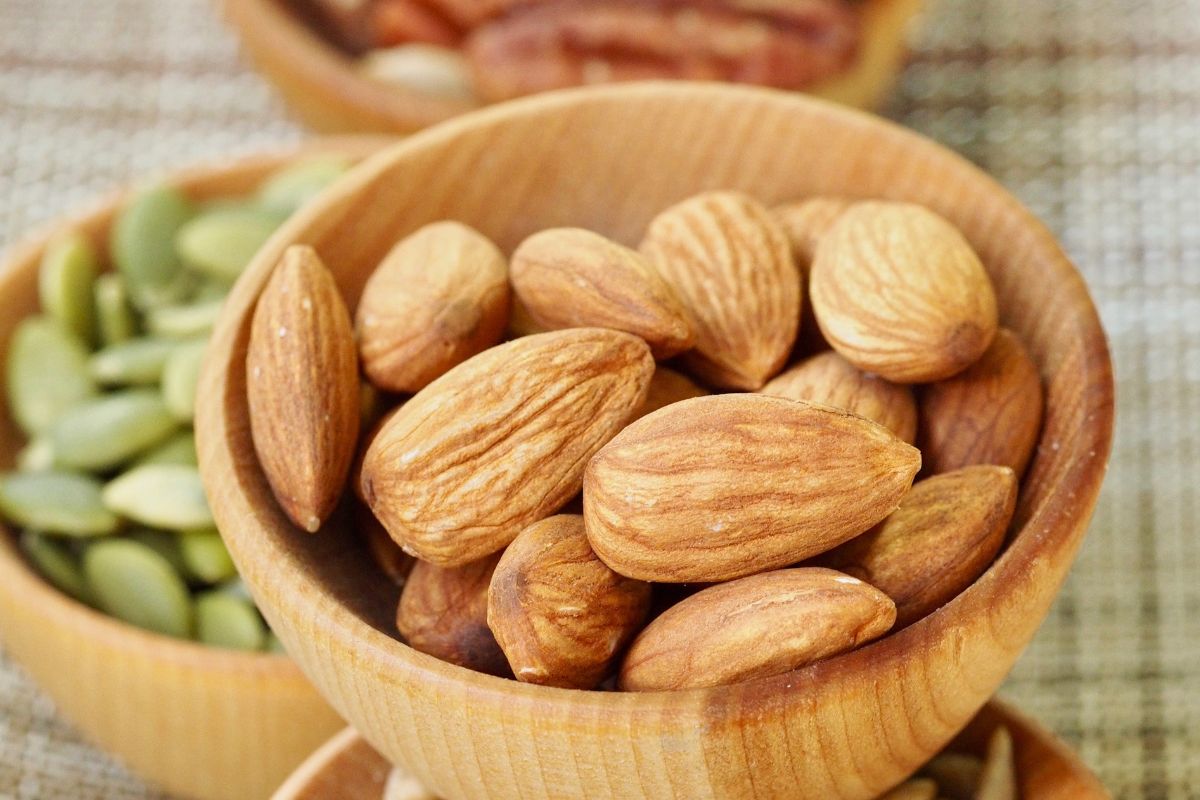 Pasta
Spaghetti, angel hair, ravioli
Shrimp and pasta is a classic combination that can be endlessly adapted to suit your taste.
Using pasta for your shrimp dish, is simple to make but impressive enough for guests.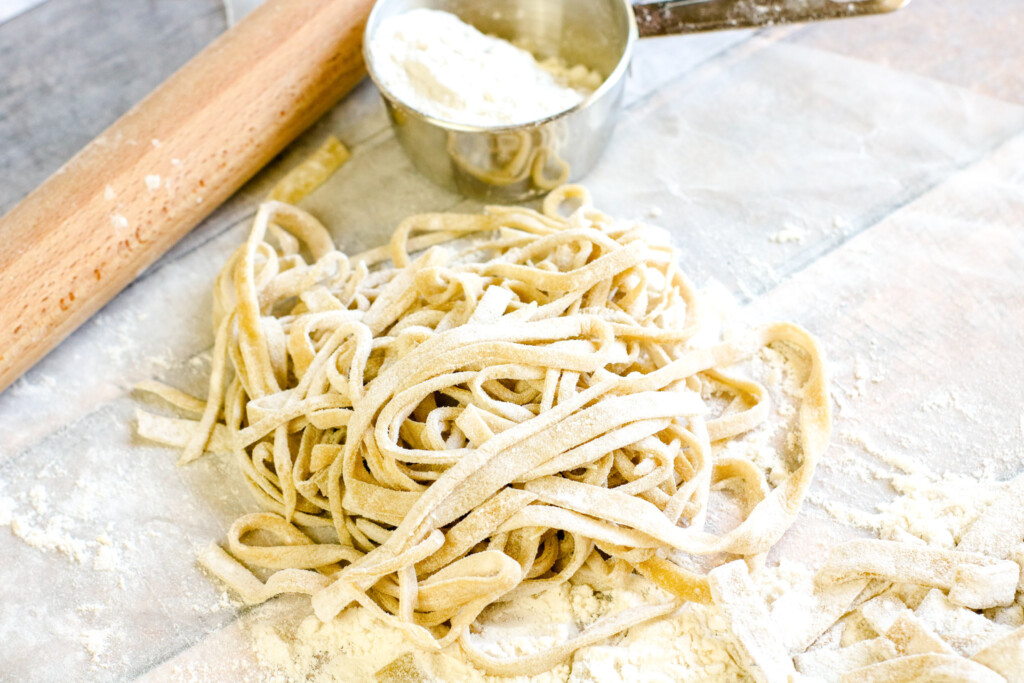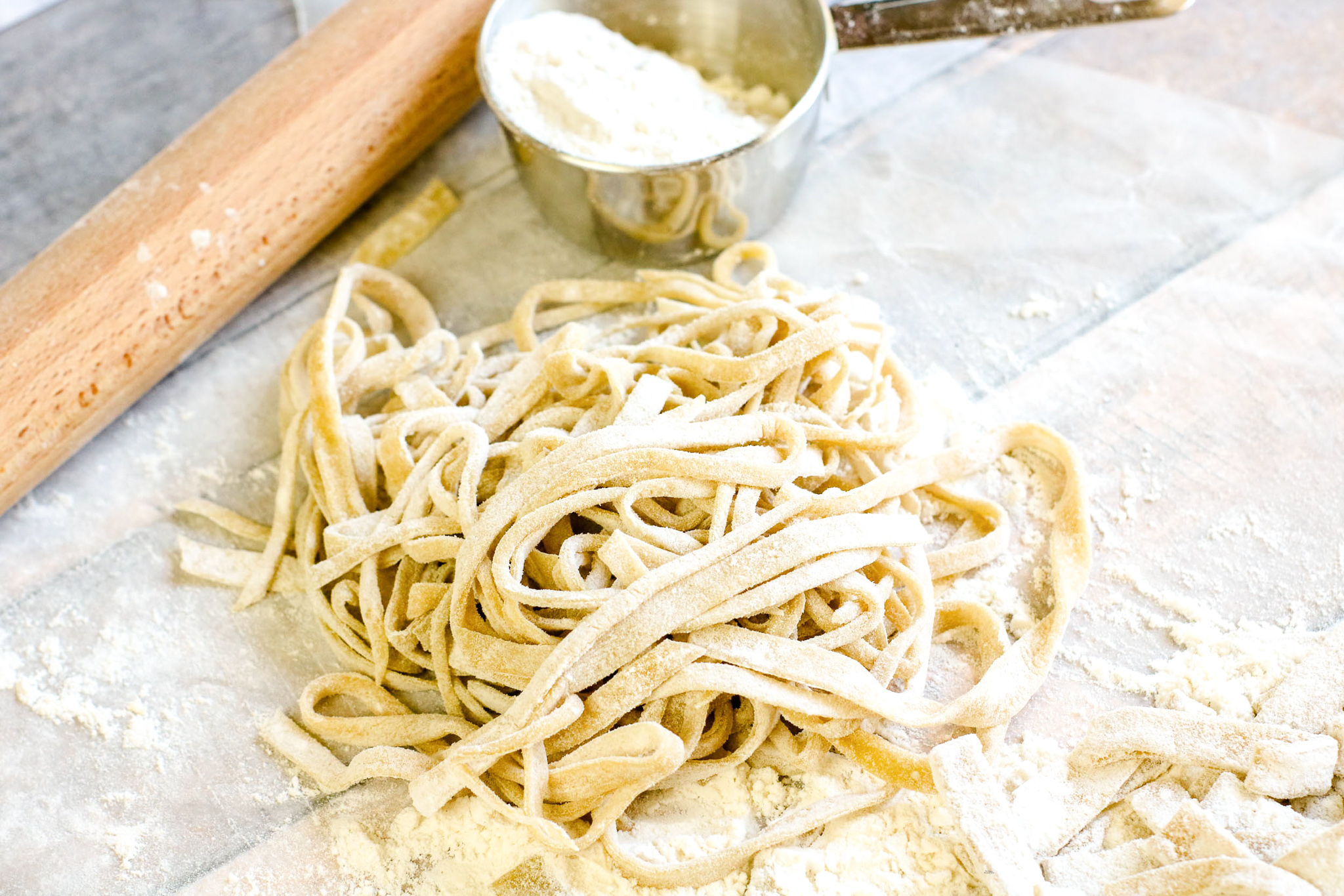 While the pasta is cooking, saute the shrimp in a little olive oil until pink and just cooked through. Add garlic, crushed red pepper flakes, and lemon juice to taste.
Add the cooked and drained pasta to the shrimp pan, tossing to combine. Serve with a sprinkle of parsley and Parmesan cheese. This dish can be on the table in less than 30 minutes, making it a perfect weeknight meal.
Lemon chicken and shrimp recipe
This recipe for lemon chicken pairs so well with shrimp. It is a quick and easy way to get a delicious meal on the table.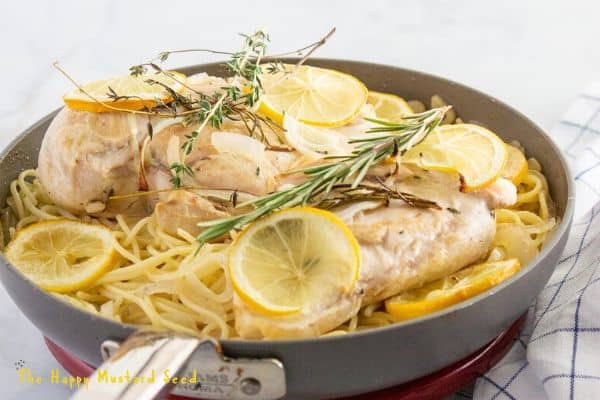 The chicken is cooked in a garlic-infused lemon sauce, and the whole dish can be served over a bed of rice or pasta.
This recipe is perfect for busy weeknights, and it can easily be doubled or tripled to feed a crowd.
Give this recipe a try the next time you're in the mood for something lighter and flavorful. You won't be disappointed!
Ceasar salad
Grilled shrimp and steamed shrimp
Is a salad even a salad without shrimp?
Caesar salad is one of the most well-known salads around the world, and it is often made with shrimp.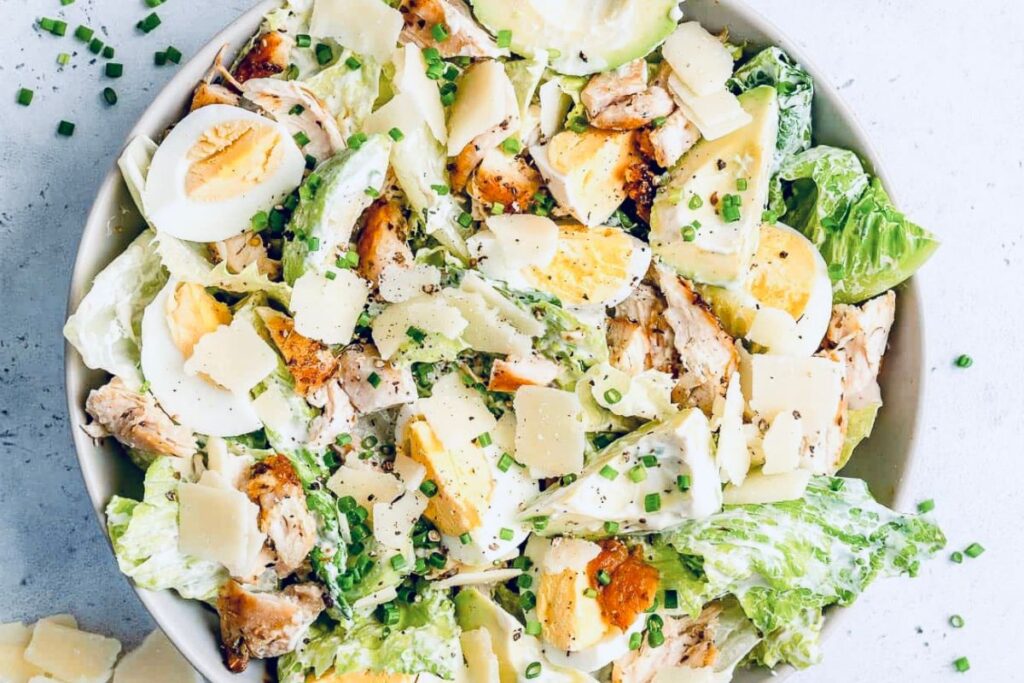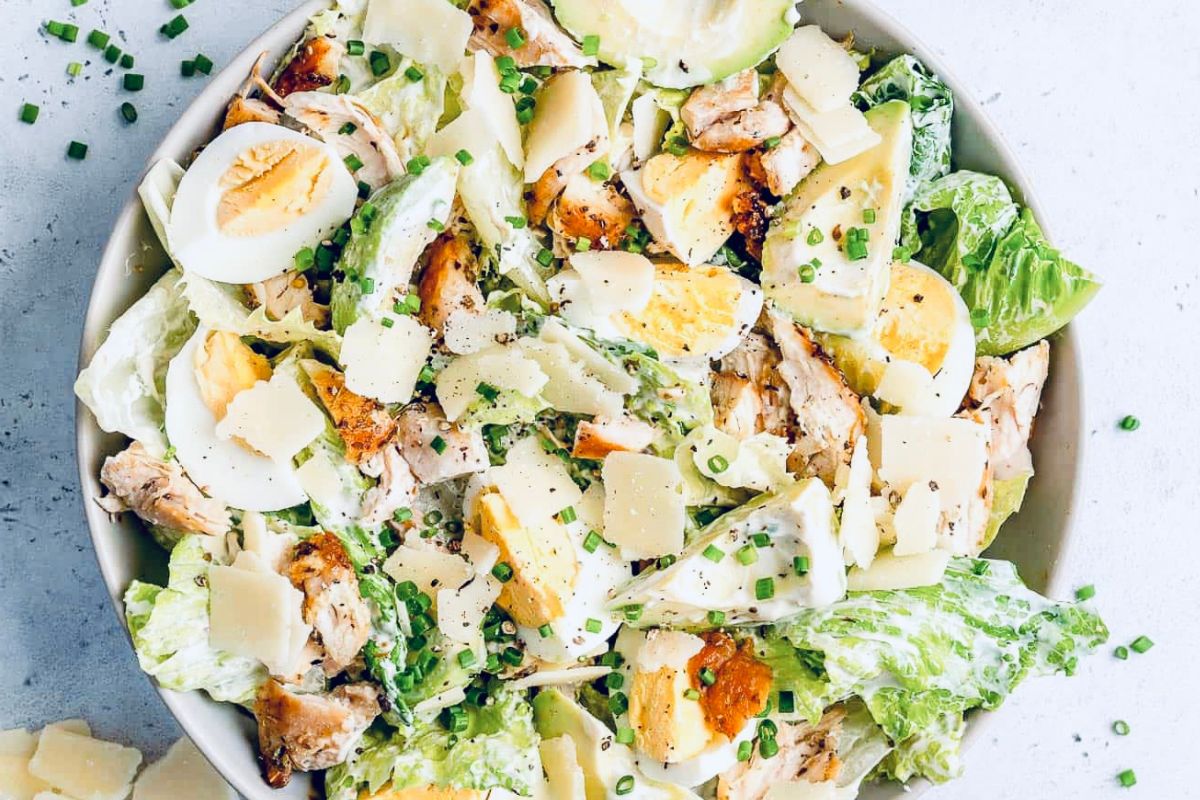 To make it combine romaine lettuce, croutons, Parmesan cheese, and a dressing made from olive oil, lemon juice, garlic, anchovies, and mustard.
Many restaurants also include chicken or bacon in their Caesar salads. And of course, no self-respecting Caesar salad would be complete without shrimp.
Whether grilled, sauteed, or boiled, shrimp add a delicious touch of seafood flavor to this classic dish.
Potatoes
Potato salad, baked, scalloped, au gratin,
Shrimp and potatoes are a classic pairing that can be found in dishes from all over the world. The combination of tender, succulent shrimp with fluffy, creamy potatoes is truly irresistible.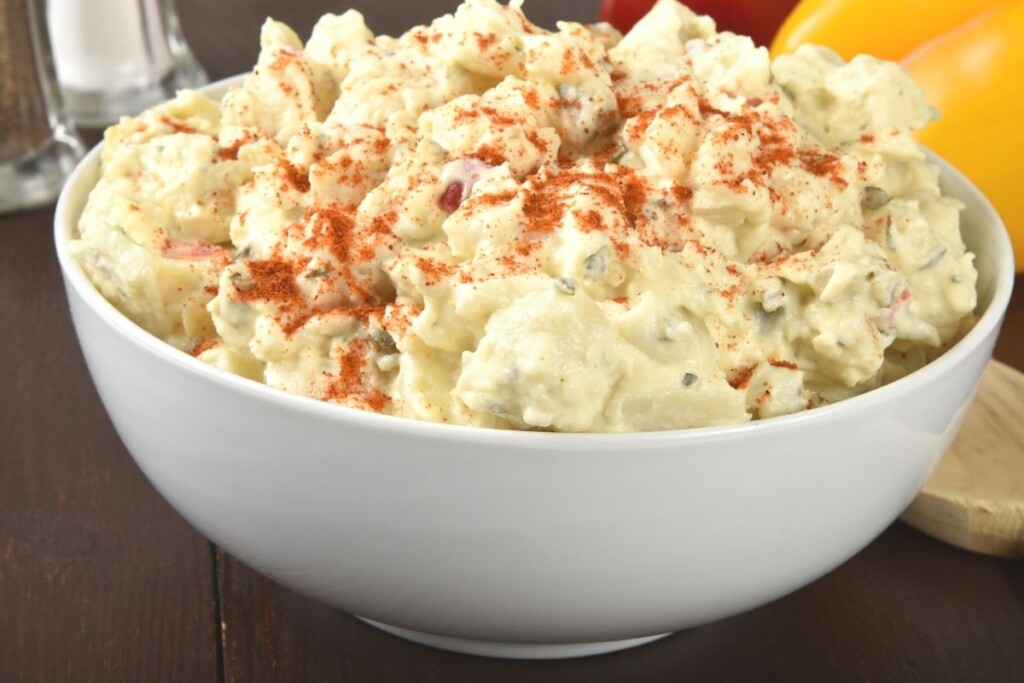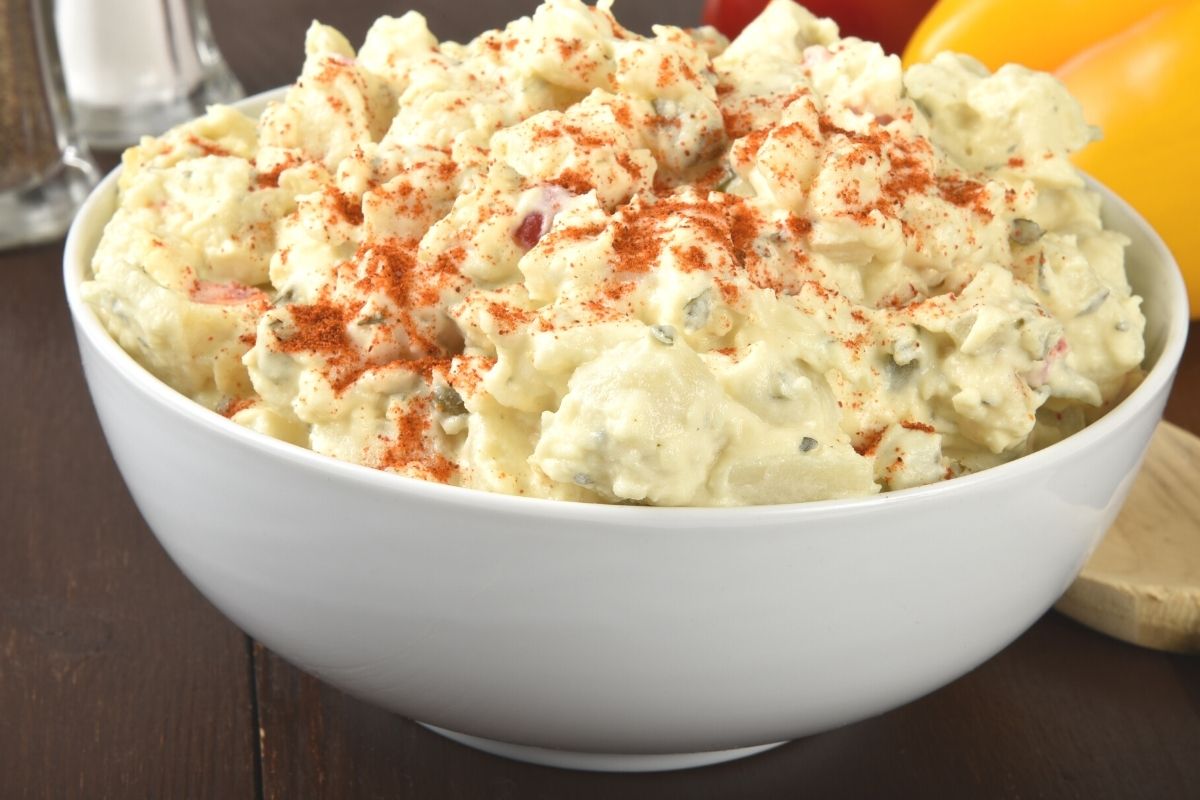 Whether they're roasted, baked, or fried, potatoes and shrimp always make for a delicious and comforting meal.
Coleslaw
If you're looking for a delicious and easy-to-make shrimp dish, look no further than coleslaw shrimp inside your baja tacos!
This simple recipe only requires a few ingredients and can be on the table in no time. Plus, it's a great way to use up any leftover coleslaw mix you might have in the fridge.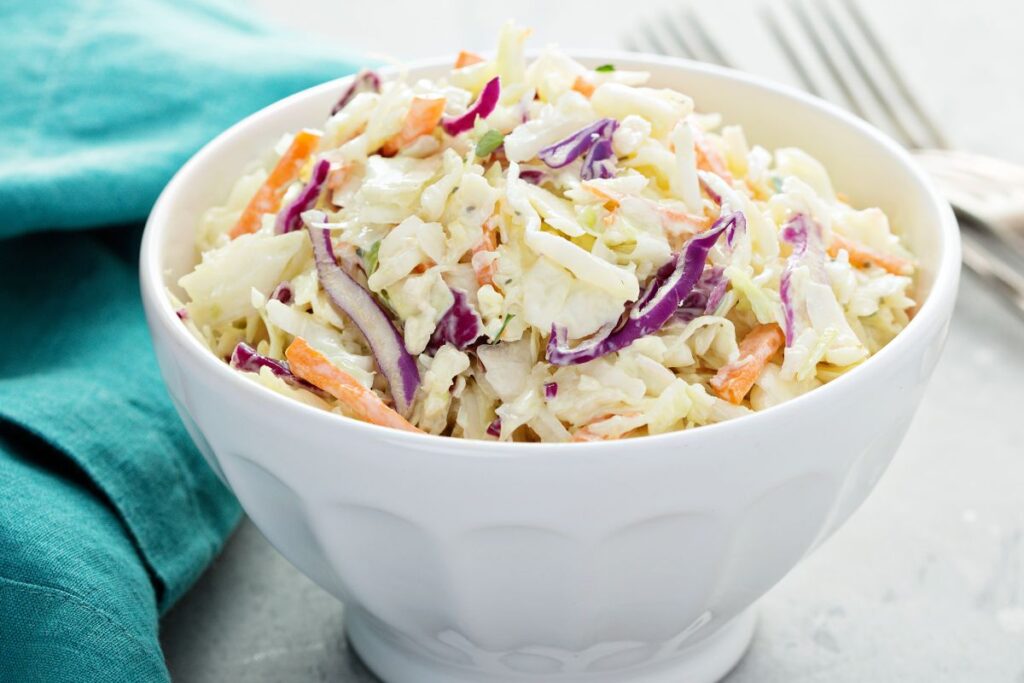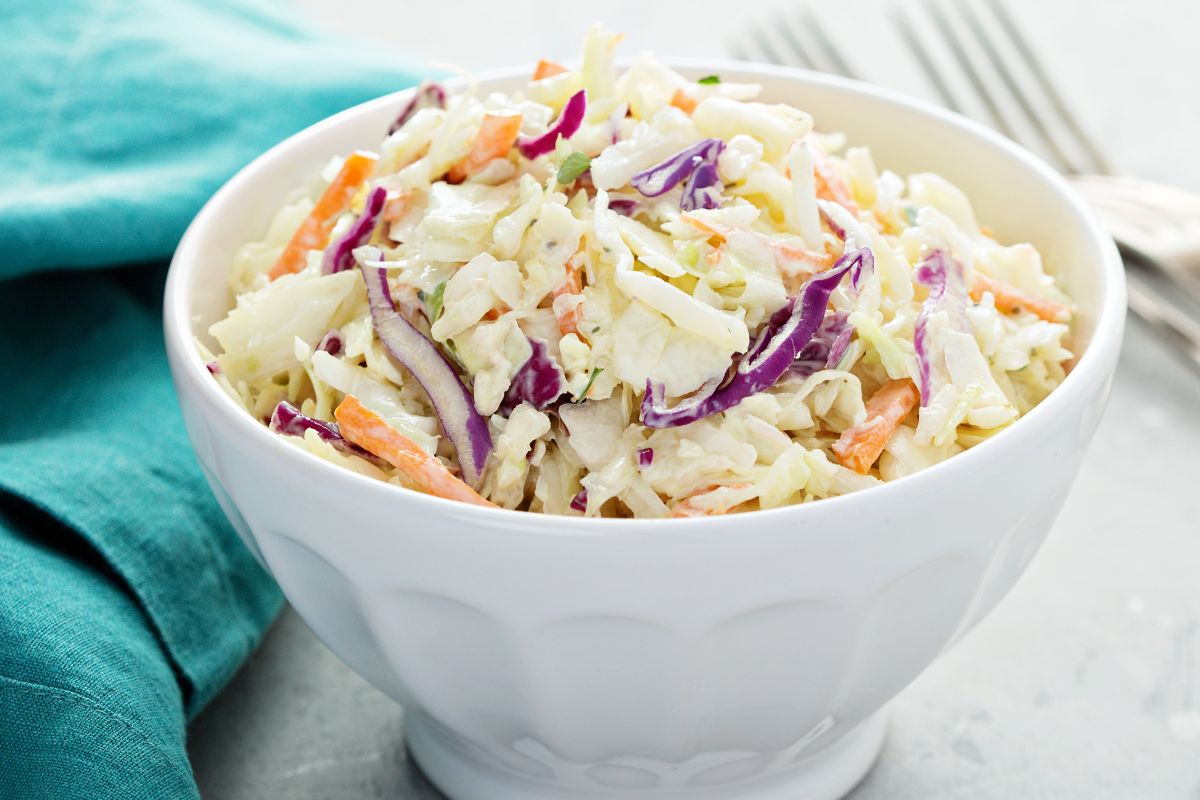 To make coleslaw shrimp, simply sauté shredded cabbage and carrots in a bit of oil until they're tender.
Then add cooked shrimp and your favorite coleslaw dressing. Season with salt and pepper to taste, and you're done! Toss it all into a tortilla and serve.
Green beans
Green beans can be used in stir-fries and other Asian dishes. As well as steamed, boiled, air fried or pan roasted.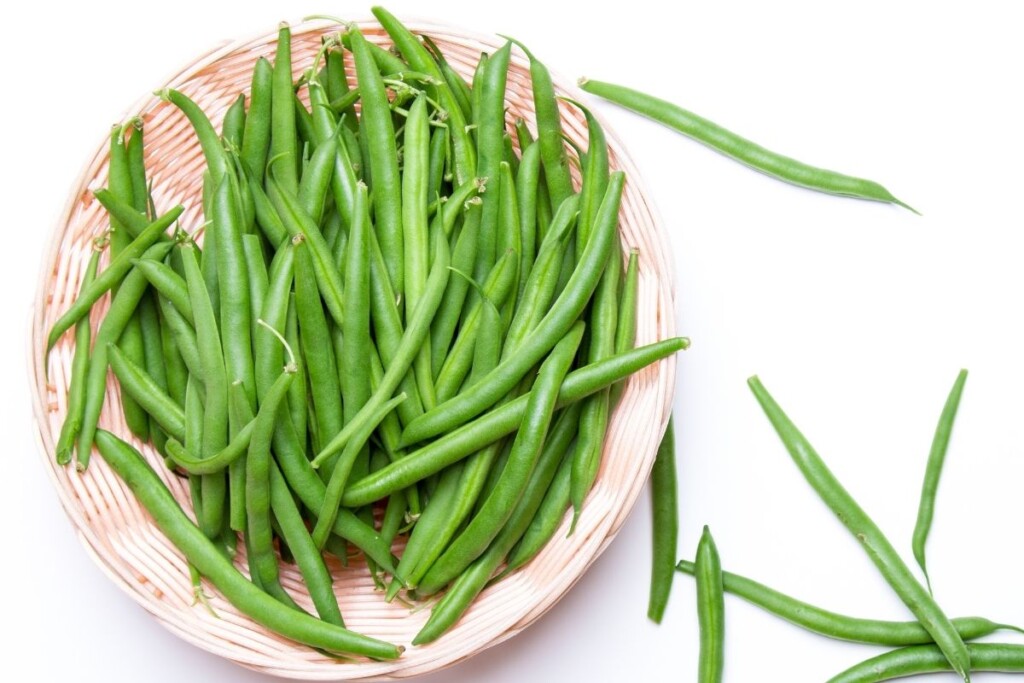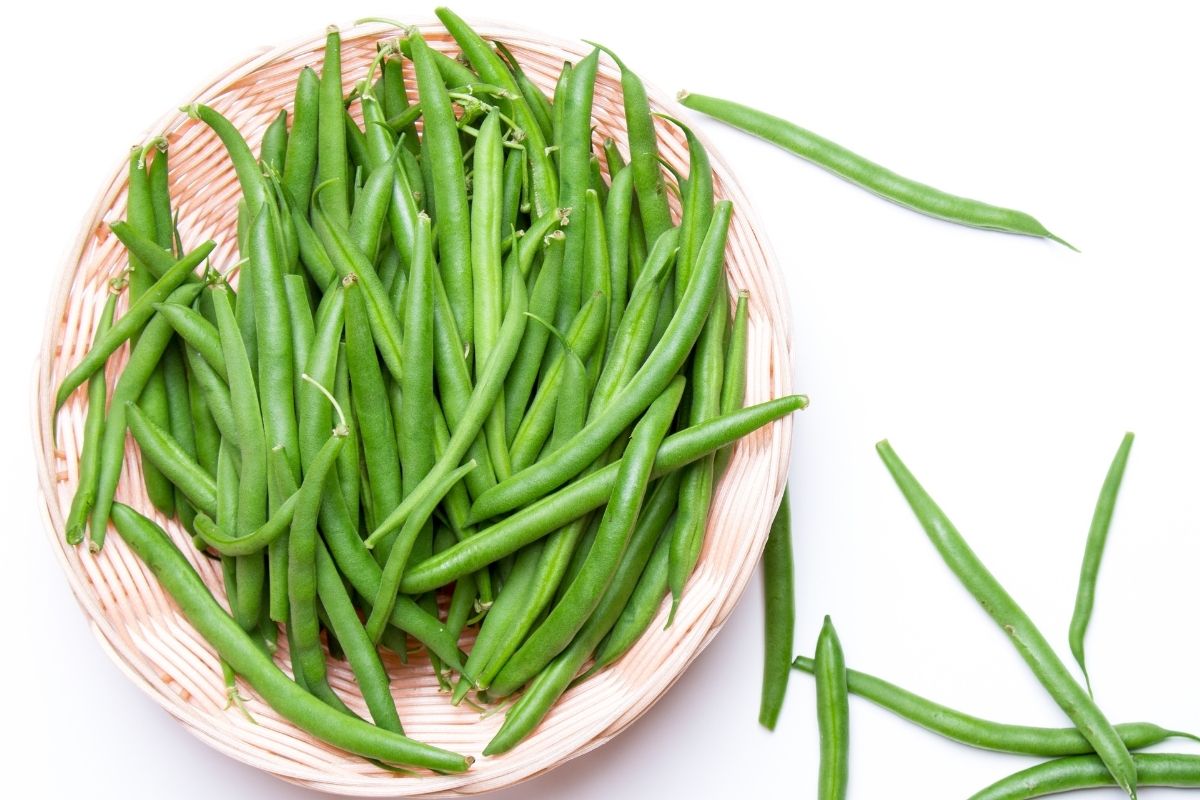 You can combine with a nuts, parmesan cheese, garlic, or Italian dressing. Plate with your favorite grilled or fried shrimp and dinner is ready.
Brussels sprouts
Brussels sprouts and shrimp are two that pair so well together, but are often forgotten.
They both have a unique flavor that is loved by many. And, they are both very healthy for you.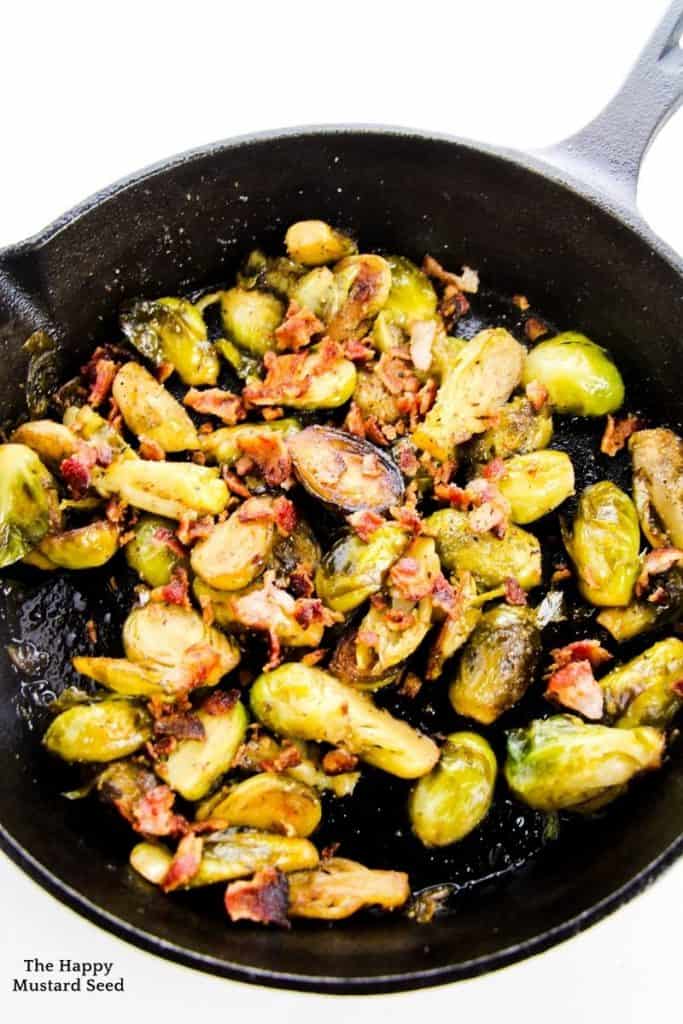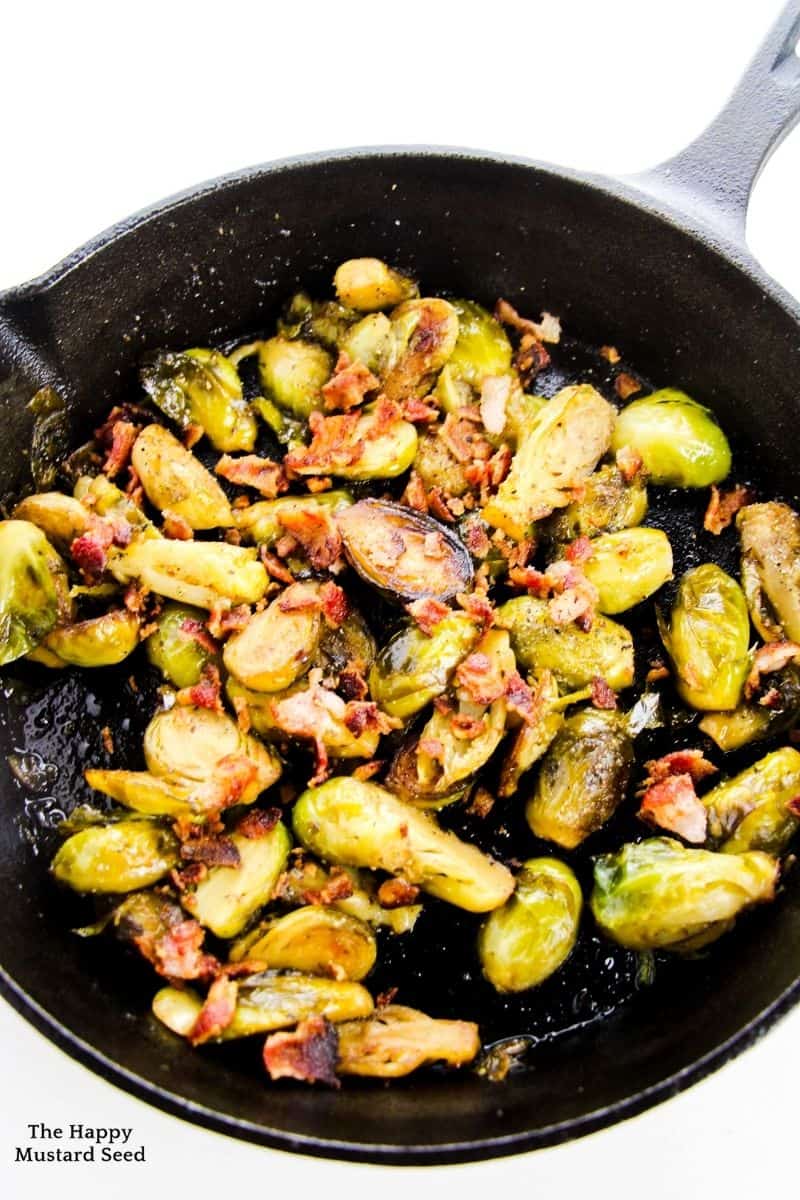 All you need is some Brussels sprouts, shrimp, and a little bit of chili oil. Then, all you have to do is cook the Brussels sprouts first in avocado oil, once they are done, add shrimp and toss together. After that, you can add whatever seasonings you like, I toss in some chili oil. This dish is both delicious and easy to make.
Challah bread
Sandwich with dressing
For easy entertaining, appetizer or weeknight meal I love shrimp po boys on challah bread.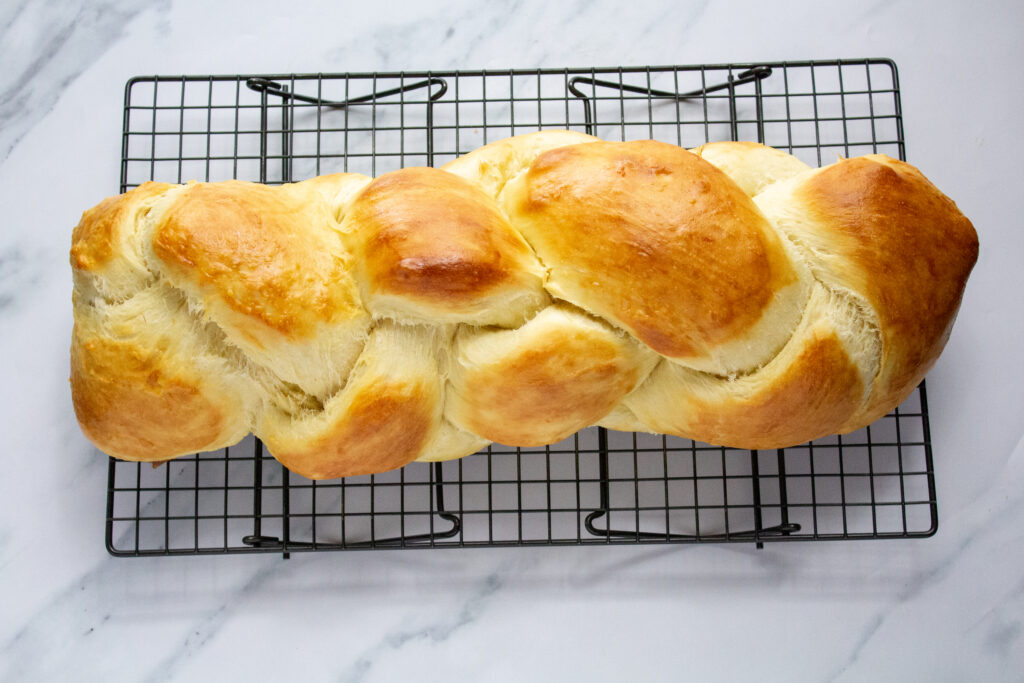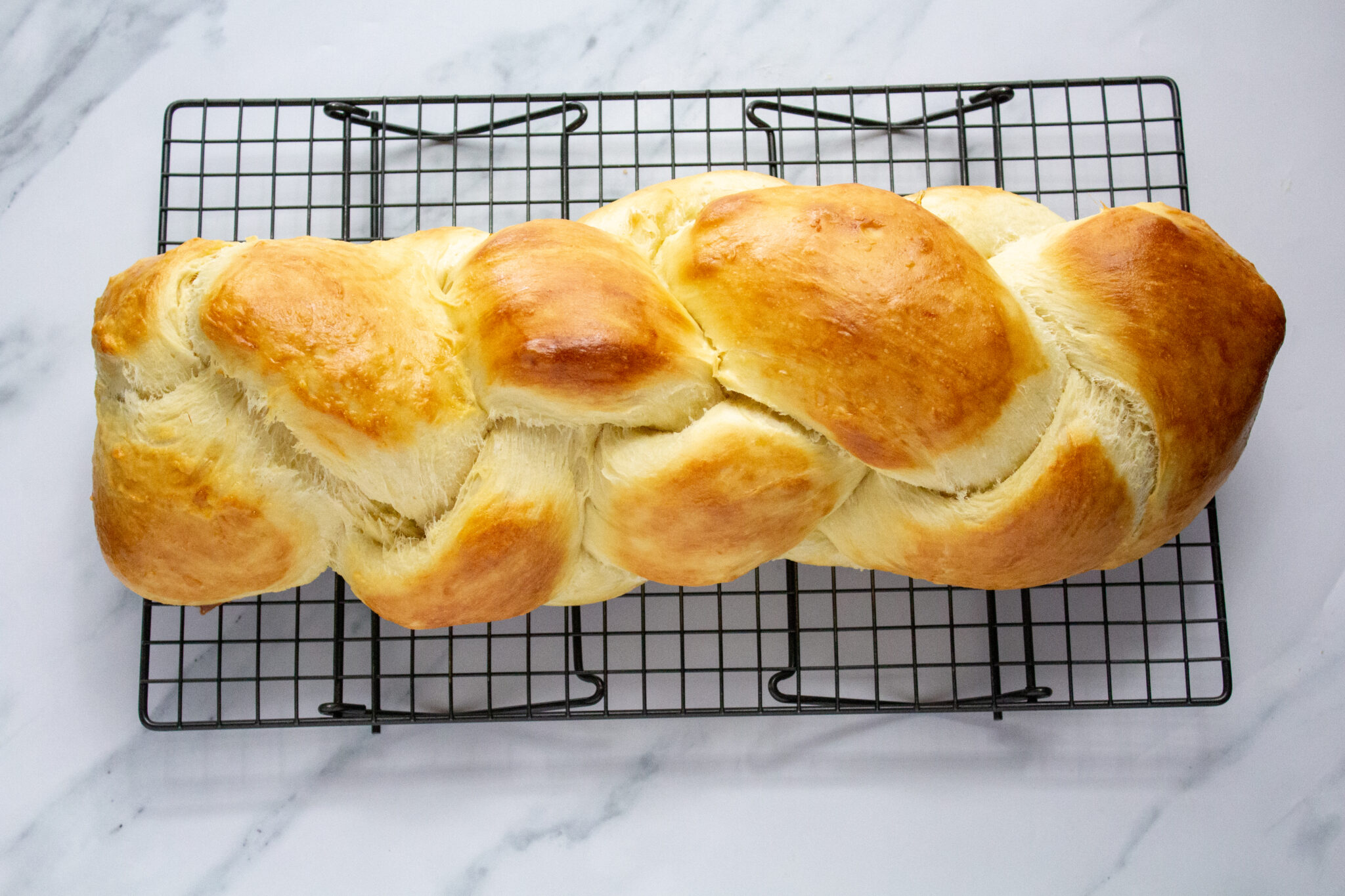 Combine lemon, mayonnaise, Italian seasoning, green onions, basil lemon dressing. Then toss in your cooked shrimp and add to bread. Top with bib lettuce and tomato.
Grits
Grits and shrimp is a dish that combines these two ingredients better than any other combo — at least we think so.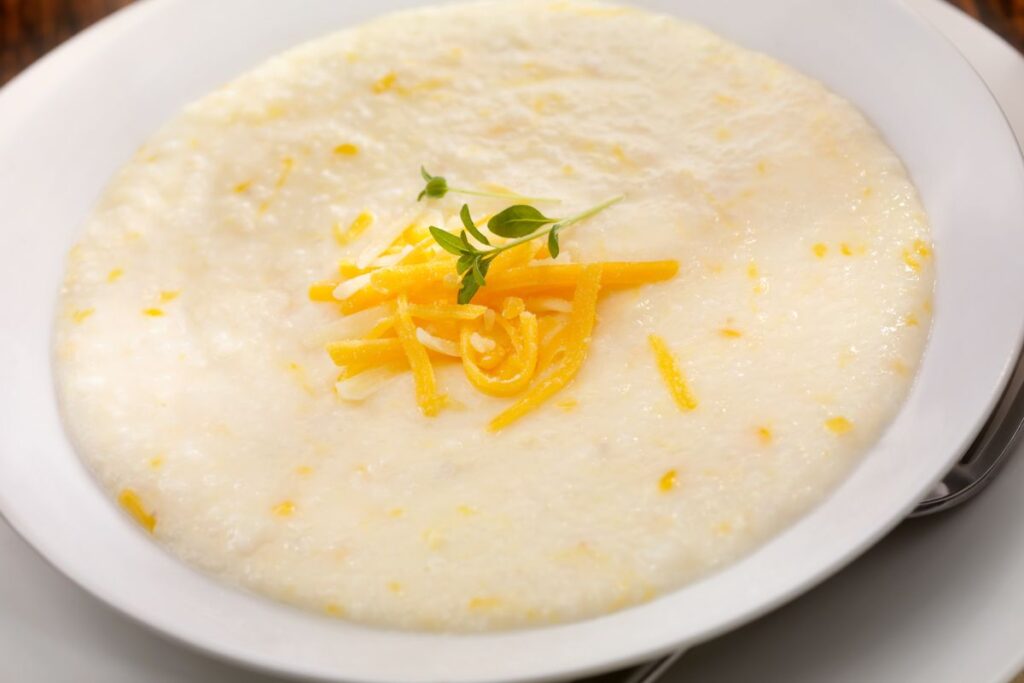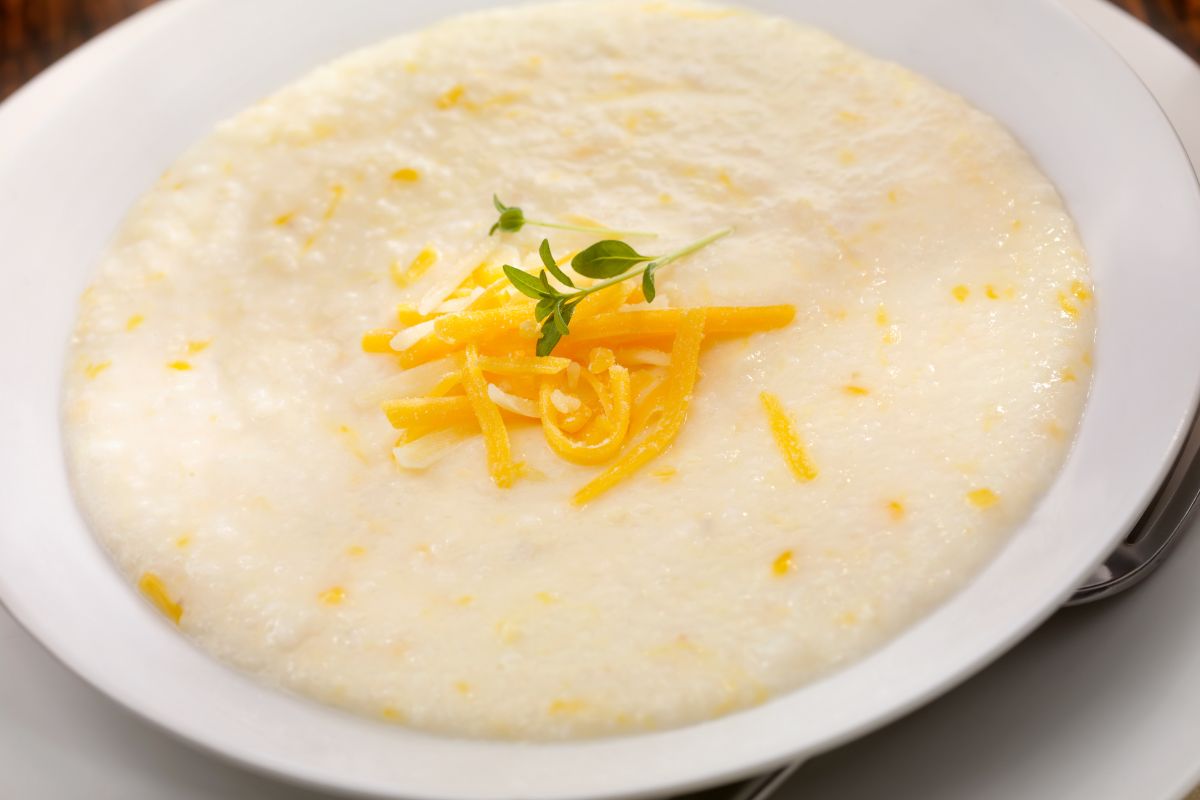 The shrimp is usually cooked with garlic, butter, and seasoning, and then served over a bed of grits. This dish is hearty and flavorful, and it is a popular choice for breakfast, lunch, or dinner.
You can add cheese to your grits or brown sugar and butter. Or go all in and combine them!
Kabobs
Vegetable kabobs, steak, and chicken kababs all go great with shrimp
Kabobs are a great way to show off your culinary skills and impress your family or guests.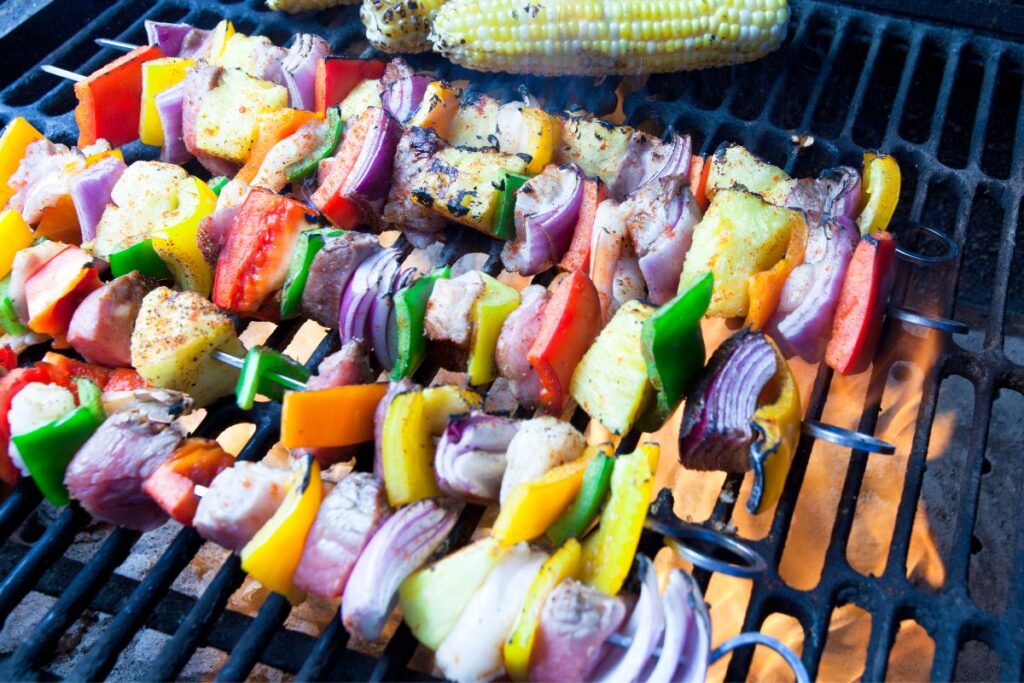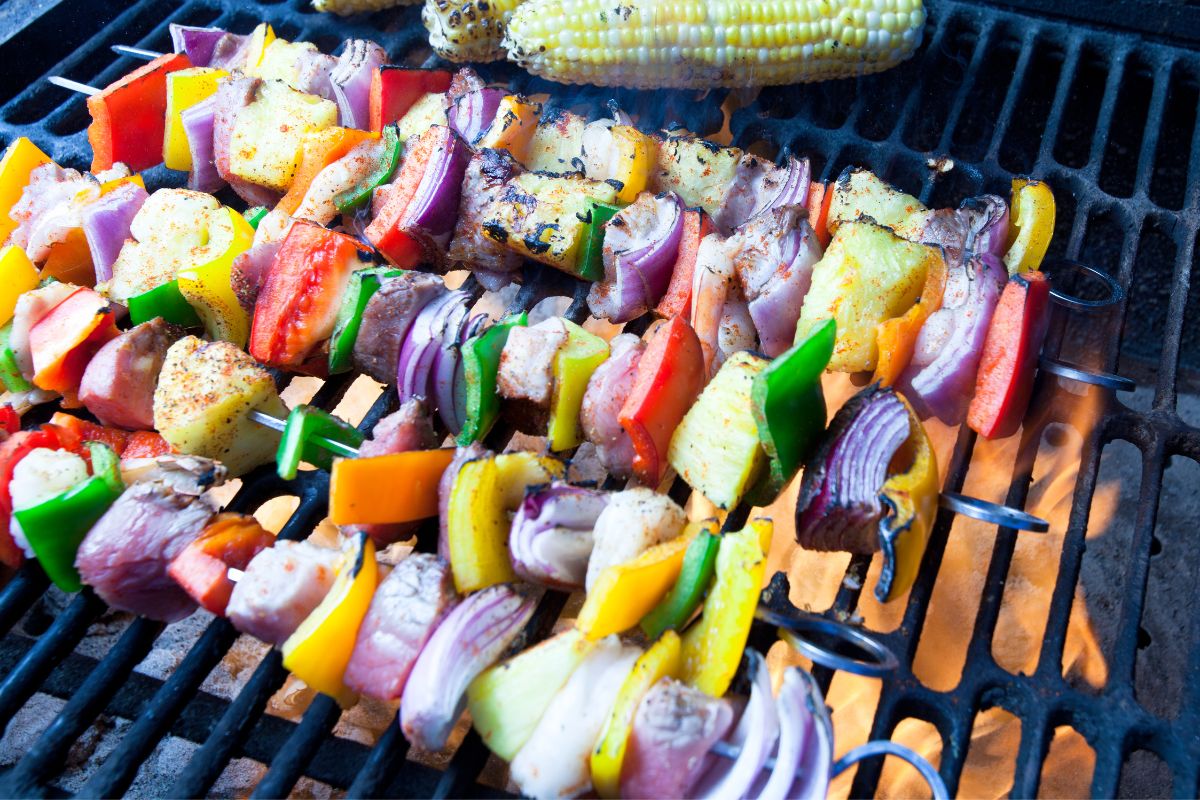 Shrimp are delicious, but they can get a little boring if you just serve them up on their own. By pairing them with some tasty side dishes, you can create a meal that is sure to please everyone at the dinner table. From cheesy grits to bacon tossed Brussel sprouts — we've got you covered with plenty of recipes for sides that will perfectly compliment your seafood feast.
So what are you waiting for? Get cooking!