Whether you are using canned pumpkin puree, fresh or pumpkin pie filling — pumpkin is one of the most flexible flavors you can cook with. Let's look at what goes with pumpkin to satisfy any craving.
Need help with using up your pumpkin, check out my ideas for pumpkin recipes and storage.
Pumpkin hand pies, pumpkin cupcakes, pumpkin chocolate cookies, best pumpkin recipes, freezing pumpkin pie filling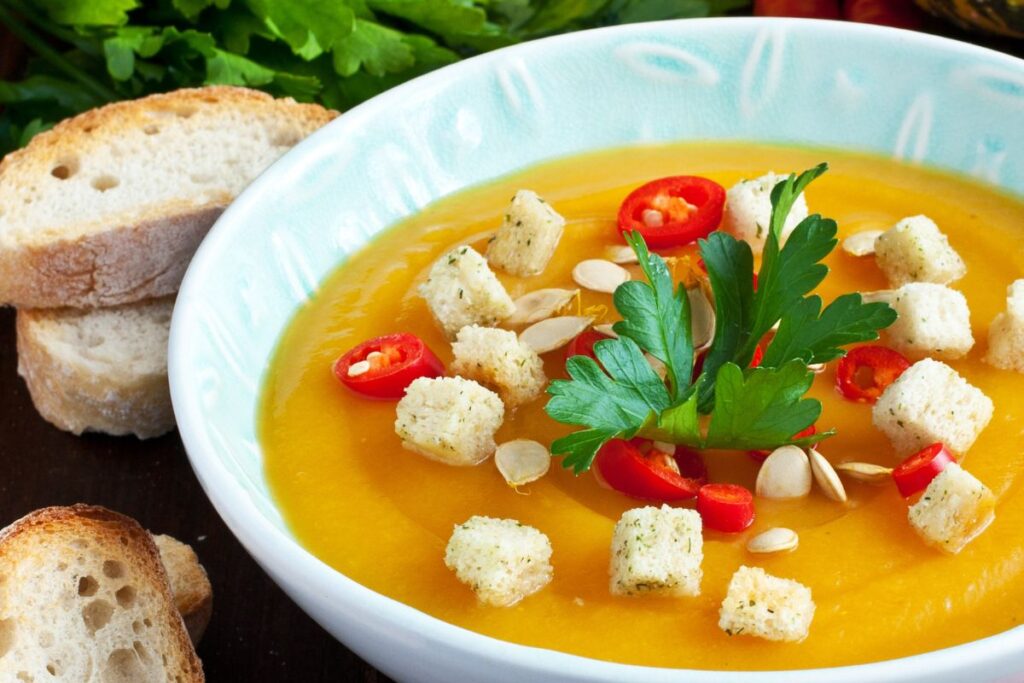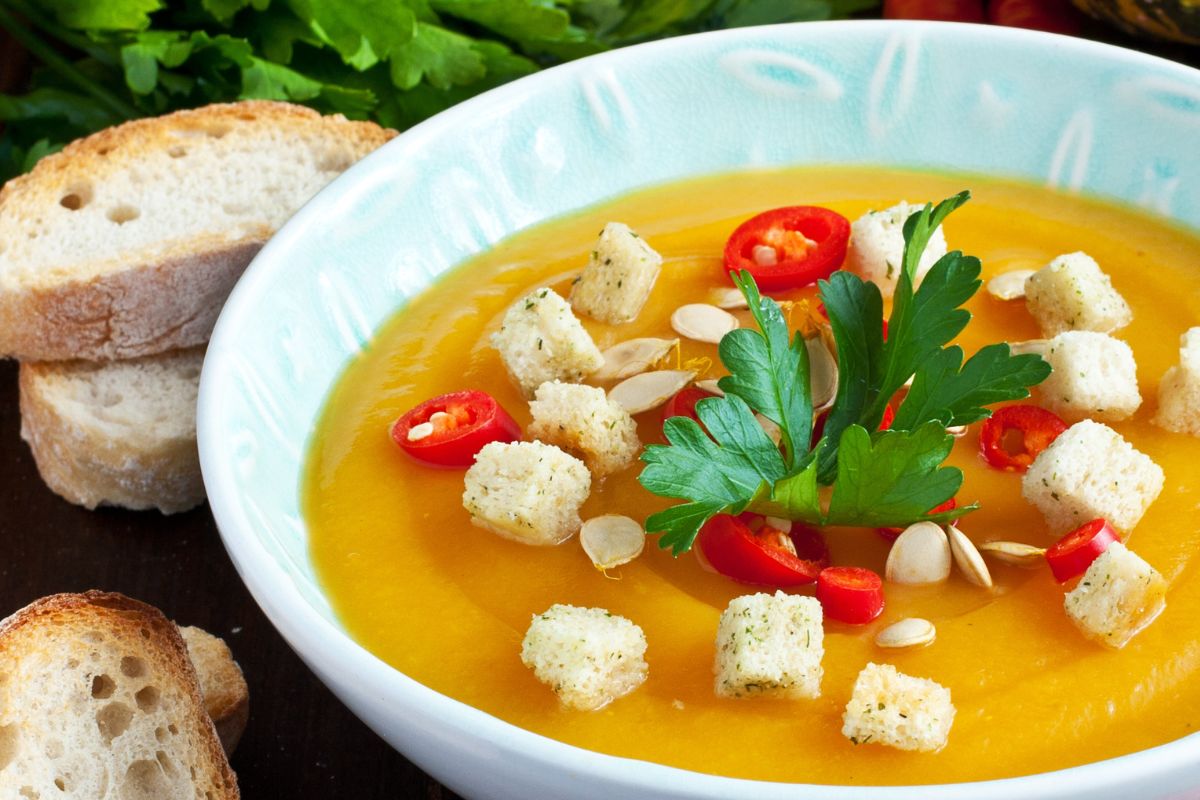 This post contains affiliate links, some of which may be Amazon links which means I receive a commission, at no extra cost to you, if you make a purchase using this link. Thank you!
Did you know that pumpkin is a fruit? That's right. Since it has seeds and starts from a flower it is considered to be a fruit.
Interesting fact, that I thought would be interesting to share.
Now, let's get into some of the pairings
Meat, Fish, and Poultry that goes well with pumpkin (protein)
Fresh or canned pumpkin would taste good with meat proteins.
1. Beef
2. Shrimp
3. Pork chops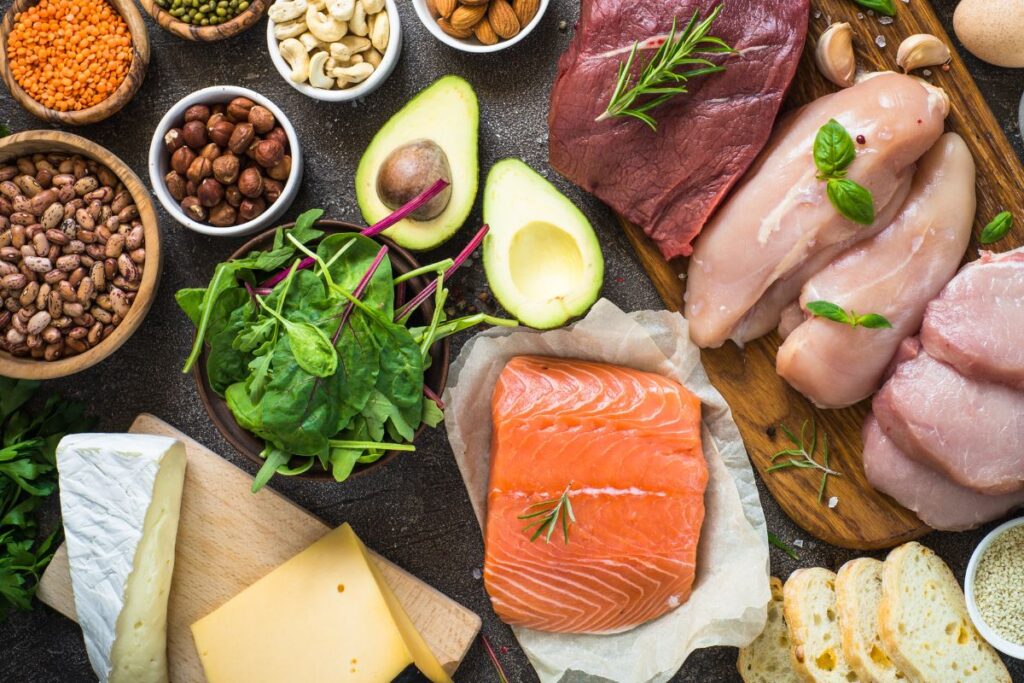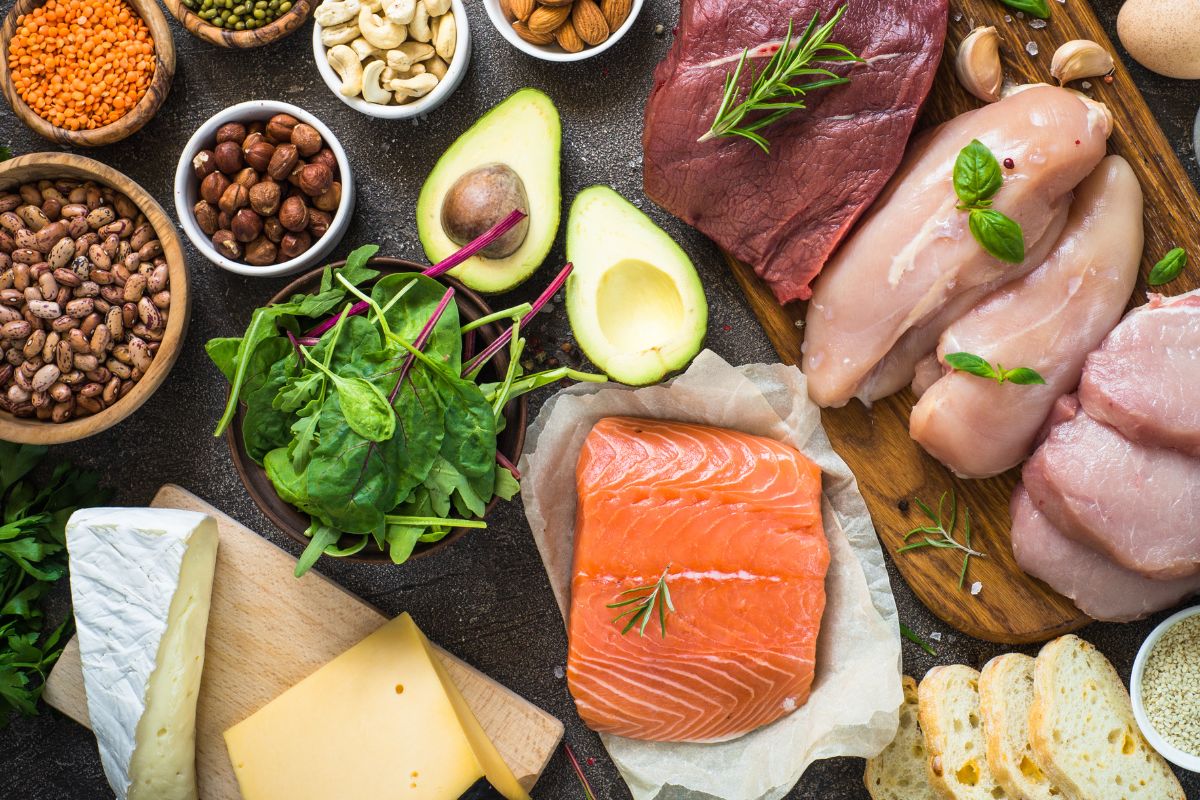 4. Lobster
5. Crab
6. Chicken breast
7. Rabbit
8. Turkey (turkey legs)
9. Scallops
10. Bacon
11. Pancetta
12. Duck
Fruit
When you think of pumpkins, most of us think of Fall. But did you know that pumpkin goes with fruit too? Be sure to pick your favorites, start small with the recipe and see which fruit you want to go with your pumpkin recipe.
13. Orange
14. Lime
15. Blood orange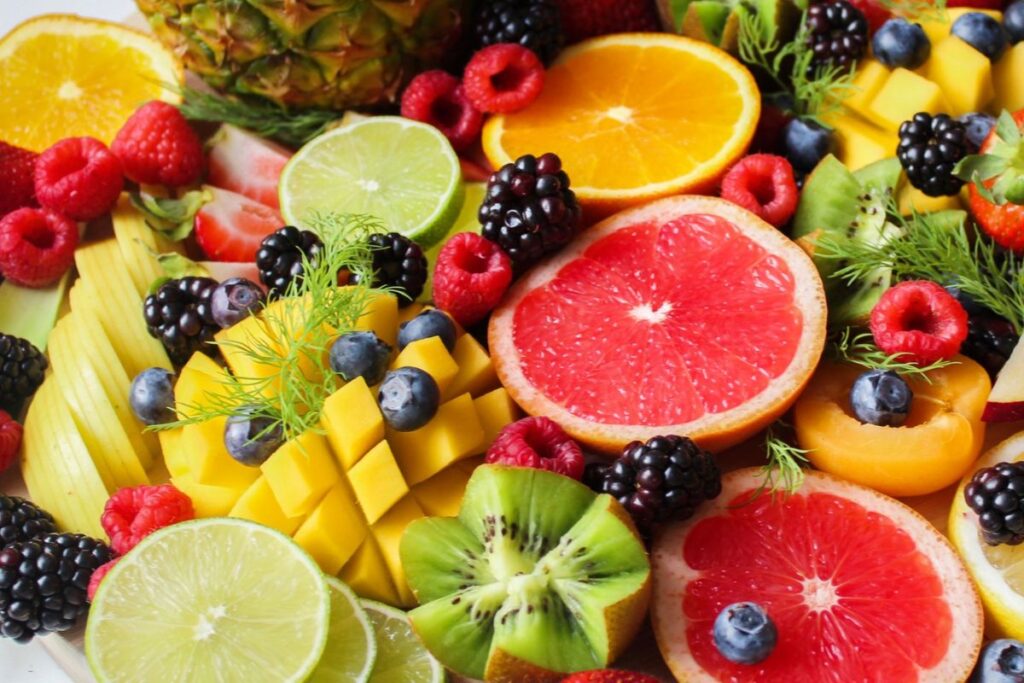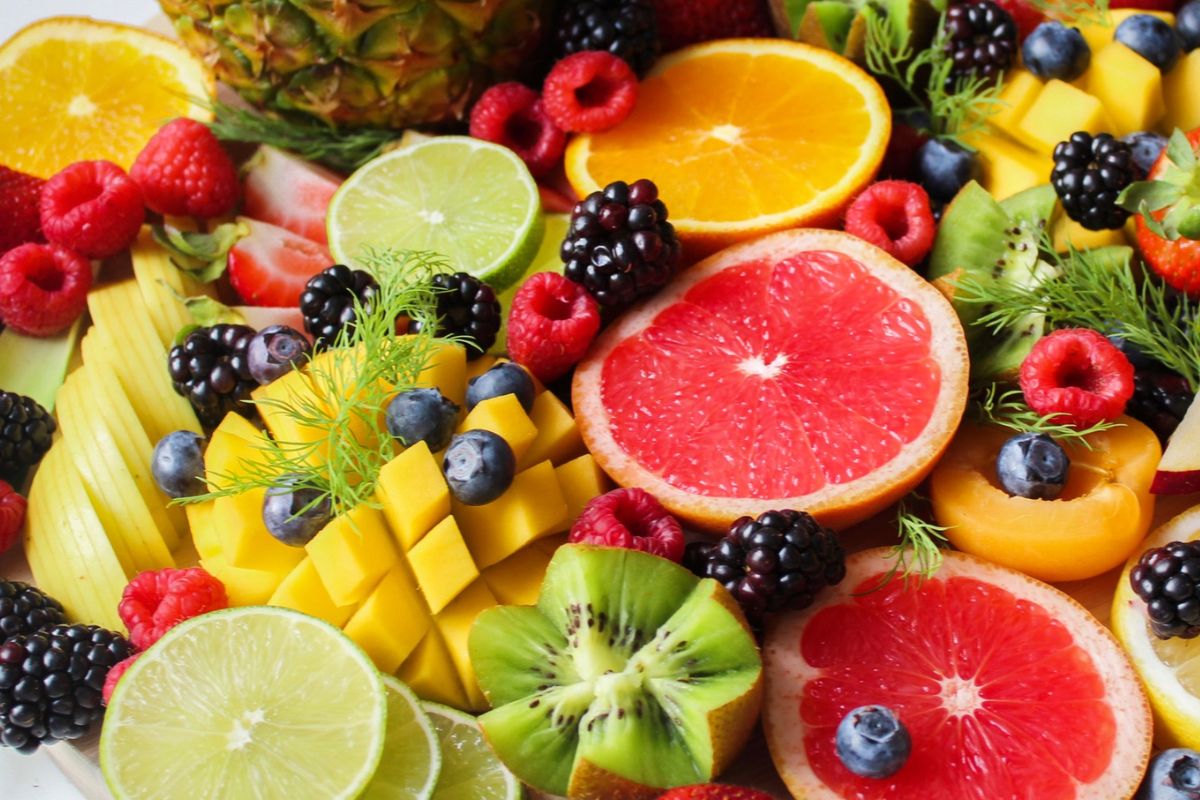 16. Pears
17. Apples
18. Raisins
19. Craisins
20. Cranberry
21. Dried apricots
22. Figs (dried and fresh)
Herbs and Spices that go with pumpkin
When you are looking at what flavors go with pumpkin, your first choice may be to start with the herbs and spices that you have in your pantry.
23. Turmeric
24. Garlic powder
25. Onion powder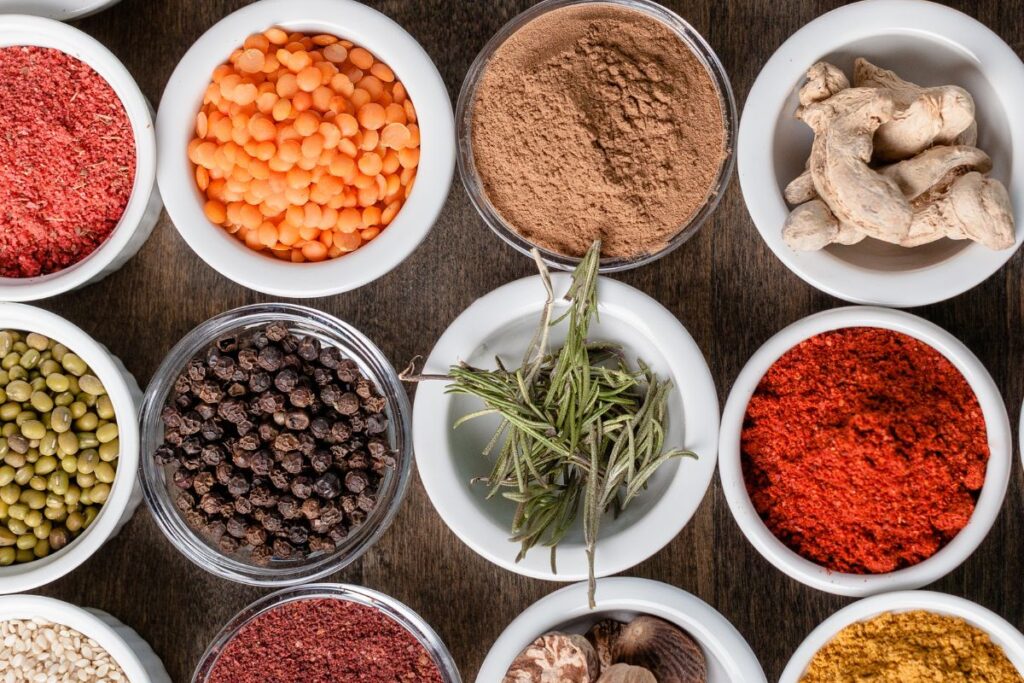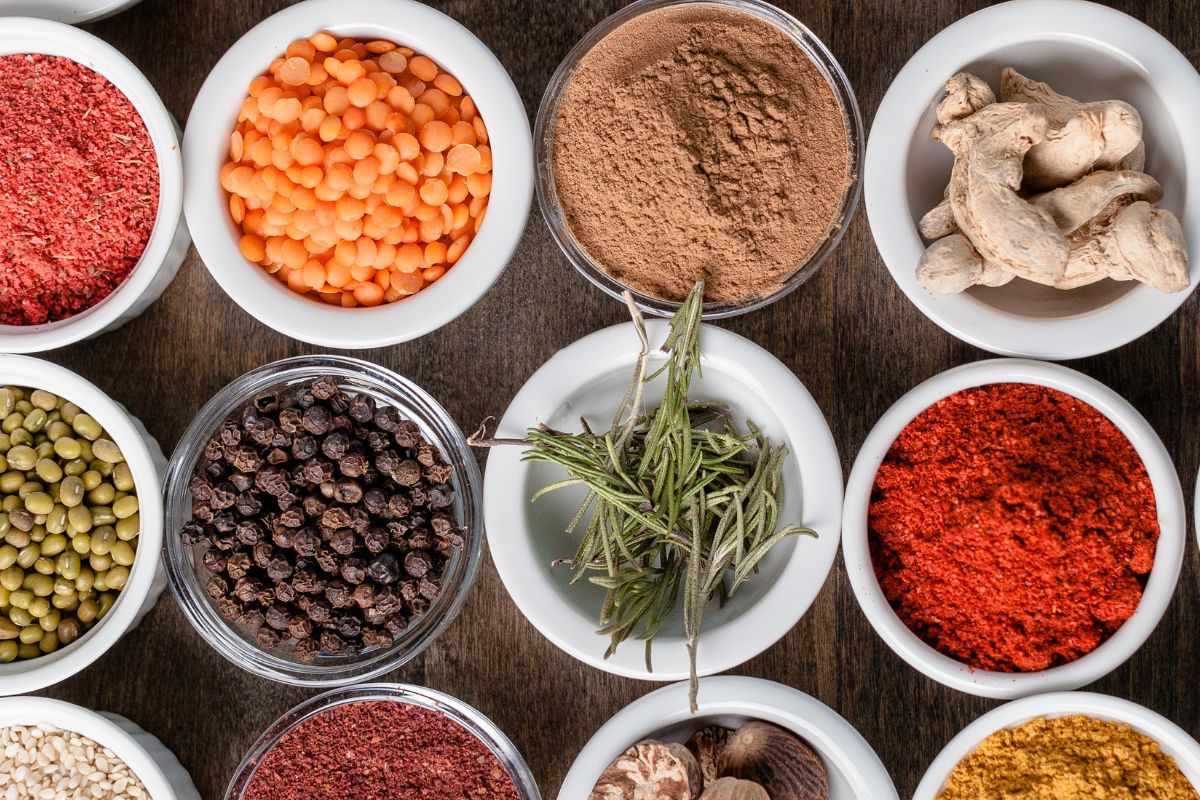 26. Basil
27. Curry
28. Cayenne
29. Hungarian paprika
30. Cumin
31. Rosemary
32. Thyme
33. Nutmeg
34. Allspice
35. Ginger
36. Lavender
37. Clove
38. Cinnamon Vanilla
Vegetables
Earthy, sweet, and savory are just a few flavors that go with pumpkin and these vegetables you can use one, two or three of them to get the flavor combinations that you are looking for.
39. Mushrooms
40. Asparagus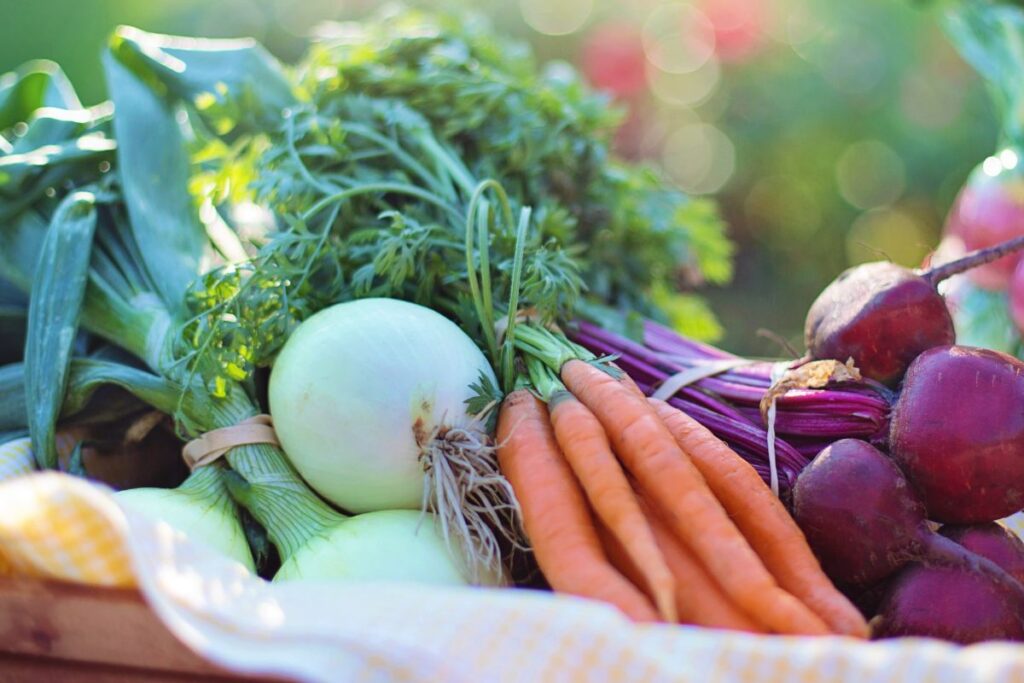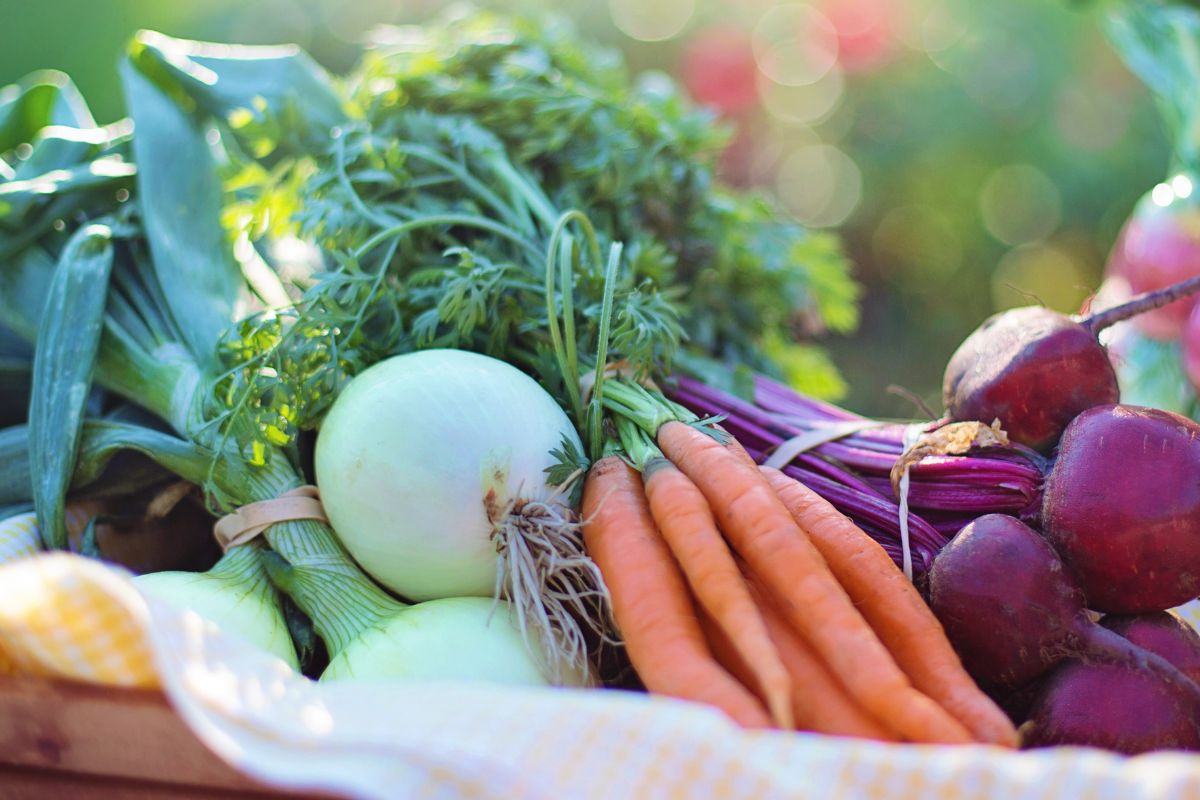 41. Cucumber
42. Onions
43. Celery
44. Potatoes
45. Brussels sprouts
46. Kale
47. Radicchio
48. Carrot
49. Caesar salad
50. Chef salad
Nuts and Seeds
Just about any nut or seed will go well with pumpkin. Here are a few to get you started.
51. Pumpkin
52. Walnuts
53. Sunflower seeds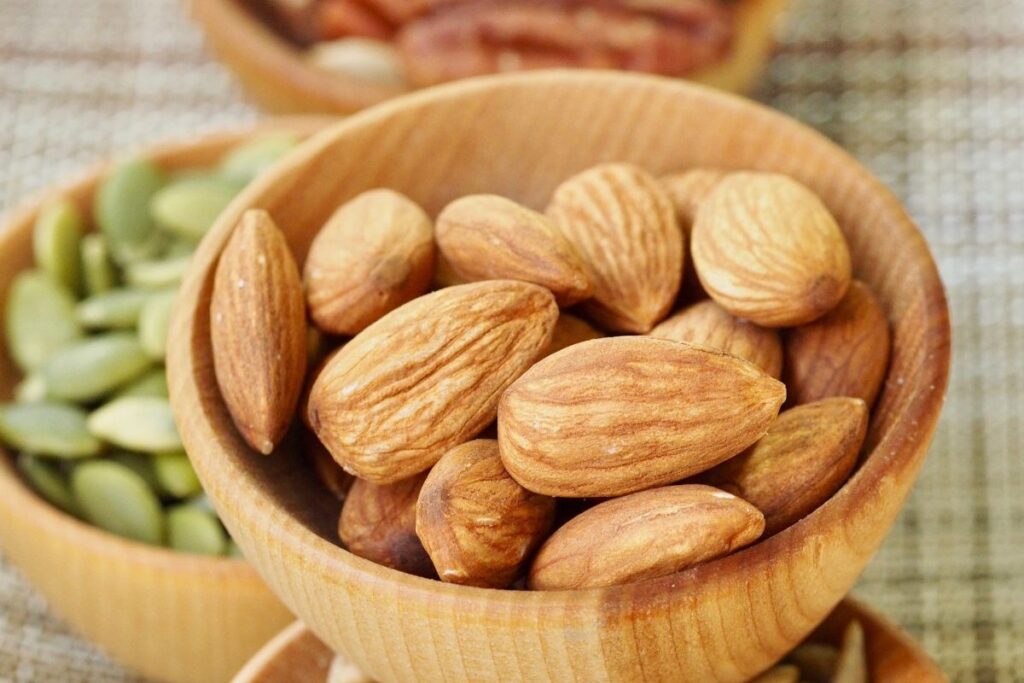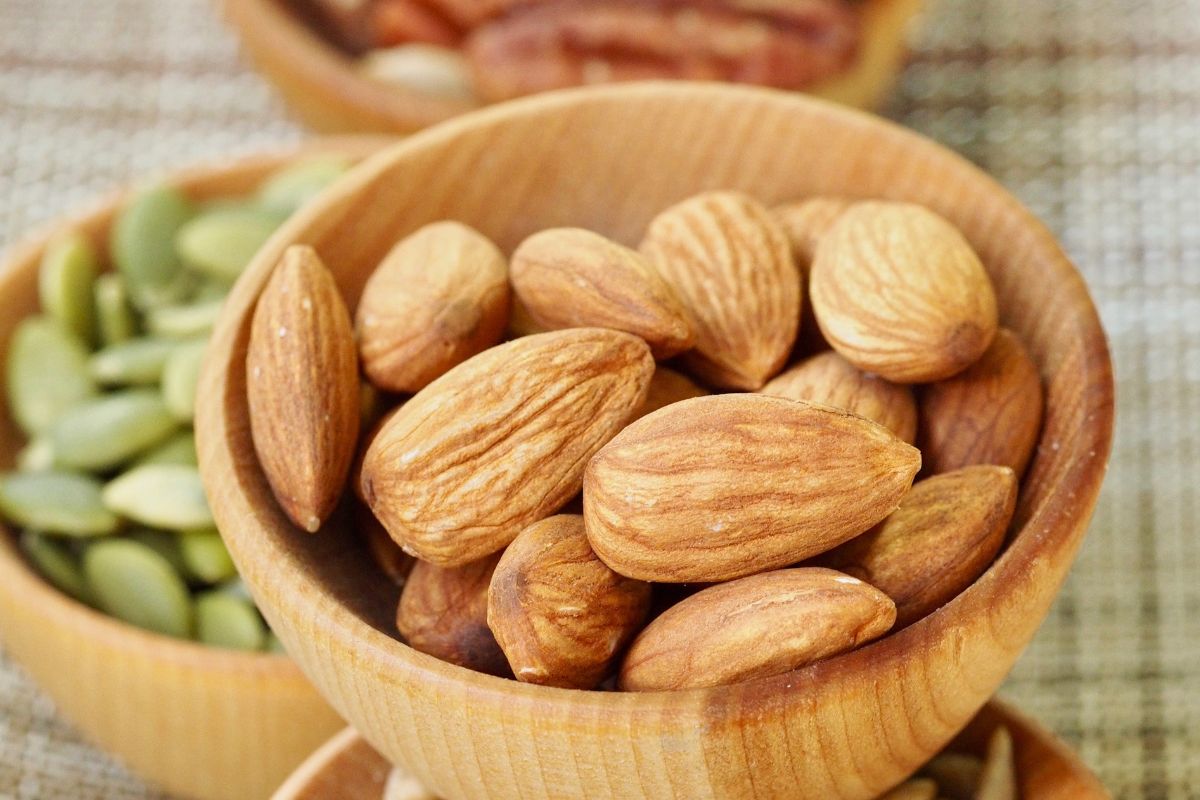 54. Pine nuts
55. Sesame seeds
56. Almonds
57. Peanuts
58. Pecans
59. Chickpeas
Cheese that pairs well with pumpkin
Cheeses range in tastes. Everything from salty, savory, tangy, and pungent. Choosing a cheese will depend highly on your favorite. If you do not like pungent cheese such as Roquefort blue cheese, then choose something like feta as a substitute.
60. Blue cheese (gorgonzola)
61. Swiss cheese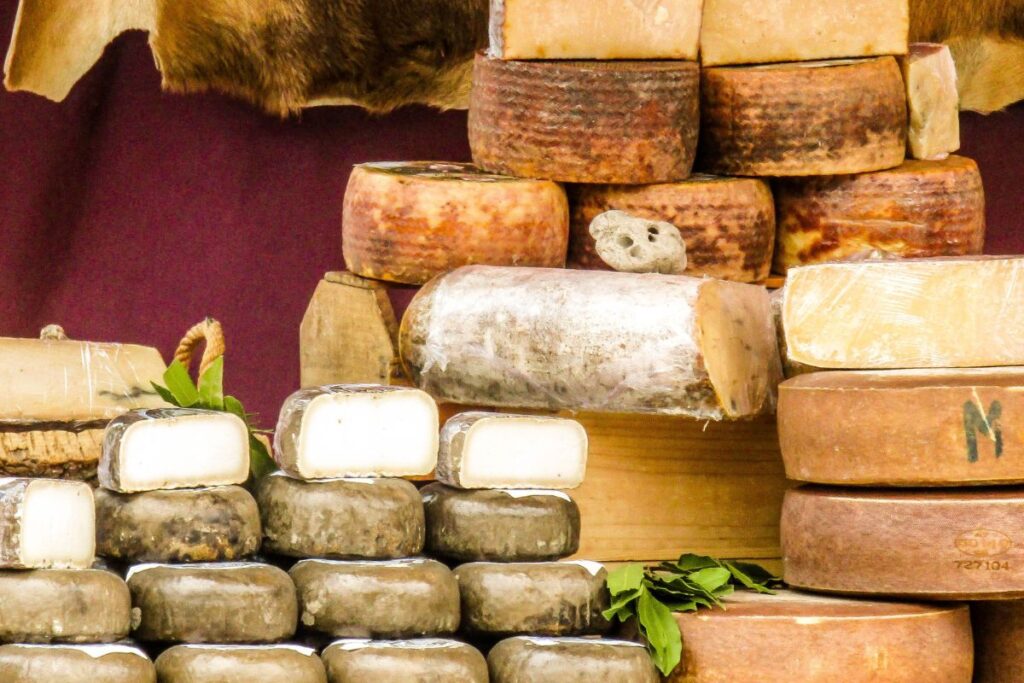 62. Gruyere
63.Cream cheese
64. Parmesan
65. Feta
Bread and Pasta
From pumpkin ravioli, pumpkin bread, and vegetarian pumpkin wraps grains go with canned pumpkin puree and fresh pumpkin.
66. Focaccia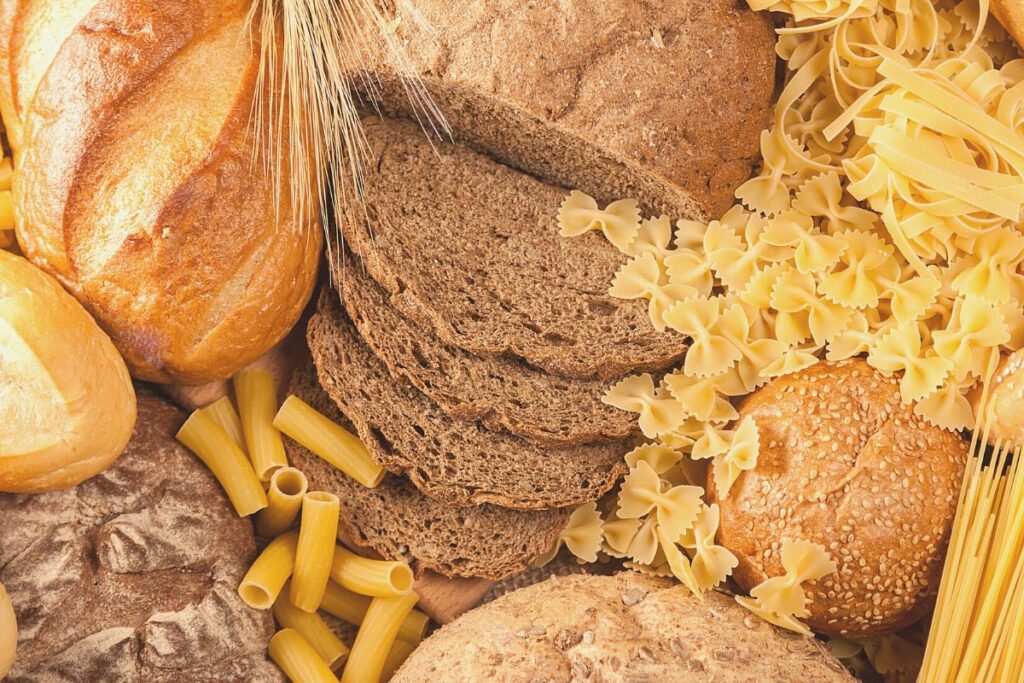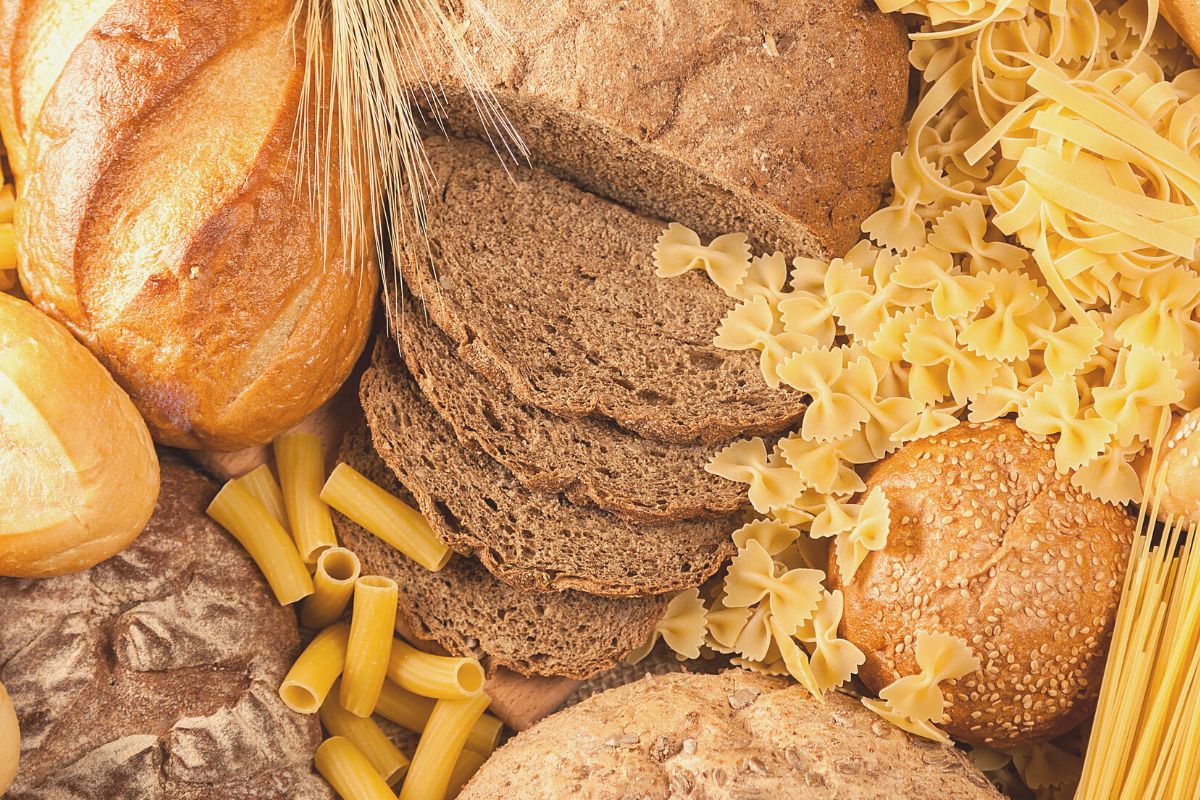 67. Baguette
68. Biscuits
69. Pita
70. Risotto
71. Roti
72. Ravioli
73. Spaghetti
Sweeten the pumpkin
You can use just about any sweetener but here are a few that I have found that work well.
74. Brown sugar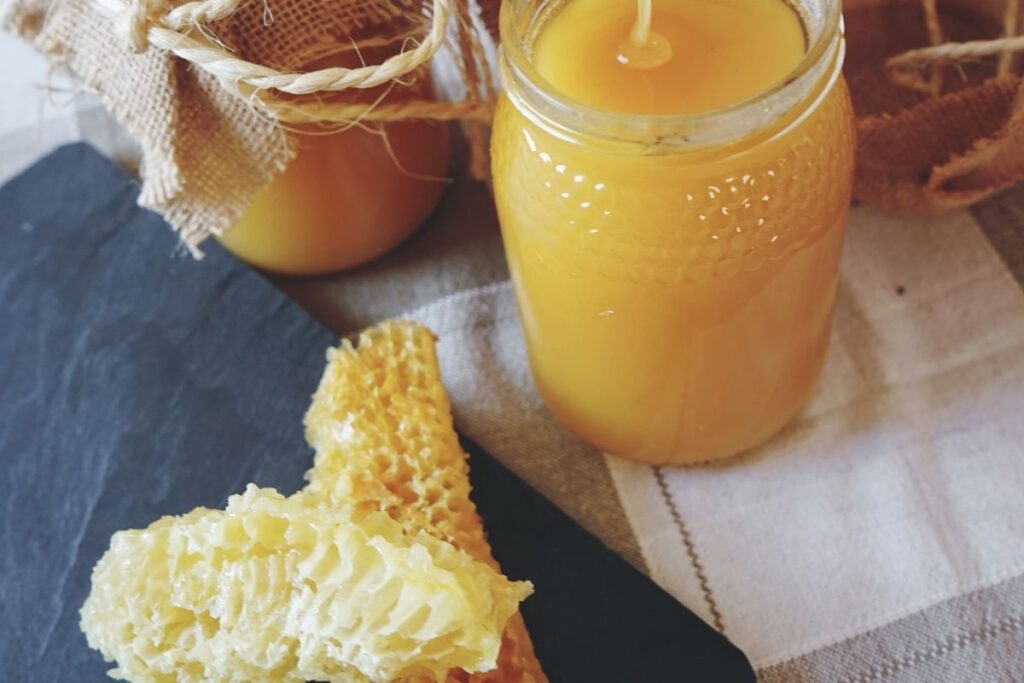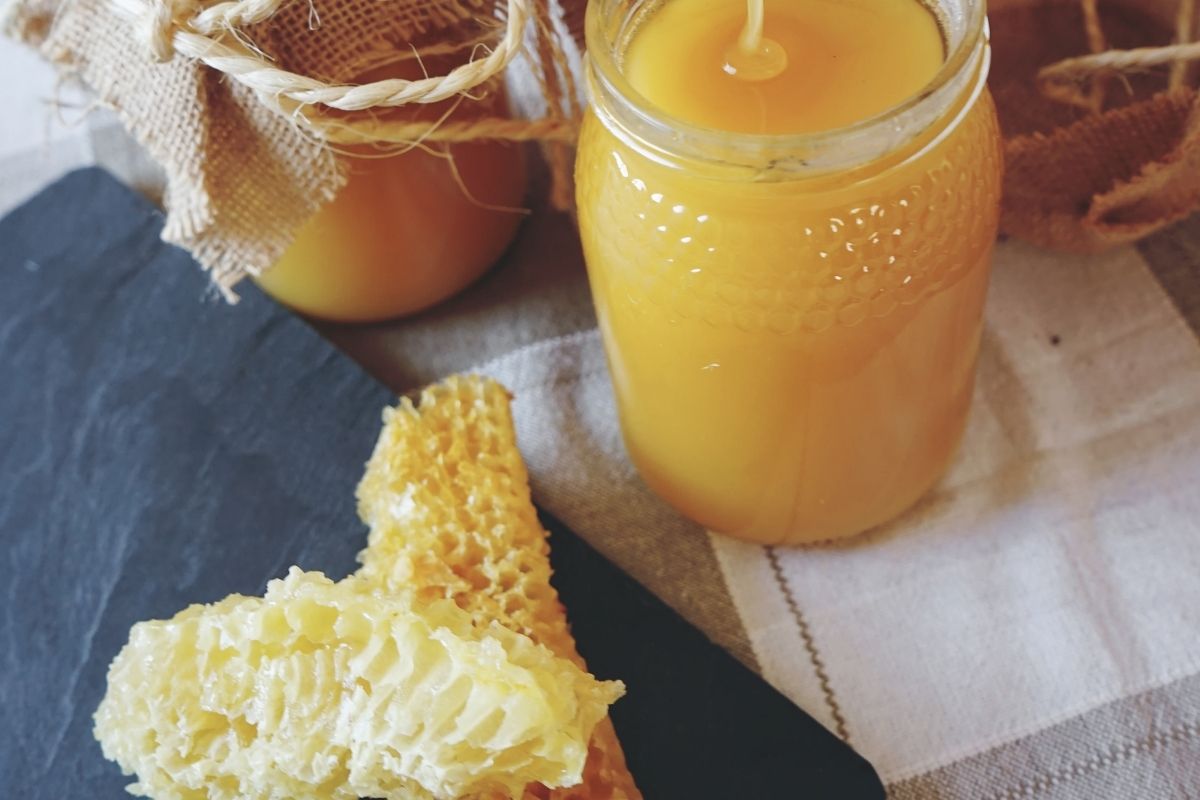 75. Maple syrup
76. Molasses
77. Honey
Oils
78. Coconut oil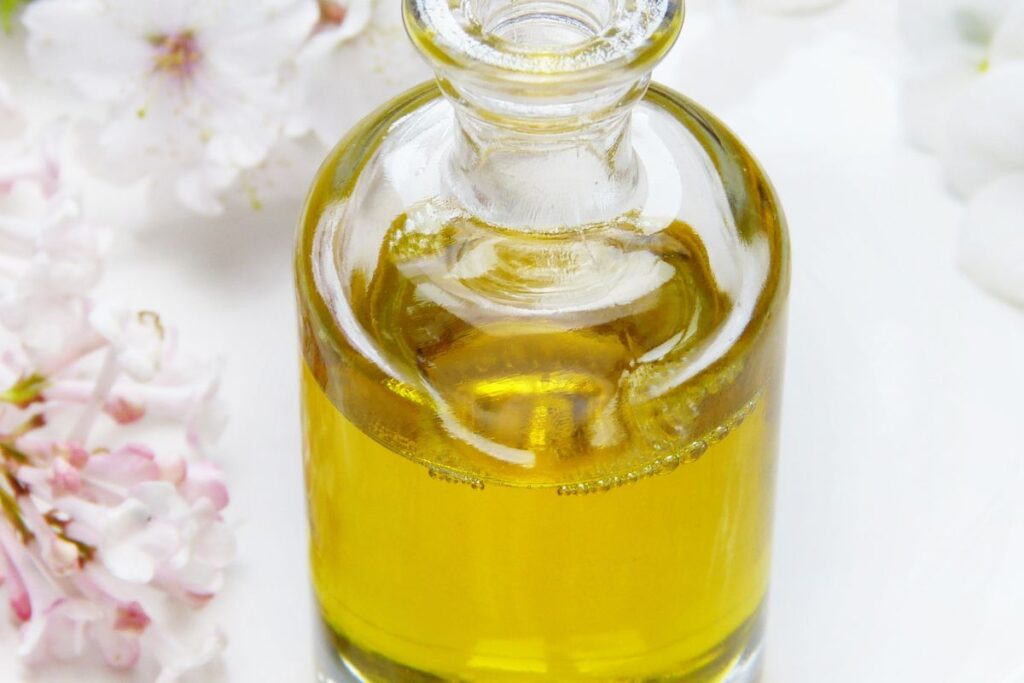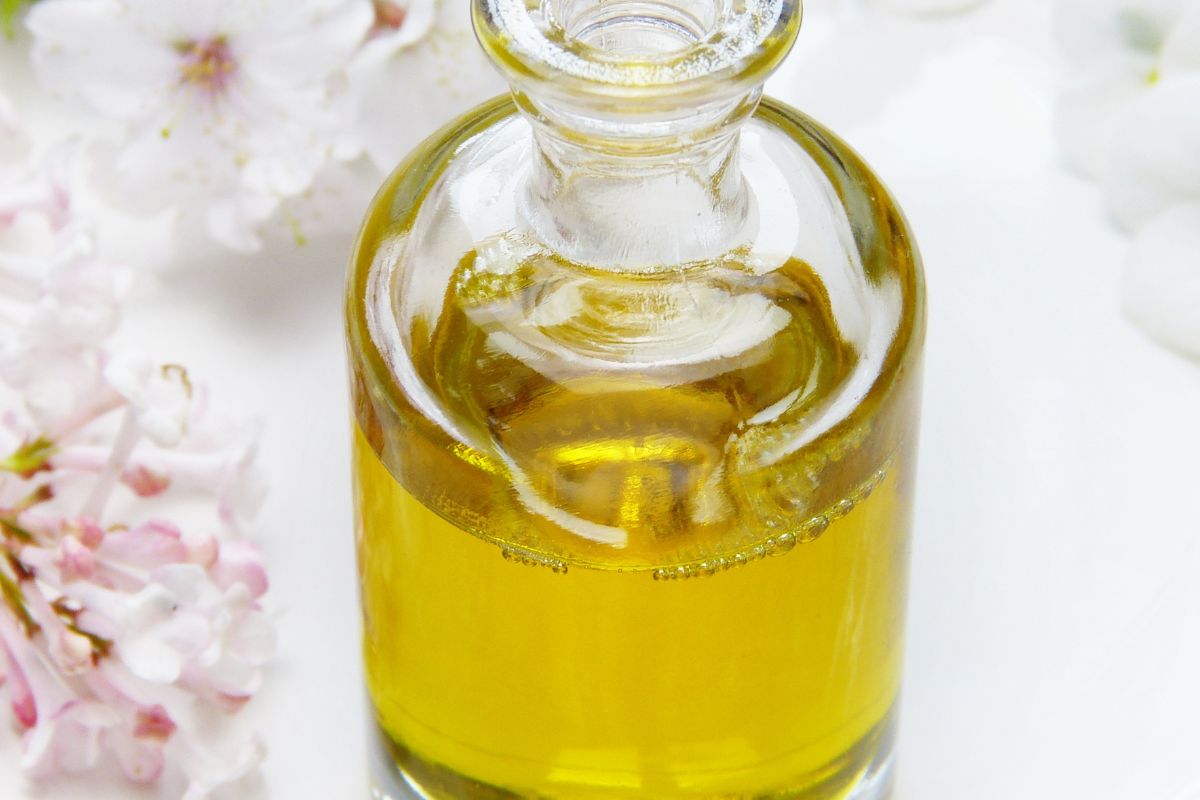 79. Olive oil
80. Vegetable oil
81. Avocado oil
Alcohol
82. Brandy
83. Cognac
84. Rum
85. White wine
TIPS
Pumpkin puree, pumpkin pie filling are very different. Pumpkin pie filling is filled with spices, while pumpkin puree is just squash.
If you would like to flavor your recipe, use the puree. Otherwise, the pre-seasoned pie filling is fine.