Pasta salad is on of my favorite dishes to make. It is so versatile and can be served warm, hot or cold. Served savory, sweet or spicey. Check out some of the best of the best to serve with pasta salad, everything from proteins, oils to herbs and oils.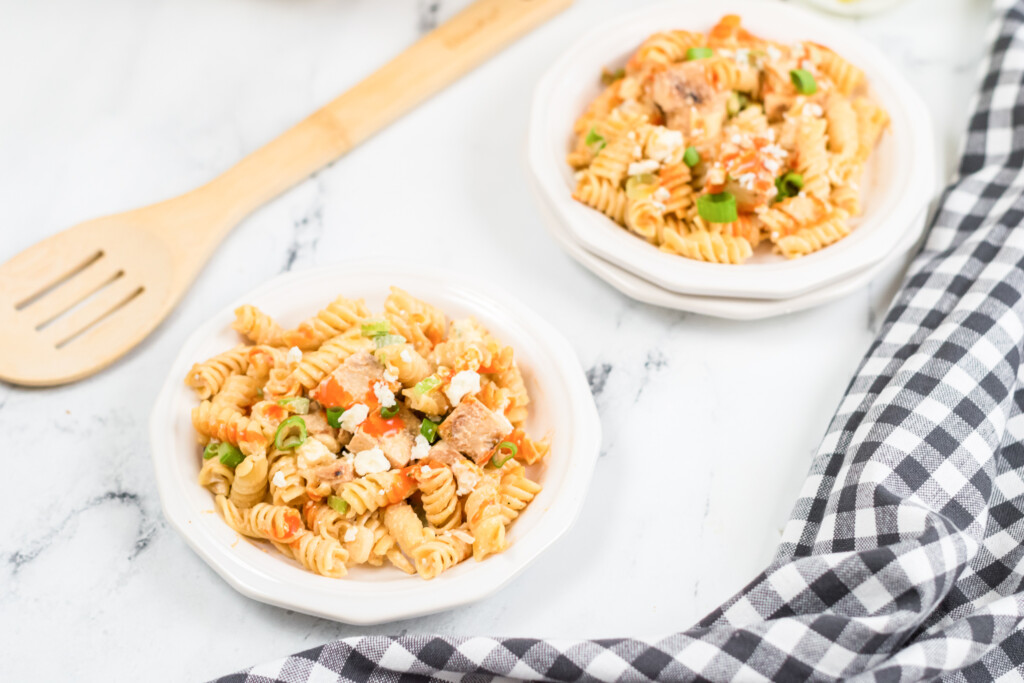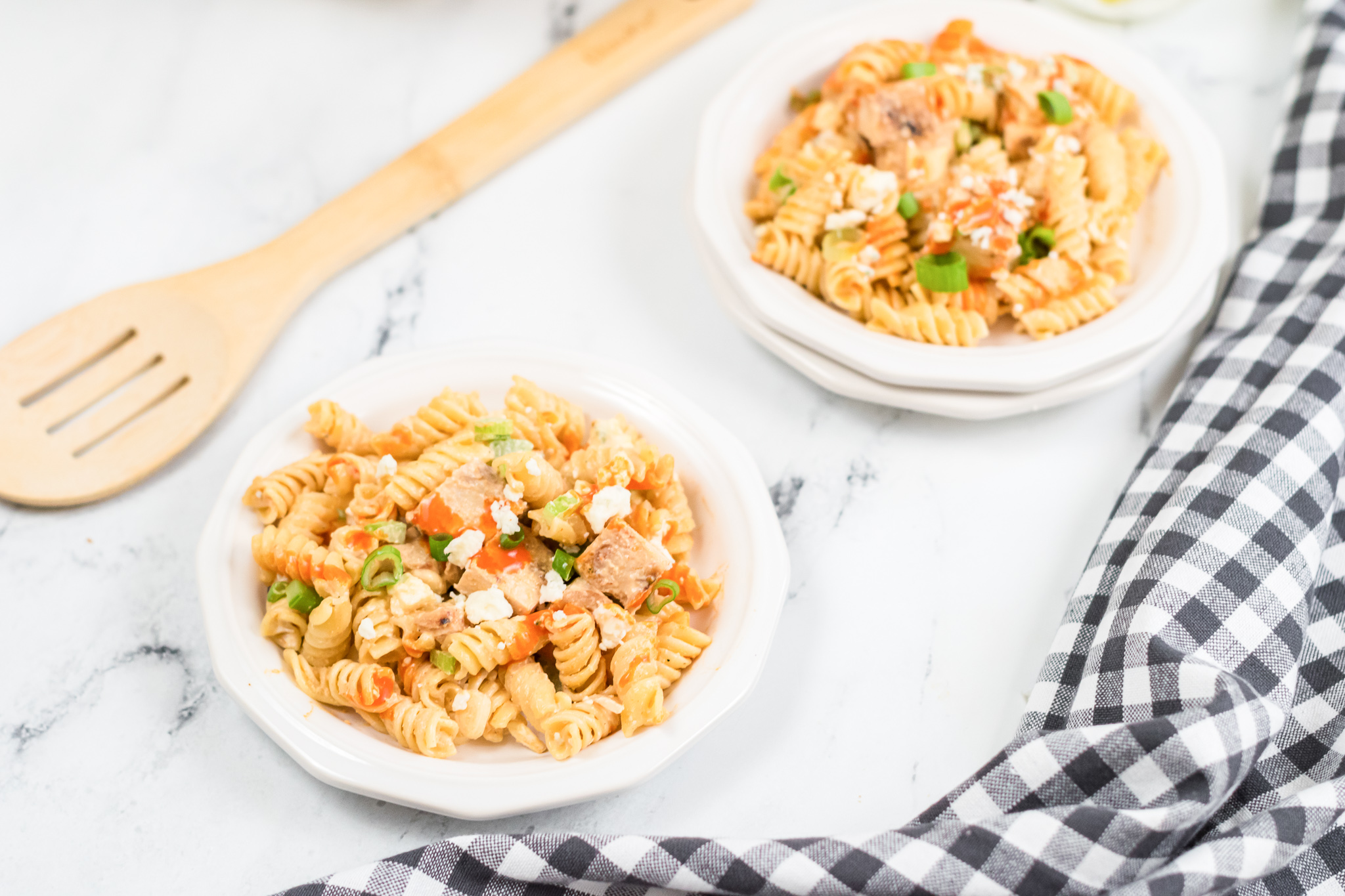 This post contains affiliate links, some of which may be Amazon links which means I receive a commission, at no extra cost to you, if you make a purchase using this link. Thank you!
Pasta salads are not just for summer. They are also great for Thanksgiving, Christmas, Family Reunions, Cookouts, and really all year round. Served cold or warm, pasta salads are great additions to just about any main course.
Main Dishes
1. Burgers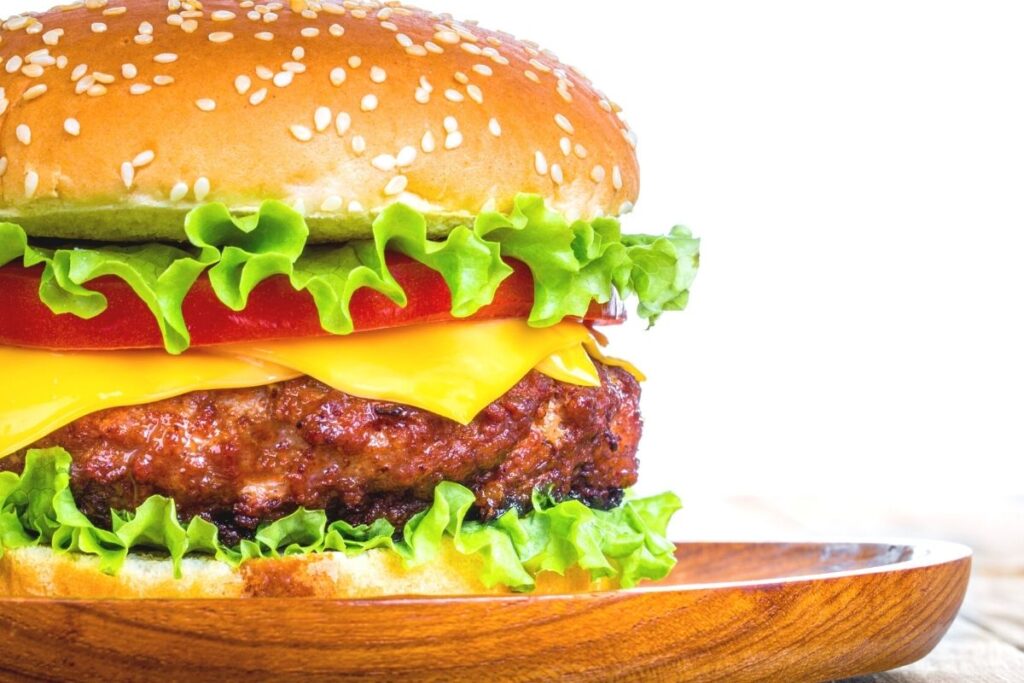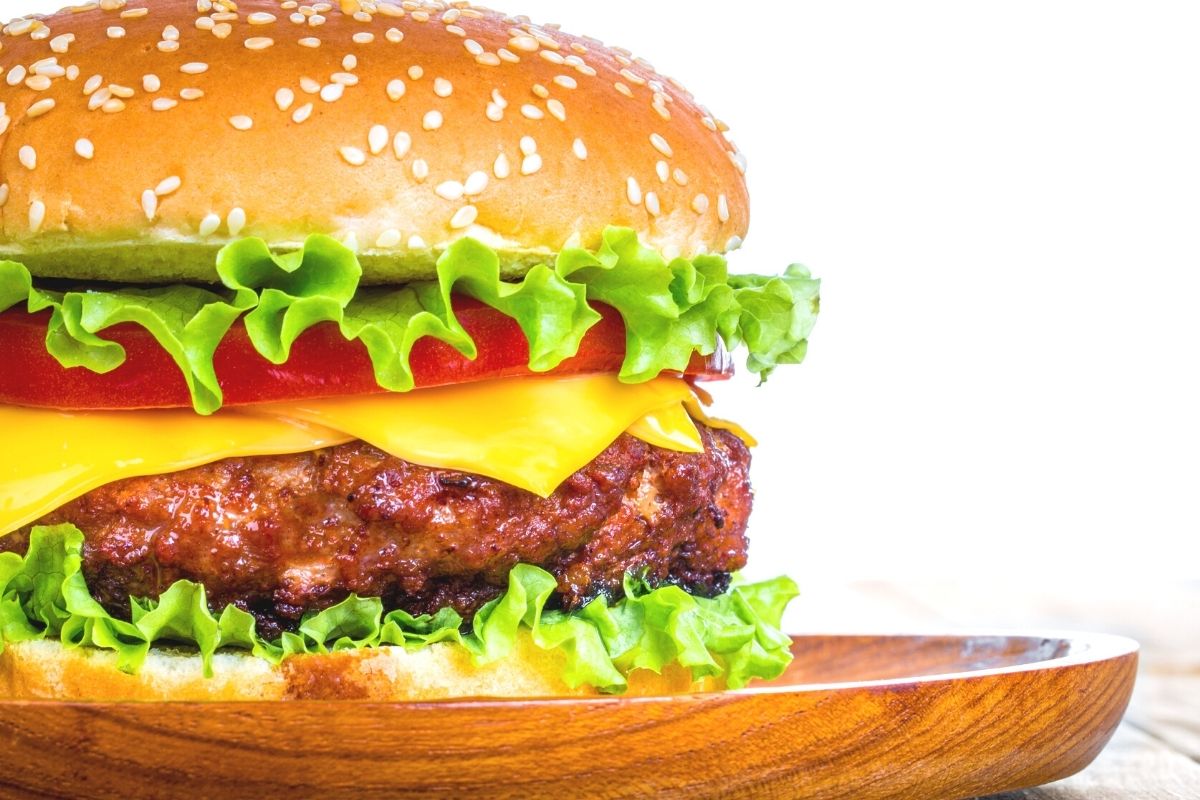 2. Hot wings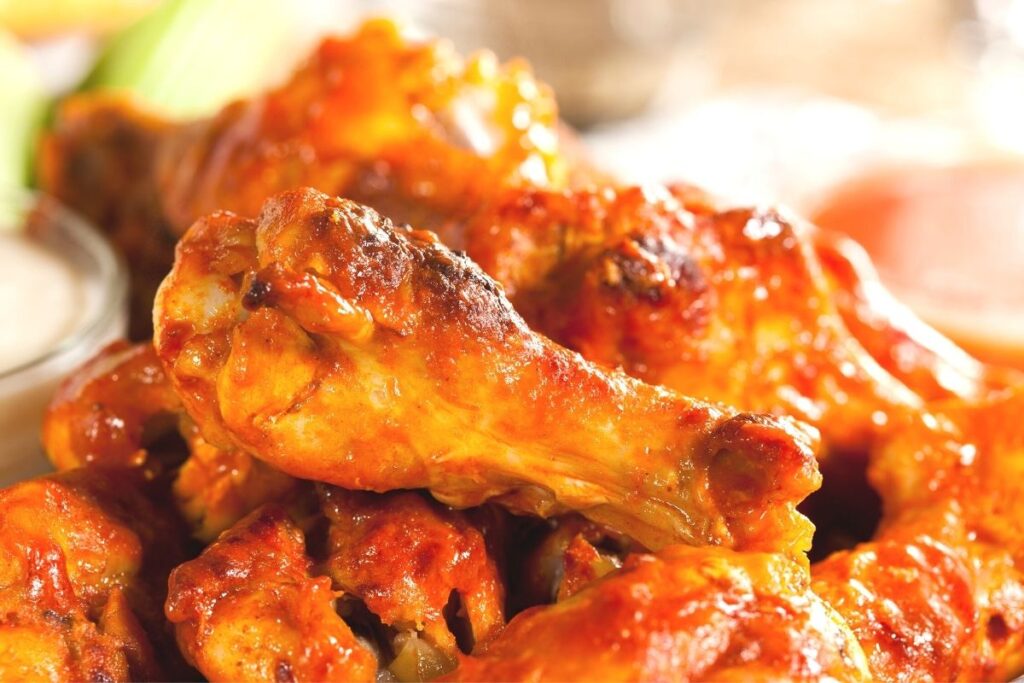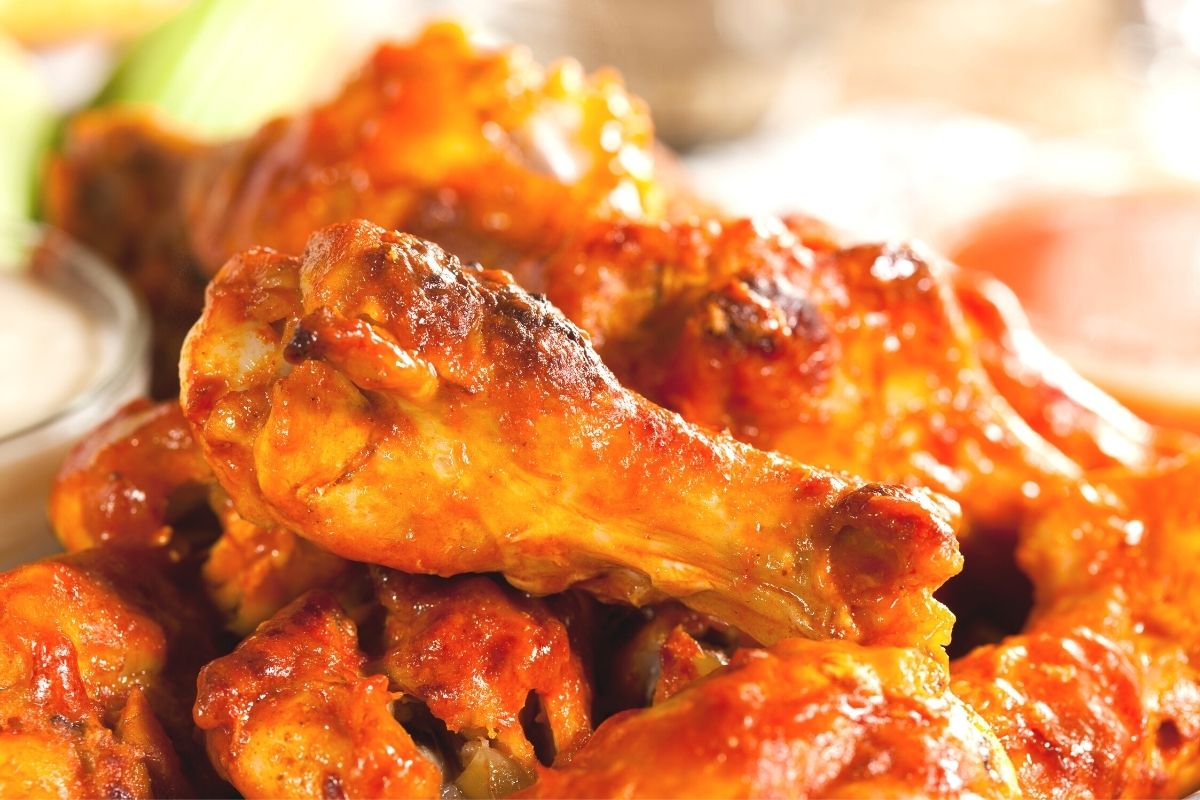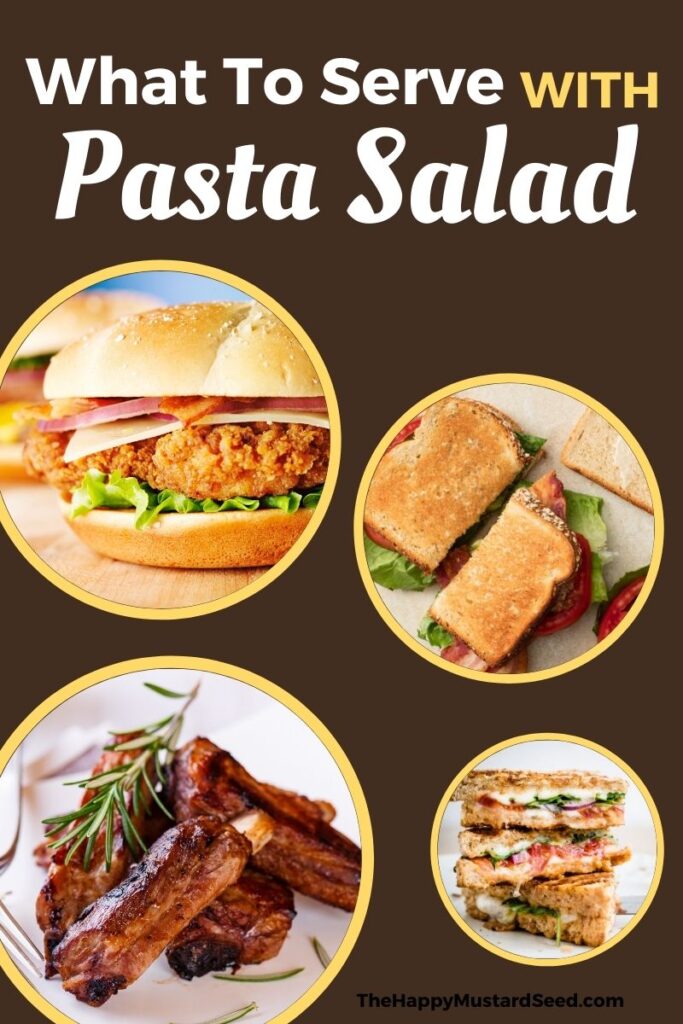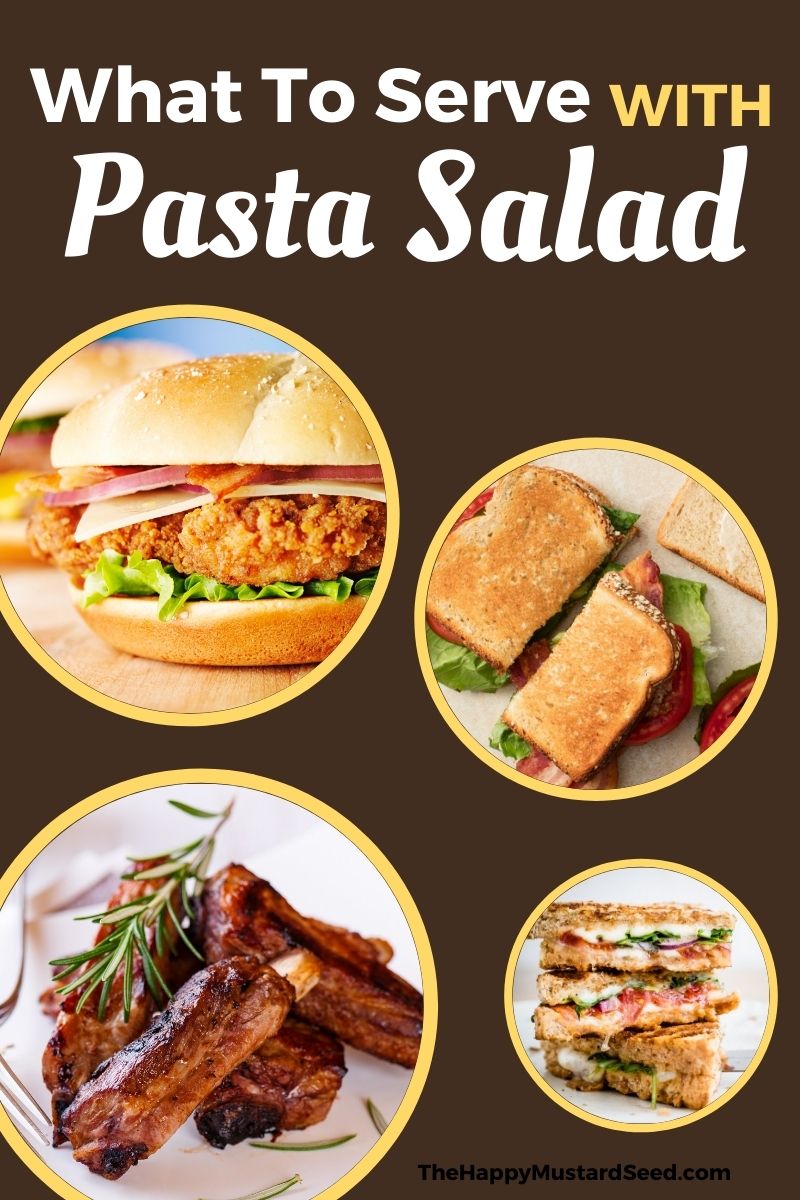 3. Blt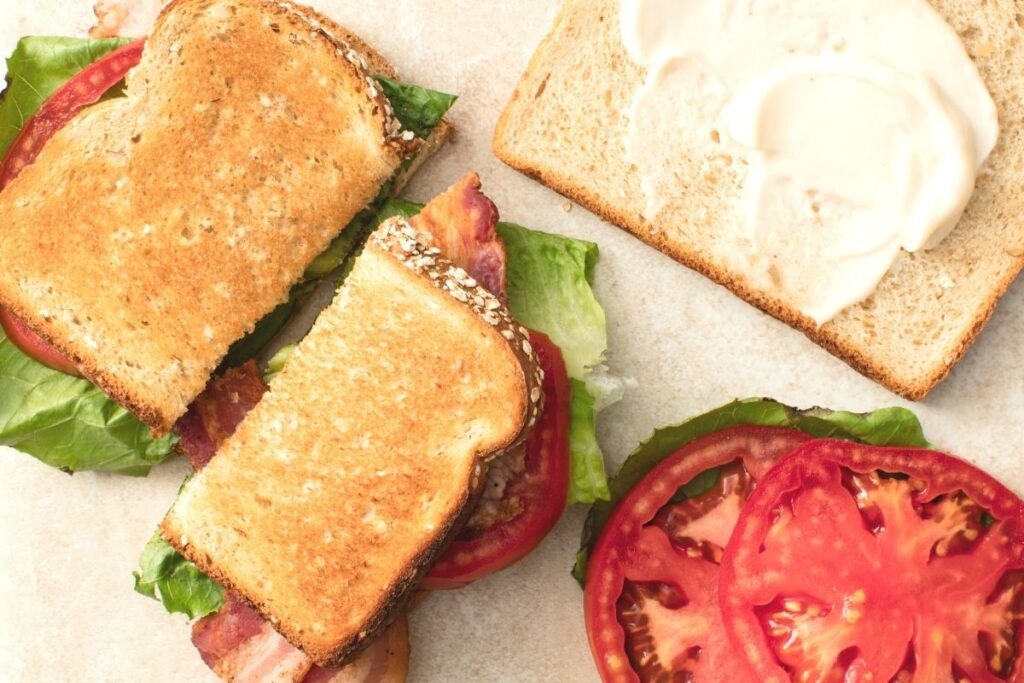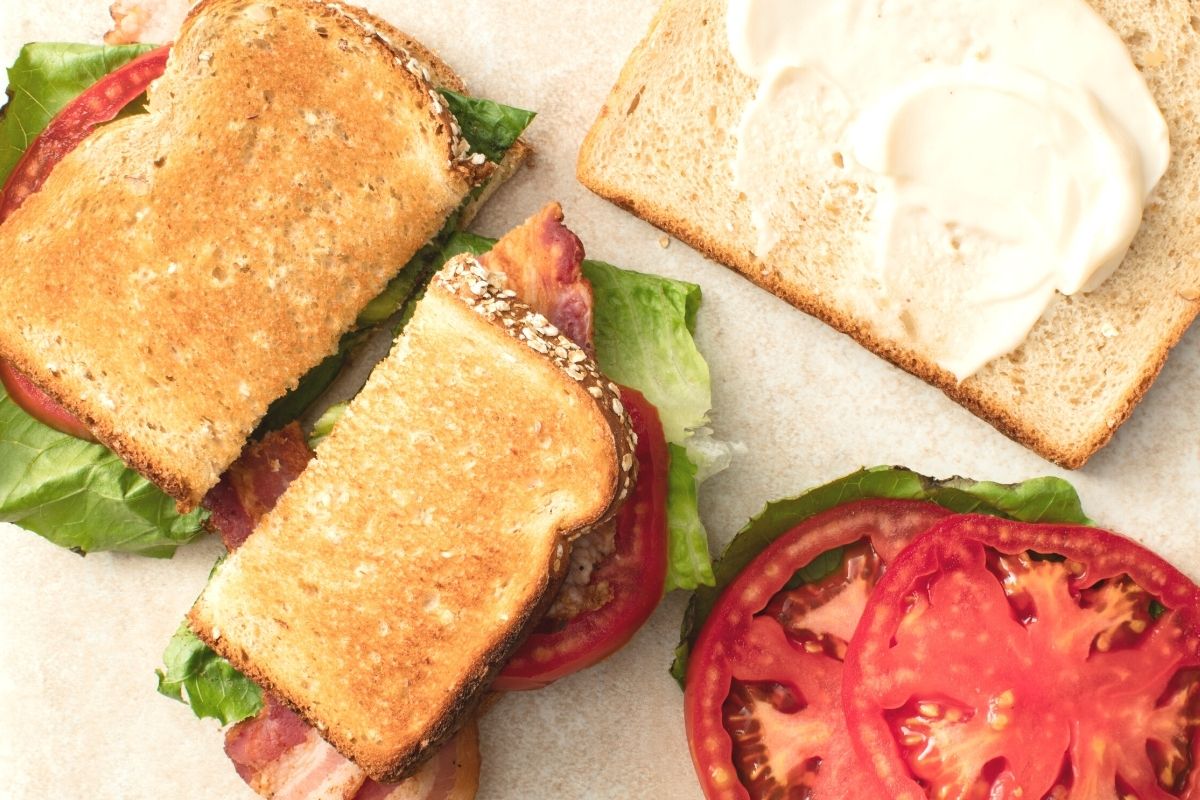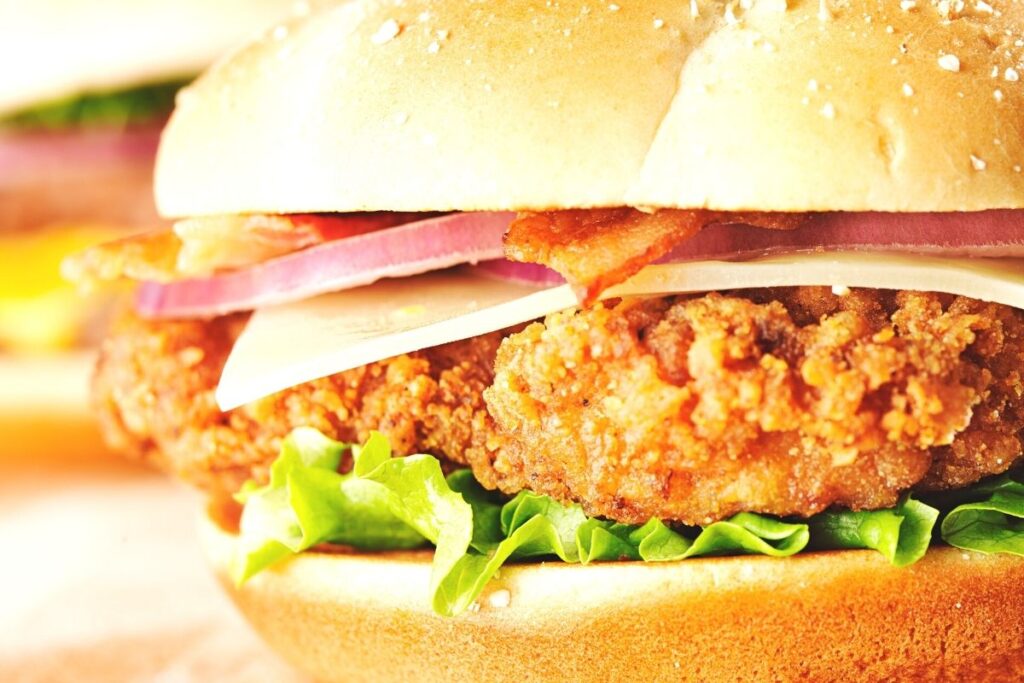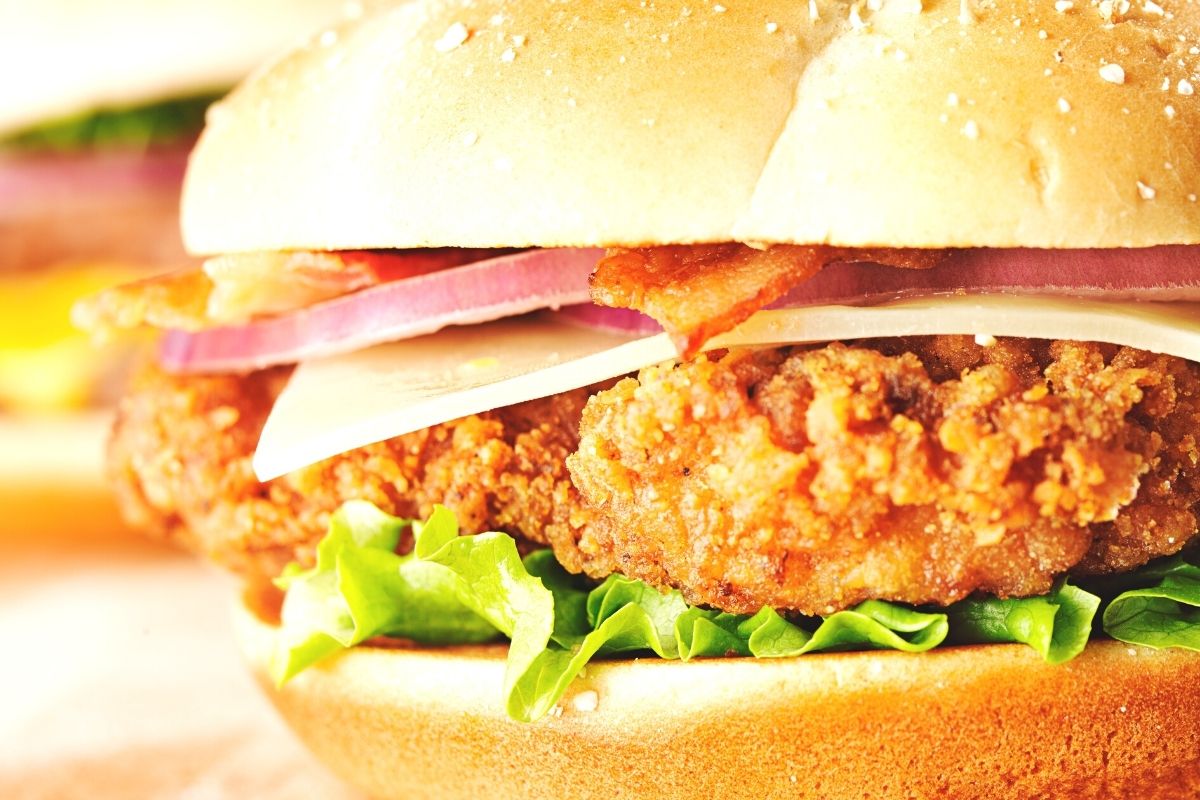 5. Fried Chicken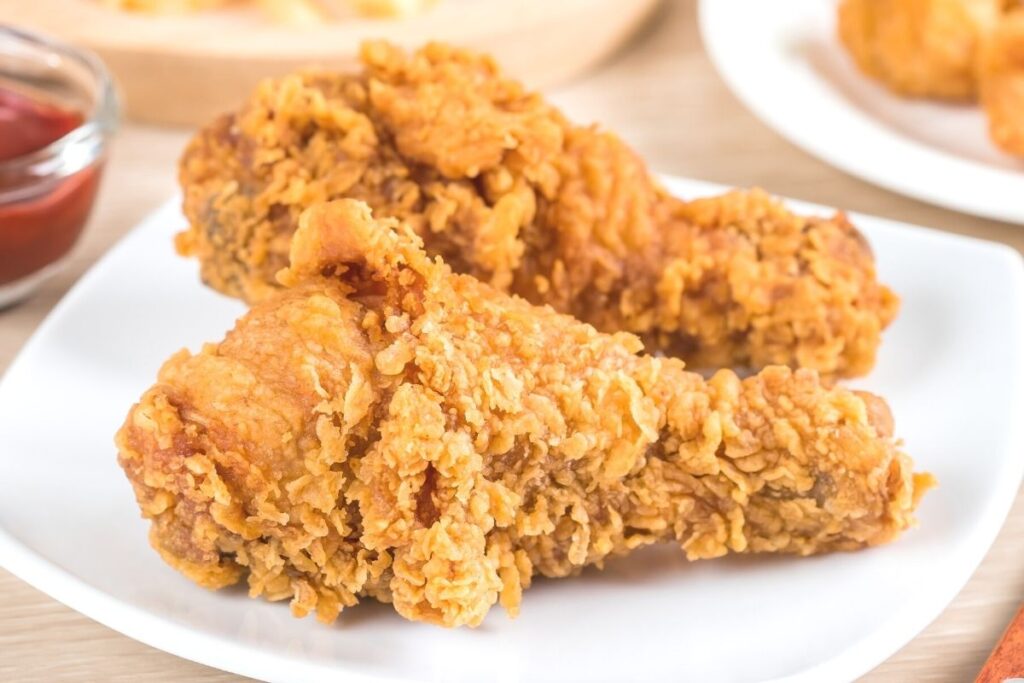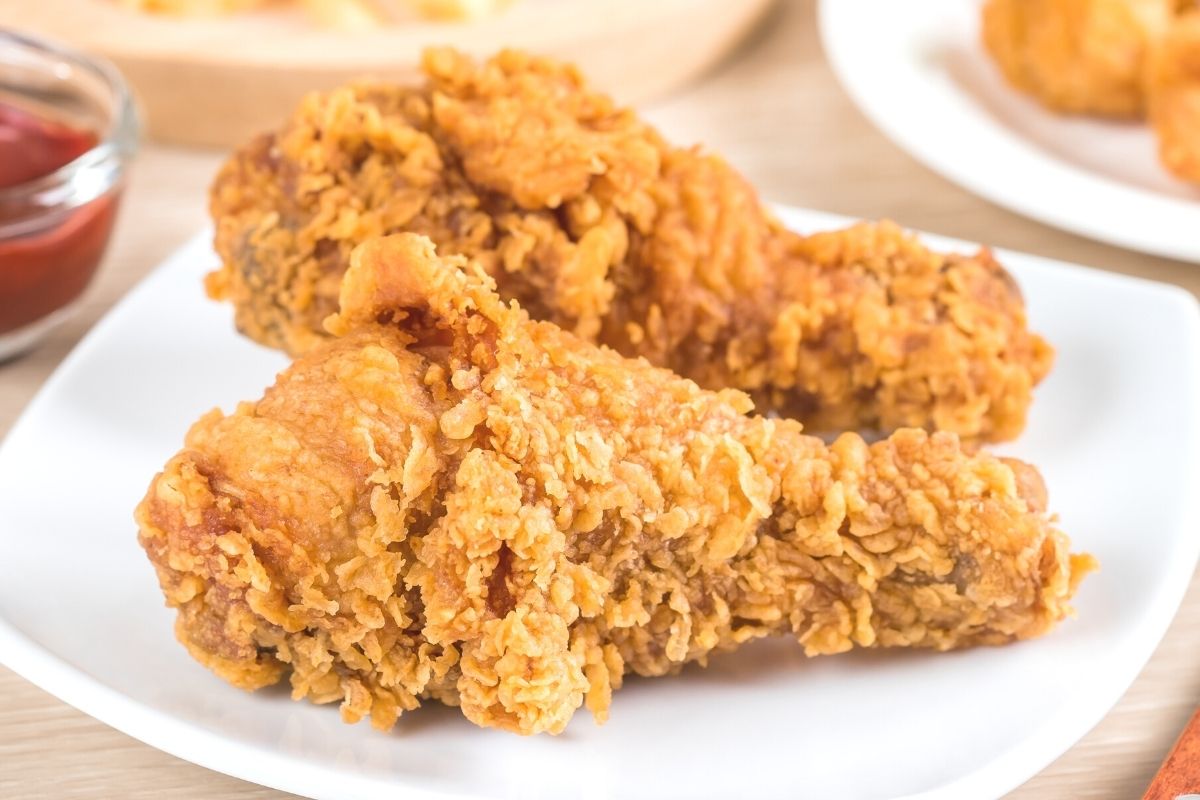 6. Paninis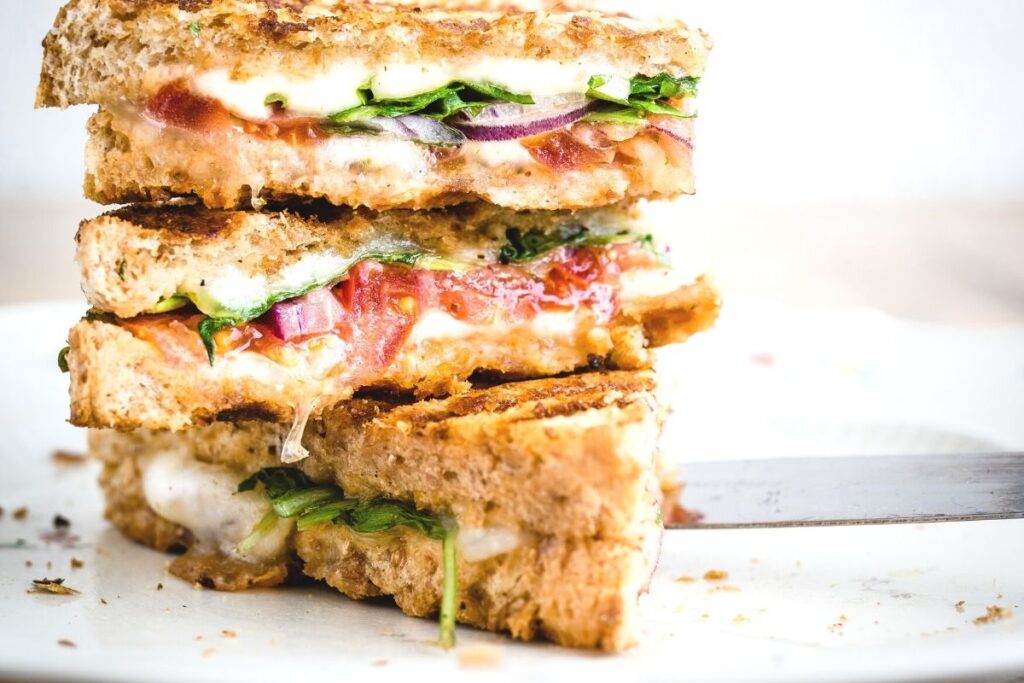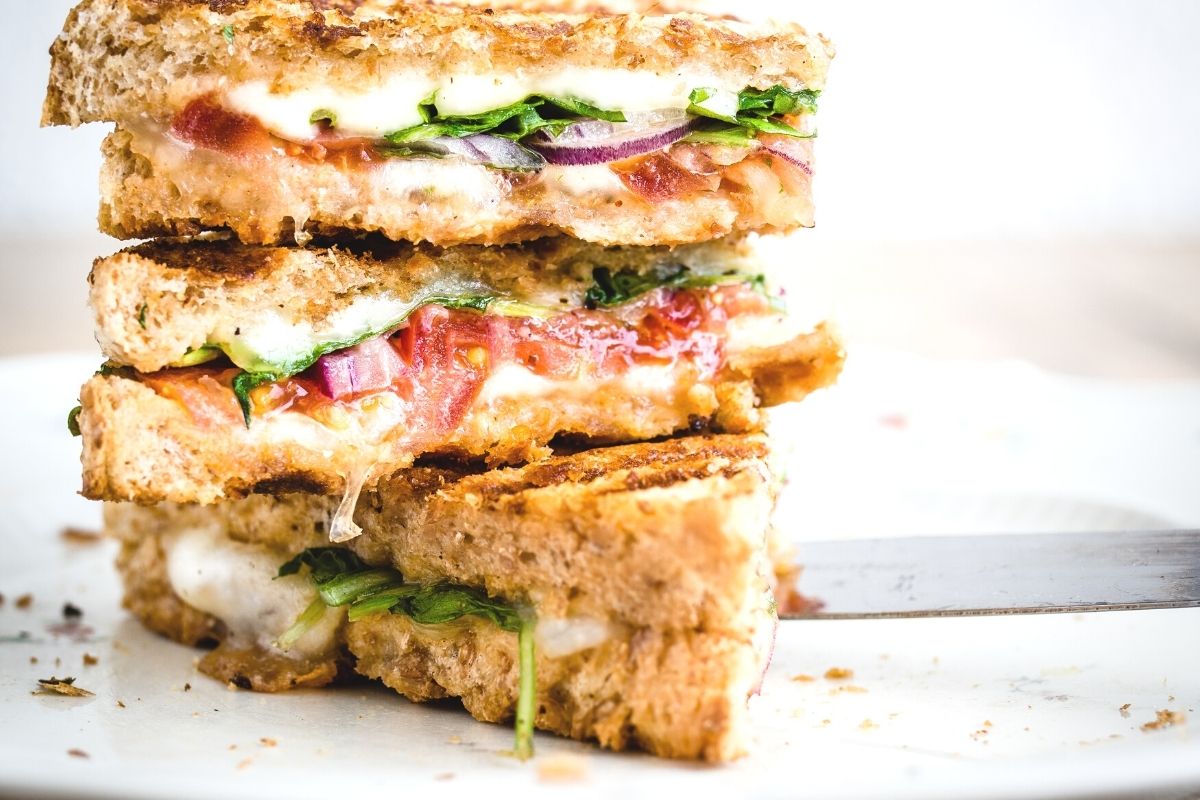 7. Hot Dogs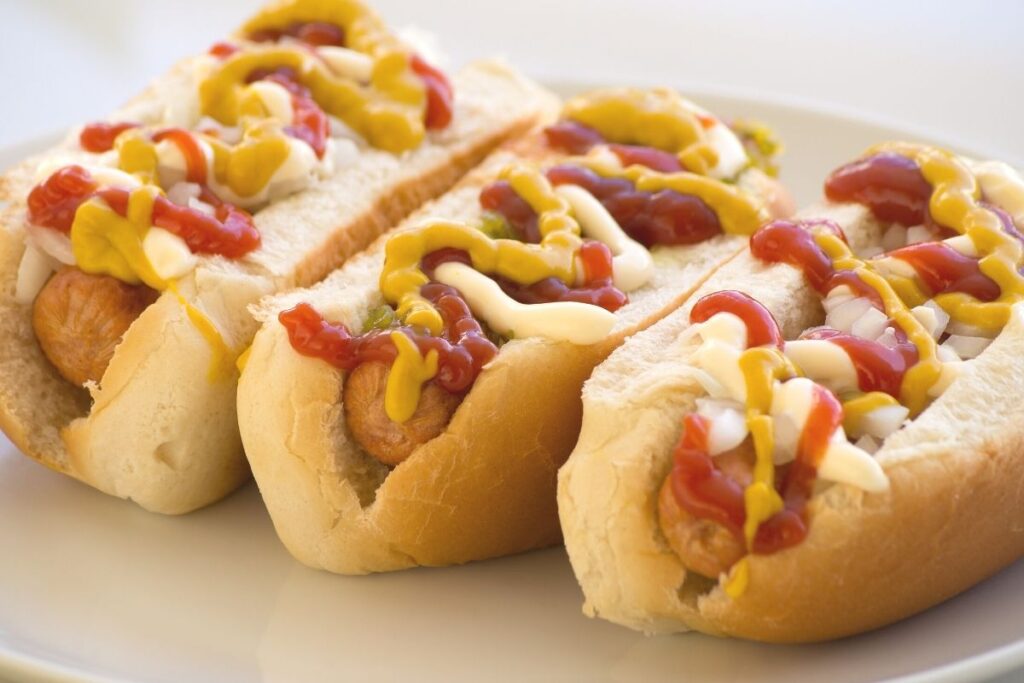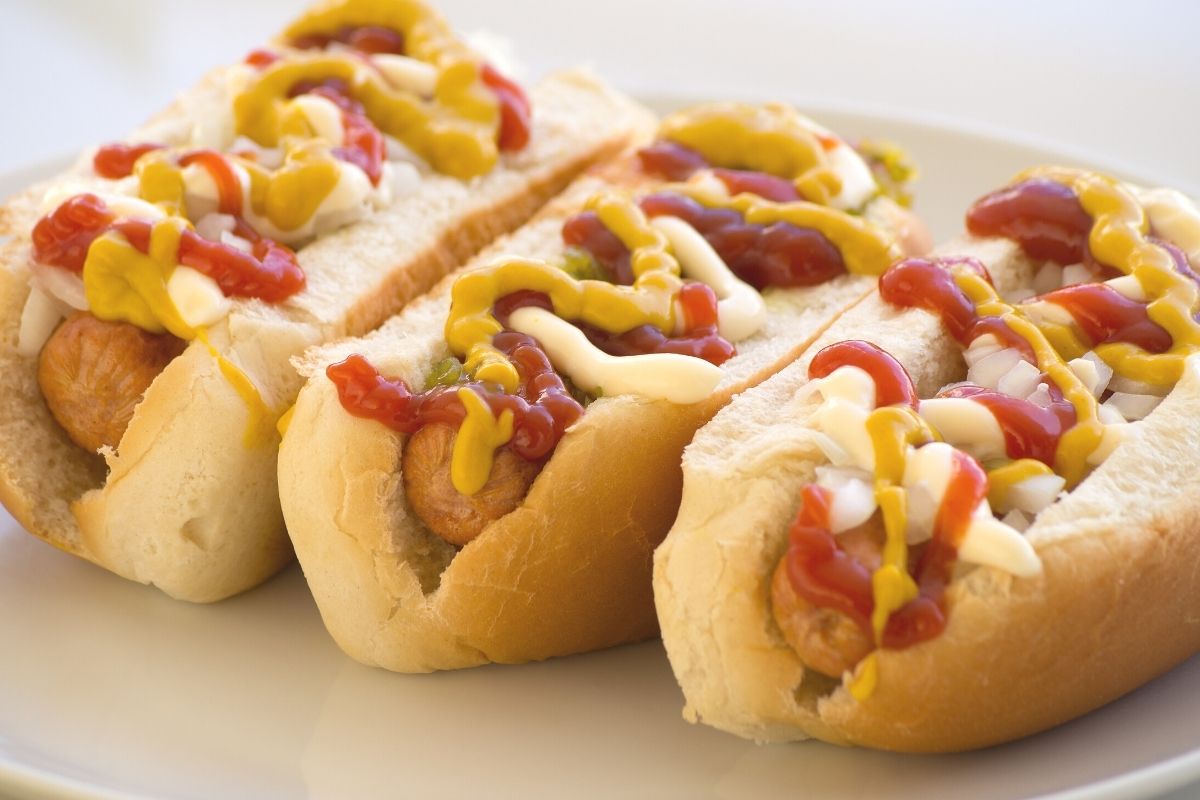 8. BBQ
Chicken, ribs, hot dogs, hamburgers, brisket, and burnt ends.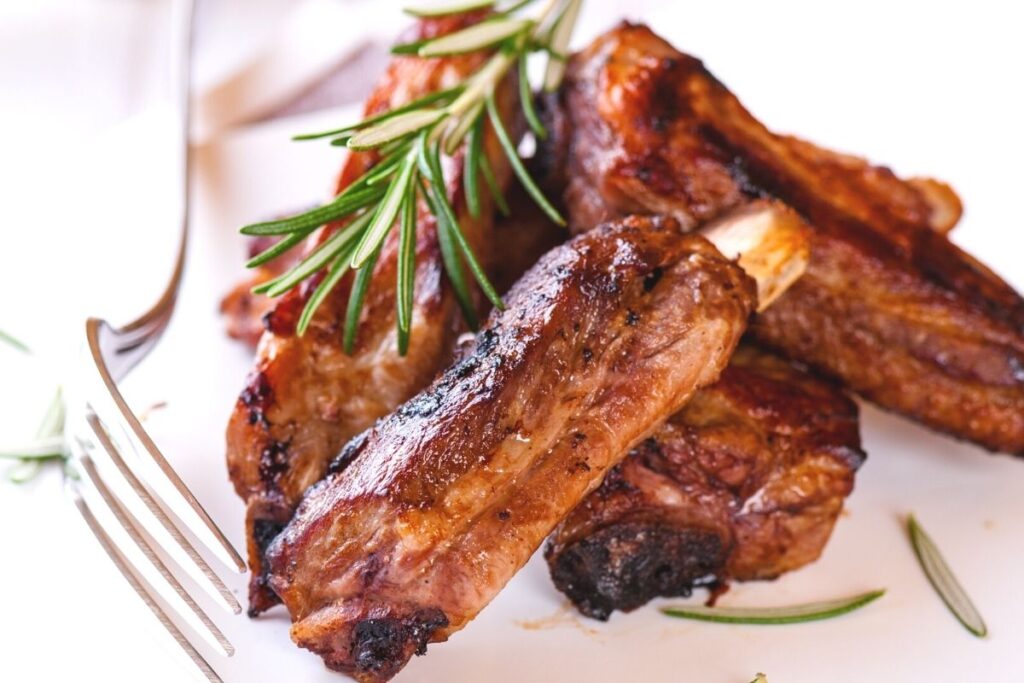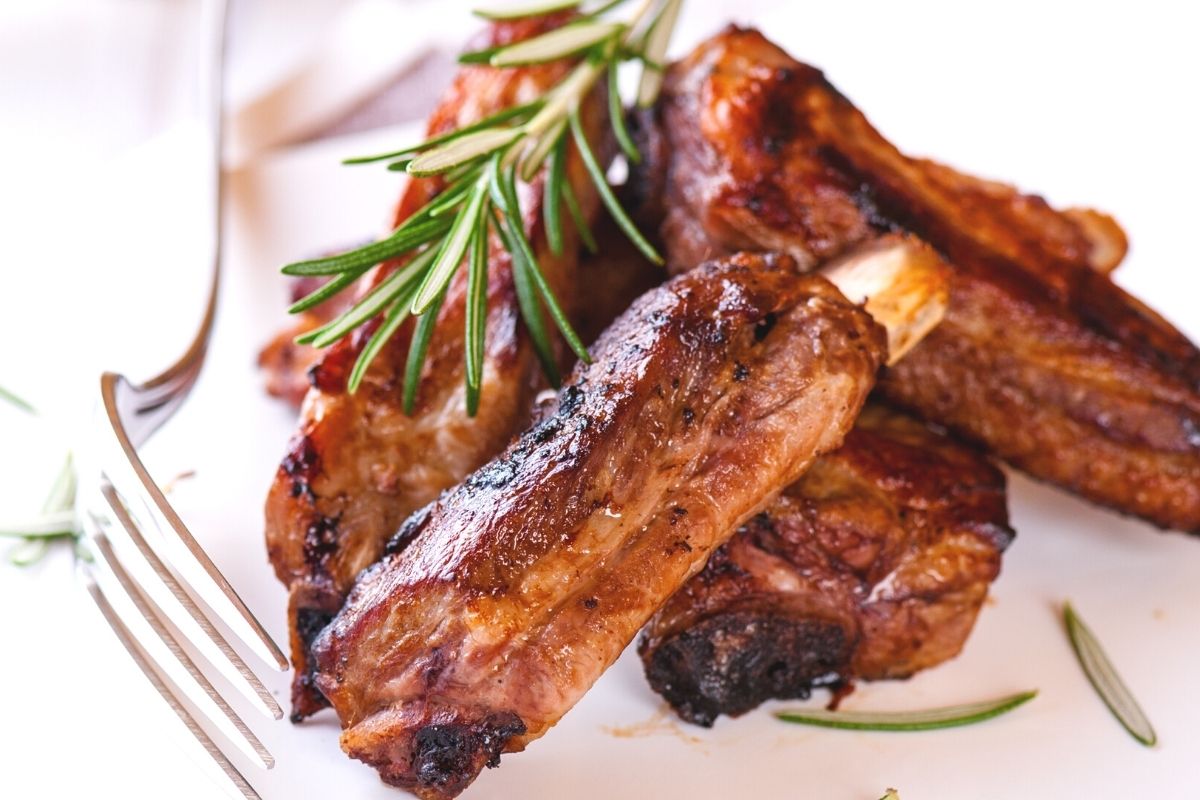 Side Dishes
Deviled Eggs
Egg Salad
Corn On The Cob / Grilled Corn
Baked Beans / Pork and Beans
Sweet Potato Casserole
Cornbread
Potato Salads
Sweet Potatoes
Fried Okra
Roasted Potatoes
Fresh Ingredients
Fresh vegetables are a great way to add additional nutrition and snap to make your pasta salad a healthy side dish.
Watermelon
Green Onions
Red Pepper
Bell Pepper
Fresh Basil
Lemon Juice
Red Onion
Broccoli
Spinach
Parsley
Green Beans
Cherry Tomatoes: Juicy cherry tomatoes or any fresh tomatoes are one of my favorites to add to a cold pasta dish. The pop of flavor and the natural sweetness is always a good idea.
Cheeses
Parmesan Cheese
Feta Cheese
Mozzarella Cheese
What Are Some Other Ingredients I Should Mix In?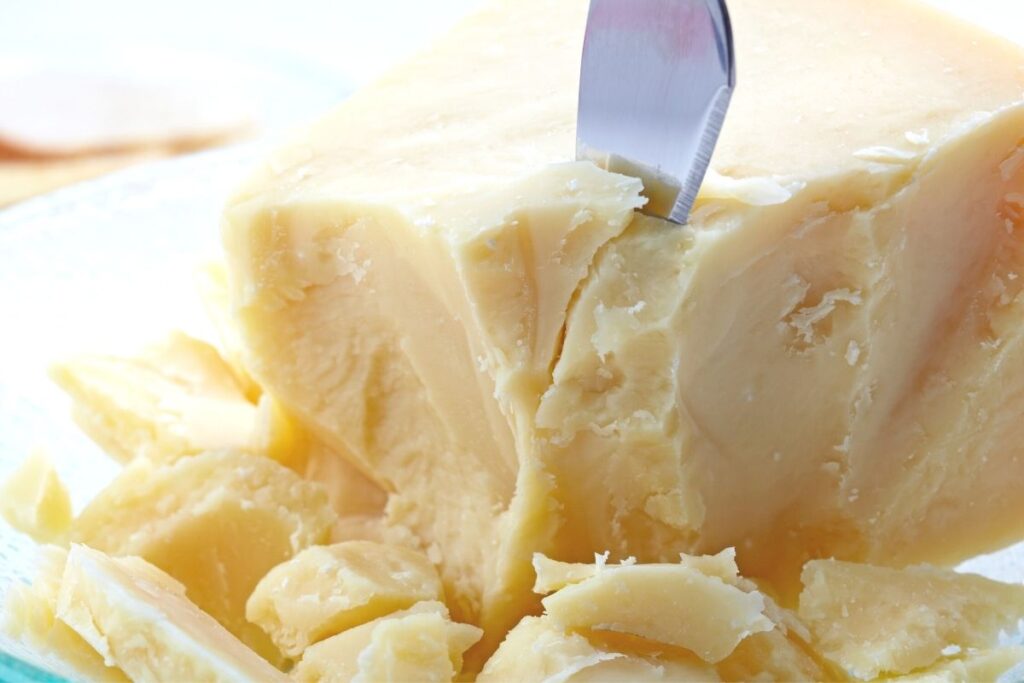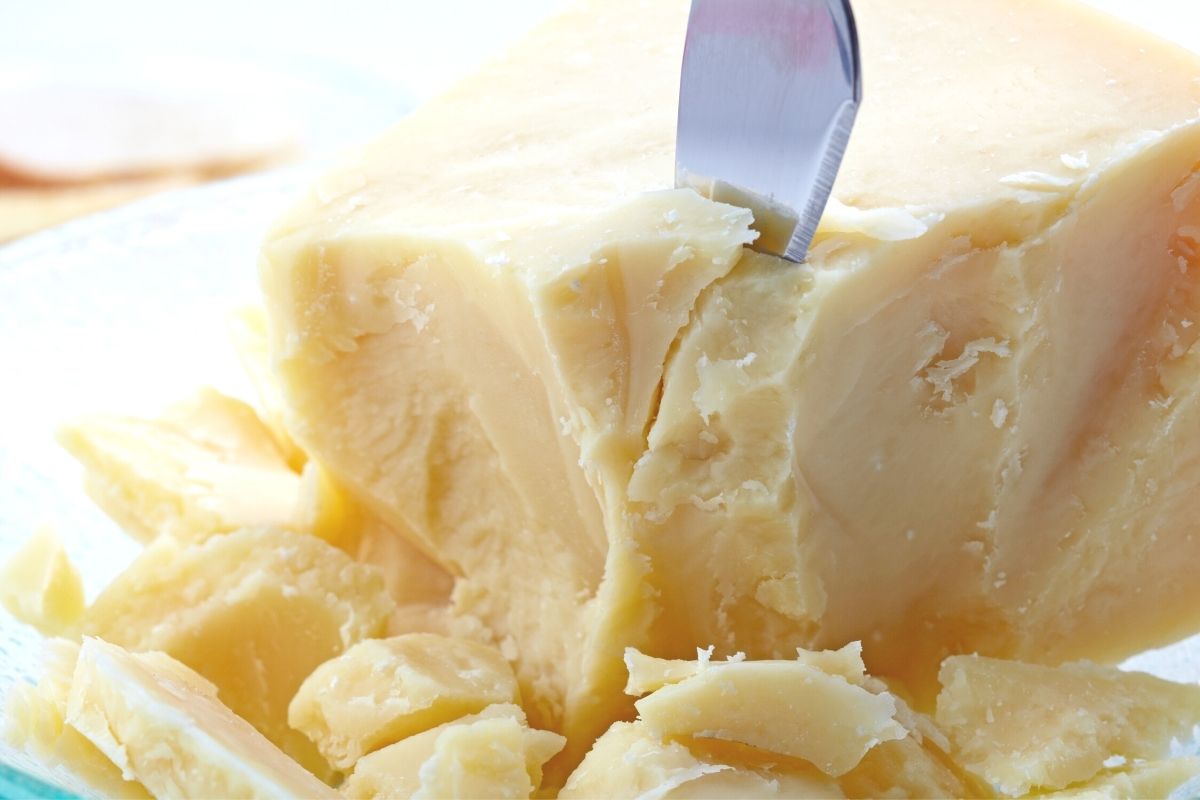 Different Types of meats
Bacon, chicken, beef, tuna, brisket, ham or whatever your family loves. No matter which protein you choose, you can't go wrong with whatever your family favorite is.
Seasonings
Everything we eat in our home are full of flavors that fit our tastes. Adding seasoning are always a key way to boost up any dish and that is no different when making pasta salad.
Here are a few of our favorite seasonings that you can add in.
Garlic Powder
Cayenne Pepper
Sugar
Black Pepper
Dressings And Vinegars
Italian Dressing
Homemade Dressing
Mayonaise
Olive Oil
Avocado Oil
Specialty oils and Specialty Vinegars. I live in an area that is very create in food. There is always some new to me oil or vinegar that I love to try. Everything from pecan oil to peach vinegar. All of them will go great with any of the pasta salads that I create.
Red Wine Vinegar
Champagne Vinegar
Pickled, Fermented And Other Ideas
Olives black, green, Greek or Spanish
Artichoke Hearts