Red Wine Recipes are the ultimate decadent comfort food
This delicious list of dinner meals with red wine recipes is going to be the only list you will ever need. Every recipe that is listed below are recipes using red wine. So whether you are looking for recipes to use up red wine that you already have or you want to expand your recipe binder to include new and exciting recipes that can become family staples. We've got you covered!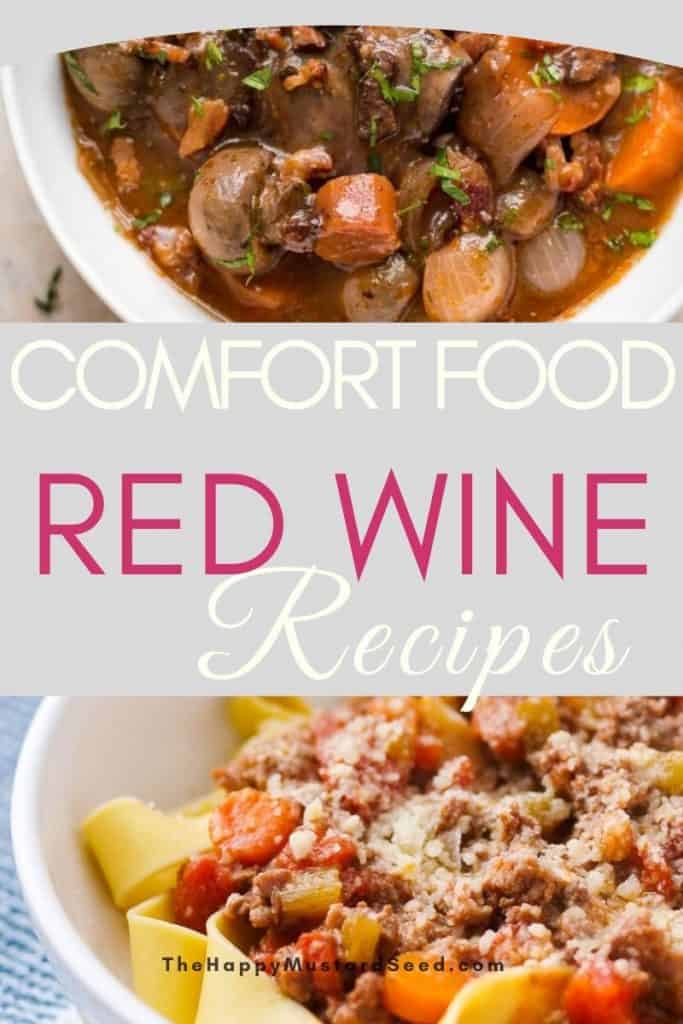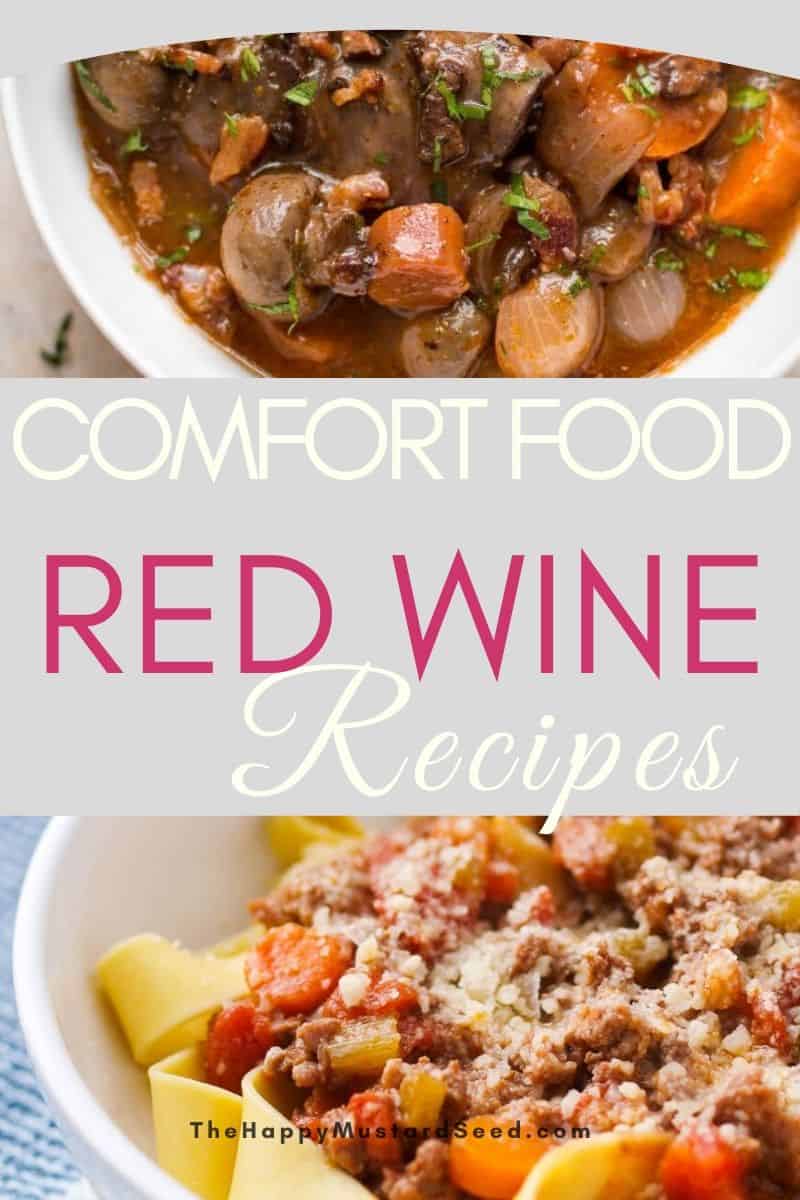 This post contains affiliate links, which means I receive a small commission, at no extra cost to you, if you make a purchase using this link.
So you've been looking for wine recipes and feeling a little like there are too many out there to choose from. Here is our complete list so that you will have no problem getting started with cooking with red wine recipes. In fact many of the wine dishes will allow you to use up the last ⅓ cup that you have so that you open a new bottle to try.
Both of our kids are learning to cook with wine. The fundamentals of a good wine sauce or a reduction is going to make them that much of a better cook as they get older. Understanding things like why wine is good to break down meat because of the acidity helps them learn some of the science behind it.
One of the first meals my kids learned how to make with wine was risotto. It is simple, affordable and with the addition of wine makes it a little more decadent.
What do you cook with red wine?
You can make everything from soups, stews, rice, pasta, to many meat and seafood dishes.
What red wine is good for cooking?
A good quality red wine is better for cooking. I always recommend cooking with a wine that you would have no problem drinking. If it is not good enough to drink, do not add it to your food. Oftentimes when cooking bad wine the heat can intensify the bad taste.
28 Recipes using red wine
Red Wine Recipes Decadent Comfort Food