Chicken and dumplings is a classic southern dish and is an excellent choice to serve up the perfect comfort food. This isn't a recipe. We are going to discuss what to eat with chicken and dumplings. From the best side dishes to a sweet side more family favorite comfort tasty sides that go along with this classic dish.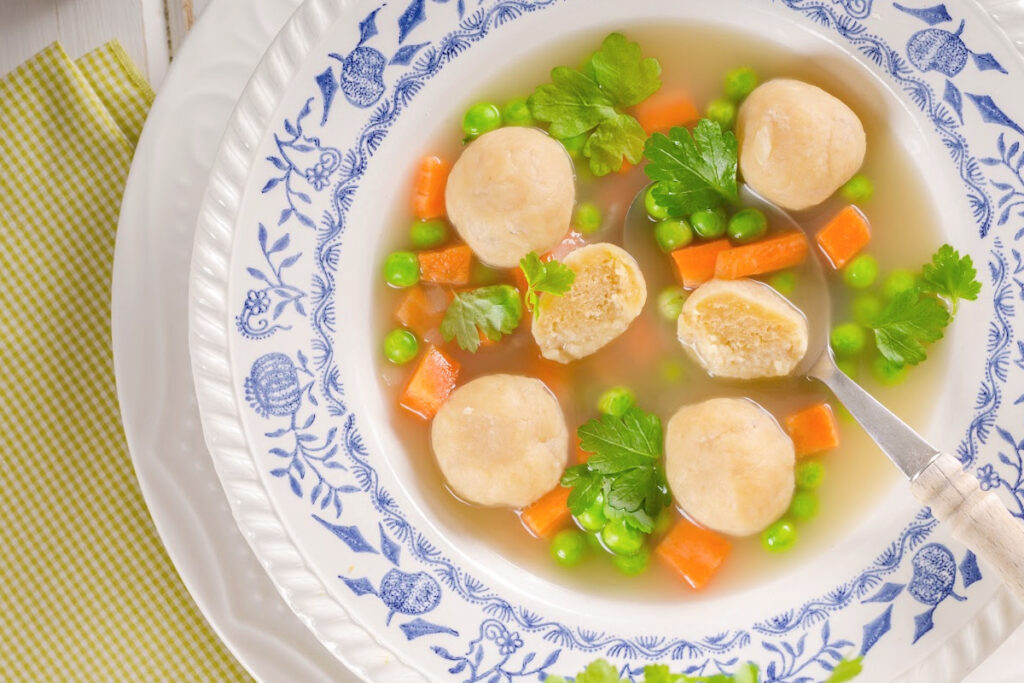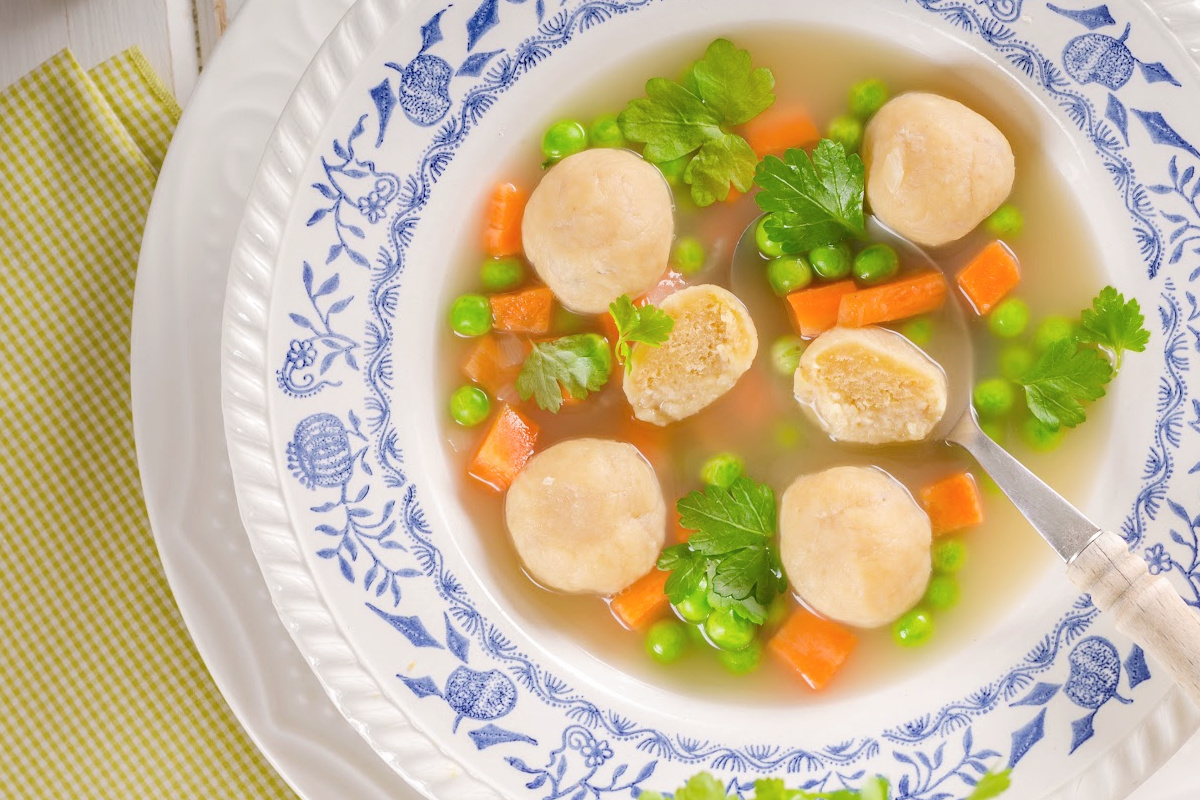 This post contains affiliate links, some of which may be Amazon links which means I receive a commission, at no extra cost to you, if you make a purchase using this link. Thank you!
We all know that chicken and dumplings is a comforting meal. But how do we make it a complete meal? By adding a tasty side dish or several (personal preference here) but all of these below are excellent options.
Which ones will you choose for your family?
Chicken and dumplings have a long-standing tradition in African-American black culture. It's been a holiday favorite and comfort food passed down throughout the generations.
Many believe that it started out as slave food in the slave-riddled south and some say it can be dated back as early as the beginning of slavery. And that this is how it has made its way into many southern homes. It was made from leftover scraps and pickings from the slave owners and made into something magical.
While slaves were forbidden to read or write, the first occurrence of the recipe appeared in The Virginia Housewife by Mary Randolph, in which she says she is influenced by other cultures including Africans (the slaves).
Many other recipes were, made and created by slaves who we believe became some of the first elite chefs. Once a slave food, chicken and dumplings are now served in home kitchens, family restaurants, and elite kitchens all across the country.
Can you make chicken and dumplings without celery?
Yes, you can. If you don't like the taste of celery or have a celery allergy, you can omit the celery from your chicken and dumplings recipe.
What can you substitute for celery?
Thinly sliced green onion would be a good substitute for celery. It would not be a one-to-one substitution. If the recipe calls for 2 stalks of celery, only add one green onion, the green and the white, excluding the root.
What kind of onion do you use for chicken and dumplings?
Use a white onion as your first choice. However, you can use a yellow onion for your chicken and dumplings. Do not use a purple onion.
Can you use all-purpose flour for chicken and dumplings?
Absolutely! Choose an all purpose flour that you love and that is fresh. You will need to make the dumplings soft and fluffy so add in leavening agents or easily make your own self-rising flour to use again and again.
How long does chicken and dumplings last in the freezer?
You can store your chicken and dumplings in an airtight container for up to four months in the freezer.
How to reheat your chicken and dumplings in the crock pot
Chicken and dumplings is delicious when reheating. Either from the refrigerator from leftovers or from the freezer.
If you are reheating from the freezer, allow the recipe to thaw in the fridge for a few hours. If you are using a deep freezer allow it to become almost completely thawed, as the center may still be completely frozen.
Add to your slow cooker and cook on low for 1 to 2 hours. Or place frozen in the crock pot on low for 6 to 8 hours or high for 3 hours.

Please note: that not all crockpots warm or heat the same. Check your recipe at the halfway point to ensure you are not overheating.
What drink goes with chicken and dumplings?
If you're looking for what to drink with chicken and dumplings I am going to give you what I grew up with. Sweet tea, lemonade, coke /pop (depending where you live), and koolaid are some of the drinks that are most popular.
Do you eat rice with chicken and dumplings?
In most households rice is not eaten with chicken and dumplings. The textures just don't pair well together. However, if you need to stretch the meal, feel free to add 1/2 cup to 1 cup of rice to a bowl and cover with your chicken and dumplings.
Do you serve mashed potatoes with chicken and dumplings?
Yes! Mashed potatoes make the perfect side dish for your chicken and dumpling meal since it helps to sop up all the delicious broth.
Creating the perfect chicken and dumplings meal means no crunchy texture for your vegetables, tender chicken, fluffy dumplings, and out-of-this-world homemade chicken stock. Once you have that all you need are a few great ideas to serve with your alongside and for dessert ideas to serve with chicken dumplings.
1. Strawberry pound cake
2. Pan roasted brussels sprouts
3. Chocolate cheesecake mousse
4. Old fashioned candied carrots
5. Oven roasted corn on the cob
6. Lemon bars
7. Easy, healthy broccoli salad
8. Best banana pudding recipes
9. Sauteed collard greens recipe
10. Southern Green Bean Casserole Recipe
11. Chopped rainbow veggie salad
12. Corn pudding
13. Buttermilk fried chicken recipe
14. Instant pot vegan split pea soup recipe
15. Sweet potato cornbread
16. Air fryer fried green tomatoes
17. Strawberry shortcake
18. Sweet potato pound cake
19. Classic flaky southern biscuits
20. Vegan Dinner rolls
21. Crispy asparagus fries
22. Easy sauteed skillet green beans and bacon
23. Baked air fryer apples
24. Fried Okra Salad
25. Amazing Bulgur Salad with Roasted Grapes
26. Sweet potato casserole with pecan crumble
27. Broccoli salad with bacon and cheddar
28. Sweet and sour cabbage
29. Southern coleslaw recipe