It's dinner time or you are meal planning and you are looking for What Goes With Chicken for your meal.
Here is a list of side dishes for chicken dinner, along with drinks and desserts.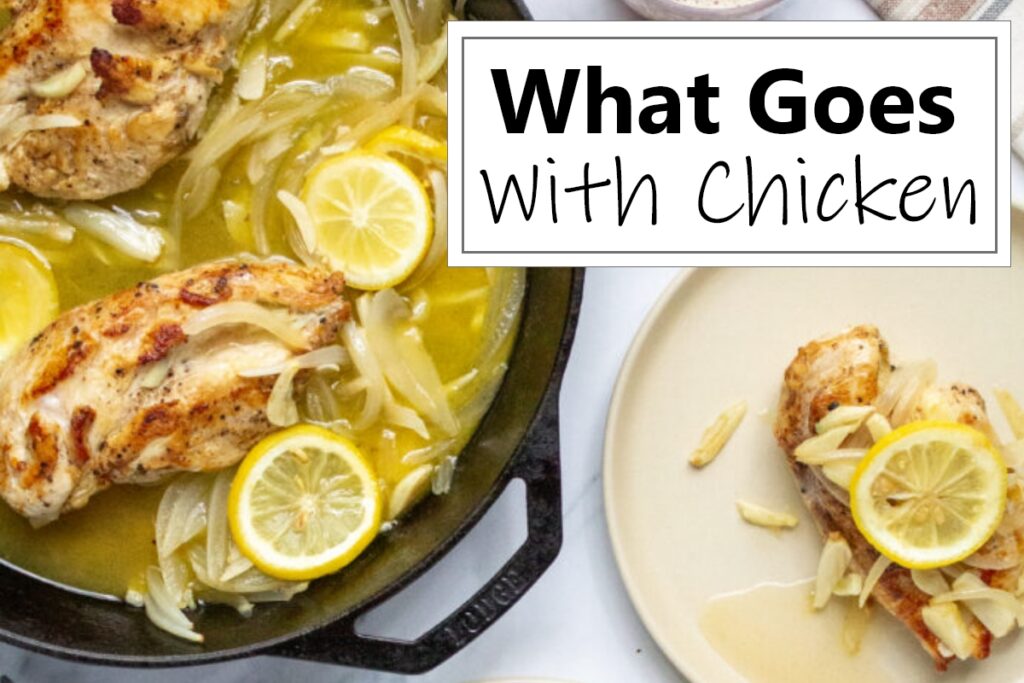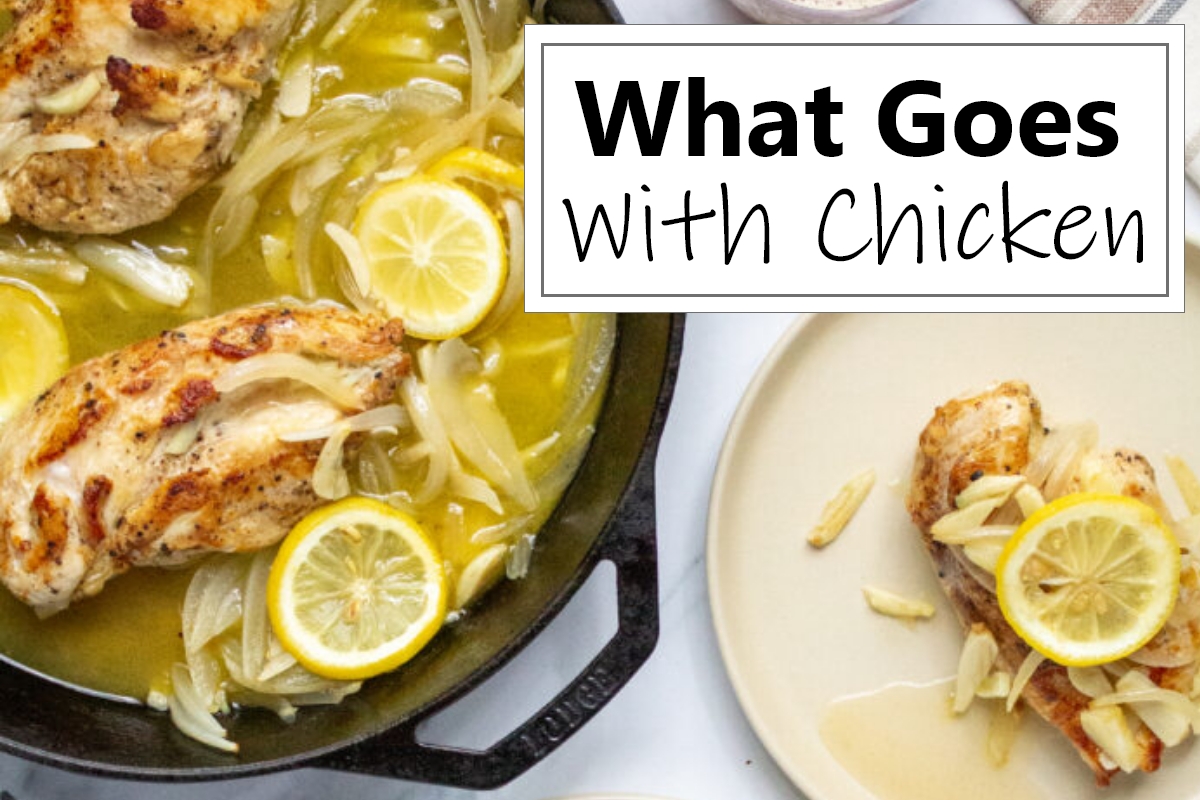 This post contains affiliate links, some of which may be Amazon links which means I receive a commission, at no extra cost to you, if you make a purchase using this link. Thank you!
Lemon butter garlic chicken and Lemon thyme rosemary chicken are two of my go to chicken recipes that are ready quickly and ready for a weeknight, date night, or family dinner.
Roasted Brussels Sprouts
Roasted Brussels sprouts with bacon and maple syrup is one of my favorite vegetable side dishes! I take out the bitter part sometimes to help to get the rest of the family to eat it.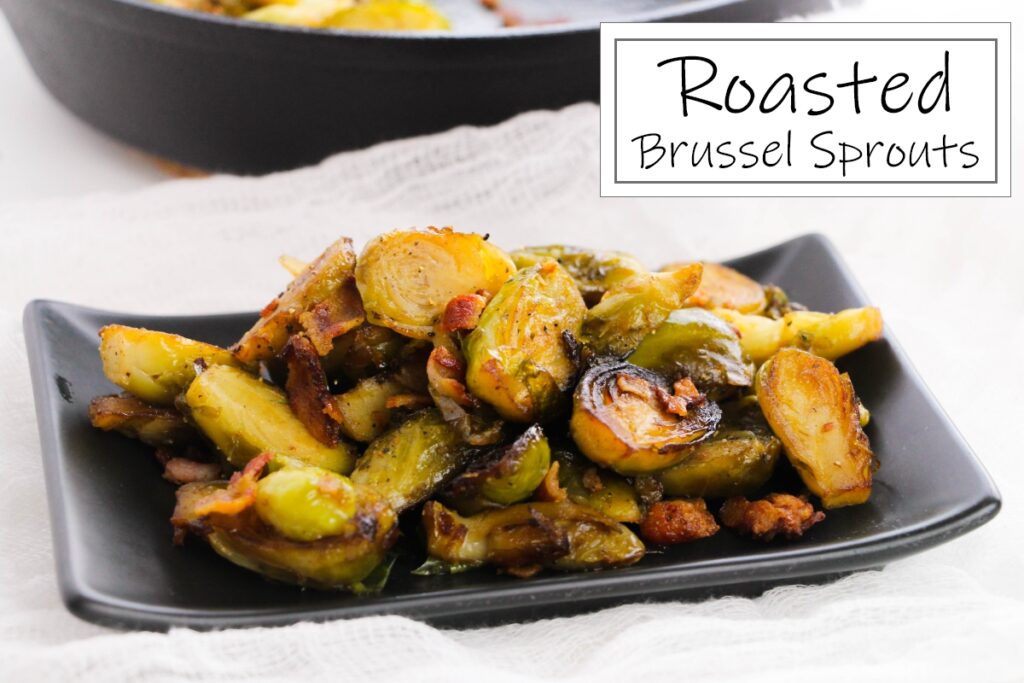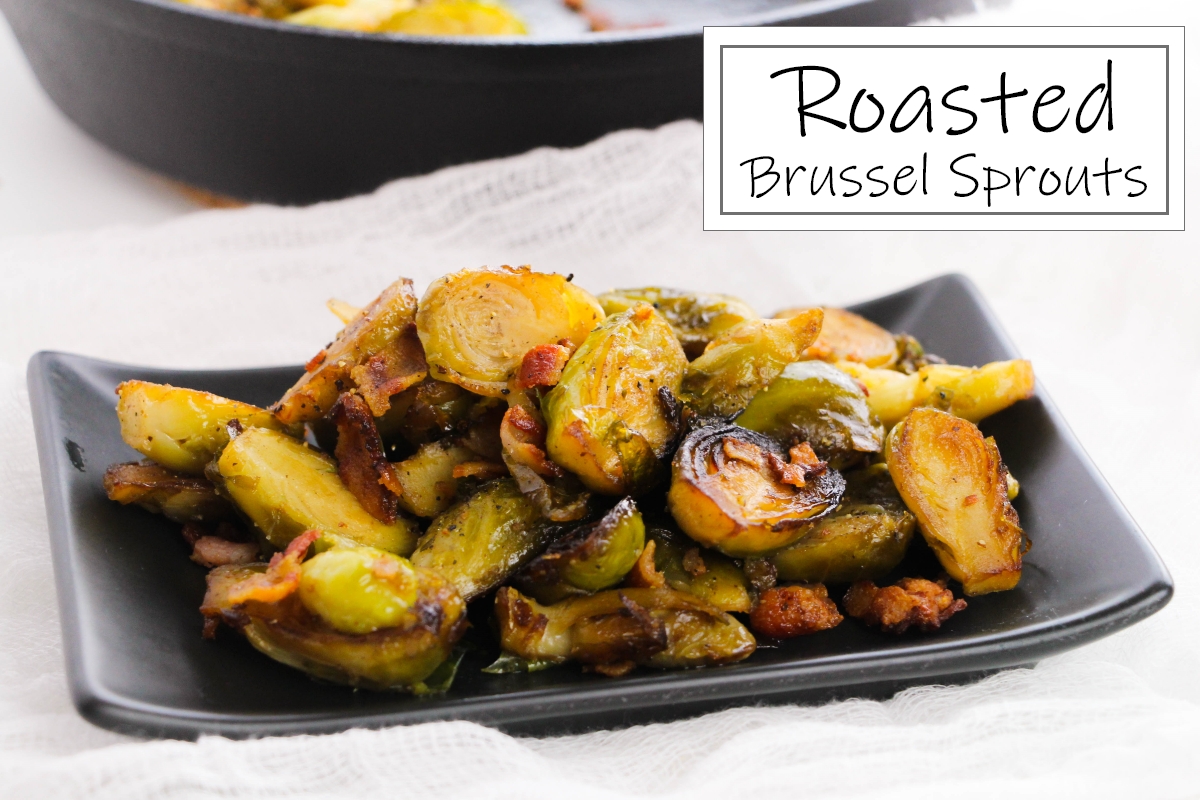 Roasted Carrots
Roasted candied carrots add a bit of sweetness to the mix. If you are going to serve with chicken, I recommend not making a chicken dish that is sweet. Choose something savory like Herbed Garlic Butter Chicken or 20 clove chicken.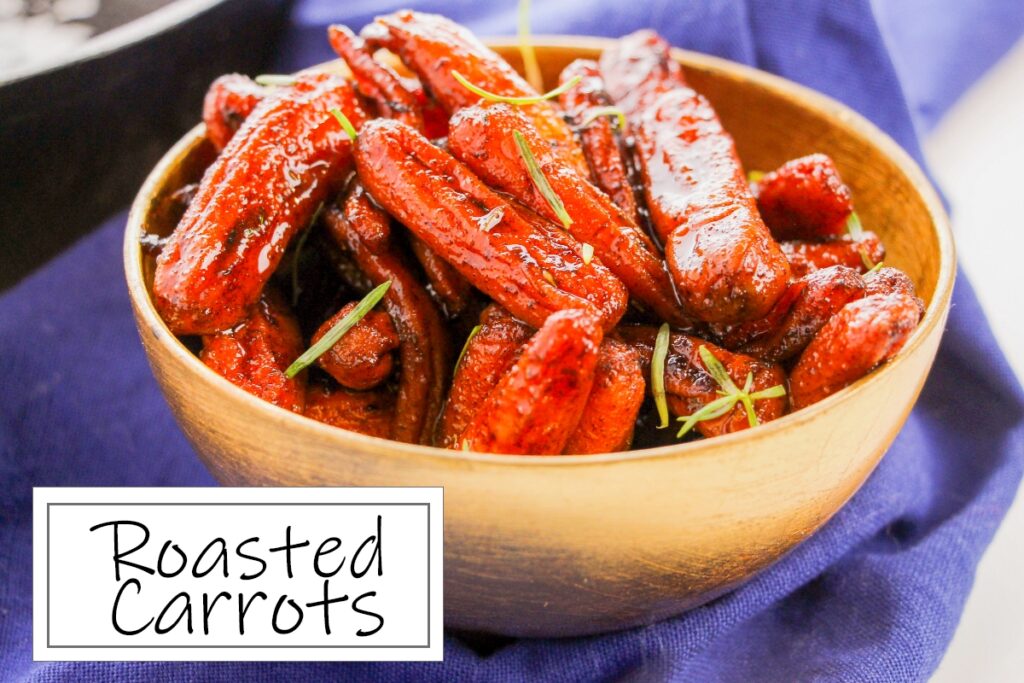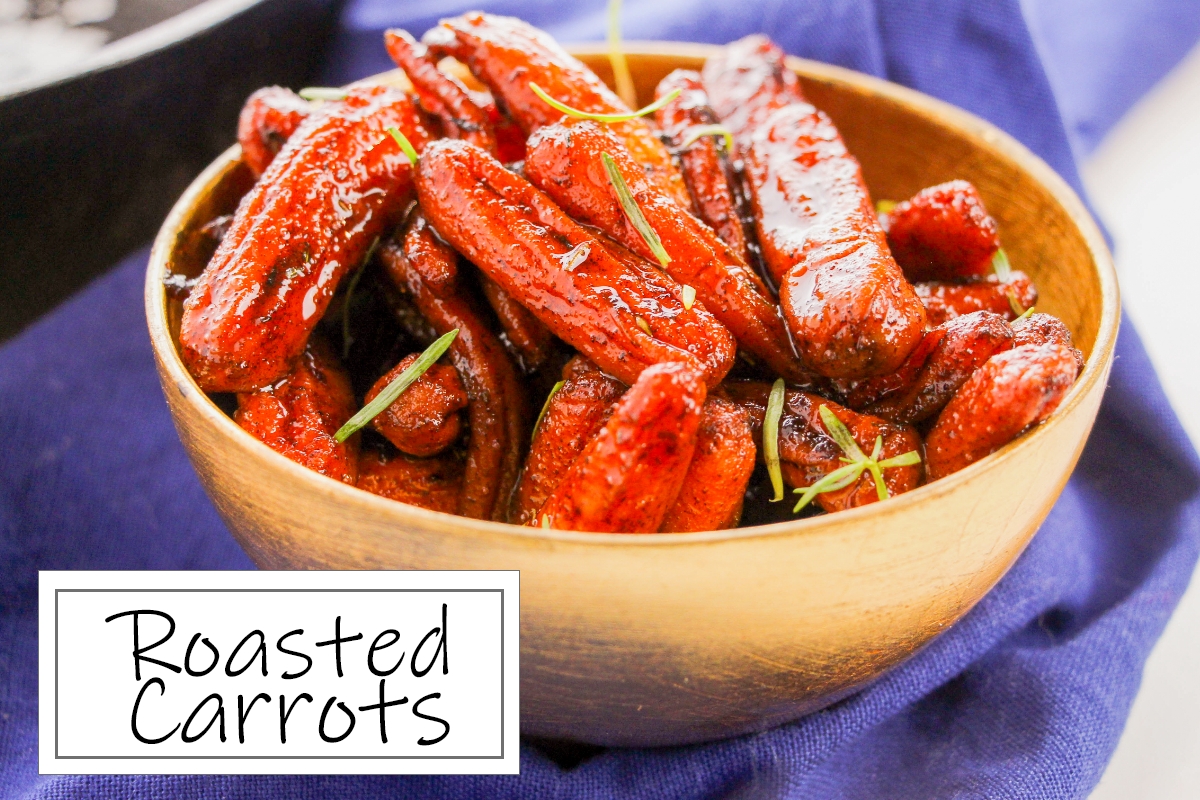 You can make them usually in the same time it takes to make the chicken if you make them in a pan on your stovetop, on a sheet pan in the oven, or in your air fryer.
Grilled Corn
Summertime is for grilled chicken and grilled corn! It is so tasty and delicious and even the picky eaters will grab this. Did you know you can also "grill" your corn indoors? Grab my oven roasted corn on the cob recipe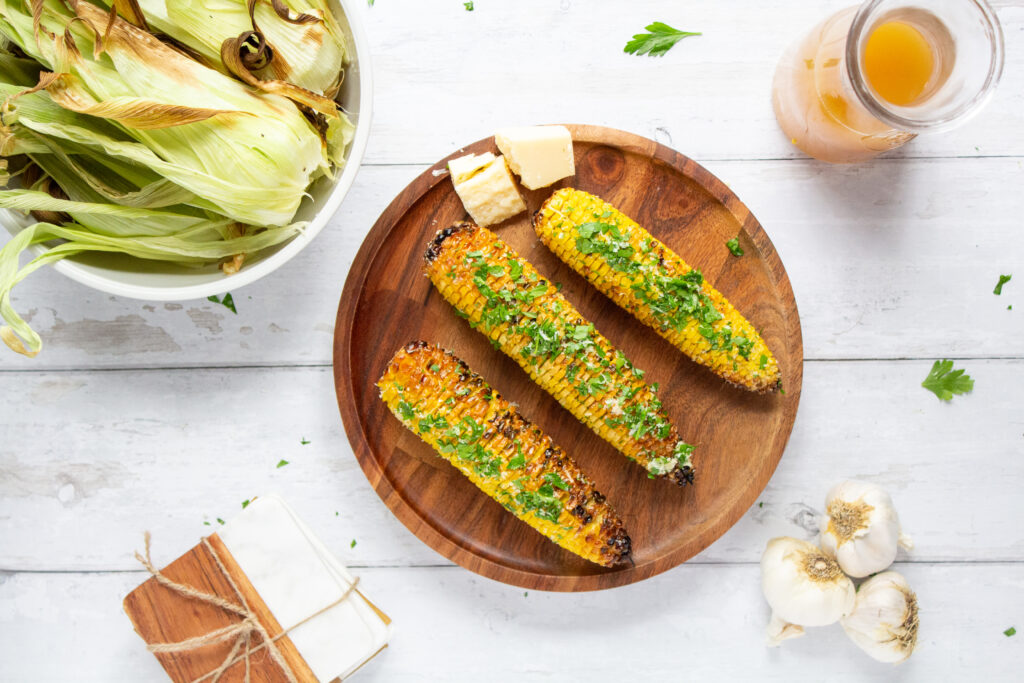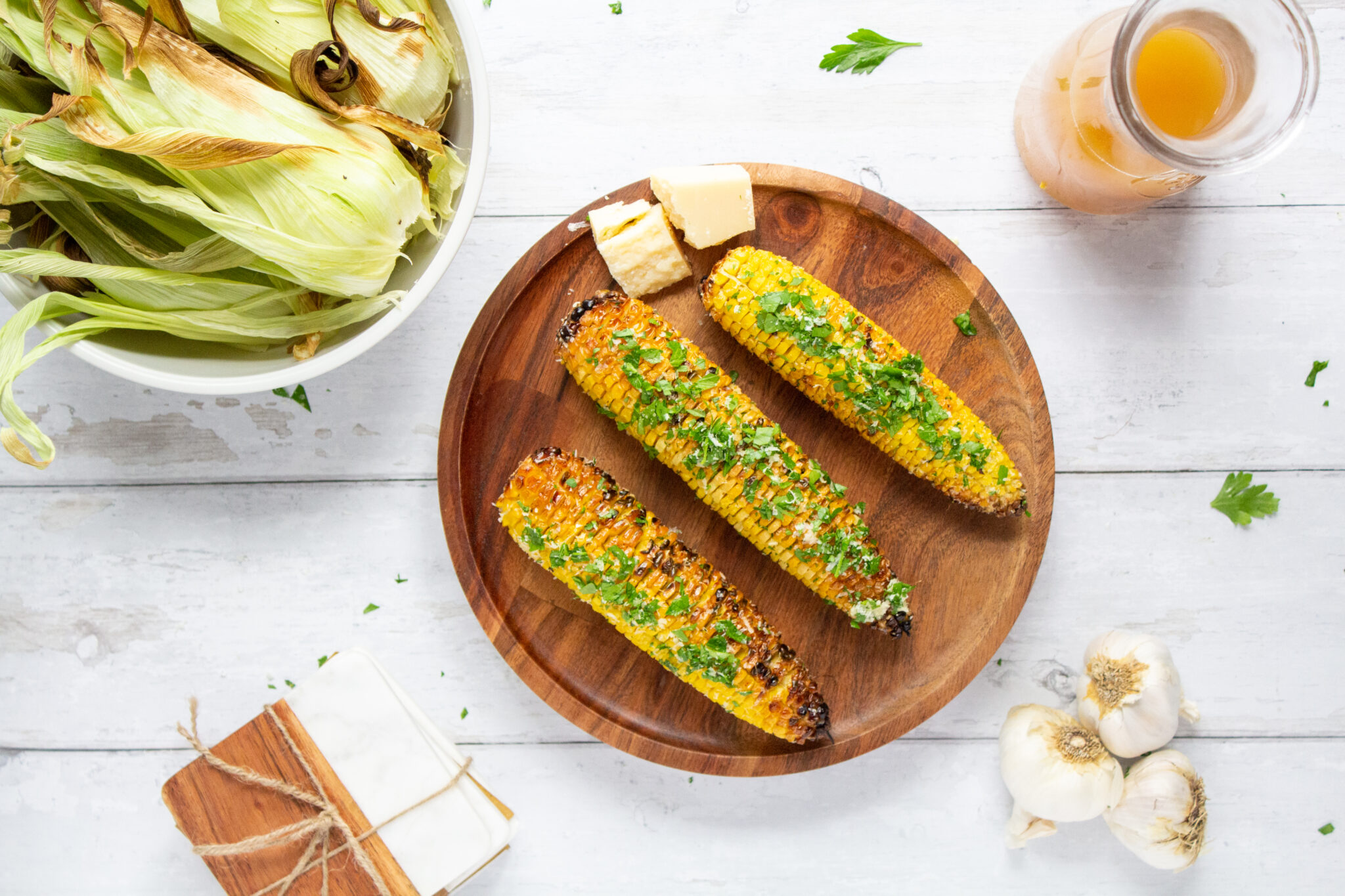 Mashed Potatoes
Mashed potatoes and gravy are a classic with baked chicken. But it can be served with roast chicken, fried chicken and even herbed chicken.
Very versatile on how you can make your mashed potatoes as well. You can add cream to them, dried herbs, cheese, and spices.
You will need a bit more prep time for mashed potatoes unless you make them in your slow cooker in the morning or in your pressure cooker prior to making your chicken.
Classic comfort food right here.
Green Beans
Roasted parmesan green beans are the perfect side dishes for chicken dinner. But any green been will do.
Potato Salad
Potato salad goes great with just about any type of chicken, too many to name.
You can use russet potatoes, red potatoes, gold potatoes or even purple potatoes.
We like to use red potatoes for our loaded potato salad.
Carne Asada Fries
When I am trying to think outside the box, I often will turn to something that is an appetizer and these carne asada homemade fries in the air fryer fit the bill.
Fast to prep time and fast cooking time make these a perfect side dish to go with chicken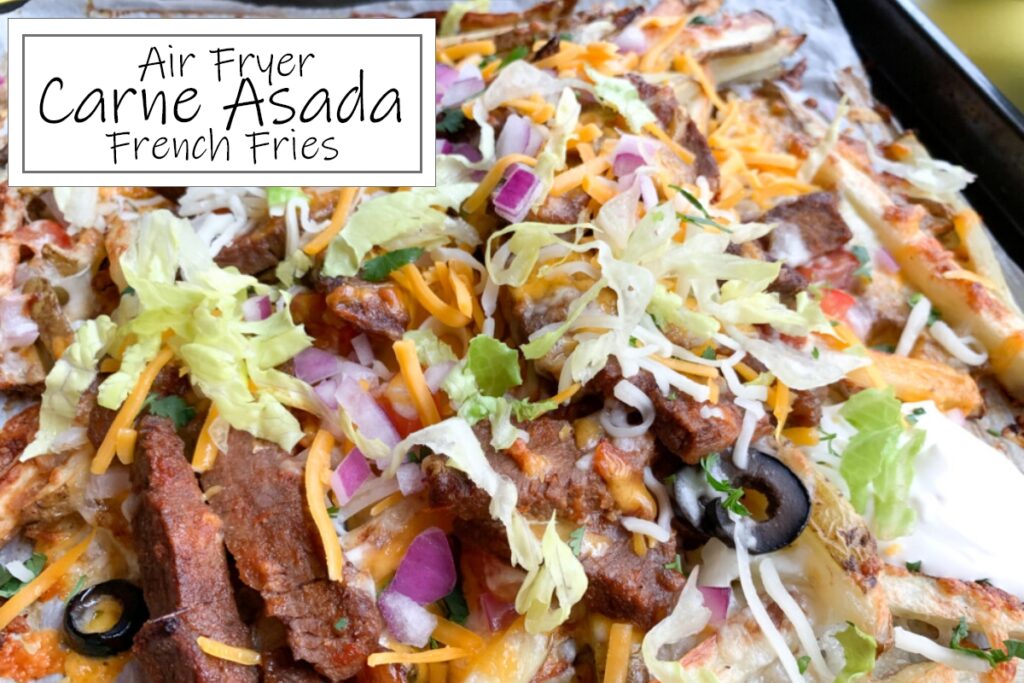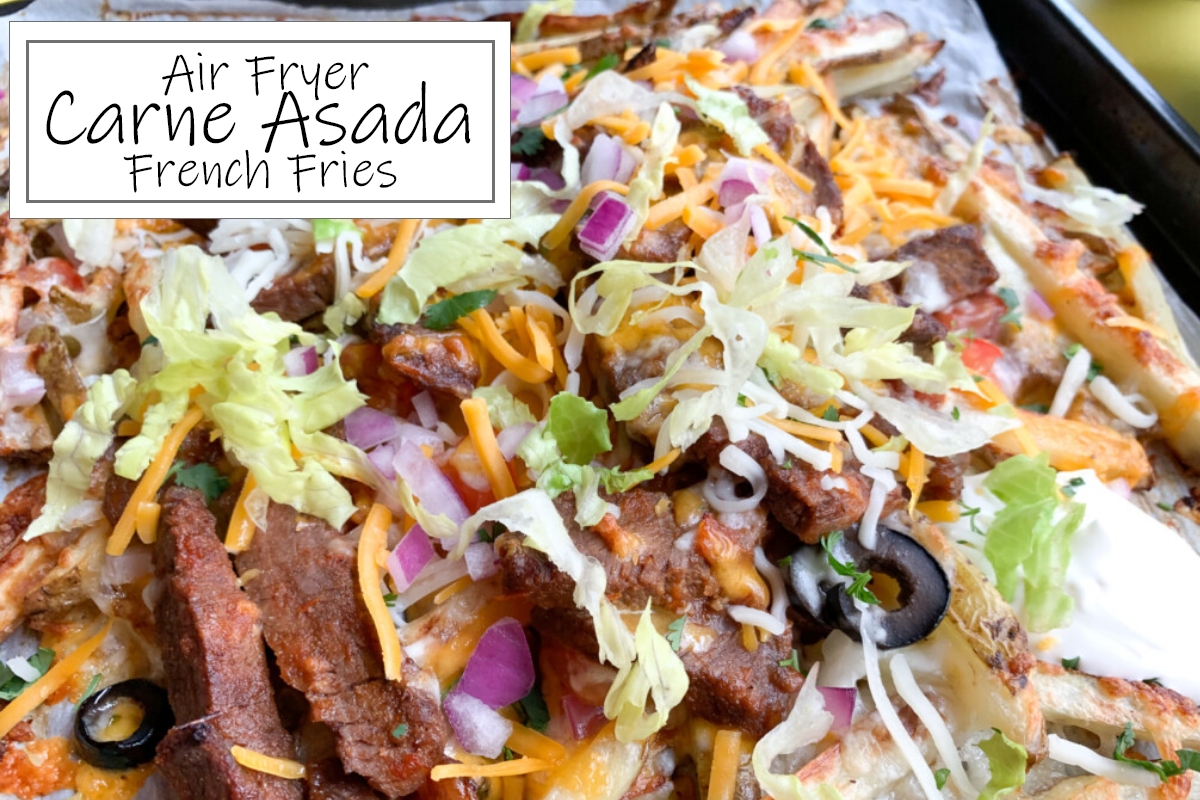 Sweet Potatoes
Baked sweet potato is one of those versatile foods that can go with just about anything, and chicken dinner is no exception.
You can make them savory or sweet and slice them, mash them or simply bake them.
Baked Parmesan Zucchini
Baked zucchini is always favorite of mine (any zucchini really) but add some freshly grated parmesan and I can not say no. They are easy to make, fast to cook (if you cut them thinly) and great for sneaking in some veggies.
These are a great way to introduce zucchini to your kids, especially when they are younger.
Grilled Veggies Salad
Doing something a bit lighter and looking for healthy sides, then grilled veggies salad might be the perfect fit for you.
There are lots of variations, you can find them in our Grilled veggies salad recipe, and you can change it up seasonally to get the freshest veggies possible.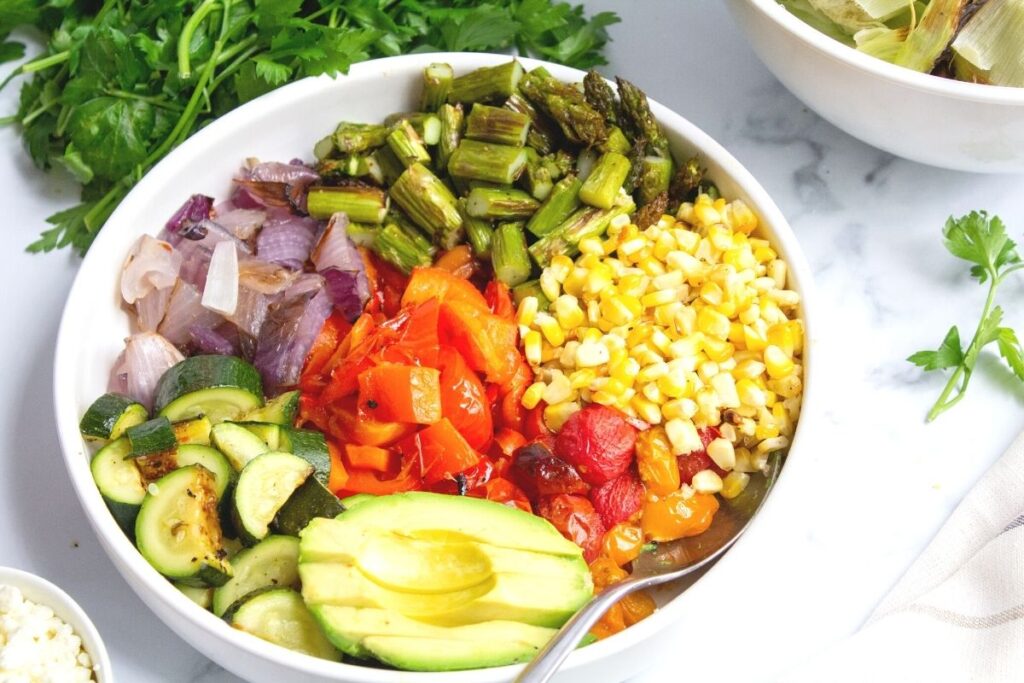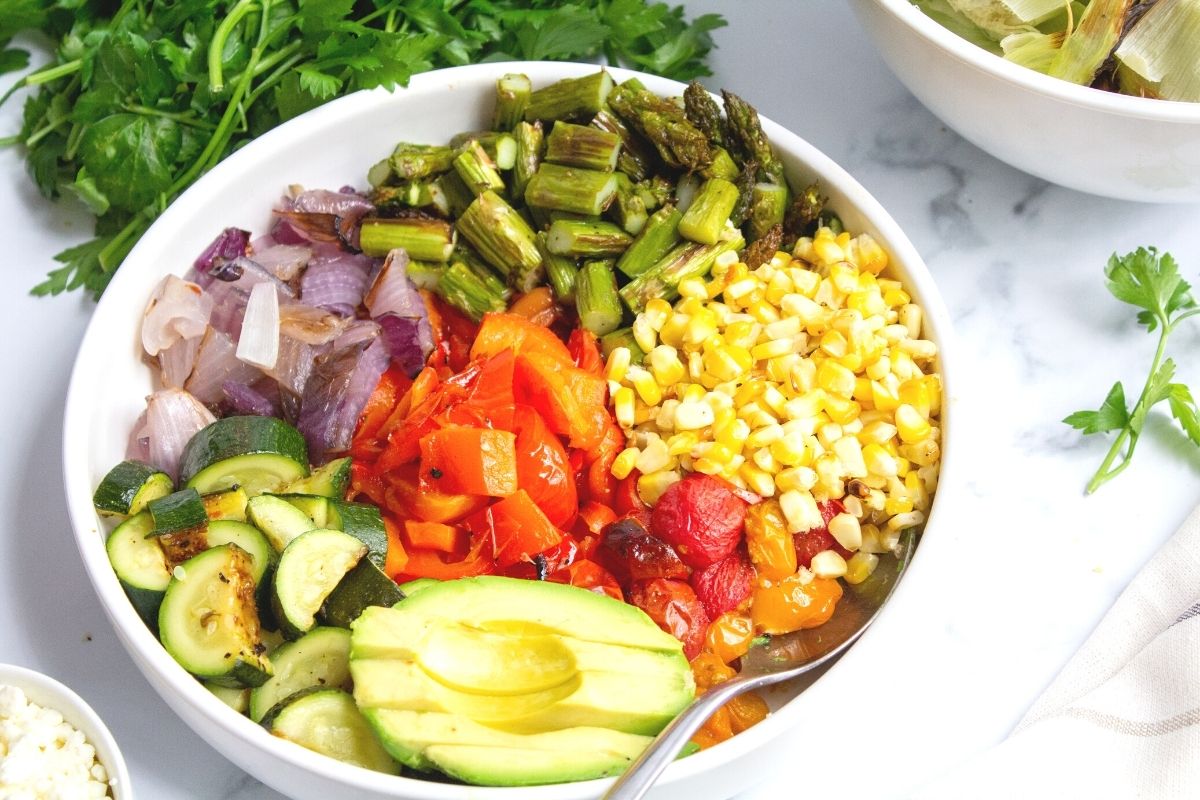 Scalloped Potatoes
Scalloped potatoes are a delicious side dish for grilled chicken, fried chicken, or oven fried chicken.
Spinach Salad
Looking for one of those easy side dishes? Spinach salad is a winner.
You can toss with bacon and warm olive oil so that the spinach salad wilts slightly.
Fettuccine Alfredo
I can not tell you how many times I have made this for my kids growing up. Something about the alfredo sauce that makes the kids want to eat the chicken. You can mix the chicken into the alfredo sauce and noodles or you can serve the chicken on the side.
Be sure to serve with cheesy broccoli if you have smaller kids (or teens – lol) they will love it.
Fettuccine alfredo will also go very well with roast chicken and a spinach salad.
Corn Pudding
You can easily make a make ahead corn pudding and serve it with your chicken meal.
Corn pudding makes a great side dish for baked, fried, or rotisserie chicken.
Toppings and Sauces
Parmesan Cheese
Either for a topping or as a creamy sauce, grated parmesan cheese is a great pairing for your chicken dish.
Add a little freshly ground black pepper to your dish to finish it off.
Hollandaise Sauce
Cajun chicken, chicken florentine, chicken cordon bleu are all great examples of how to use hollandaise sauce in your recipe.
Top with a little fresh parsley for garnish.
Balsamic Vinegar
Balsamic vinegar is a great marinade for chicken because the vinegar will tenderize the meat. You can add a bit of honey or other sweeteners to help sweeten the dish.
Spinach salad, any side salads, rice, pasta, baked potatoes, green beans. You name it. Balsamic chicken is great any night of the week.
The sauce is easy enough to make that the kids will also be able to make this on their own (middle school or older).
Sour Cream
This is another go to in our home. It is something that the kids can easily through together.
Thinly sliced chicken breasts for a quick dinner cooked in sour cream (which helps to tenderize the meat without making it too soft) is a great under 30 minutes weeknight meal.
Pinched for time and do not want to use a bunch of fresh herbs or seasonings?
French onion dip in place of the plain sour cream. French Onion Dip is a base of sour cream and mayonnaise so you can't go wrong. It will help to make the dish creamy and savory at the same time.
Grains and Bread That Go With Chicken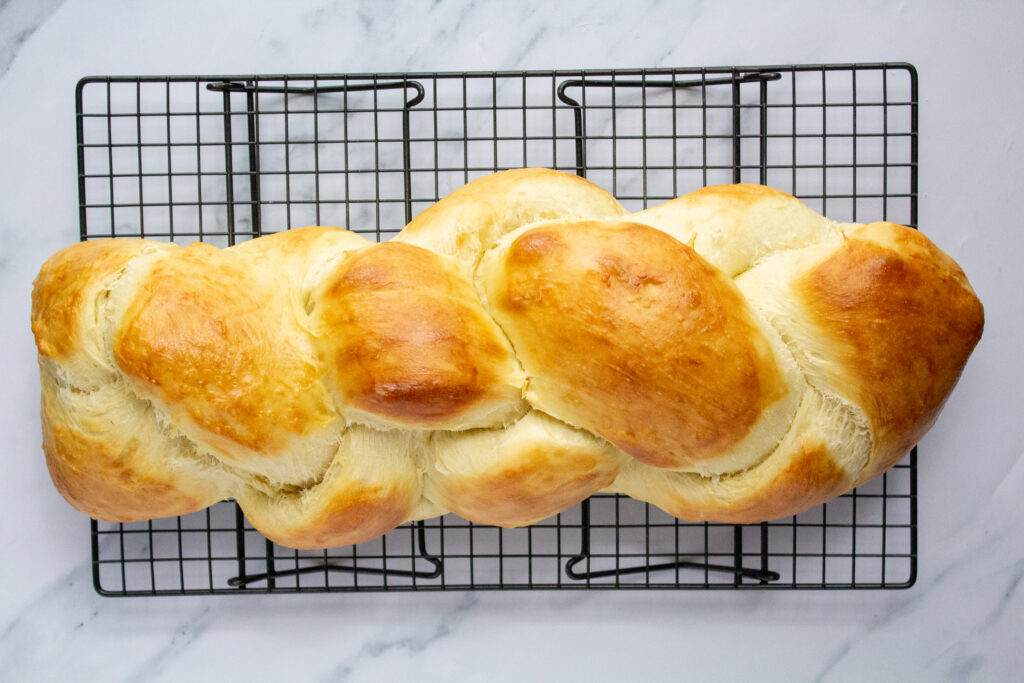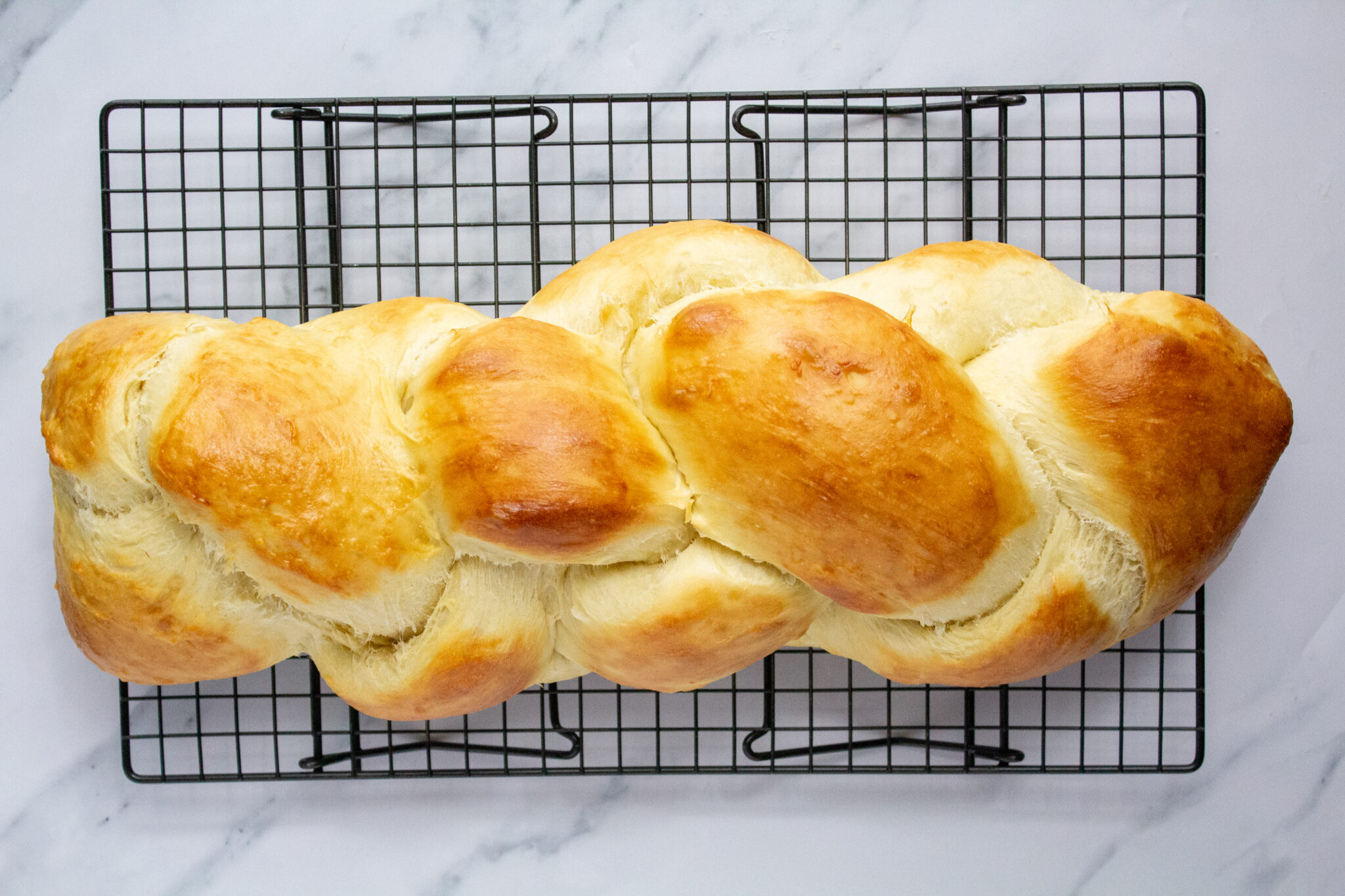 This would go so well with any of these alcoholic lemonade drinks.
Of course, any pasta would be fabulous with chicken including a nice ravioli.
I hope that this list inspired you to add some new things to your family table!
Looking for Desserts That Go Well With Chicken (coming soon-ish)!