Deciding what to make for dinner is often one of the hardest things to do when you have busy nights, long days and picky eating kids. But here are a selection of easy sides for rotisserie chicken that will help make those decisions just a little bit simpler.
Looking for more ideas, check out my what goes with page for more inspiration.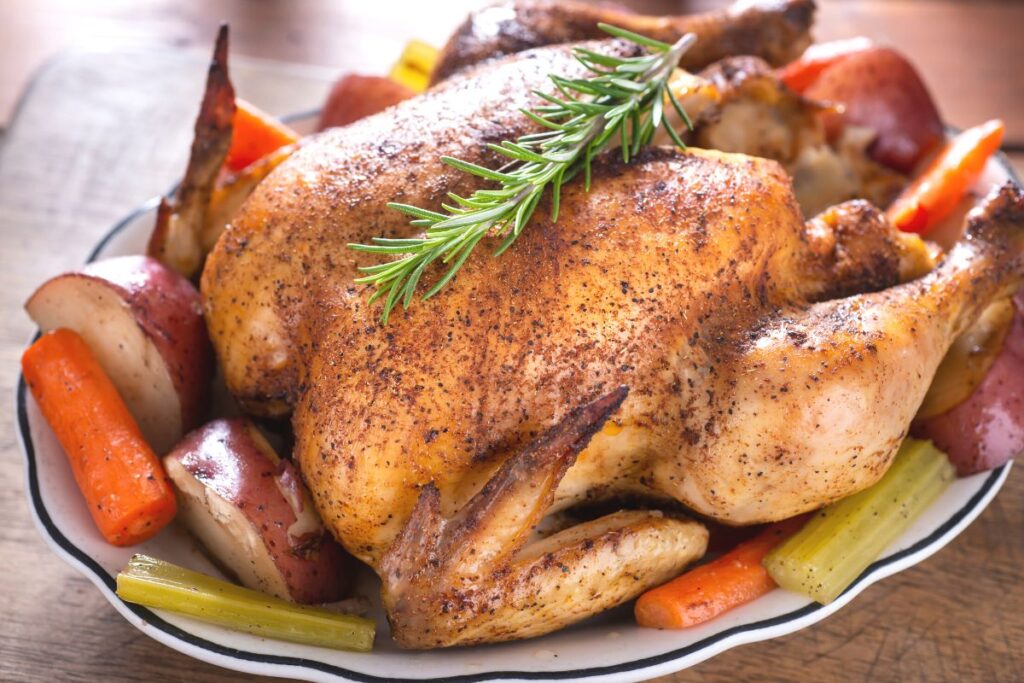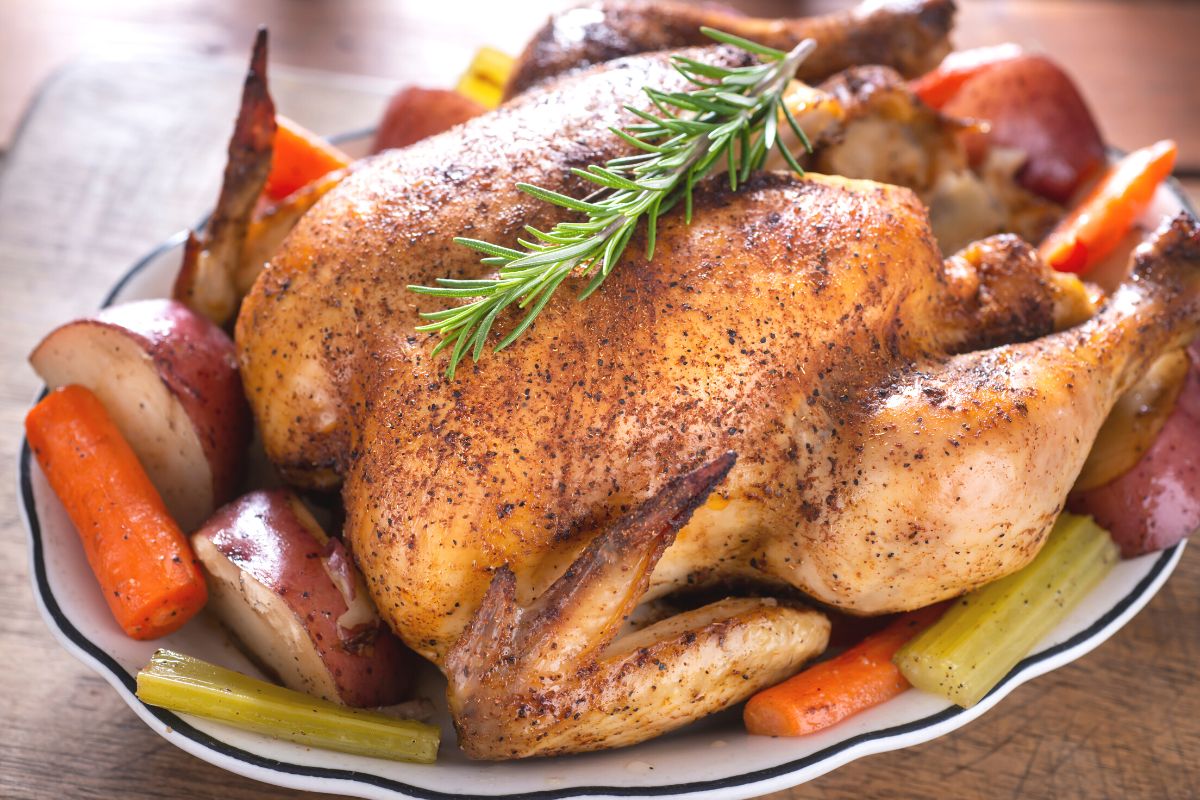 This post contains affiliate links, some of which may be Amazon links which means I receive a commission, at no extra cost to you, if you make a purchase using this link. Thank you!
Making or picking up a store bought rotisserie chicken for dinner tonight grab the perfect side dish to make your meal complete. With everything from french fries, french toast and candied carrots I got you!
Have your kids take turns picking. Each child can select from one of the below categories of side dishes. That way, you know you can at least get them to eat one side dish and possibly try another.
Many of these sides can be made ahead of time so that you do not have to worry about doing it all in one night. You have leftovers, and they can make their own plates and heat them up in the microwave.
Don't forget a cover for the plate before it goes in the microwave…you'll thank me later.
Rice, Potatoes and Pasta
Sage, Roasted Garlic, Brown Butter Mashed Potatoes
Have you ever made sage, roasted garlic, brown butter mashed potatoes? Well, allow me to introduce them to you.
Oddly specific, right?
But the combination of flavors is divine and pairs so well with roast chicken it is one of those recipes that you will not find in the grocery store and it is a shame because it is just one of those delicious recipes that you will always say yes to. You will have to make it at home. And it is worth every. single.minute of your time.
Short on time try these make-ahead mashed potatoes.
Baked Potato / Baked Sweet Potato
Before you start your day, toss in your favorite potatoes (baked or sweet, it doesn't matter) into your slow cooker. Then take out and top with your favorite cheese, sour cream, salt, and pepper. This is a great filling side dish for folks of all ages.
Air Fryer French Fries / Sweet Potato Fries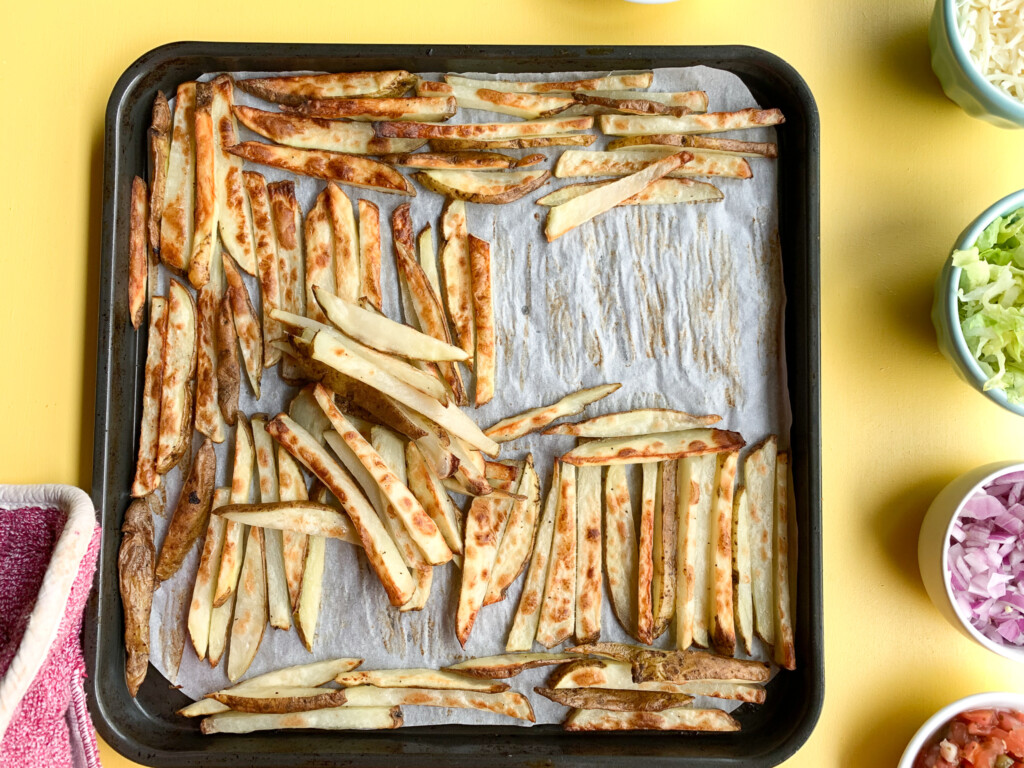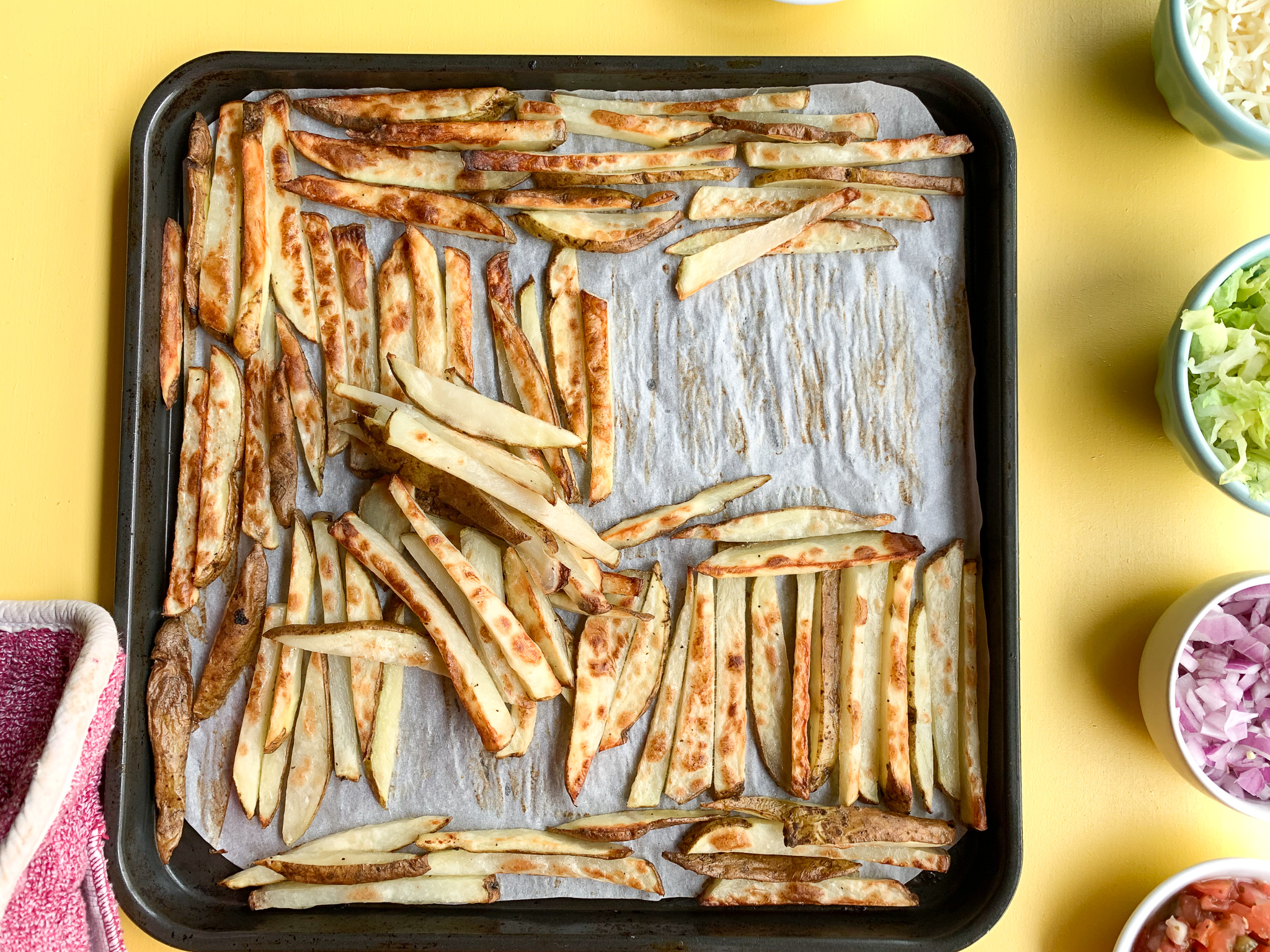 Scalloped Potatoes And Ham Casserole
Just like think so many of the other dishes on this list, this quick scalloped potatoes and ham is easily cooked ahead of time and you can warm of a serving or two instead of the entire casserole.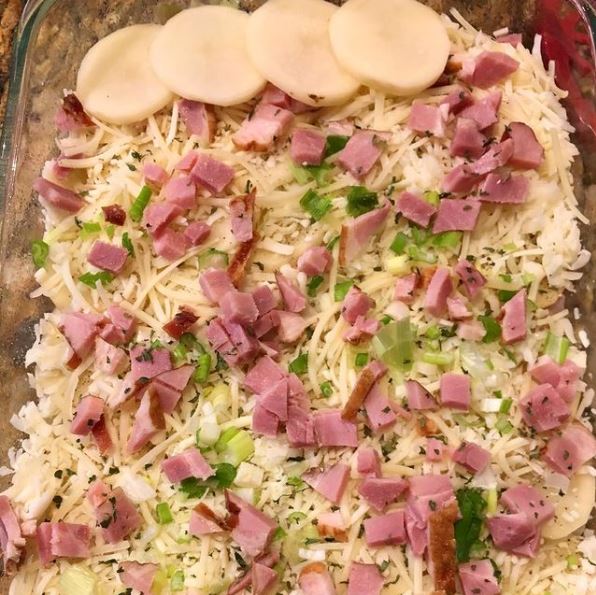 Serve with a side of vegetables and the dish is complete.
Sweet Potatoes
Wild Mushroom Risotto
It will go well with both dark meat and white meat just and either will taste amazing with this instant pot risotto
Basil Pesto Pasta
Basil pesto is a staple around these parts and is the perfect pairing for roast chicken. You can have the chicken on the side and drizzle with a little olive oil or you can toss the chicken with the pasta and pesto.
Want to kick it up a couple of notches, you can make homemade pasta (you do not need a machine for this recipe) and toss it with some well-seasoned tomato sauce.
Potato Salad
Is just good food to have around. It is a delicious way to make potatoes look different. And my potato salad recipe is a favorite filled with extra flavor that you just will not get in a traditional potato salad.
Fried Polenta
BLT Pasta Carbonara
I tested this recipe for a brunch I was hosting… it went well. You can grab the recipe here.
Appetizers
Jalapeno Poppers
Jalapeno poppers are so often left as just an appetizer, but I want you to think of it as a side dish as well.
They go with just about everything!
You can serve up one or two of these tasty treats alongside a salad and eat. To save time you could buy the poppers already made — or you can make them at home. We make a double batch and put them in the fridge for the week.
Veggies to serve
Veggies are always an amazing side dish to add to roast chicken.
Grilled Corn
Oven roasted corn with or without husks or bbq grilled corn are a perfect pair for weekday or weekend meals.
Grilled Corn Salad
Grilled corn salad is THE summer time salad that just screams summer. It can be made fresh or ahead of time and left in the refrigerator until you are ready to use.
Make a plate or bowl!
Serve up the meat on top of your corn salad or plate it in a dish that has your leftover rotisserie chicken, baked potato and you have a quick and easy dinner.
Bacon and Brussels Sprouts
Delicious and great for weeknight or Sunday supper, these brussel sprouts are made in no time flat.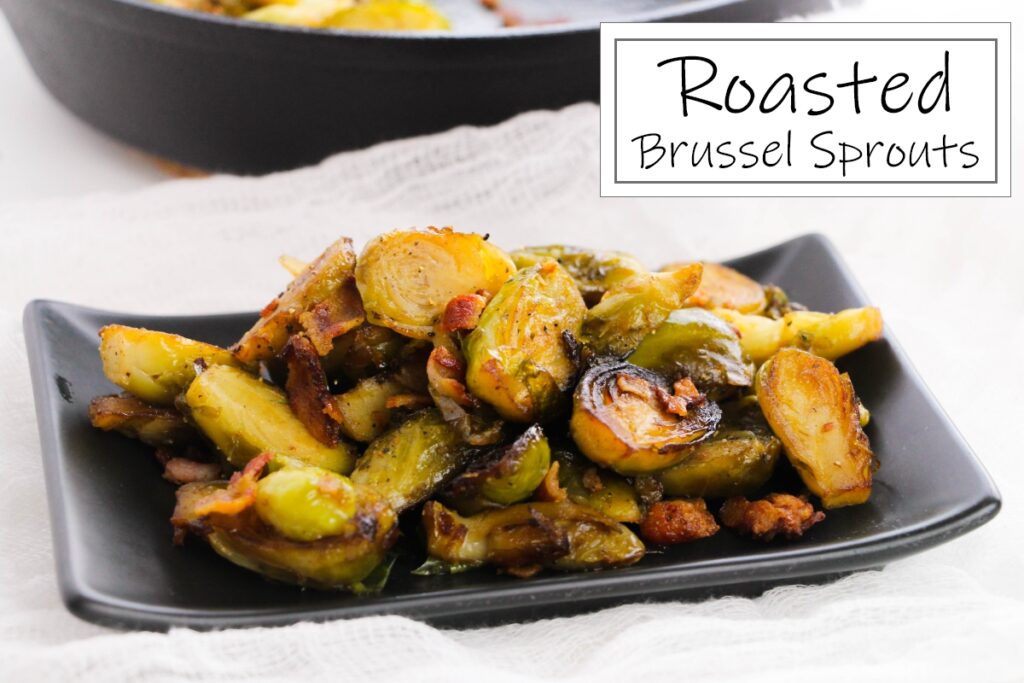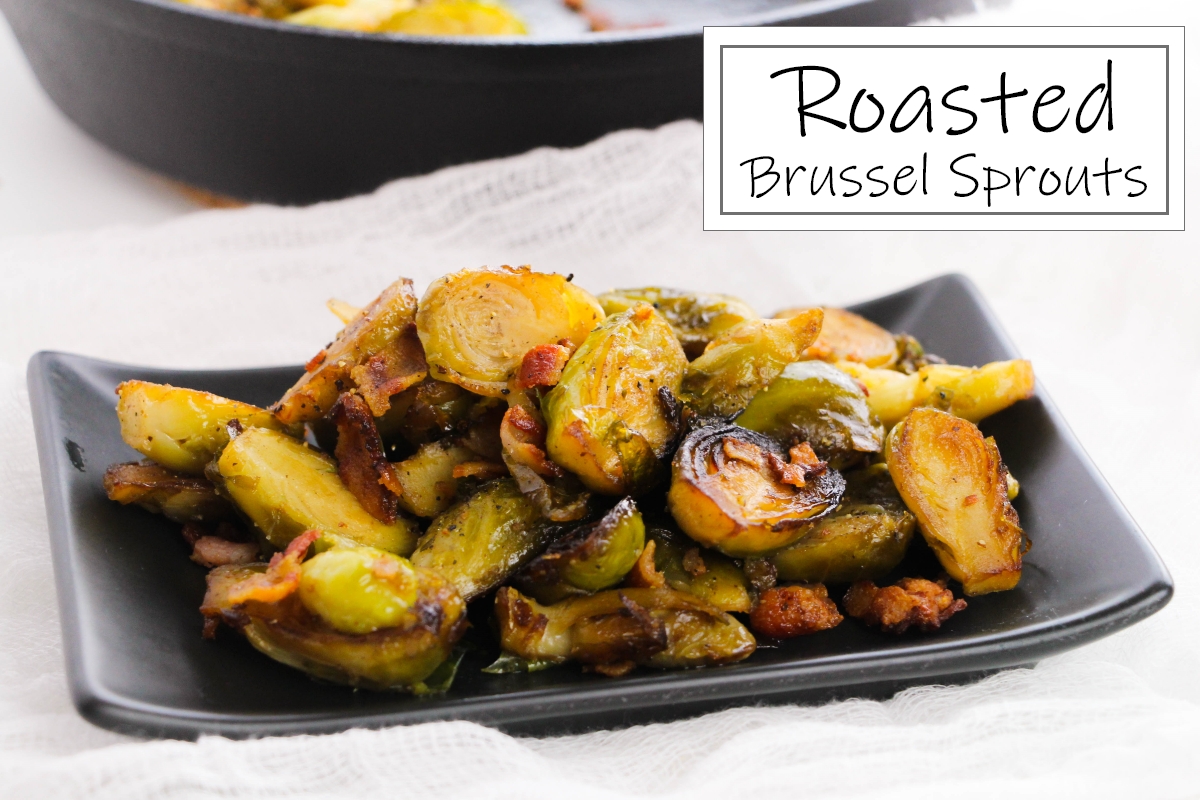 Candied Carrots
Sweet and savory candied carrots are a side dish that pairs well with just about any protein, and roasted chicken is on the top of that list.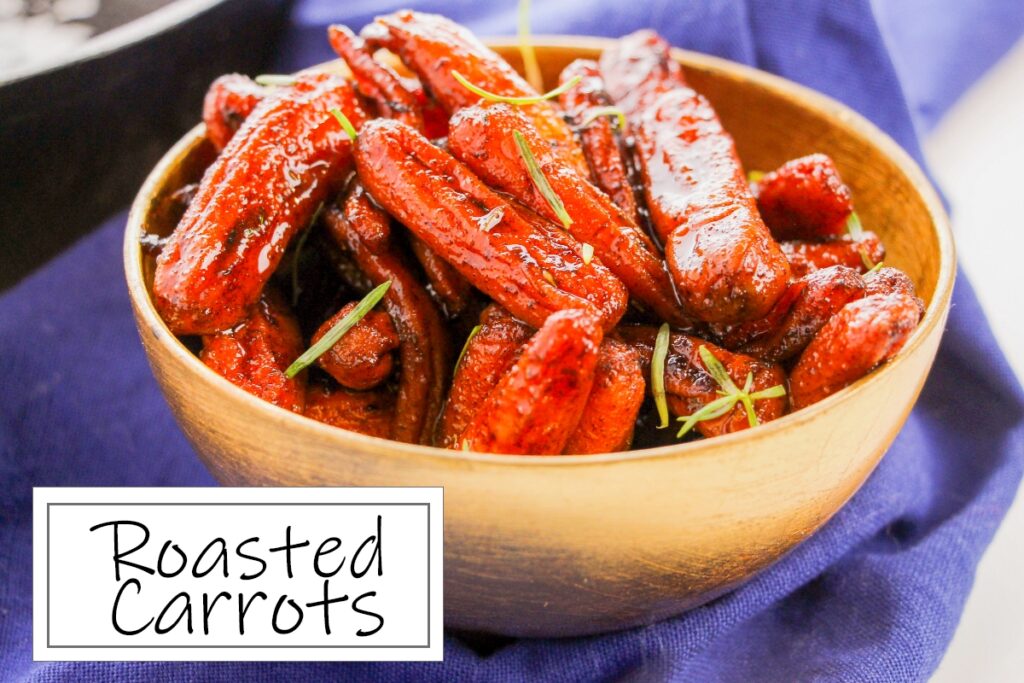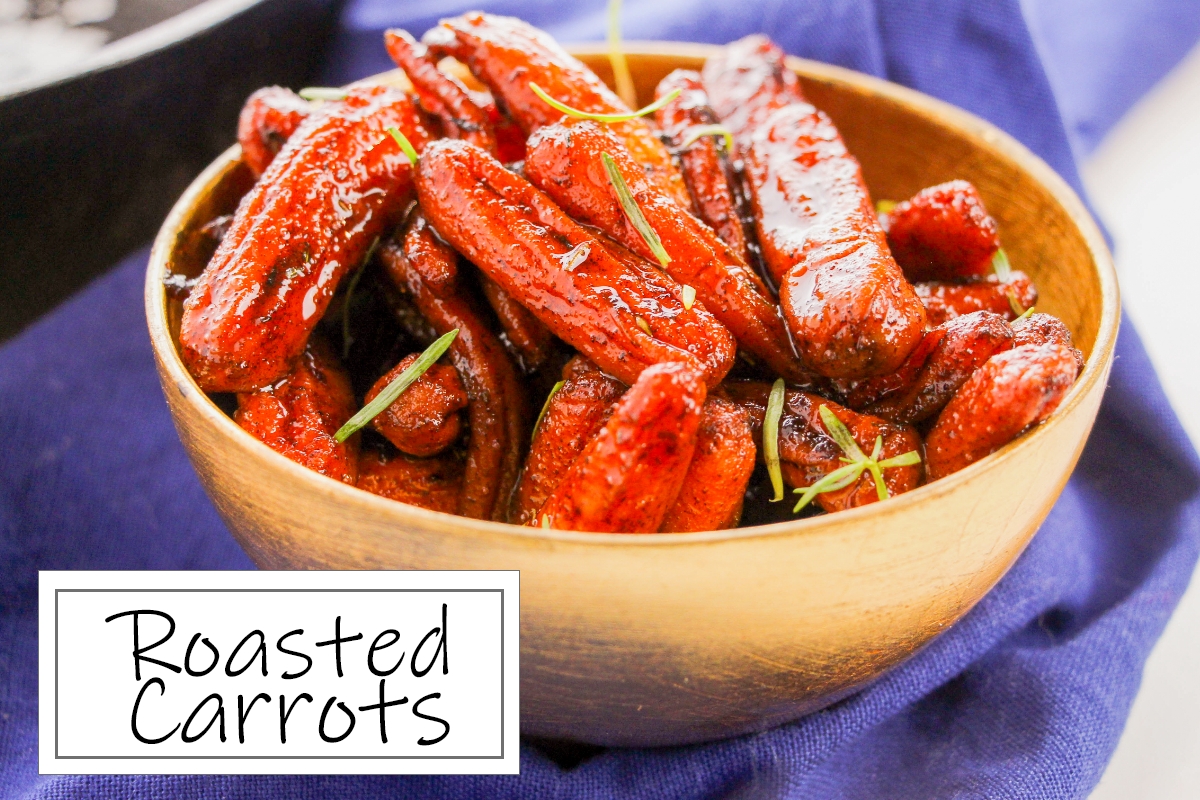 Green beans
Creamed Spinach
The creamy sauce of creamed spinach is paired well with roast chicken. You can add some roasted carrots to complete the meal.
Grilled Veggie Salad
Roasted or grilled veggie salad adds so much flavor to your meal. Plate up some rice (white, risotto or while), roast chicken and your grilled veggie salad and you have a winner.
You can also add a nice green salad if you like
Chef Salad
If you have prepped your week and you have a fridge full of veggies that you need to use up, here is the perfect opportunity to infuse flavor into your meal and a salad is always an excellent side dish.
You can serve the chef salad all together or deconstructed on top. Just grab some shredded rotisserie chicken and place on top of your salad along with your favorite ranch dressing or Thai peanut sauce.
Caesar Salad
Desserts that pair well with rotisserie chicken
French Toast
I am not kidding! Savory and sweet go so great together (like milk and cookies) that you will not want to pass up this opportunity to try these savory and sweet dish ideas.
Traditional French toast is great, but let's spice it up a little bit.
Easy meal ideas are banana bread french toast recipe, croissant french toast bake, double-dipped french toast, brioche french toast bake, or even a challah bread french toast.
You can add the roasted chicken to your French Toast or serve it on the side as a new favorite recipe.
Homemade Watermelon Pops
DIY watermelon popsicles are light, perfect for warm weather and healthy.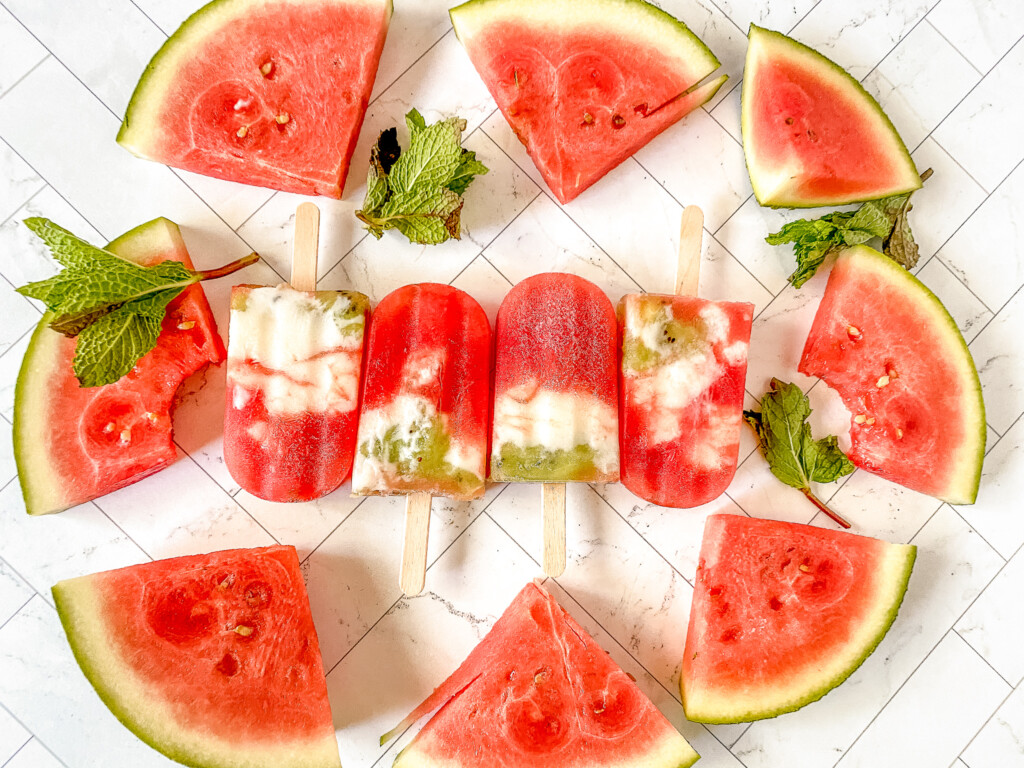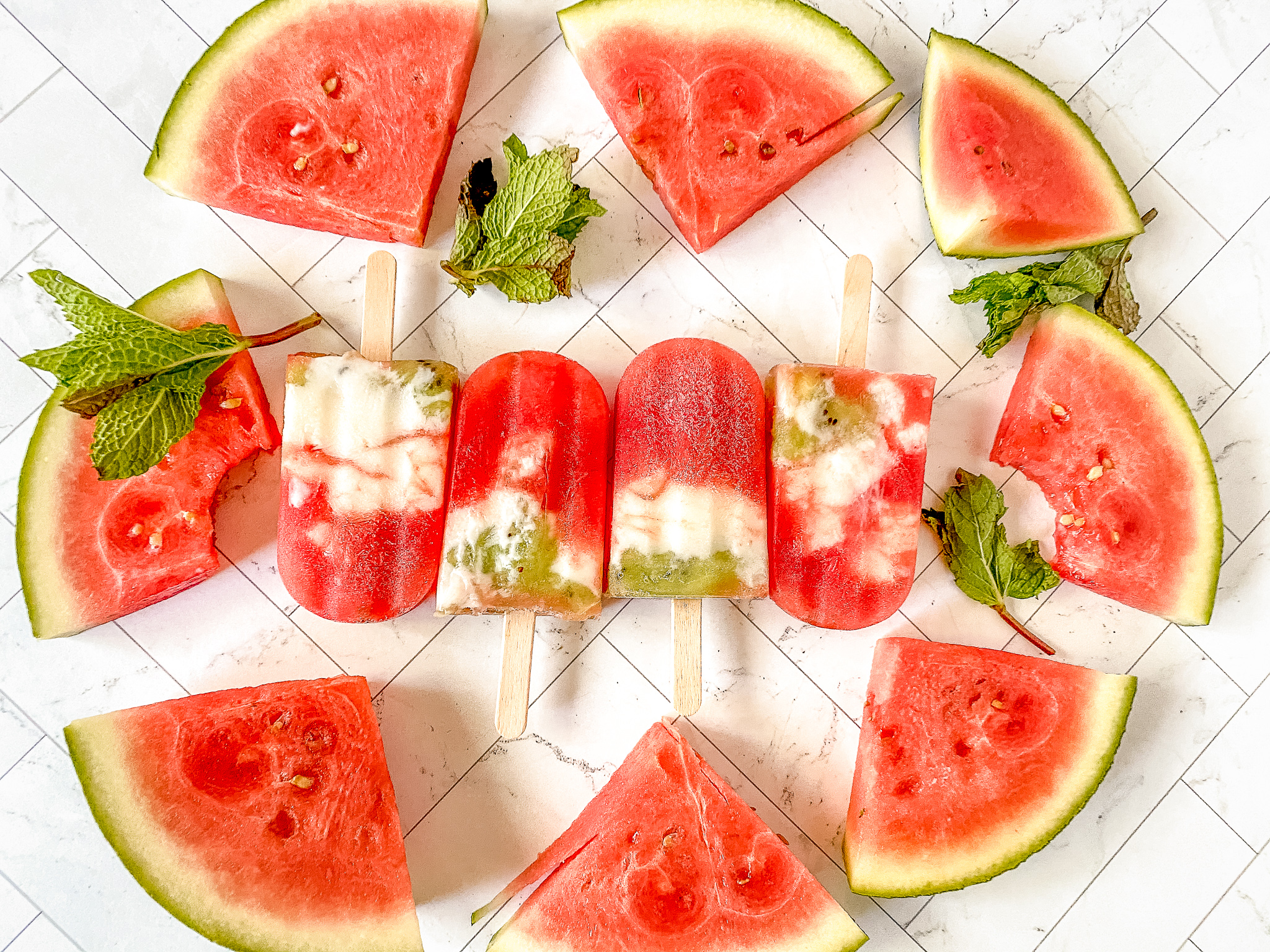 Bread that go well with rotisserie chicken
Dinner Rolls
Sourdough Bread
If you are making sourdough at home right now (like 2 million other people) then this is a great way to serve it up a little bit more.
You can use the bread as a side, rub it with a garlic clove, top with a thin layer of butter and then serve.
Or you can spread lingonberry jam or sauce (tastes similar to cranberry sauce but sweeter) on the sourdough bread — link to my slow cooker bread—, top with a Camembert, Roquefort, gorgonzola or brie add a pinch of salt, and pepper and enjoy.
Crock Pot Bread
Another way to save time and have a yummy meal on the table will be to prep your homemade bread ahead of time. Grab my slow cooker bread recipe that is fast and easy to make.
Challah Bread
I have a sourdough challah bread that will be divine with both dark and white meat roasted chicken.